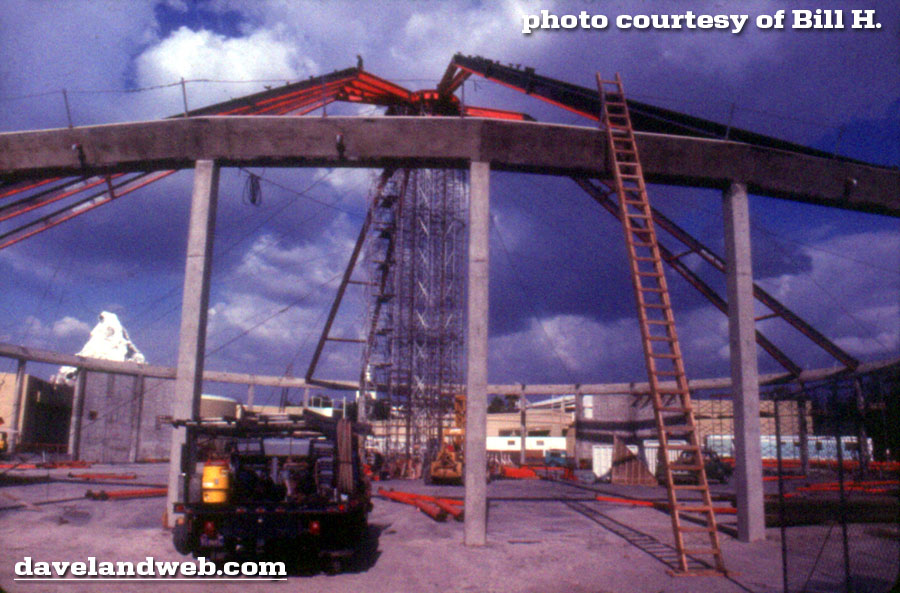 Today's post wouldn't be possible without the kindness of Daveland reader Bill H. He sent a treasure trove of construction photos for Disneyland's Space Mountain. The first few are from December 1975.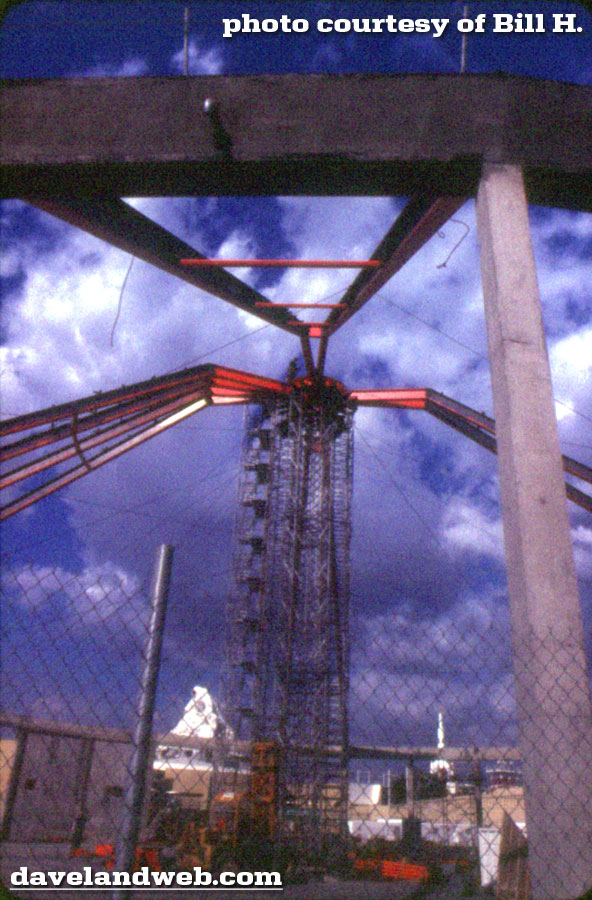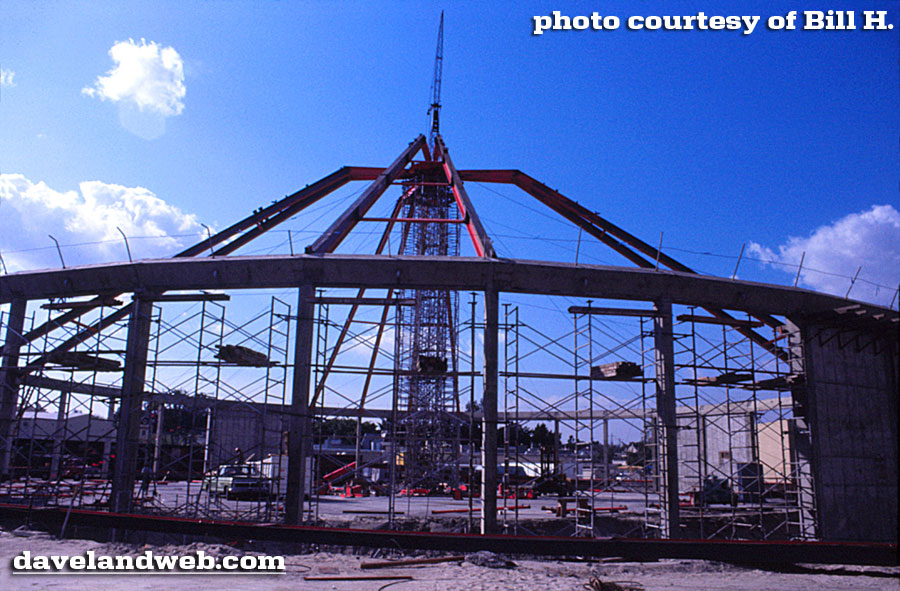 Just three months later, he captured this one, showing the closing-in of the mountain.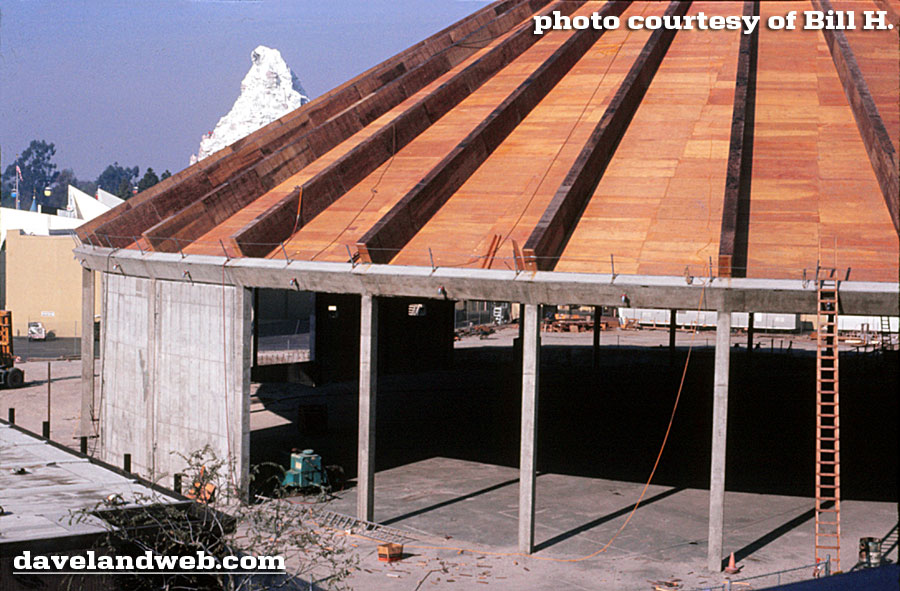 This March 1976 image is from my collection: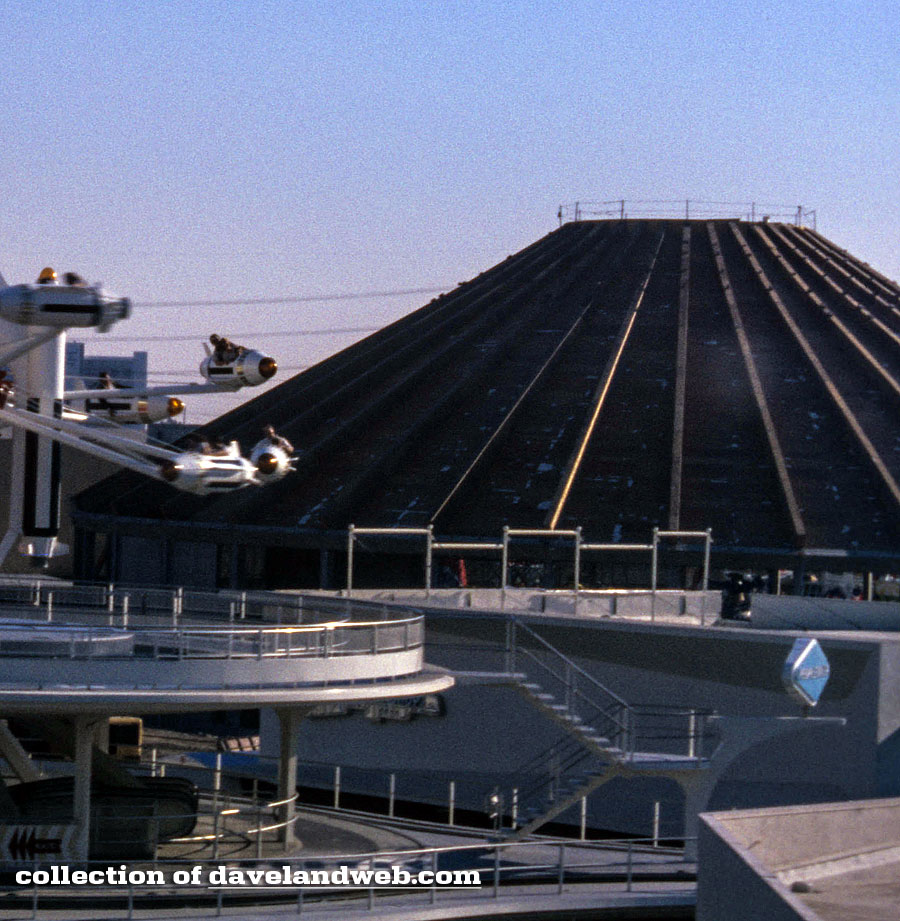 By May 1976, it was beginning to take shape and look like the iconic Tomorrowland attraction that so many guests just can't get enough of: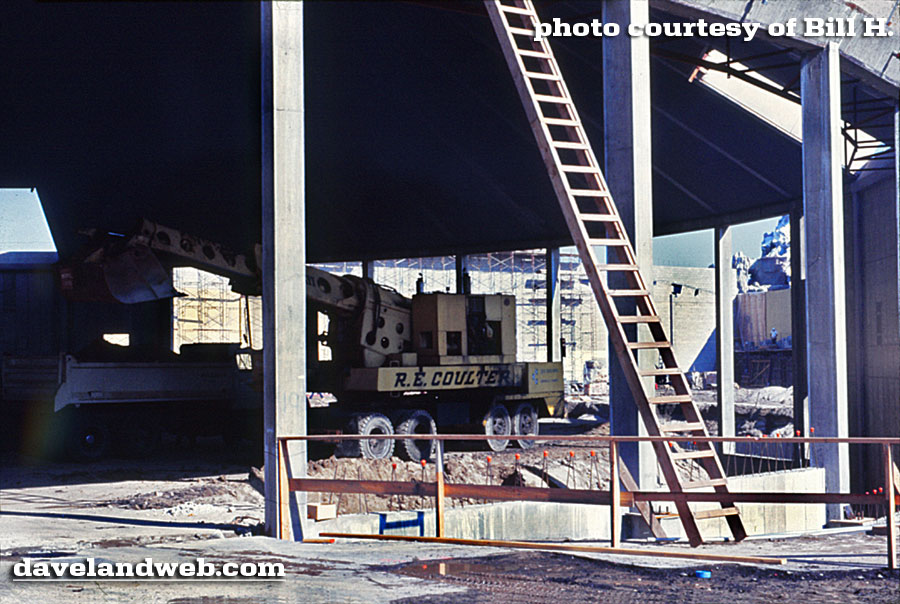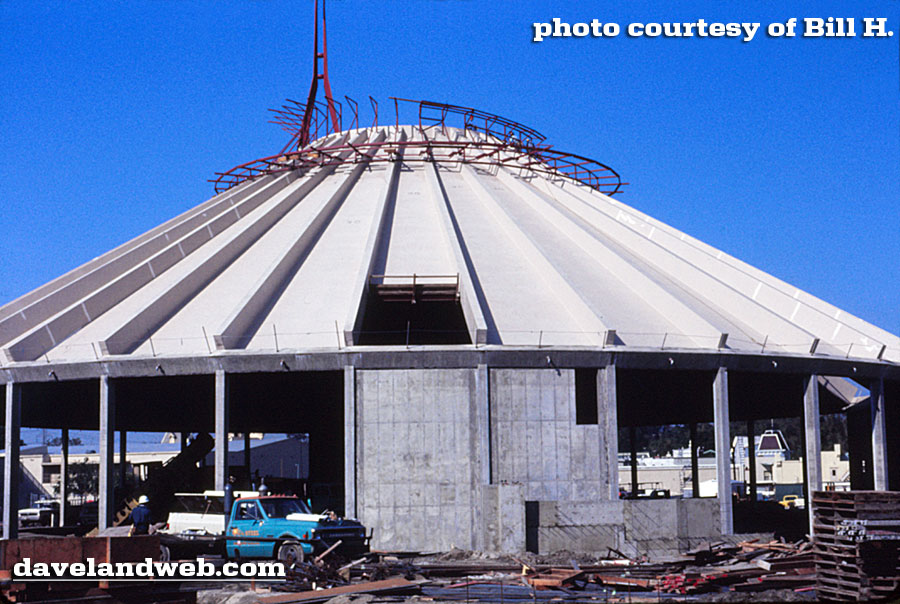 June 1976: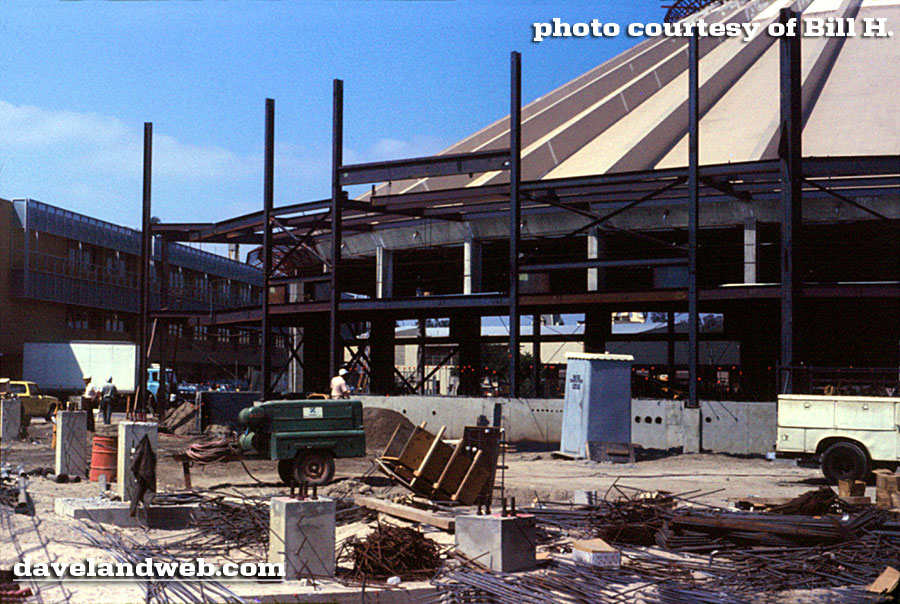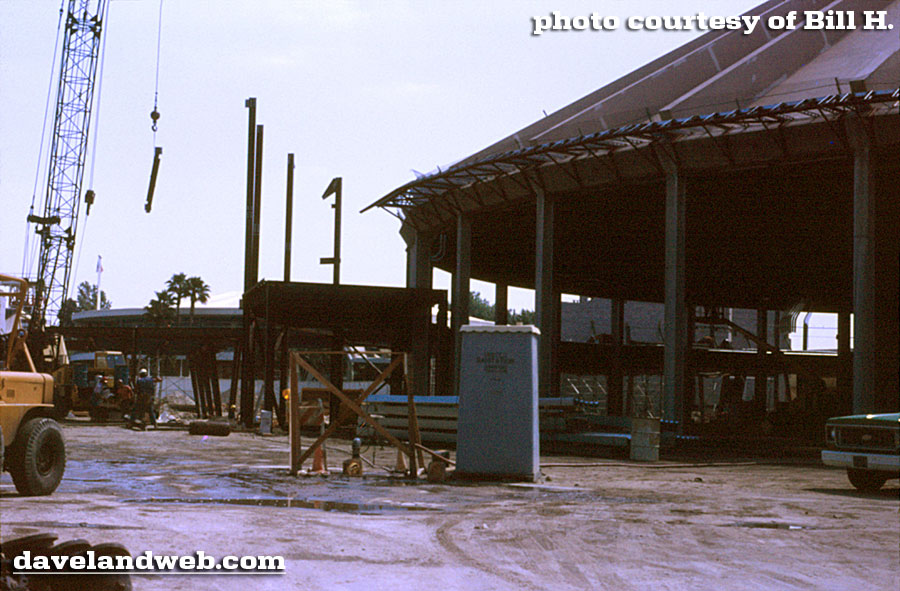 July 1976: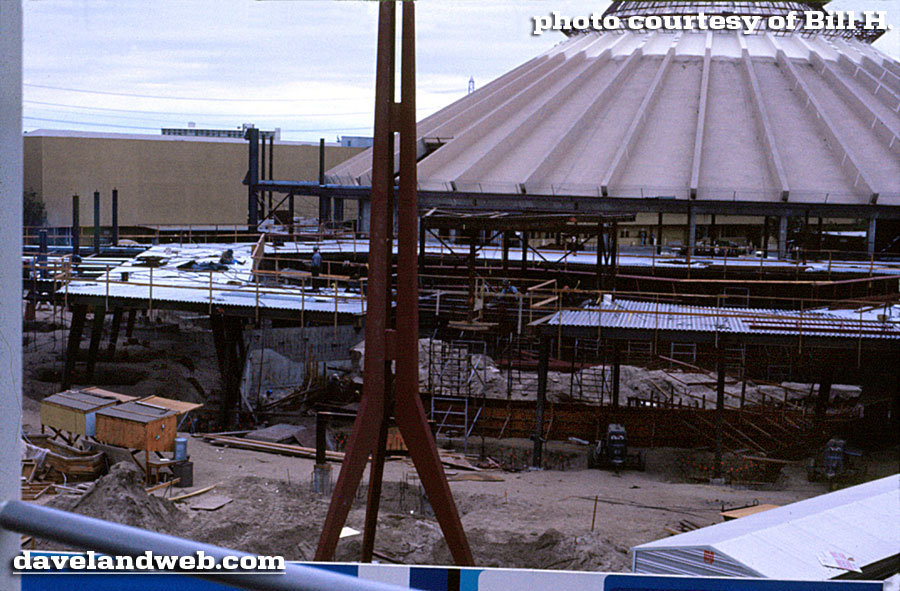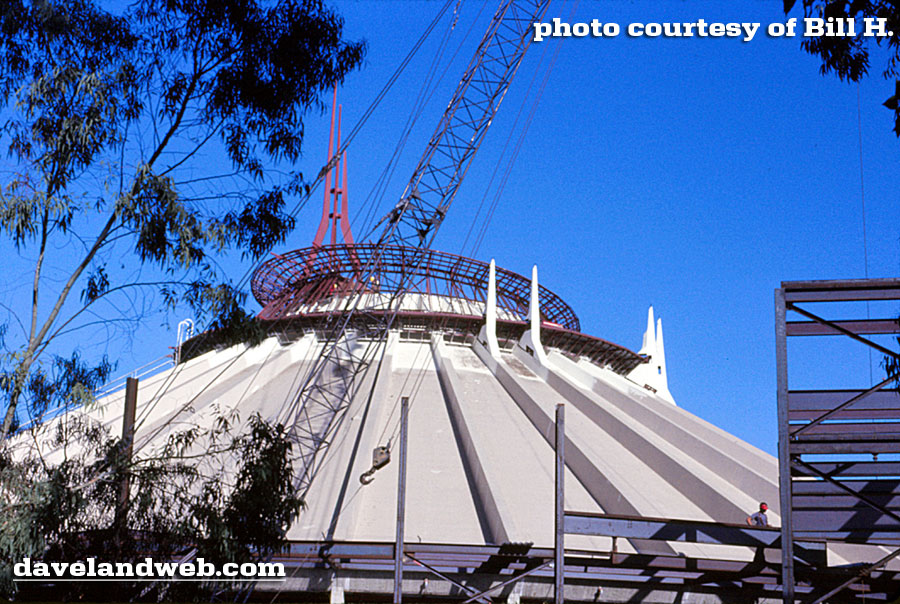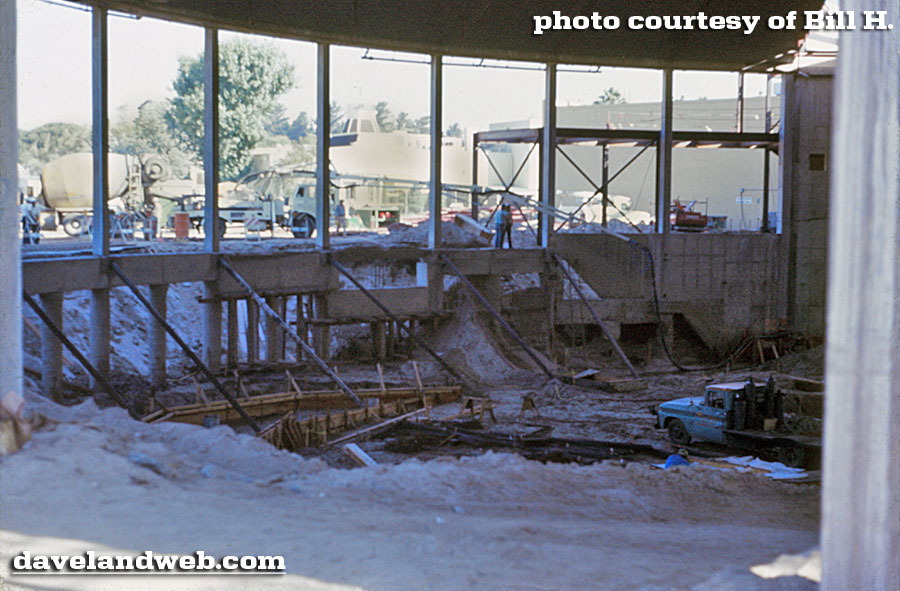 September 1976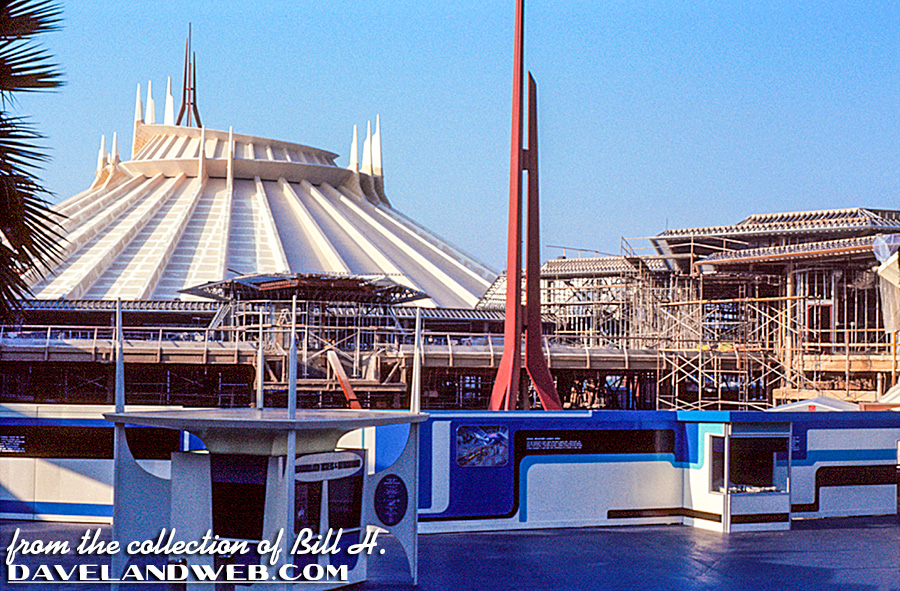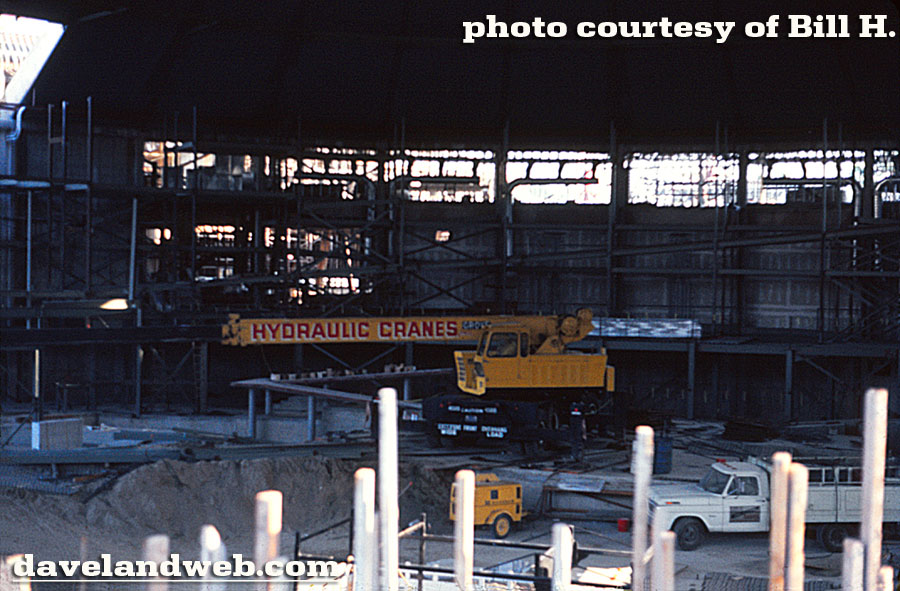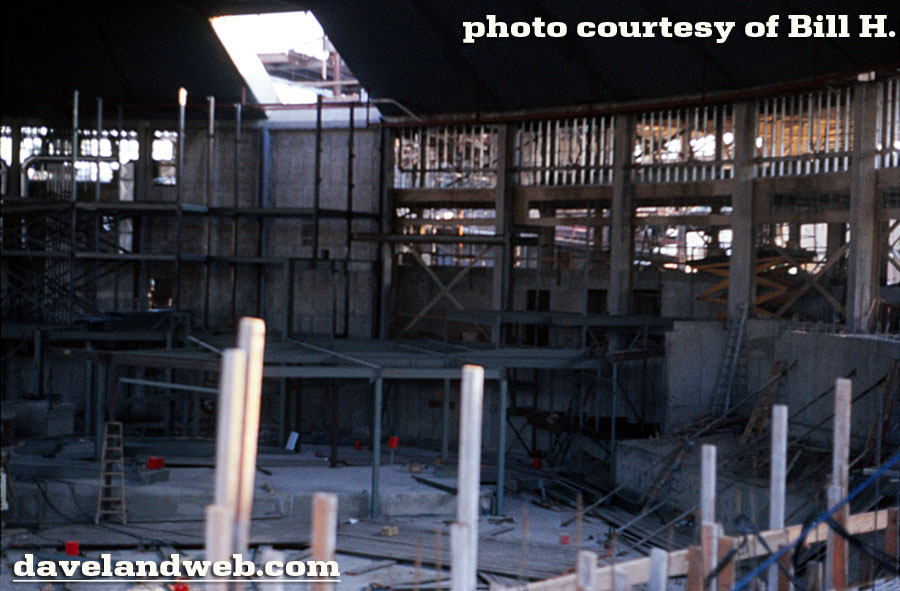 November 1976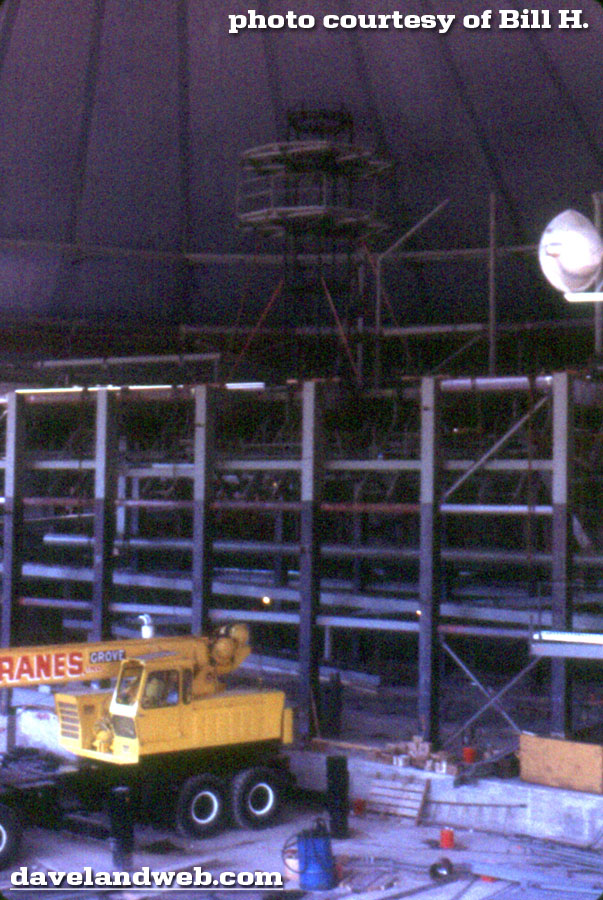 Flash forward to today (or thereabouts):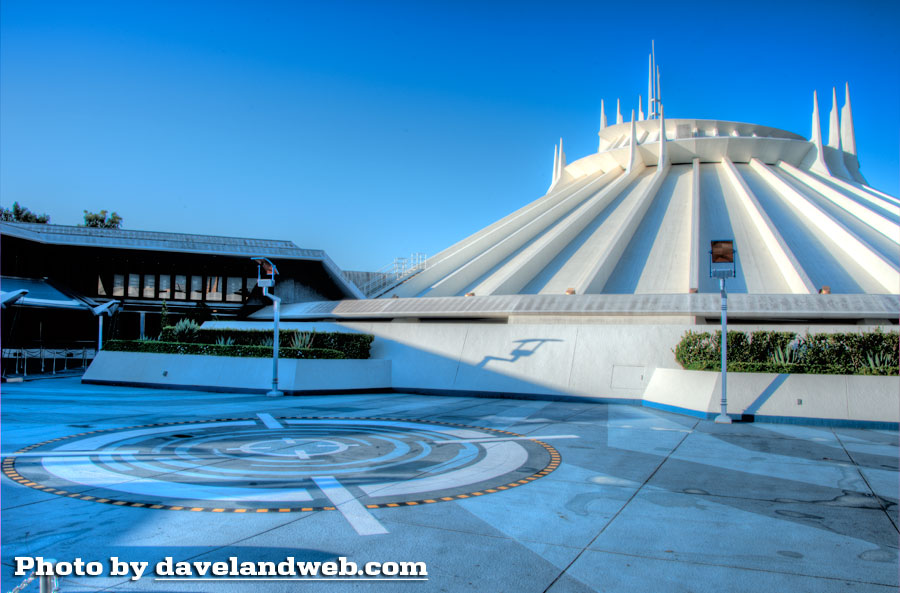 Pretty amazing that a 35-year-old thrill ride still draws 'em in. It may not be the most death-defying attraction, but few (including myself) can ever forget their first ride in the dark on this rush-inducing coaster as it whips around in a spiral.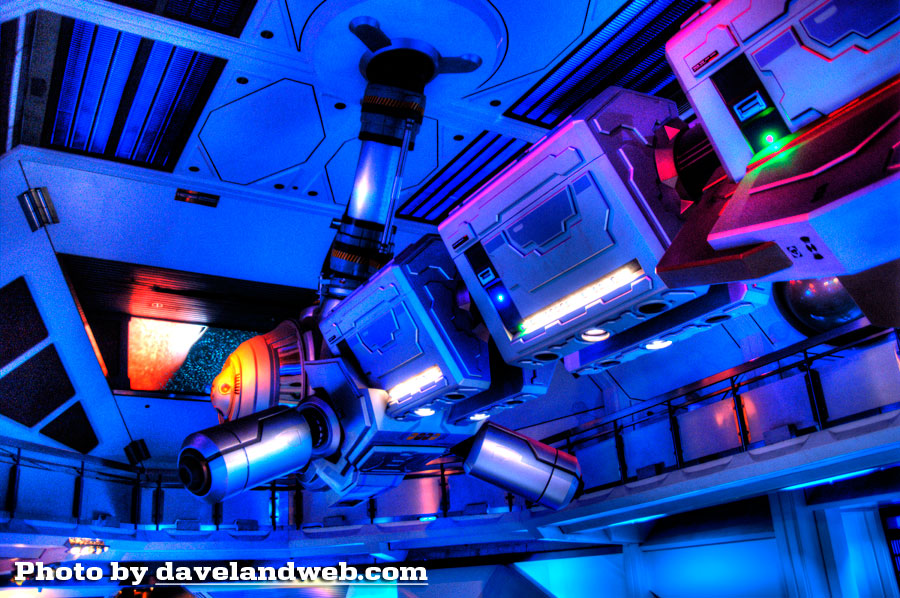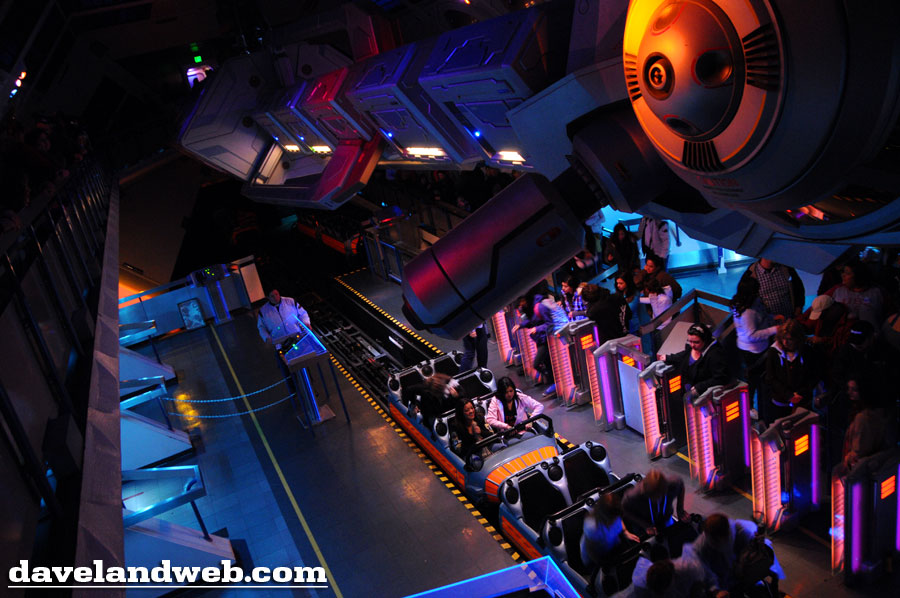 Thanks, Bill—I know that you made the day of more than a few people today!
See more vintage and current Disneyland Space Mountain photos on my
Space Mountain web page.