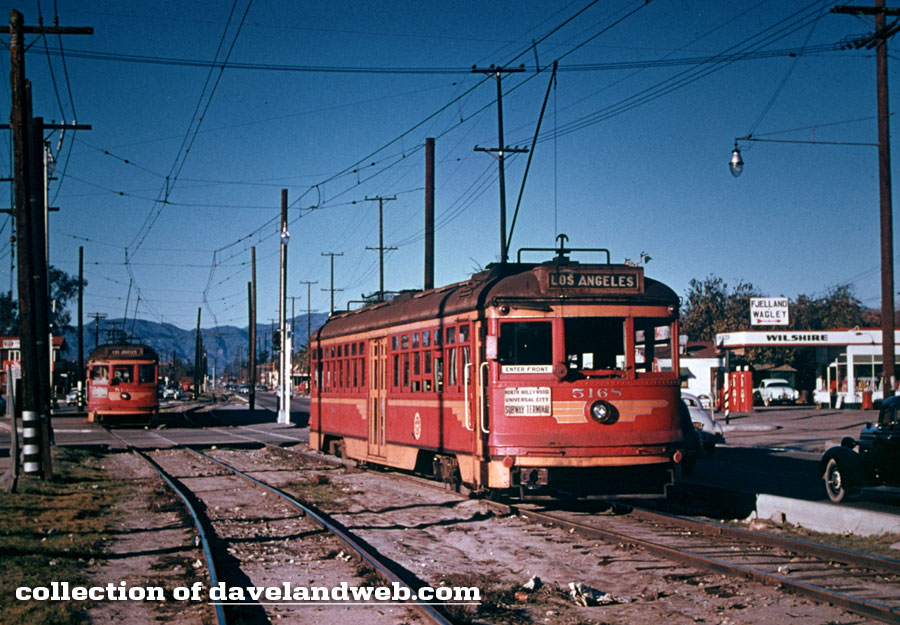 Sure, Cars Land is great, but I was most excited about Buena Vista Street and especially the Red Car Trolleys! Here are a few vintage shots showing the inspiration for this wonderful addition to Disney California Adventure. The first shot is the Sherman Way Trolley, December 1952.
Compare this vintage image...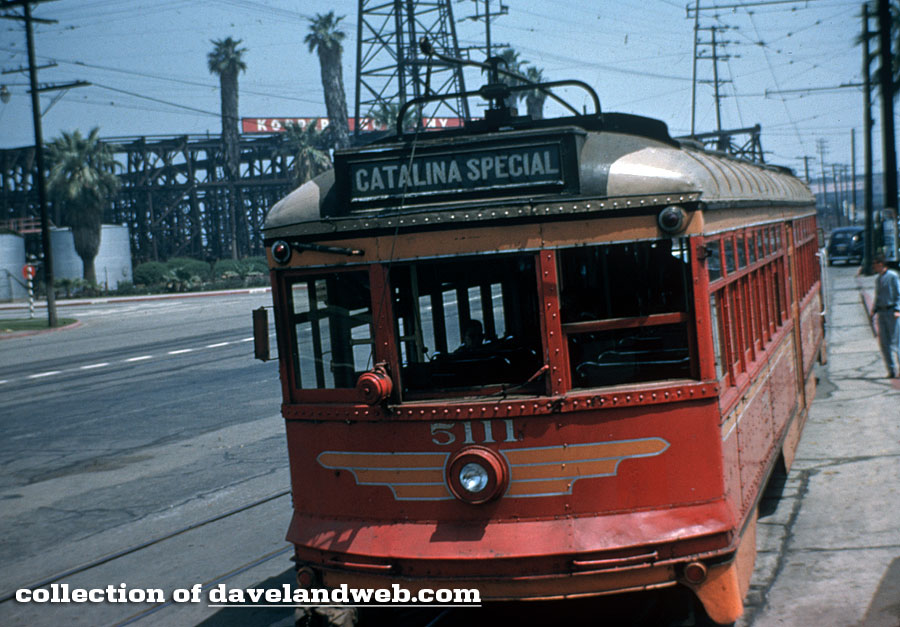 with the DCA version. I would say they did a pretty amazing job, wouldn't you?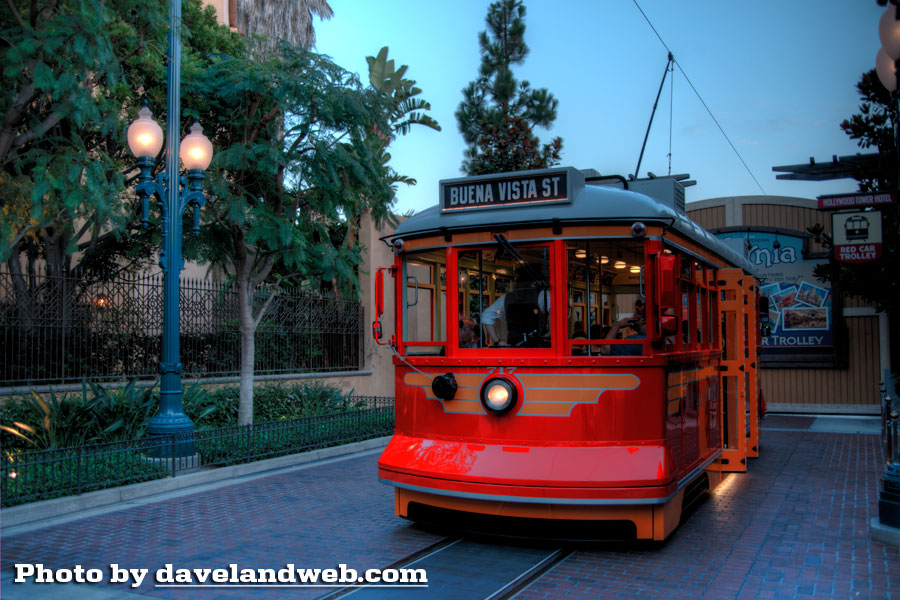 I'll leave you today with this October 1950 Santa Ana Trolley image: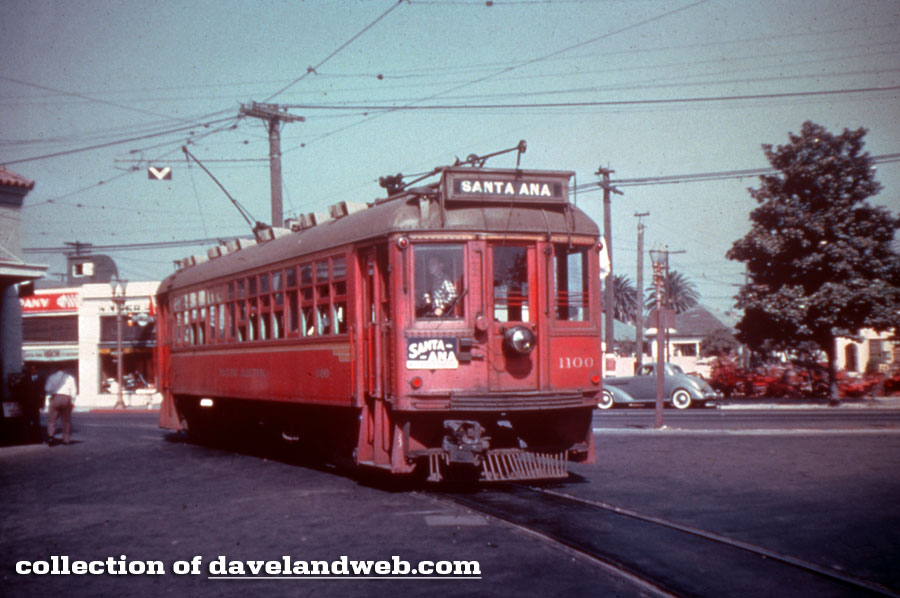 See more Disney California Adventure Red Trolley photos on my
Red Trolley web page.