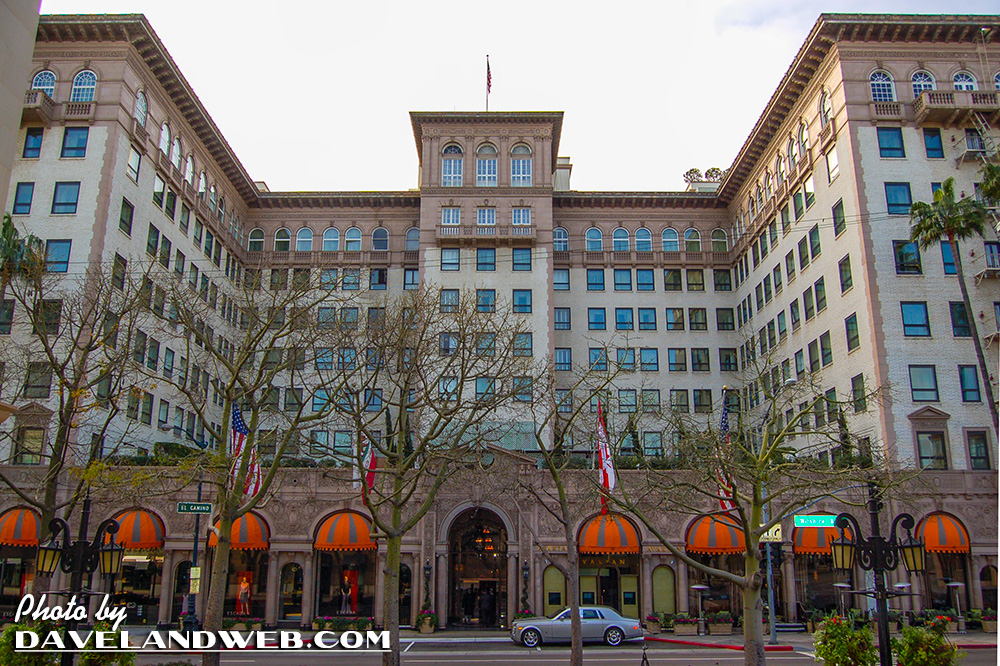 Established in 1941, The Golden Apple Award is bestowed upon actors and actresses by the Hollywood Women's Press Club. Founded by gossip columnist Louella Parsons in 1928, The Hollywood Women's Press Club was originally a luncheon club for women magazine and newspaper journalists.
The December 1976 Ceremony was held at the swanky Beverly Wilshire, best known as the hotel that Richard Gere's "Pretty Woman" character was shacking up with a heart-of-gold-hooker played by Julia Roberts.
A star-studded event, Shirley Temple Black posed with a shiny red apple. At the time, she was Chief of Protocol for the White House. At the luncheon, she was given the Louella Parsons Award by Louella's daughter, Harriet, who was one of the first female film producers.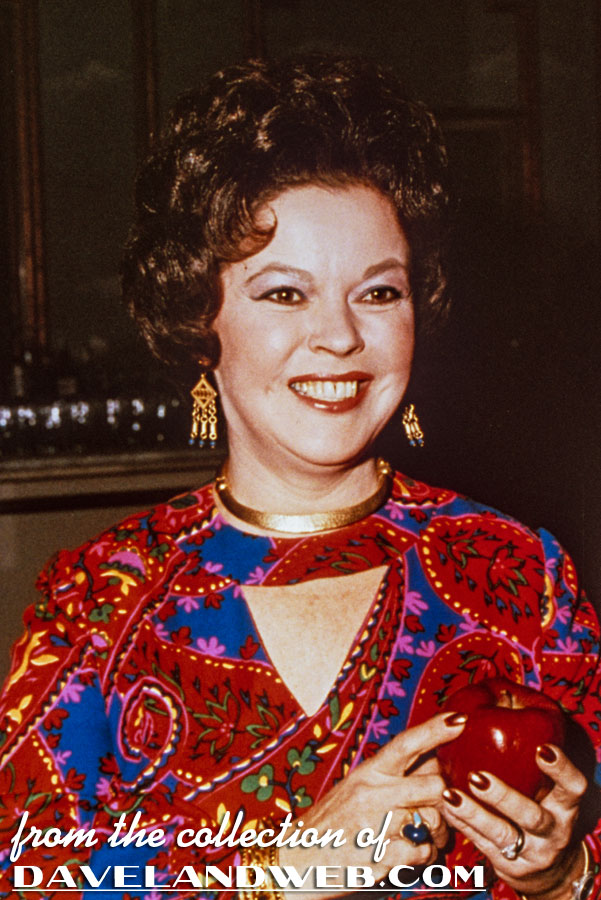 In this shot, current 70's child star Jodie Foster poses with 30's child star Shirley, with John Wayne barely visible on the left-hand side of the frame.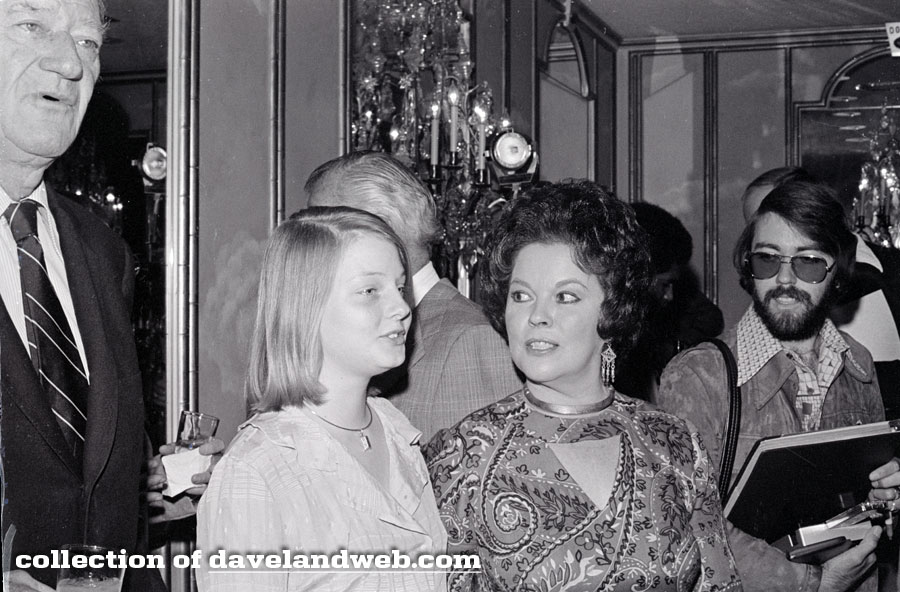 In 1934, Shirley played a sweet little girl opposite the bratty Jane Withers in "Bright Eyes."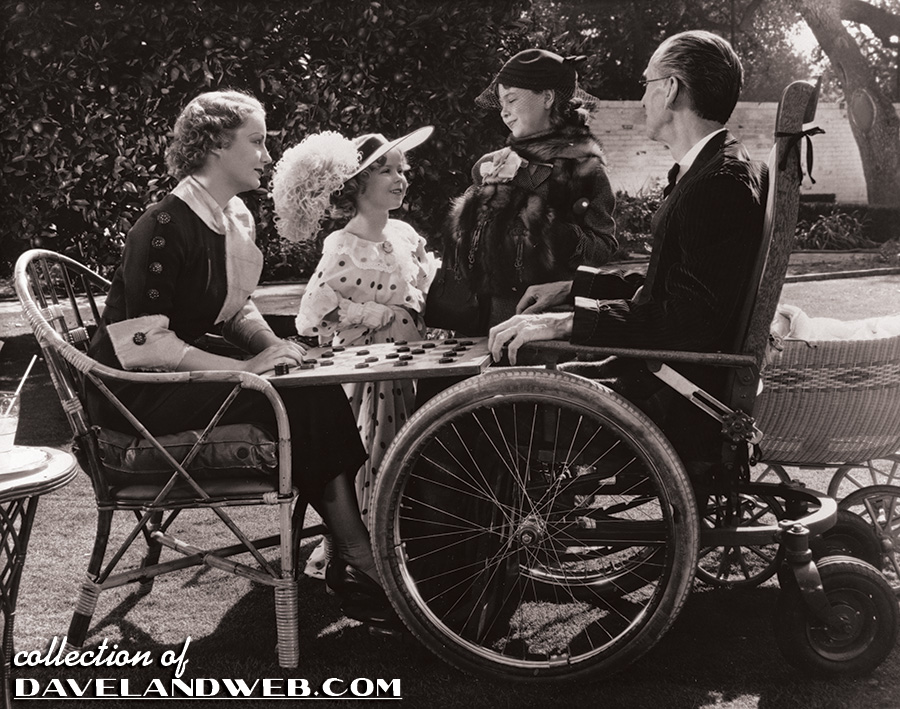 42 years later, the two were reunited at the Golden Apple luncheon.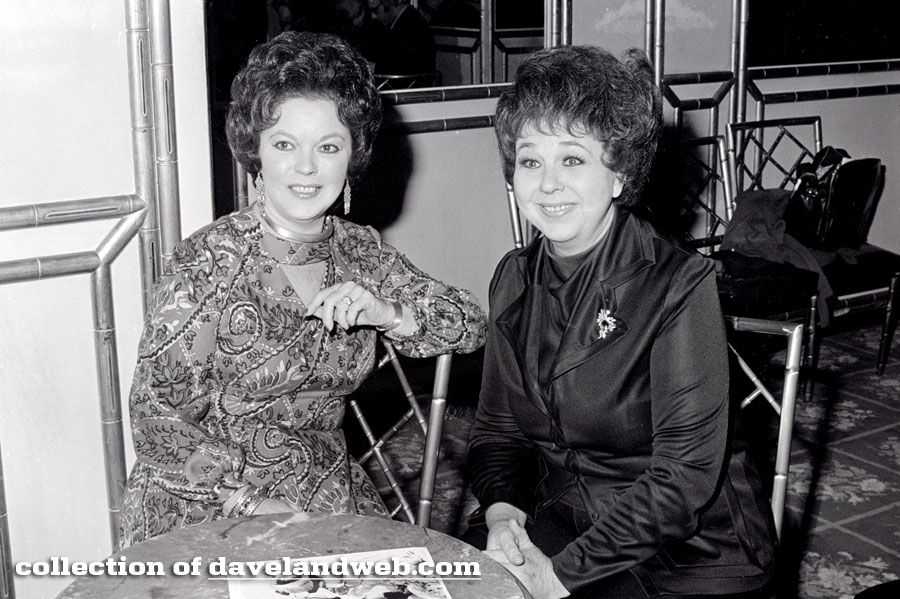 Here they are, holding up photos from the past.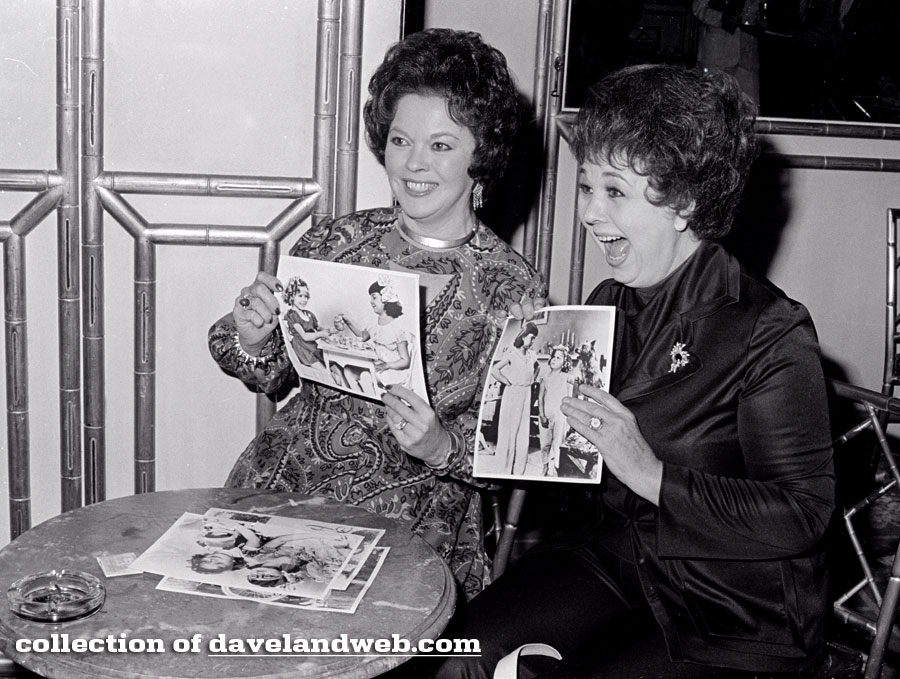 Jane appears to be having a much better time than Shirley does! Jane seems like she'd be a blast to hang out with!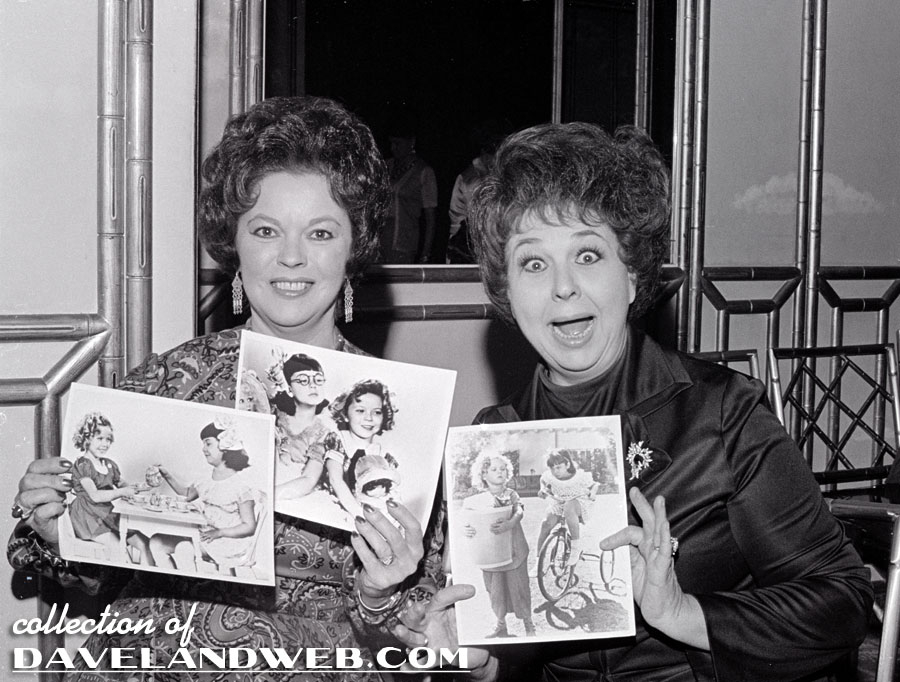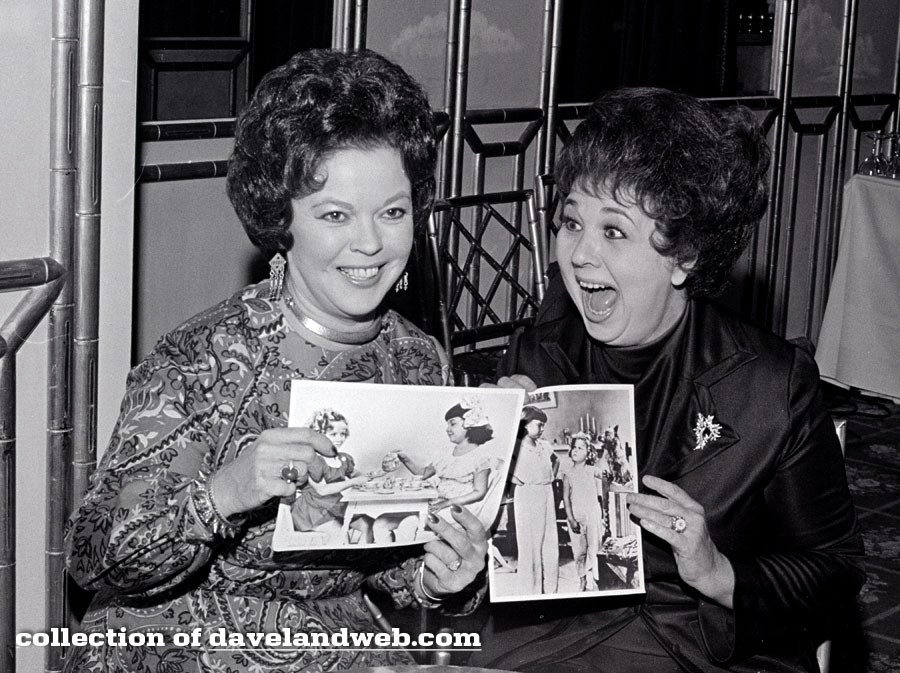 Here, Shirley gets interviewed by the press: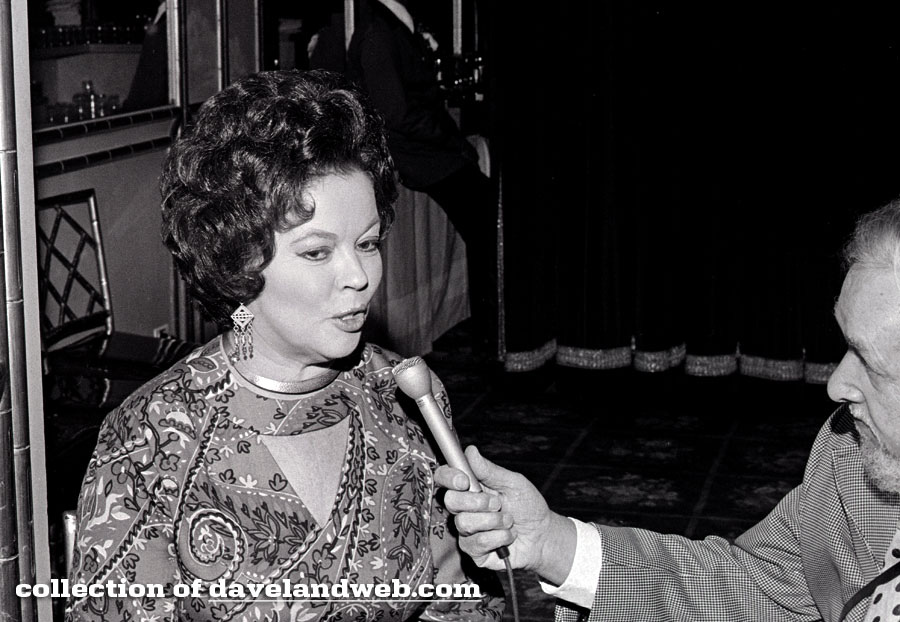 According to
Jill Jackson's Hollywood
, it sounds like this particular luncheon was a real hoot:
I was President of the Hollywood Women's Press Club, and we were having our annual Golden Apple Awards Banquet. It was held at the Beverly Wilshire Hotel. The ballroom was packed with celebs. On the dais with me were "Big" John Wayne, Lucy, producer Ross Hunter (who gave us such greats as "Airport," "Madame X" and on and on) and Shirley Temple, who was then Ambassador Shirley Temple Black. Monty Hall was the emcee. Quite an array of talent, wouldn't you say? Actually they were just as "human" as "thee and me." Big John was a nervous wreck over having to make a speech, and he kept writing and rewriting his notes on those little lined cards (which I saved). Lucy was drinking martinis faster than I could order them. The others were pretty calm. As the show progressed and the awards were being made, Lucy, getting a wee bit sloshed, kept poking me with her elbow and pointing to her empty glass. The show continued and Lucy kept poking. But when it was her turn to make the presentation, you would have thought she had been drinking water. They "don't hardly make them like that any more."
See more Shirley Temple photos on my
Shirley Temple web page.