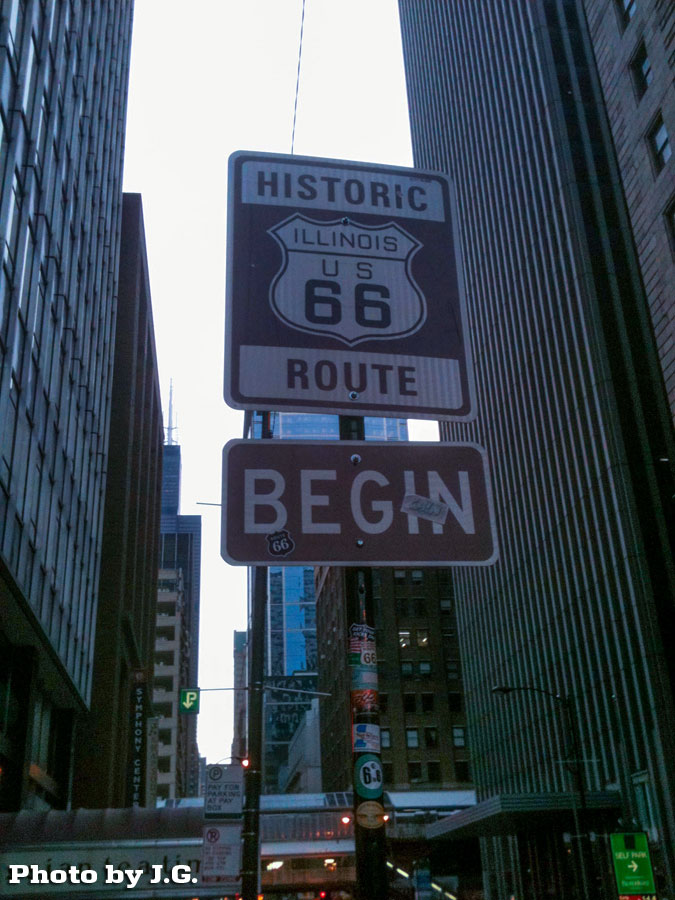 In a previous post, I displayed a photo I shot of the Santa Monica Pier. Daveland reader JG was kind enough to send me a corresponding photo that he had recently taken. As he tells it:
Here's a recent shot of the Route 66 start on Adams and Wabash in Chicago, a block or so from the old entrance to the Art Institute. Hope you enjoy it, now you have both ends of the road!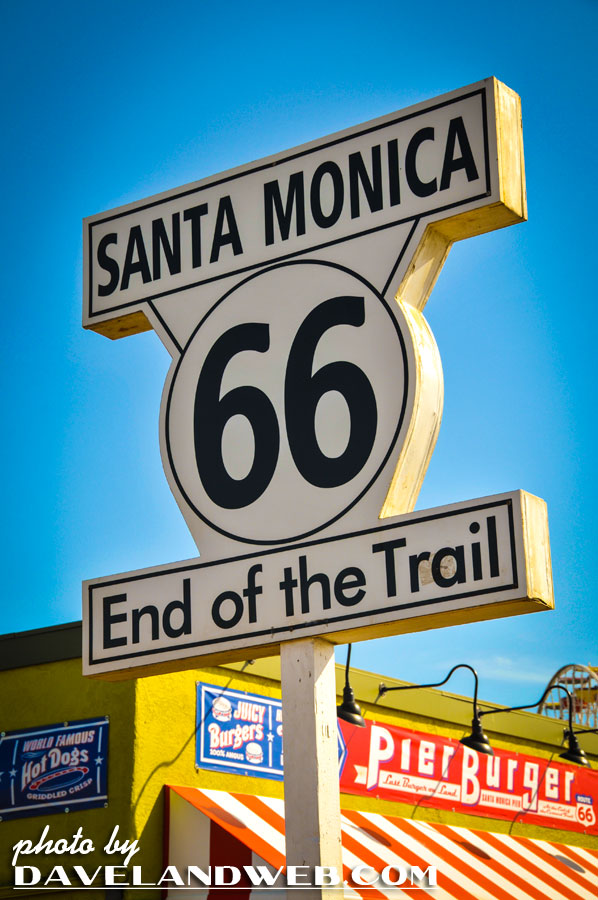 This is the kind of stuff that makes blogging worth it. Thanks to JG for sharing and completing the puzzle! See more of my photos on my
photography web pages.