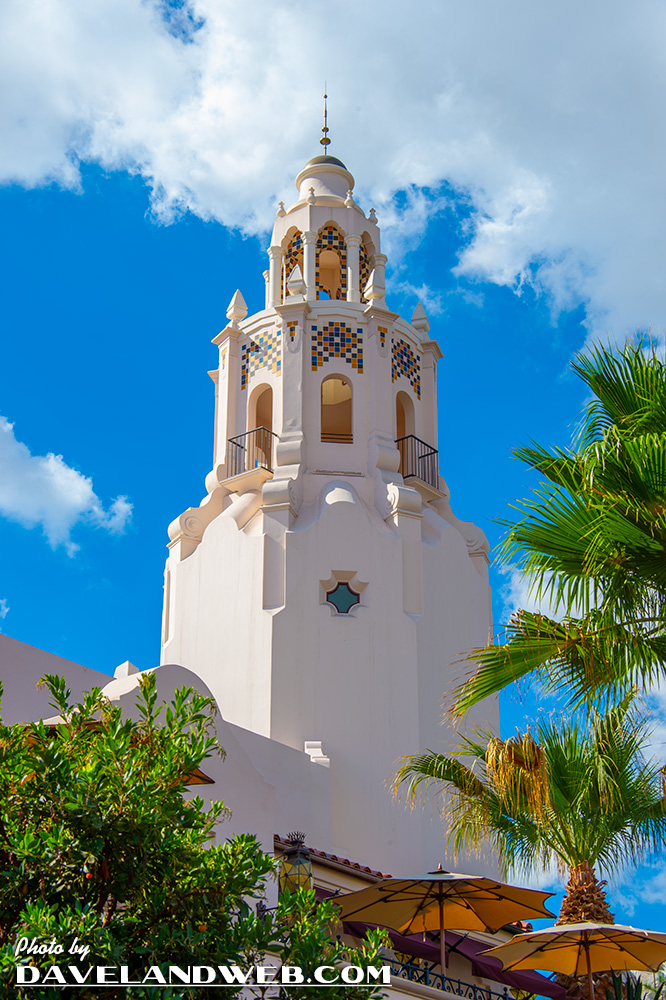 Picking things up today we are back at the Carthay Circle. This particular hub has a nice vibe to it, thanks to the musical performances of Five and Dime...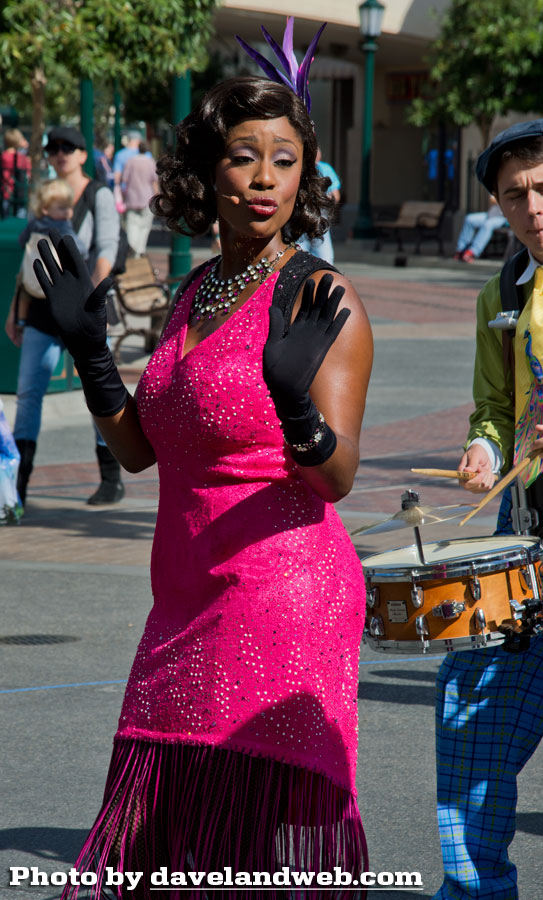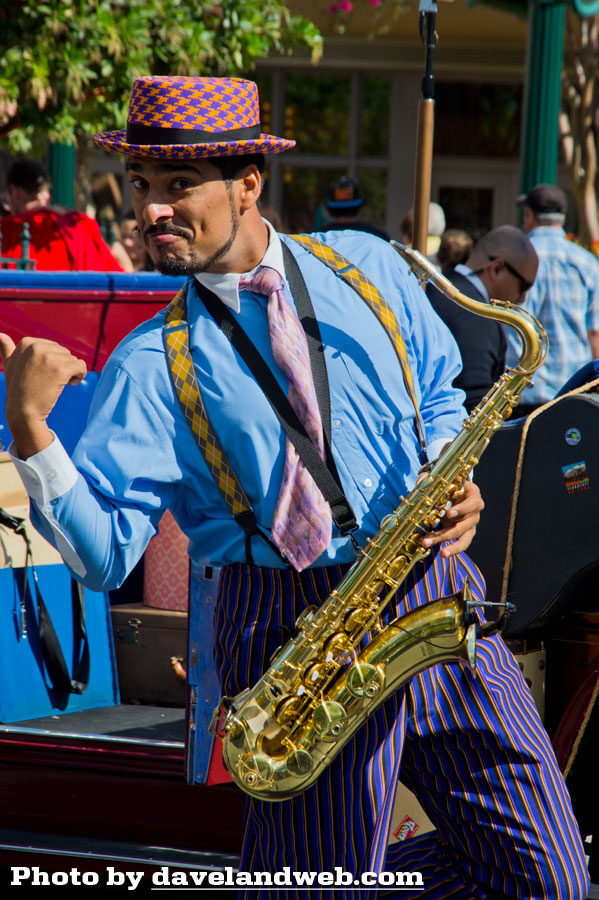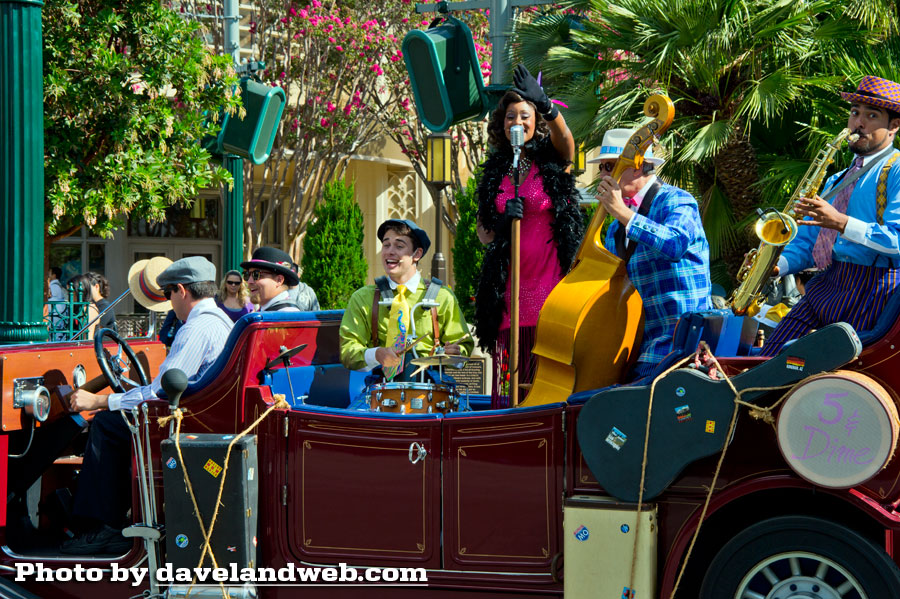 The Red Car Newsboys...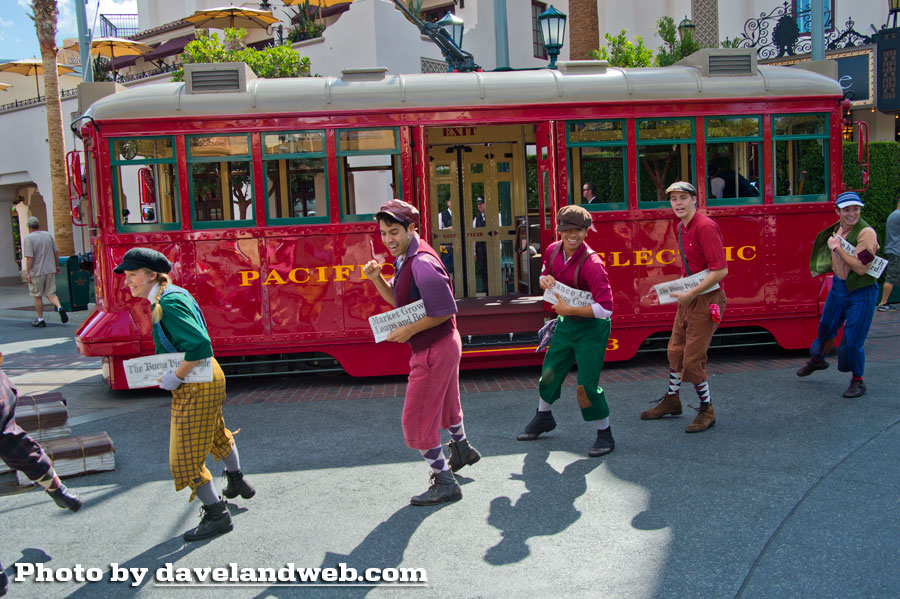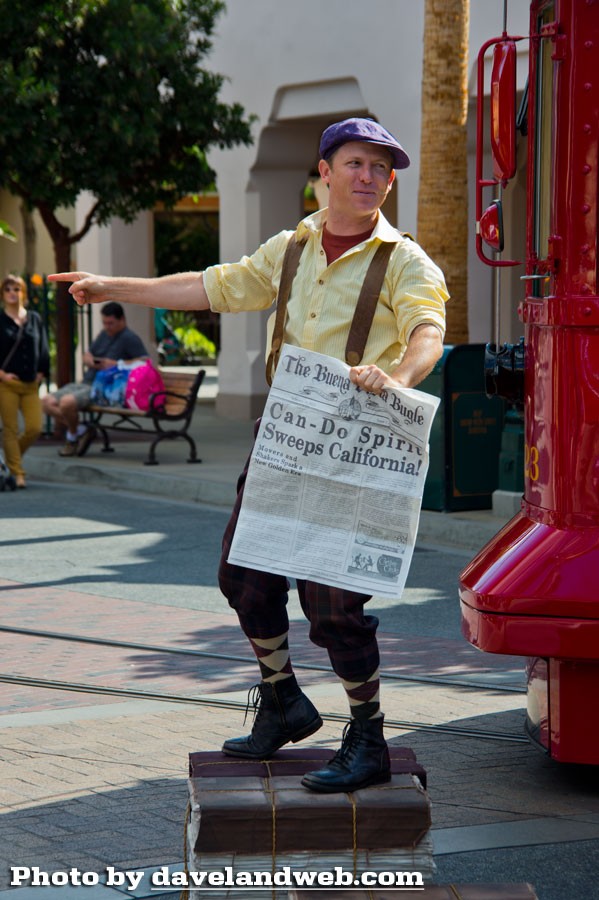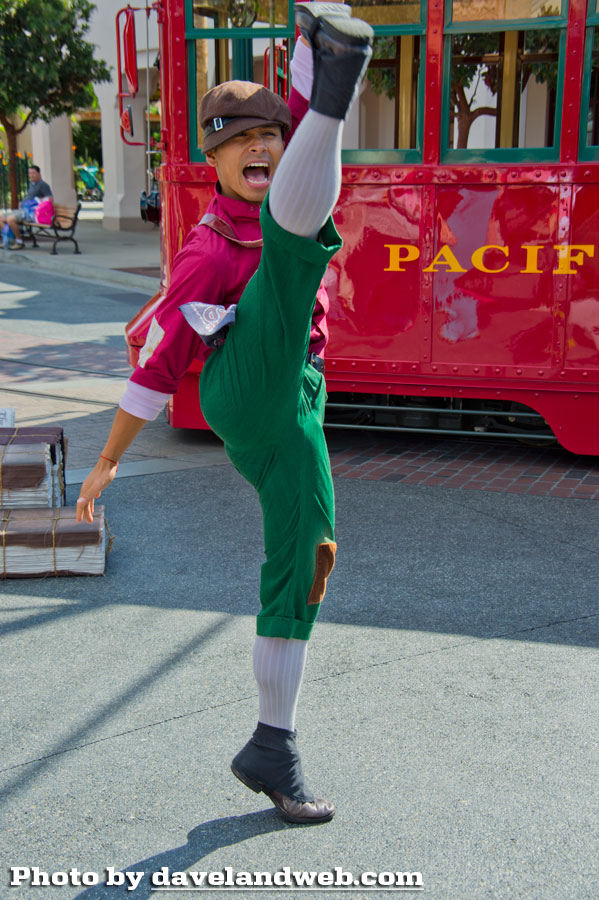 and most of all, The Red Car Trolley: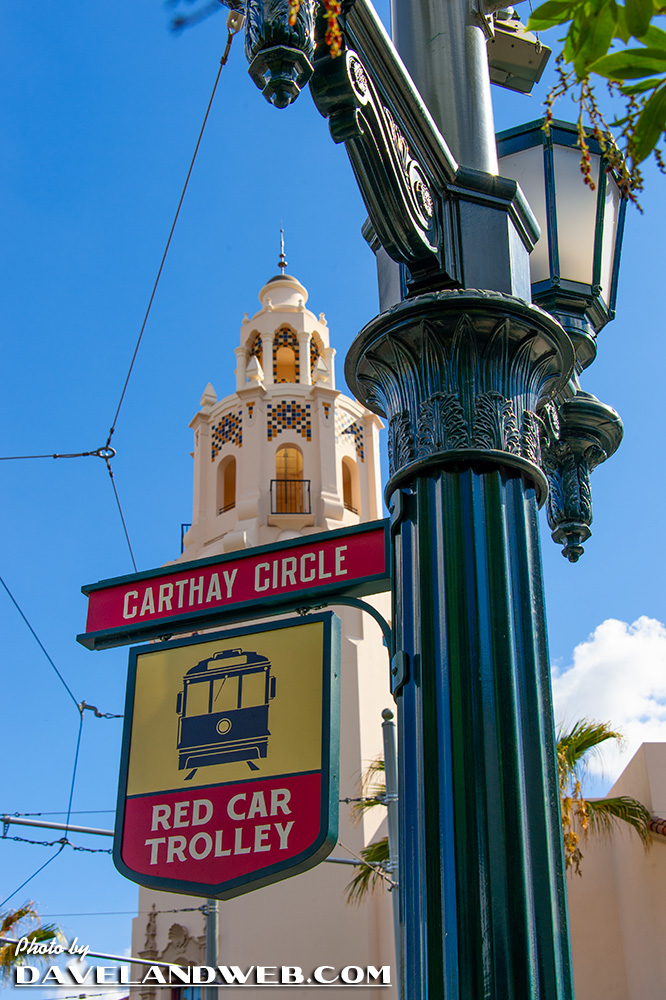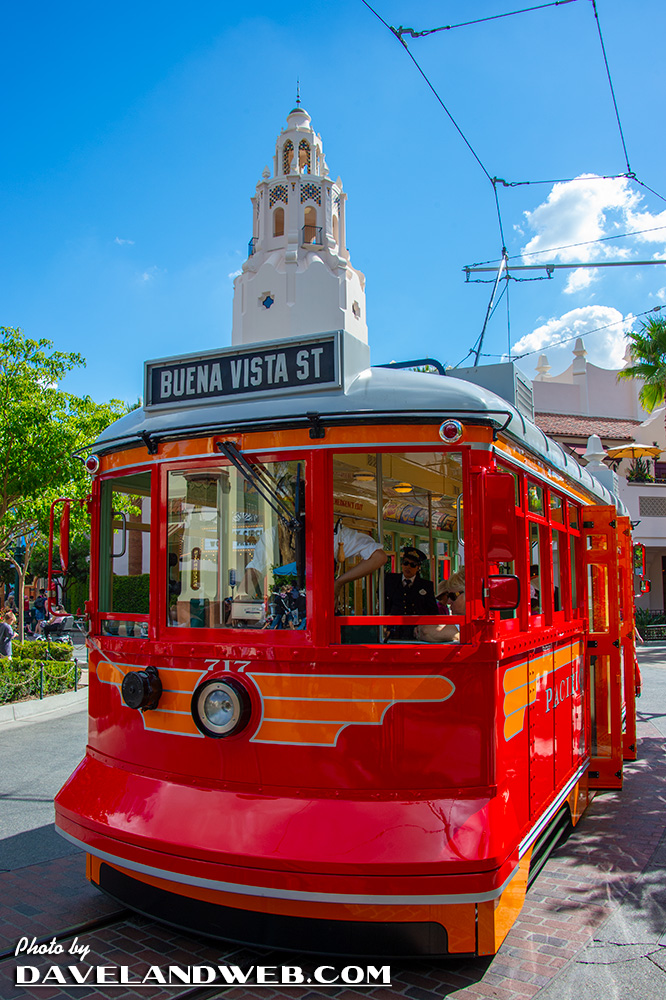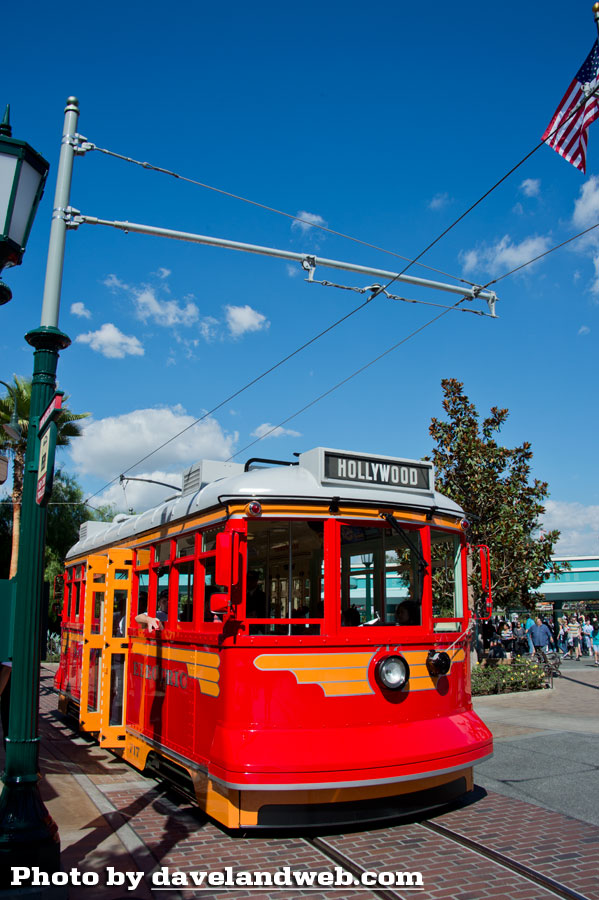 The spiel by the Conductor is a very nice touch.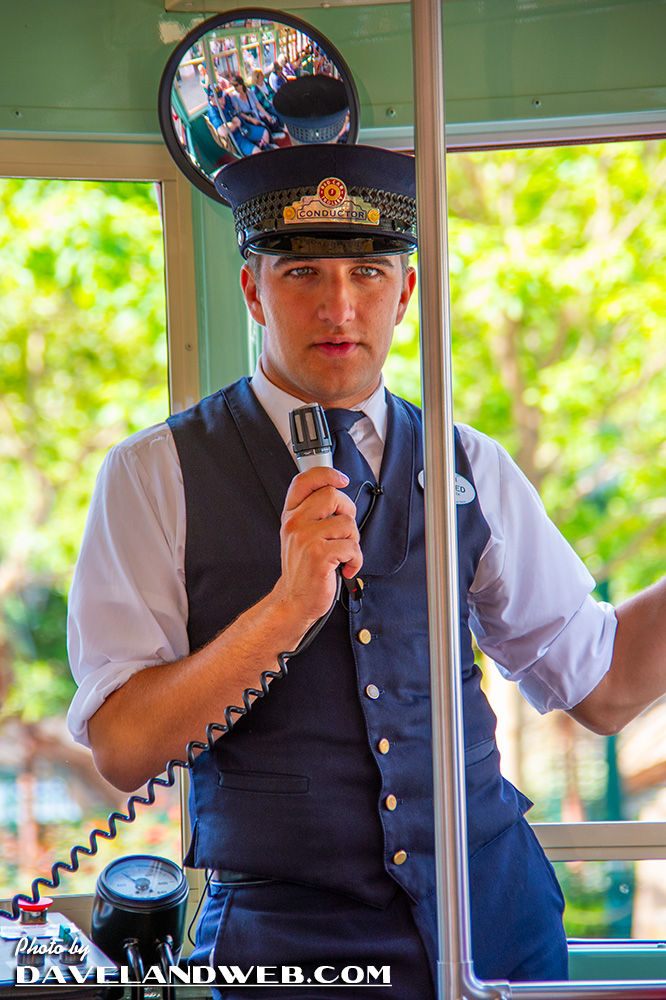 The characters on Buena Vista Street are a lot of fun; having even more would increase the fun level. While they're at it, they should add some characters to Main Street over at Disneyland, too, starting with the Keystone Kops.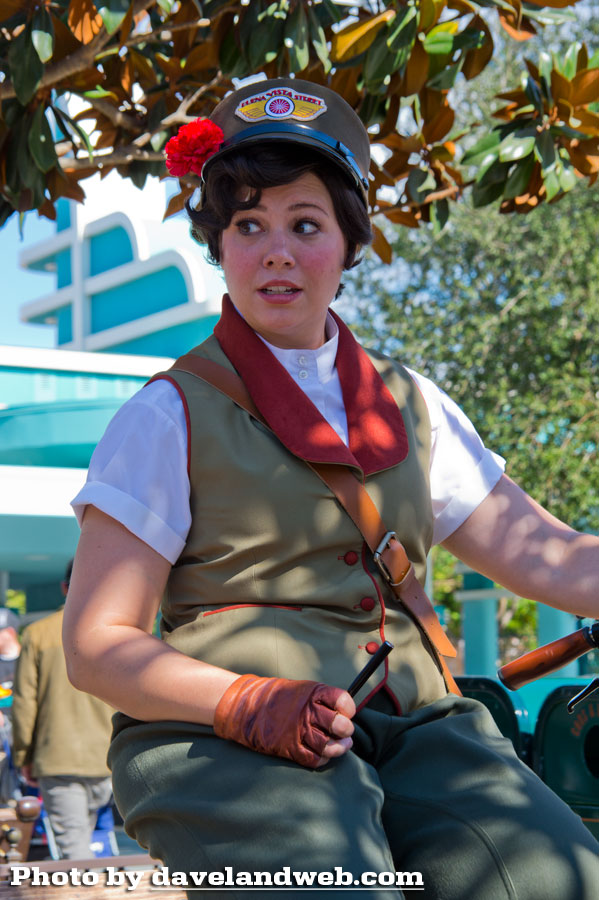 No short of fun details to view on Buena Vista Street. Attention Roger Rabbit fans!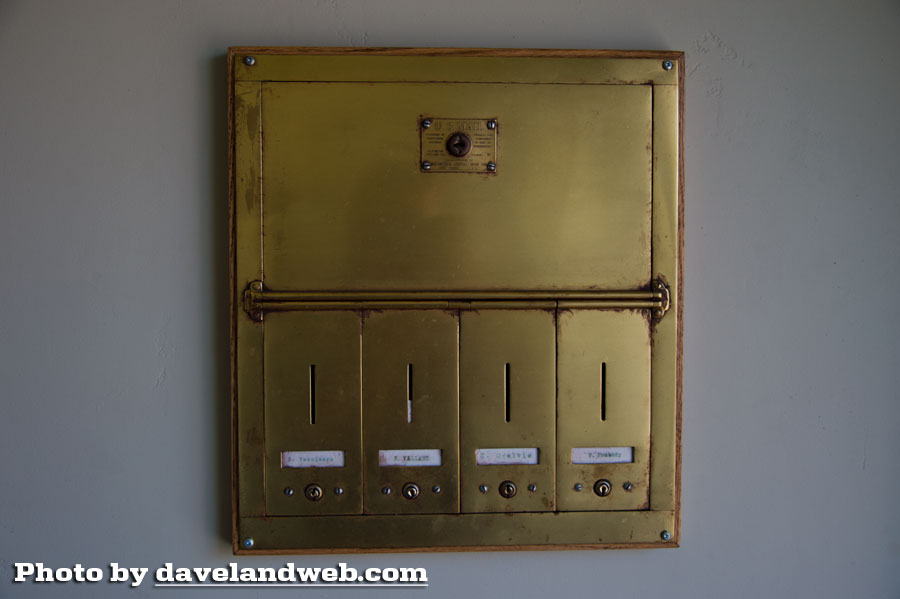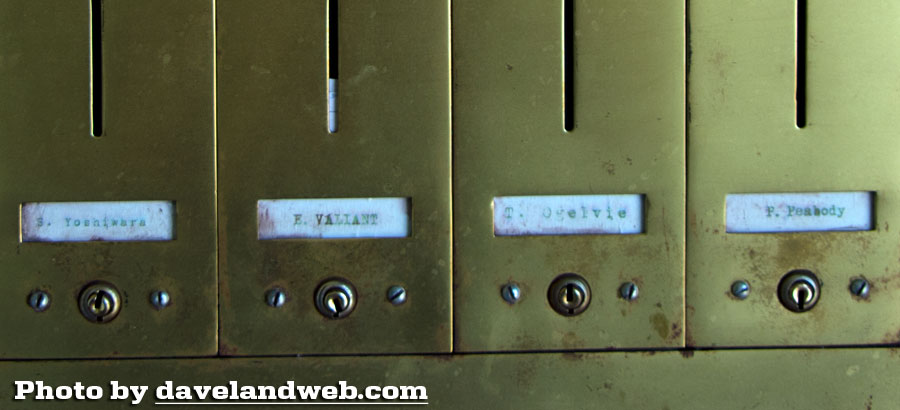 Back at Disneyland, it was time to partake of the Halloween Festivities for Mickey's Halloween Party.
A stop at the Main Street Cinema showed that Tilly the ticket-taker was decked out in full Halloween attire: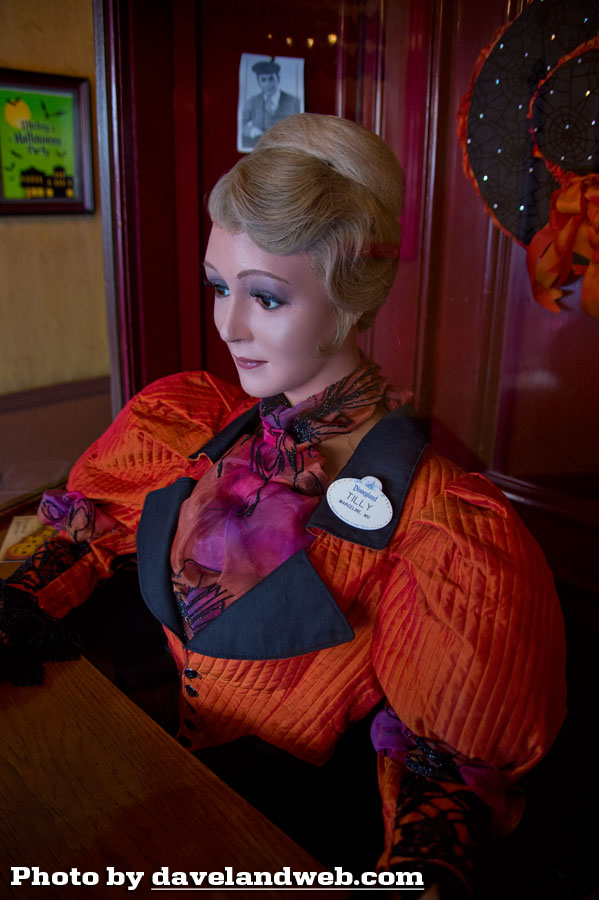 Even the inside of the theater was decorated: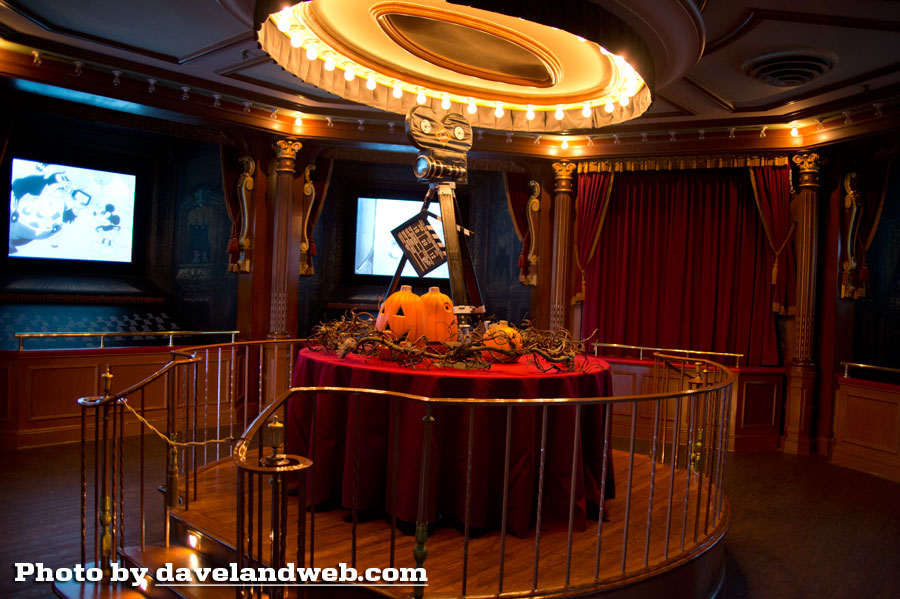 It was time for the Halloween Roundup at the Big Thunder Ranch. Lots of cool pumpkin carving masterpieces were being created on the spot: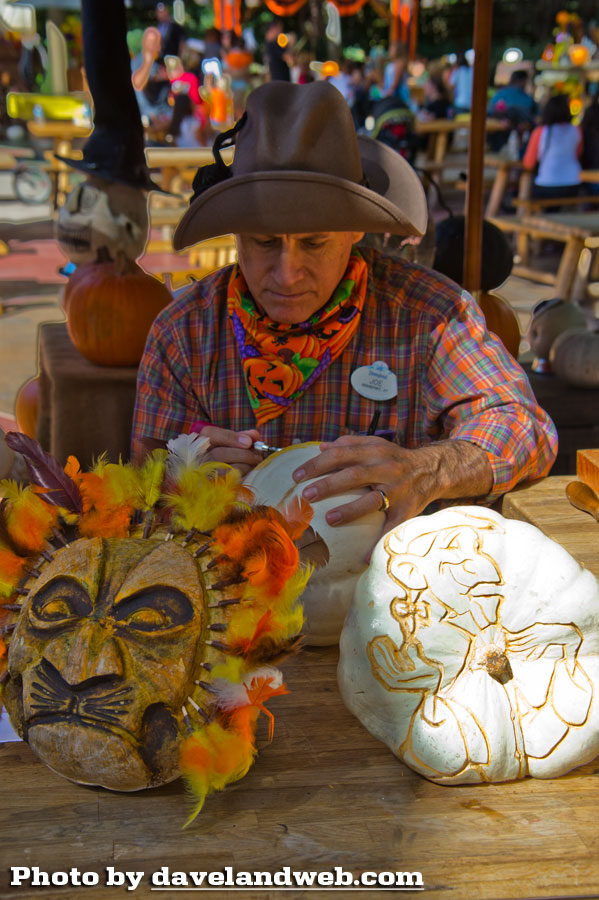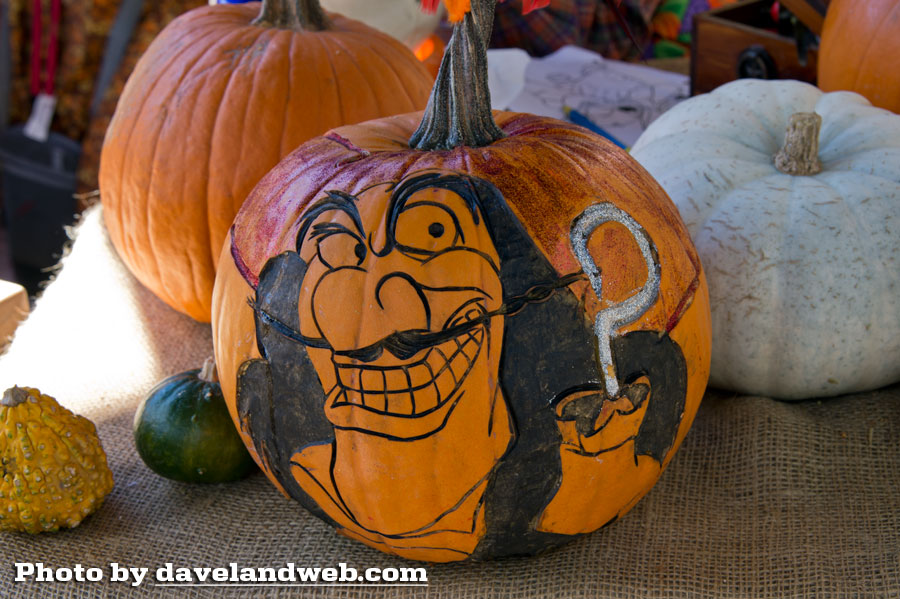 My favorite Disney character, Dopey: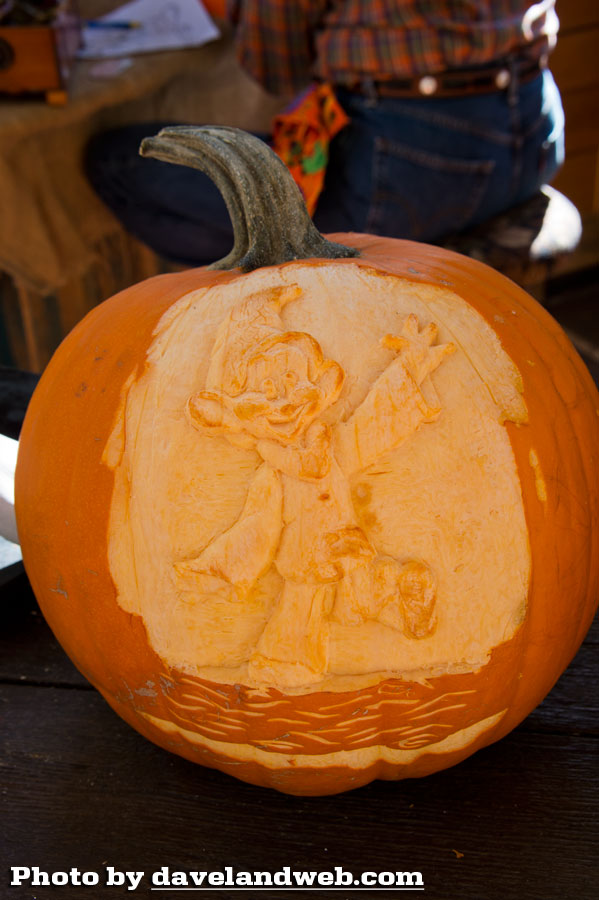 Even Sparky had his own pumpkin: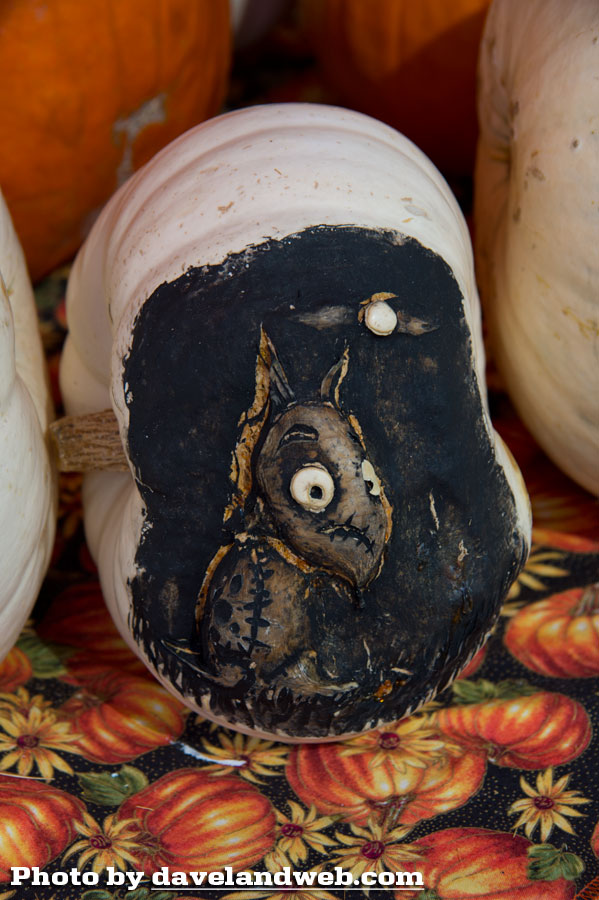 The line was fairly long, so I skipped the Conjure A Villain Tent Attraction.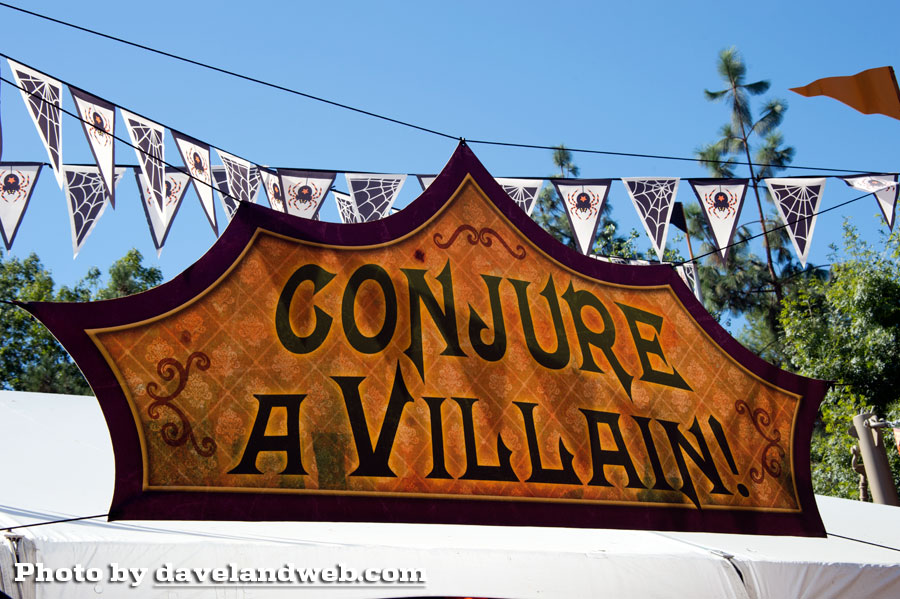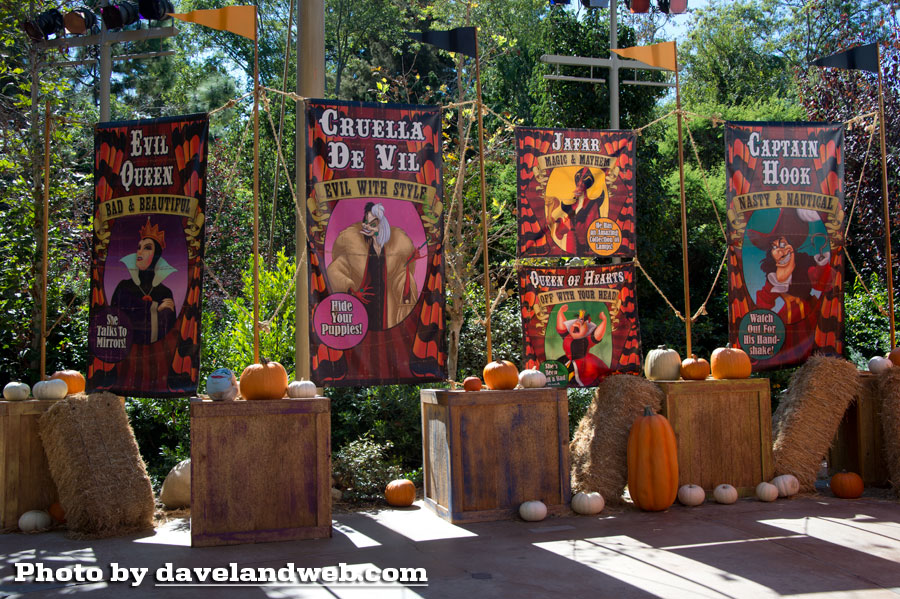 Then the time finally arrived for me to put on my costume and meet up with my friends to enjoy Mickey's Halloween Party.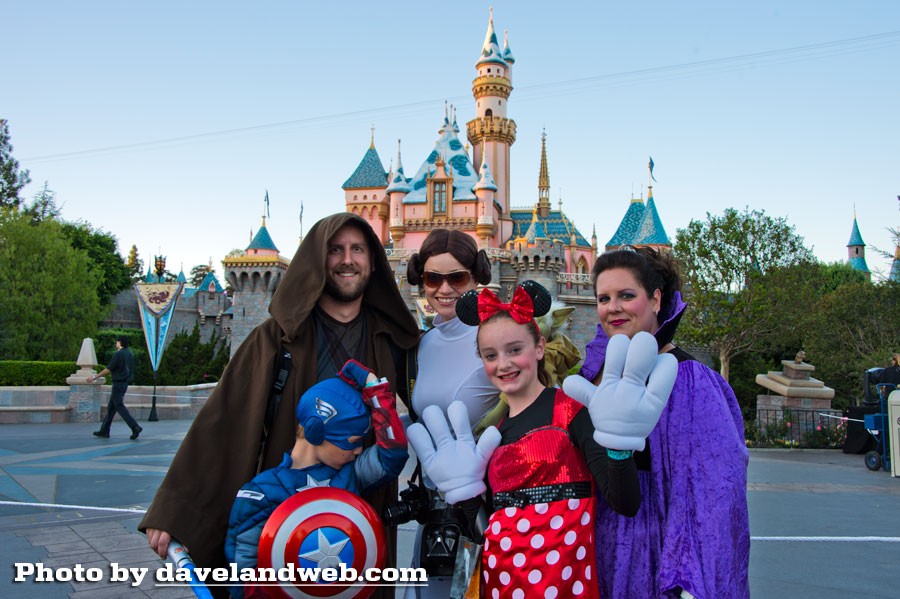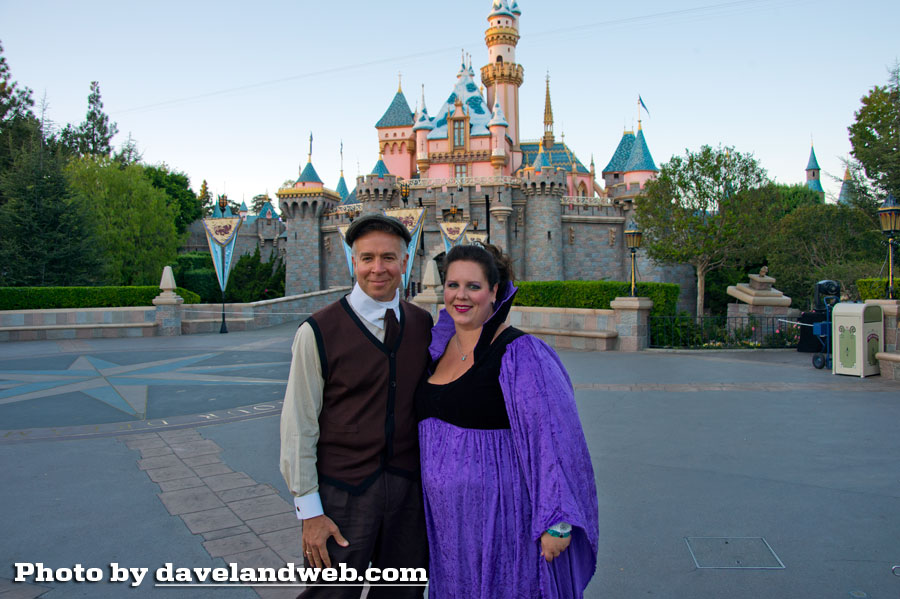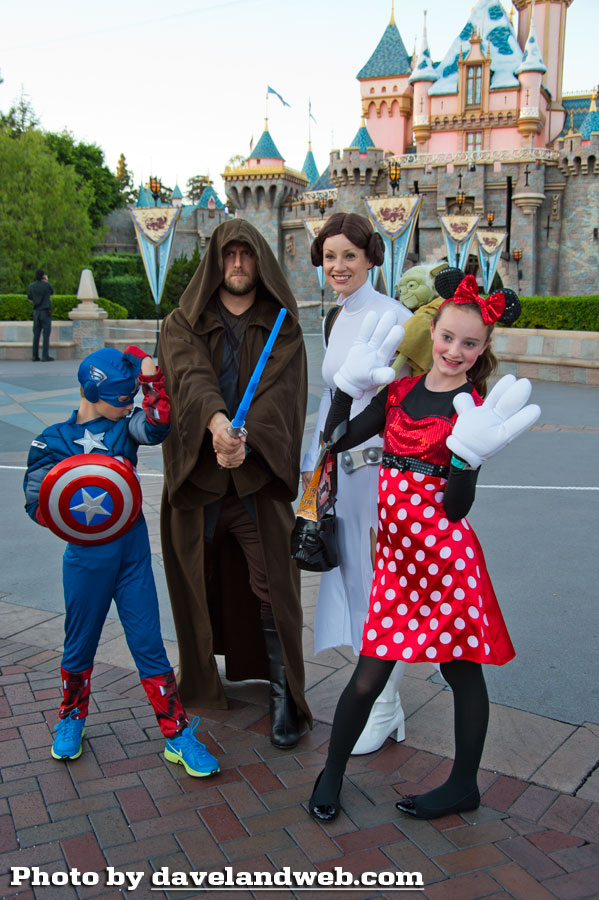 Tomorrow will be a Halloween Extravaganza!
See more vintage & current Disney California Adventure photos on my
DCA web pages.