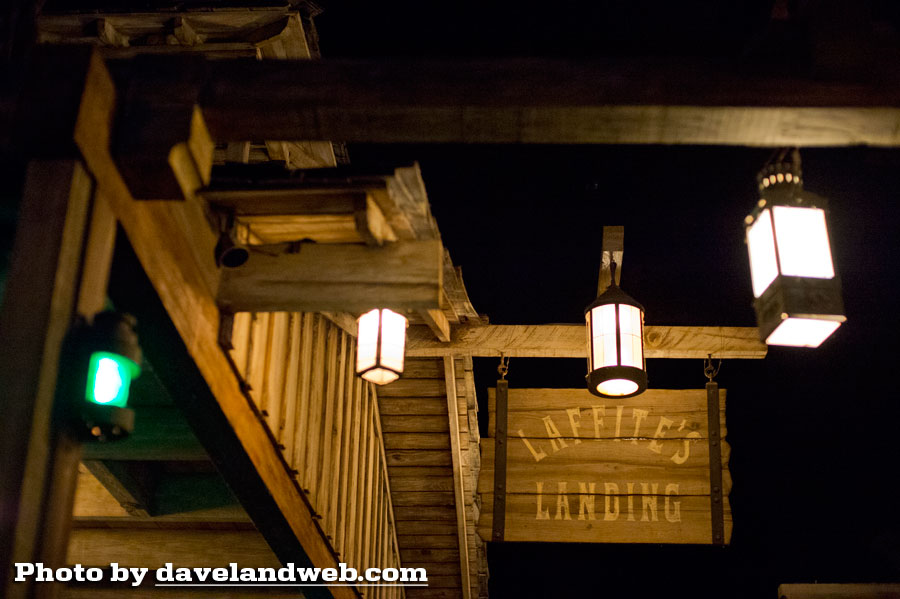 After my Haunted Mansion Holiday adventure, I had to give Pirates equal time. I managed to capture the usual assortment of shots, attempting to improve with each journey through this classic dark ride in New Orleans Square.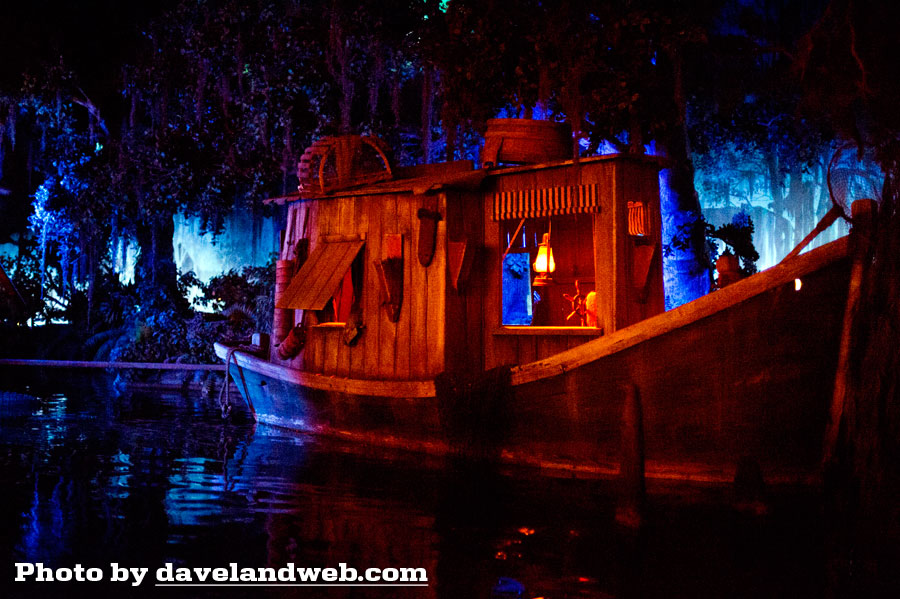 I am surprised (but not disappointed) that Pirates hasn't been dragged into the Halloween festivities with a "new" overlay.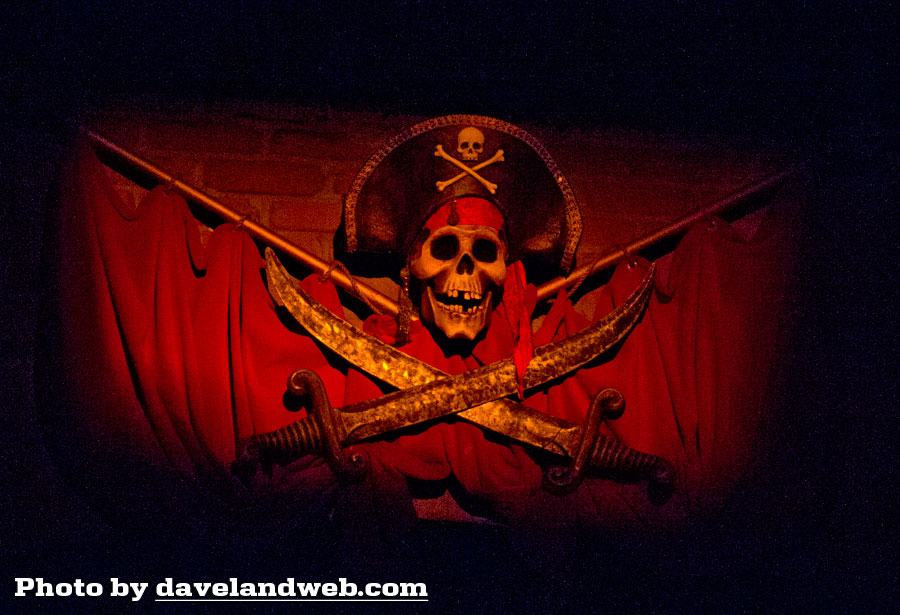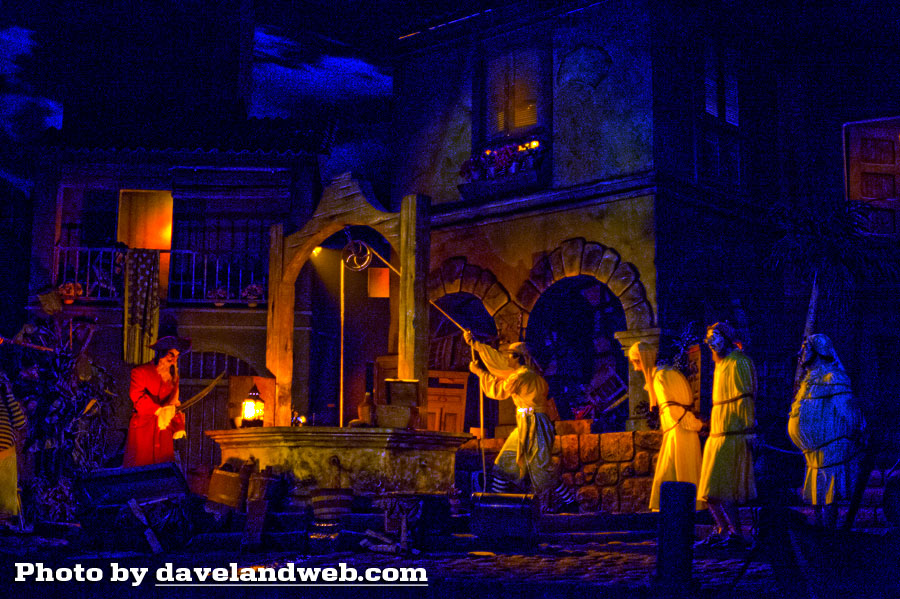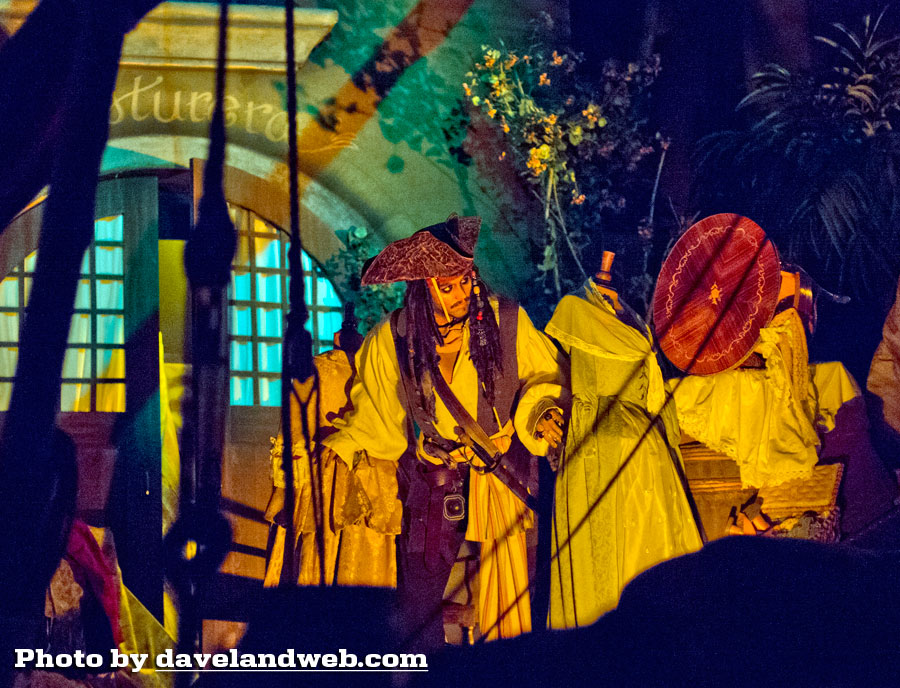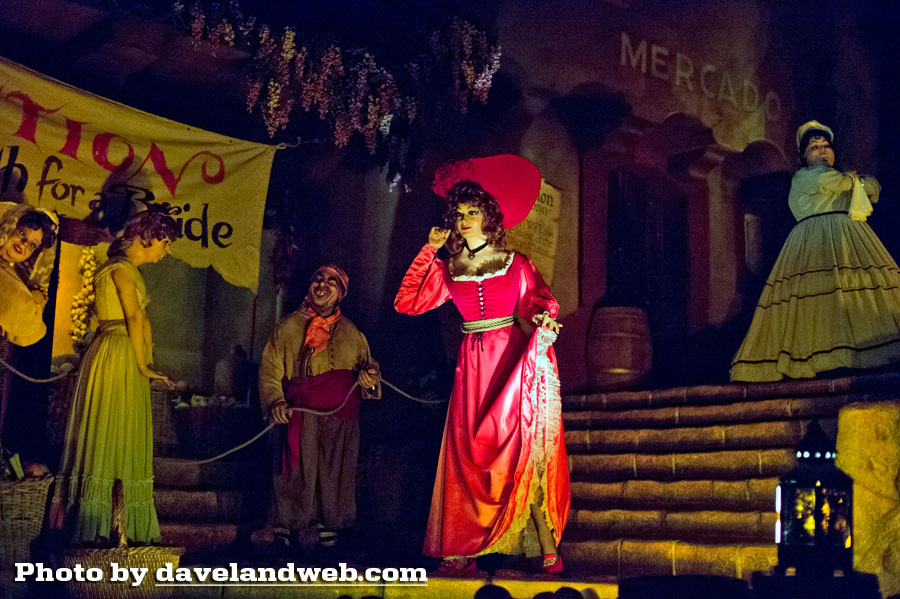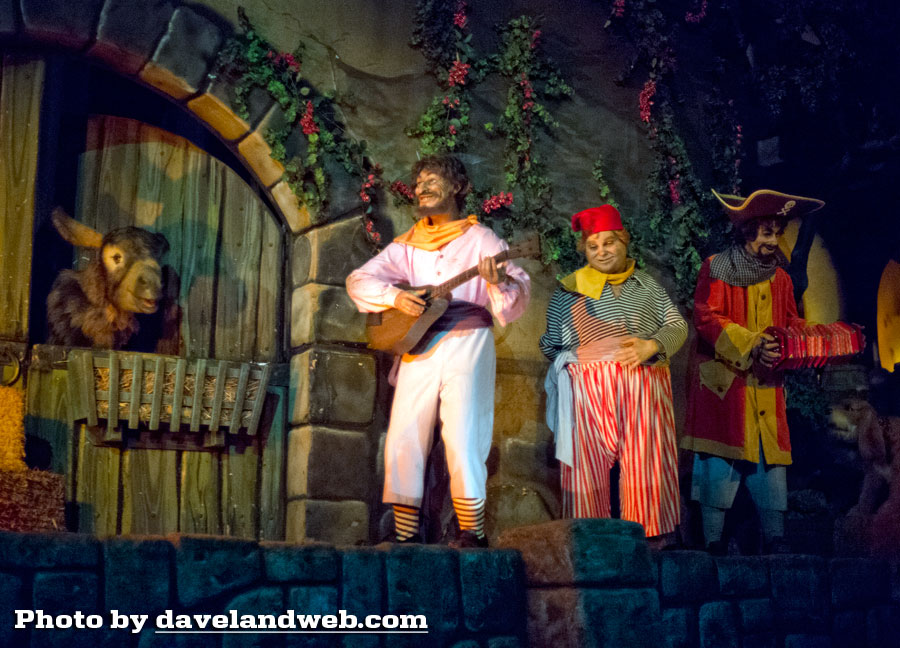 Here's to hoping that the missing hats are part of a long refurbishment and not a permanent change. Without the stack of hats, the gag of this scene is gone.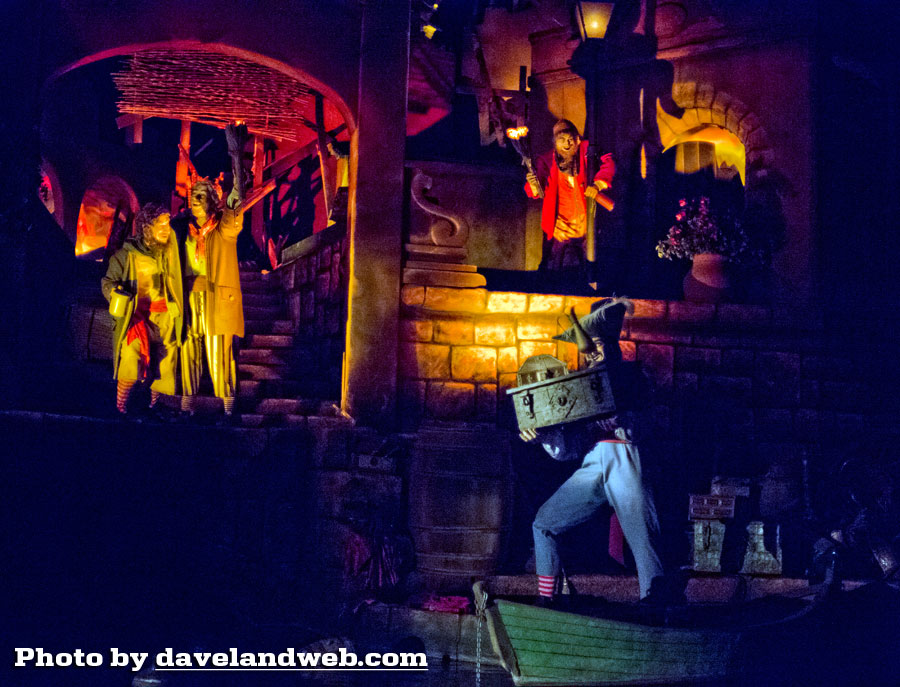 On a happy note, Fortune Red has been returned to New Orleans Square, sporting a pipe now.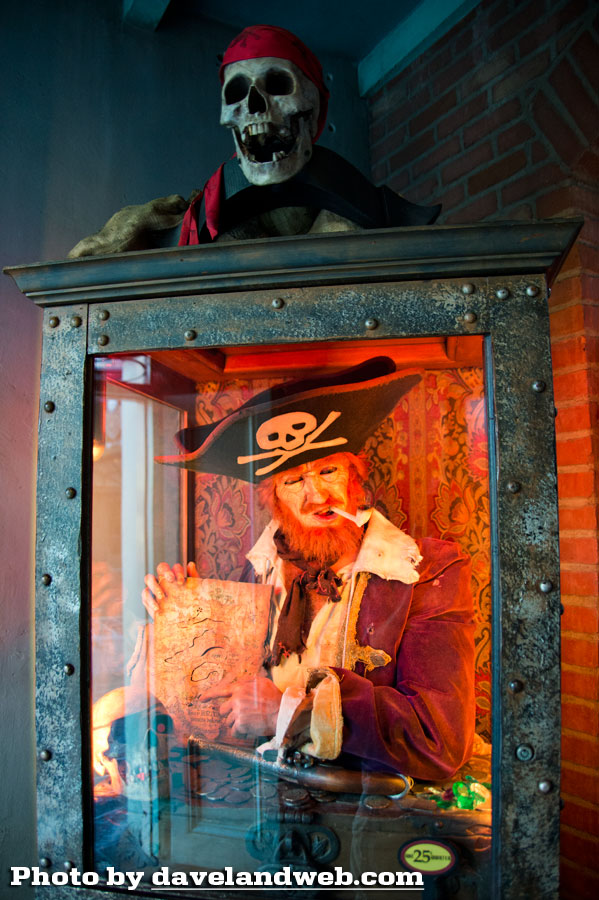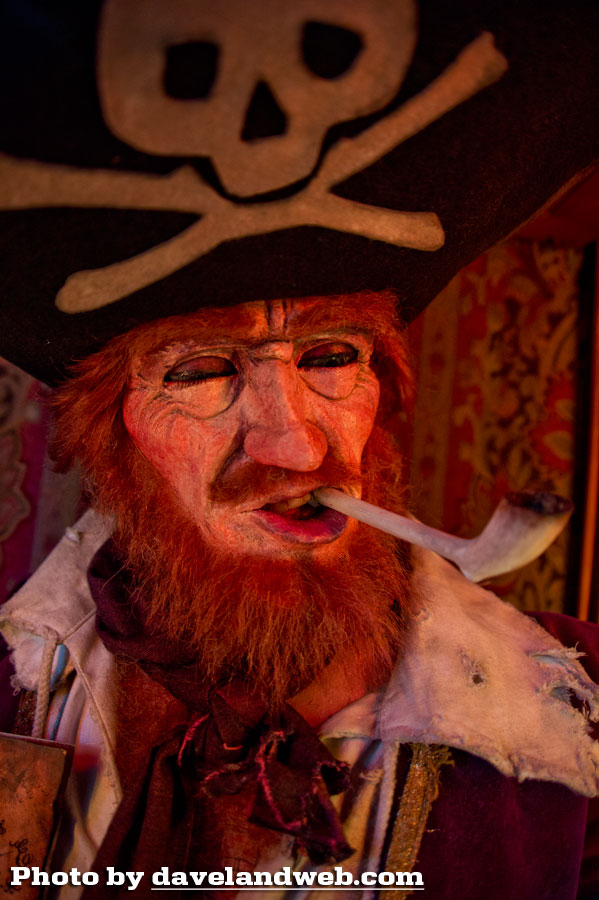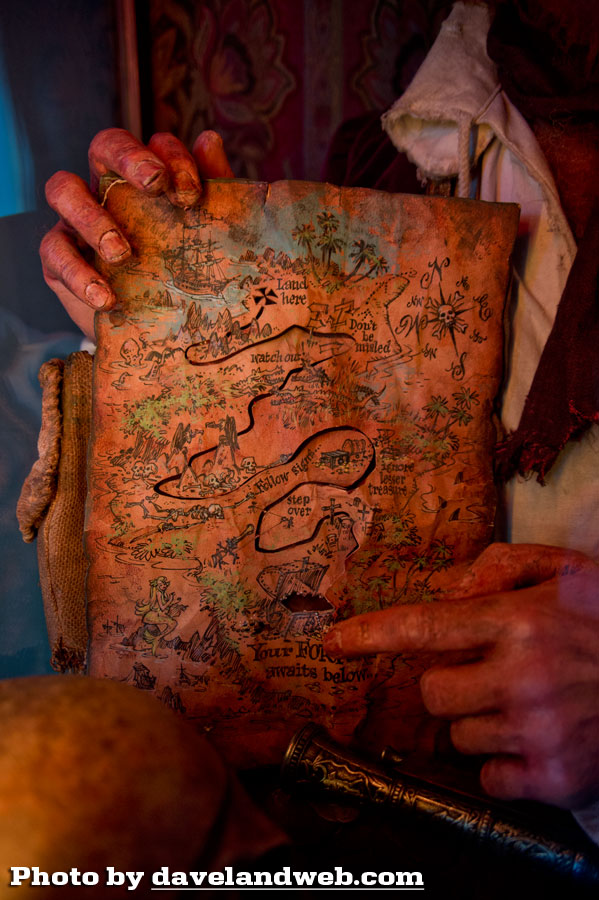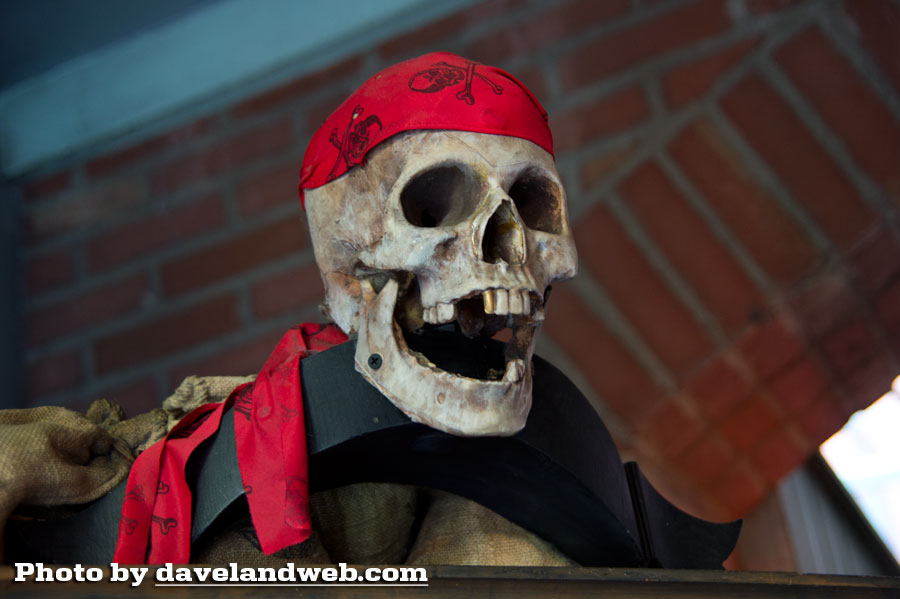 Believe it or not, signs of Christmas were already popping up at Disneyland in October: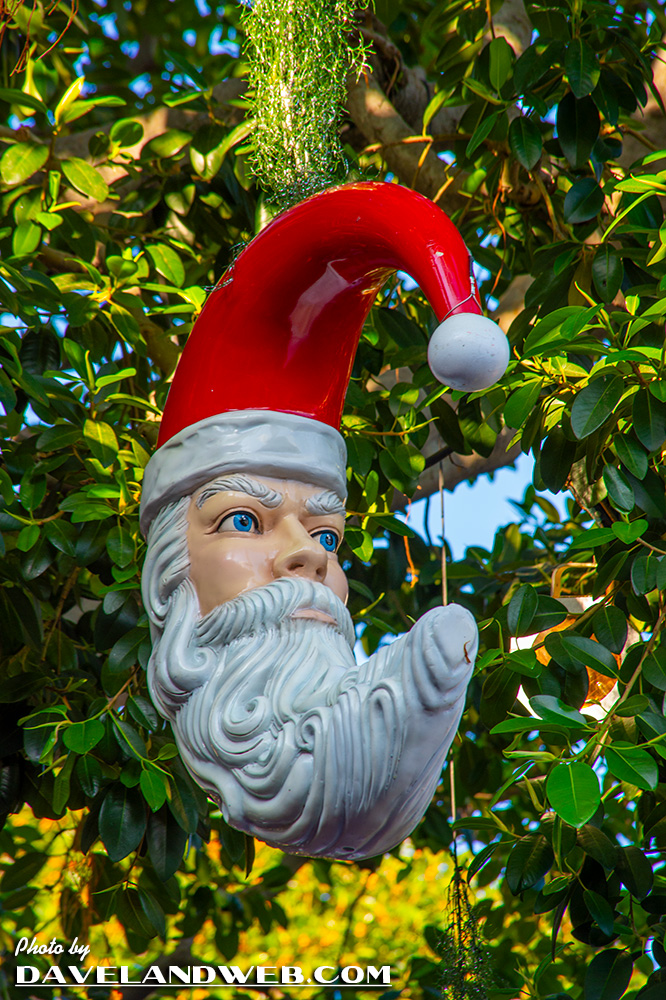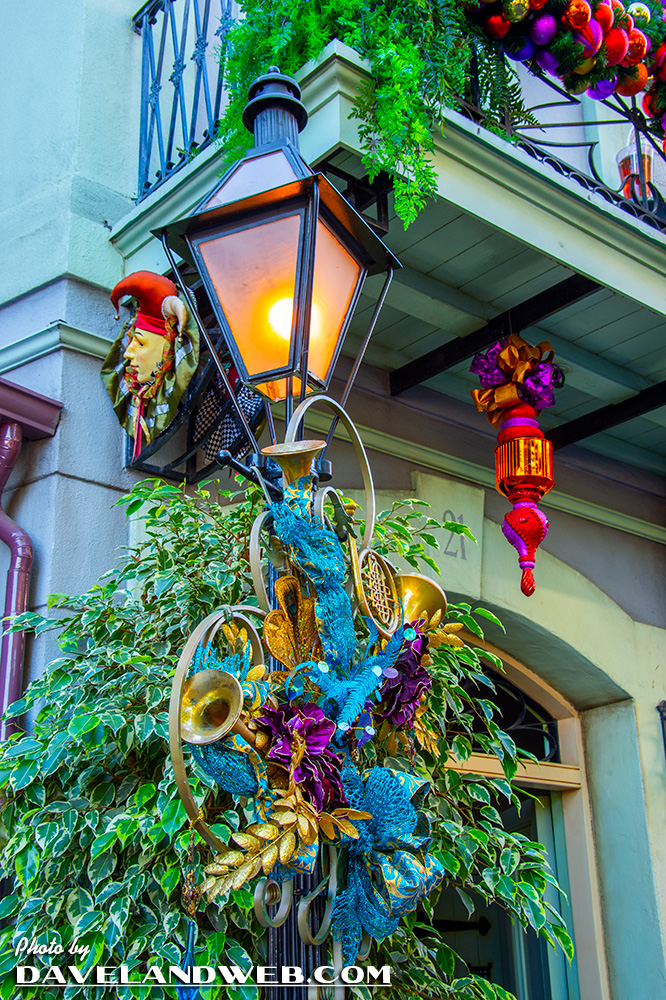 I've always enjoyed visiting the Rancho del Zocalo park, with its festive Dios de los Muertos decor during the Halloween season.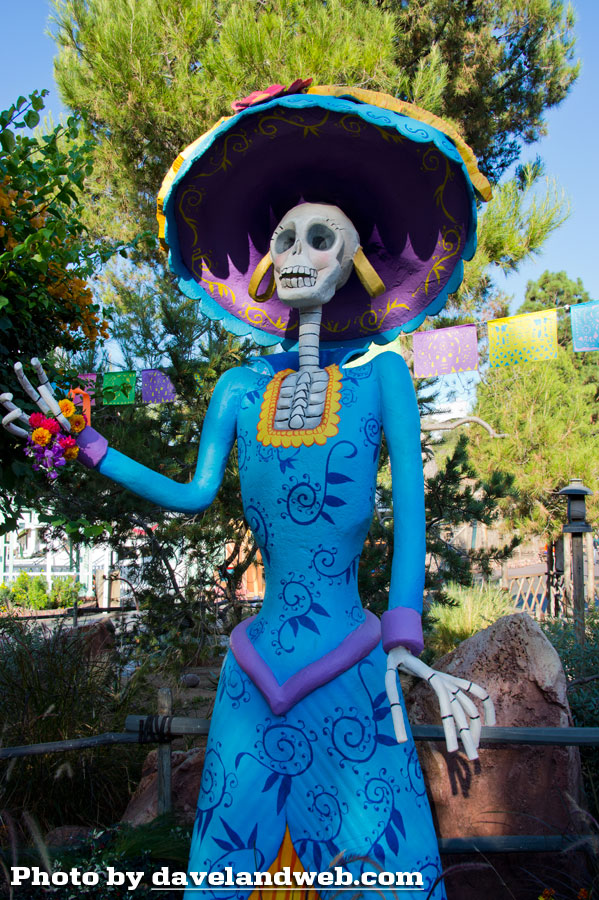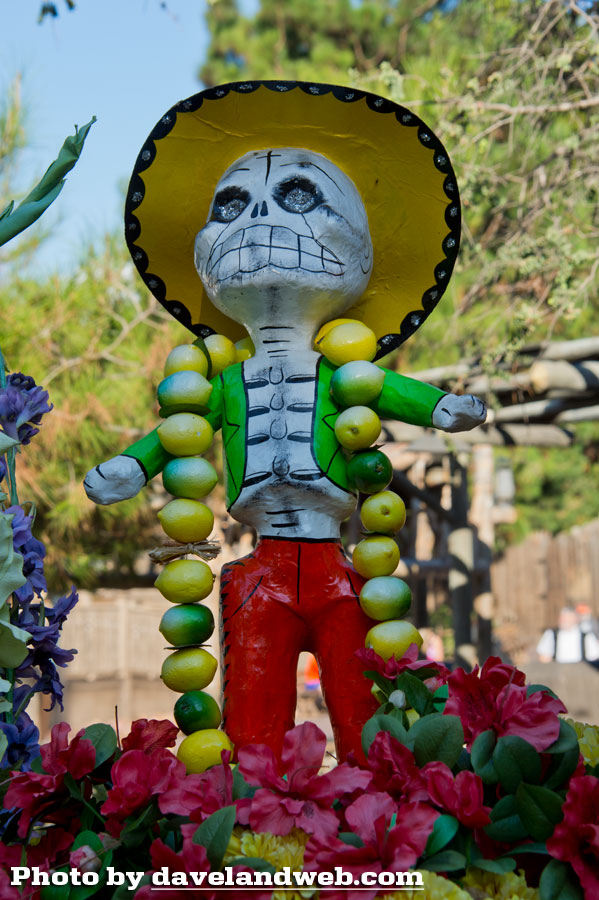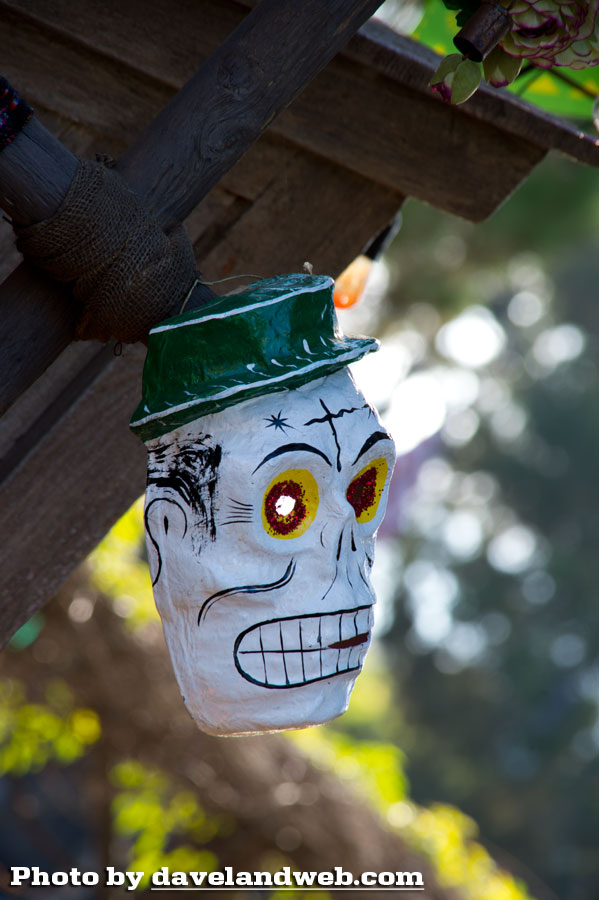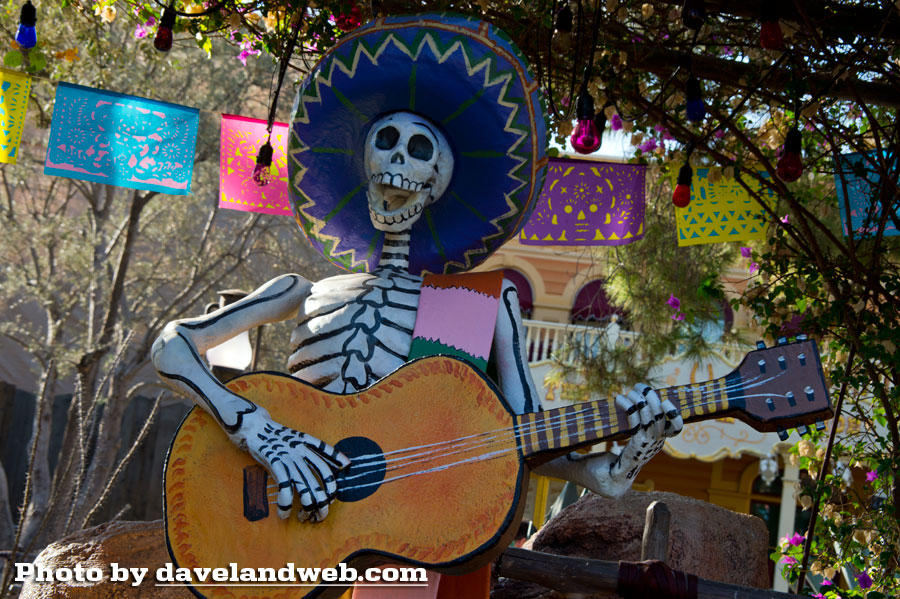 Construction continues on the replacement of The Carnation Plaza Gardens: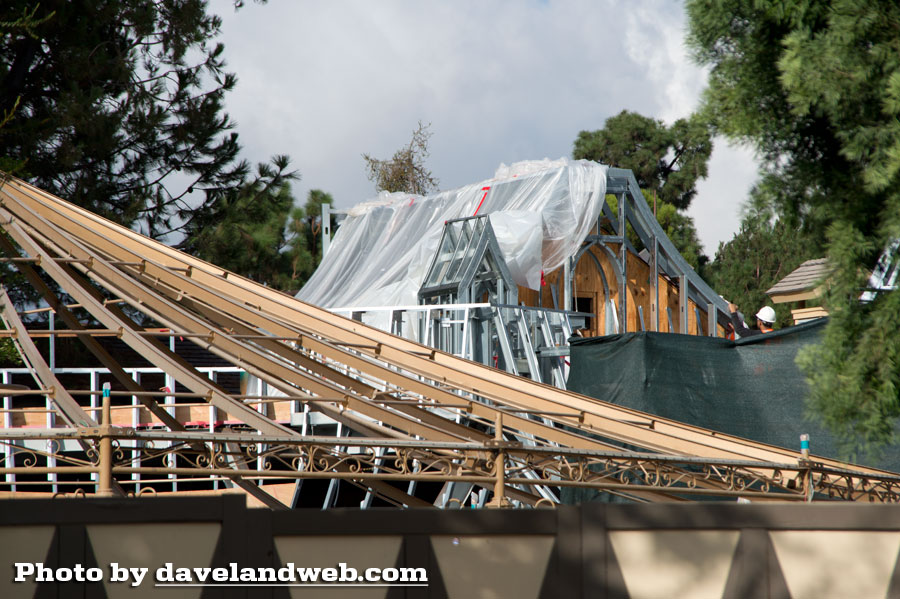 There is a colorful rendering of what the area is supposed to look like when completed: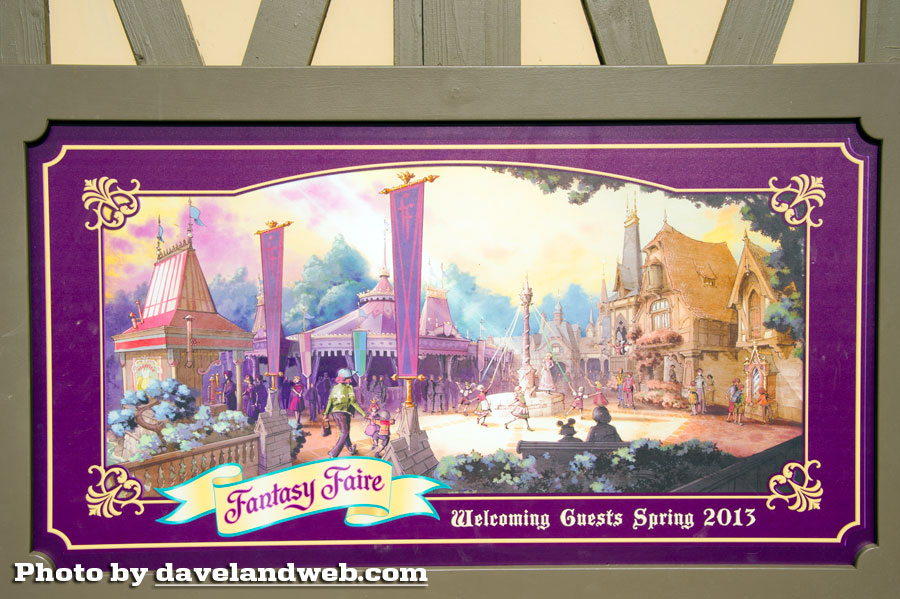 Speaking of construction, Indiana Jones is still under wraps: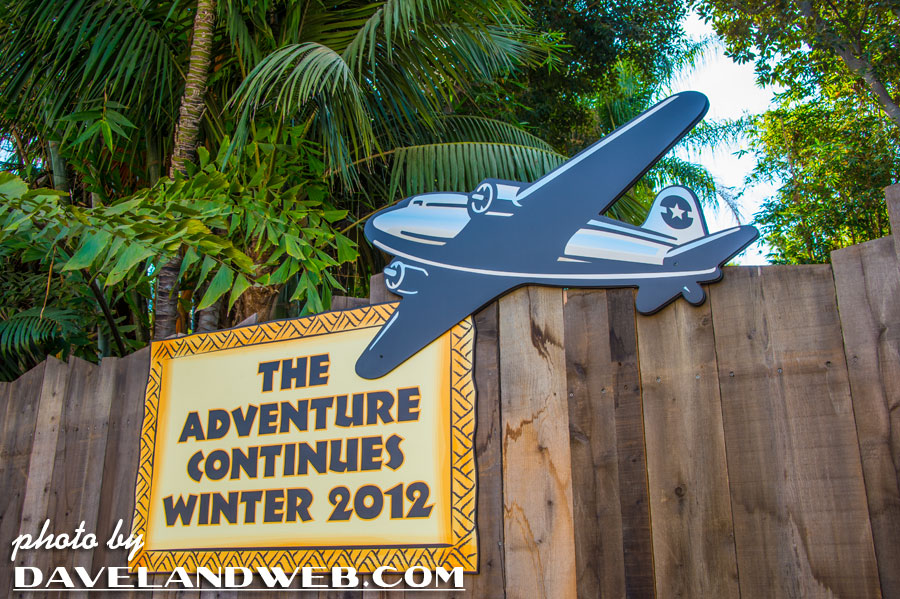 At this point, I went across the way to Disney California Adventure. I needed a little Red Trolley and Buena Vista Street fix, as well as wanting to check out the "Frankenweenie" exhibit inside of the Art of Animation Building.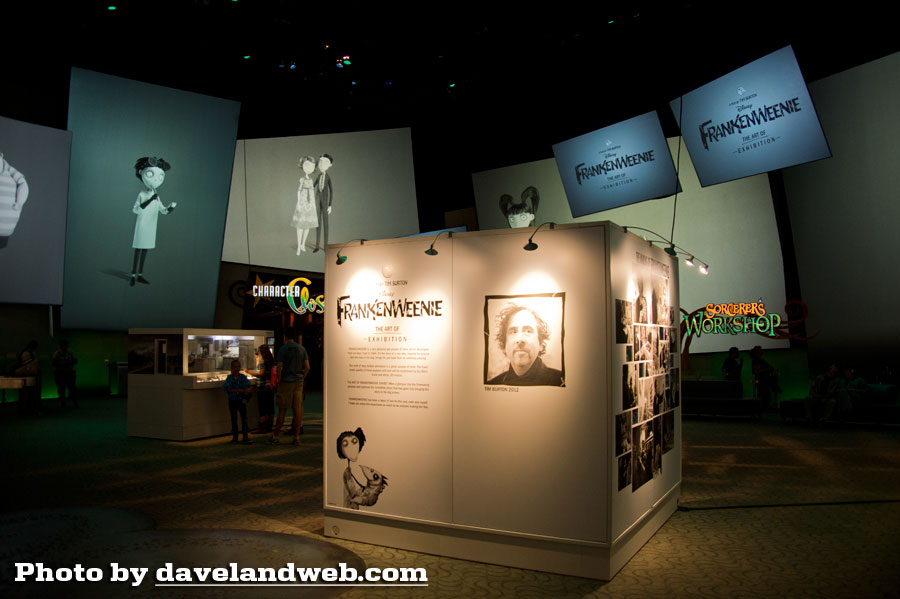 THIS is the type of thing I love to see. An actual museum-style exhibit, devoid of the typical gift shop push. VERY well done, and a must-see for Tim Burton admirers.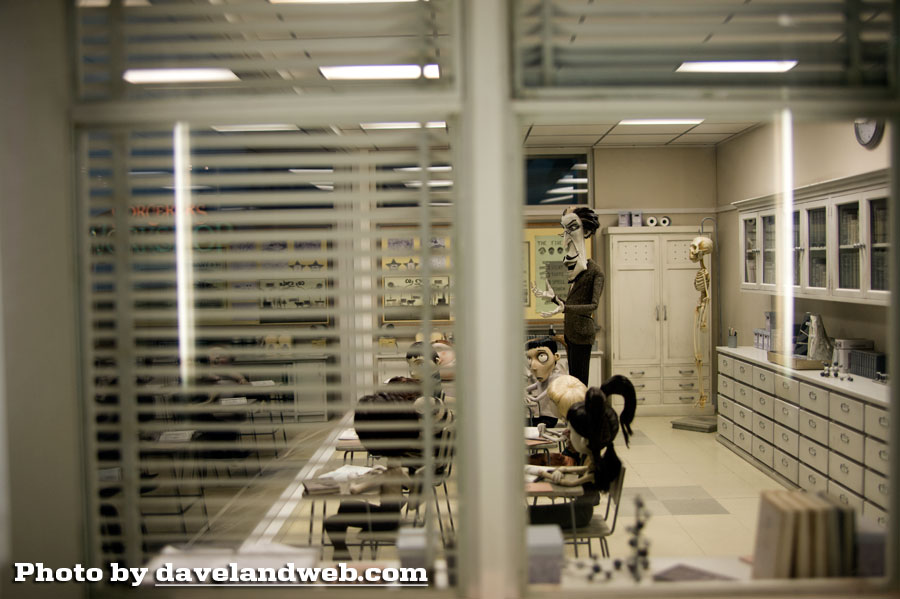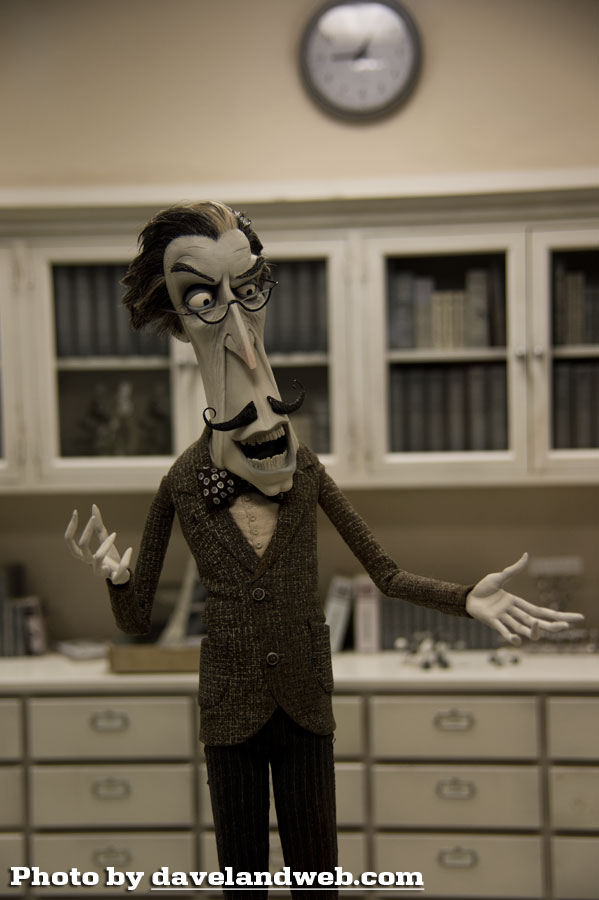 Amazing how expressive these little models are.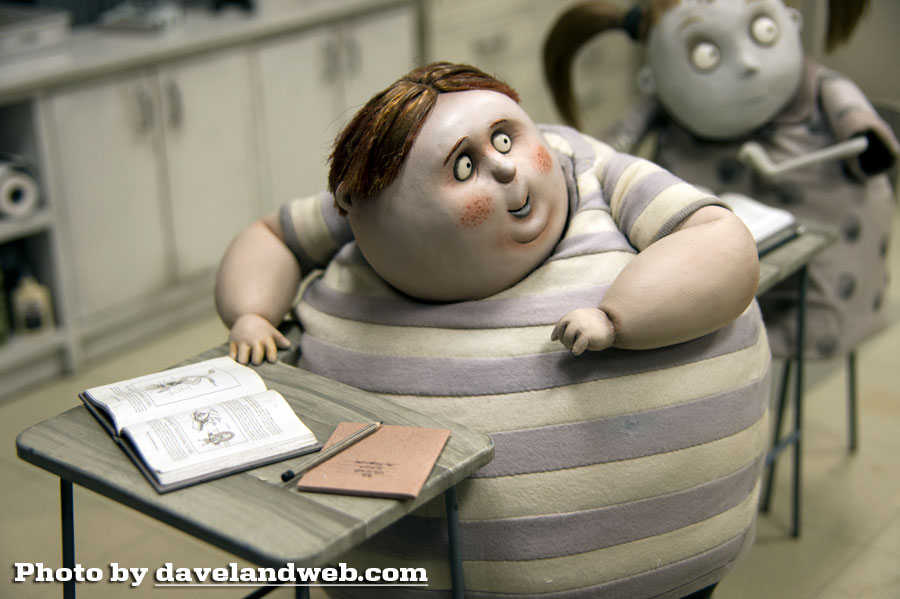 Being able to see the miniature sets blew me away. All of the detail! This one was actually interactive; you could push buttons to have certain areas come to life.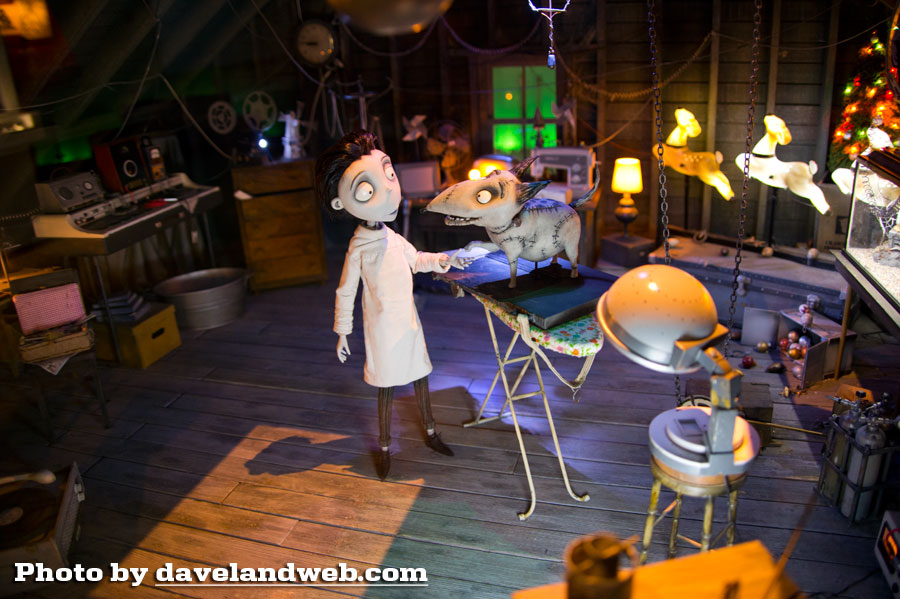 If you want to check this out, get moving; I believe it is only there until November 5.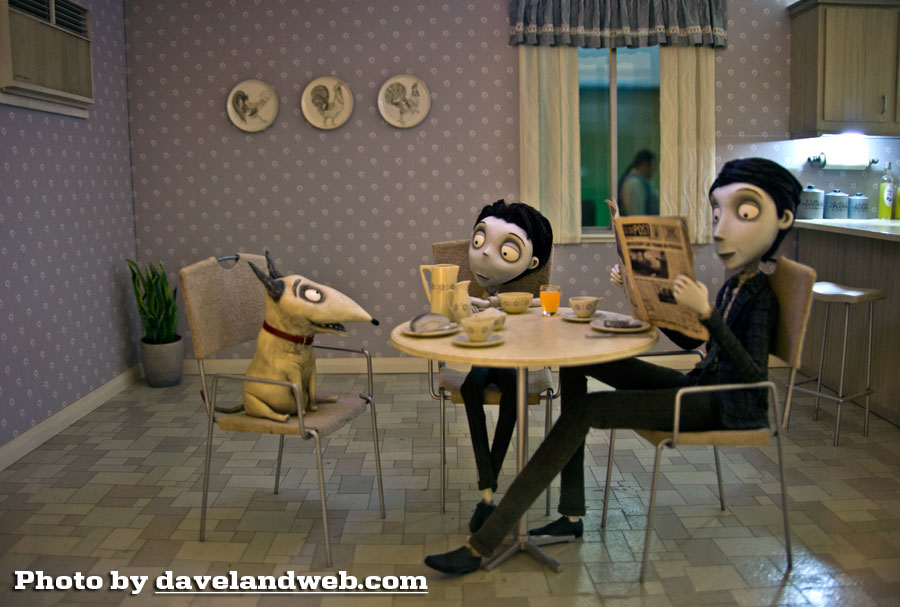 Over at the Muppet Theatre, you can catch a sneak peak of "Frankenweenie" during special afternoon showings.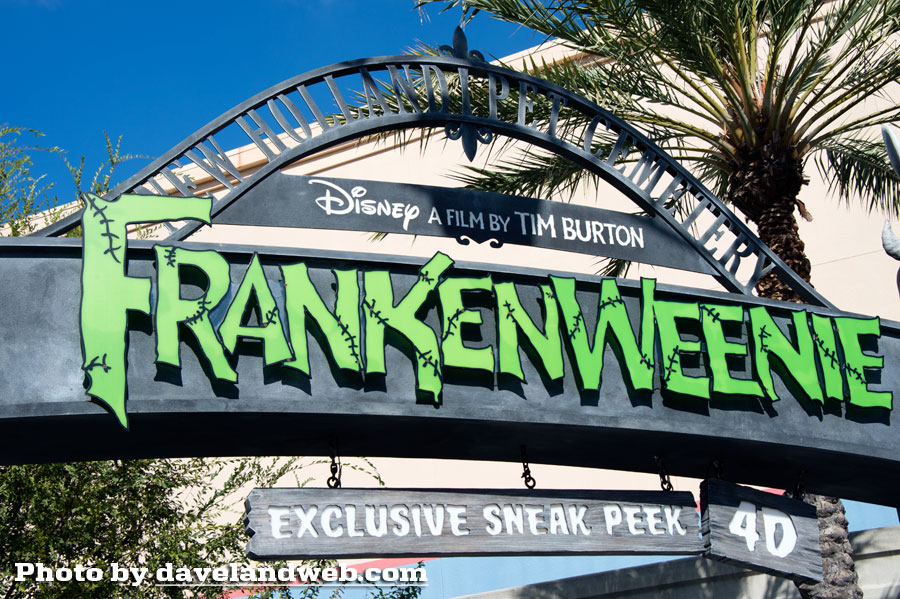 This movie tie-in is very well done! As for the food items it is advertising, I have no first hand knowledge.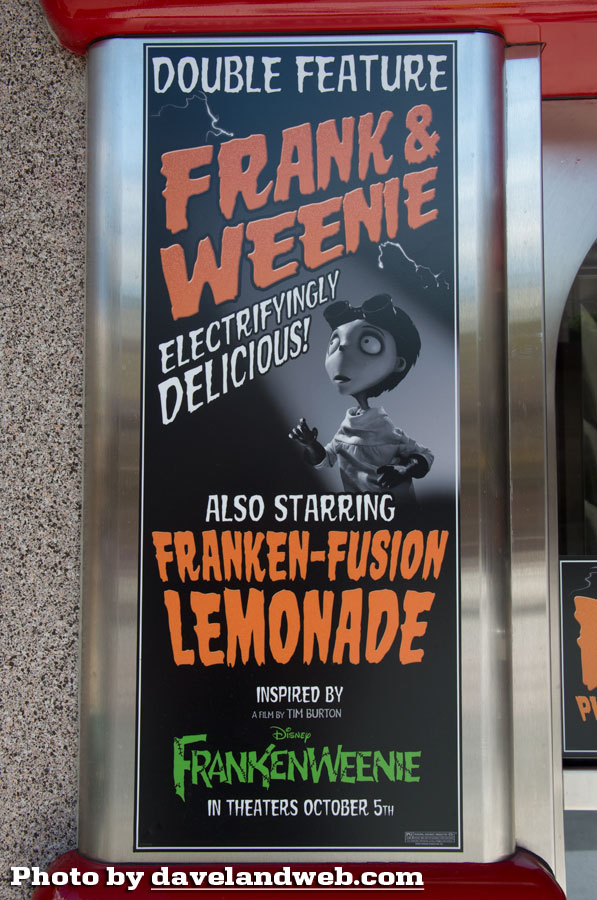 Here's a Faux-D® image of the Carthay Circle Theatre to tide you over until the next post.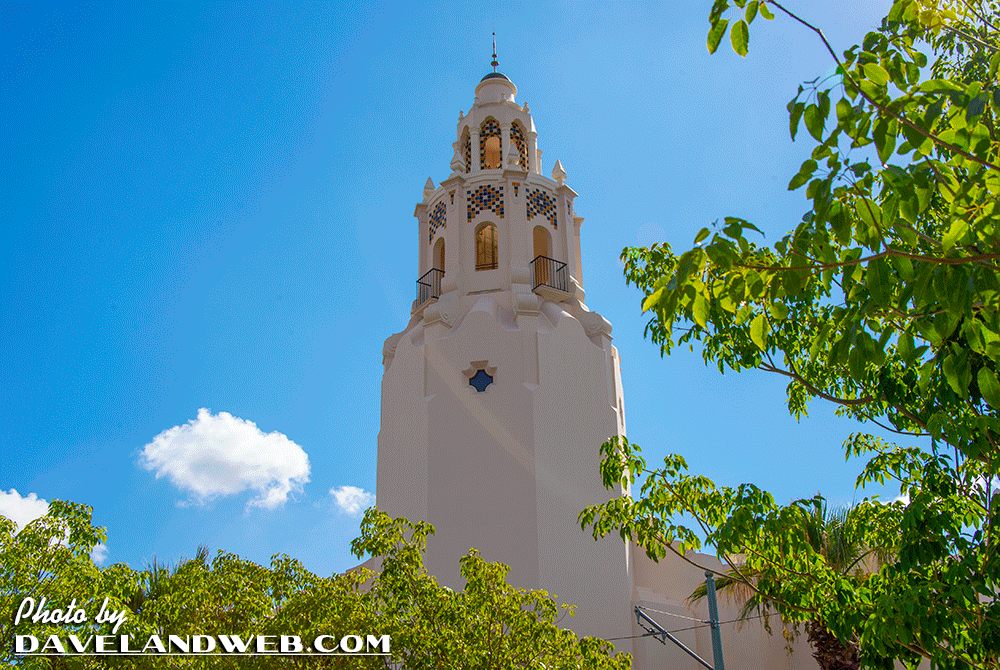 Come back tomorrow for more DCA photos.
Follow my Daveland updates on
Twitter
and view my most recent photos on
Flickr
. See more vintage & current Disney California Adventure photos on my
DCA web pages.