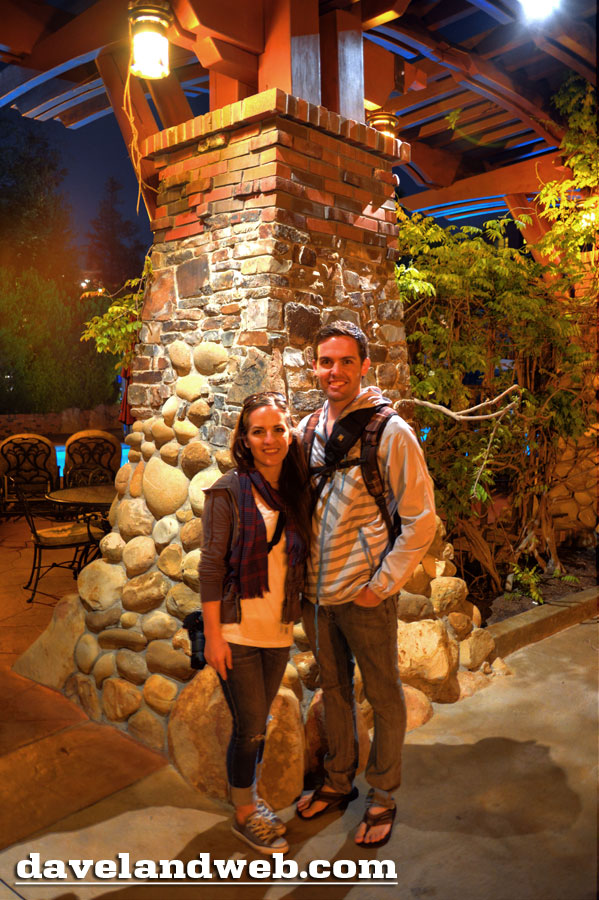 With the sun down and the moon up, the three of us headed back to the Grand Californian to get some night shots of this beautifully done hotel. Michaela & Matt, 2/3 of the
Tours Departing Daily
team took a brief break from shooting and posed near the pool.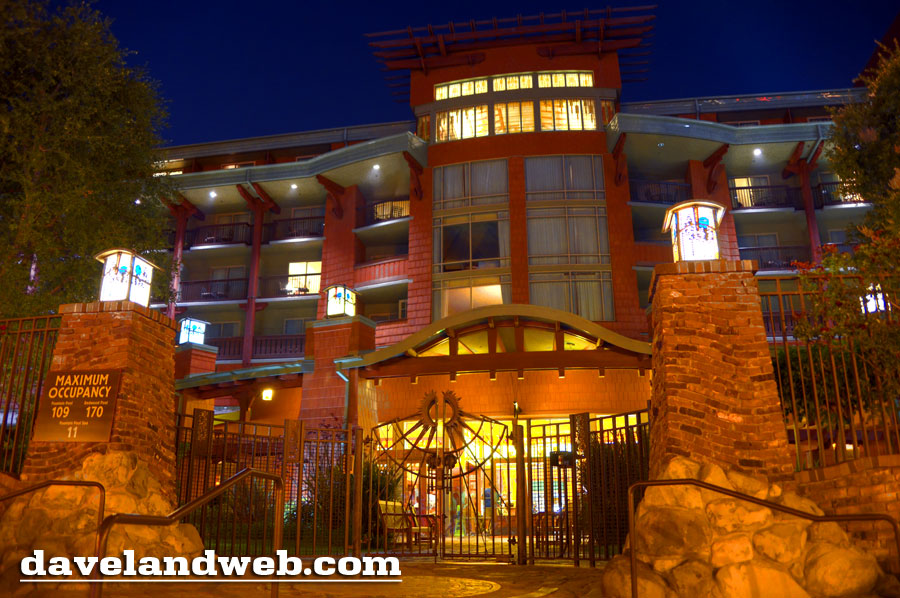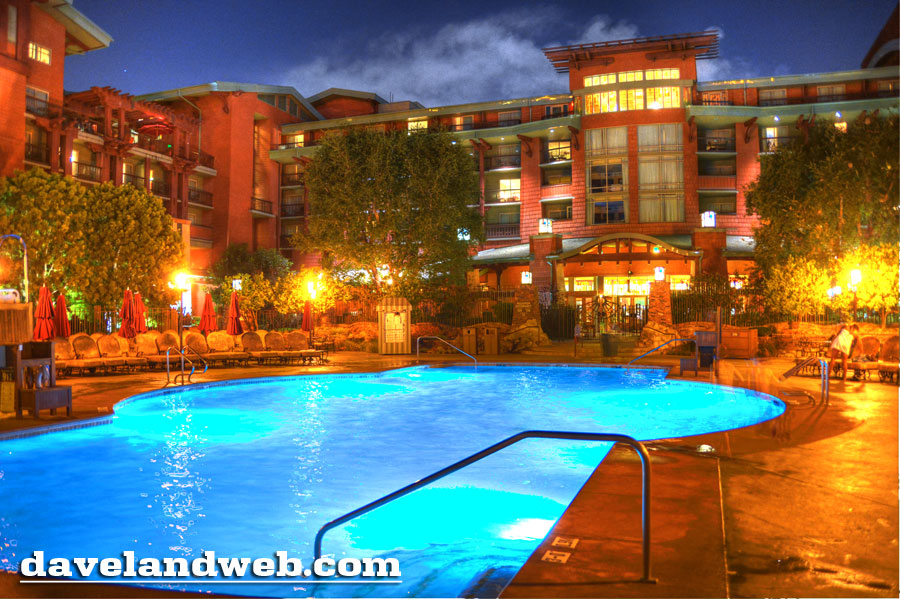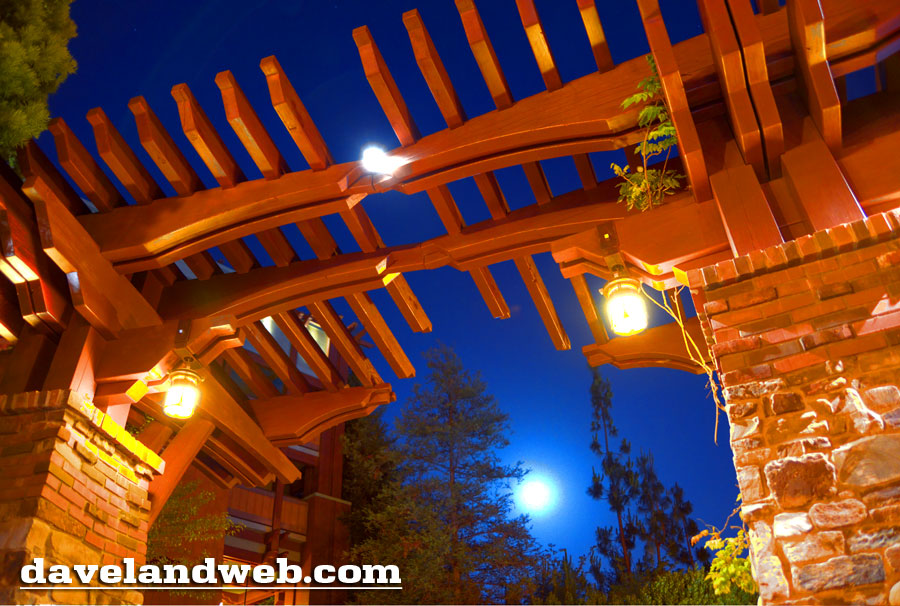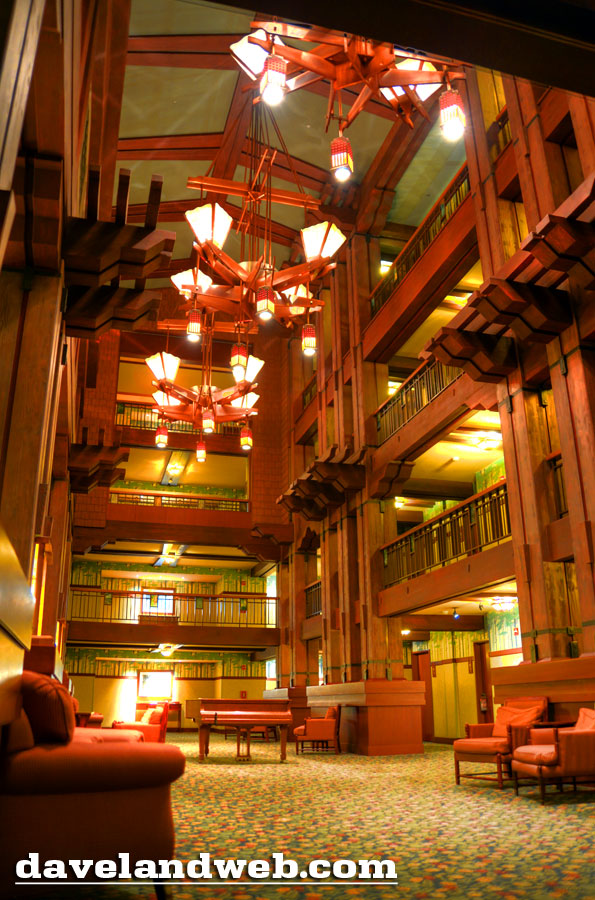 Right behind light fixtures comes hotel hallways.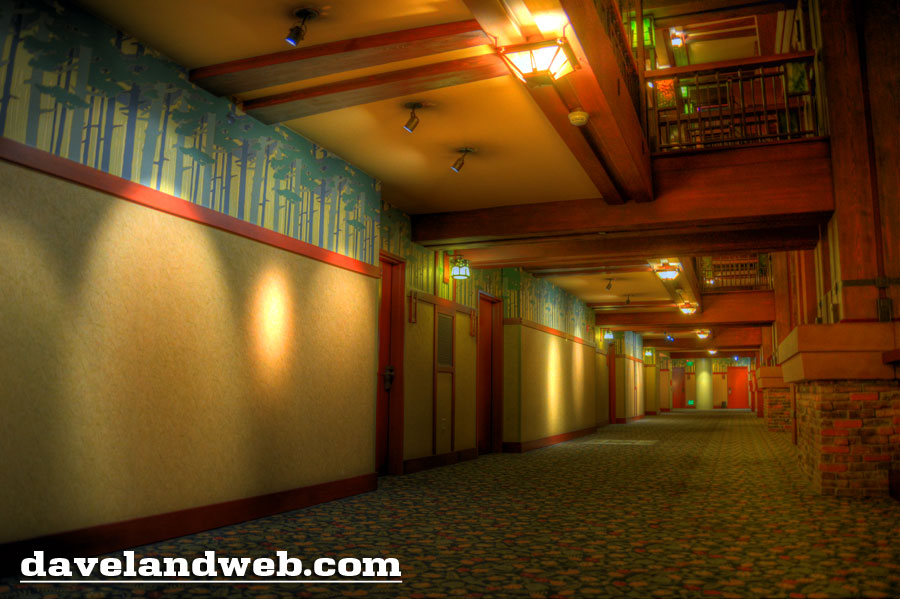 As you can tell by the absence of people, it was pretty late at night when we were taking photos.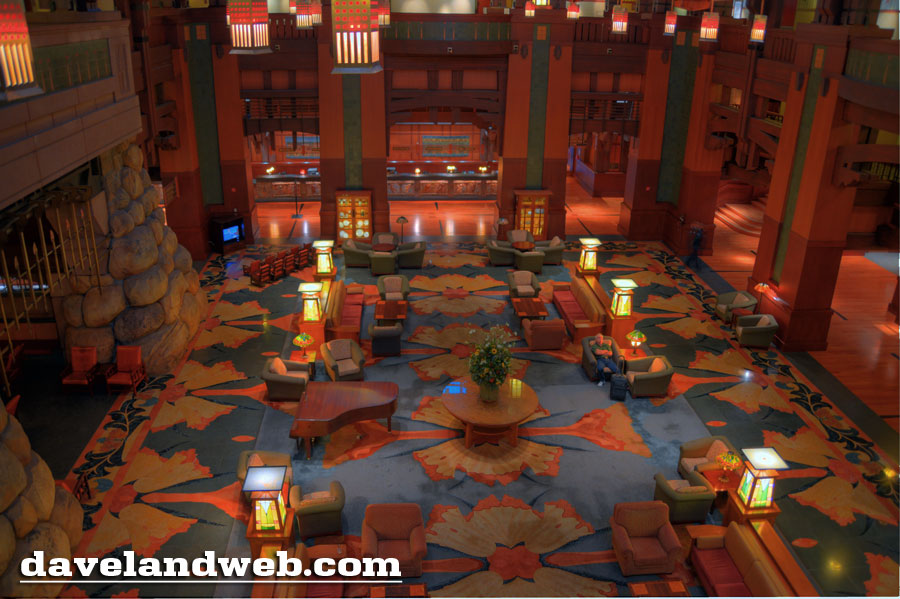 During the day, this type of shot devoid of guests would be next to impossible.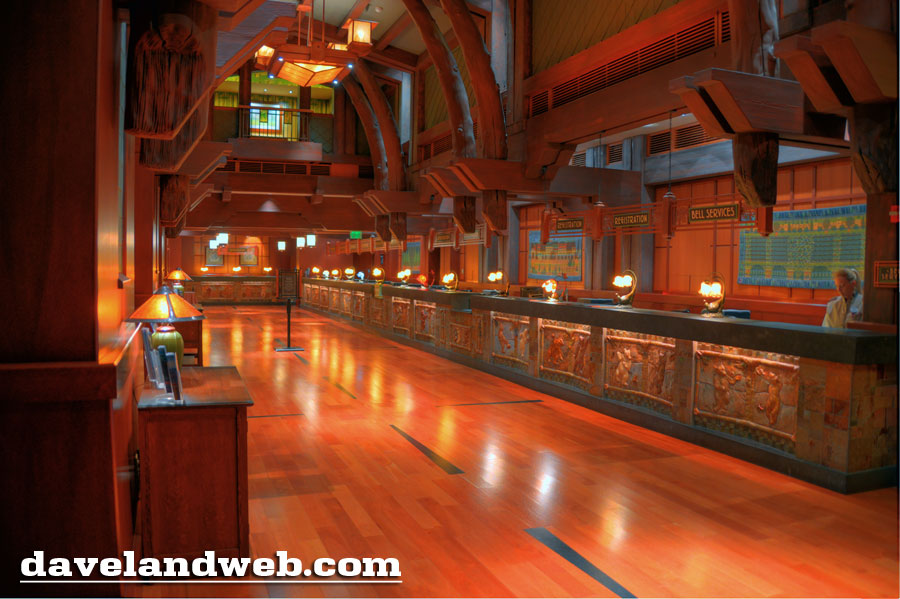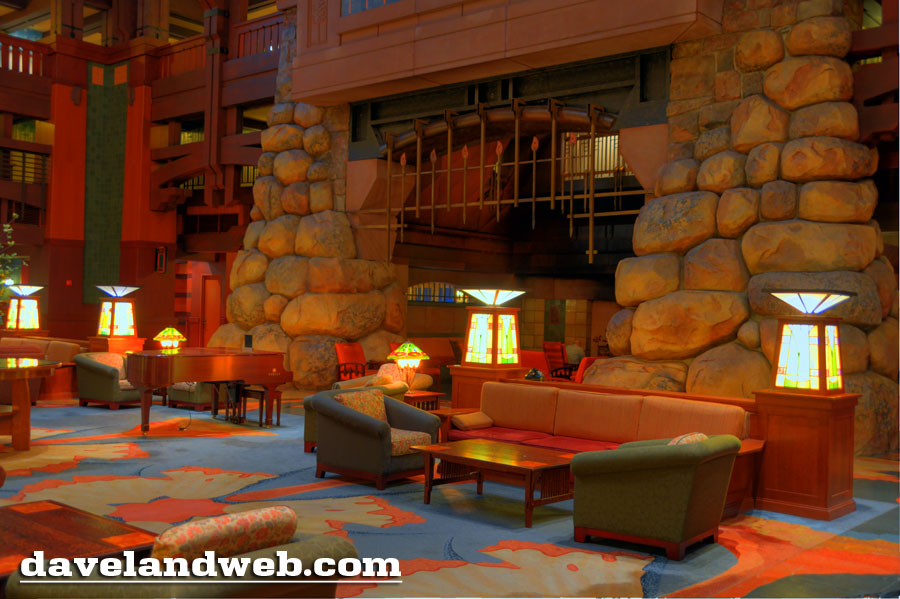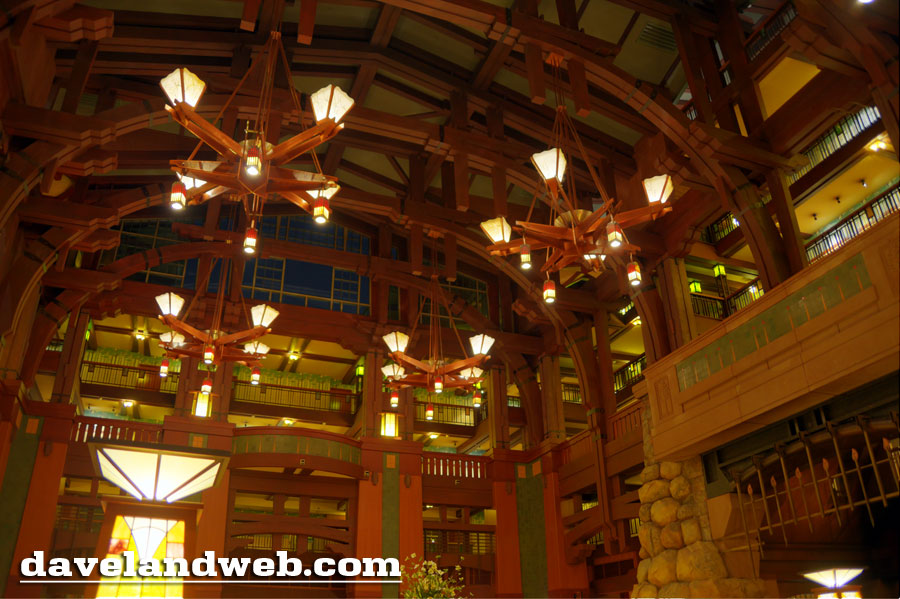 Here Michaela is lining up a shot:
...and the finished product: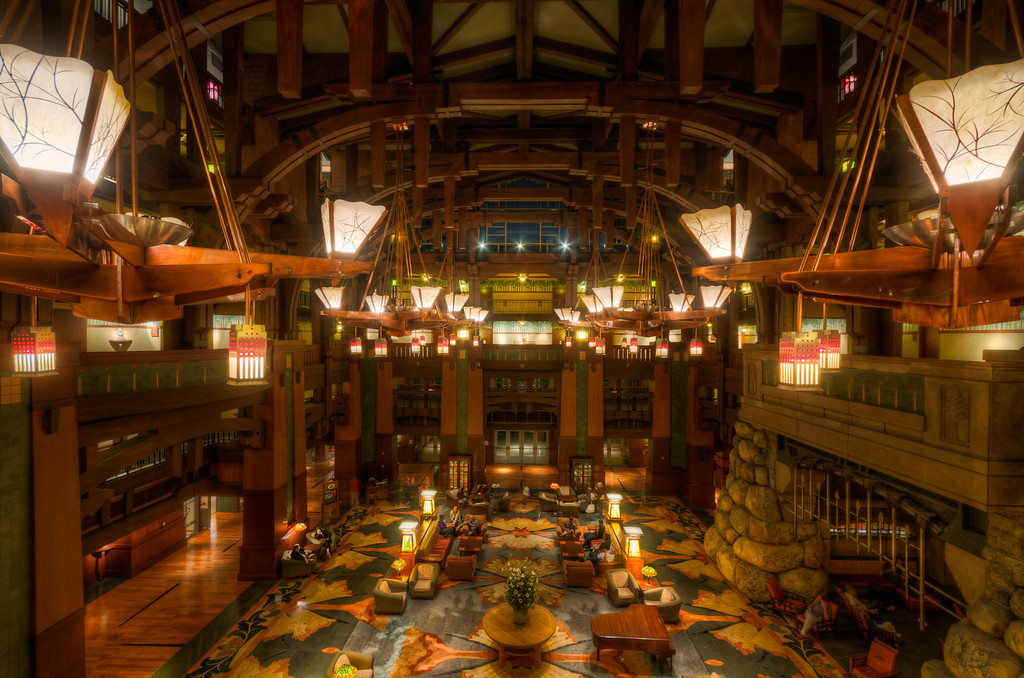 Be sure to check out
their photo blog
; they publish one carefully crafted gem per day.
On the way back to Disneyland (yes, it was a late night!), the Monorail zipped through the courtyard of the hotel: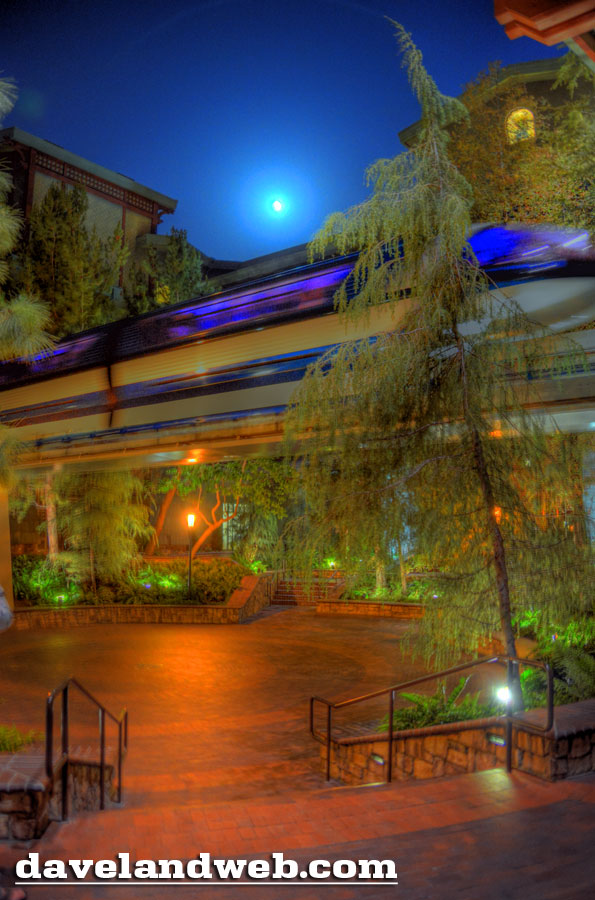 Back at the park, we were disappointed to see that the lines at Gibson were still long (the new queue seemed to make little difference), so we had to skip our sundaes.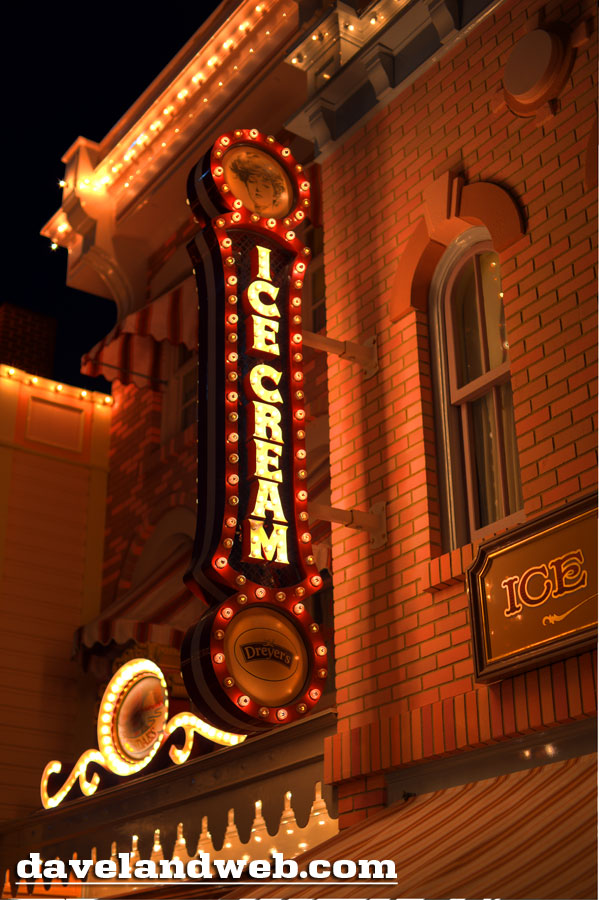 To drown our sorrows out, we took more photos in the moonlight: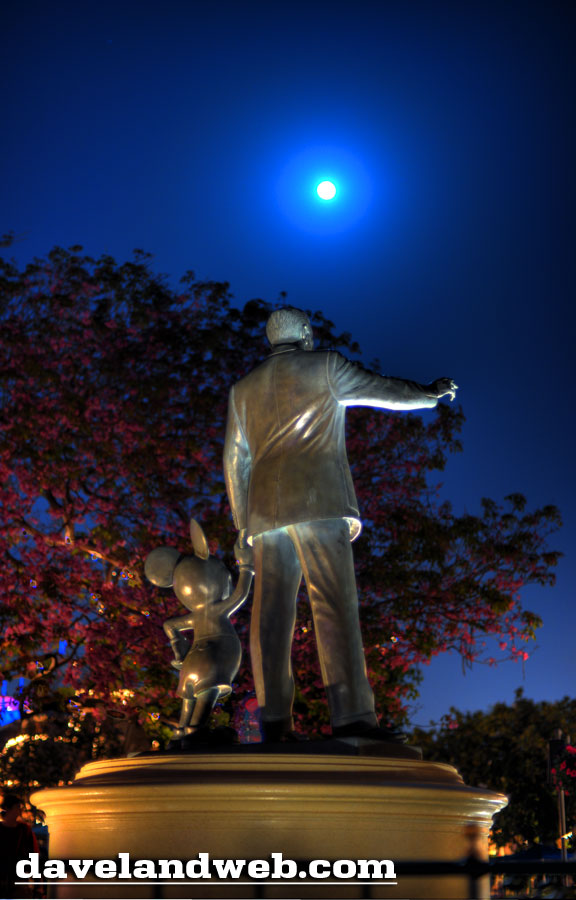 Posed while waiting in line for a few dark rides: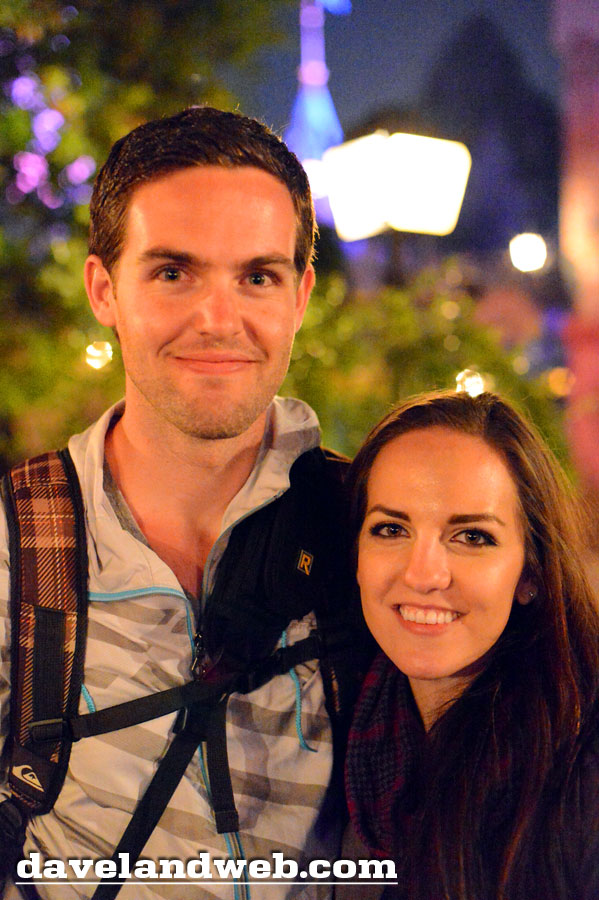 Went through the Castle Dioramas: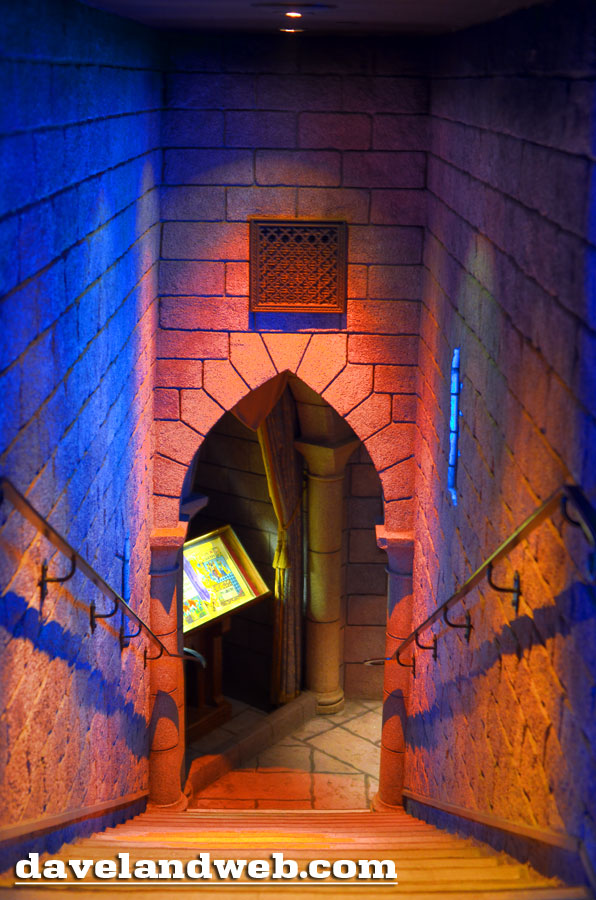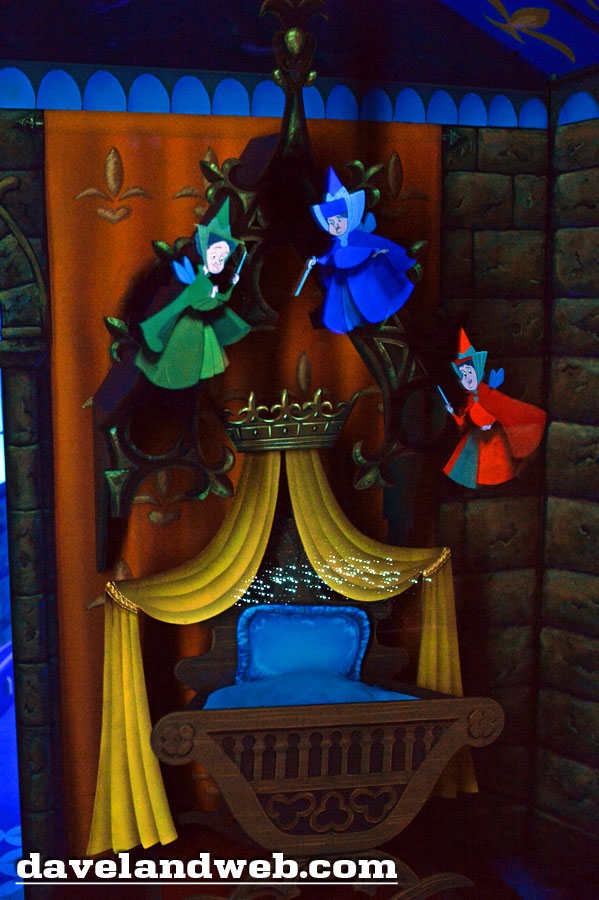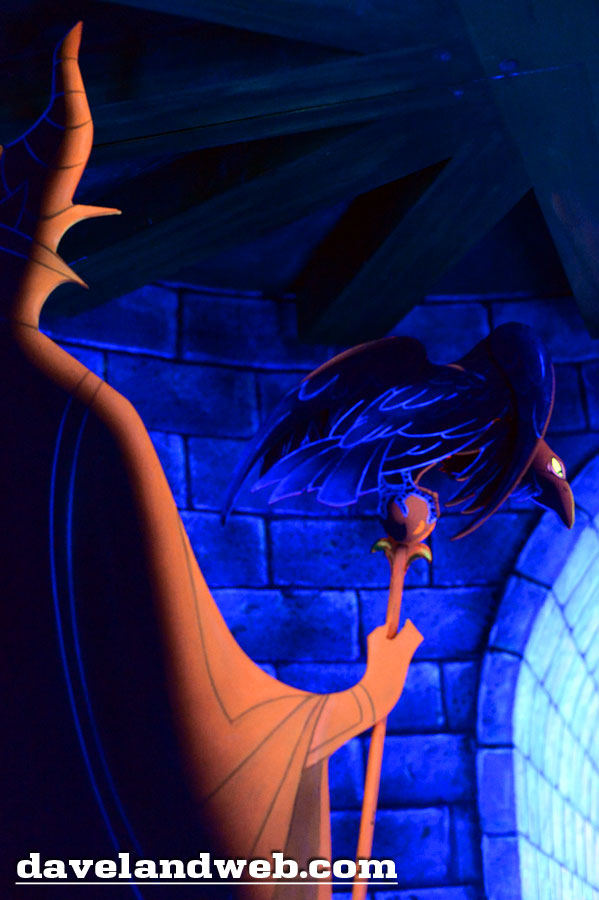 MORE LIGHT FIXTURES - YOWZA!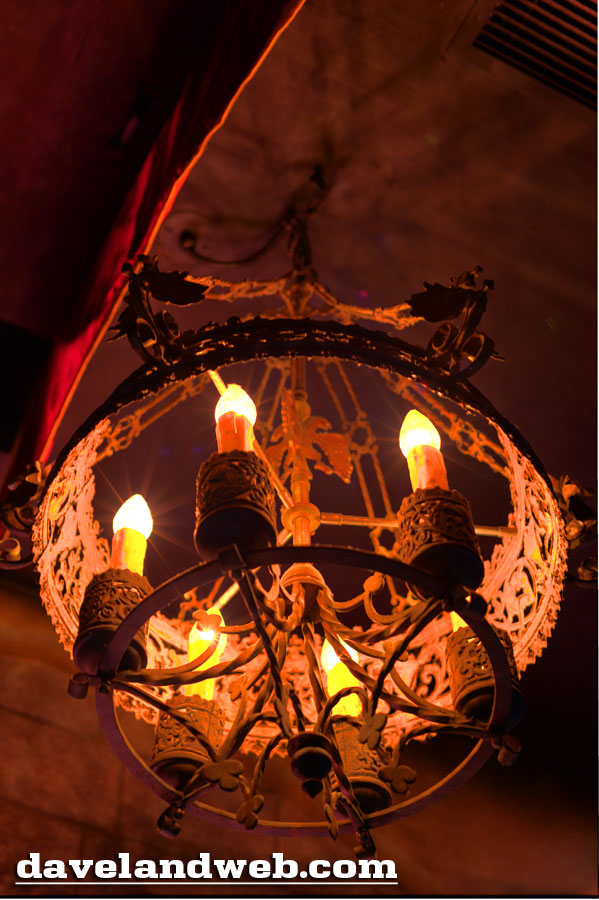 Any of you have the key to this door?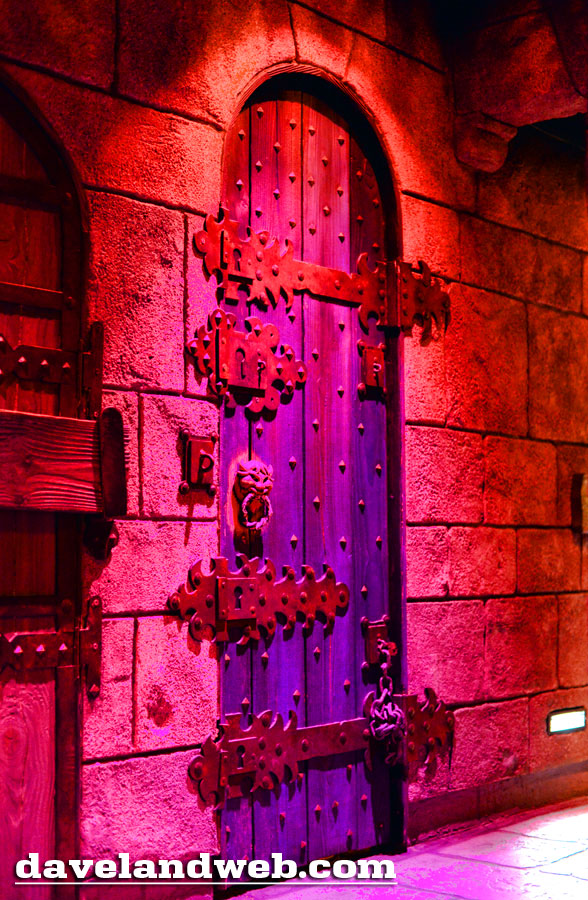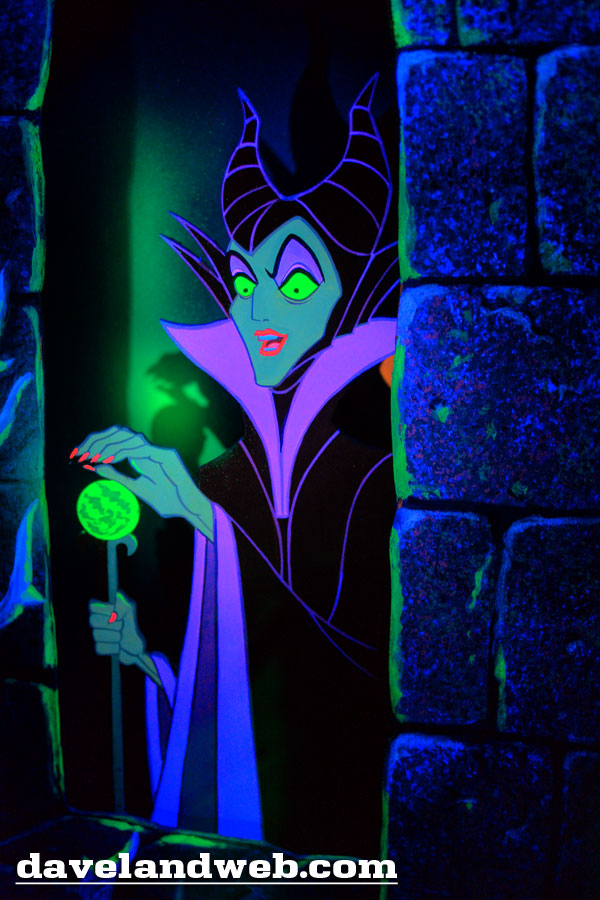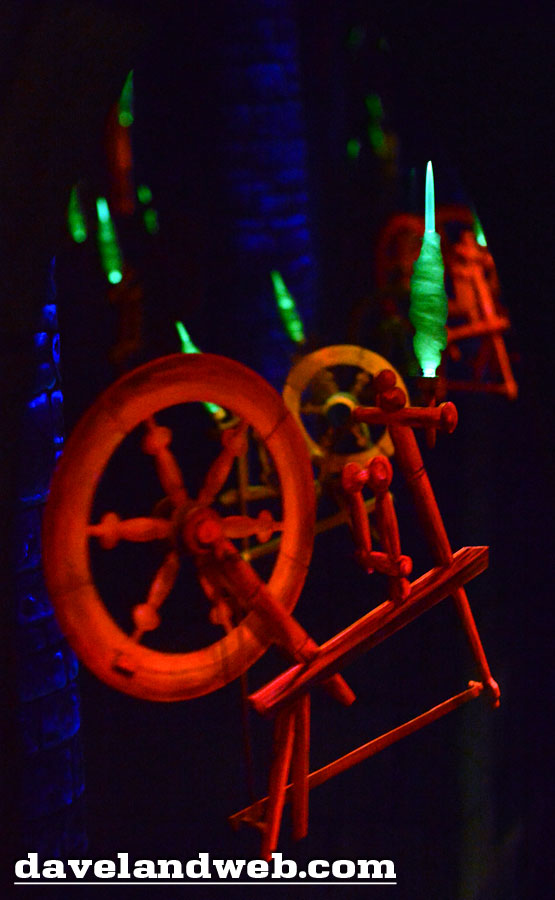 How to scare the bejesus out of little kids, pt. 1: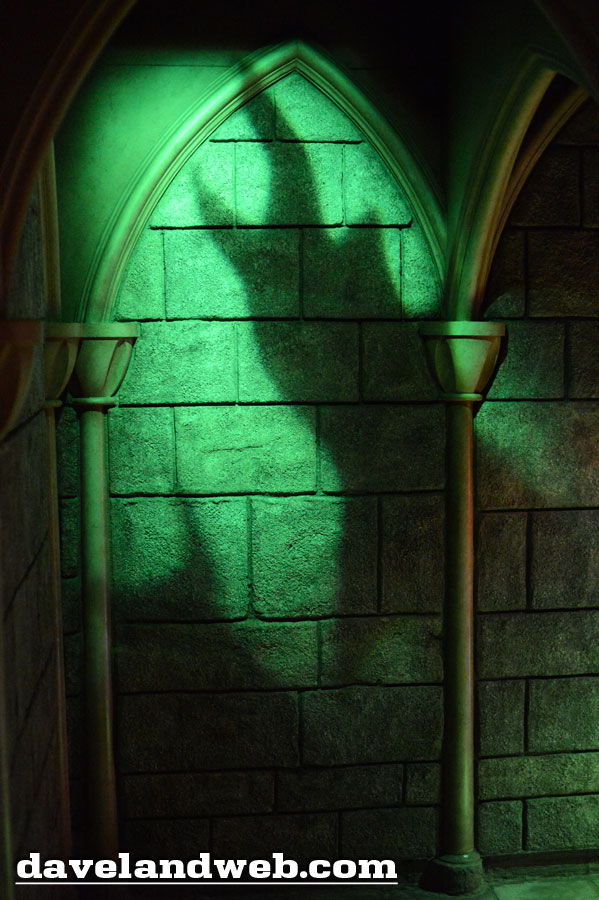 Fittingly, the last shot of the day was of Walt's Apartment above the Fire Department in Town Square: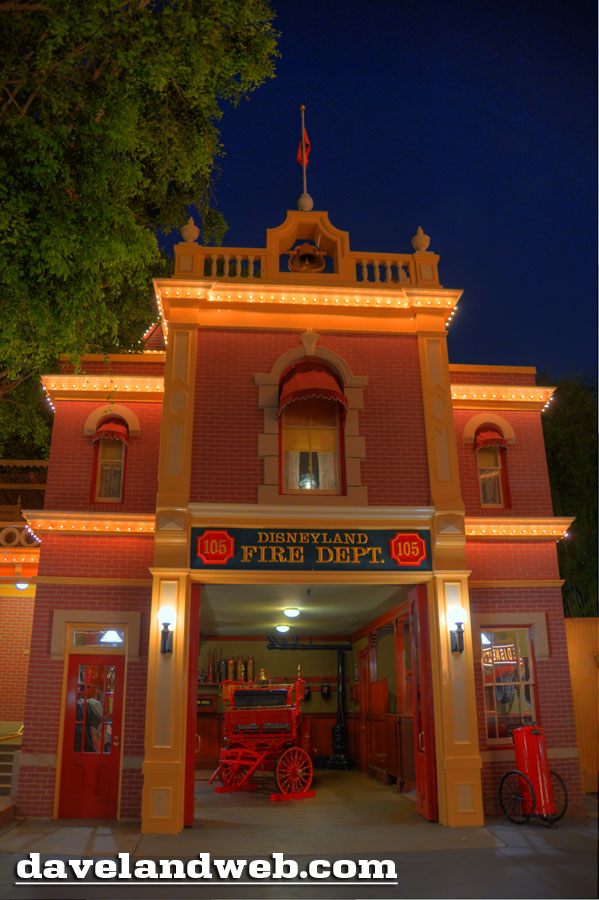 Still one more part to go - hang in there!
See more vintage & current Disneyland photos at my
Disneyland website.