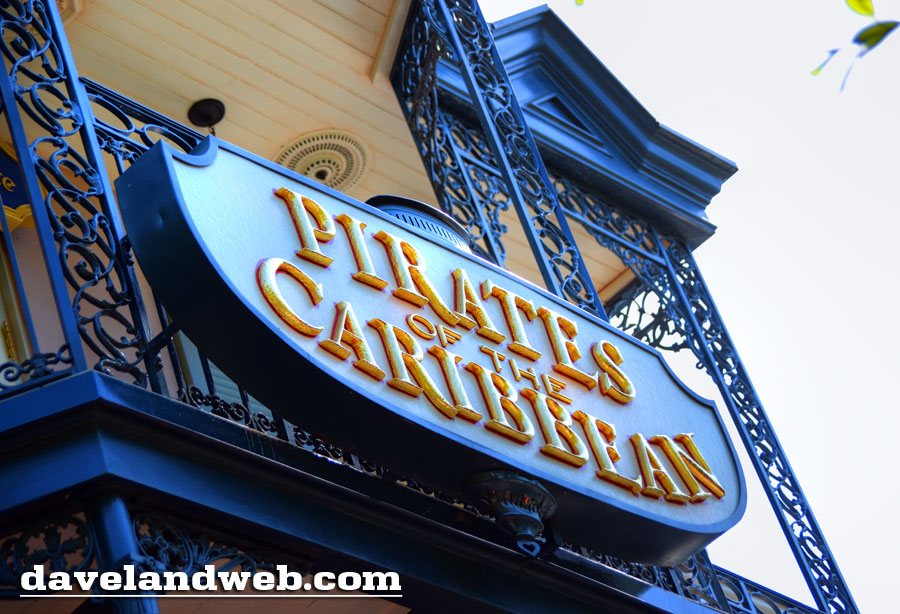 Join me on my trip through the Pirates of the Caribbean attraction, one of my very favorite dark rides at Disneyland. The Dream Suite looms over the queue, making me wish I could stay there in all its Imagineer-ed splendor!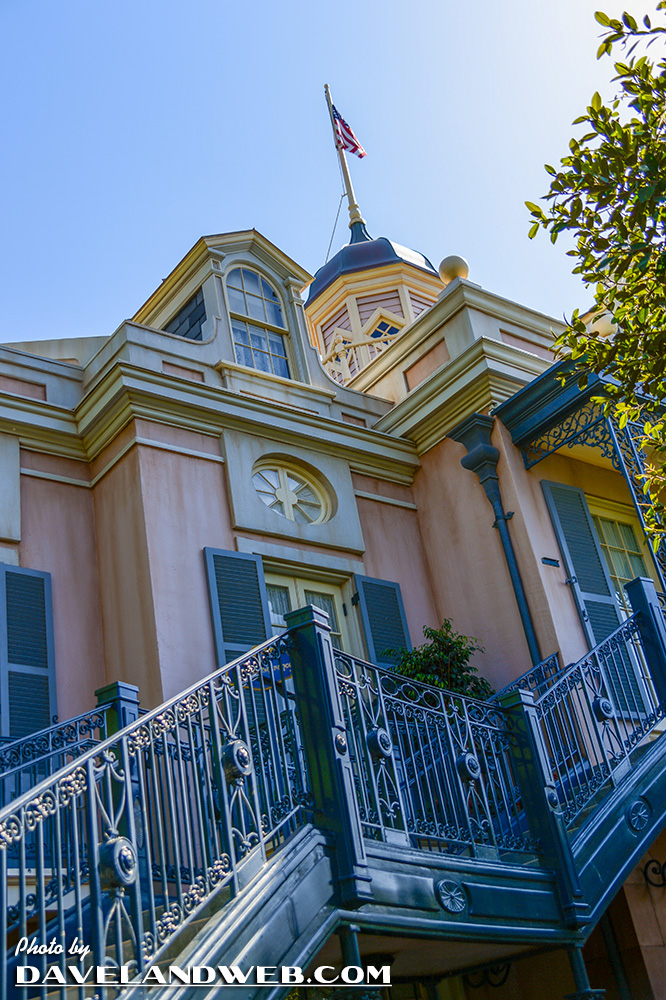 I wonder how many people zipping through the queue stop to notice this very cool Anniversary Tribute fountain?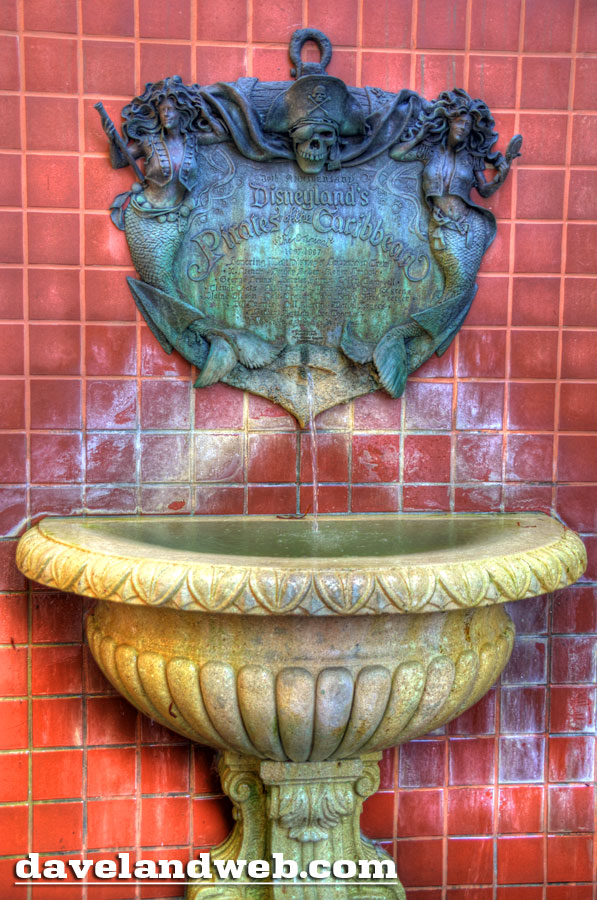 I love the peacefulness of the initial trip through the Bayou.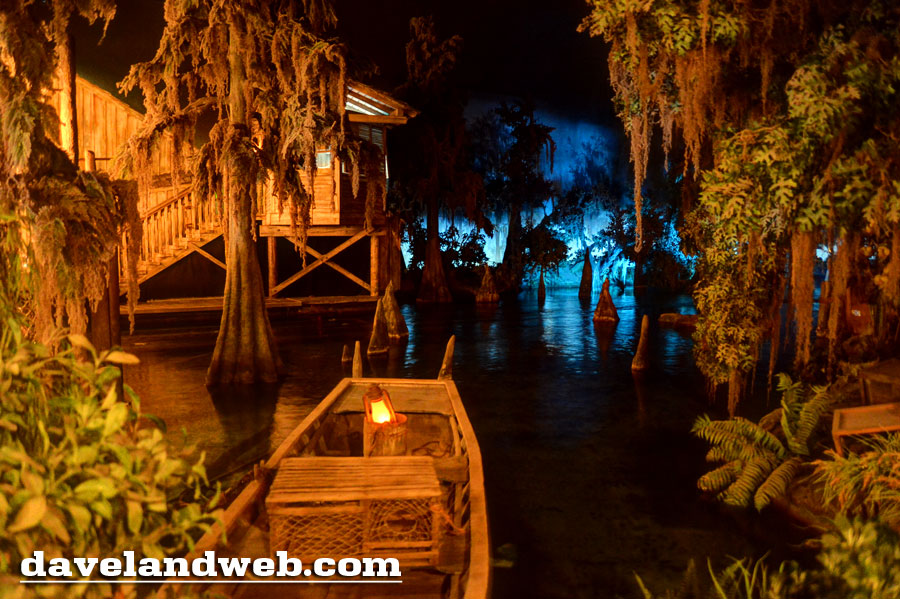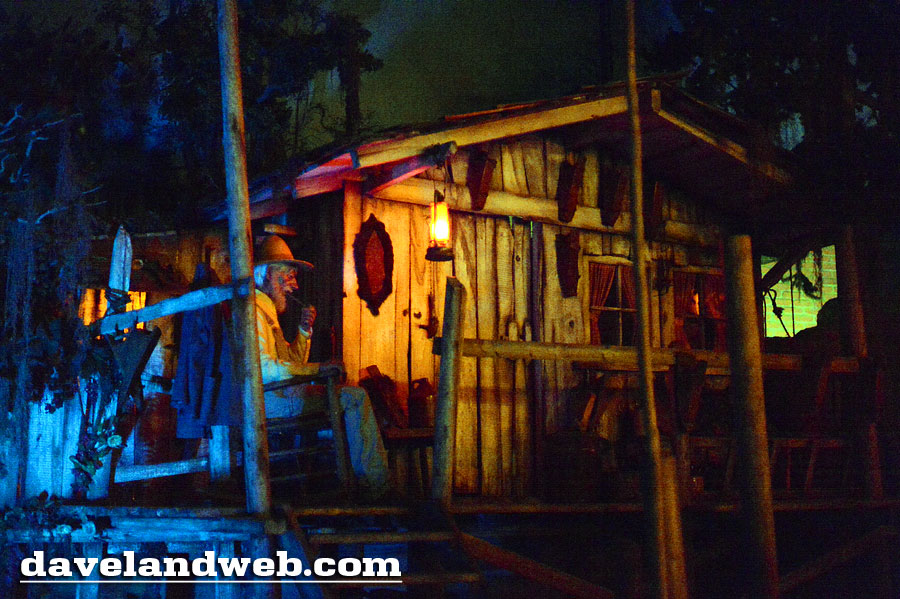 And the sighting of the Jolly Roger, preparing you for the riches ahead.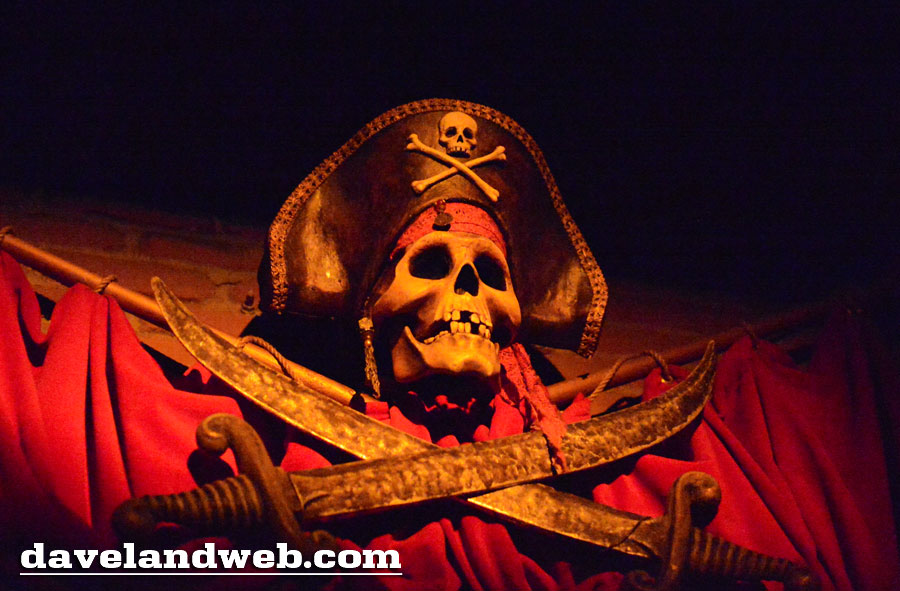 I never tire of seeing all the details in the Captain's Bar, Quarters, and Treasure Room: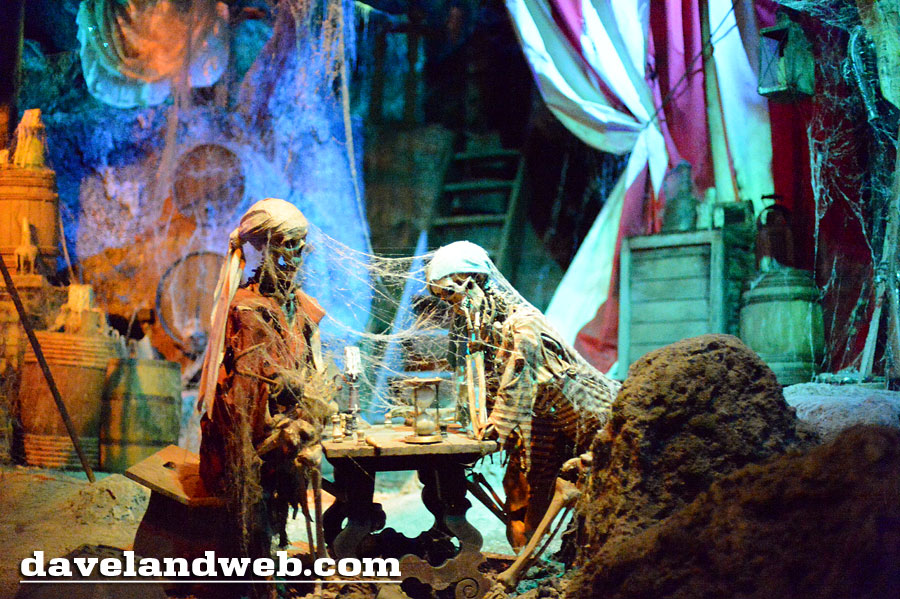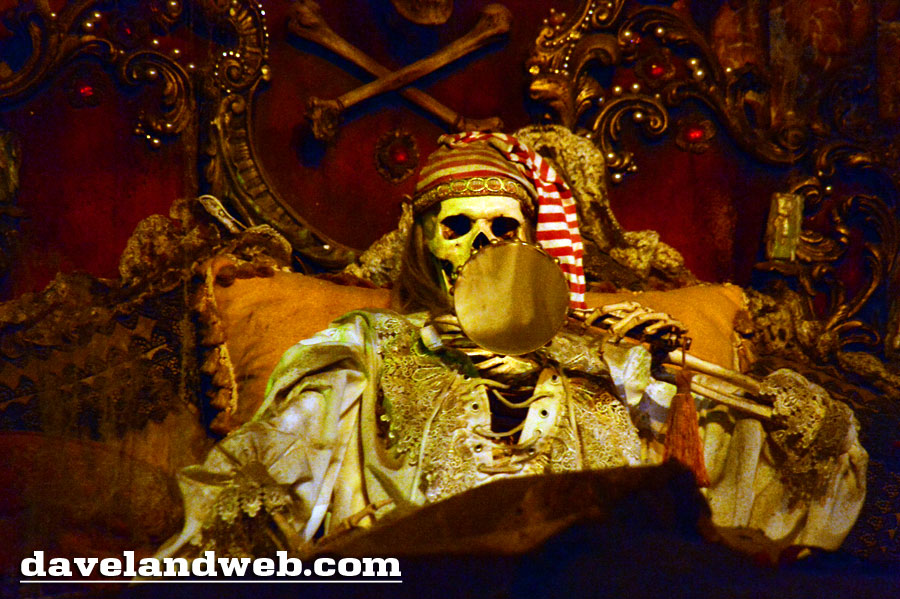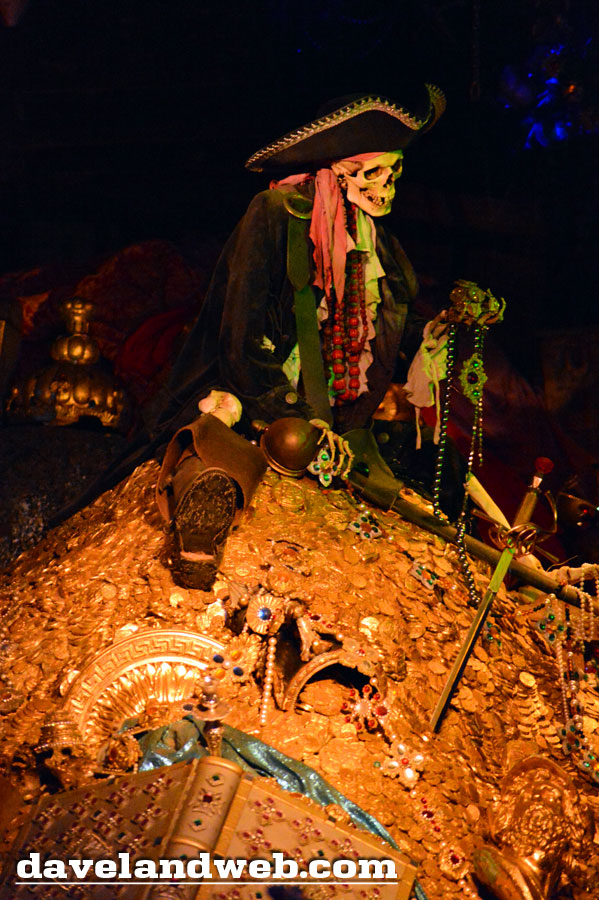 The crossfire in this scene is always exciting, as blasts of water randomly hit guests in their boat.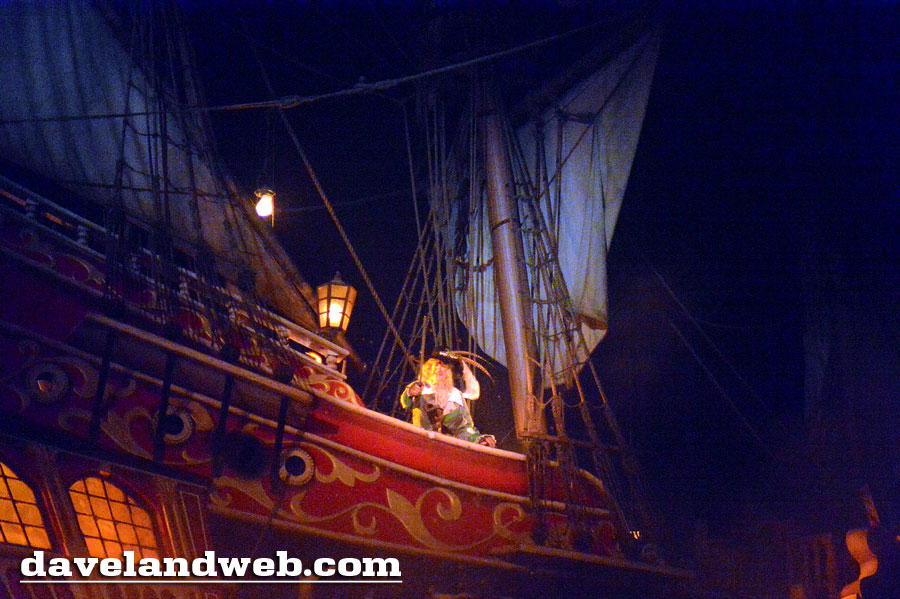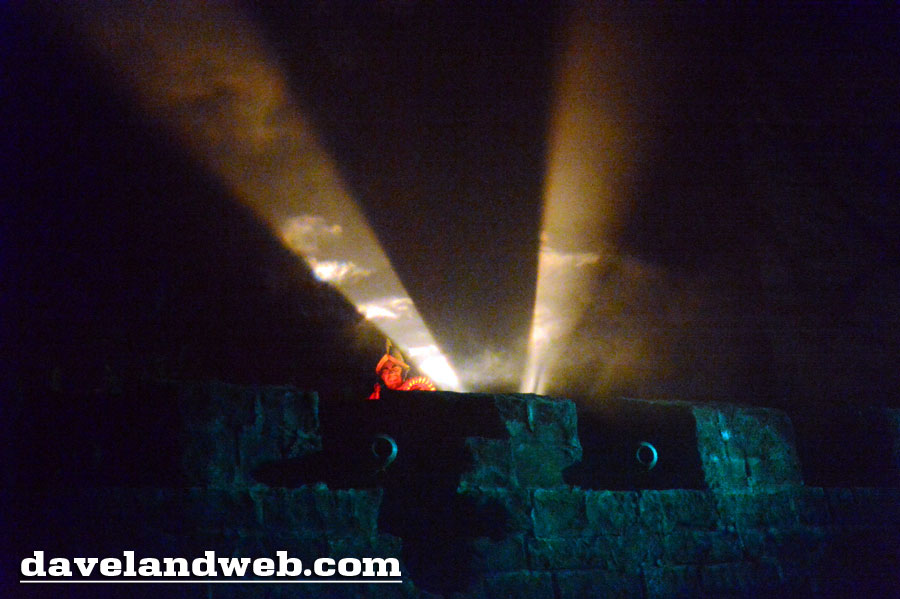 My favorite scene still sparkles after all these years: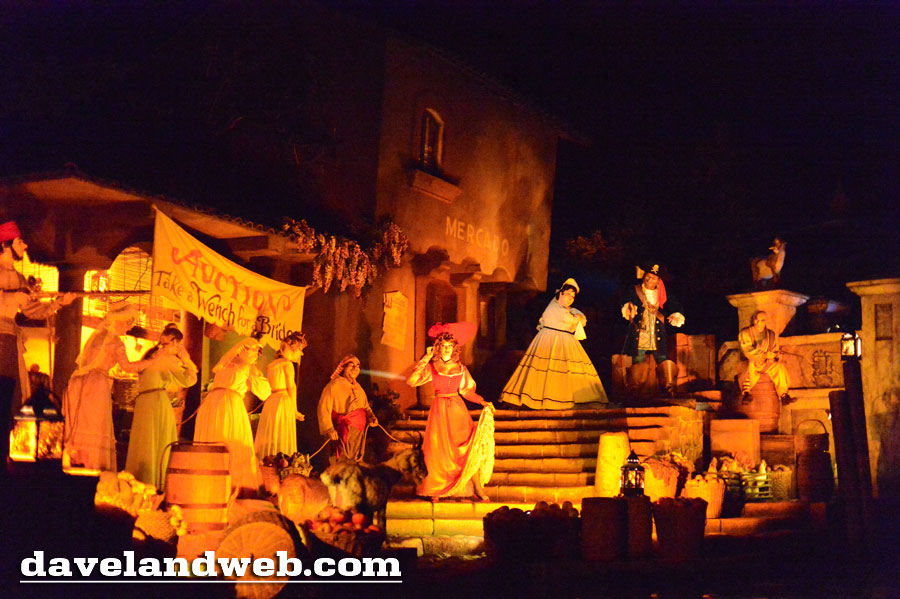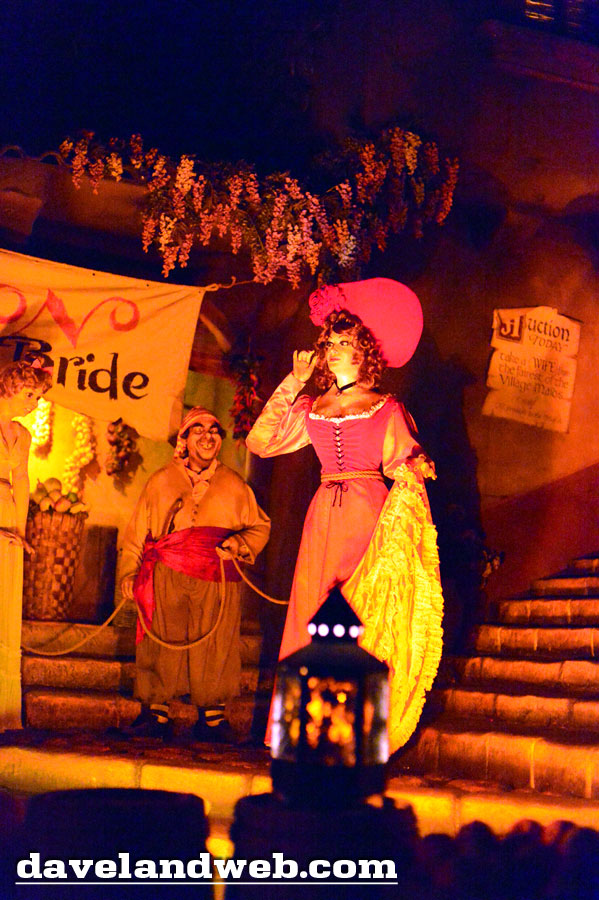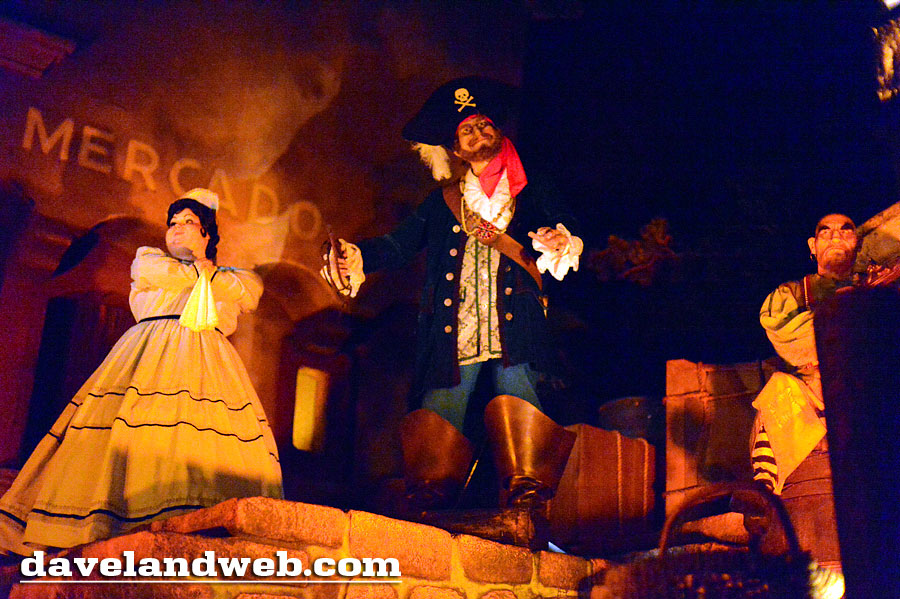 Stalking, pirate-style!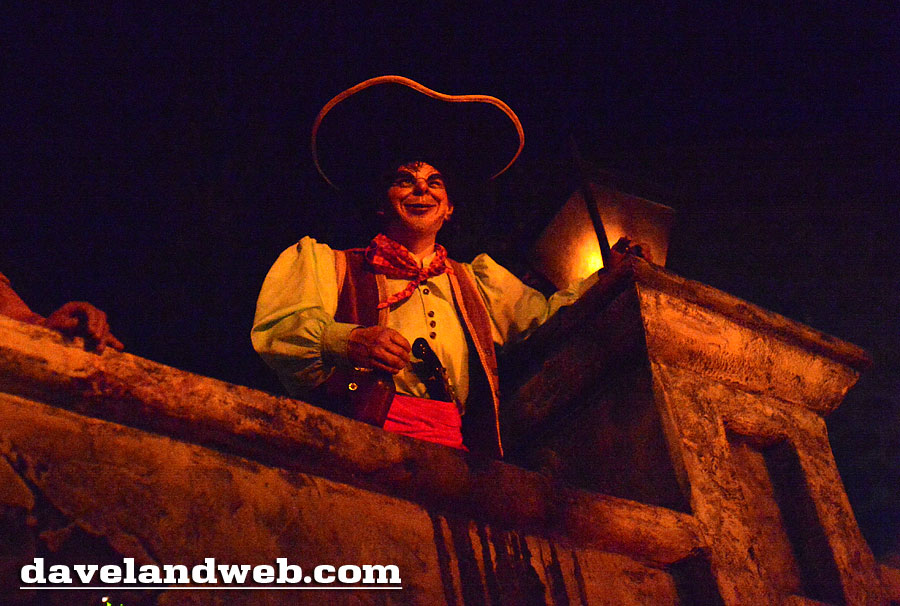 Although the hat-thief in the Minstrel/Burning City scene is missing, my favorite hairy-legged pirate was still overhead: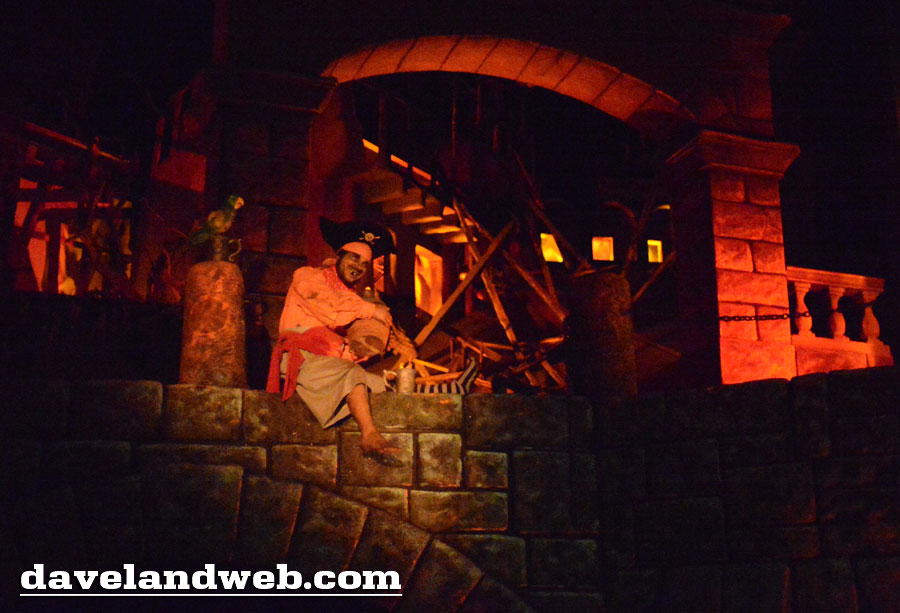 What a classic scene; eternal torment in prison.
More crossfire!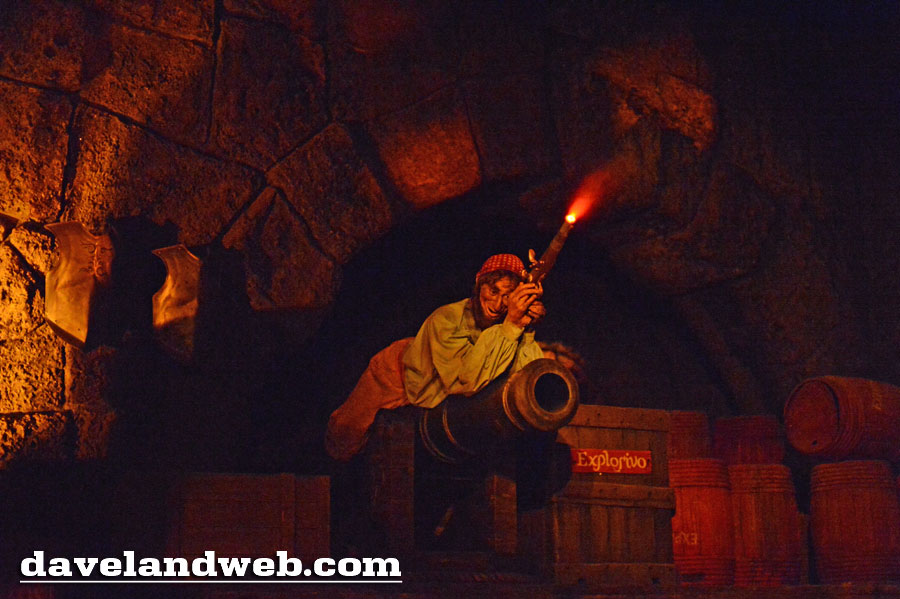 For some reason, even though there are plenty of props, this recently added scene leaves me flat.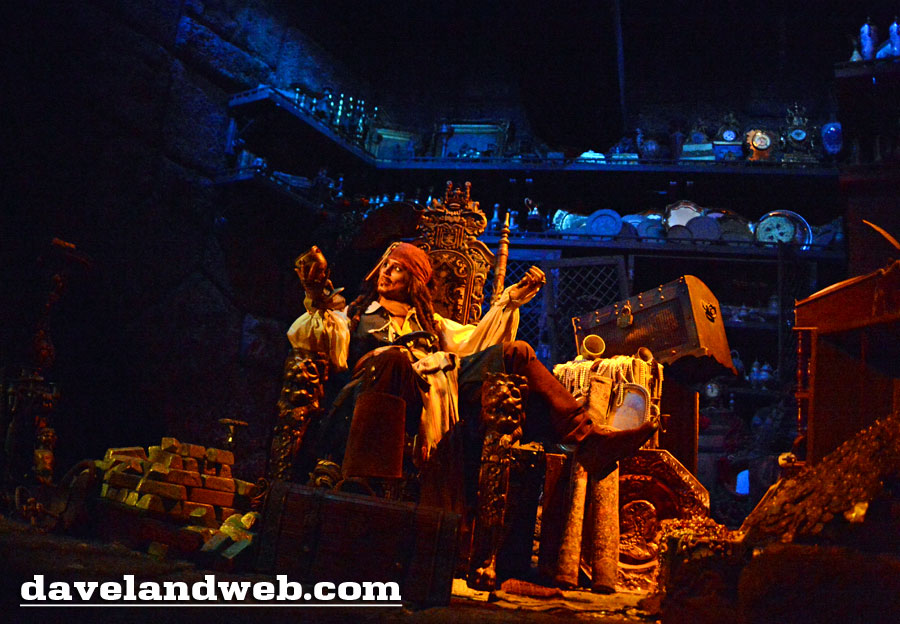 Out in the light of day, the Court of Angels is always a great place for photos.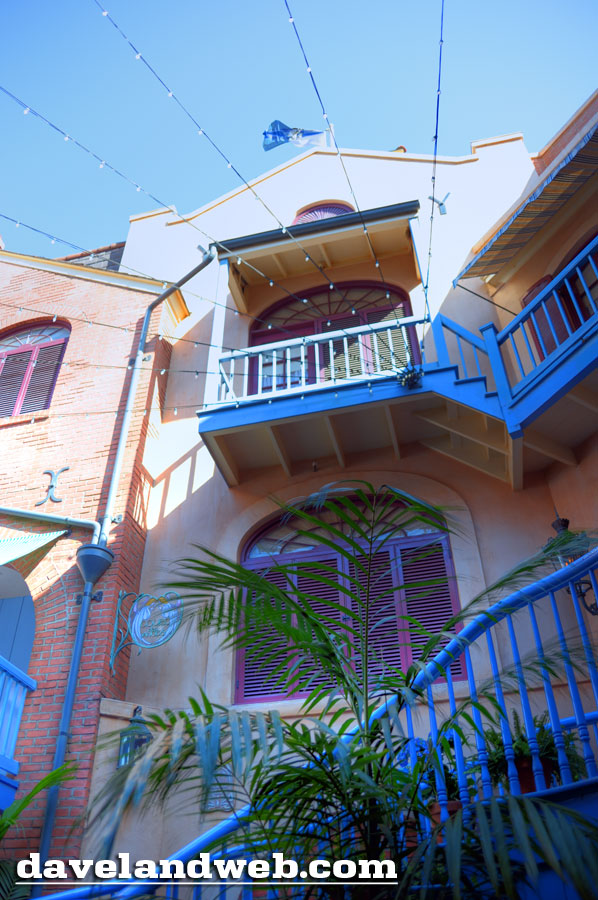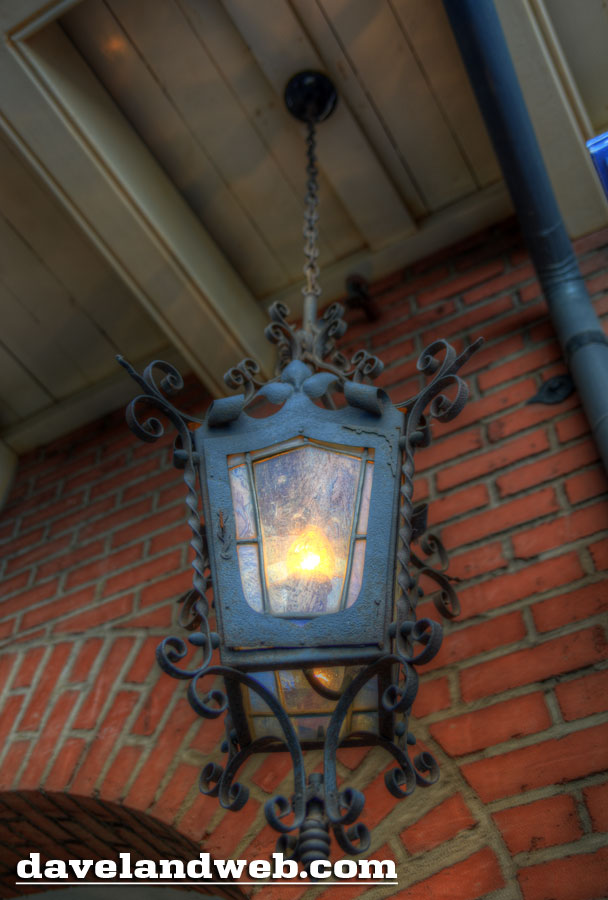 It should come as no surprise that my next stop was The Haunted Mansion; it was a Double Dark Ride Spectacular! I can practically hear the organ music now...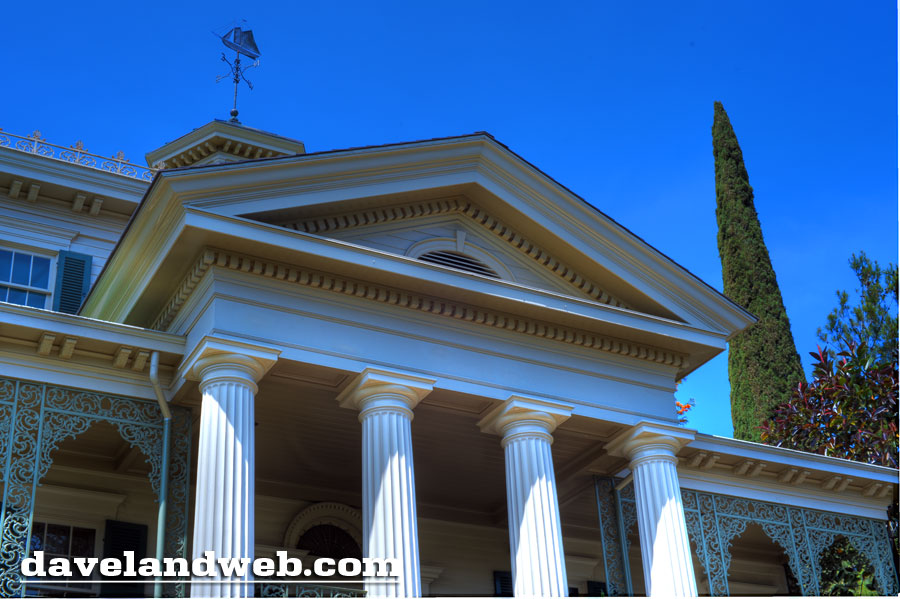 Talk about details...every place you turn (or crane your neck) there is something to appreciate.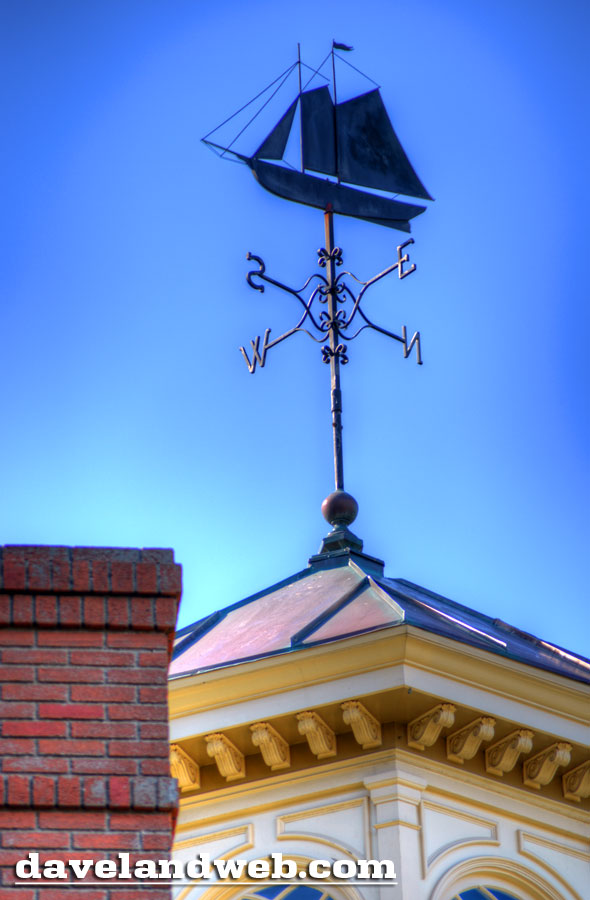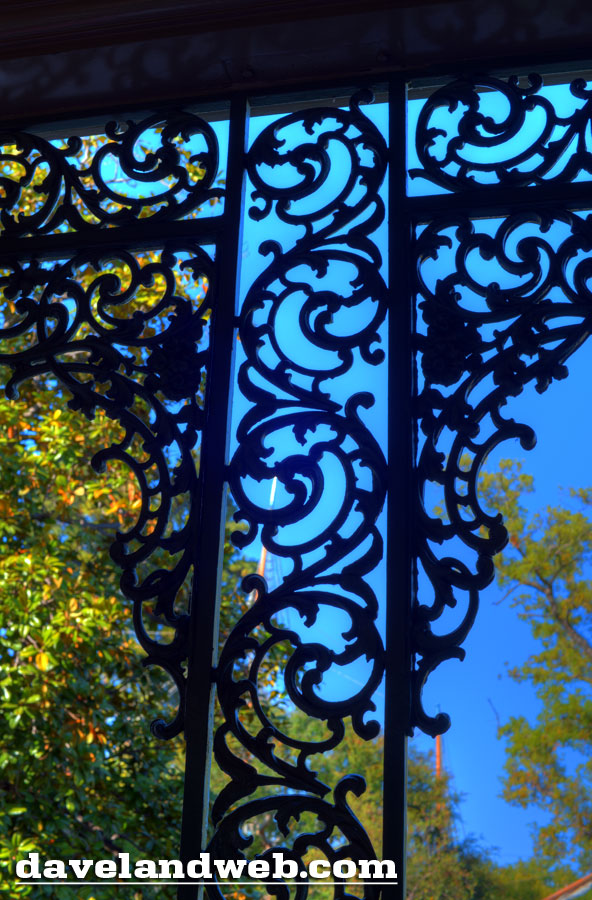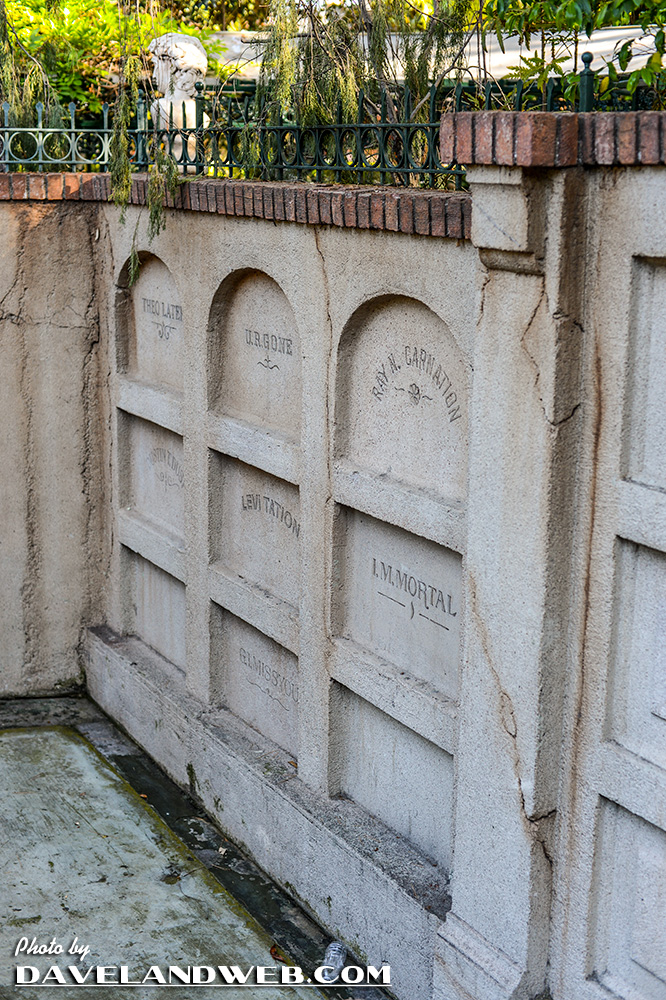 "Of course, there's always my way!" Oh how I love me a little Frees-style creepy!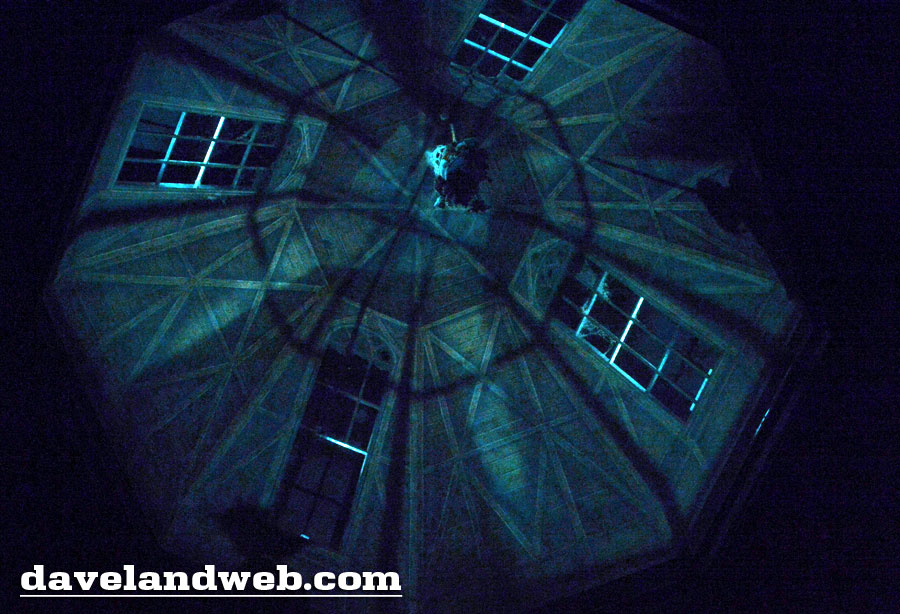 Ever notice the "faces" above these doors?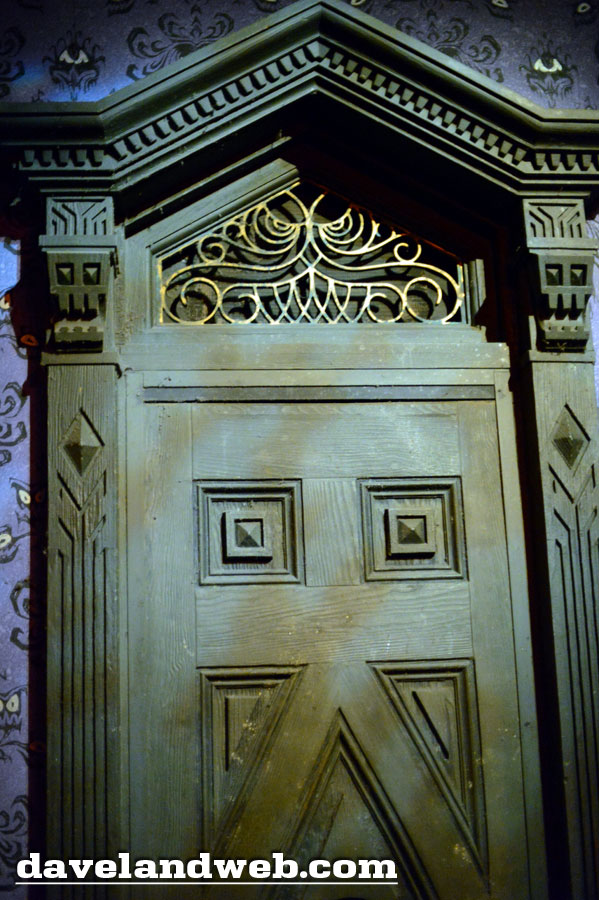 The dueling portraits are another fave for me in this attraction.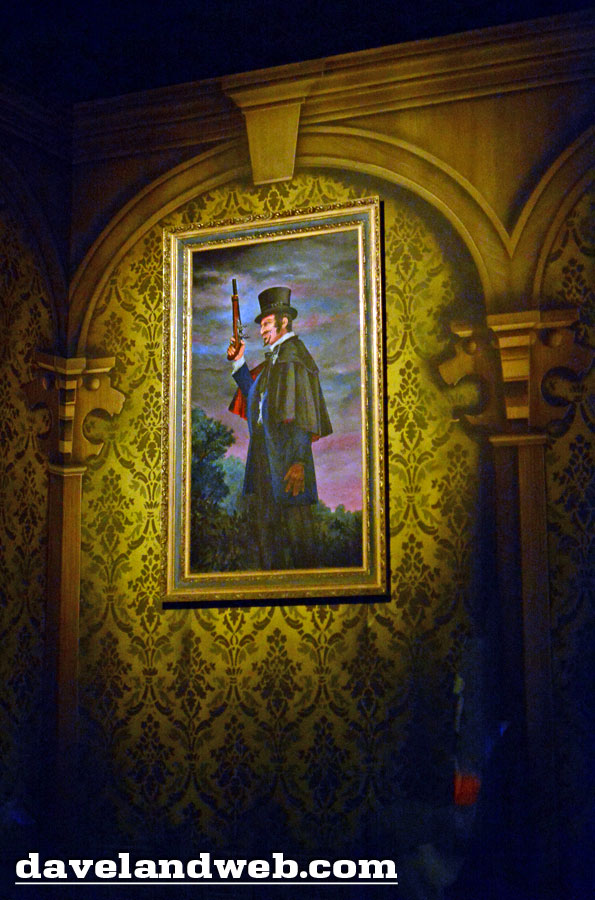 Zooming in to see what this one looks like: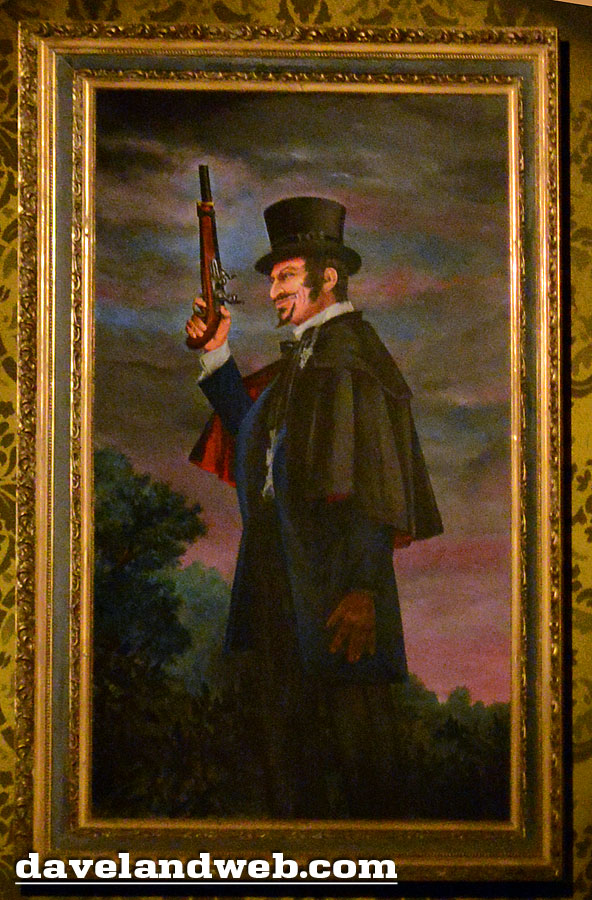 More creepy...I love it! Simple though it may be, this little light effect is great!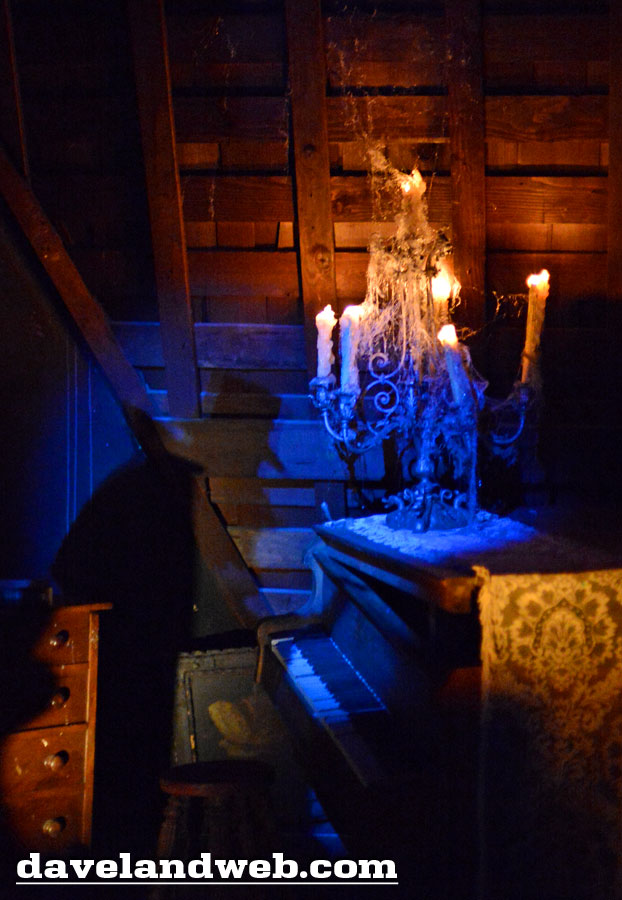 So much to see here in the cemetery...you almost need infra-red glasses to catch it all!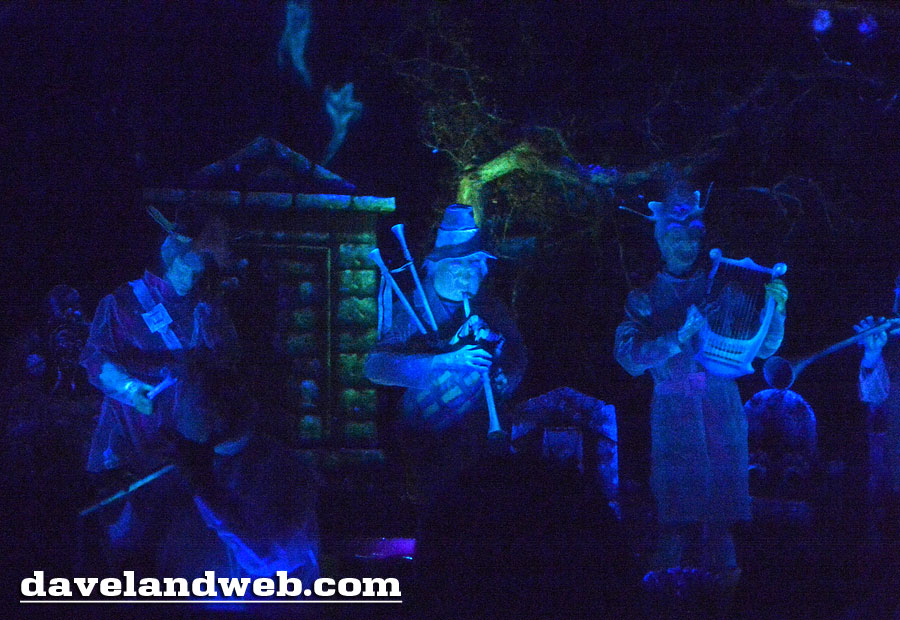 Little Leota is the ultimate in cool. Ever since I was a little tot, this effect totally blew me away.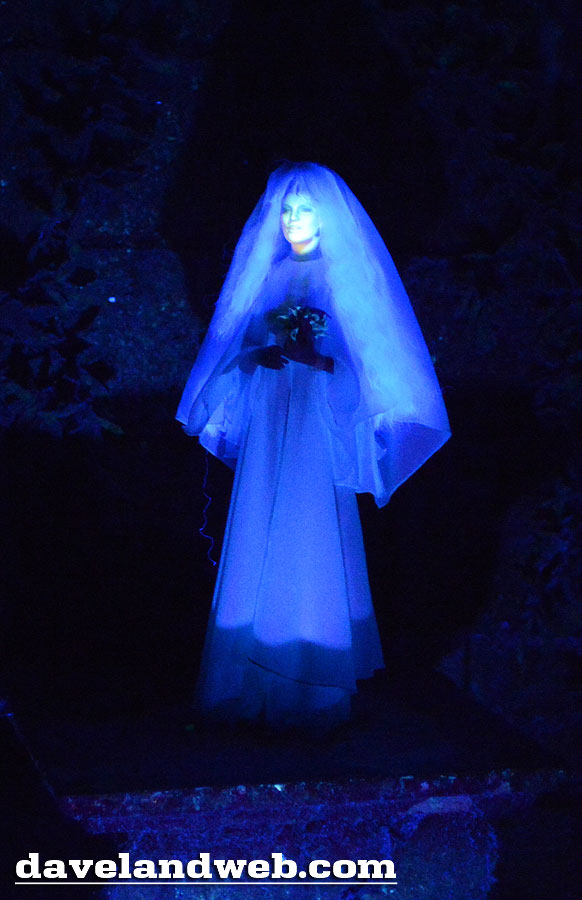 Enough of the dark...time for some shots in the daylight. The new Lego sculptures in Downtown Disney have finally been unveiled: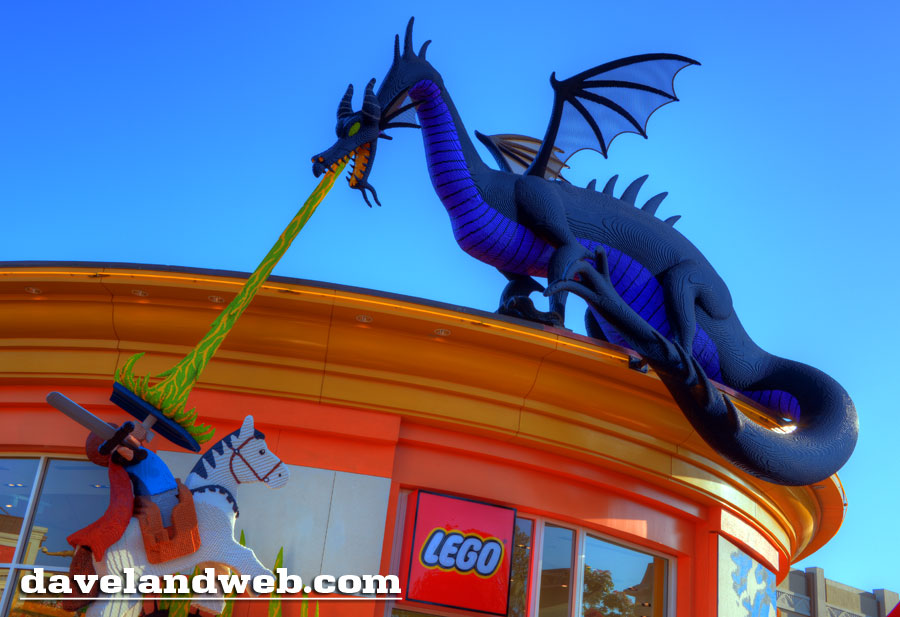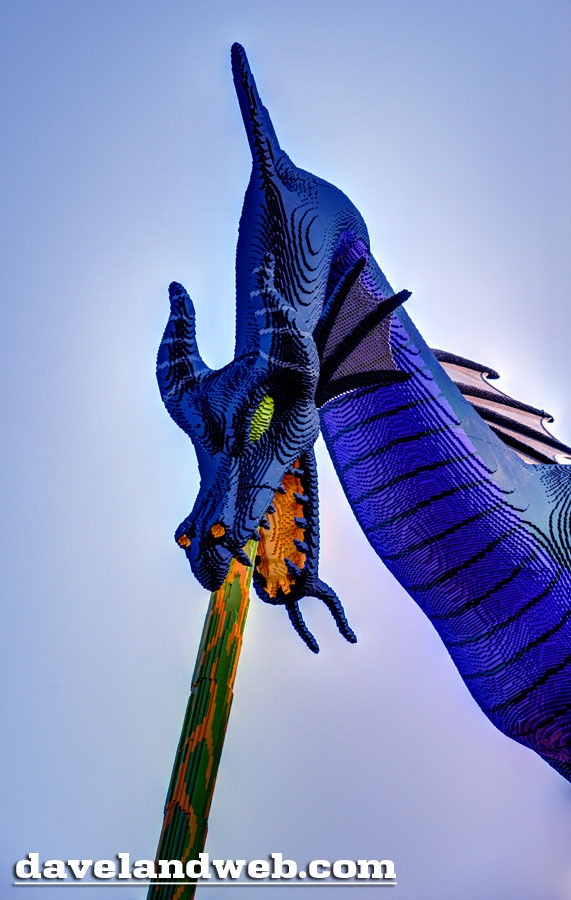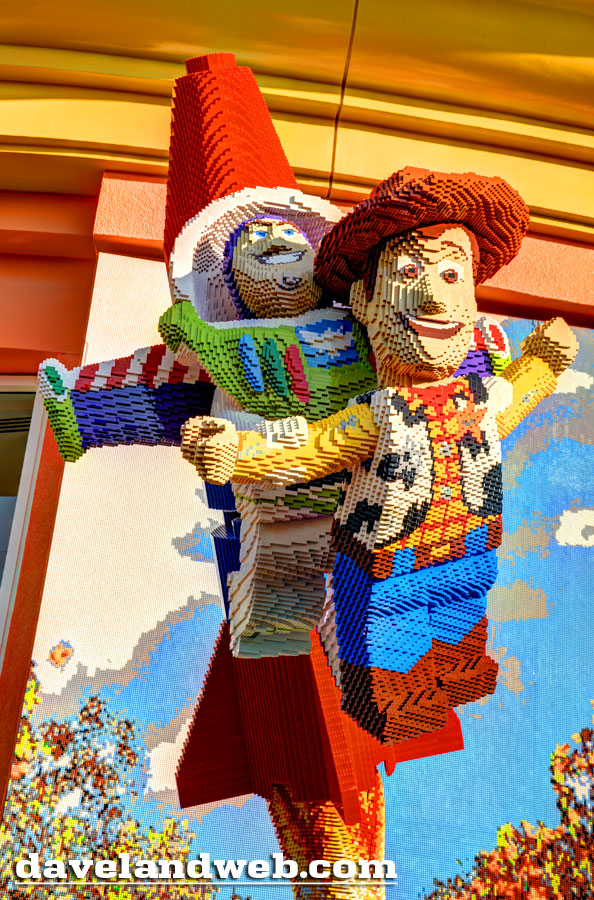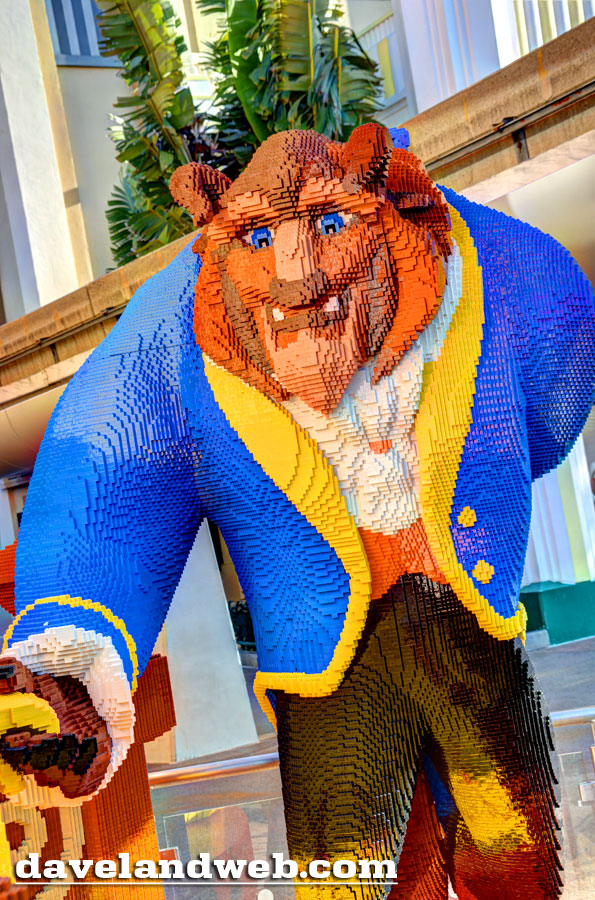 By this point, I had been joined by 2/3 of the
Tours Departing Daily
team. It's always a blast to hang with them, since they love shooting photos as much as I do. The three of us hadn't eaten much and The Jolly Holiday was the perfect spot to satisfy our hunger.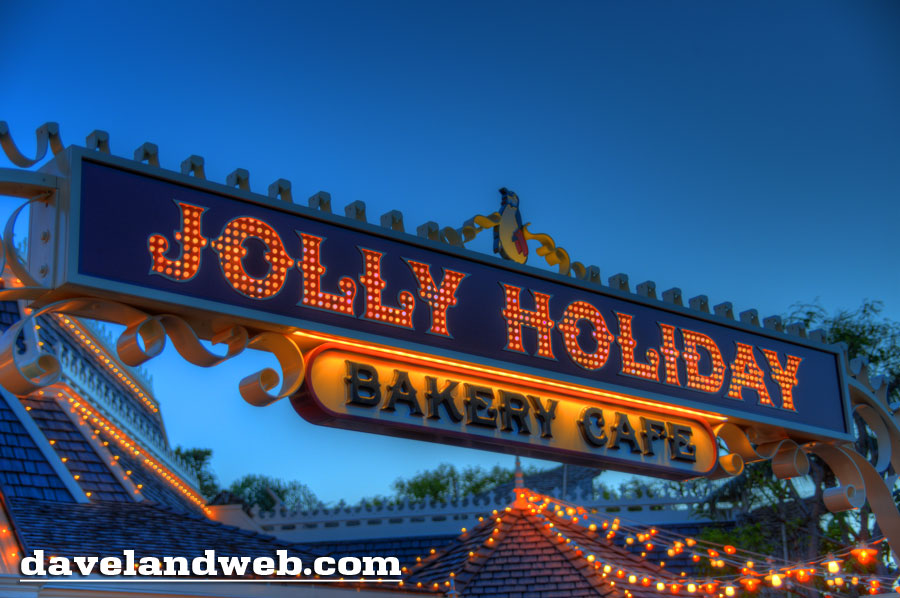 Need I say it again? The details make the difference!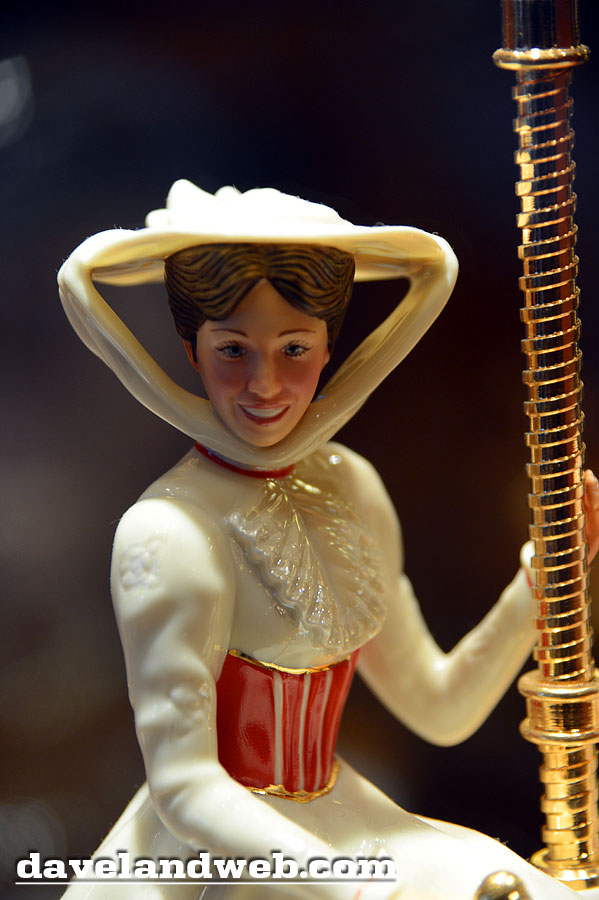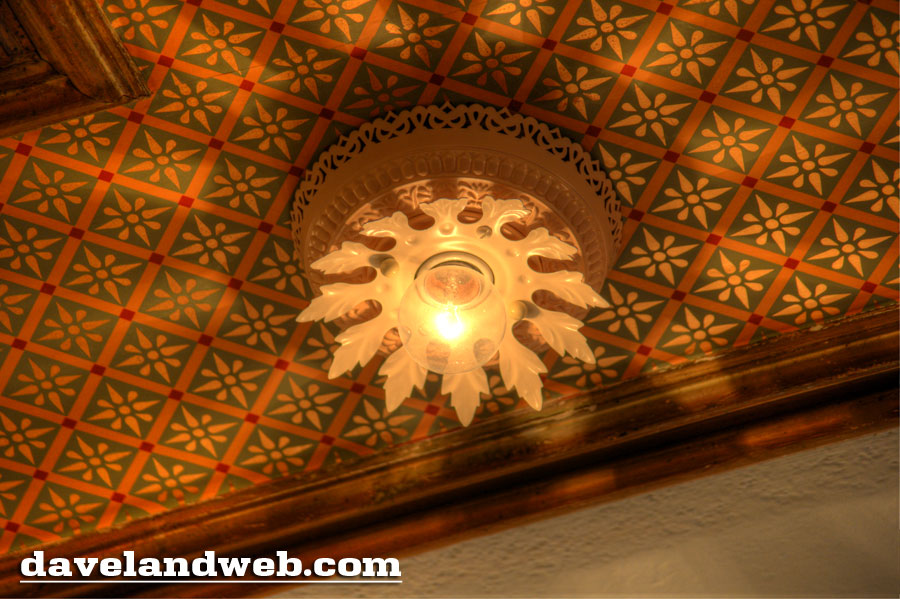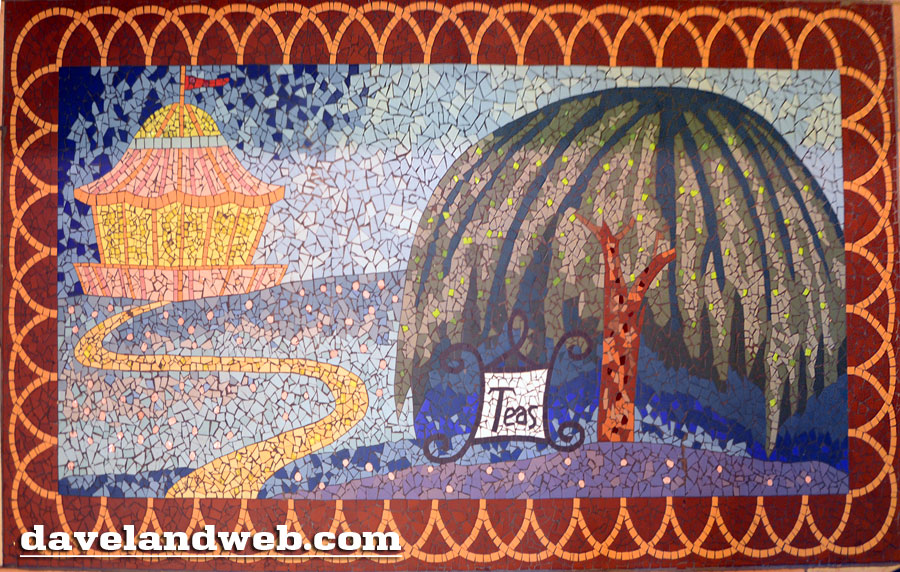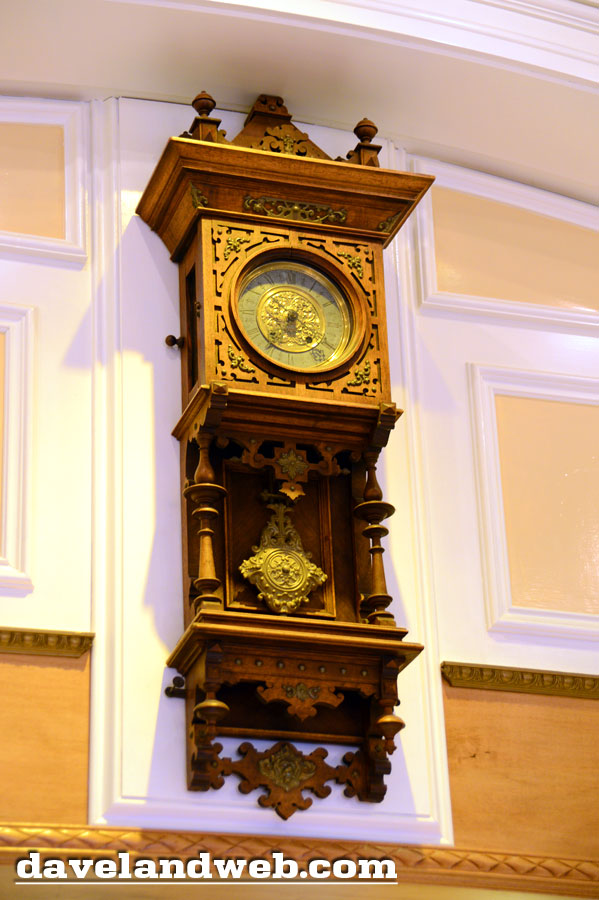 Call me crazy (it wouldn't be the first time), but I'm a sucker for light fixtures and signage.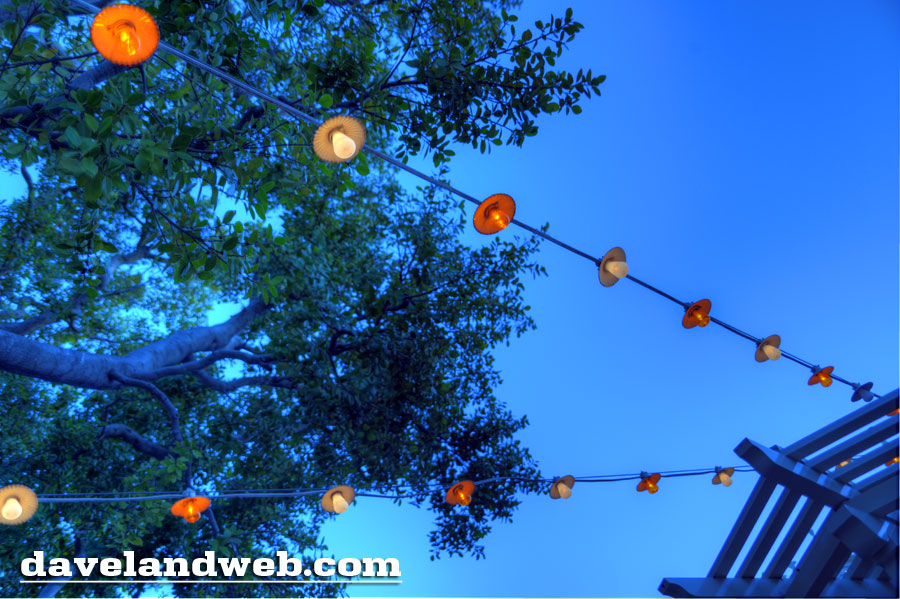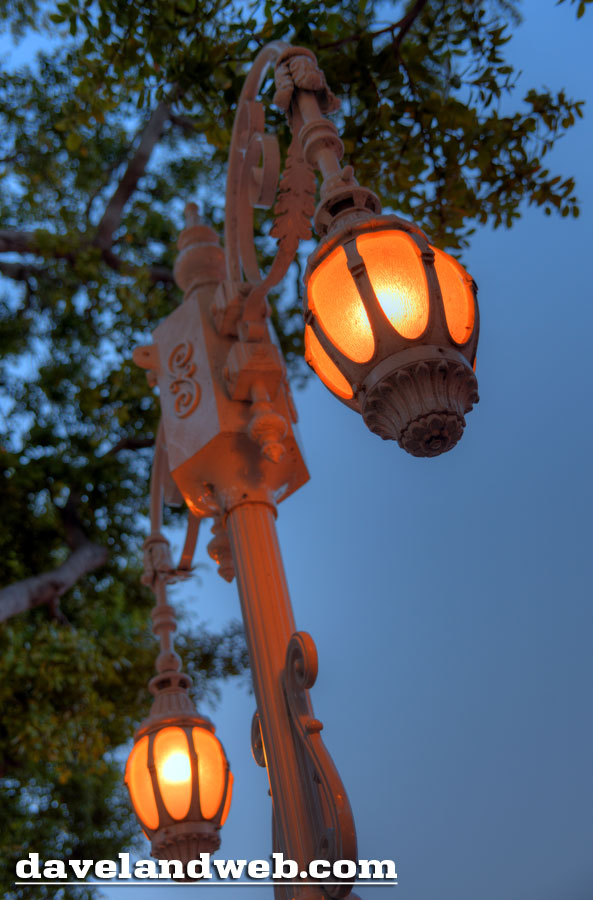 Let's see which way the wind is blowing...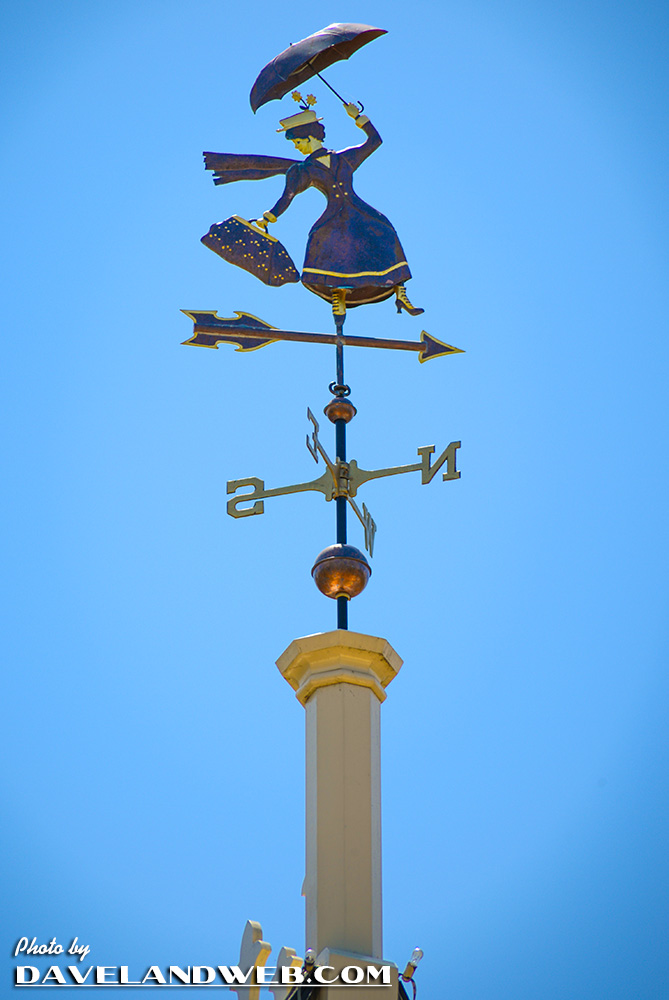 Next up: Disneyland at Night! See more vintage & current Disneyland photos at my
Disneyland website.