After an action-packed day, I decided to stay overnight and get a few early morning shots before heading home.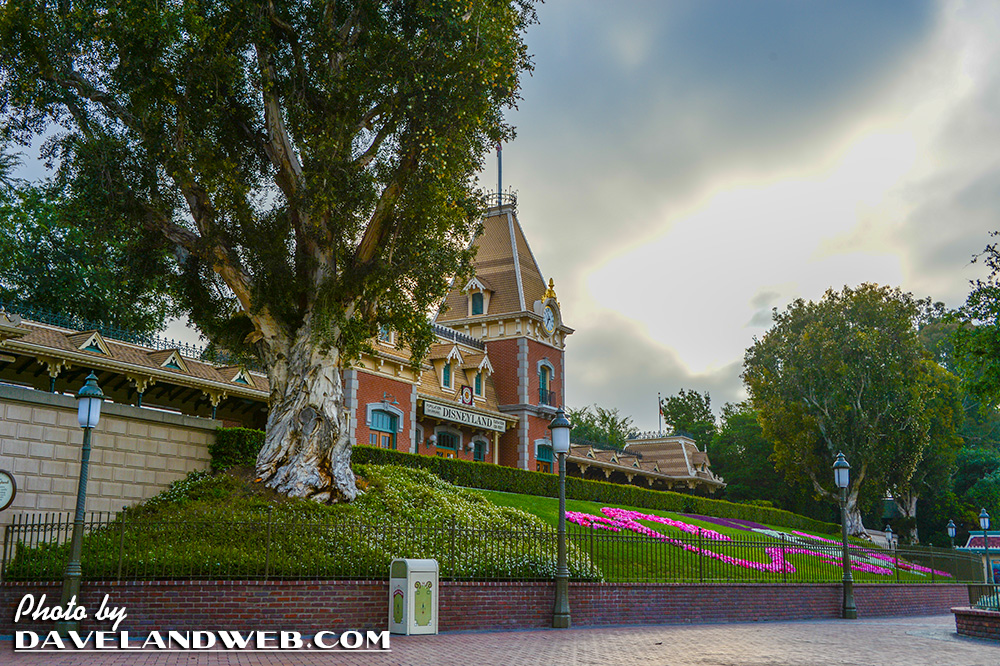 Views like this of Main Street, devoid of guests, made it worth getting up so early in the morning!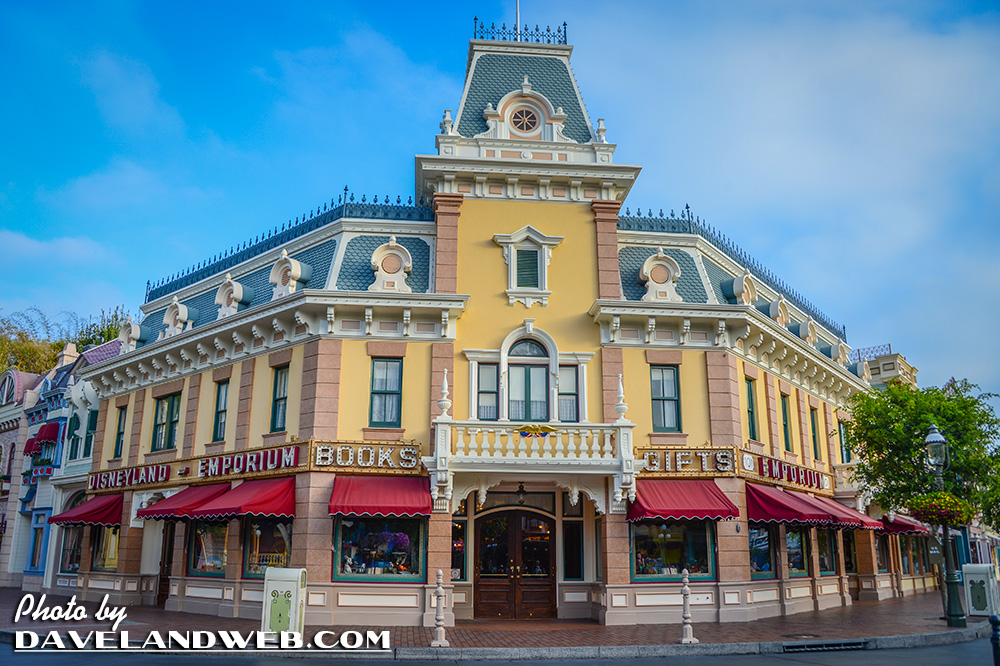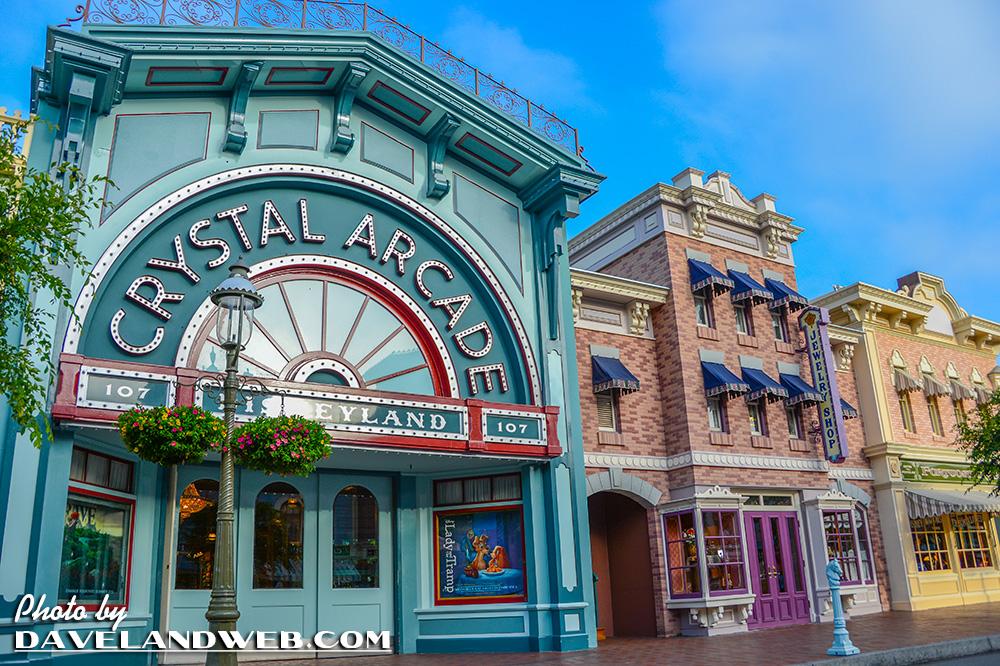 Alice Davis' window is next to her husband's Marc. All I can say is...it's about time!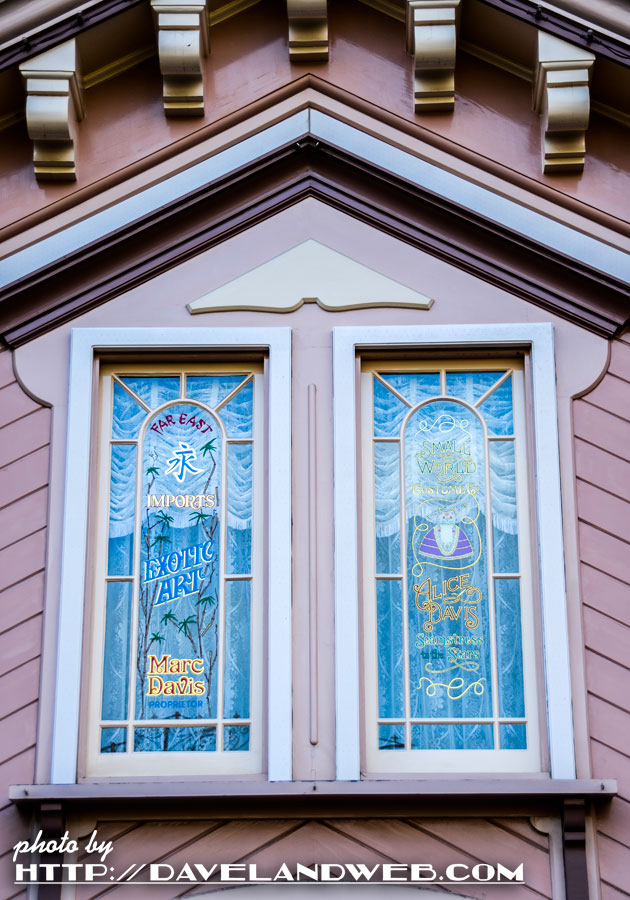 There were more cast members than guests!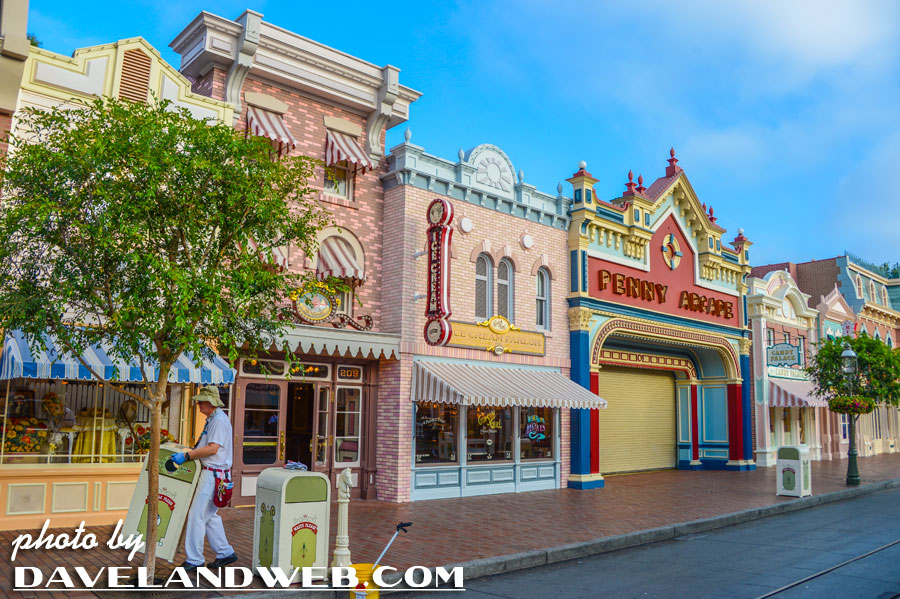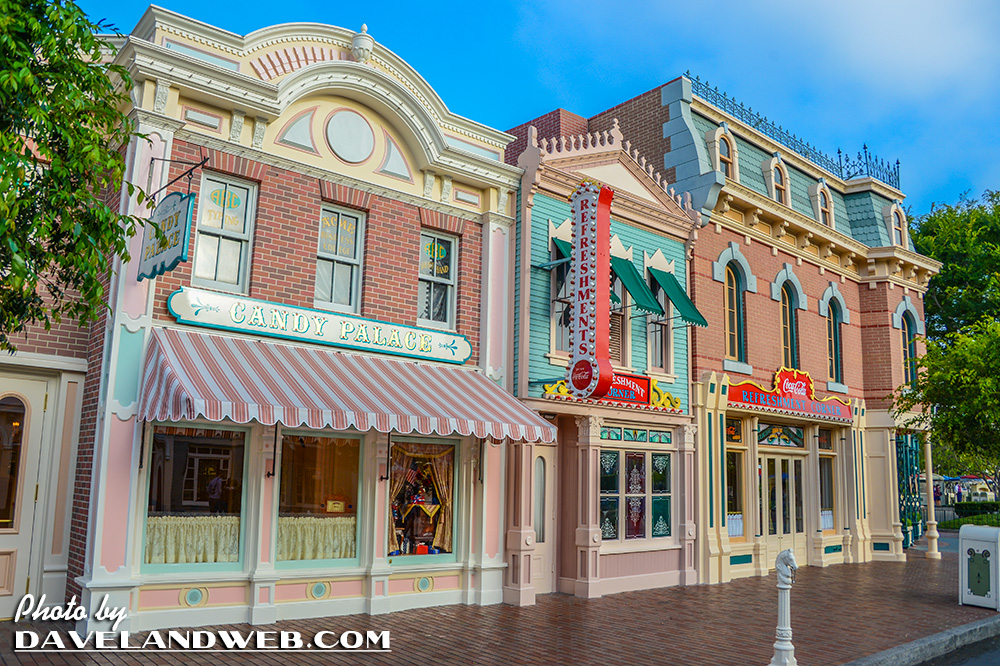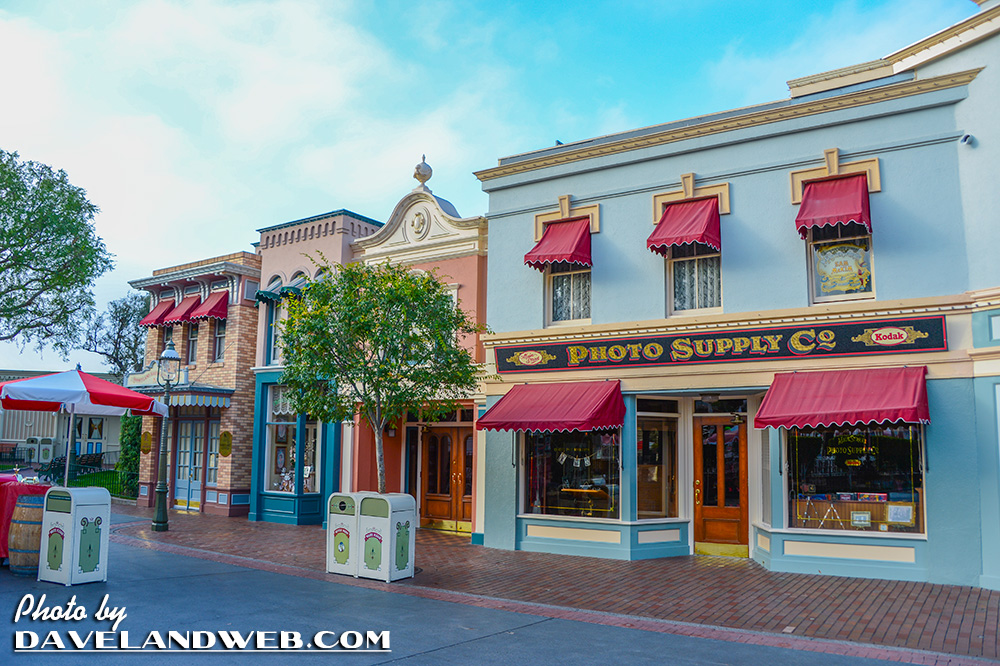 I love these little hitching posts, which can be found all over Main Street: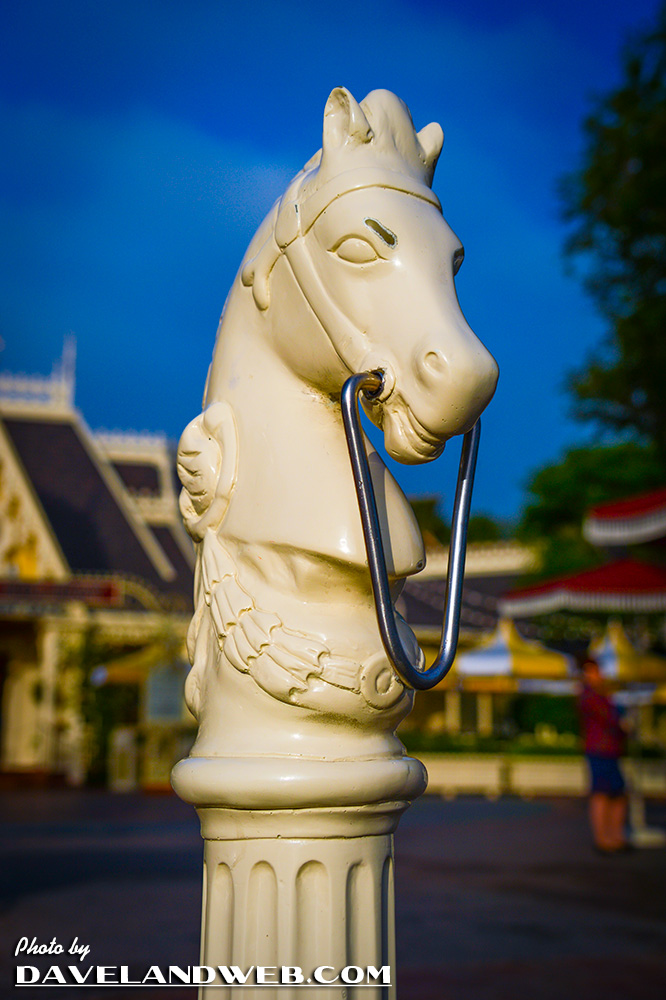 Breakfast at The Plaza Inn gave me an opportunity to shoot more light fixtures: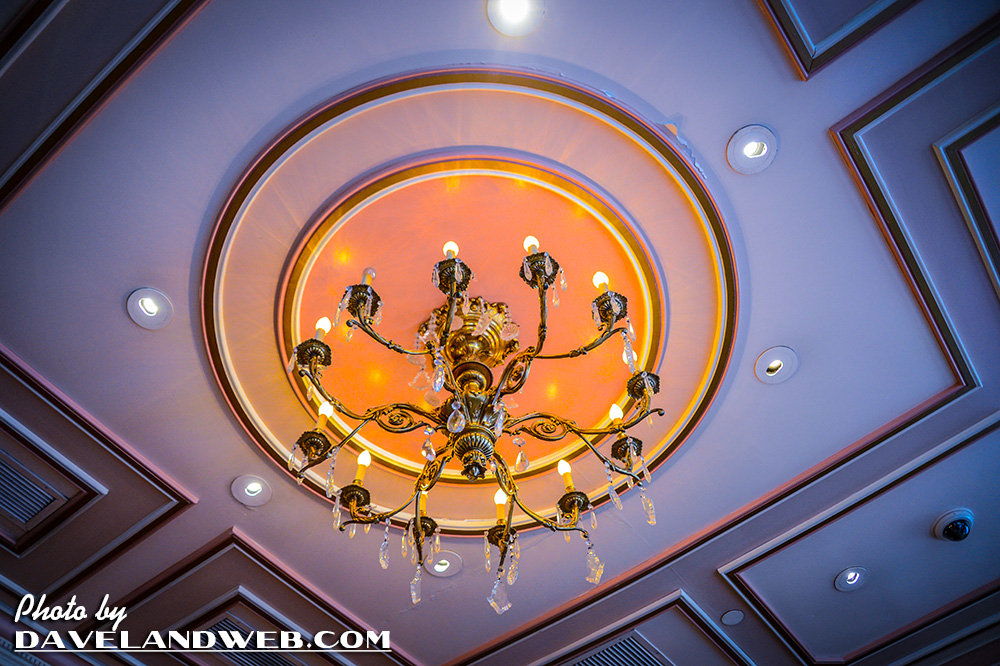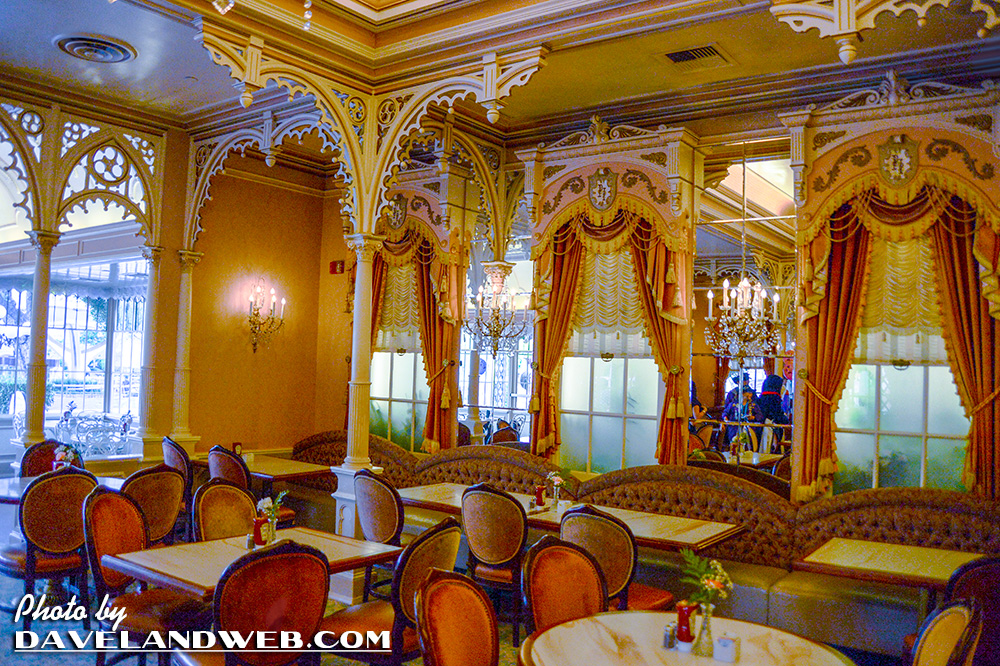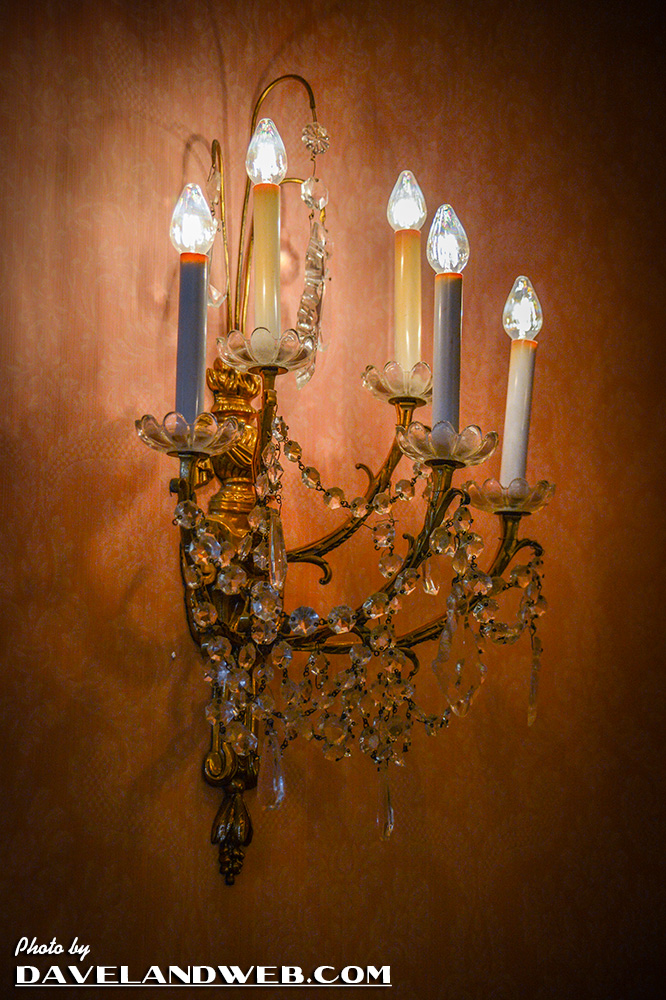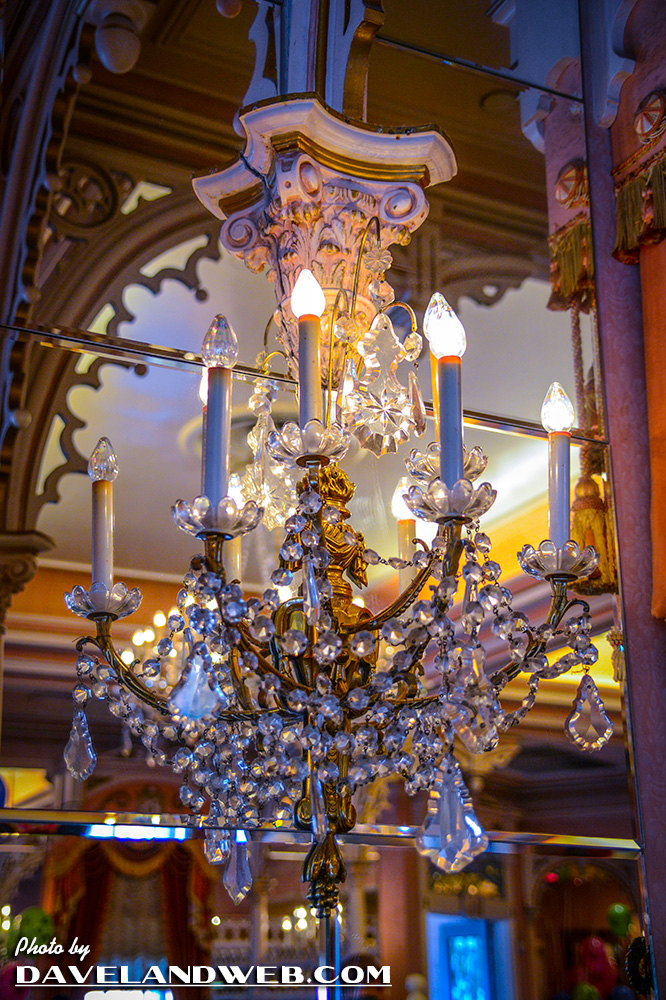 Kudos to Disneyland for turning The Pavillion back into a vibrant space: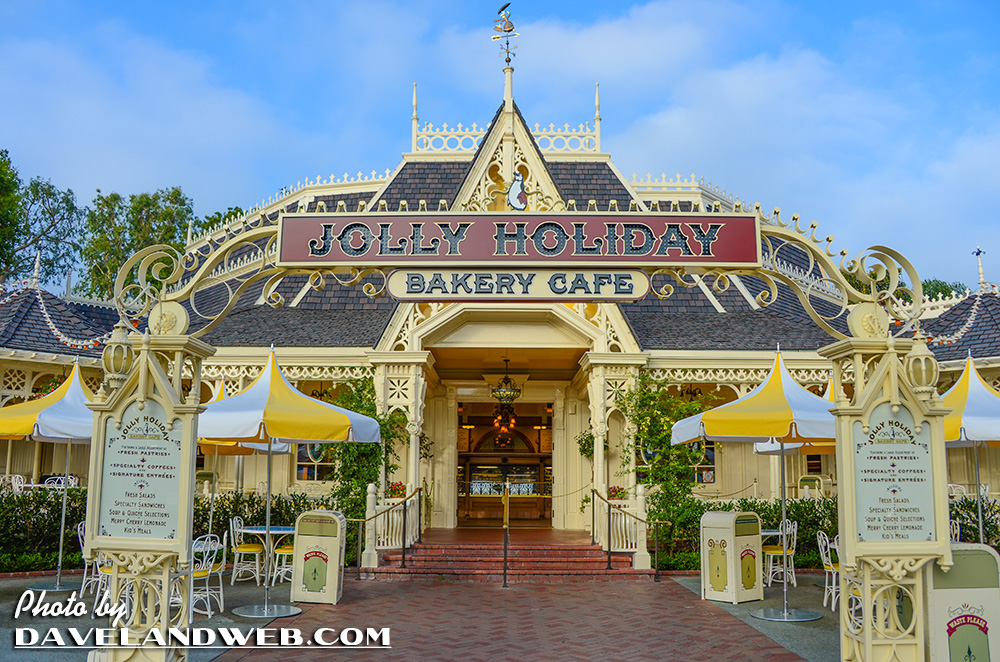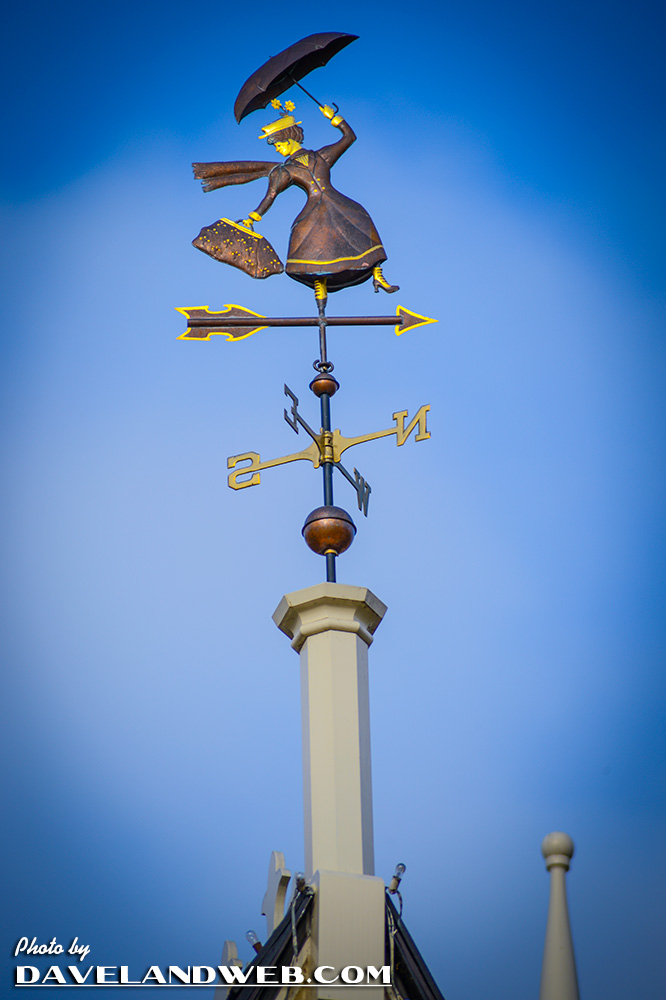 How often do you get to shoot the entrance of a land, devoid of guests?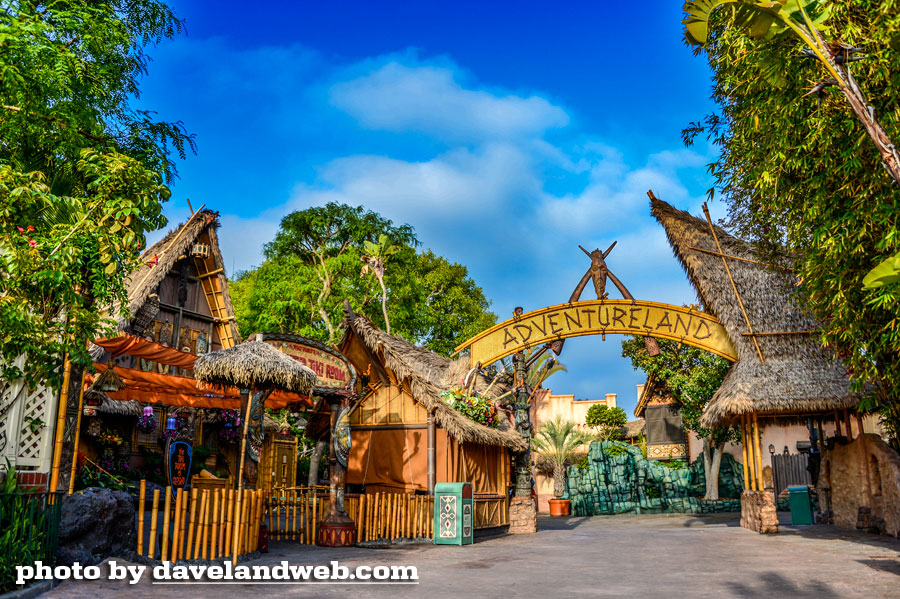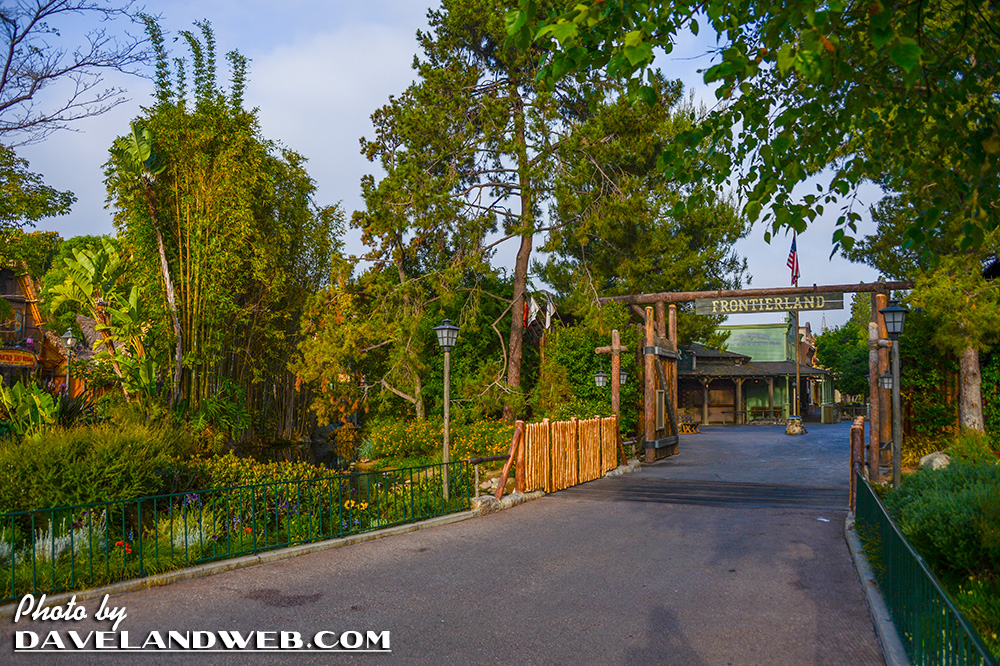 I decided to attempt to ride Nemo, as it had been at least a year or more since the last time.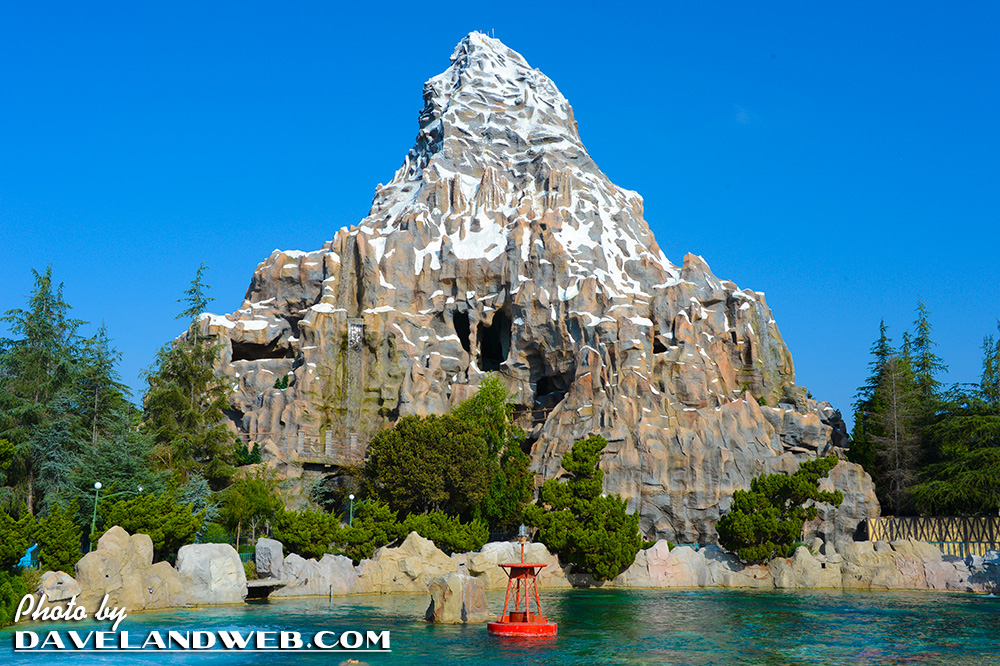 A pleasant journey...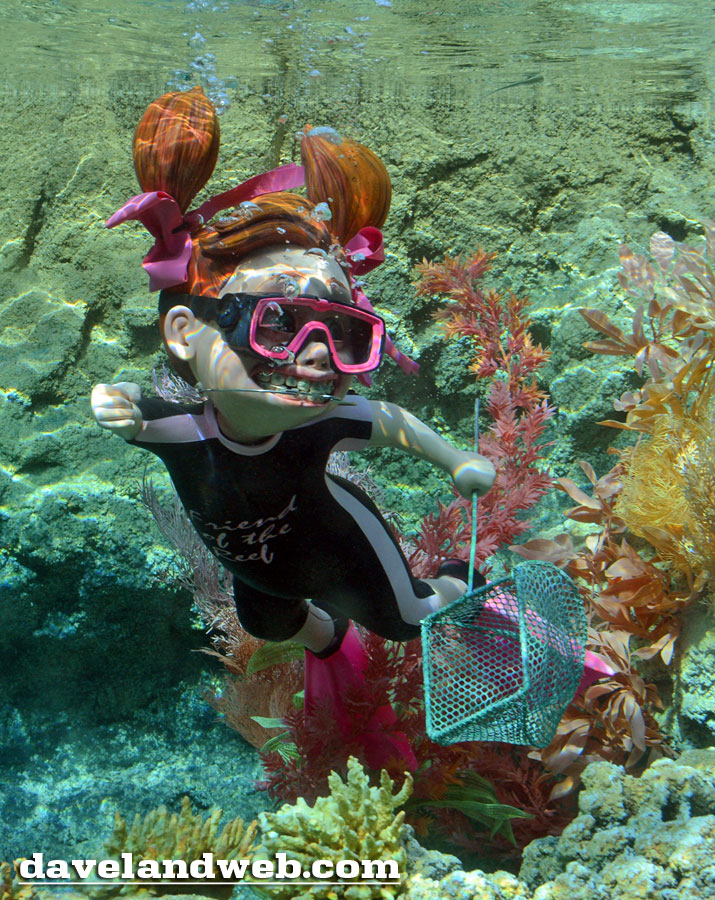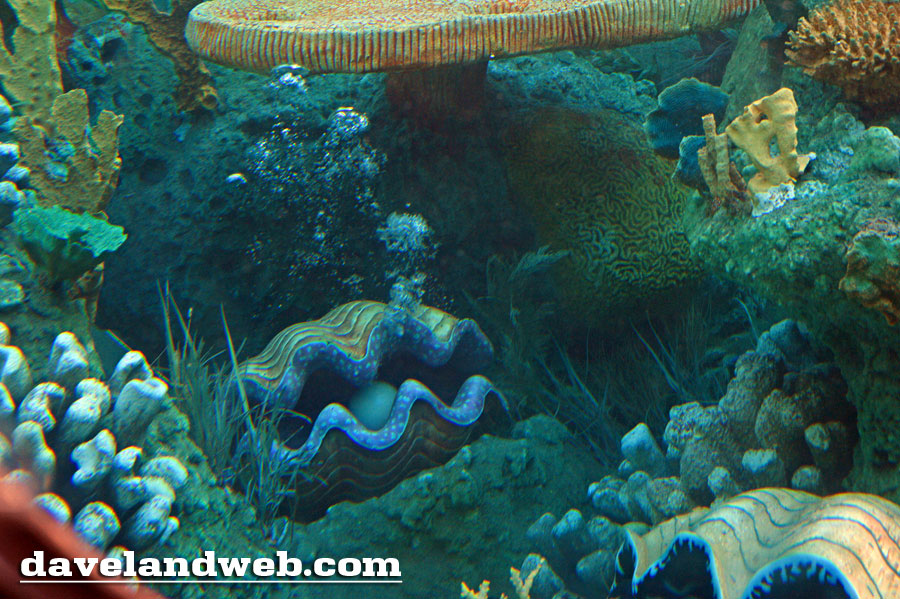 But overall, my feelings about it were the same.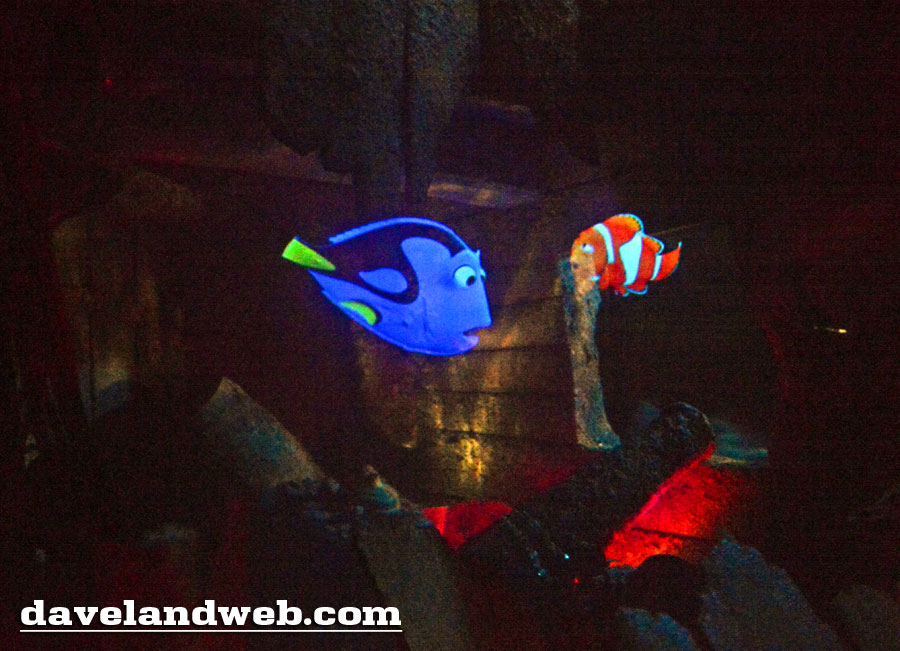 Loud...disjointed...and full of special effects that weren't so special.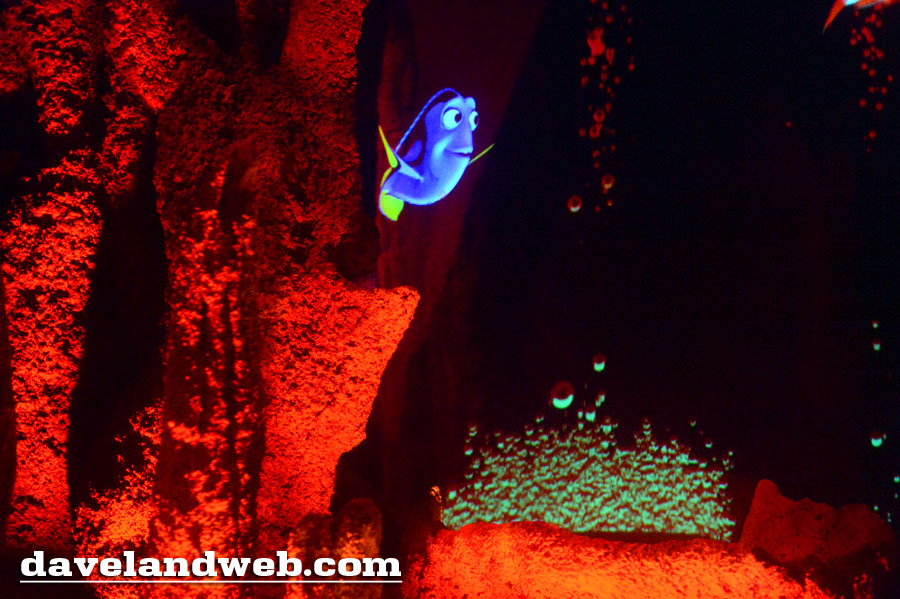 See you in another year or so!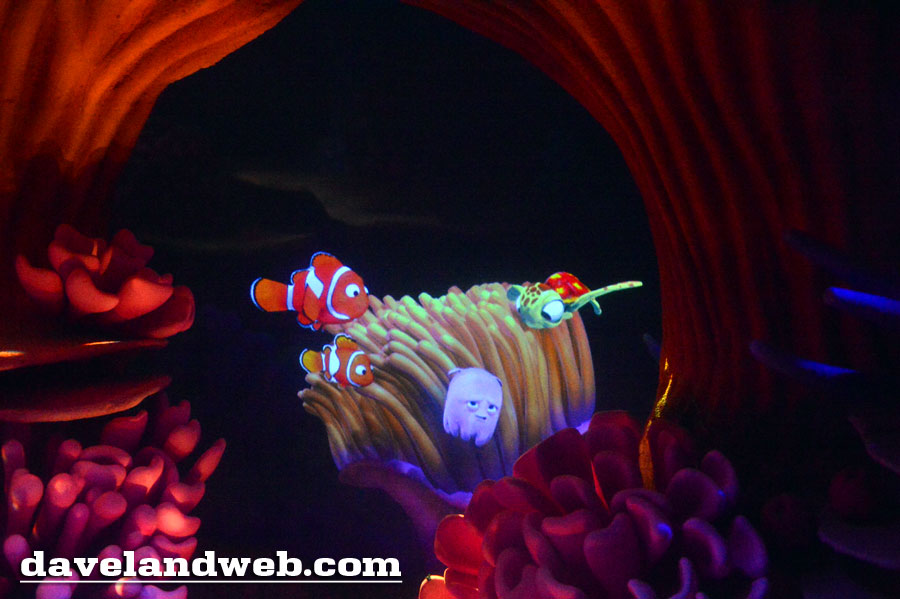 The Monorail had an overlay celebrating the imminent opening of Cars Land: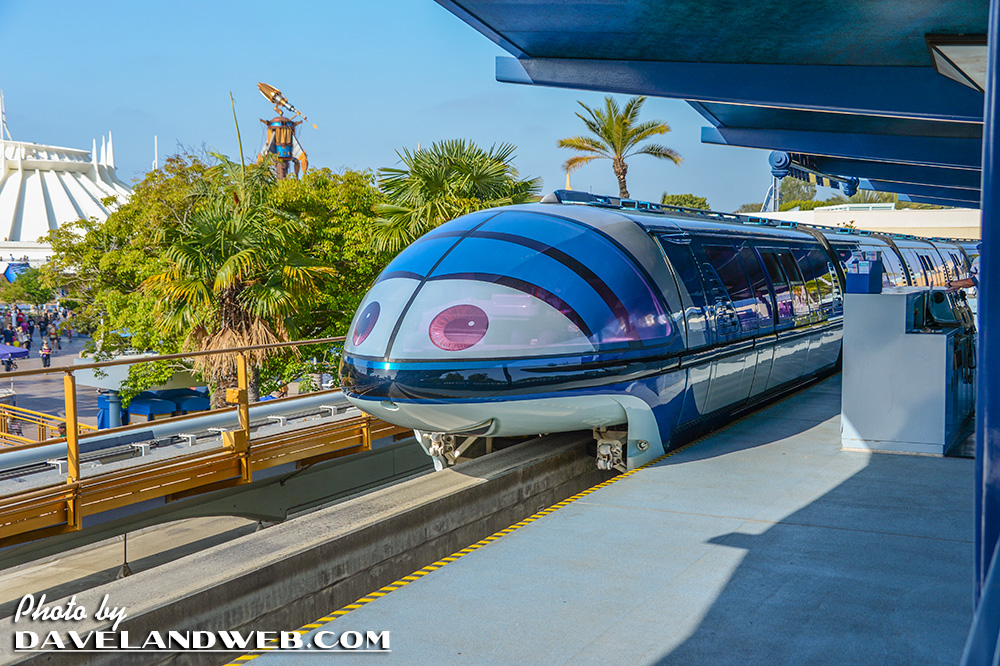 The Carnation Plaza Gardens is already under the wrecking ball: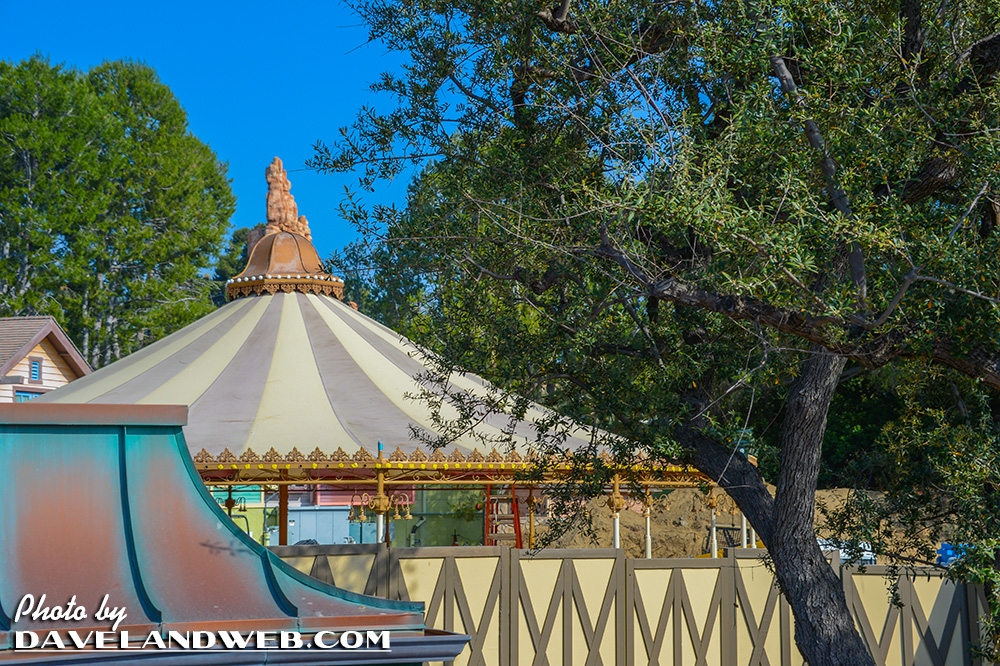 and The Carnation Cafe is getting closer to being finished: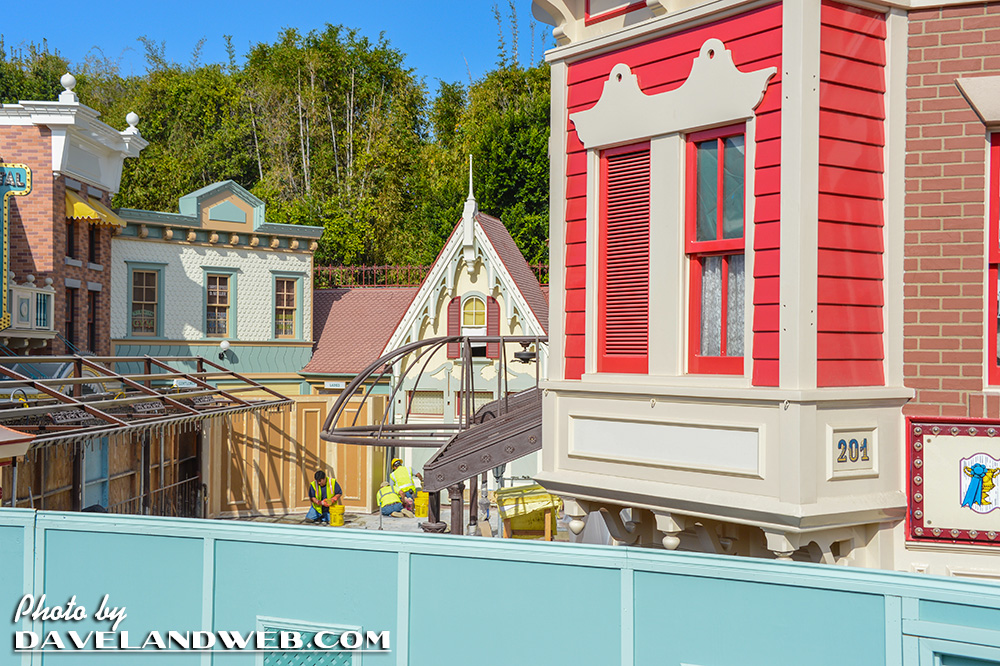 My last bit of fun for this weekend was at The Opera House, where I decided to take in Mr. Lincoln.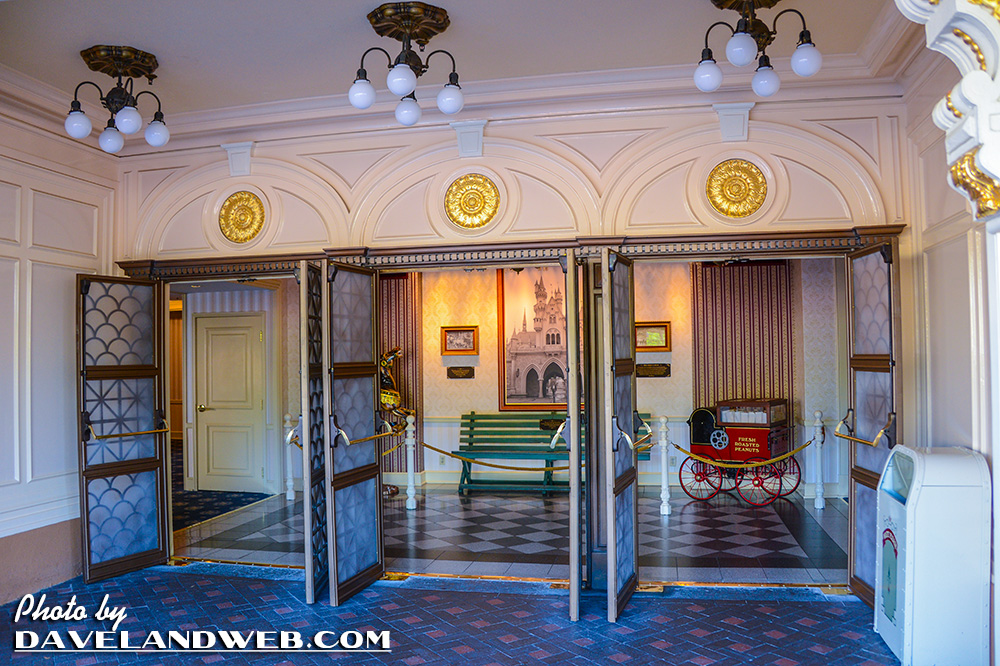 The lobby display is worth viewing.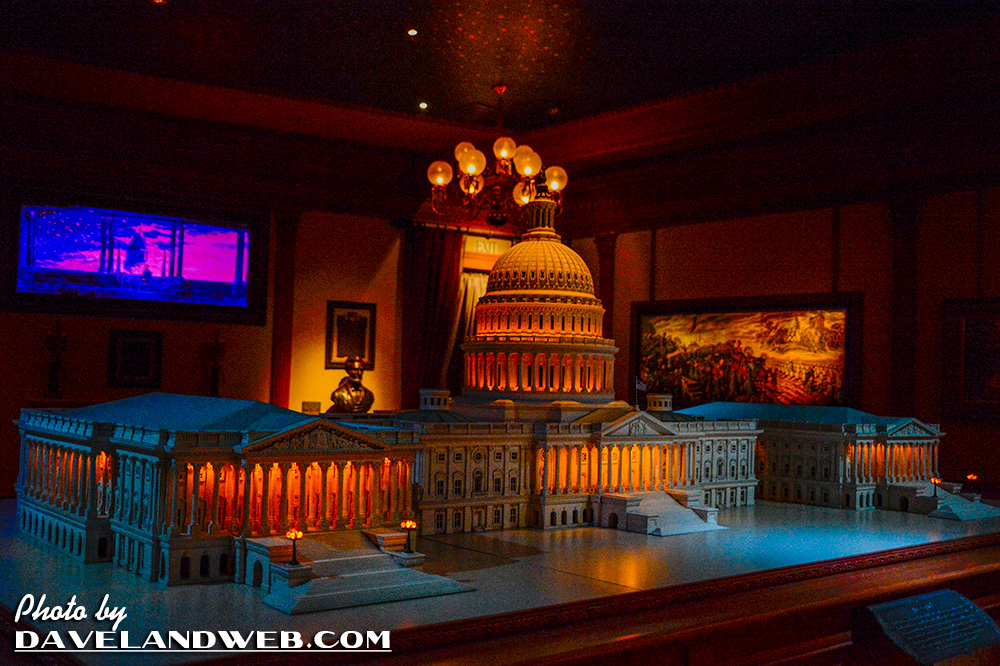 It makes the perfect preamble to the Lincoln show.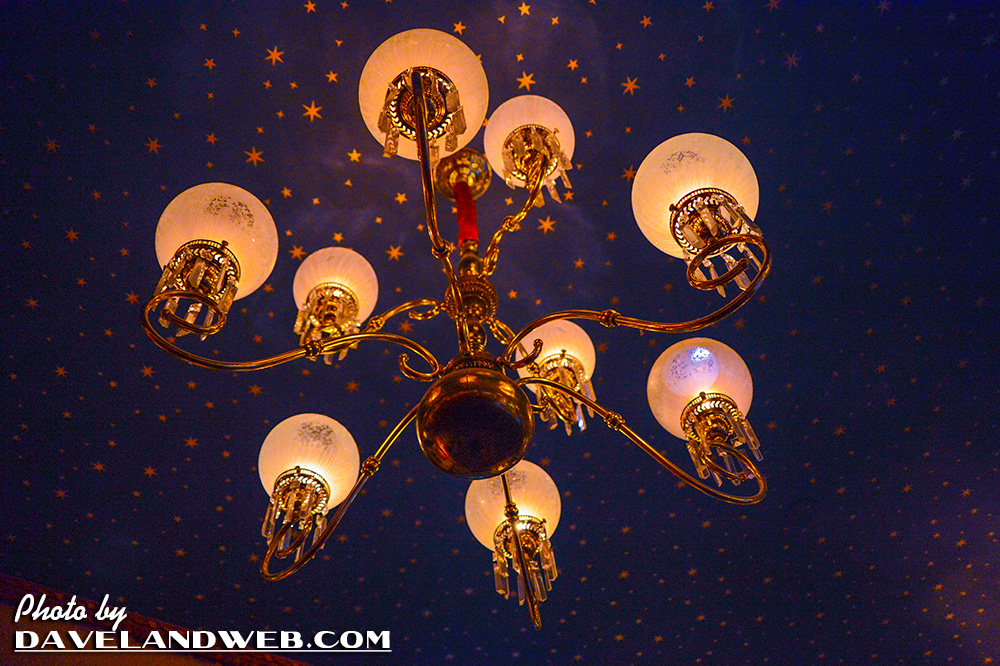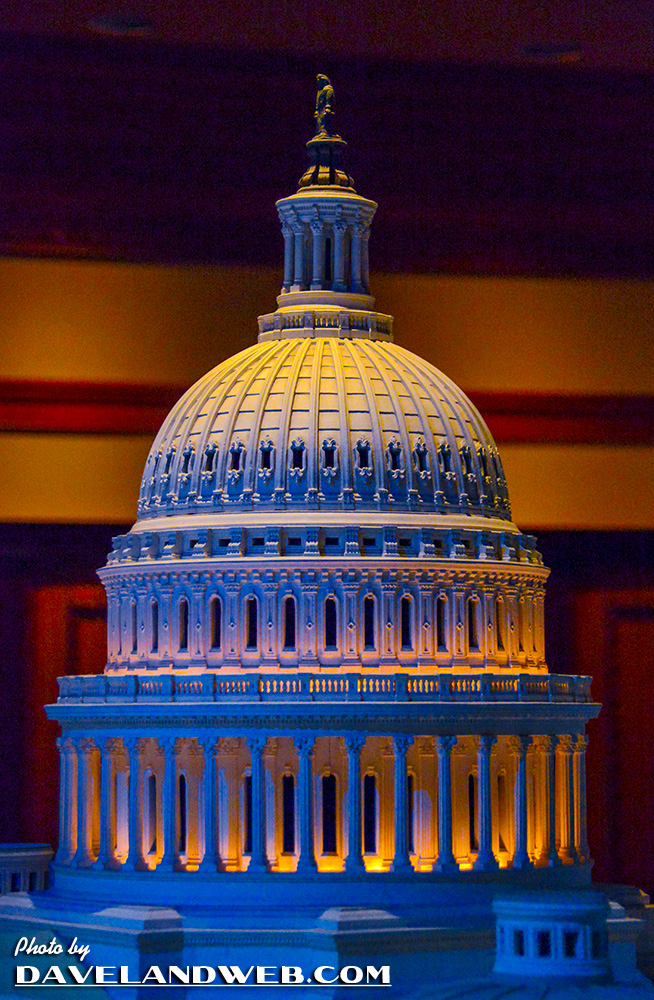 What a gorgeous tableau. If this scene doesn't make you feel patriotic, I don't know what will!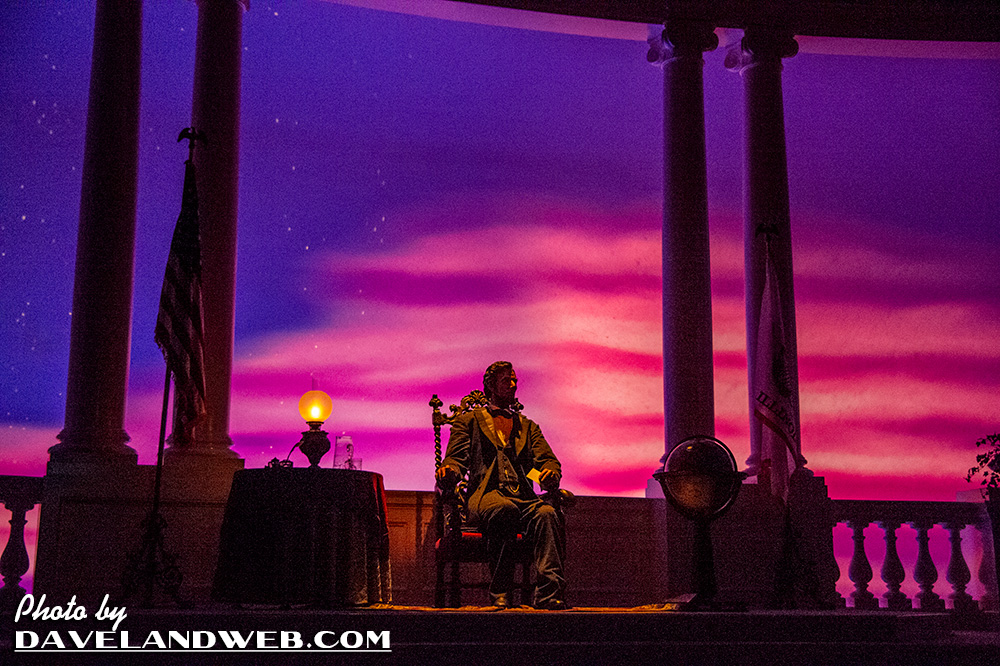 Back to my TPE series tomorrow!
See more vintage & current Disneyland photos on my
Disneyland web page.
Follow my Daveland updates on
Twitter
and view my most recent photos on
Flickr
.