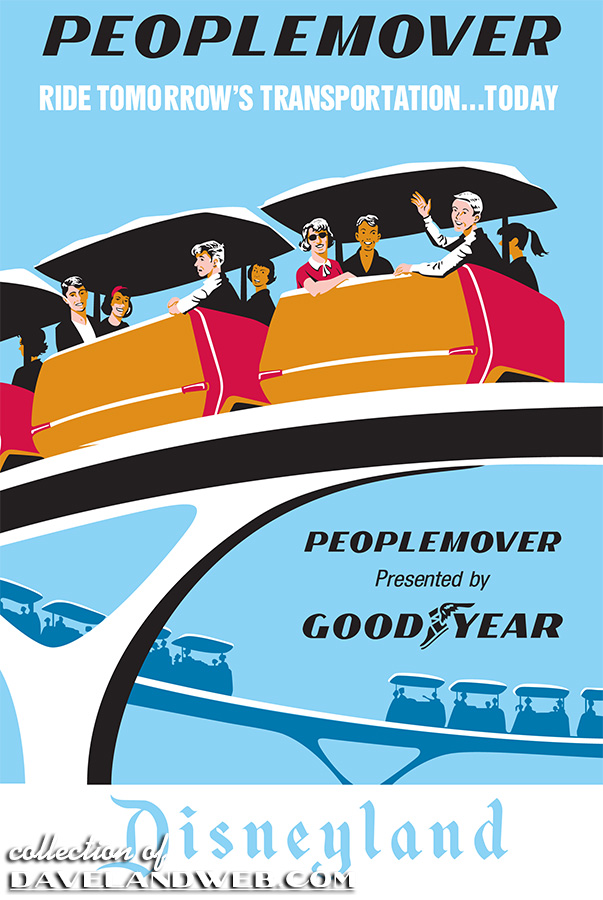 Originally created for the 1964-65 New York World's Fair, The PeopleMover was a beloved transportation option in "New" Tomorrowland from July 2, 1967 until August 21, 1995.
The vehicles were constantly in motion and accessible by a large rotating platform inside the station. The trains were powered by rotating Goodyear tires embedded in the track, which the trains would pass over every nine feet. Painted red, blue, yellow, or green with white roofs, each car held 4 guests (4 cars per train) while traveling at a top speed of 2 miles per hour during the 16 minute journey through Tomorrowland.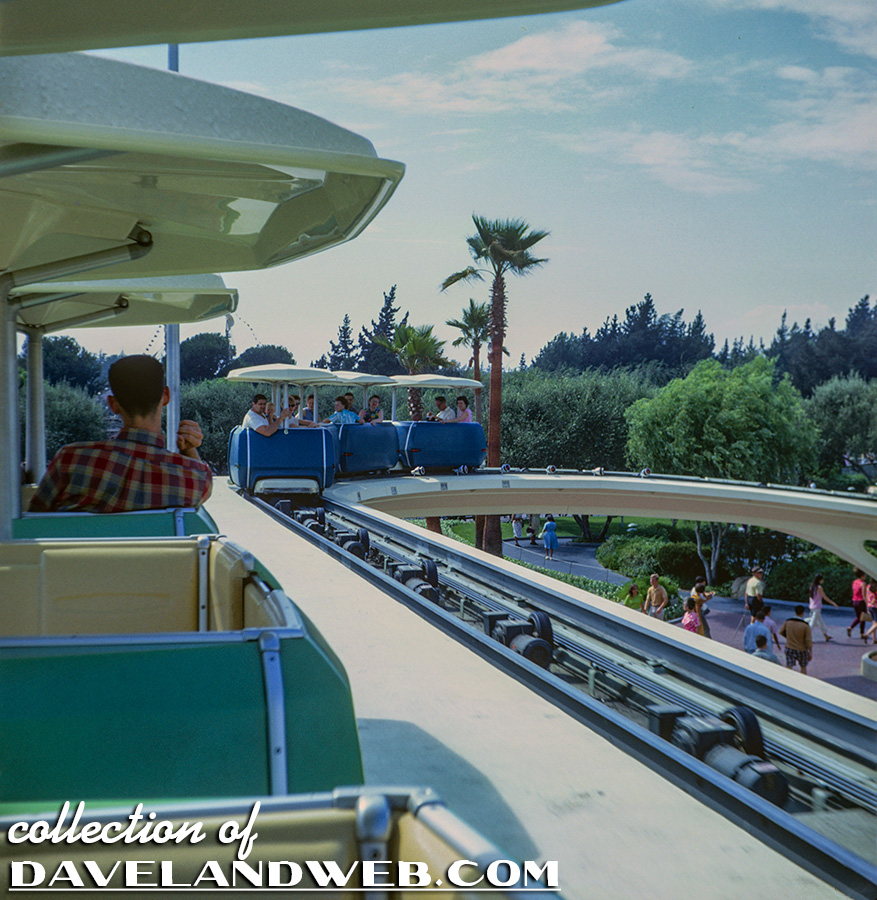 In 1977, the SuperSpeed Tunnel was added to the PeopleMover. It was located in the former Carousel of Progress Building, then housing America Sings. Race cars were projected on the walls all around the trains. In 1982, the scenes were changed to clips from "Tron"'s light cycle race scene, and the tunnel was renamed Tron SuperSpeed Tunnel.
This June 1970 photo shows the PeopleMover cruising through what is now the Star Traders gift shop.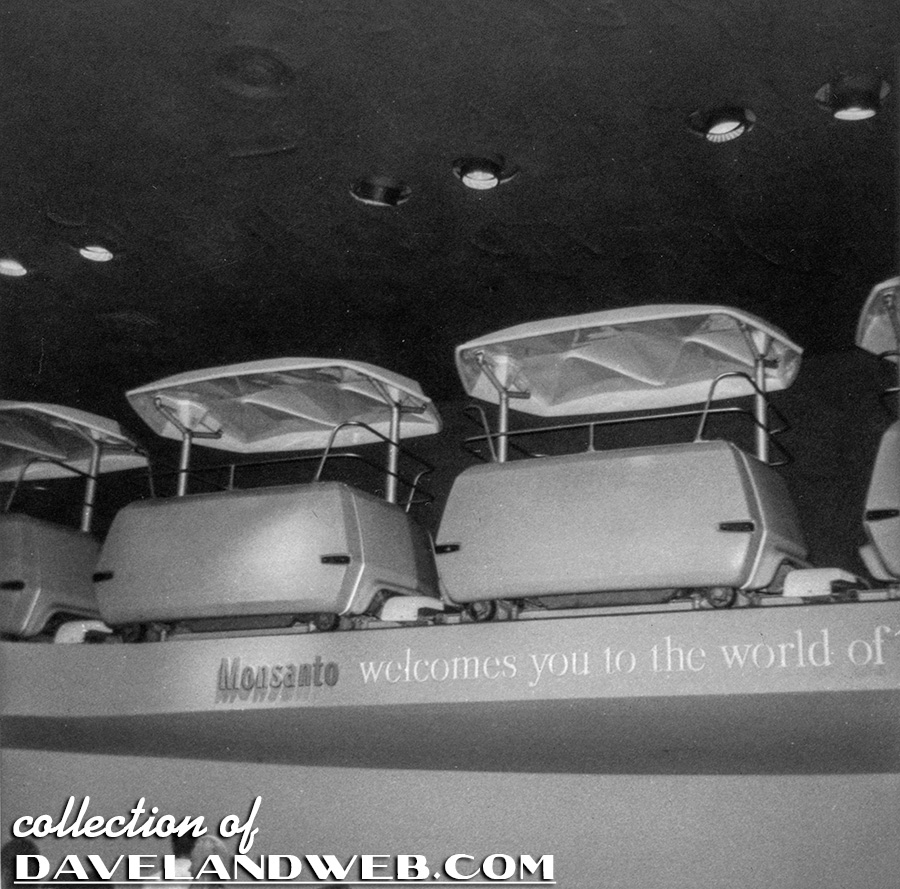 Sadly, the PeopleMover closed in August 1995 and was replaced by Rocket Rods in 1998 (which is even more sad!).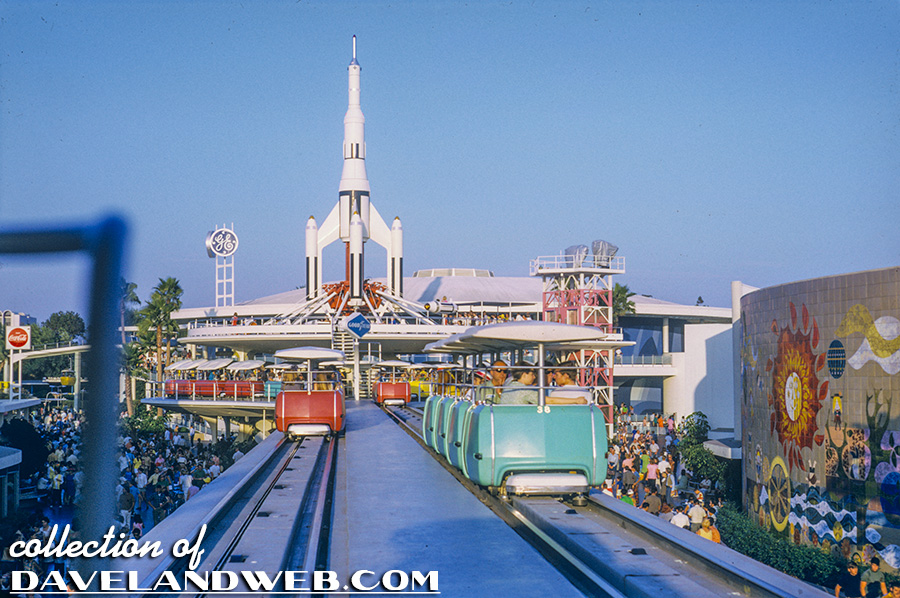 The Peoplemover was much more than just a slow journey through Tomorrowland. It was the brainchild of Walt Disney himself who hoped it would solve a real-world problem (that has only gotten worse).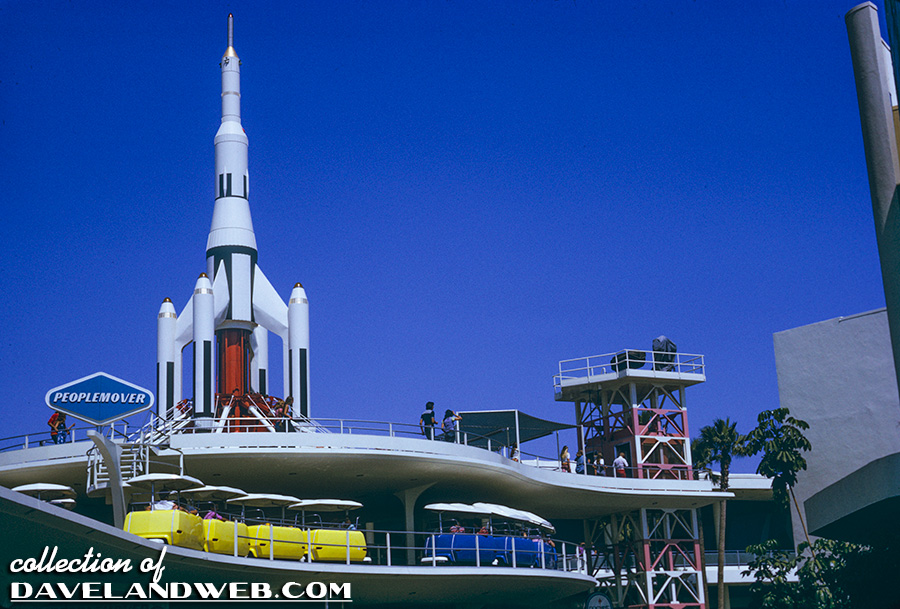 The PeopleMover was a prototype transportation for EPCOT; Walt's idea was that it would carry citizens of EPCOT from their home to work, to shopping areas, etc., without having to use cars.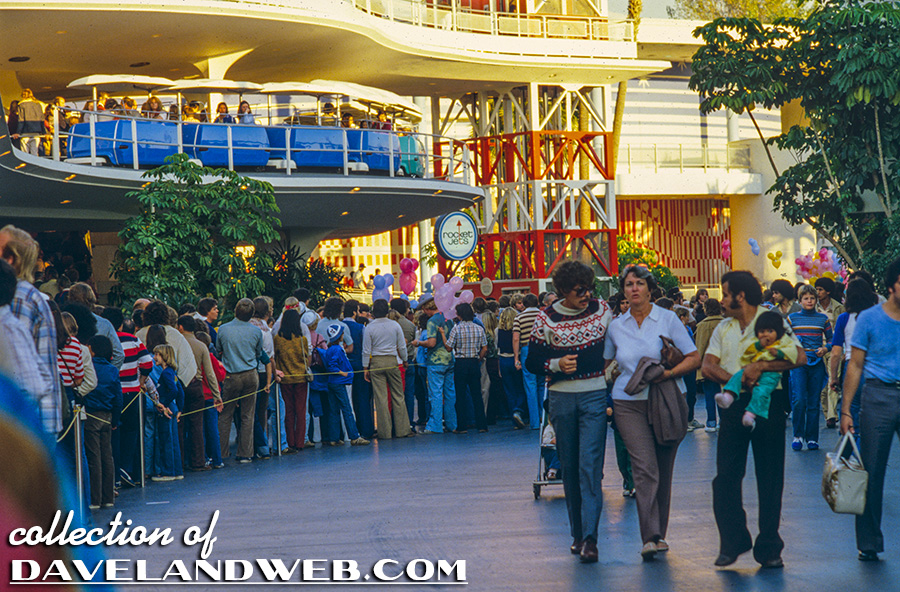 This extremely forward-thinking mode of transportation eliminated traffic jams and was a huge energy saver. If only Southern California had a PeopleMover.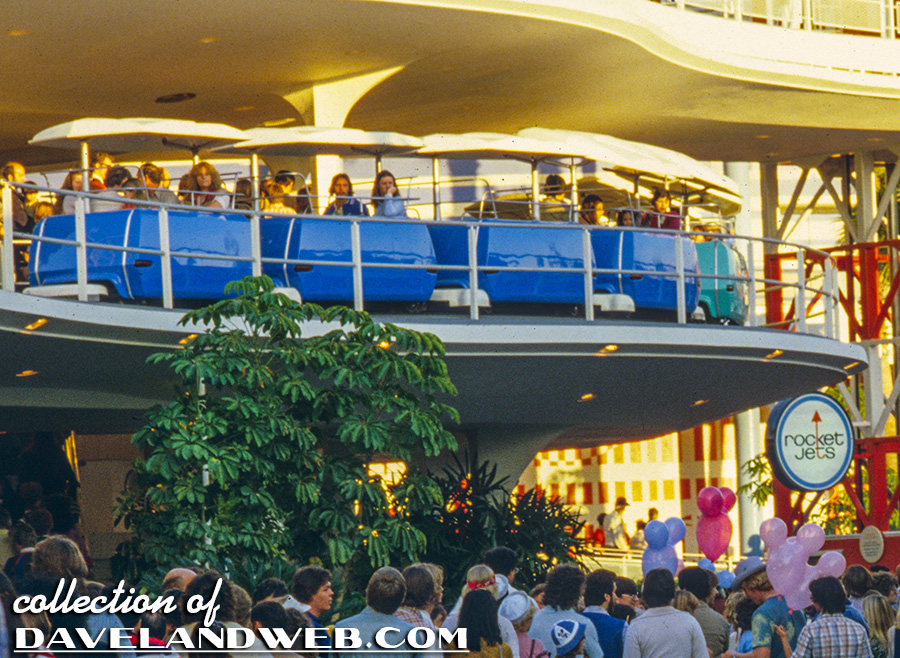 For those who are nostalgic for the PeopleMover, Orlando still has its version, although it has been redubbed the Tomorrowland Transit Authority.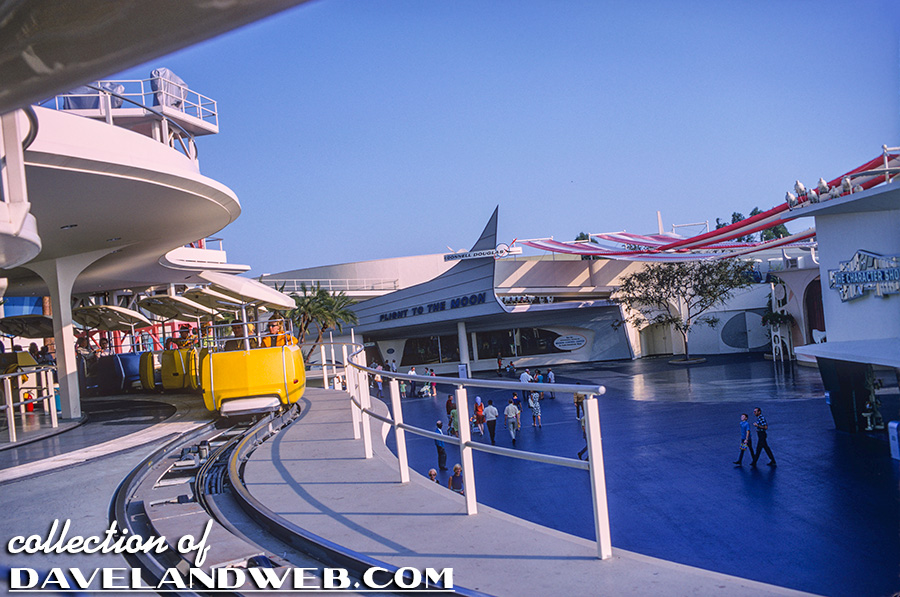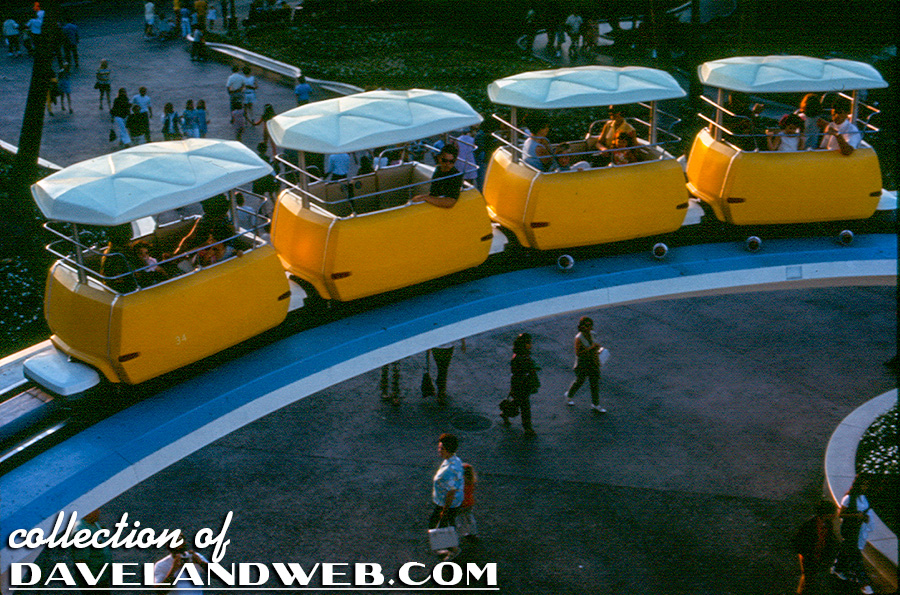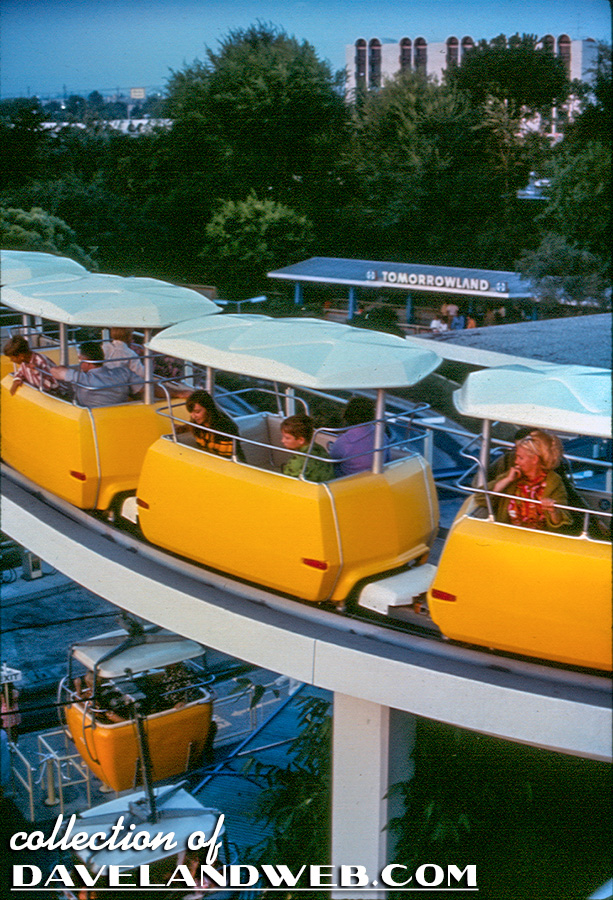 One man took a different path. Instead of traveling to Orlando to ride the PeopleMover, he merely goes to his backyard.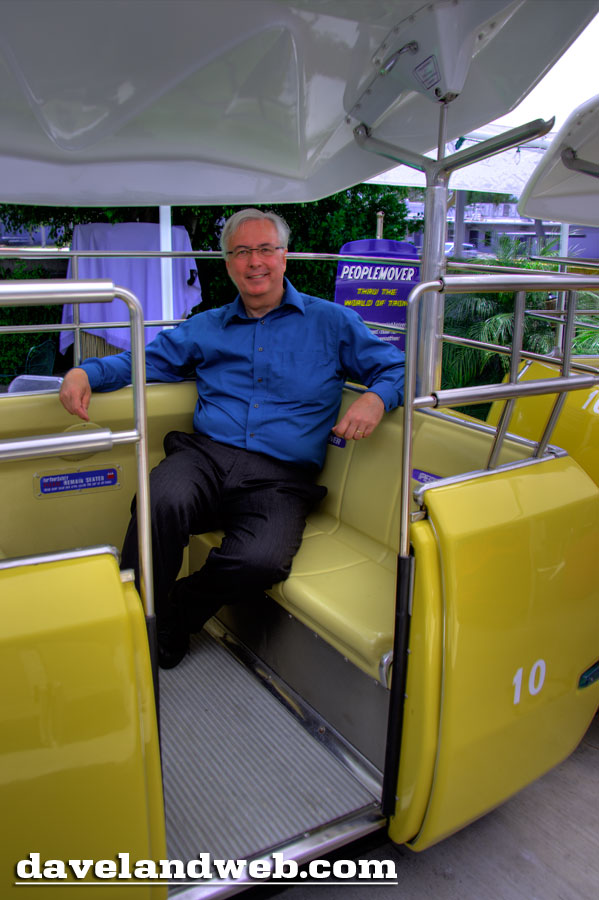 You may remember Kevin Doherty's story, previously posted on
this blog
and featured on
my website
. I recently had the privilege of seeing Kevin's PeopleMover duo and he graciously allowed me to photograph them.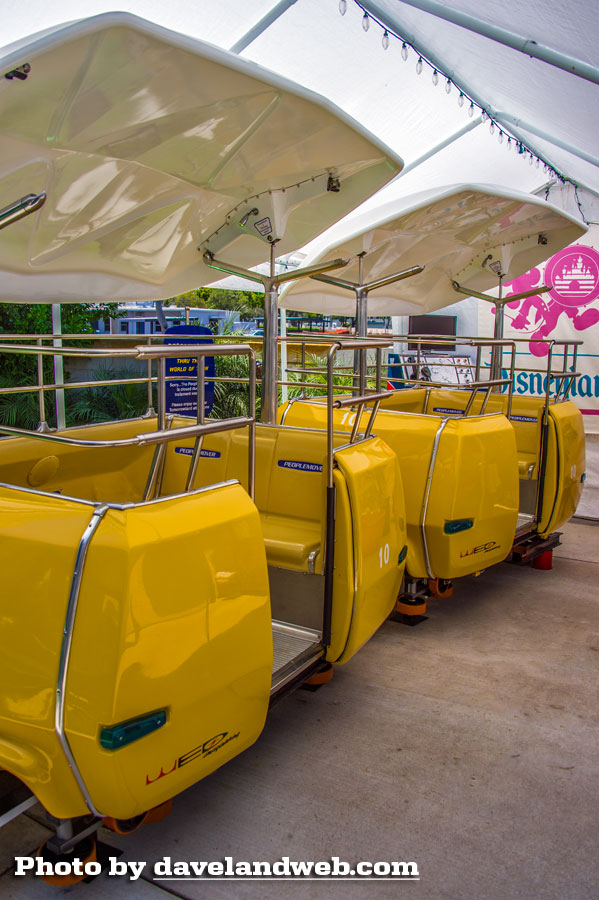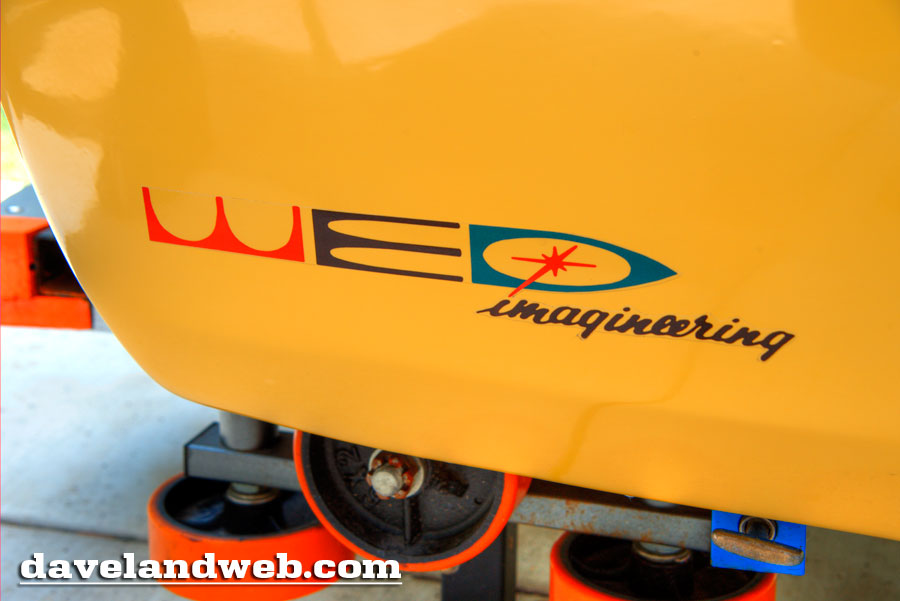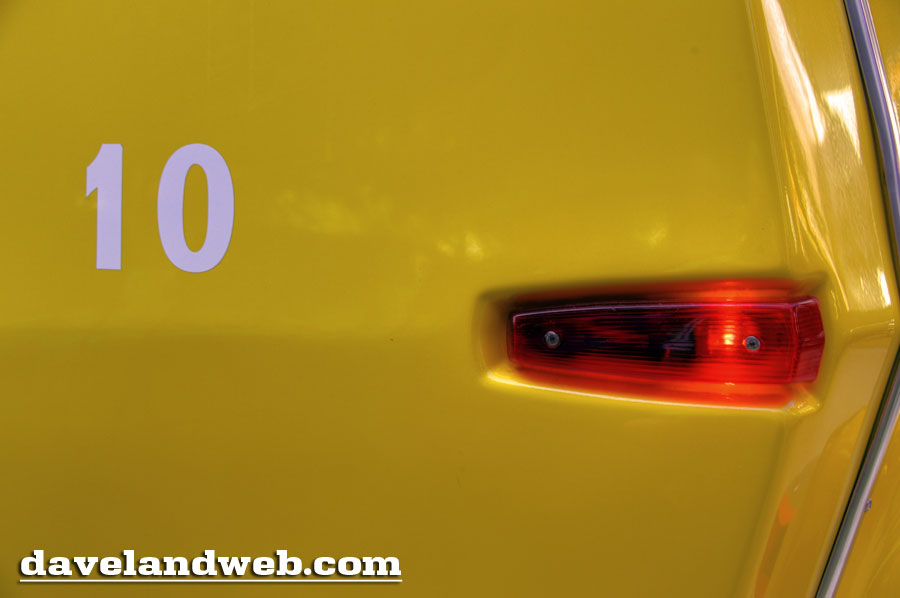 Time to get out the Windex? No way! That's a genuine Bob Gurr signature on Kevin's PeopleMover duet: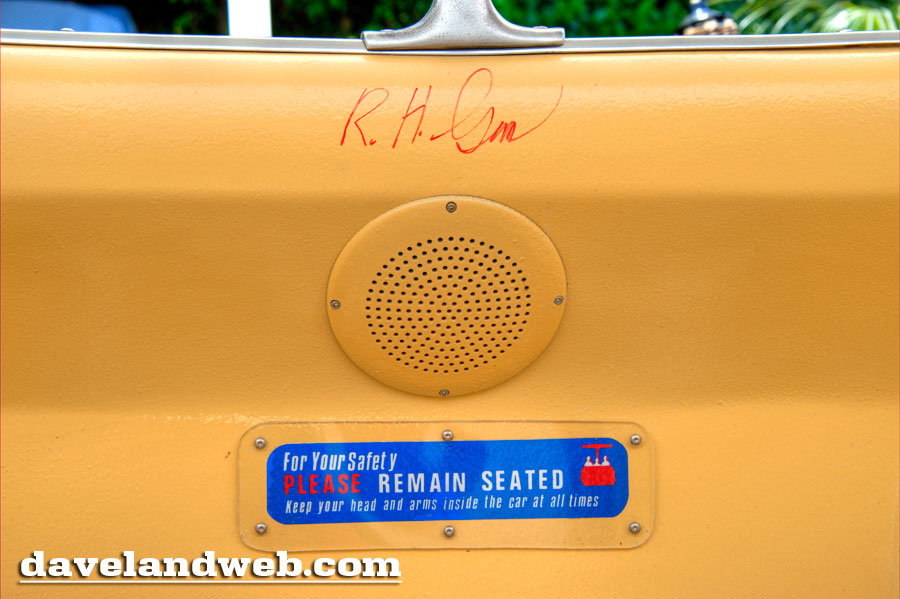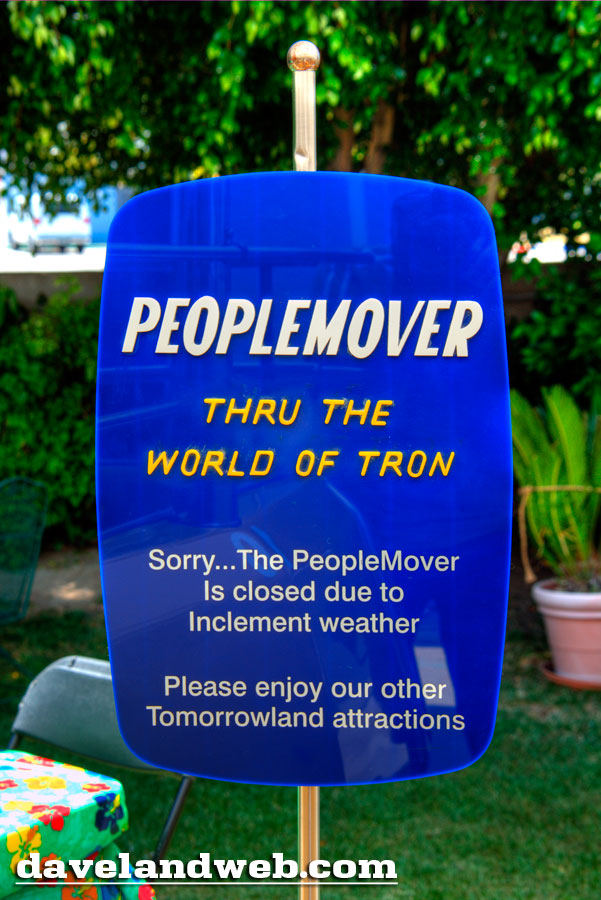 In case you're wondering...this little control booth actually works, as the guests at Kevin's house were surprised to find when they started randomly pushing buttons.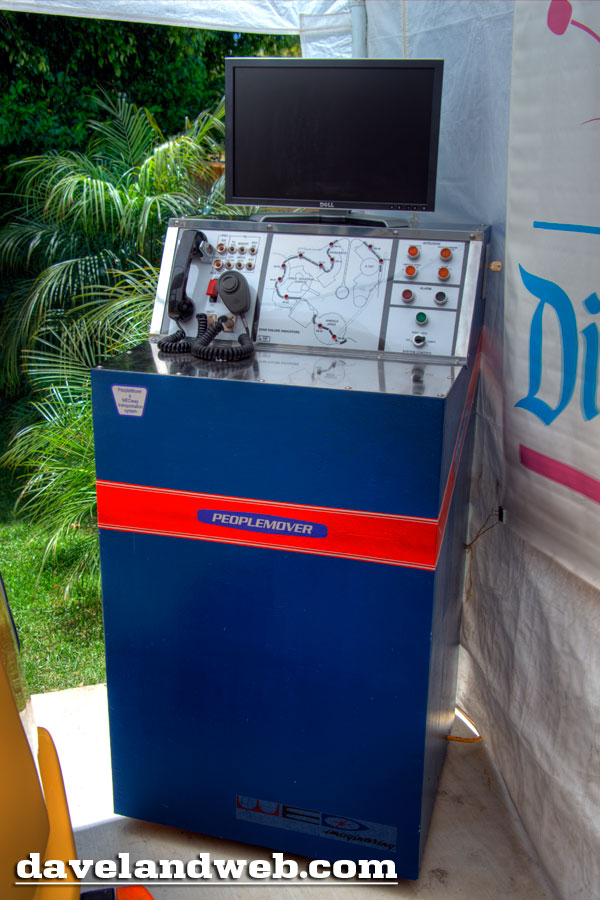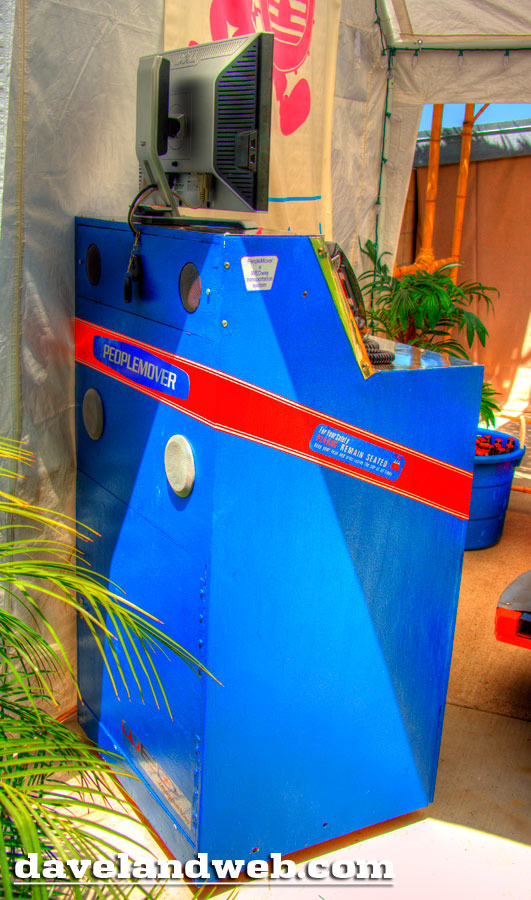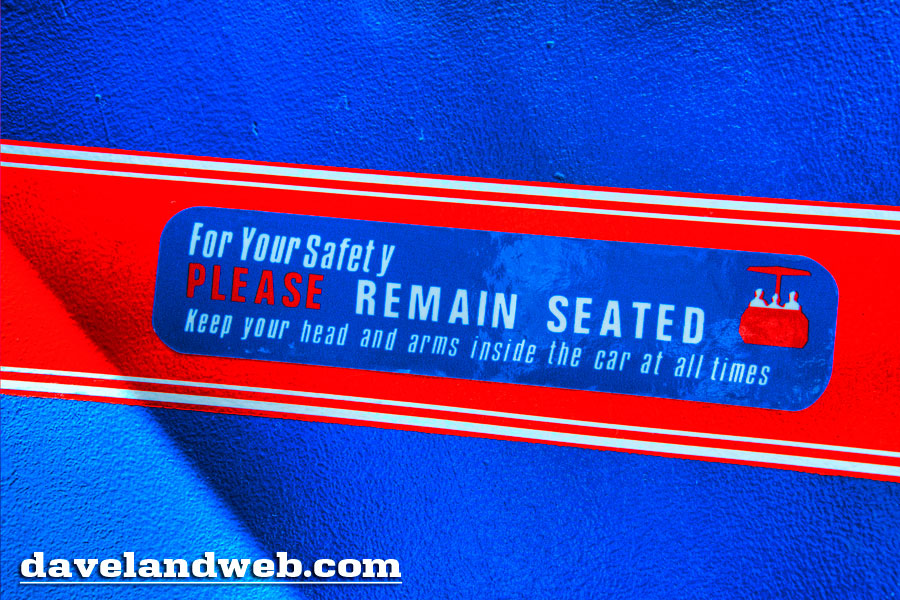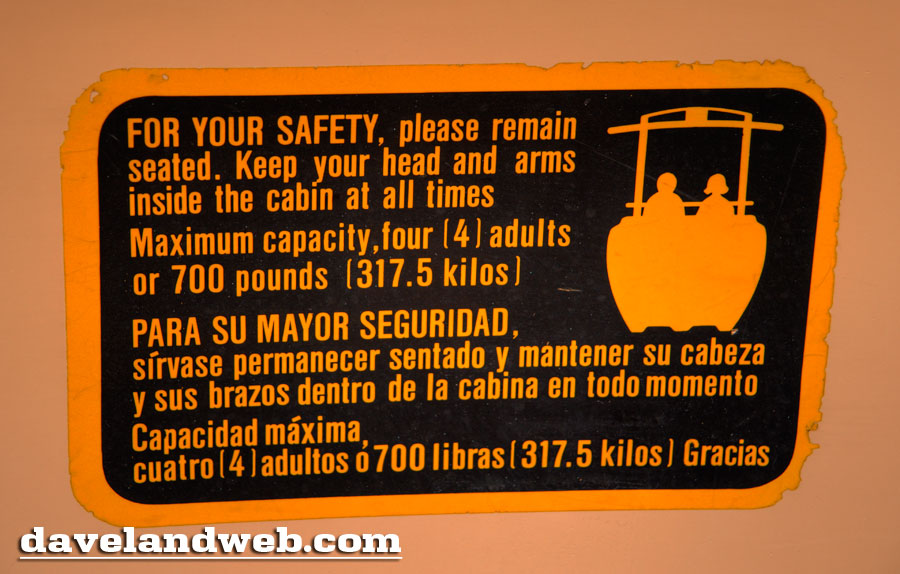 Many thanks to both Kevin and his wife Jan for allowing me into their home. They are two of the nicest people you could ever hope to meet. For more on my trip to Kevin's house, you'll have to return tomorrow. There was much more to see than can be covered in one post!
See more vintage & current Disneyland PeopleMover photos on my
PeopleMover web page.