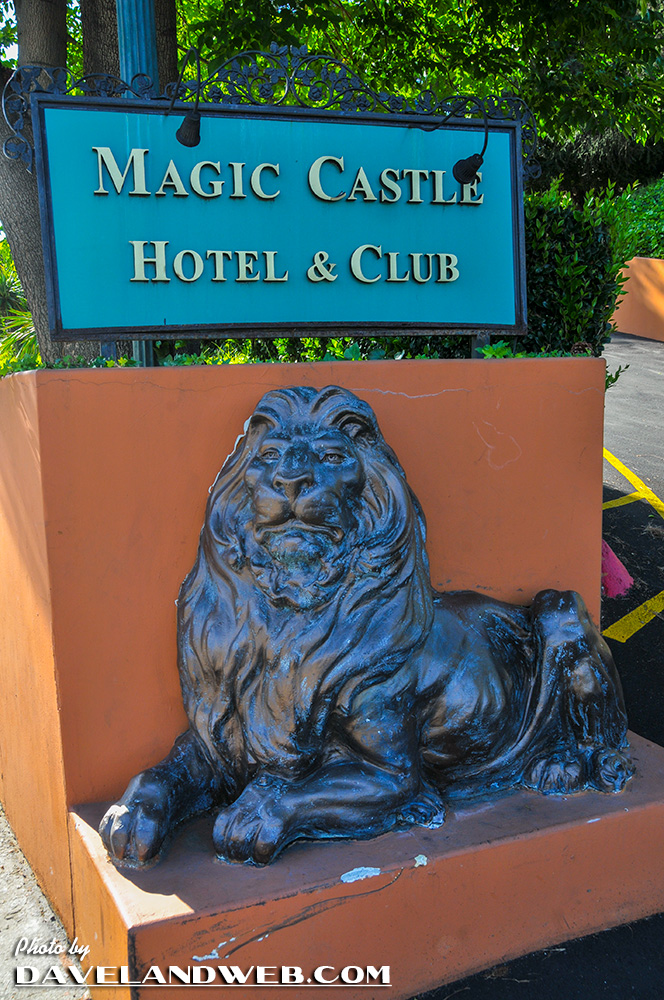 Located on a hill in Hollywood, The Magic Castle looks like the perfect place for a Halloween party. Instead, it's an exclusive club for magicians and those who like magic, with a membership of approximately 5000.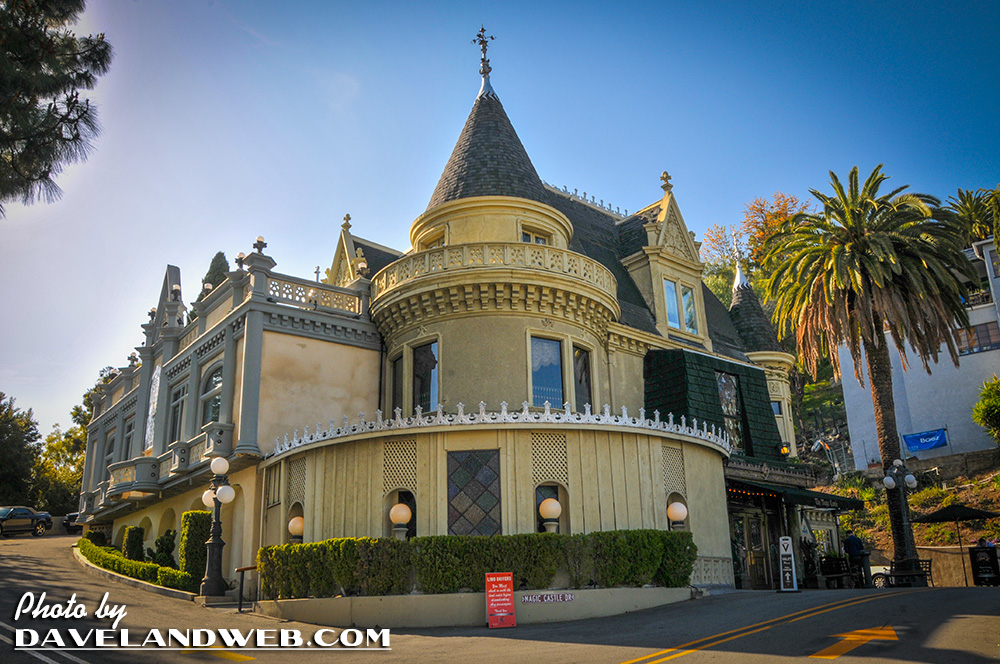 Unfortunately, there are no cameras allowed beyond the lobby (drat those magicians!). Inside, the styling and decor is pure overdone Victorian, and I love it. Every step you take, there is something else to see, and another room to explore.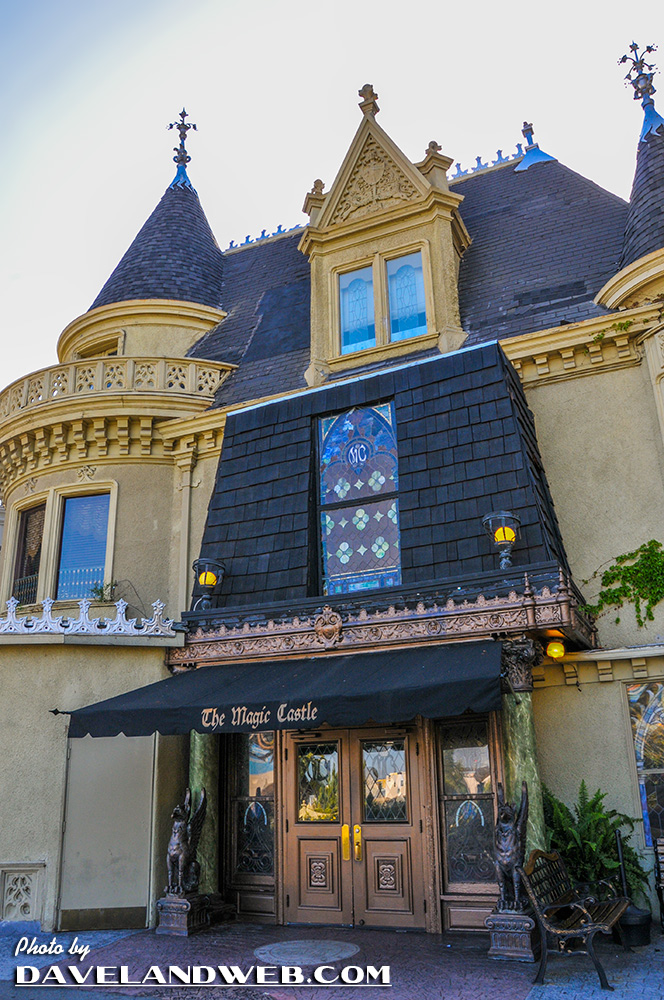 Originally a private residence built in 1909, the Magic Castle was repurposed by Milt Larsen, a writer on the NBC TV show "Truth or Consequences." Larsen's father was a famous magician, and Milt simply carried out his father's dream of building an elegant club for magicians, opening its doors in 1963.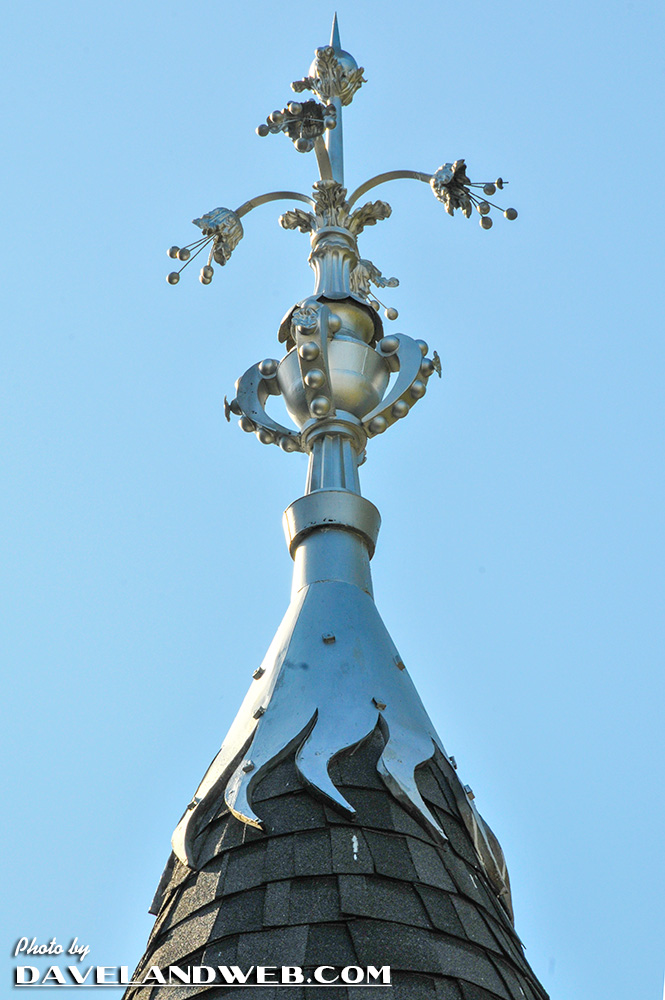 The Magic Castle looks a lot more impressive (and somewhat spooky) at night: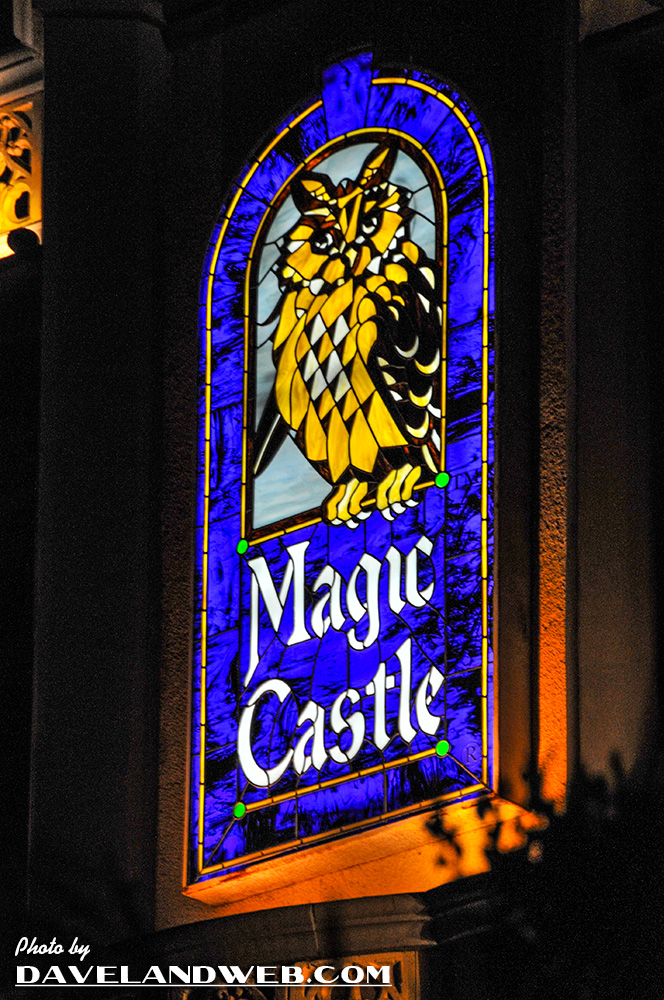 From the Magic Castle brochure:
When you spoke the words "Open Sesame" and entered our Castle you left the reality world behind you. In 1963 my late brother and I magically turned a grand 1910 mansion into a club for magicians. We created an old world charm that you might find in London, Paris or New York. We wanted you to feel that you have been invited to a party in the elaborate estate of a famous magician. Please enjoy our fun atmosphere, food and libations and above all, appreciate the opportunity to witness a plethora of famed sleight of hand artists from all over the world. In the universe there is only on Magic Castle. Enjoy your visit.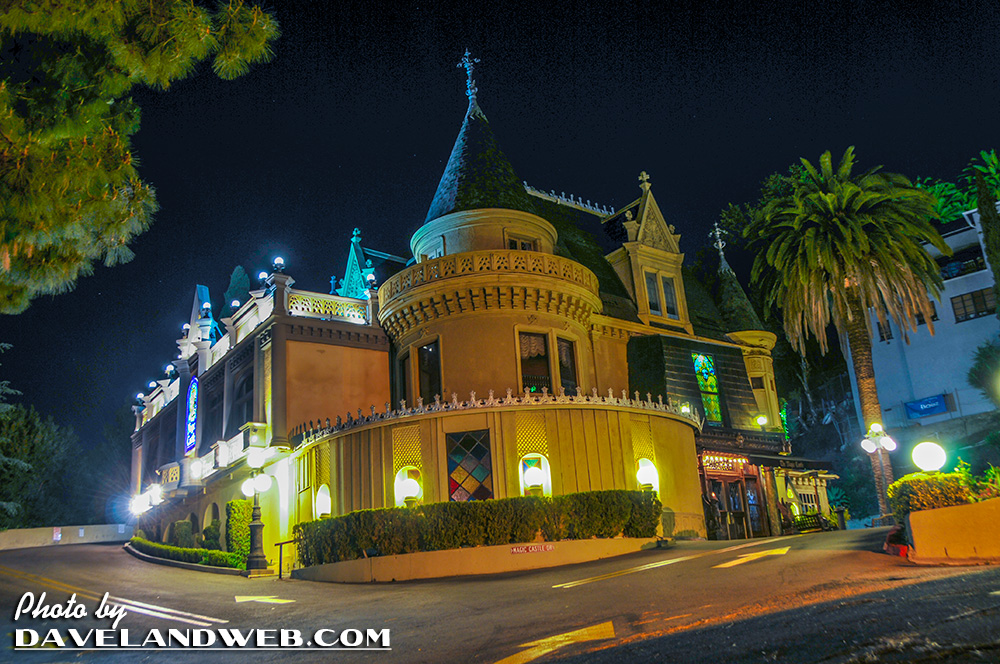 The magic shows are a ton of fun, and there are plenty of things to see and do inside. Top on the list is Irma the magical piano. The invisible Irma takes requests. It's true!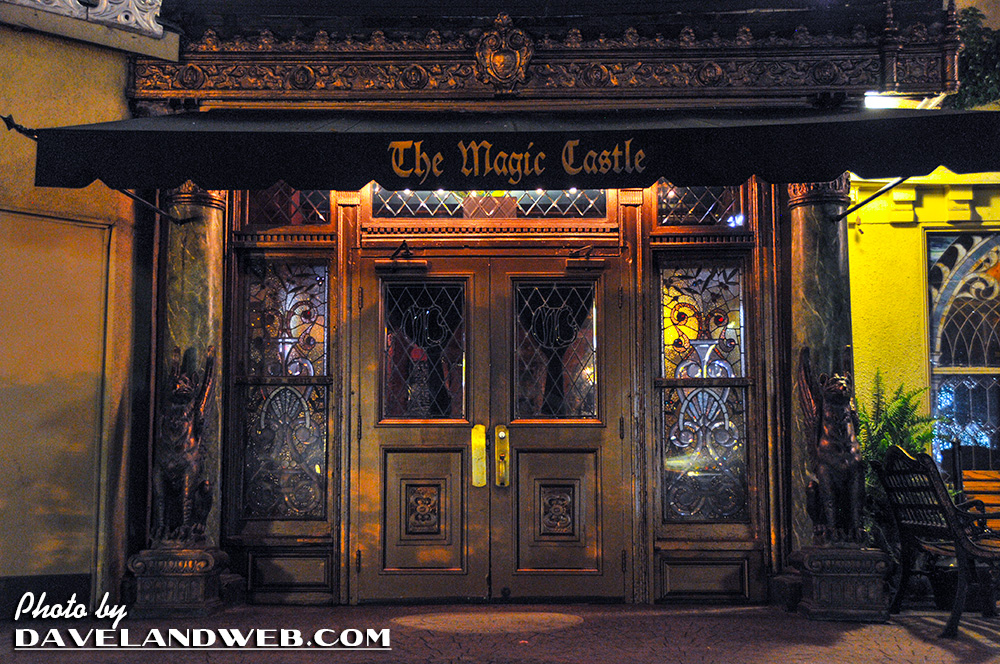 To get in, you must be a member or the guest of a member. I highly recommend it.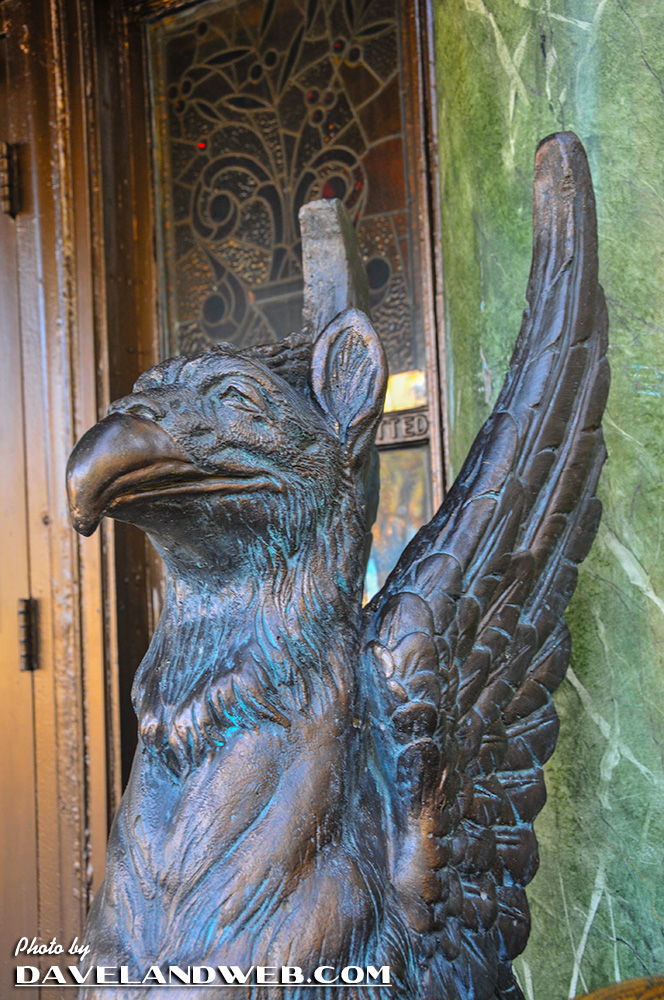 One caveat though...don't go for the food. Although it isn't horrible, it's what you'd expect to find at a high school reunion catered hotel meal. I'm sure that paints the picture for you.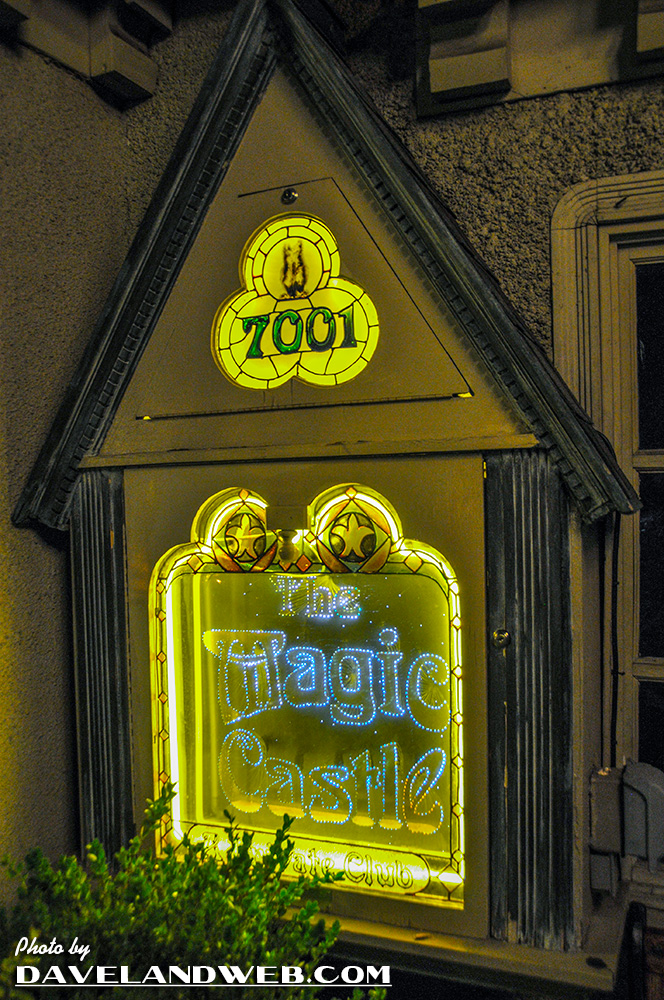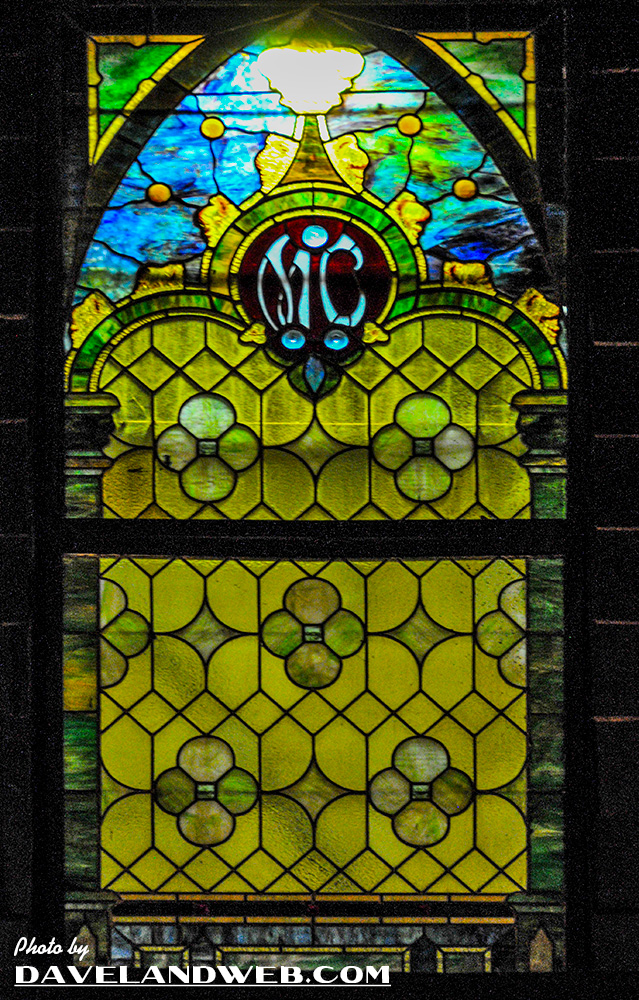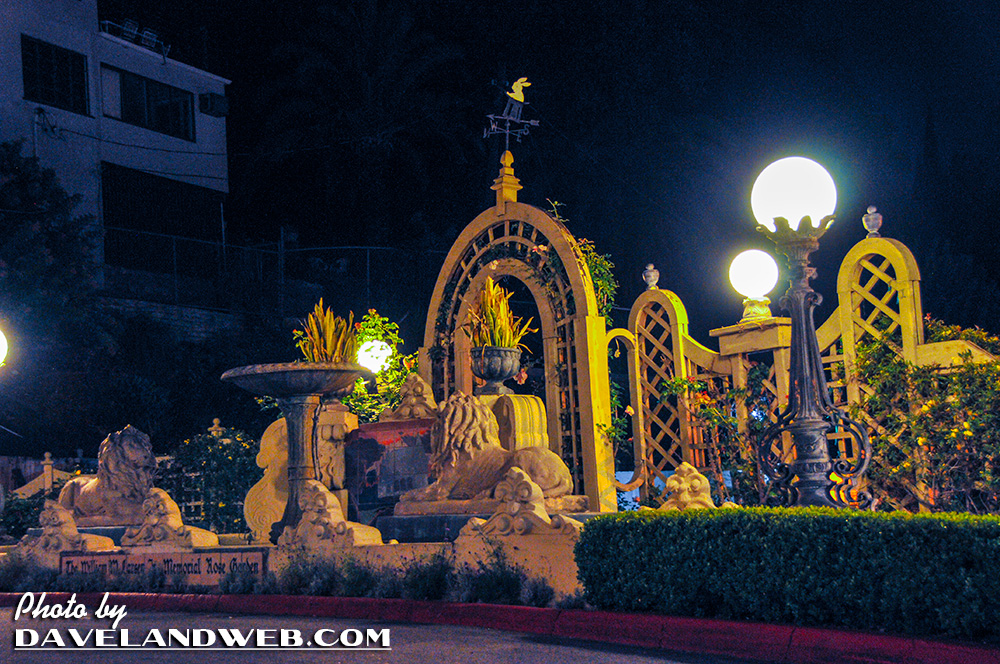 Another way that you can visit the Magic Castle is to stay at the Magic Castle. Warning: there is nothing magical about this place.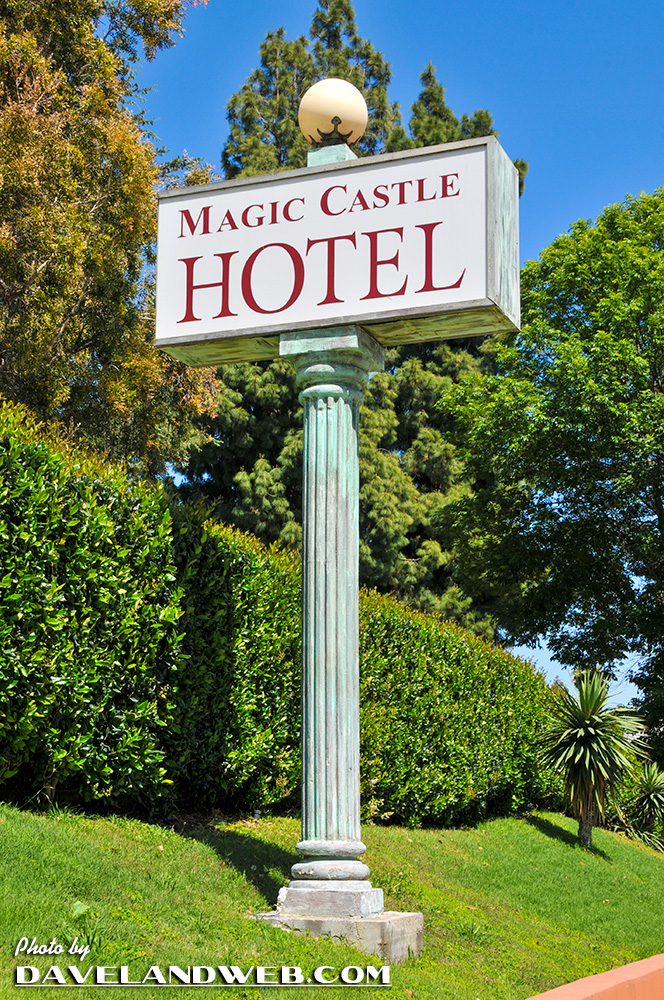 Walking into the room, it just felt like it hadn't had a good cleaning in years. I'm not even sure that a deep cleaning would help. Stains on the couch; layers of paint along the baseboards covering up God knows what.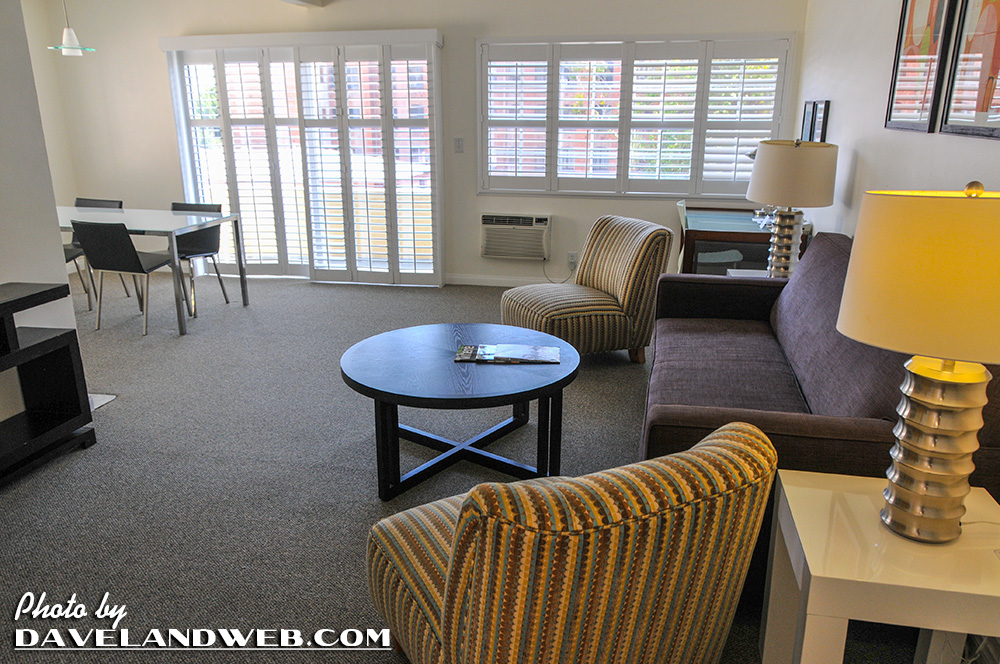 The guests appeared to be tourists (mainly from out of the country) who probably didn't know any better.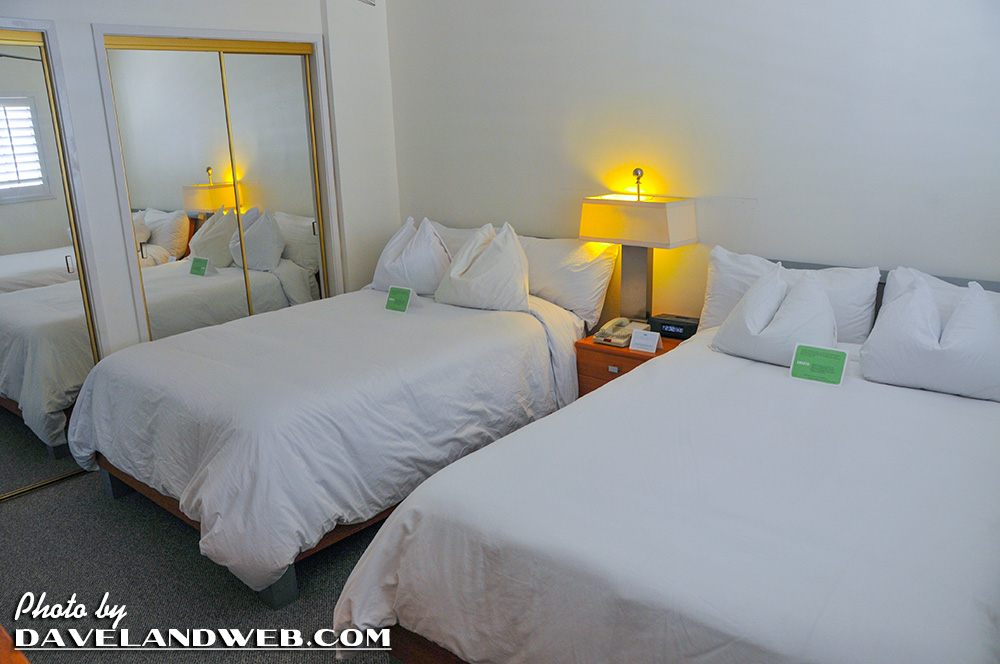 It is probably one old (but not old enough) apartment building that SHOULD have been leveled and started from scratch. No historic or vintage charm to be found here.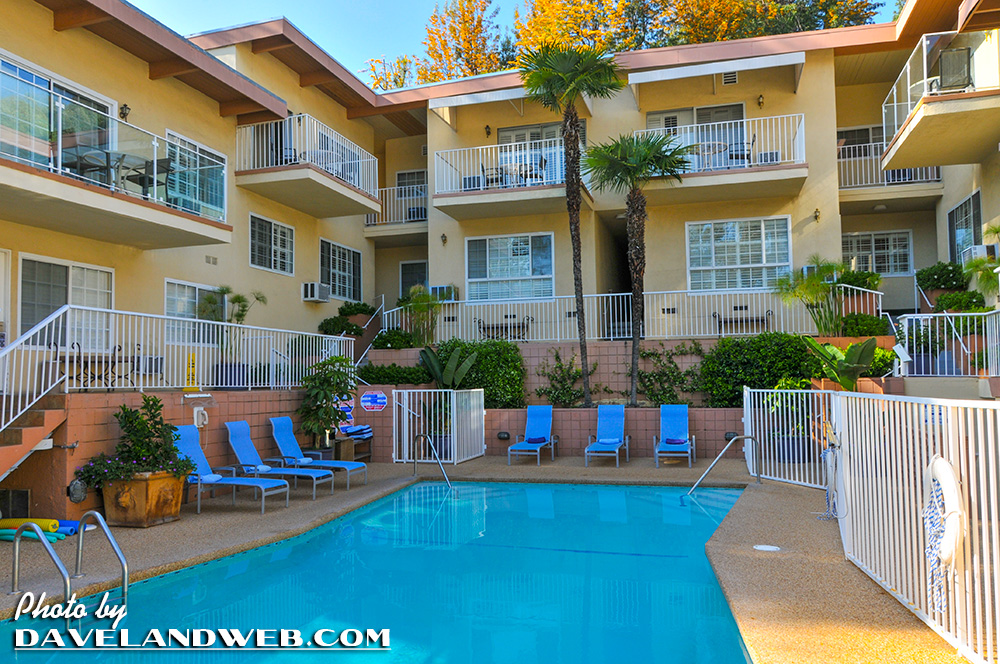 See more Hollywood Magic Castle photos on my
Magic Castle web page.