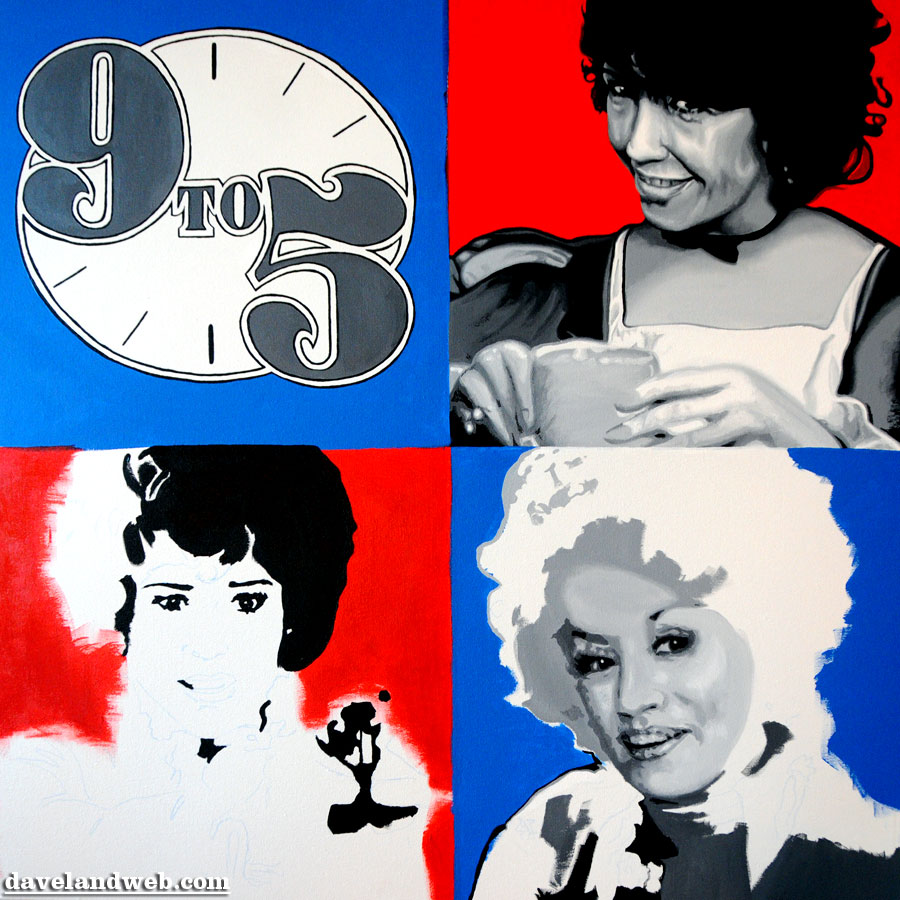 Moving along...Dolly & Jane are now taking shape as Lily has been completed. Here's a shot of my revised "Dolly of the Caribbean":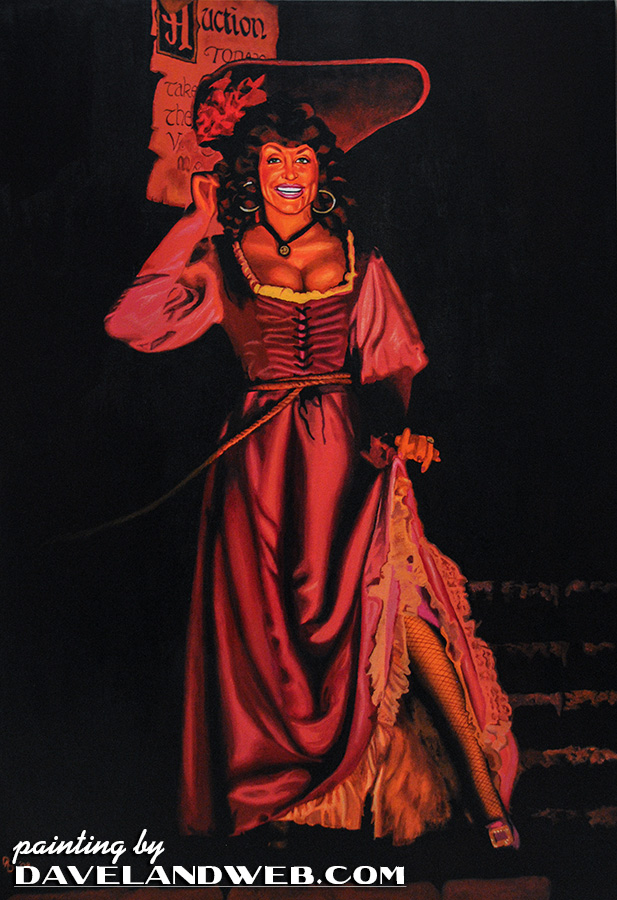 Be sure to make your way to
World of Wonder on Hollywood Boulevard
on September 12! To see more of my art, visit my regular
website
.