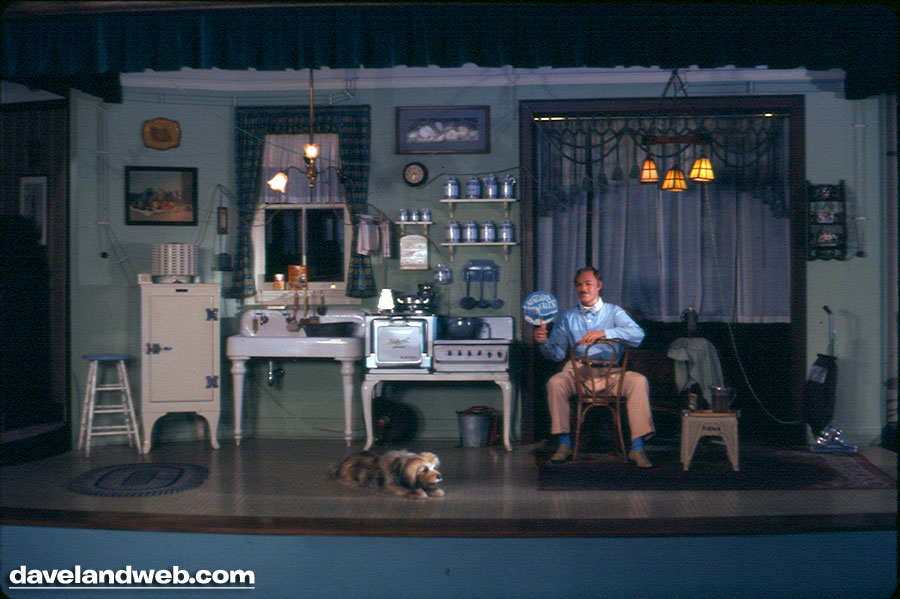 The Carousel of Progress has rotated the audience from the 1890's right into the Roaring Twenties, and summertime no less. Each rotation took guests not only into a new era, but a new season.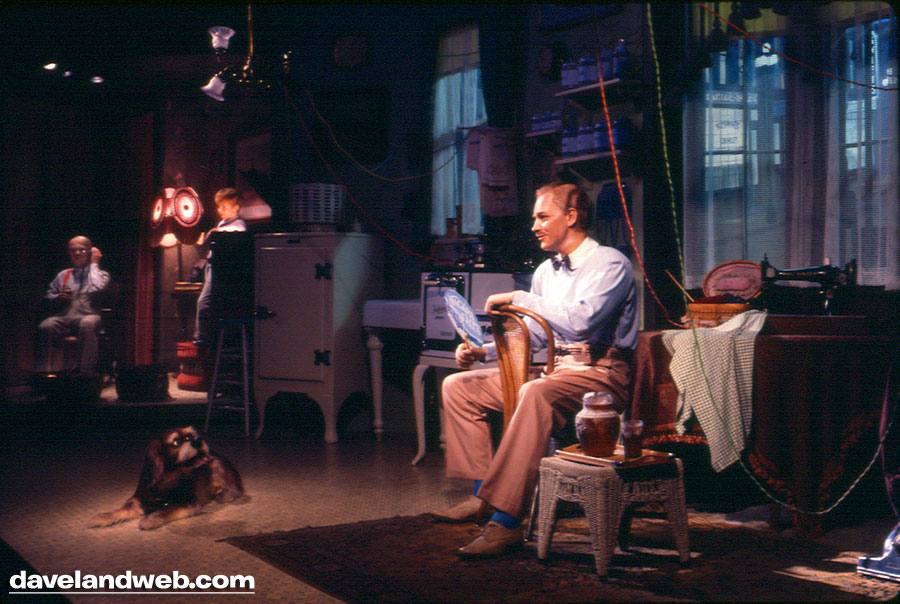 The joys of ironing: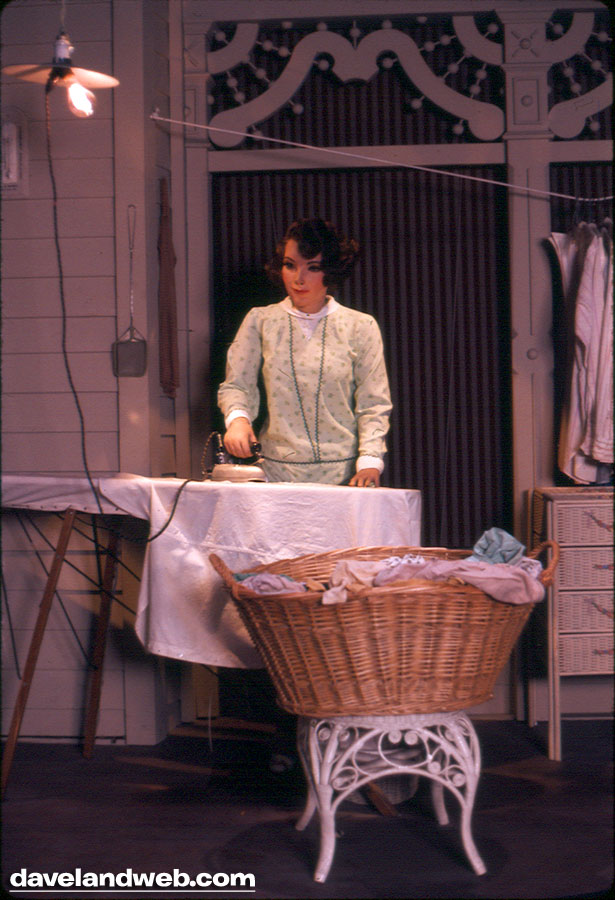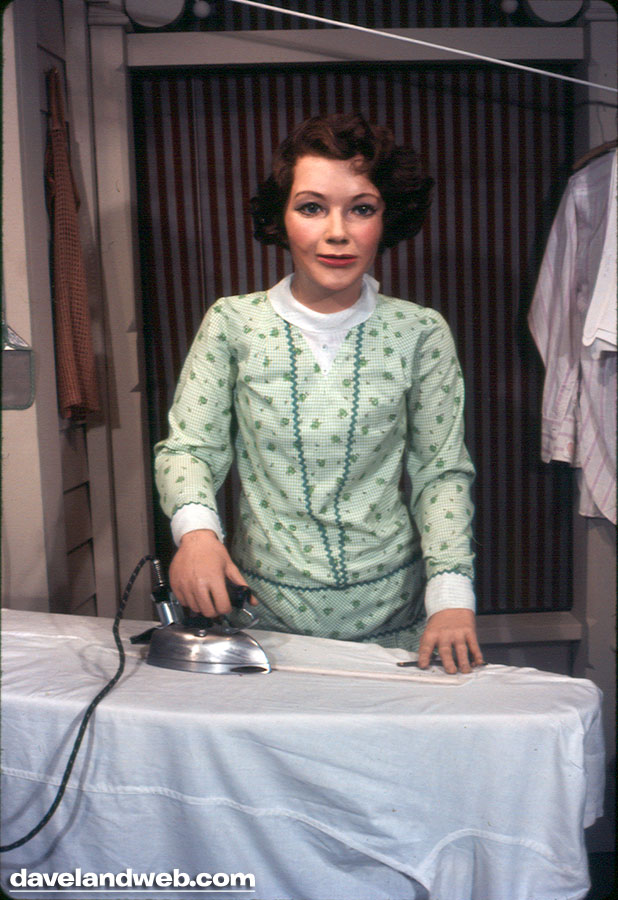 The family is enjoying the radio, before TV invaded the scene.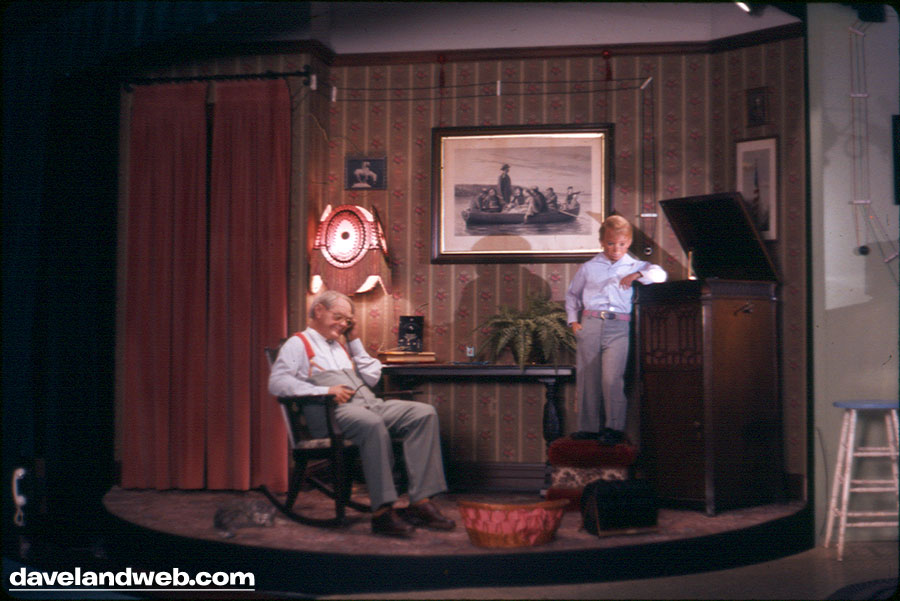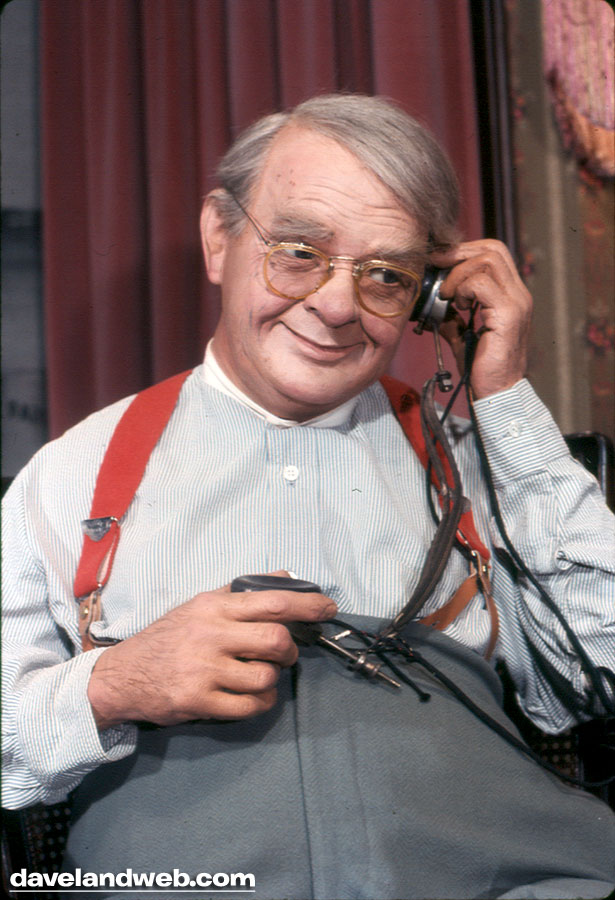 The 20's wouldn't be complete without a flapper: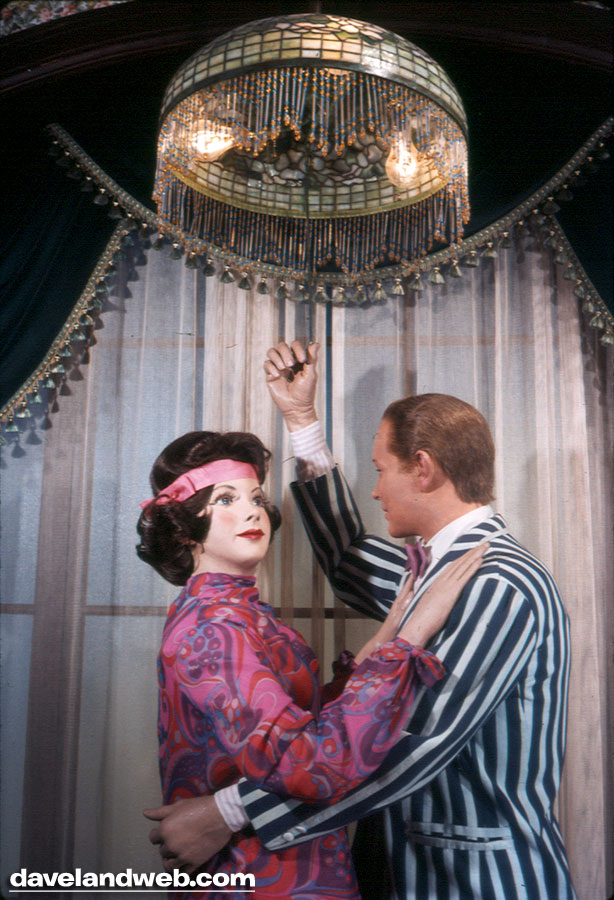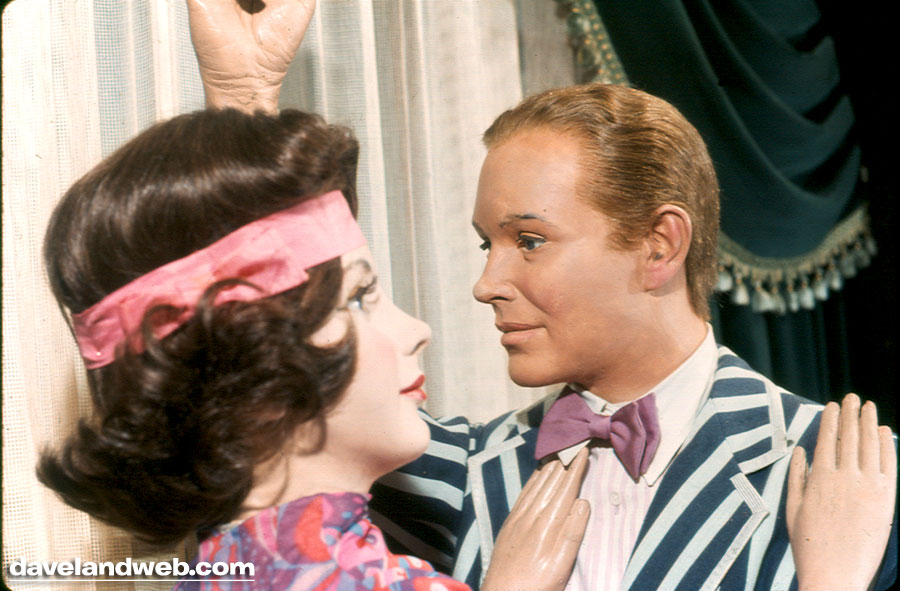 What could be worse than having 250 people catch you in the bathtub?!? First view is from the NY World's Fair, 2nd is from the Disneyland version: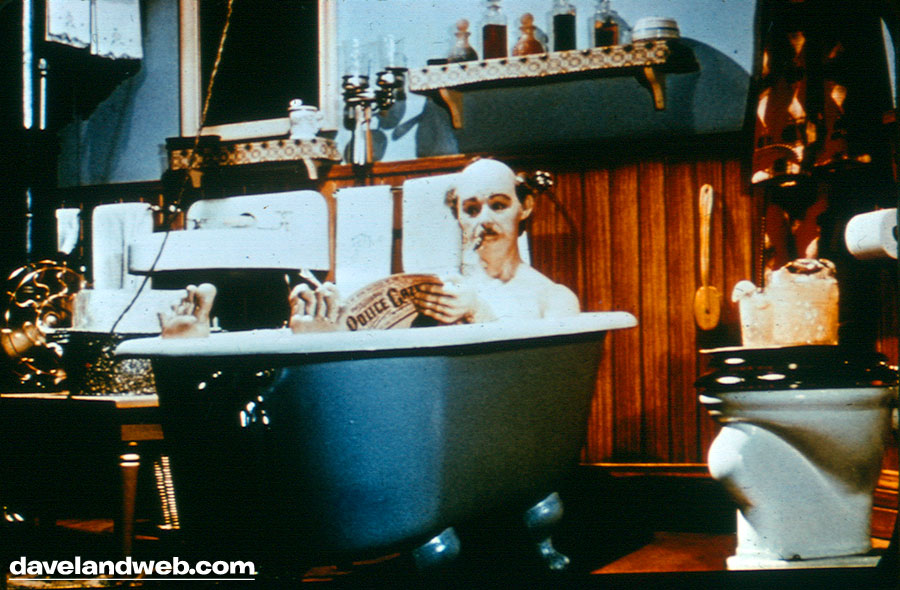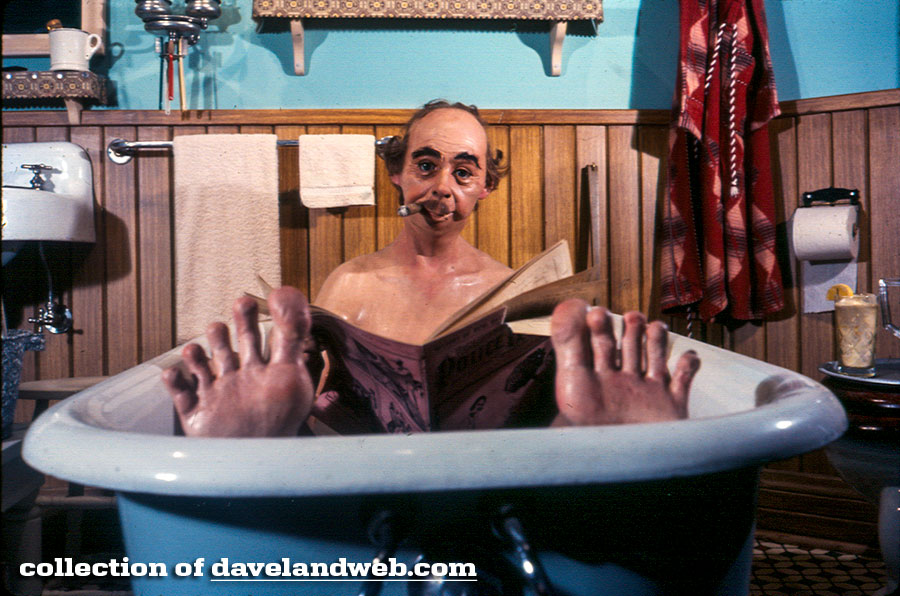 Come back tomorrow for the 1940's! See more vintage Carousel of Progress photos at
my regular website
.