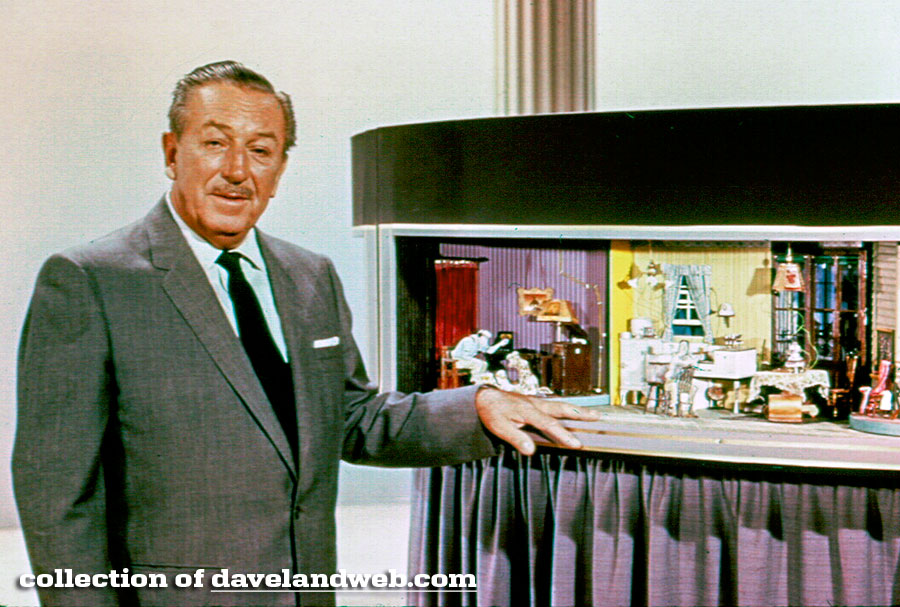 First off, many thanks for the kind comments on the Half Marathon - much appreciated! And now onto the good stuff! One of the most beloved extractions of bygone days at Disneyland is the Carousel of Progress. Originating at the 1964 New York World's Fair, the theater rotated in a circle and showed the audience different scenes following the progression of inventions in the "modern" home over the course of approximately 70 years. Shot #1 shows Walt himself (who was extremely proud of this show) with the miniature model of the show. Shot #2 shows a concept rendering of the original show unloading area for Disneyland (before they figured out that guests had to go up or down to see the model, not into the building's core as shown).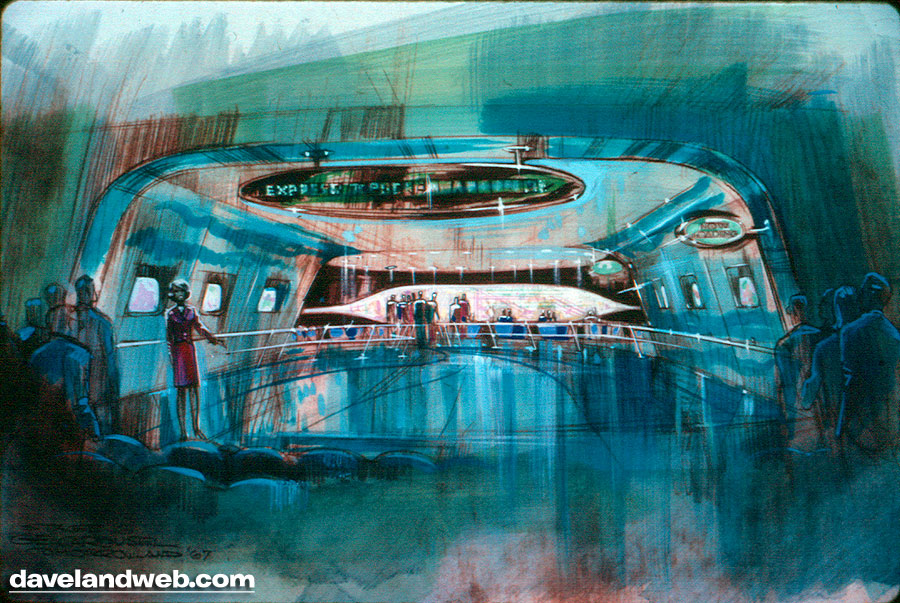 And here's a construction photo in "New" Tomorrowland as the COP show building is being built.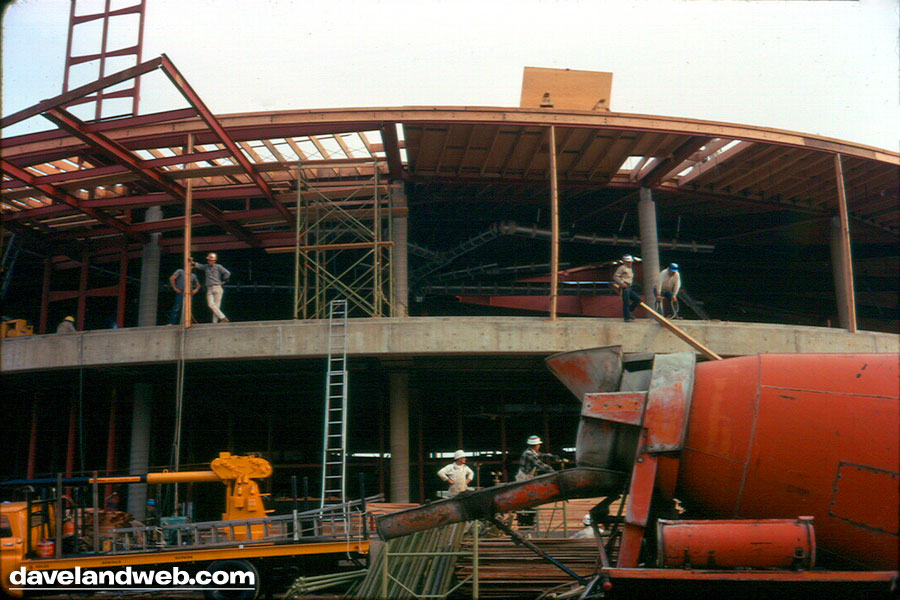 Here are four views of the finished attraction building/exterior signage, sponsored by General Electric: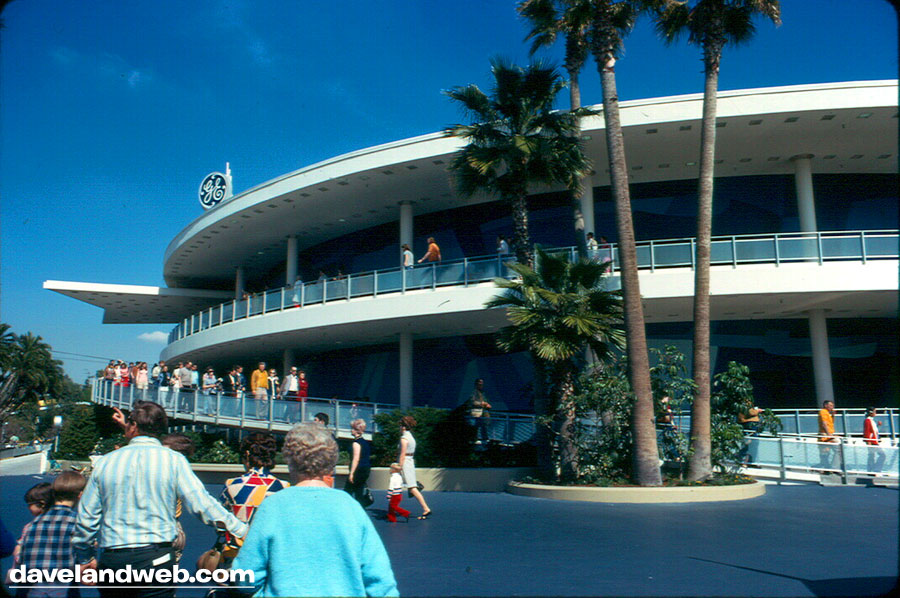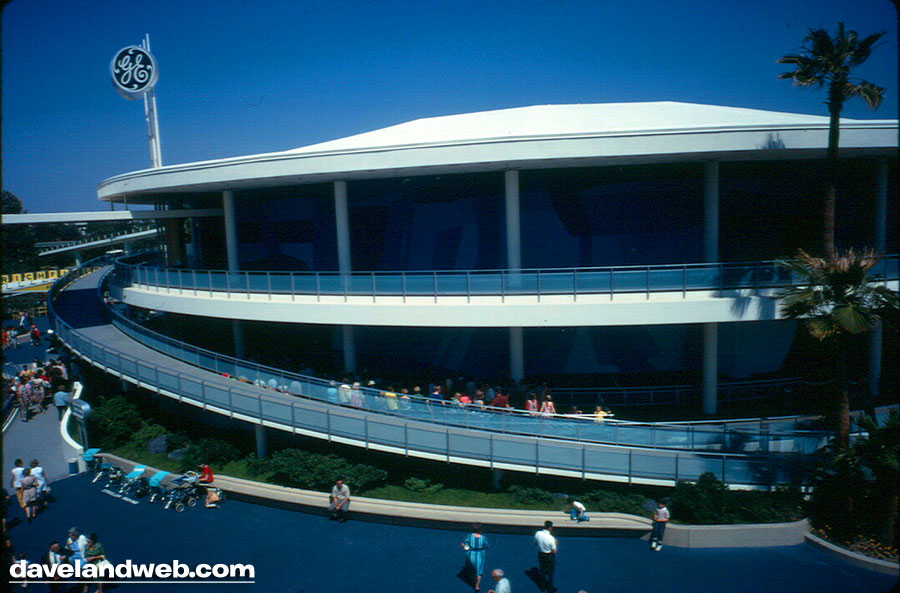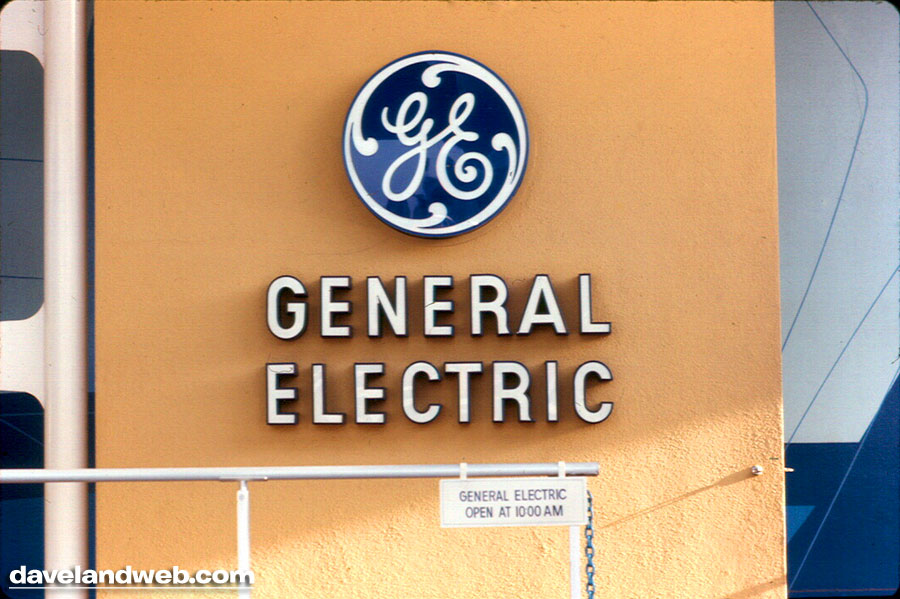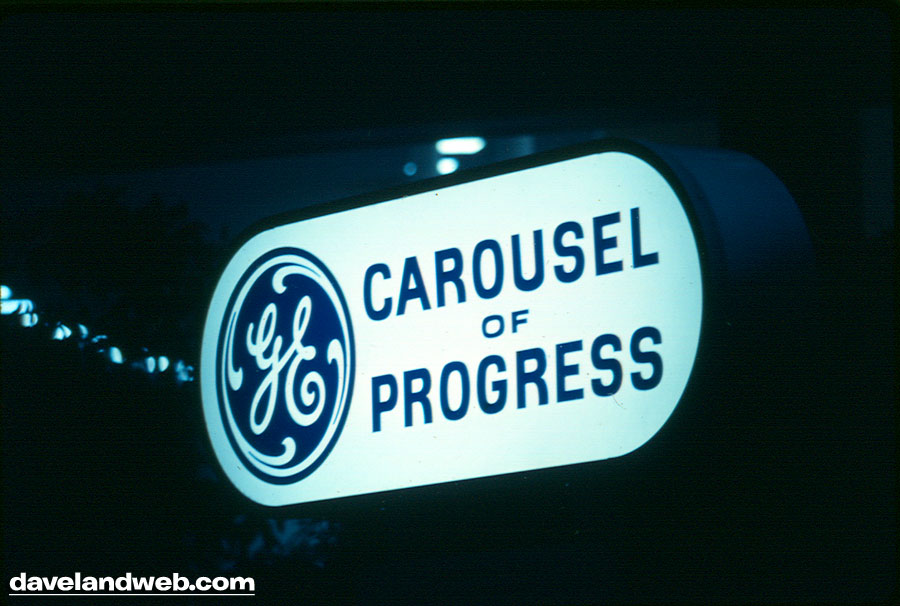 MANY MANY thanks to an anonymous reader who furnished the images and information for this amazing series of photos. The support of the readers out there in blogland is amazing.
See more vintage Carousel of Progress photos at
my regular website
.