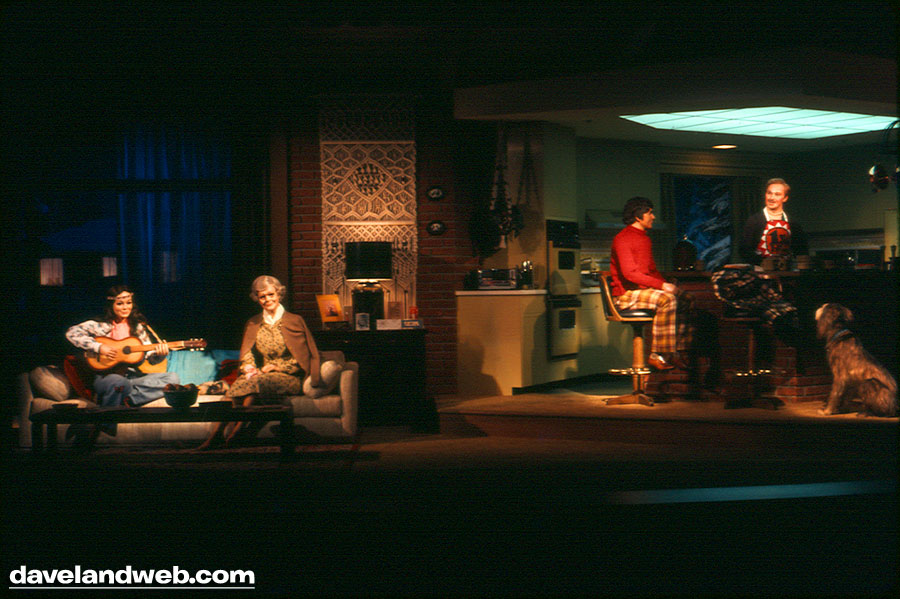 Now we come to the controversial part of the show in Orlando for the Carousel of Progress. The final scene has been changed over the years, and sparked a lot of heated debate because it deviates from Walt's original. Here are some pics for you to take a gander at.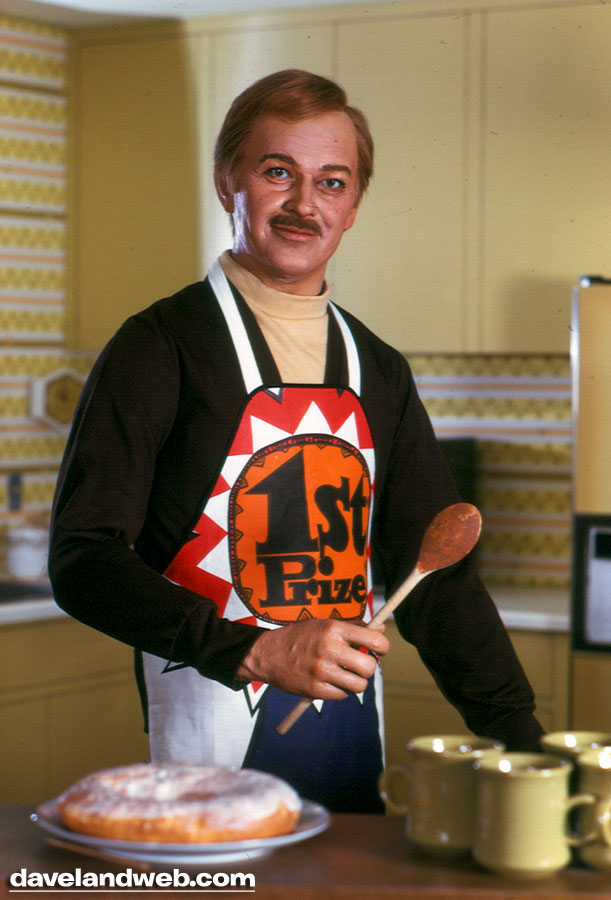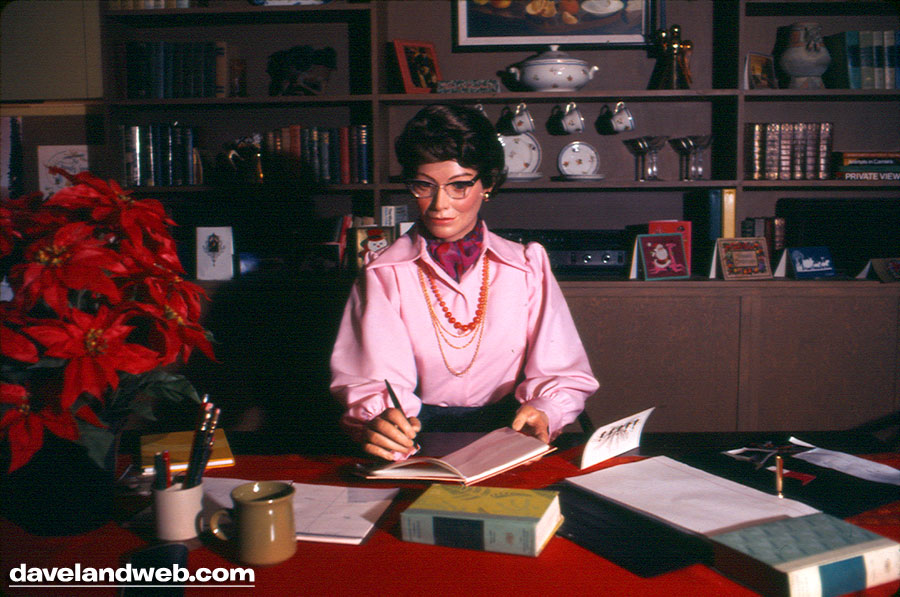 Did Woody Allen pose for this one?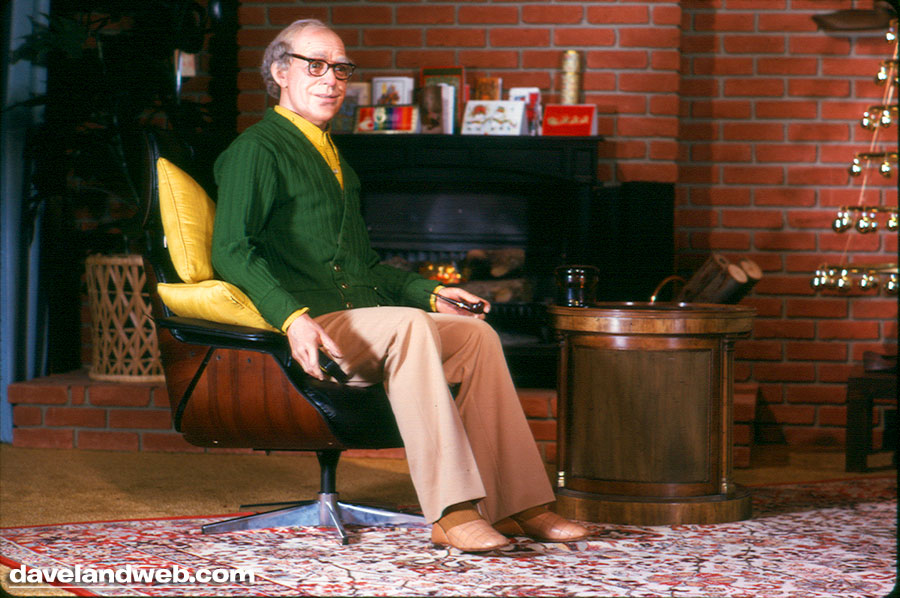 More change: and dig the crazy computer!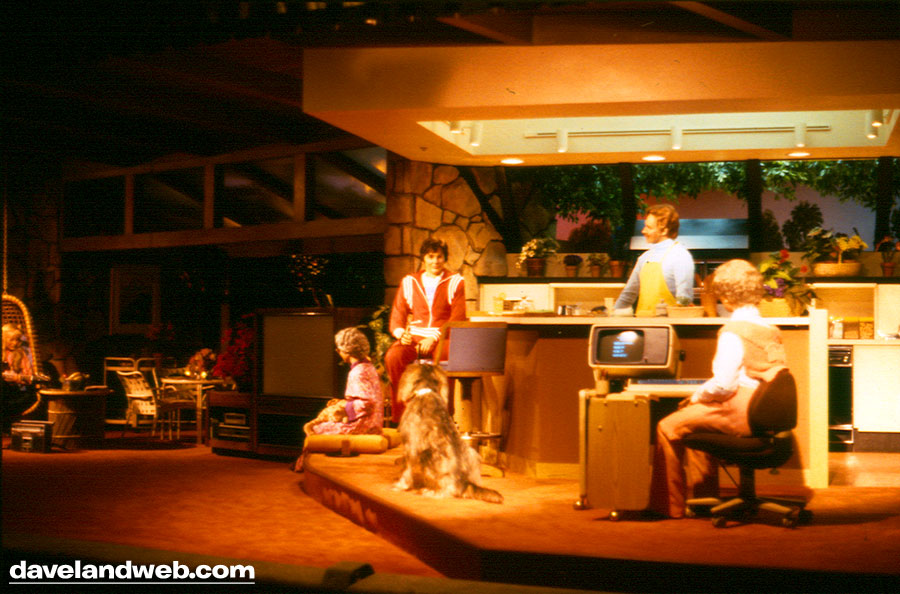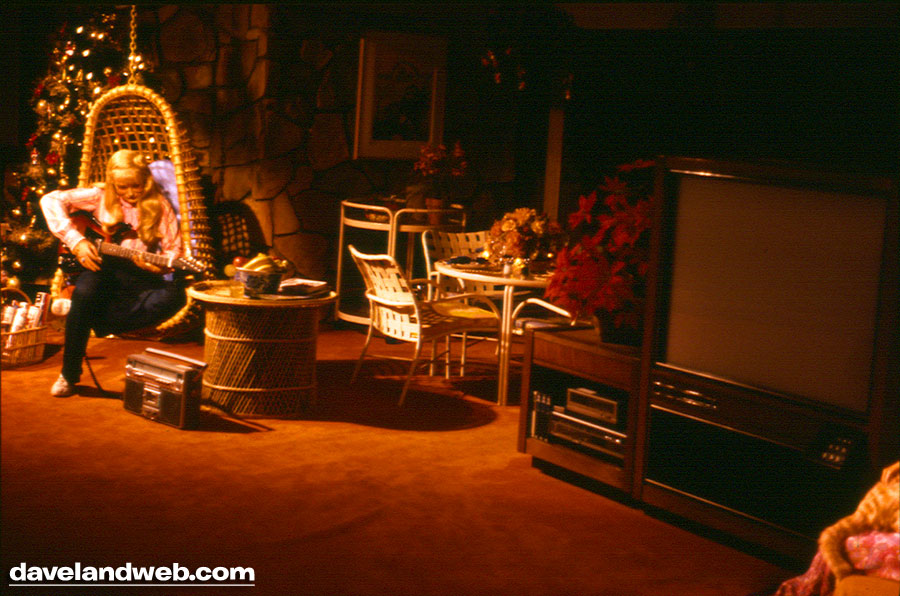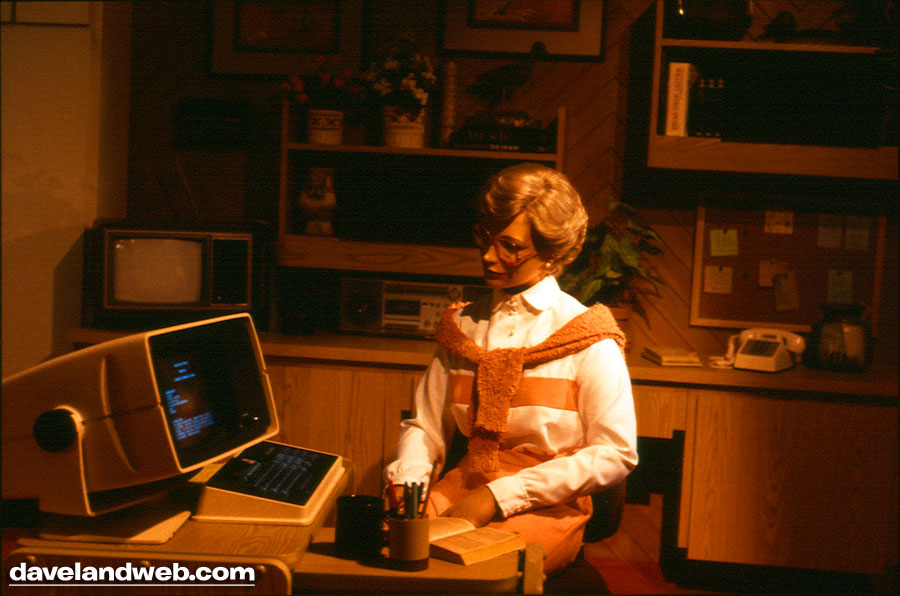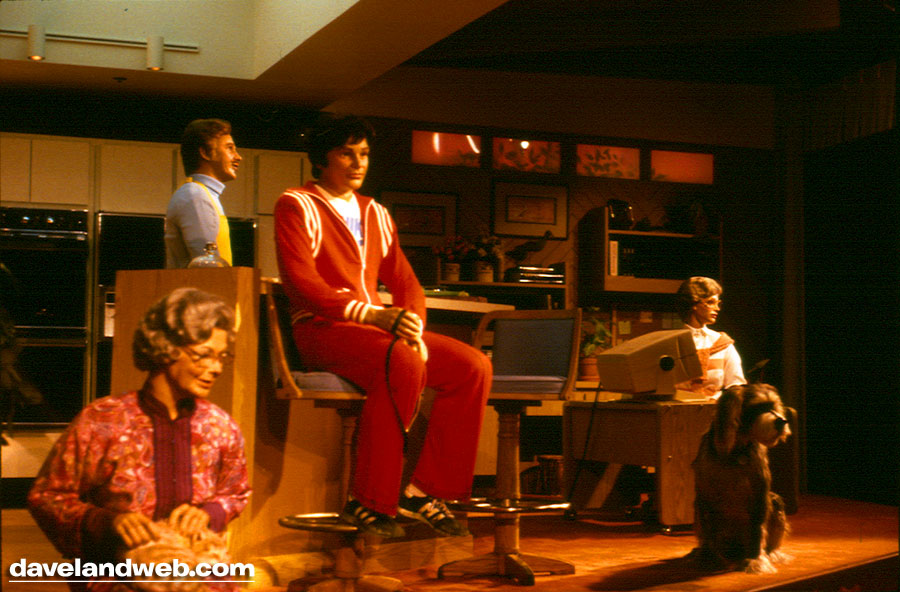 Things are not always what they appear to be; here are some behind-the-scene shots (again, I'm feeling very Stepford here!):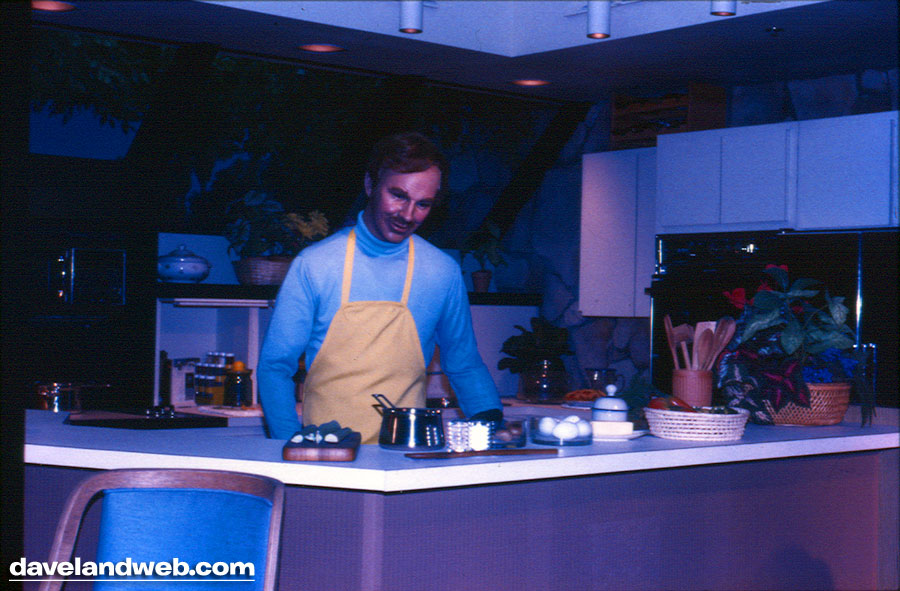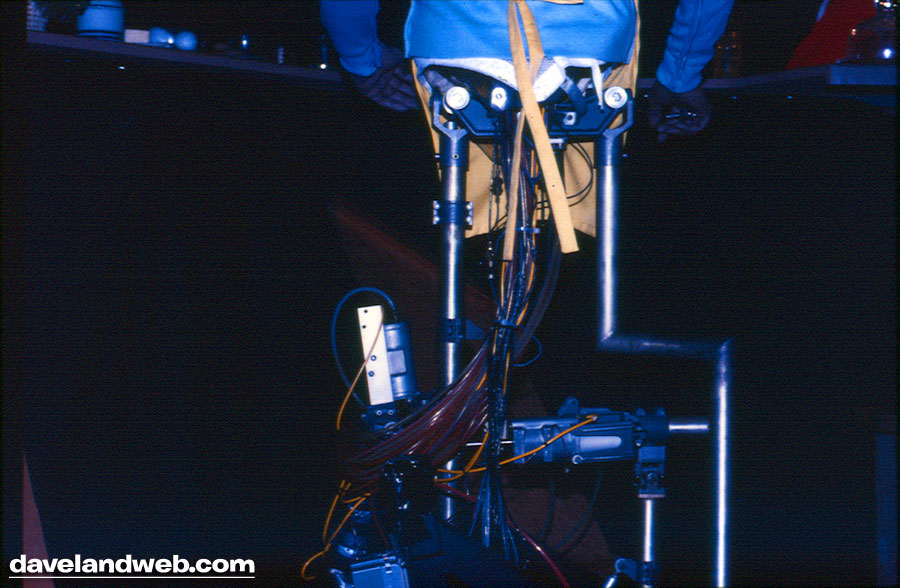 Cousin Orville looks positively scary from this angle!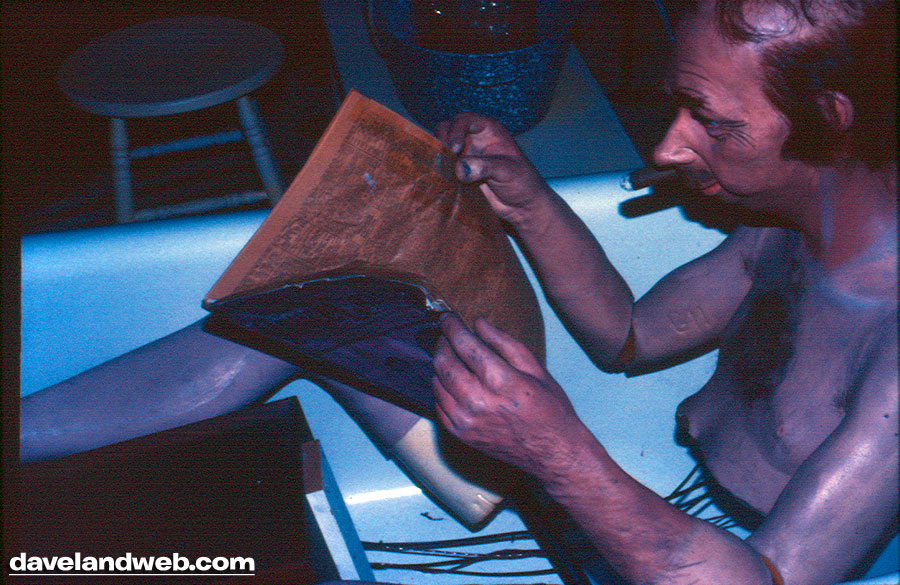 Let's not forget to say thanks to our sponsor for today's post: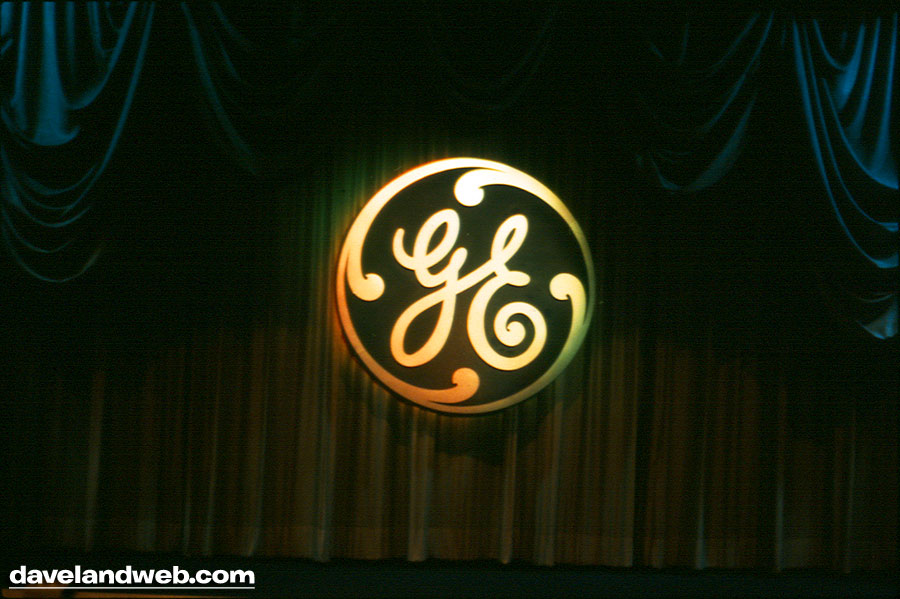 For those of you who have had your fill of this series, you may now breathe a sigh of relief...it has come to a conclusion.
See more vintage Carousel of Progress photos at
my regular website
.
Follow my Daveland updates on Twitter.