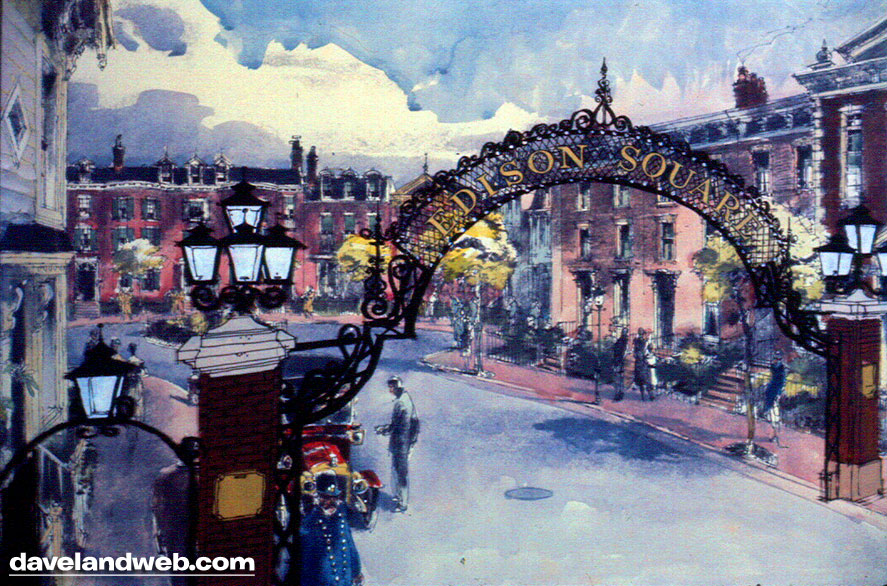 This is where it all began: Edison Square. Early park visitors saw the sign in Town Square proclaiming Edison Square, which was to be a new land at the Anaheim park. Slated to be constructed alongside Main Street behind the Plaza Inn, Edison Square was to resemble a turn of the century neighborhood that displayed the progress of inventions in the American home. By the time of the New York World's Fair, this concept had been retitled Progressland and had morphed into the theater show that we now know as The Carousel of Progress. Here are some promotional materials from the Fair: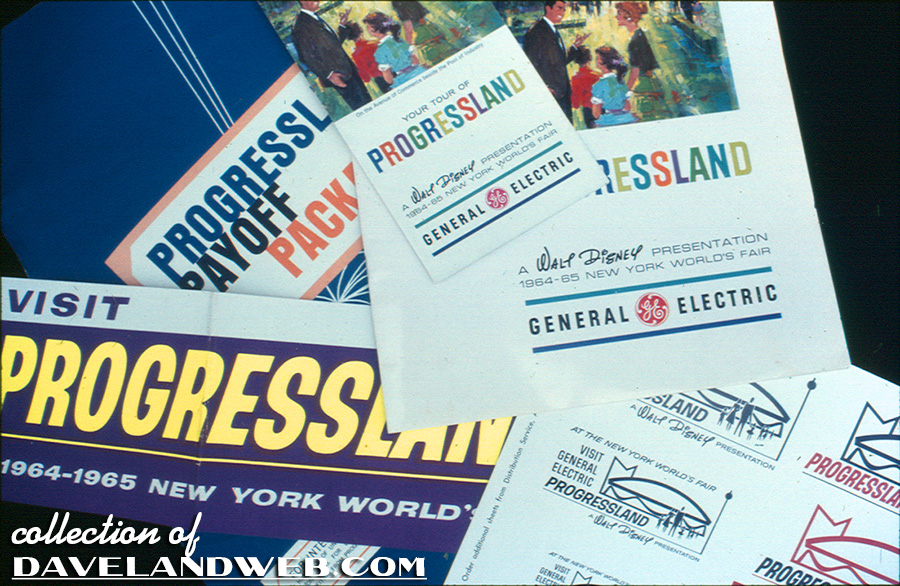 When the show was transported to its new home in Anaheim, a "fifth act" was added to the show, featuring a model of Progress City.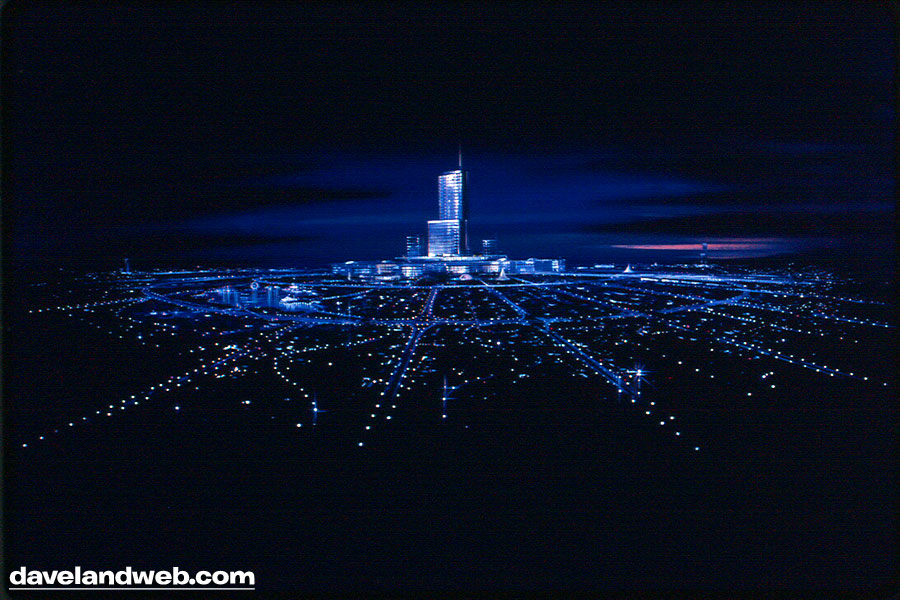 This amazingly detailed model was the actual prototype for Walt's original vision of what EPCOT was supposed to be: an Experimental Prototype City of Tomorrow. What ended up being built in Orlando bore no resemblance to Walt's utopian vision of the future.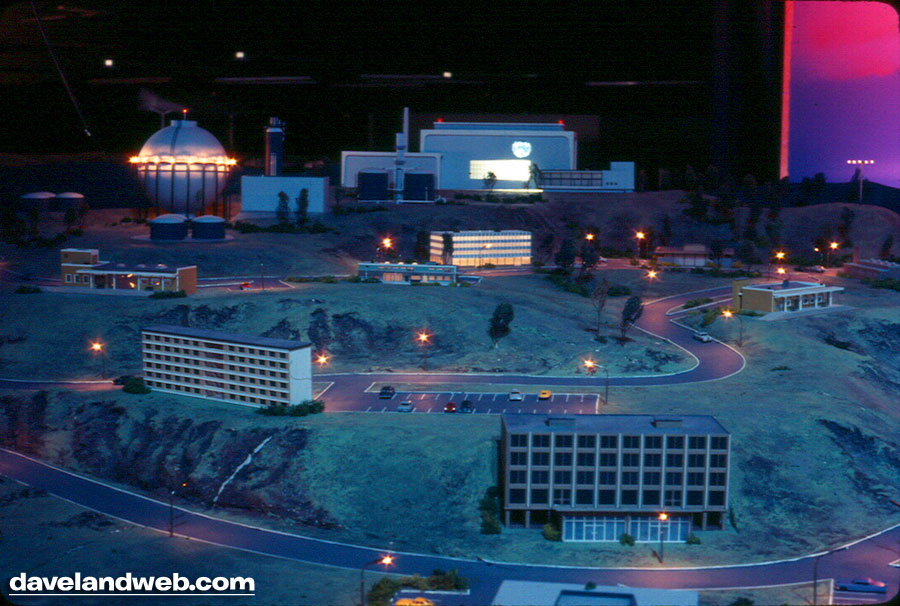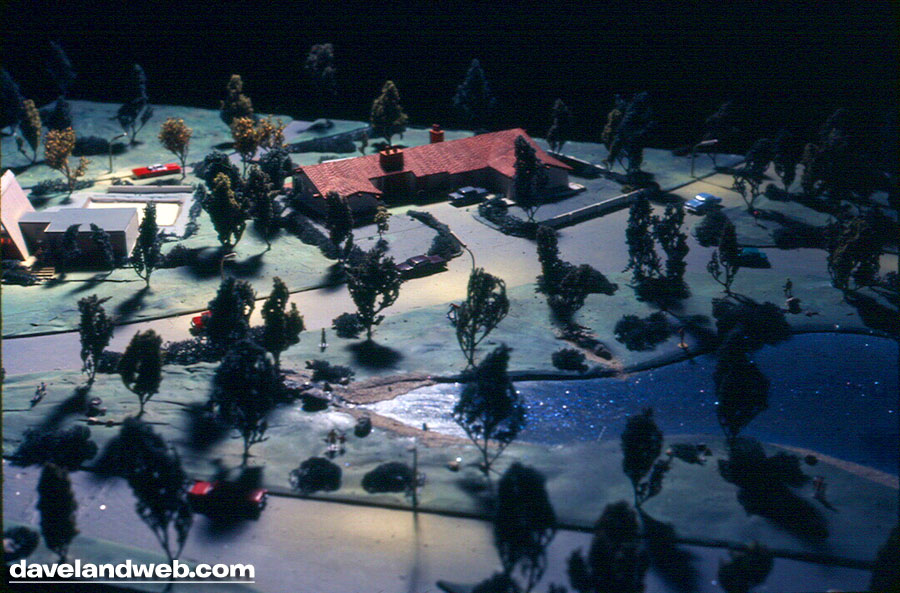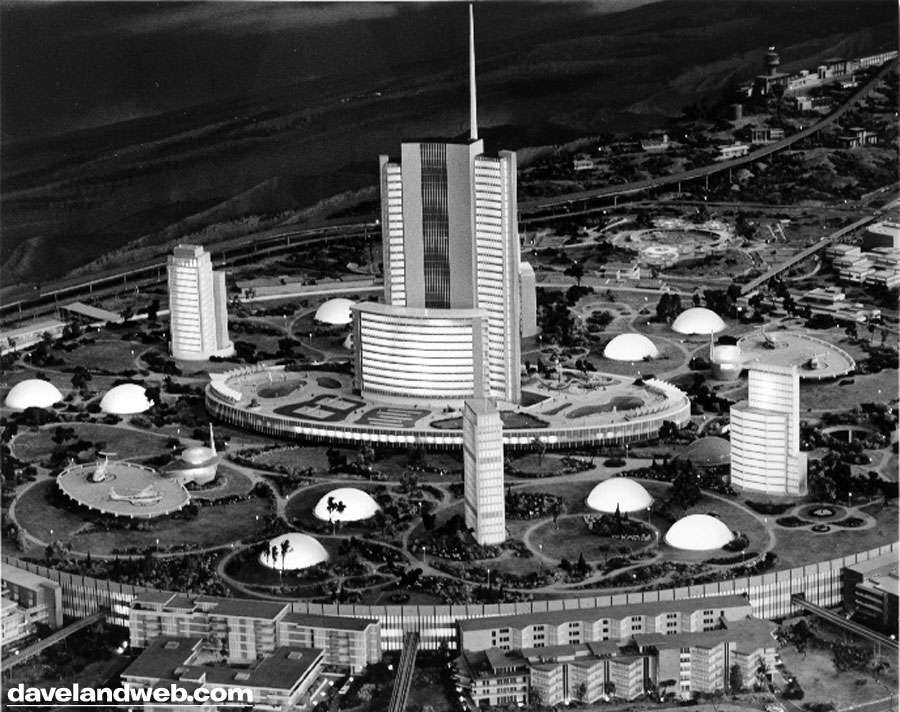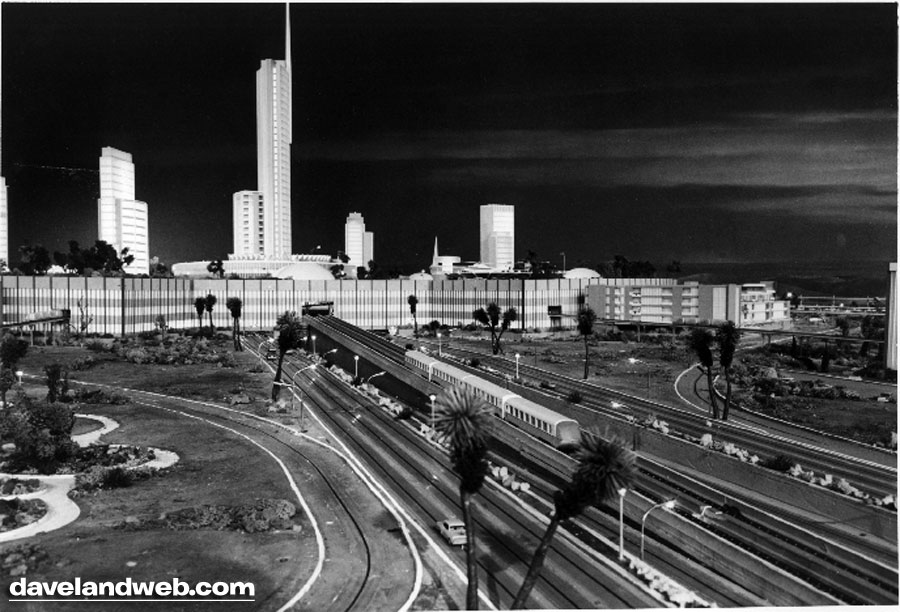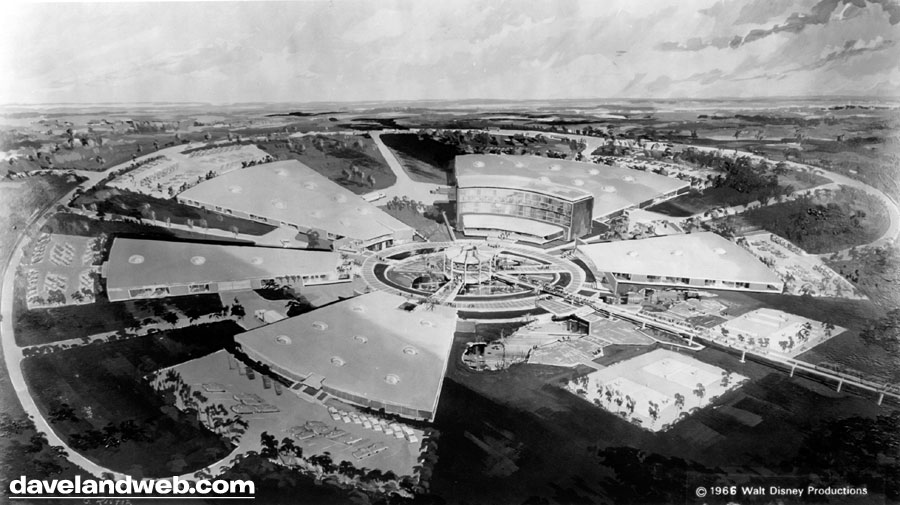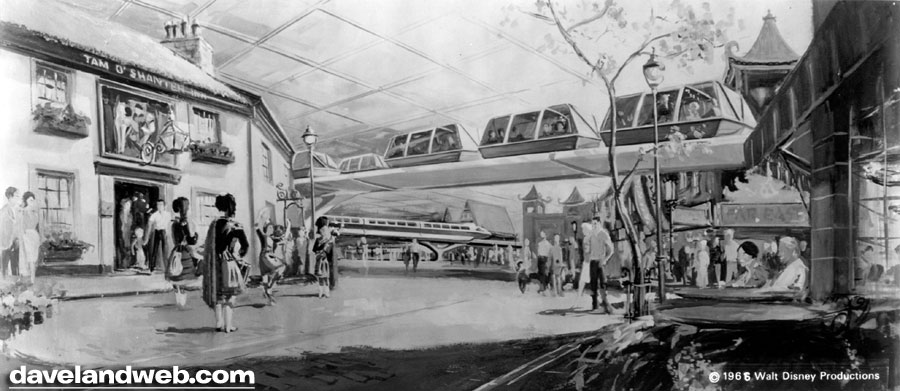 To all of those who feel that one man cannot make much of a difference, I totally disagree. In my opinion, had Walt lived to see his vision fulfilled, the world would be a much different (and better) place. See more vintage Carousel of Progress photos at
my regular website
. Interested in learning more about the Imagineers? Check out Jeff Kurtti's new book, "Walt Disney's Imagineering Legends."