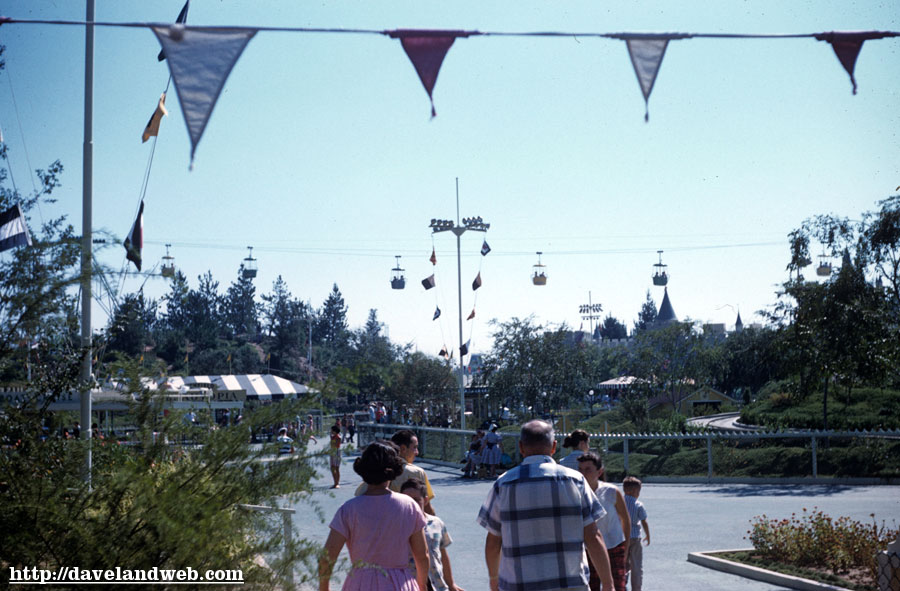 There was a time when Disneyland was Autopia CRAZY! Tomorrowland Autopia, Midget Autopia, Junior Autopia...here is a view of some of the tracks. Shot #2 features the Tomorrowland Skyway Station AND the Autopia, as well as the Astrojets. I have included a closeup of the booth for the nosey Disneyland geeks.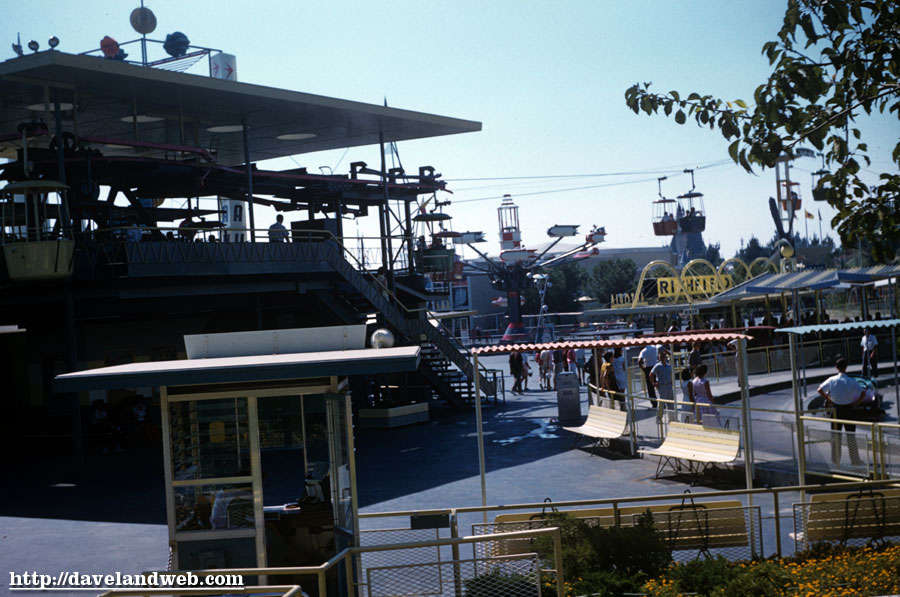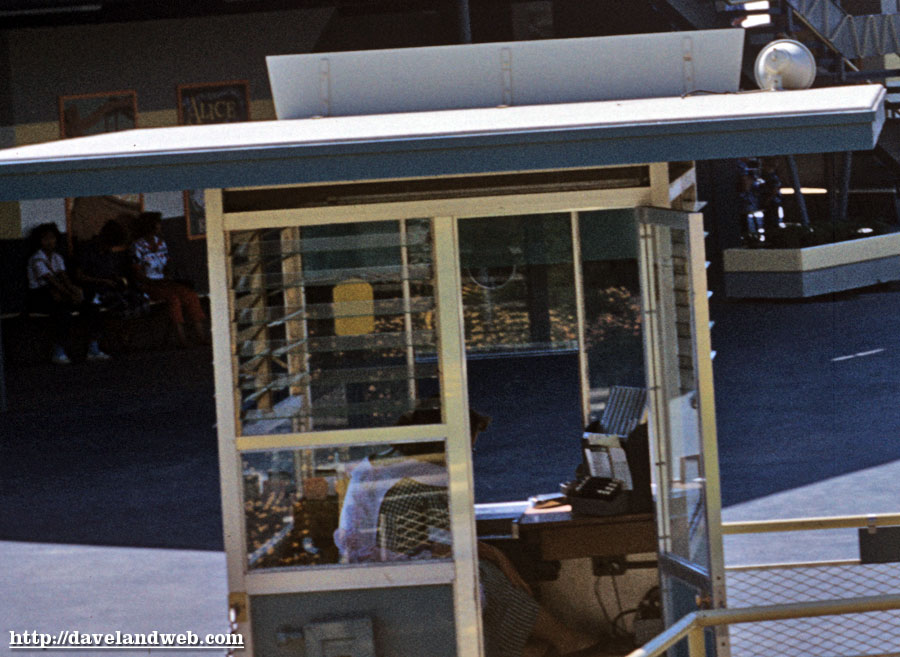 More Richfield Autopia: you can practically smell the gas!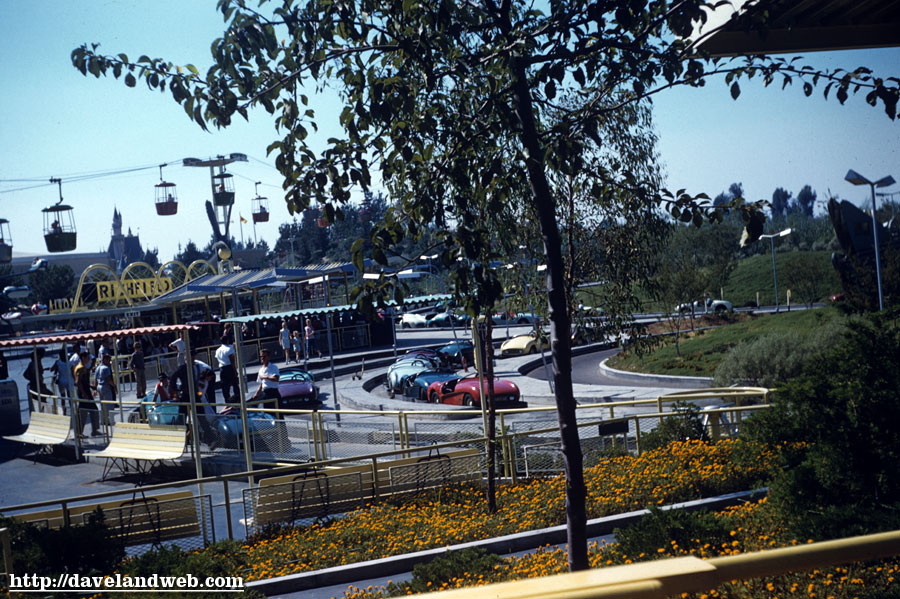 Sadly, this Tomorrowland Viewliner shot is a little blurry. It really does look like a toy; I can see why Walt wanted to upgrade it with the larger and sleeker Monorail.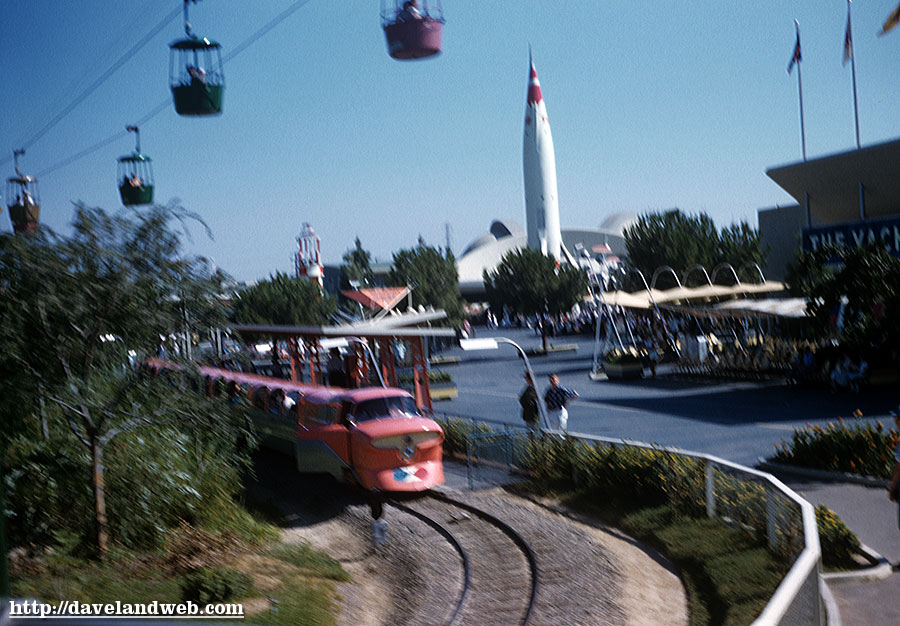 See more vintage & current Tomorrowland. photos at
my regular website
.

"Sleeping Beauty," the Platinum Edition, is about to hit the streets, and boy is it a beauty (pun intended)! The section of extras on the Disneyland Sleeping Beauty Castle Diorama is not to miss.