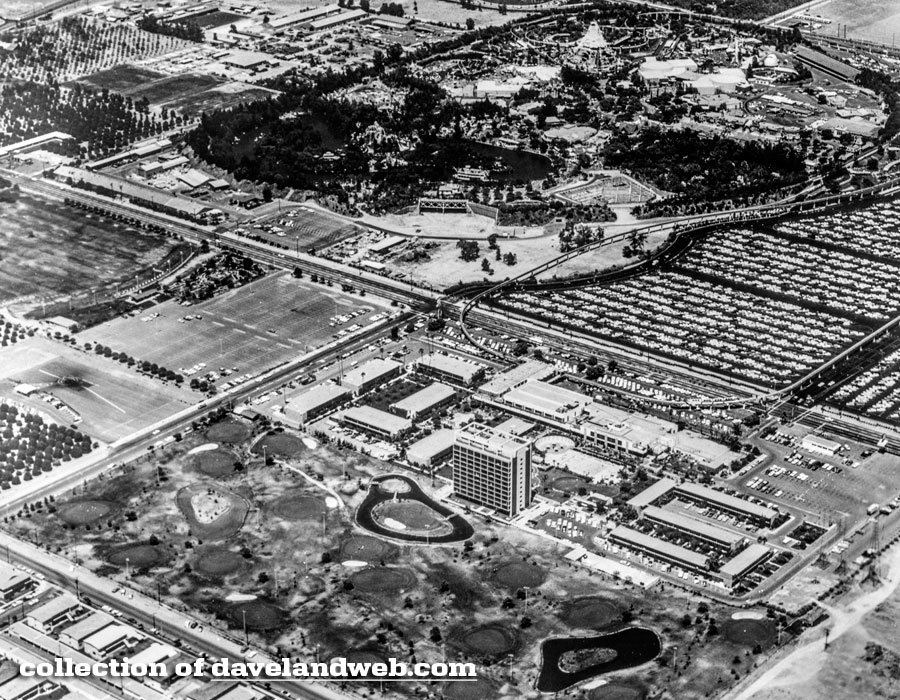 This undated aerial shot is most likely from 1963; as you'll note from the detail view, the Haunted Mansion is completed, but the show building itself is yet to be constructed. New Orleans Square is also in its earliest stages of being built. Looking back at the "big picture," you can also get a good idea of how the Disneyland Hotel looked originally. Obviously, it has changed much over the years.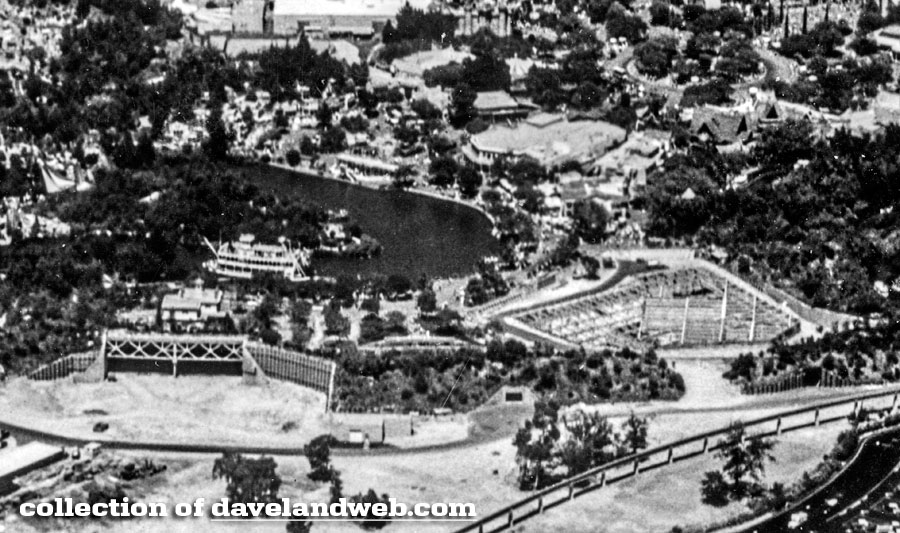 As a bonus, I am throwing in a few early morning shots of the Castle and Central Plaza: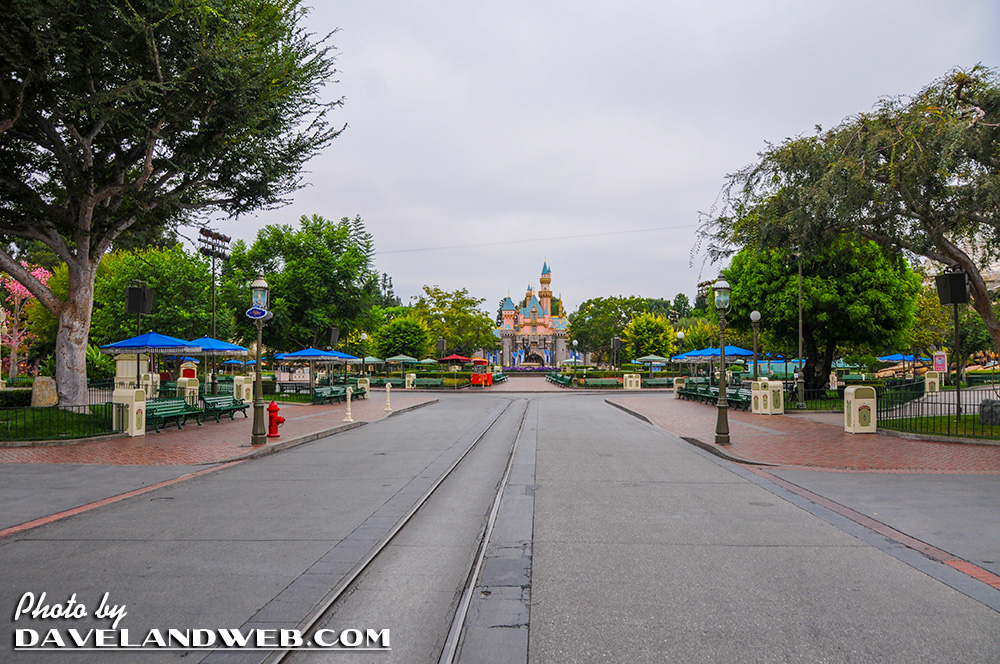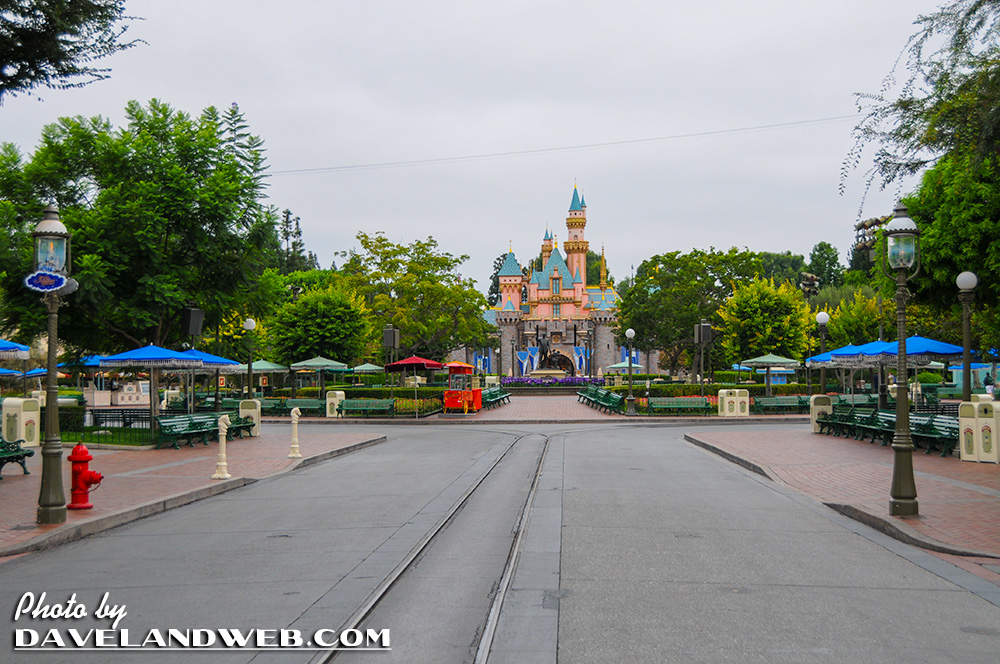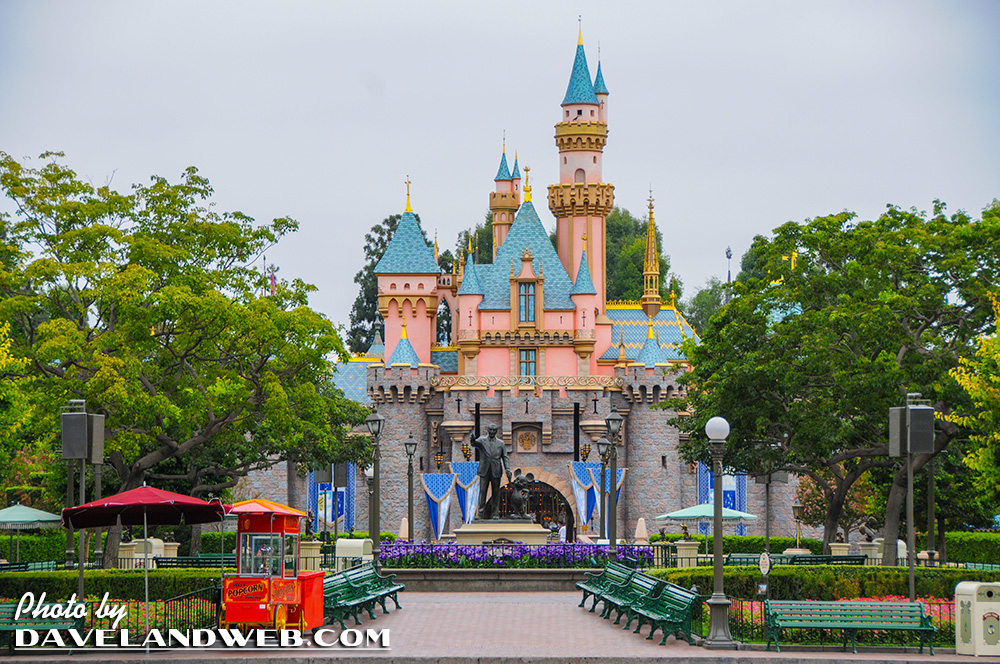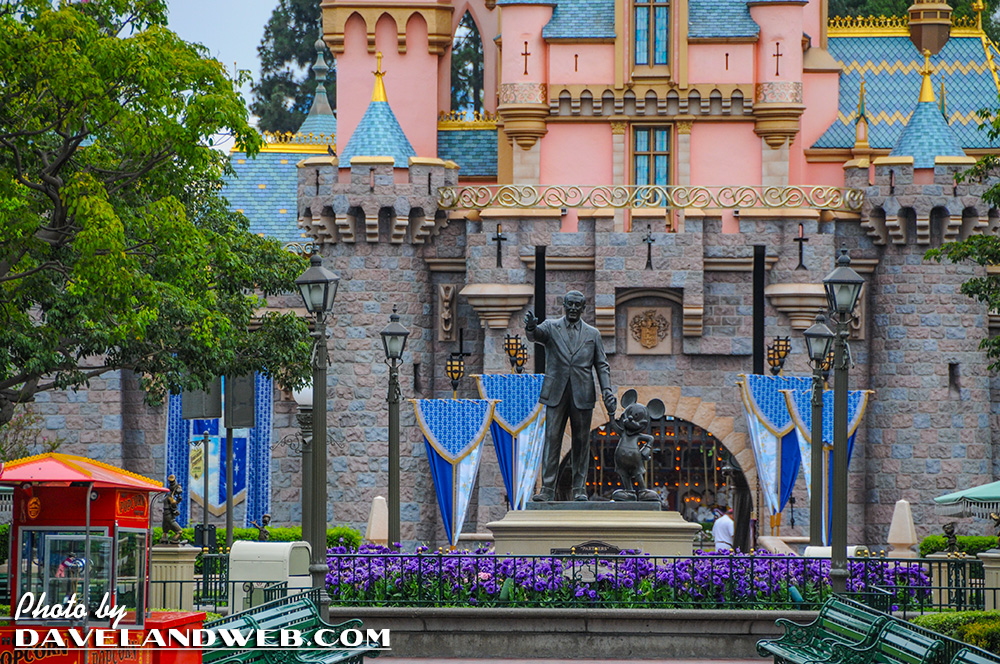 See more vintage & current Disneyland photos at
my regular website
.