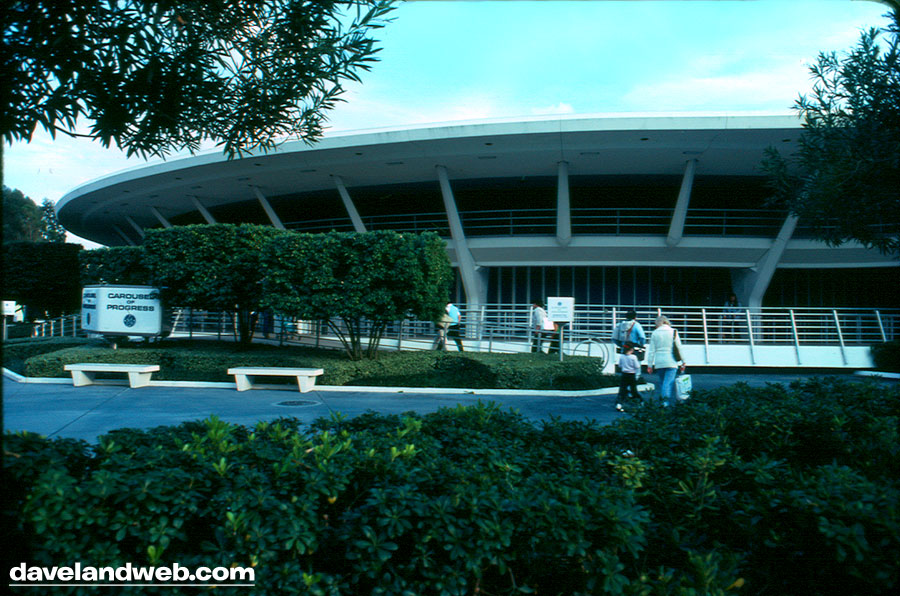 OK readers; you asked for it, and now you're getting it. Although I rarely cover WDW in my blog, today's post (and the next few days) will definitely be an exception. Let's just call it Blue Moon Day. First shot is an exterior shot of the attraction building for the WDW version of Carousel of Progress. The rest of these are interior views of what the show looked like after it moved from Anaheim to Orlando. Only one view from the 1890's portion: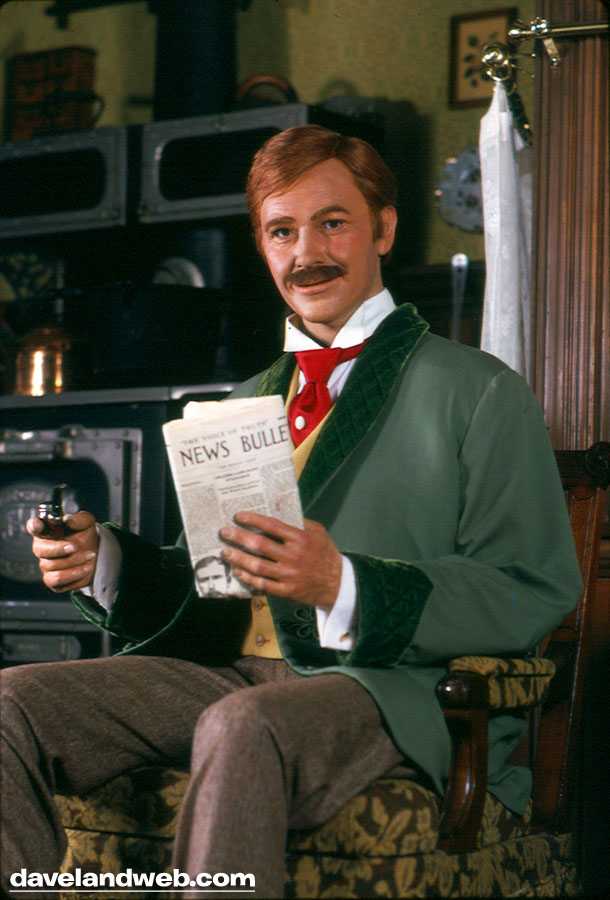 I love the 20's coat shown in this one: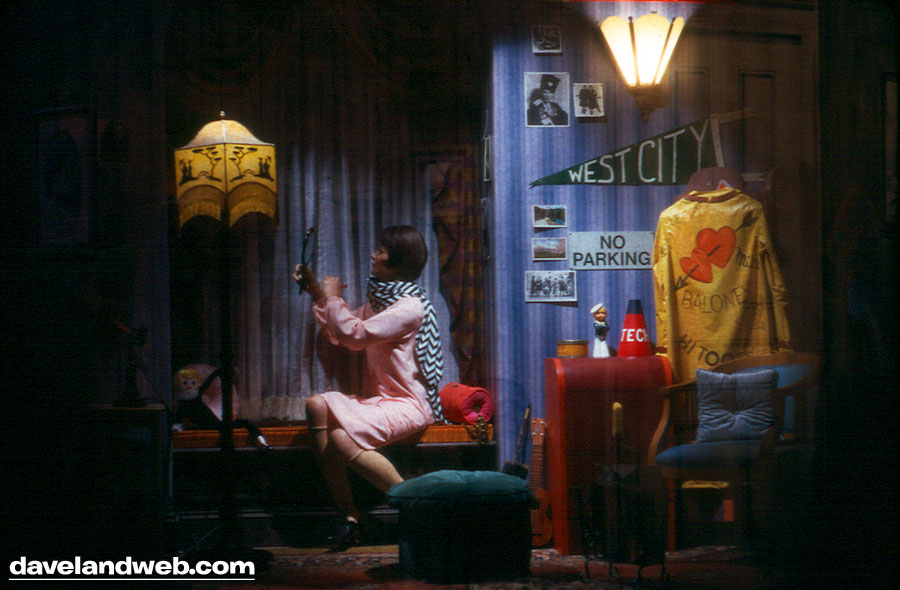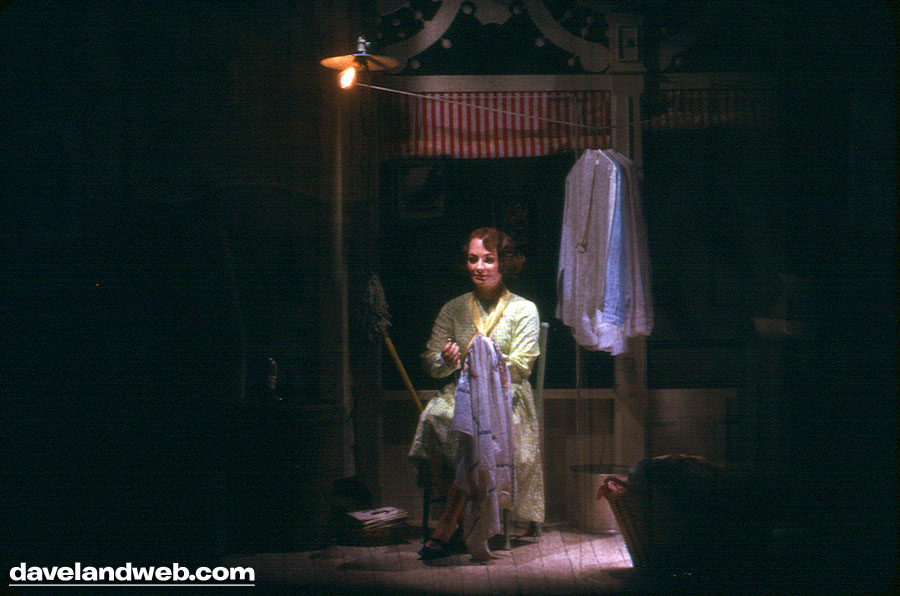 Man cannot live by bread alone, especially in the 1940's: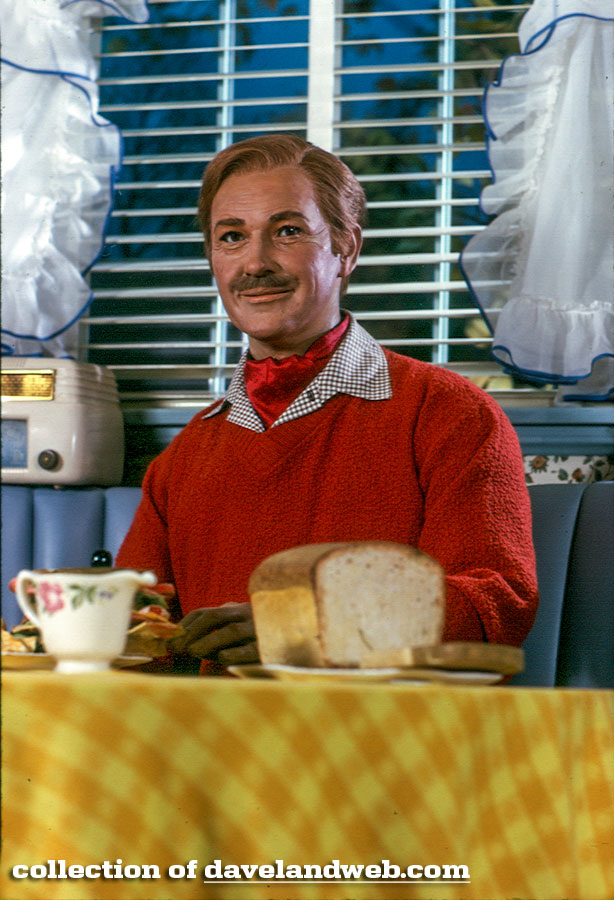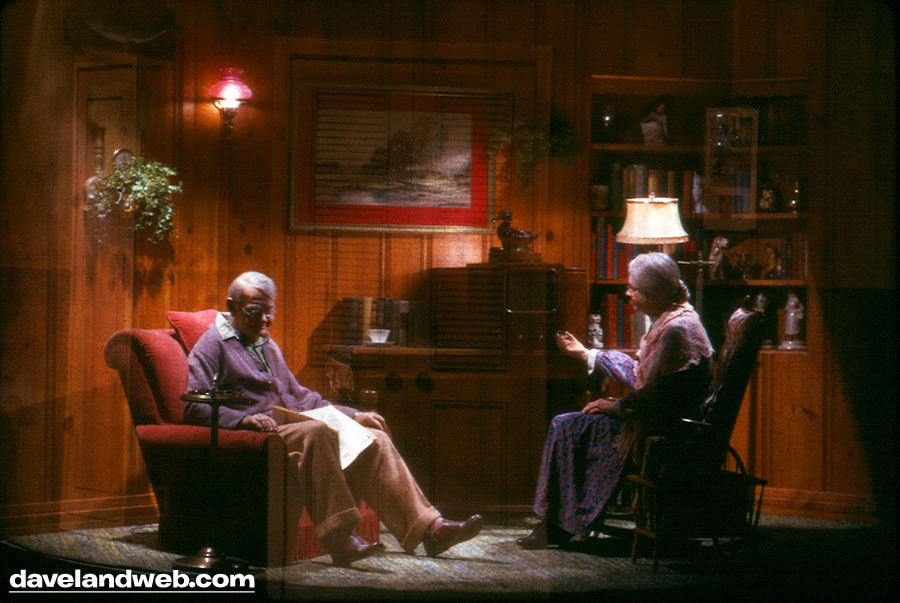 That's it for today. Tomorrow, come back and see some changes as we rotate into a more modern present-day scene. See more vintage Carousel of Progress photos at
my regular website
. Want to add some fun to your next trip to Disneyland? Alan Joyce's new book, "Secrets of the Mouse" is the perfect travel companion to enhance your visit to Anaheim.