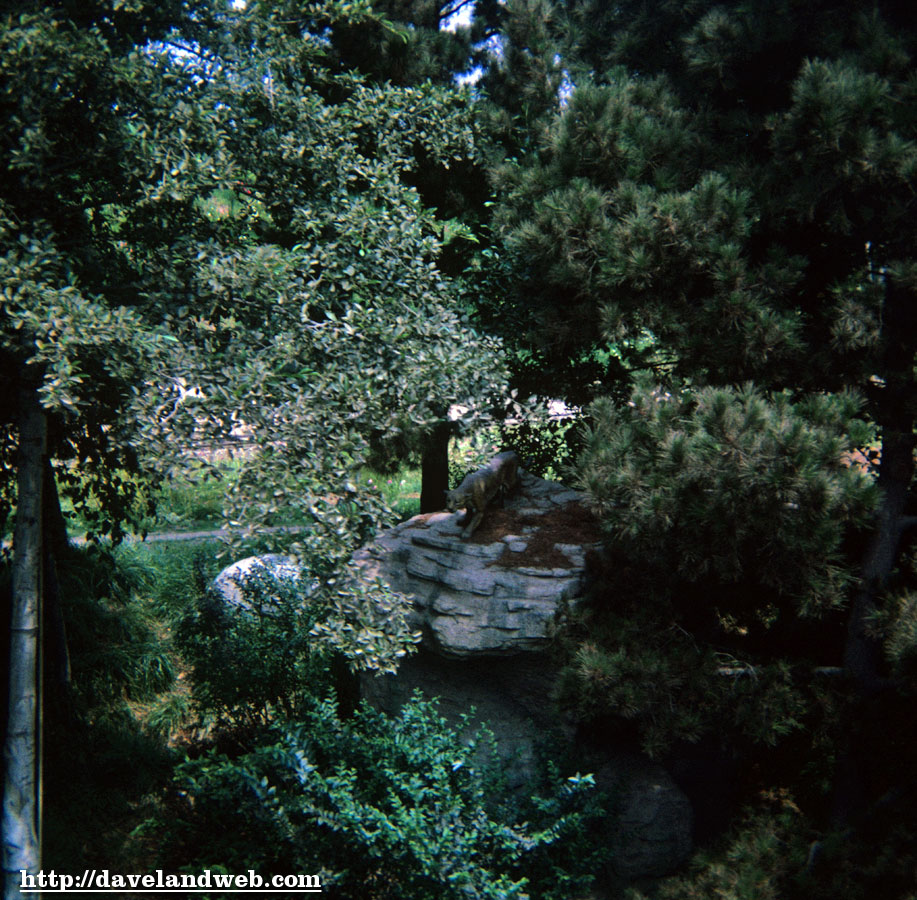 It's still October 1966 at Daveland, but we have progressed over to Frontierland. Today's post features some nice shots of the Nature's Wonderland attraction, a favorite from long ago that is no longer at the park. Watch out for that Cougar! In shot #2, a few bears are taking a dip in the river while a beehive buzzes over head...I see trouble in the future for those bears and a few bee stings.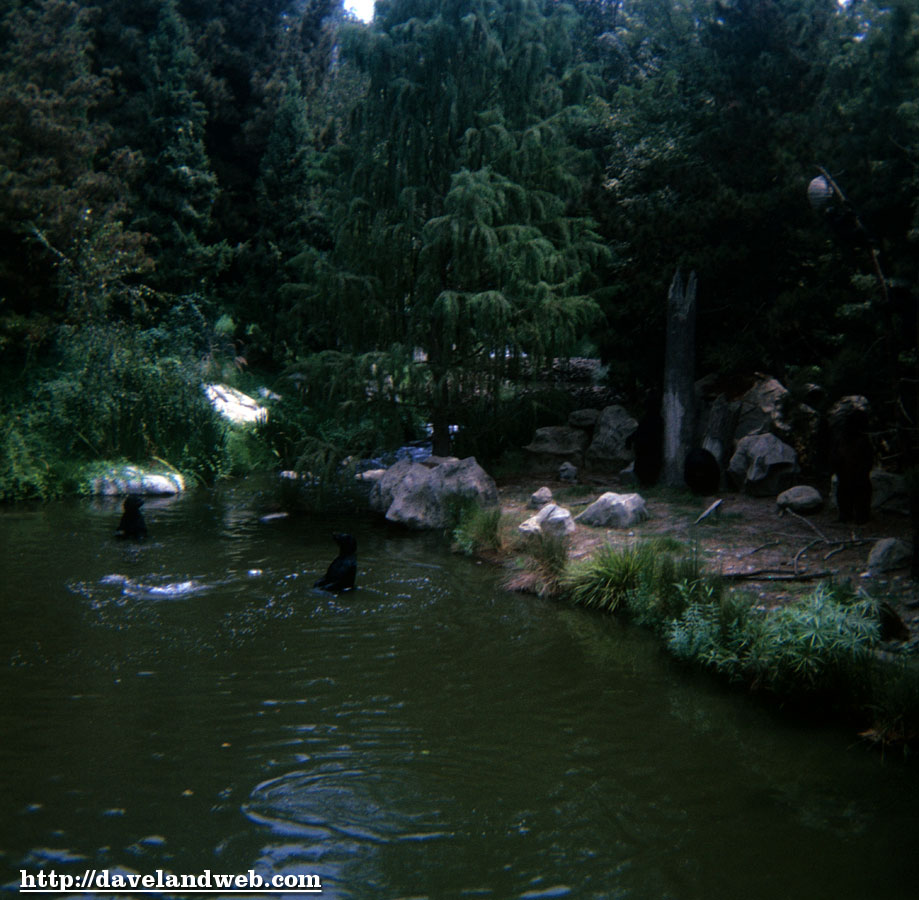 Ah, the wide open spaces of Disneyland, with a few wildflowers to color the green fields: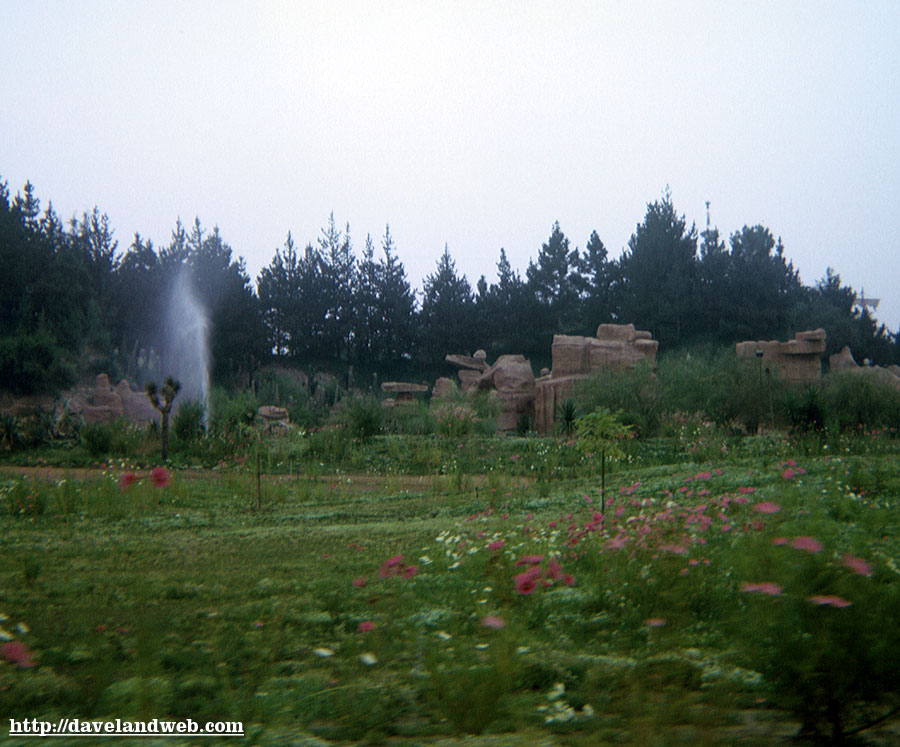 Things look a little dryer over here in this area, but the "animals" are at least out to say hi to guests passing by on the train: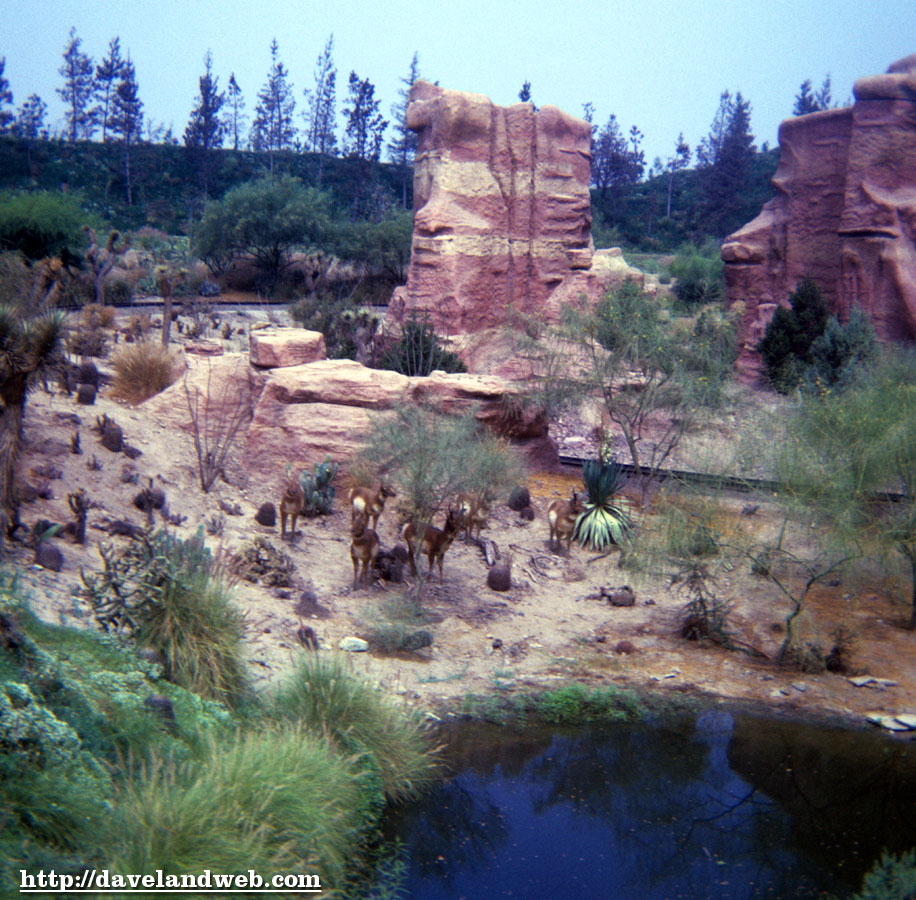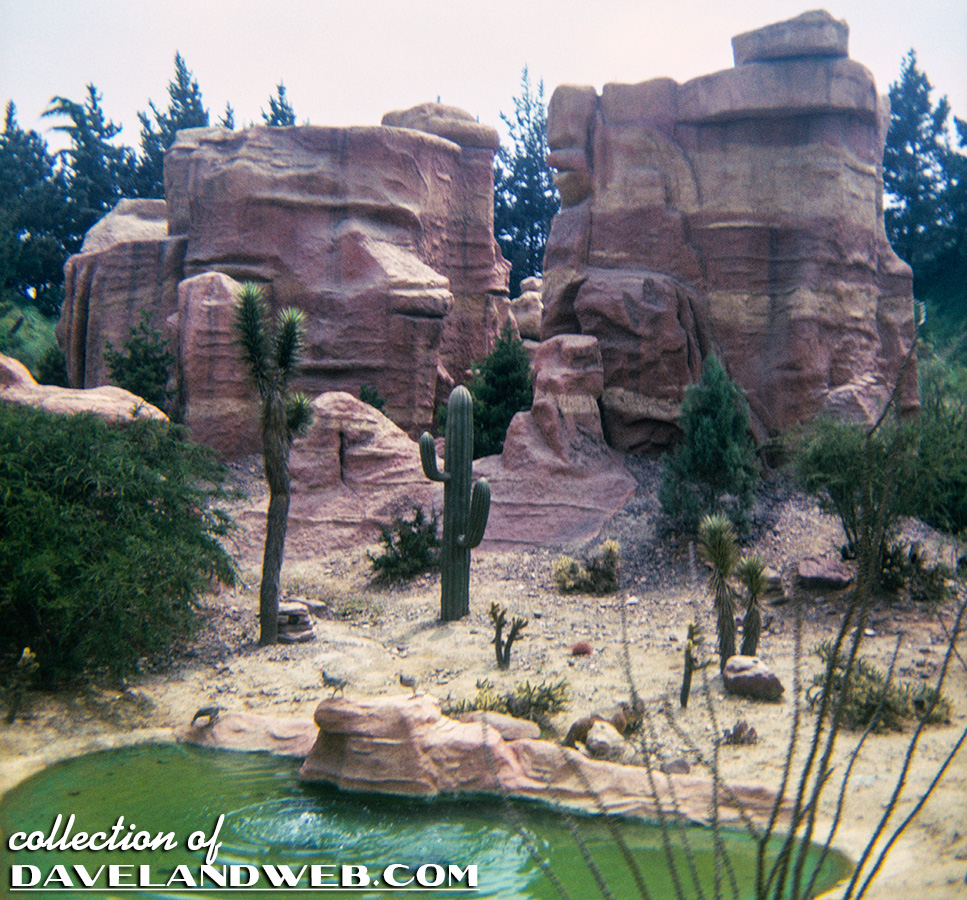 And a few from the Devil's Paint Pots: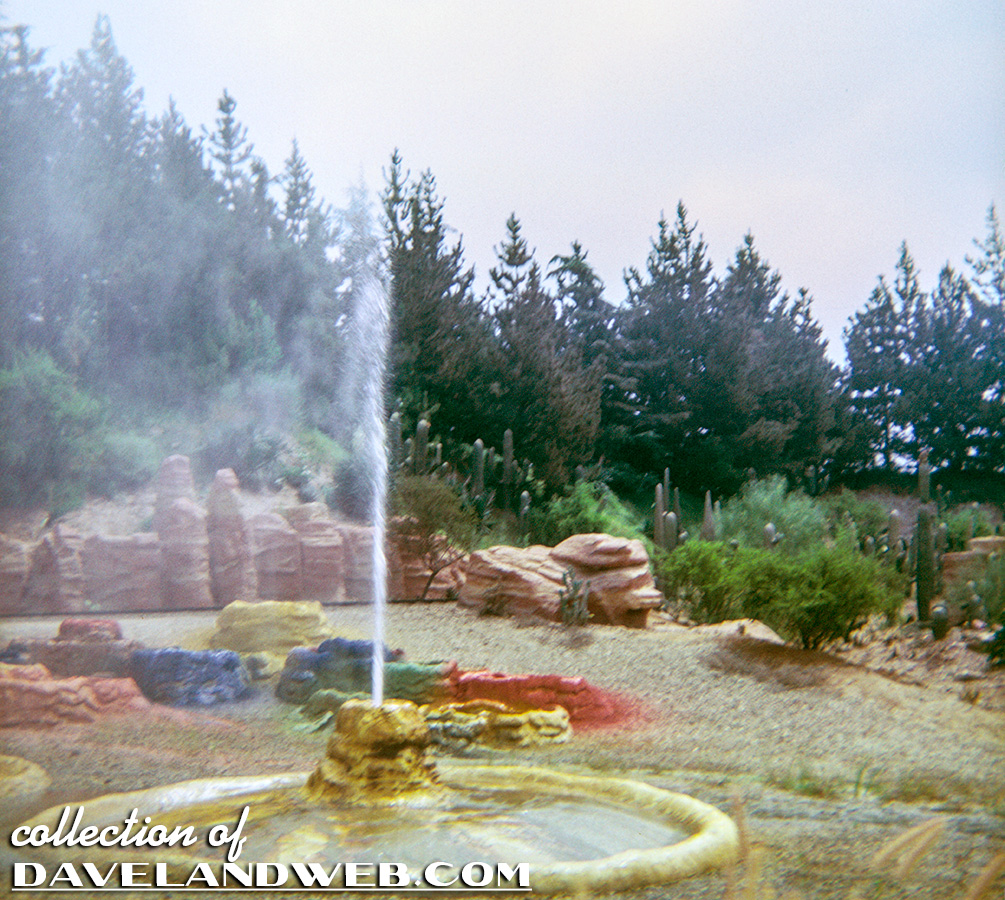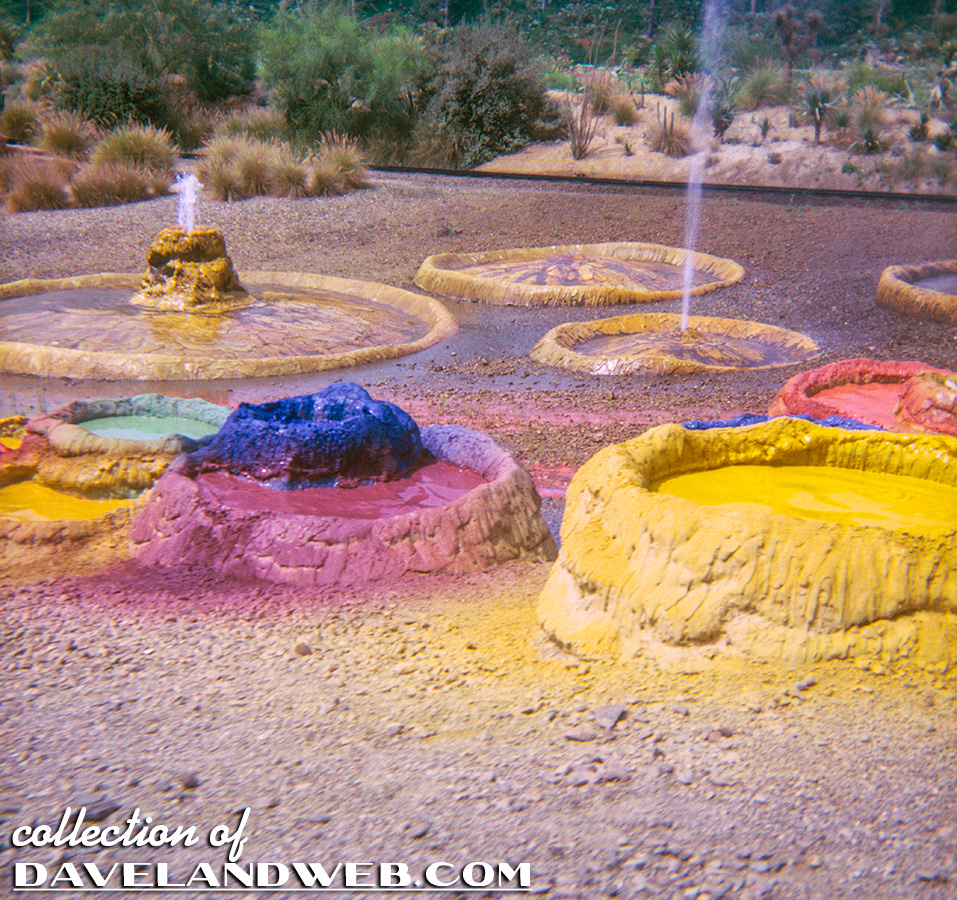 And where else but Disneyland could you see a cactus with personality?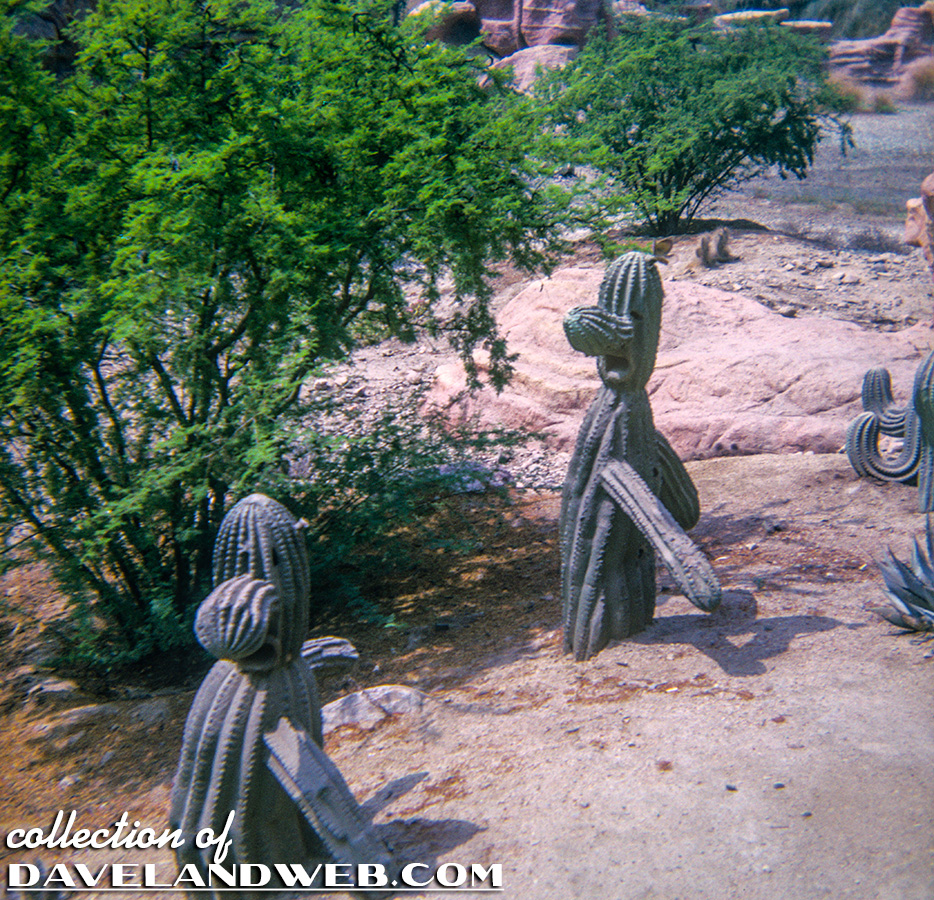 Back in the present, something is going on at the old Nature's Wonderland Tunnel; I had never noticed these lights before, and I believe they are new. Of course I am hoping that they are some sort of signal of future activity going on in this deserted area. It was interesting to see other guests stopping by this little lake and saying "What's going on over there?" If this is a teaser from Imagineering, it's working.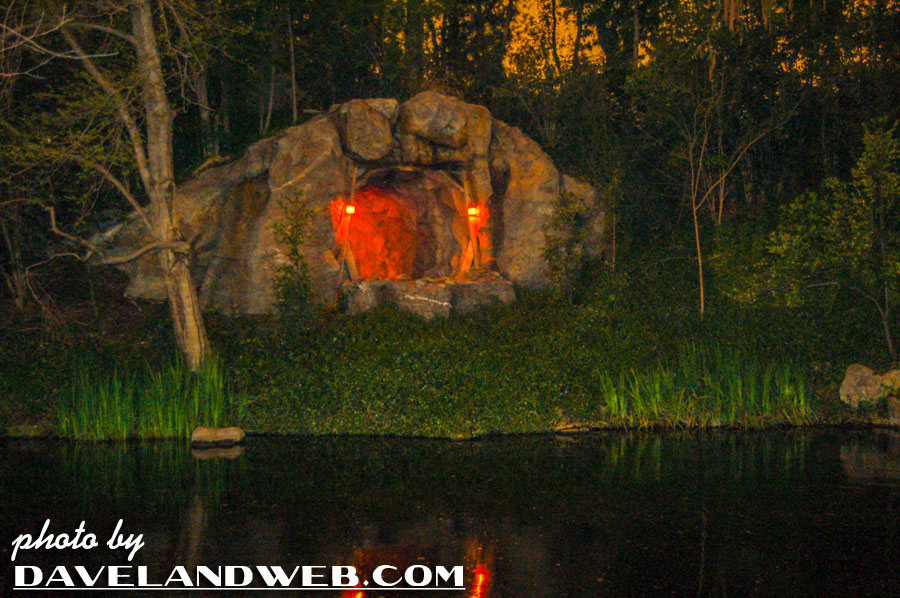 Meanwhile, over at DCA, construction continues at the Toy Story attraction due in June. The attention to detail is fantastic, and is a good sign of things to come: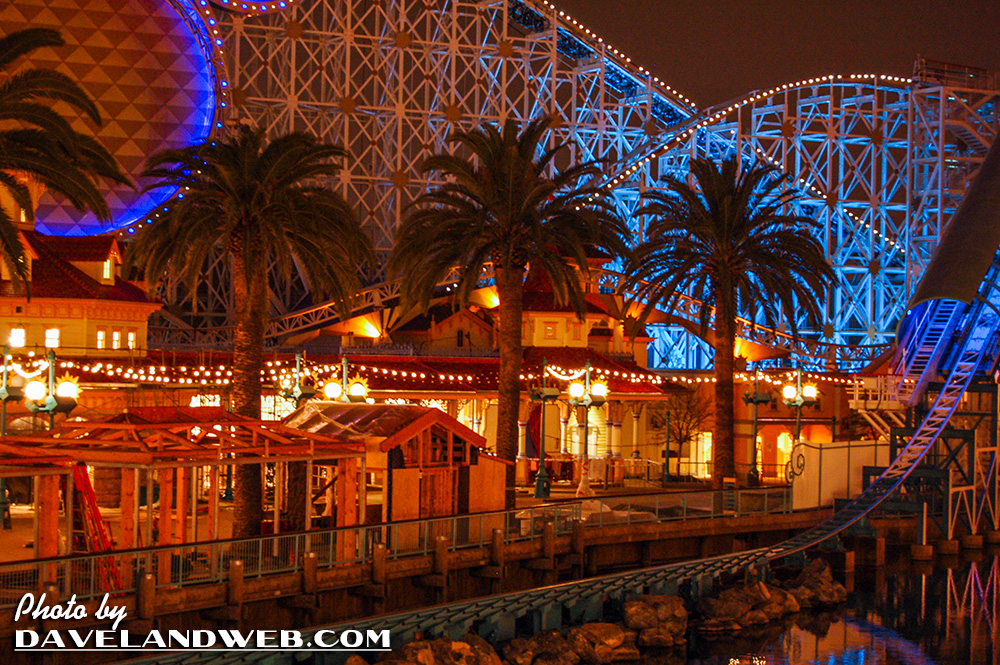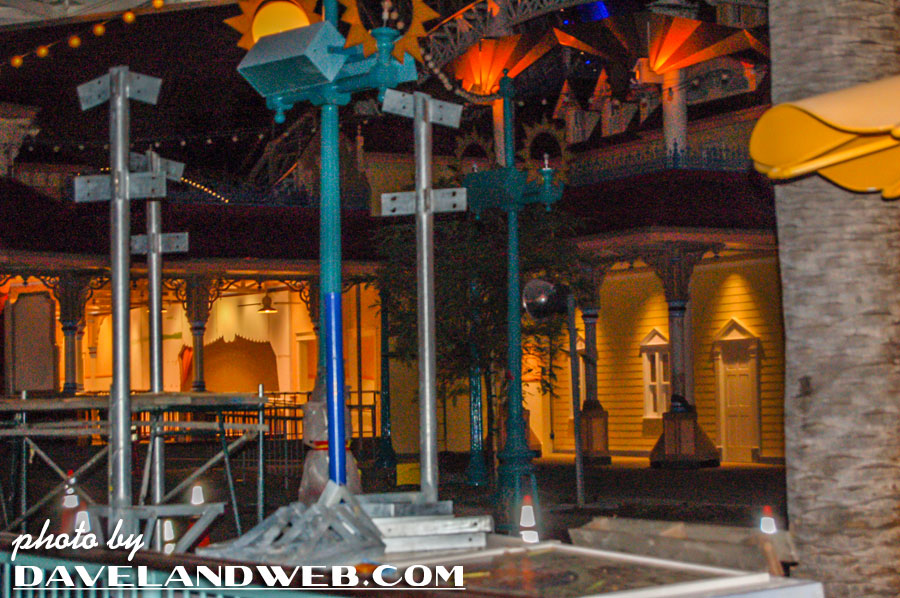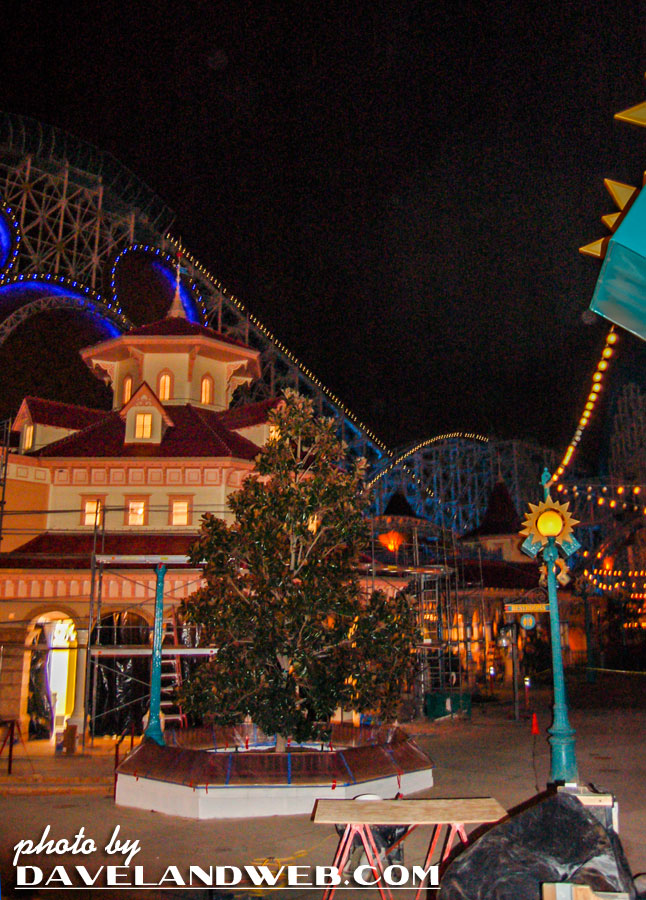 Tomorrow, we'll be spending time along the Rivers of America. See more Nature's Wonderland photos at
my website
.