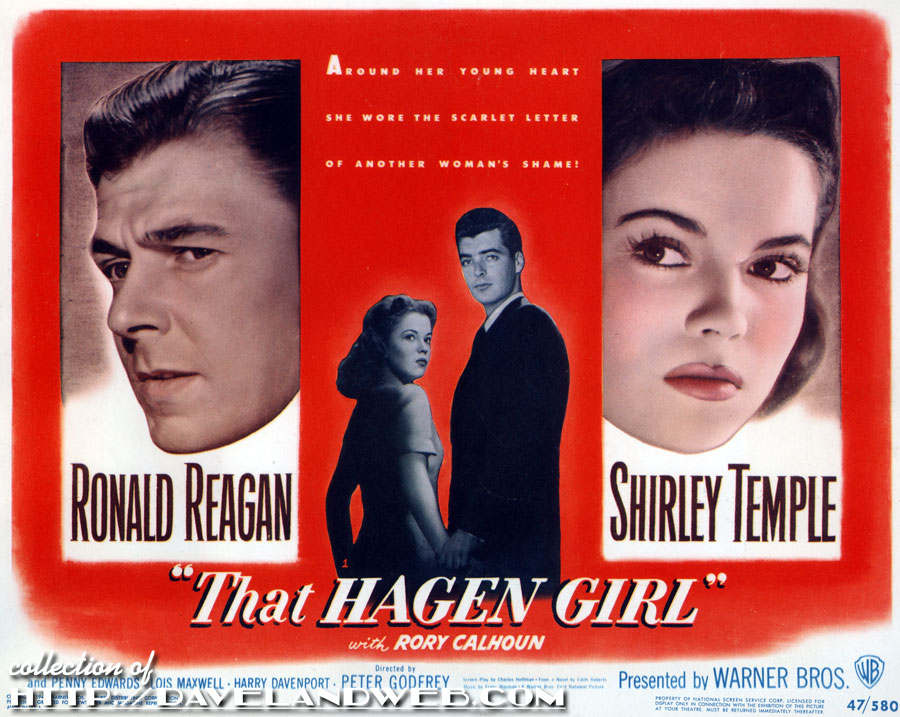 "That Hagen Girl" (1947) came to my attention when I saw Shirley Temple and Ronald Reagan together on the cover of the 1978 book, "The Fifty Worst Films of All Time." Back in those days, ANYTHING that had Shirley on it found its way into my collection. Even as a fourteen-year old, I found this satirical book by Randy Dreyfuss and brothers Michael and Harry Medved to be hilarious.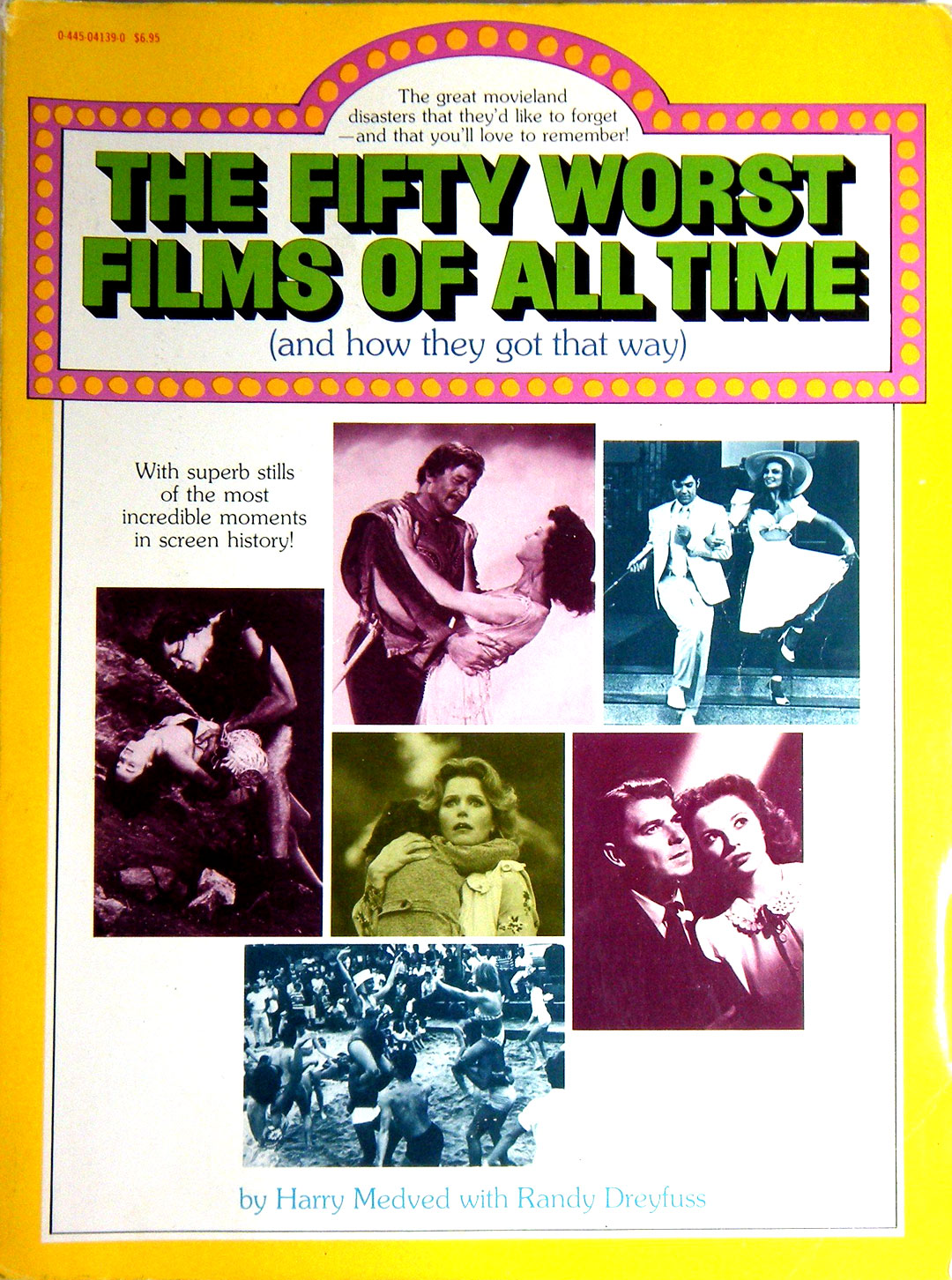 There were very few films on this list that I had personally seen at the time, so I took their truly funny (albeit bitchy) text to be the gospel. These films must have really sucked! It wasn't until about a year ago when I first watched "That Hagen Girl" for myself that I began to form my own opinion. While many regard it unfavorably, the truth is the film actually earned a modest profit when it was released. It is definitely not the box-office bomb that legend purports it to be. The story is about Mary Hagen (Temple), a teenager who is the subject of gossip in the little town of Jordan, where it is believed that she is the illegitimate child of Tom Bates (Reagan). What went wrong with this film that caused it to have a poor reputation? Let's focus on what went RIGHT first, starting with the production team.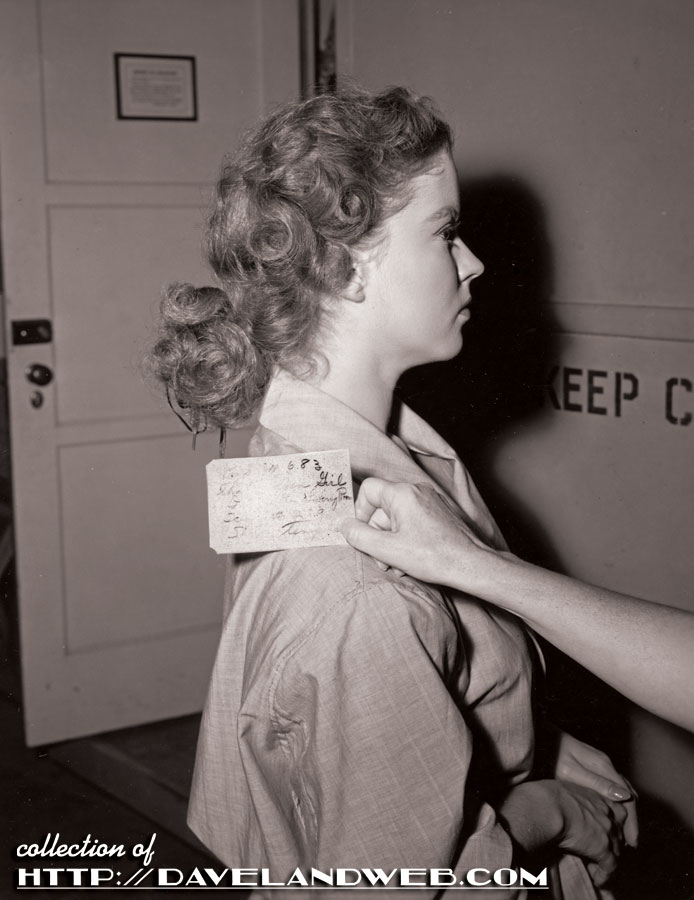 The score was by the legendary Franz Waxman. With twelve Oscar nominations and two wins (in consecutive years for "Sunset Boulevard" and "A Place in the Sun"), Warner Brothers was obviously not trying to go on the cheap with the music. Cinematography was by Karl Freund, who is probably best known for "Metropolis" and "Dracula," as well as his work on "I Love Lucy" where he developed the "flat lighting" system that is still used today with sitcoms. "That Hagen Girl" is beautifully shot, which is hidden by most prints available today being in very poor shape; this movie is crying out for a restoration. Costumes were by Travilla, best known for Marilyn Monroe's subway dress in "The Seven Year Itch" and Judy Garland's notorious sequined pantsuit from "Valley of the Dolls." Shirley certainly looks lovely in this film, and much of that credit goes to Travilla and makeup artist Perc Westmore, another legend in the business.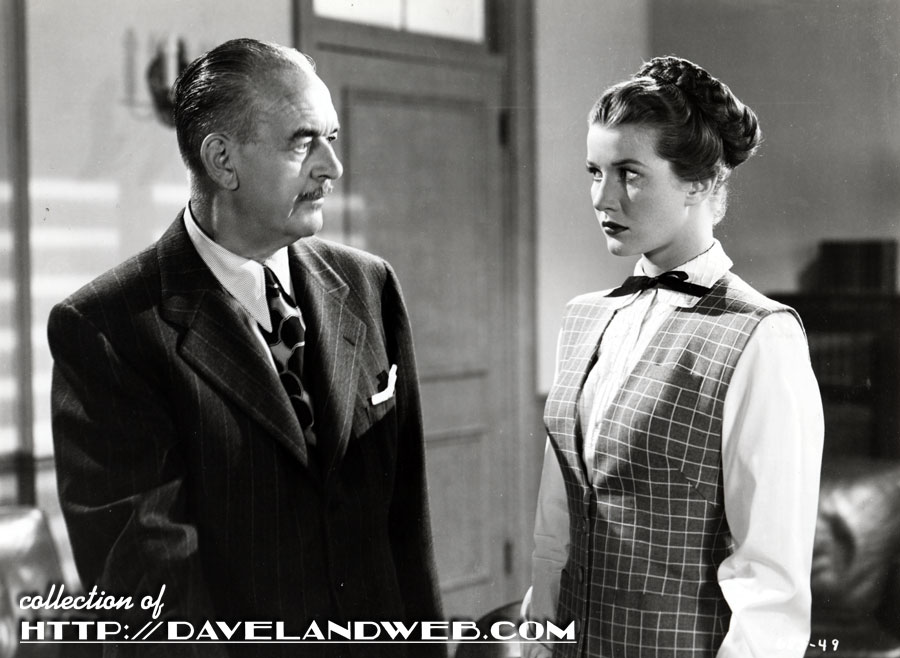 The cast is a more than solid lineup and includes Rory Calhoun, Jean Porter (who ably provides the much-needed levity in the film), Harry Davenport (grandpa in "Meet Me In St. Louis"), Moroni Olsen (who previously costarred with Shirley in "Susannah of the Mounties"), Lois Maxwell (the future Miss Moneypenny in the James Bond films, shown in the photo above), Conrad Janis (Mindy's father on "Mork and Mindy"), Nella Walker (who worked with Shirley in "Change of Heart," "Captain January" and "Kathleen"), and Kathryn Card (best known as Lucy's mother in "I Love Lucy"). Standouts among this group include Maxwell as the supportive teacher, Janis as the slimeball who puts the moves on Shirley, and Walker as the snooty mother of Calhoun's character.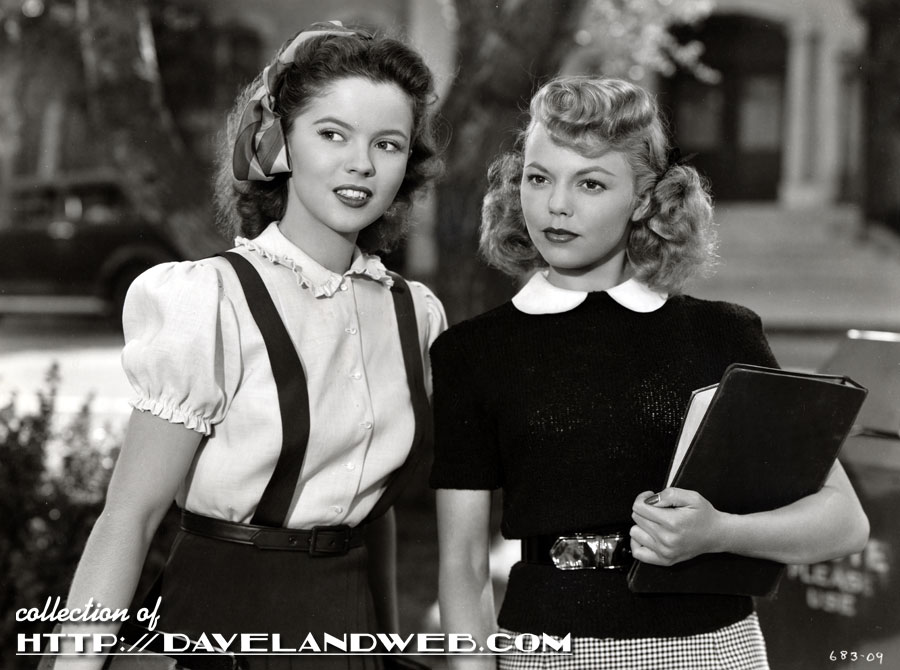 The story is compelling; those who struggled as teenagers will be able to relate to the overwhelming challenges heaped on Mary Hagen. Even though she is a lovely, moral, and studious young girl, the town is hellbent on viewing her through the lens of the malicious gossip that surrounds her true parentage.
And the negatives of the film? The story is fairly heavy; there is little levity or break from the dramatic story of Mary Hagen. For those who are used to Shirley Temple movies, this one is definitely a deviation from the norm, which is why Shirley truly enjoyed making it. As she recalled in her autobiography Child Star:
Lots could be done with the role, a lip-smacking case history of an adopted, illegitimate girl in a small town. Gossip and taunts bloom into total social ostracism and culminate in her attempted suicide.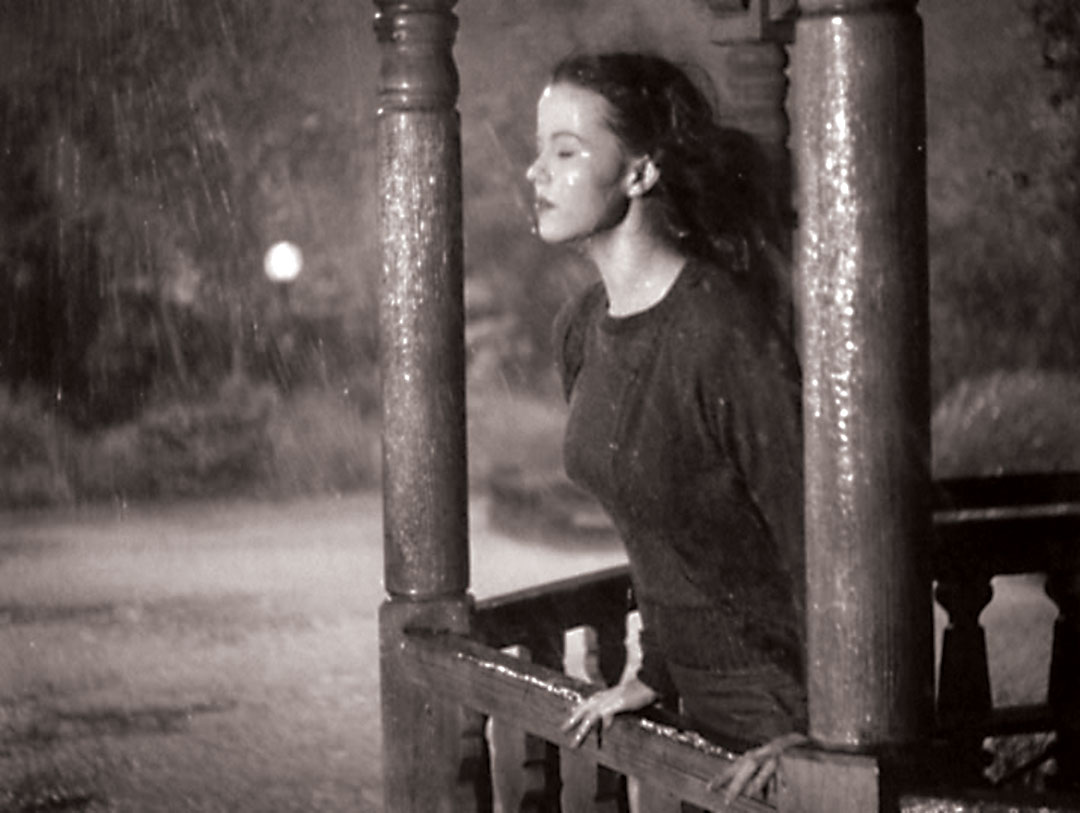 Then there is a gallant rescue and eventual happy marriage to a man long suspected of being her father. For convoluted plots, this one bulged and groaned. But therein lay opportunity.
The somewhat wooden performance of Shirley's leading man, Ronald Reagan, shows that he was definitely not a willing participant in the film. Shirley recalled:
Reagan is reported to have detested the script, which cast him in the ridiculous position of first being rumored my father, then my lover. Jack Warner apparently brushed his objections aside, advising Regan that as a contract player he do it or face suspension.
Yes, the father-then-lover aspect of the story does give a bit of an "ick" factor, which could have been handled better, perhaps by letting the audience know early on that Reagan's character was definitely not Mary Hagen's dad. Instead, the possibility lingers on until the very end when it is finally revealed, just before the two lovebirds leave town on a train together. A little too much too late. The age difference between Fred Astaire and Judy Garland in "Easter Parade" doesn't present a problem because of Astaire's charisma and charm, and the obvious professional chemistry between the two actors. In "That Hagen Girl," Reagan shows a definite lack of charm or real chemistry with Shirley, which is especially problematic for the happy ending.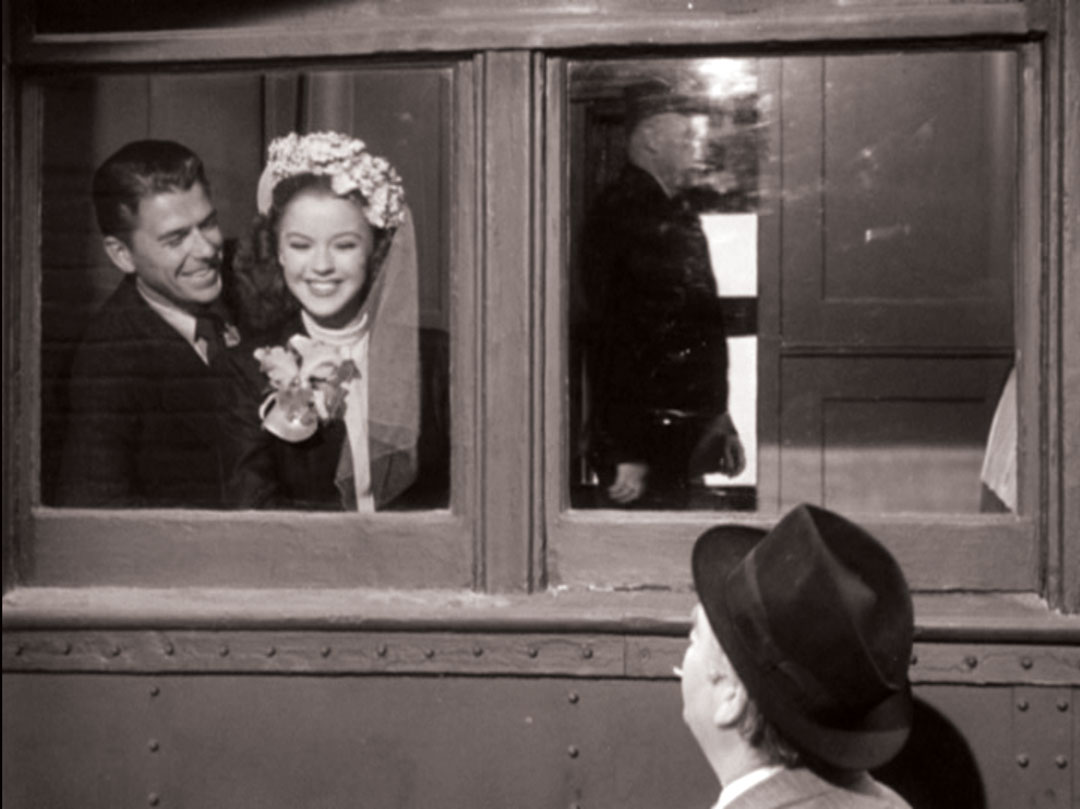 Is it the turkey that Medved and Company reported back in the 1970's? Definitely not. It is a solid little film that definitely deserves a re-evaluation. Shirley's "A Kiss for Corliss" (1949) is a different story...but that's for another post!