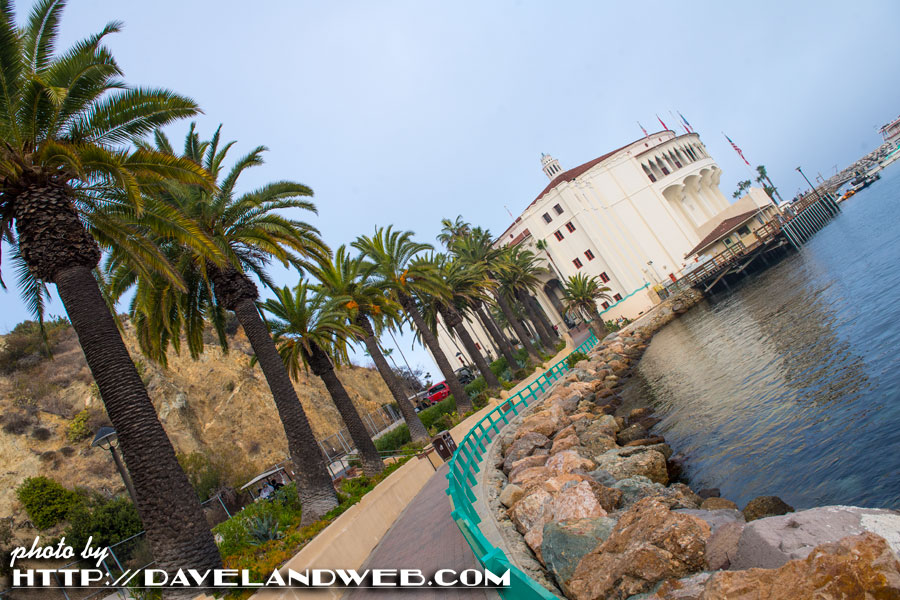 Welcome back to my Catalina Island series; as you head towards the Casino/Theatre, you pass these really cool tiles. This particular one depicts the Casino:
I LOVE the colors of these Catalina Tiles! Created by
Catalina Classic Tile
, they are a signature of the Island.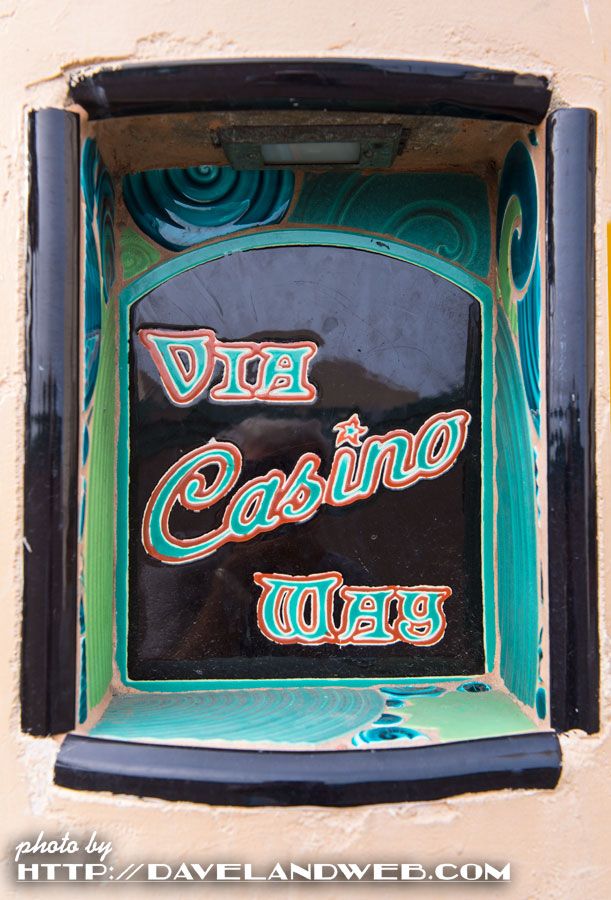 The Catalina Casino opened on May 29, 1929. Its Art Deco/Mediterranean design was by Sumner Spaulding (designer of the famed Harold Lloyd estate, Greenacres) and Walter Weber. The casino's movie theater was the first to be designed specifically for films with sound. It received the Honor Award from the California Chapter of the American Institute of Architects, as "one of the outstanding architectural accomplishments."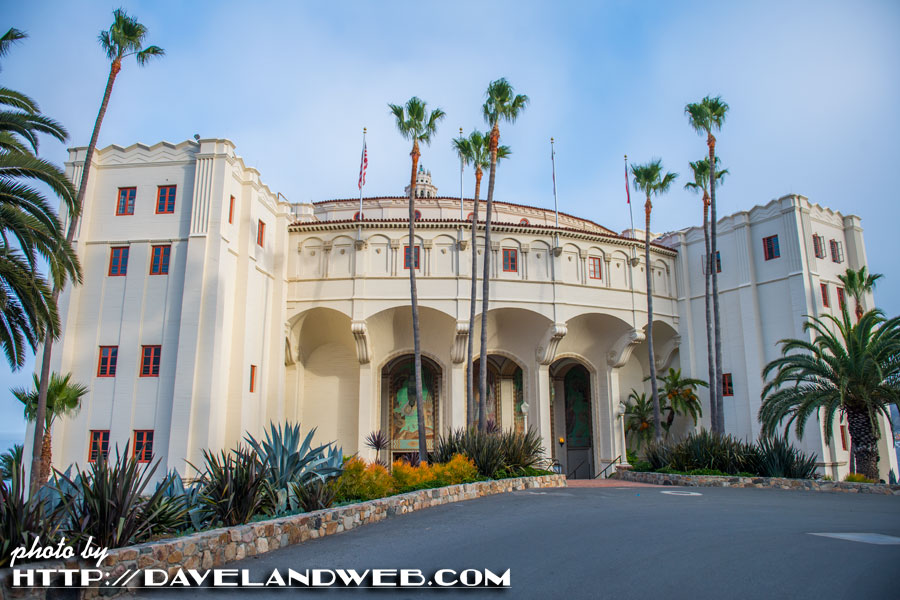 Although available for tours, the movie theatre has ceased to function due to low attendance.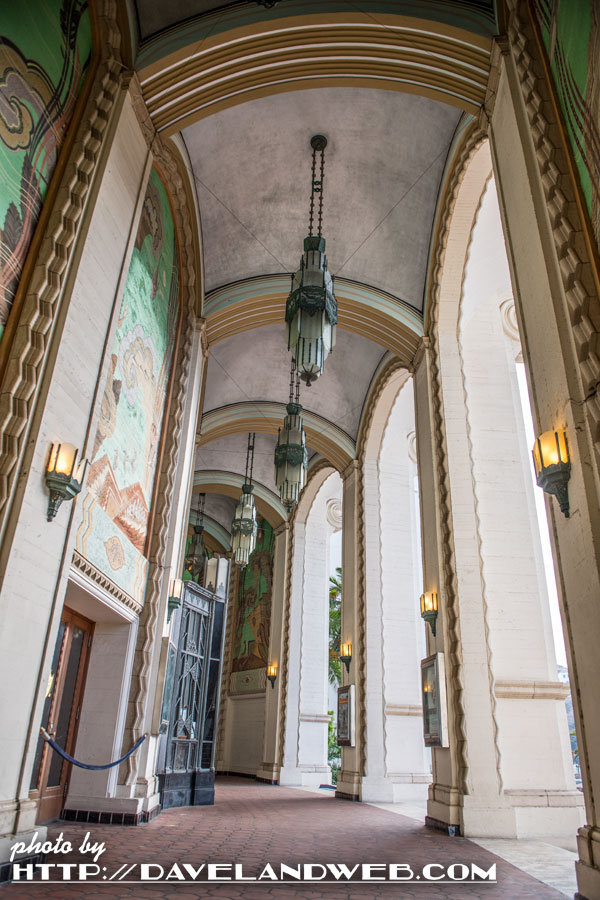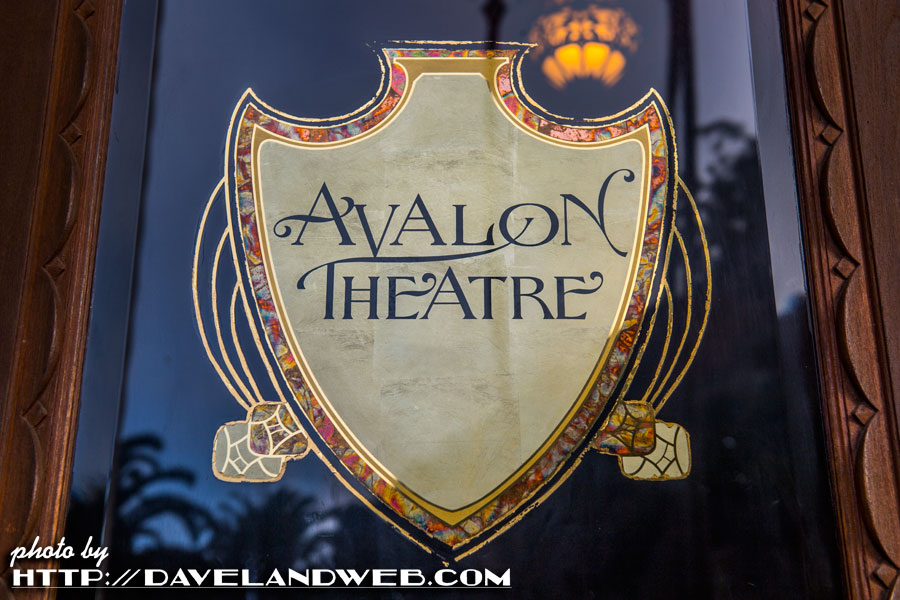 It was closed during my visit, so the only interior shot I got was this one through the glass doors: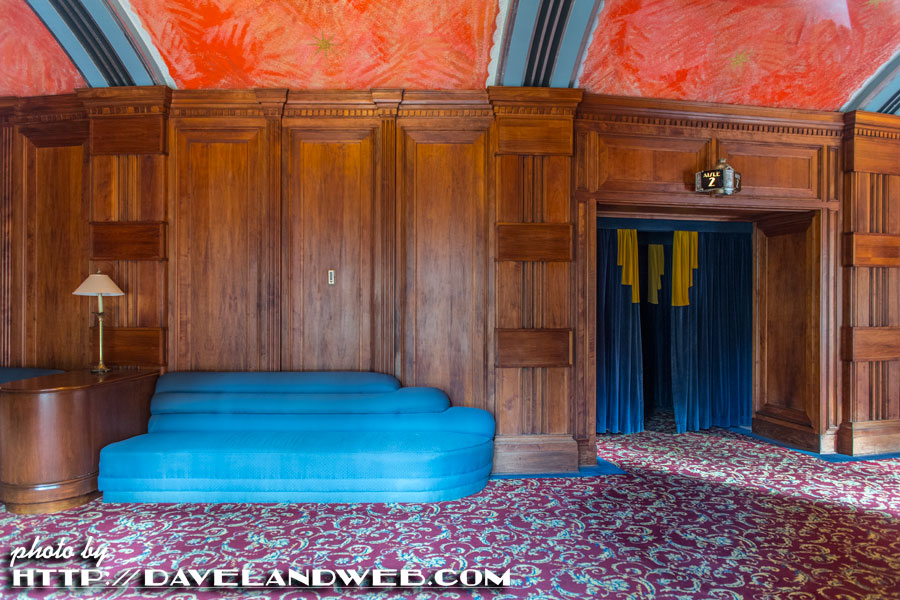 These interior shots were from 2004 when I saw a movie there: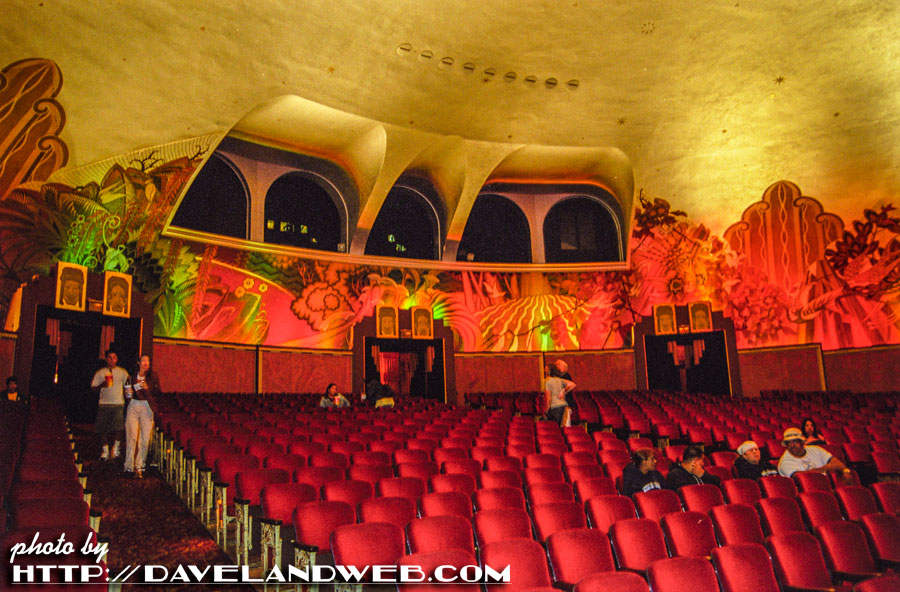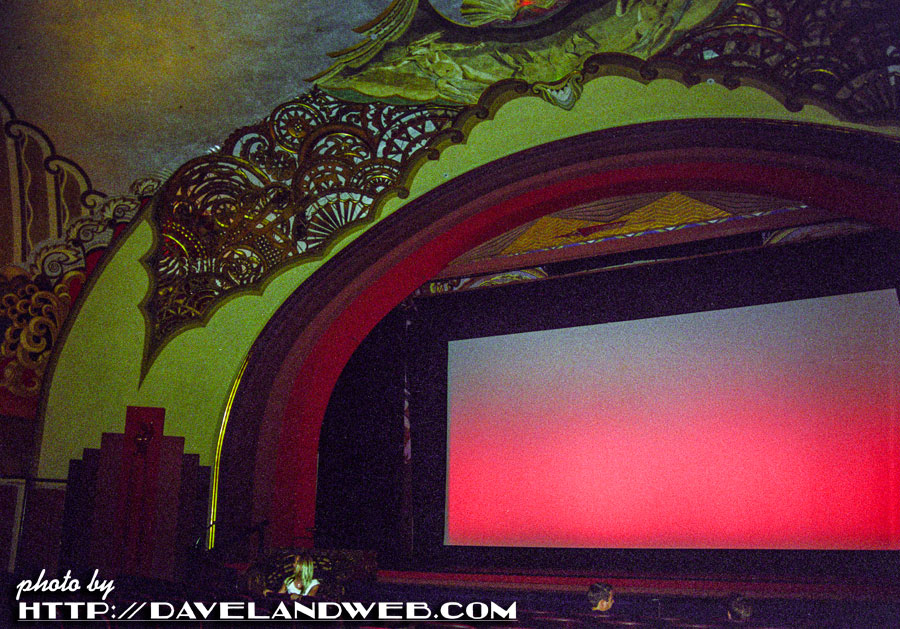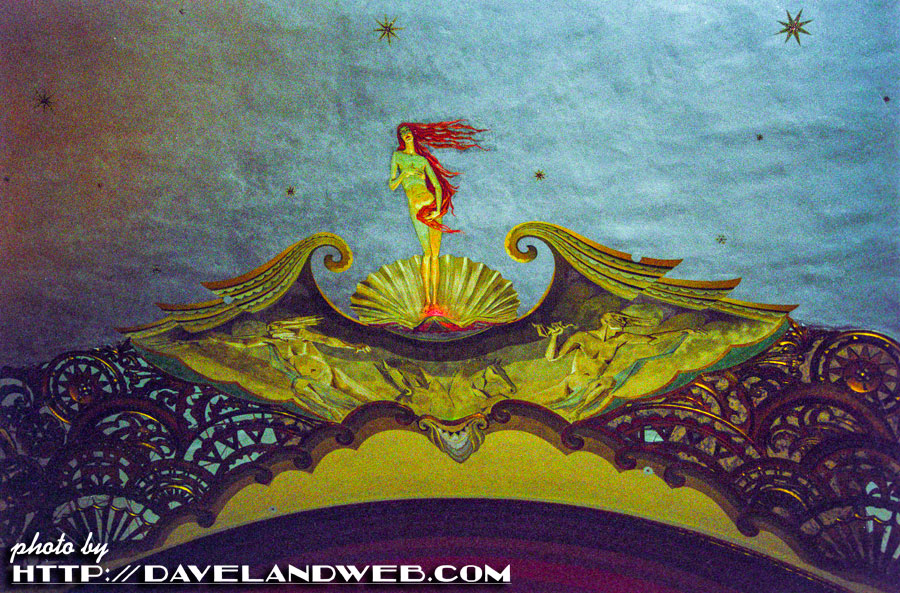 Back to the present, and some incredible vintage light fixtures!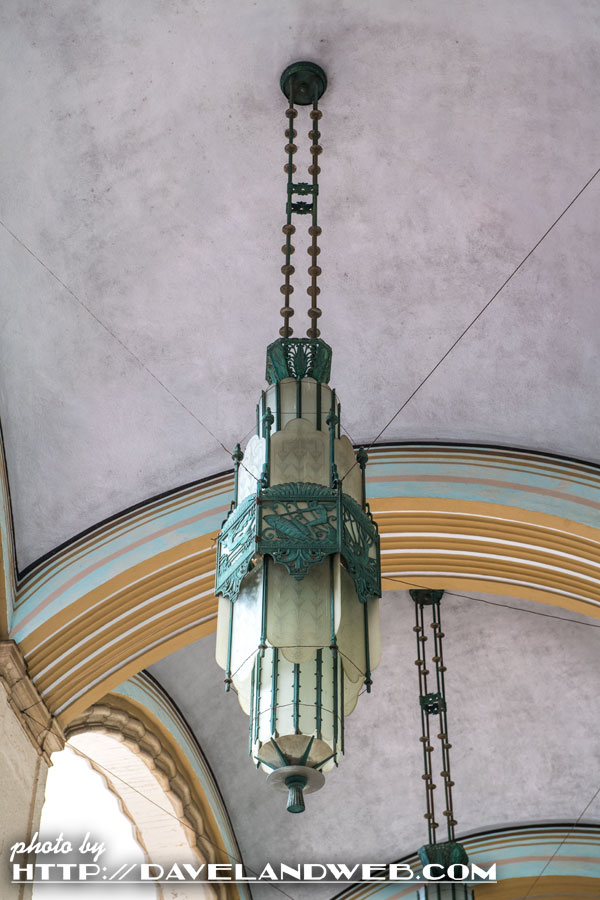 The tile in the entry: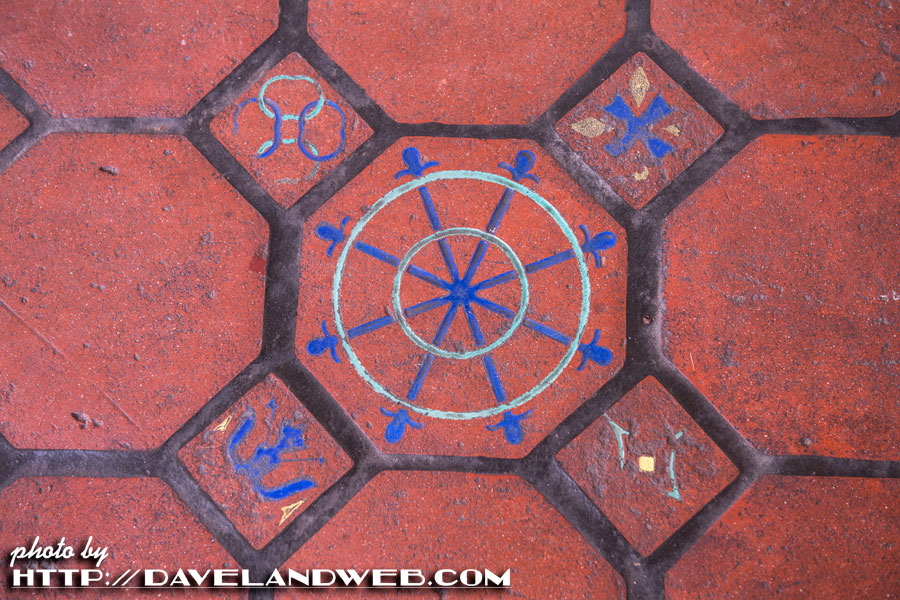 One more installment left in my Catalina series!