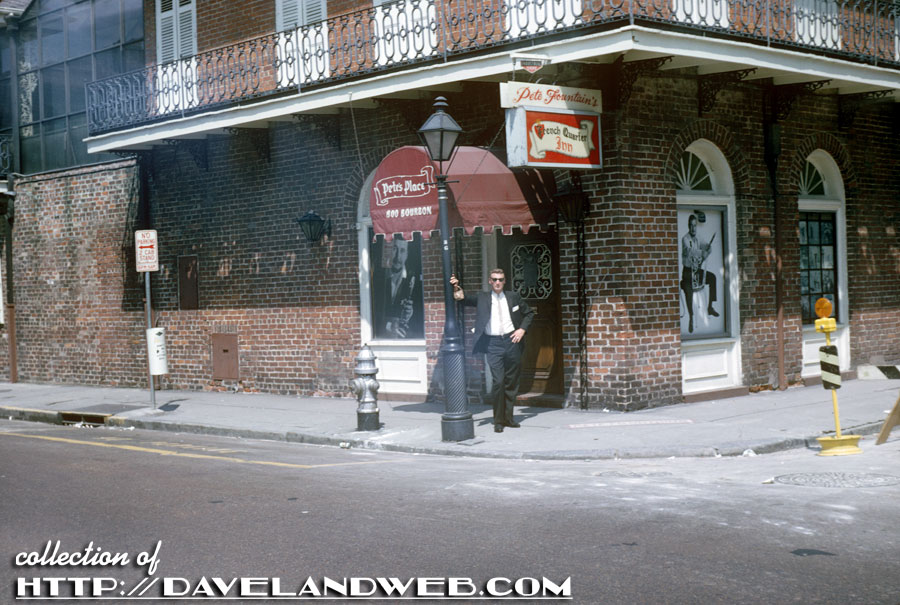 Sorry - not sorry - but we are back in New Orleans! Today's vintage image is from June 1965 and shows a dashing gent posing in front of Pete's Place at the corner of Bourbon and St. Ann Streets in the French Quarter. The club opened in November 1960; previously it was La Lune.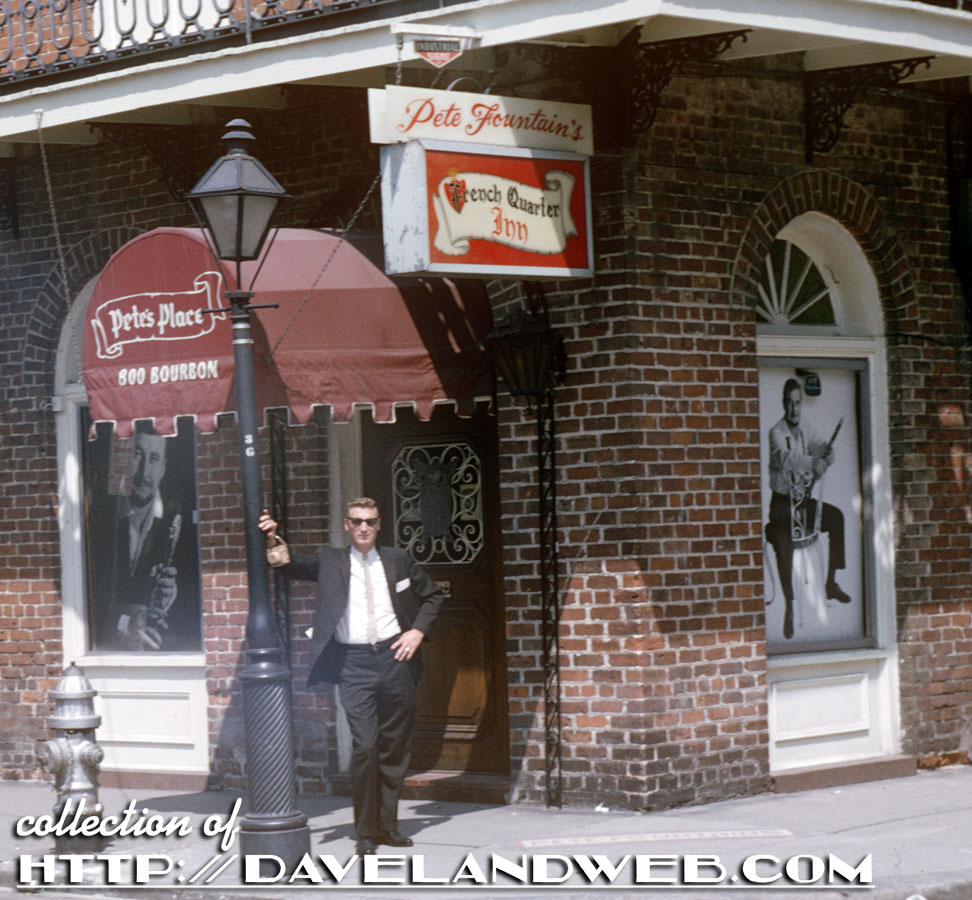 From the website
nola.com
:
Jazz clarinetist Pete Fountain, who was known to music fans around the world, often joked that he attended the "Conservatory of Bourbon Street," eschewing his studies at Warren Easton High School in favor of the musical education he received as a teenager playing in French Quarter clubs. "We tried to call it the French Quarter Inn
[note the sign in the photo above]
, but everyone ended up just calling it Pete's Place," Fountain told The Times-Picayune in 1987. "I think my name is still out on the sidewalk." Fountain recorded two live albums in the club, "Pete Fountain: French Quarter Inn" and "Pete Fountain on Tour." In 1968, Fountain relocated to a larger space at 231 Bourbon St. He continued performing there until 1977, when he moved to a club in the newly opened New Orleans Hilton Hotel, now the Hilton New Orleans Riverside. Although Fountain died in 2016, he remains an icon on Bourbon Street. His life-sized statue is one of nine included in New Orleans Musical Legends Park at 311 Bourbon Street.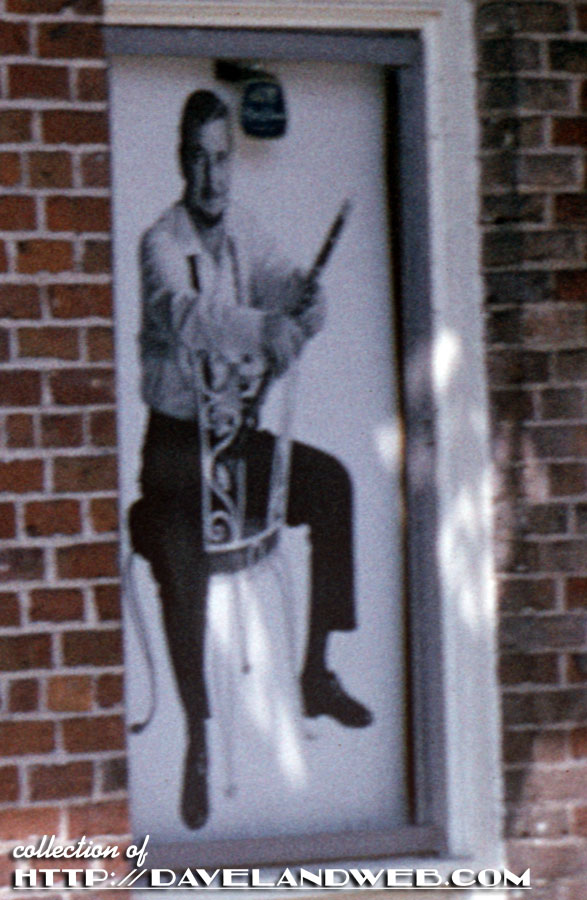 The photo on the side of the club was from the cover of his 1963 album "Plenty of Pete," which included such classics as "Stardust" and "Just One of Those Things."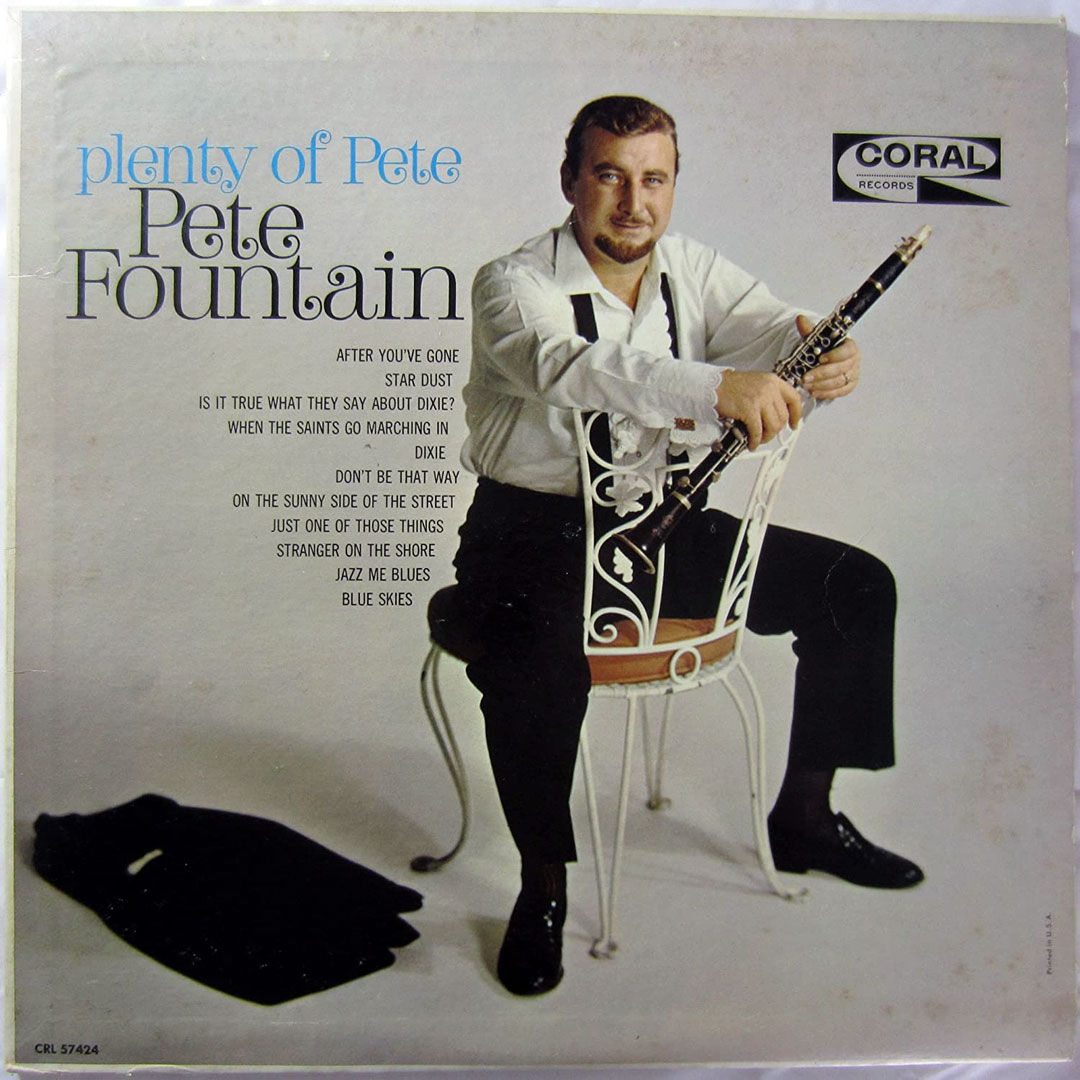 Today, this location is known as Bourbon Pub Parade, a gay nightclub: