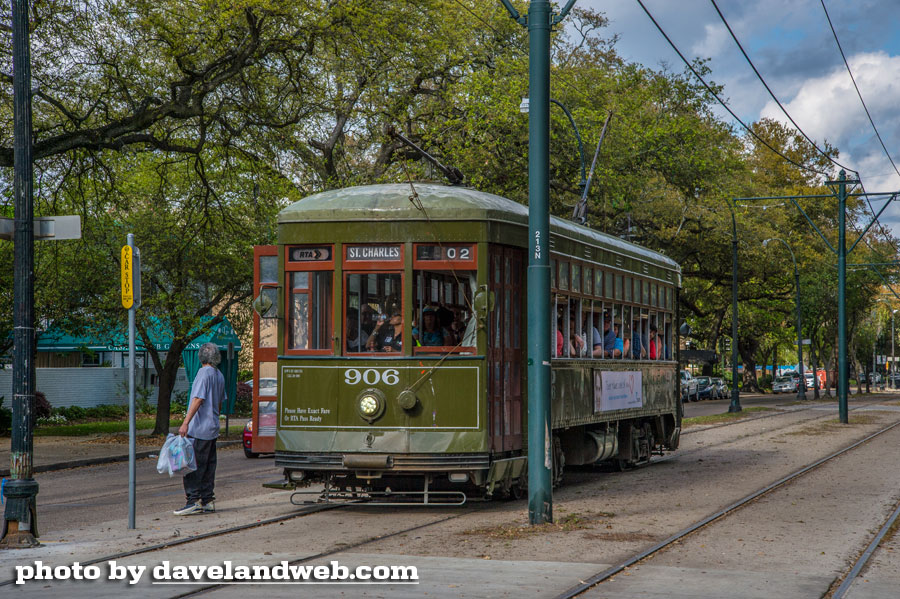 What to do in New Orleans, Louisiana? So many choices, but how about something sedate like City Park? Hop on a Streetcar named Desire, oops, I mean St. Charles, and venture out to the Museum of Art: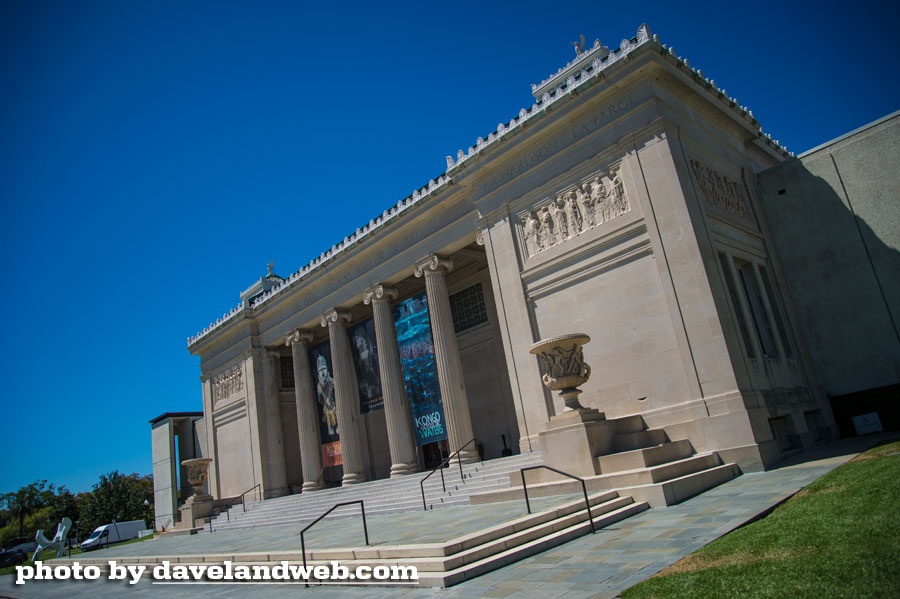 Or perhaps you'd prefer something a little more kitschy like Storyland: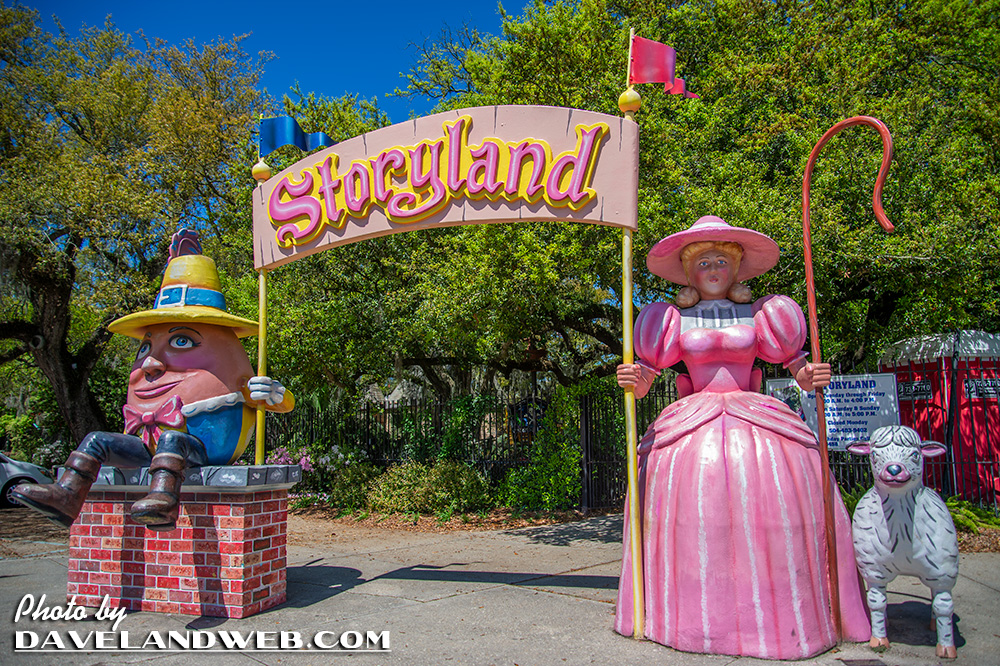 The New Orleans version of the Three Little Pigs: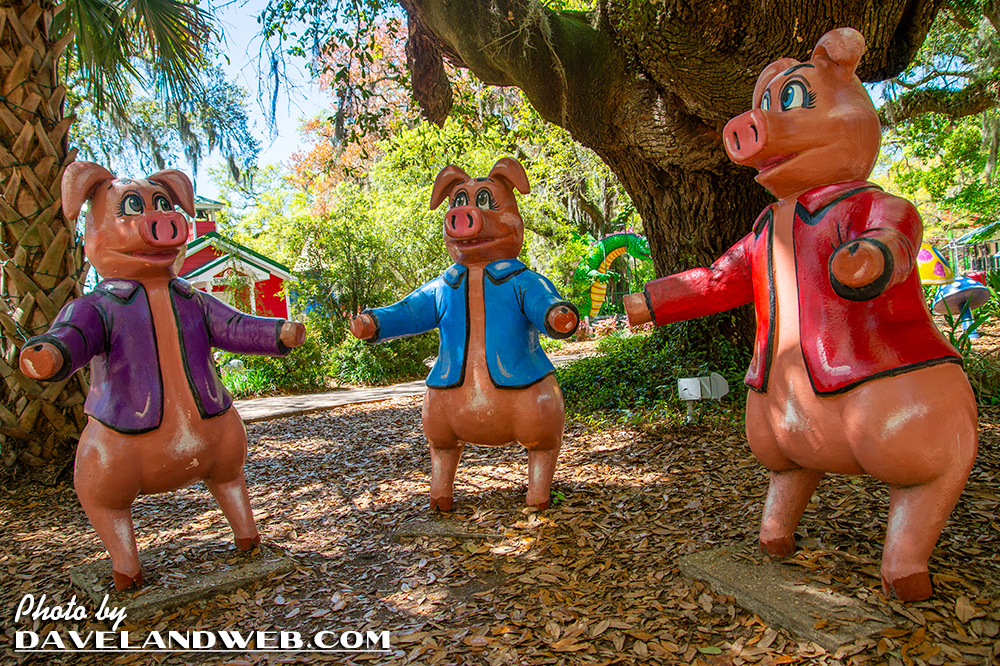 For those that enjoy cemeteries (yes, there are a few of us), Saint Louis Cemetery is one of the most famous: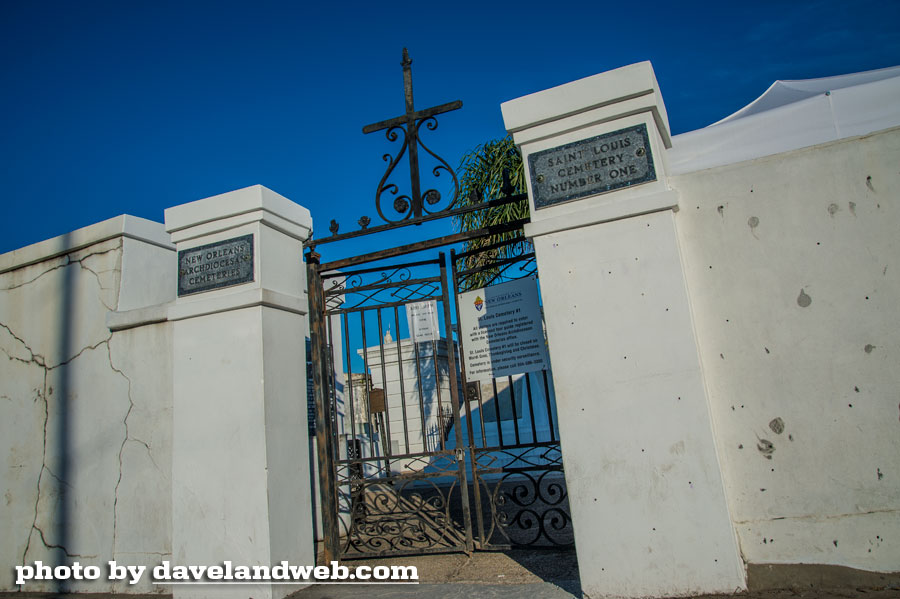 The future home of Nicolas Cage is located here: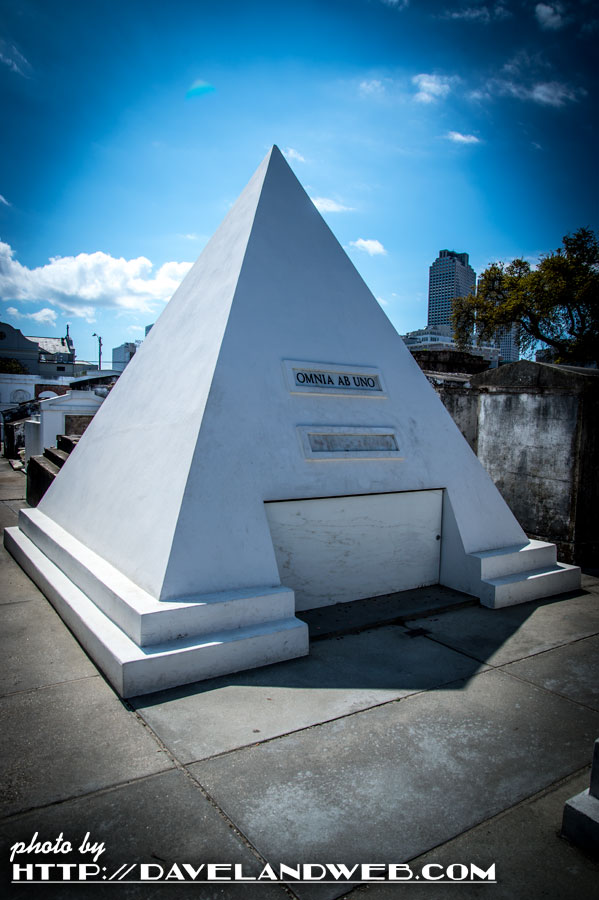 Back in the Garden District you can find the less famous Lafayette Cemetery: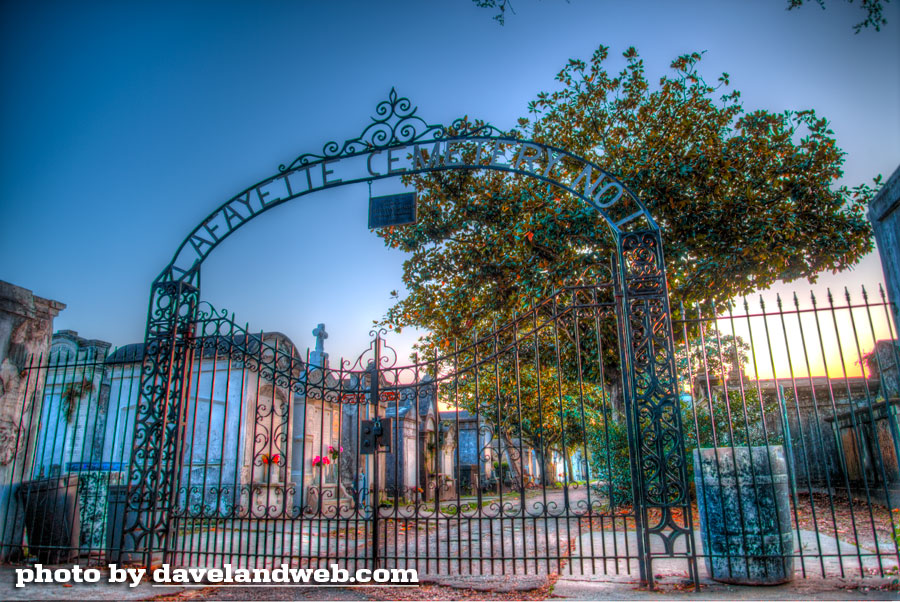 If you love Mardi Gras, you'll want to see where most of the parade floats are created and stored: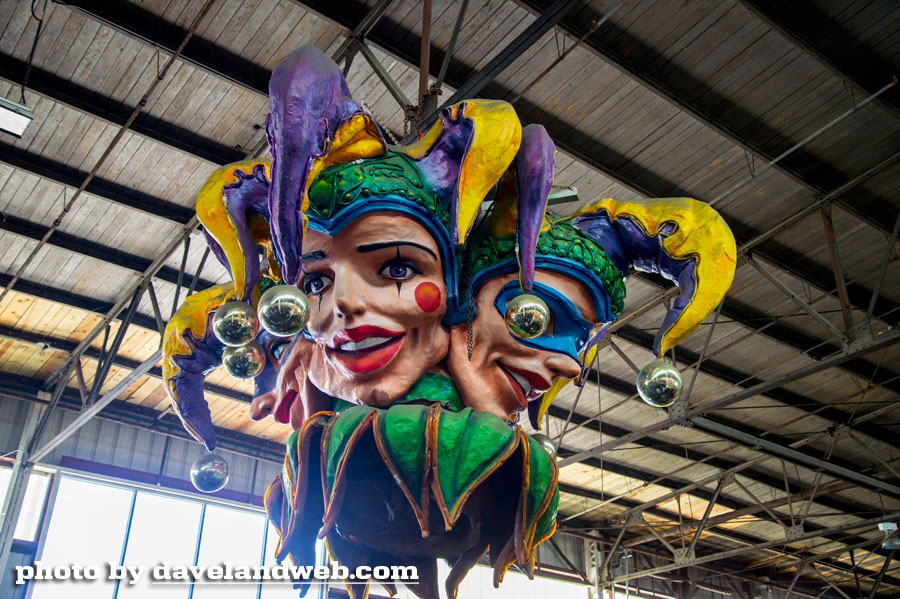 To get yourself prepared for that annual celebration, how about a beverage at the famous rotating Carousel Bar inside the Hotel Monteleone? HIGHLY recommended (but get there early!).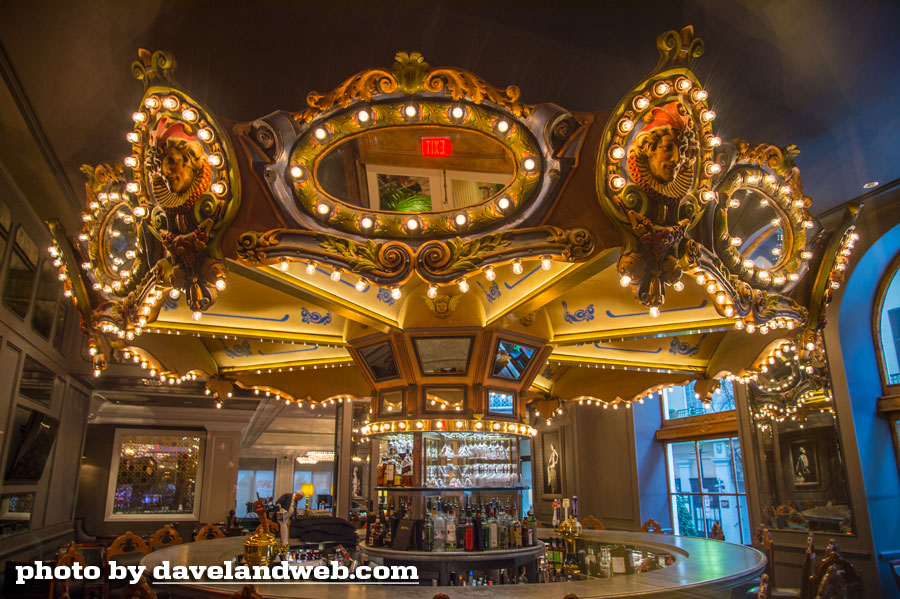 With all the rich food and booziness of New Orleans, seeking out the Athletic Club might be a nice change of pace. For me, it's probably the best/coolest gym I've ever gone to.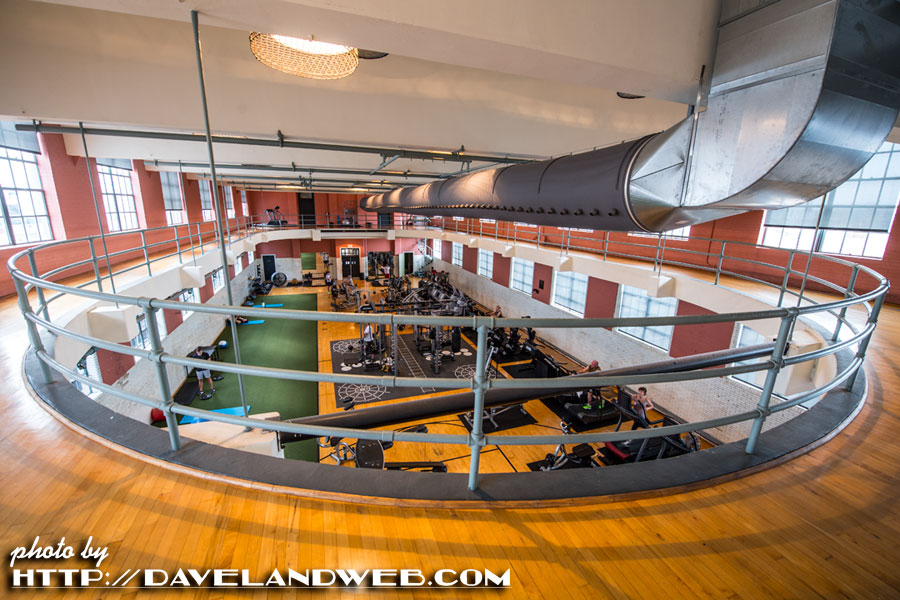 Got a thing for Vampires? Visit Oak Alley, used for the exteriors of "Interview with the Vampire":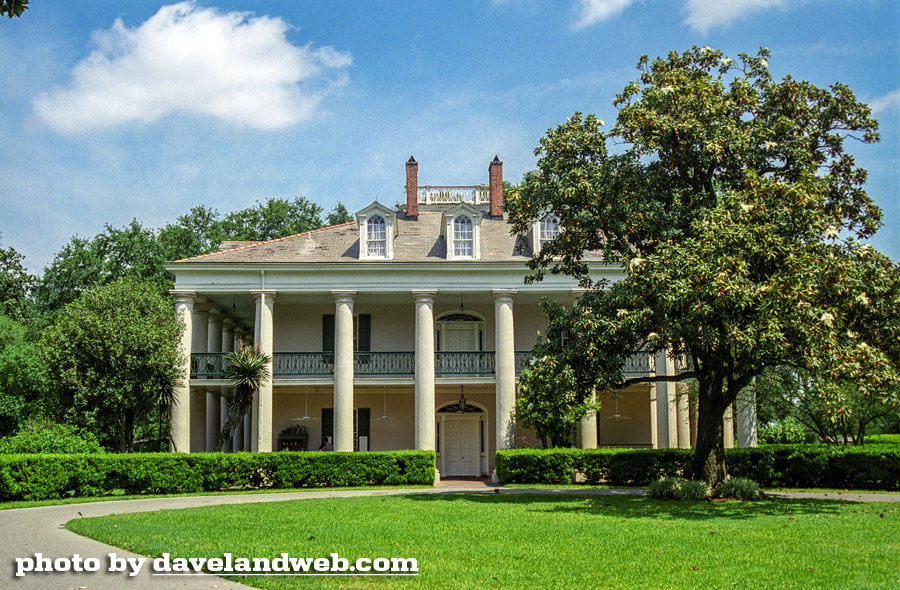 For a home tour closer to the French Quarter, the 1850 house is located on Jackson Square: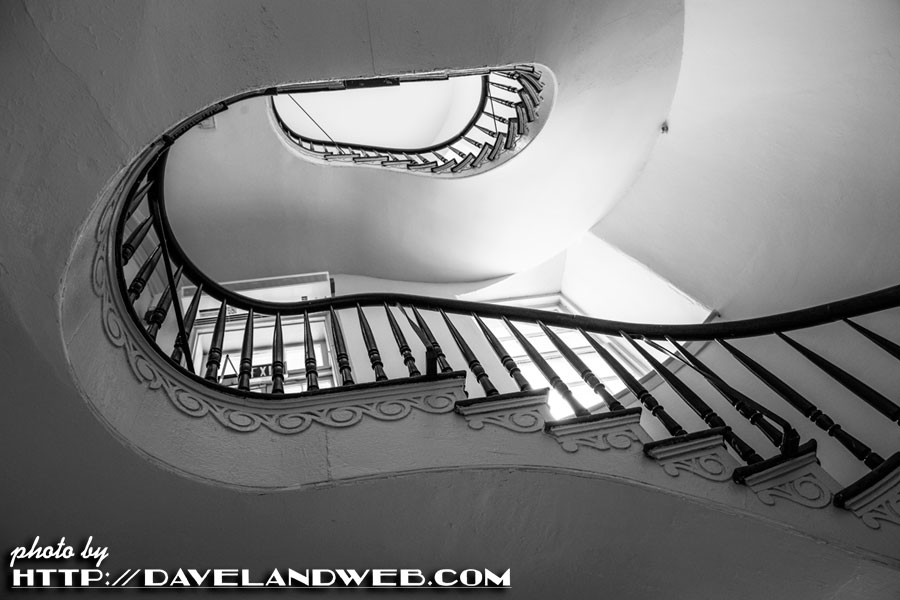 Need to pray away those French Quarter sins? Also on Jackson Square is St. Louis Cathedral: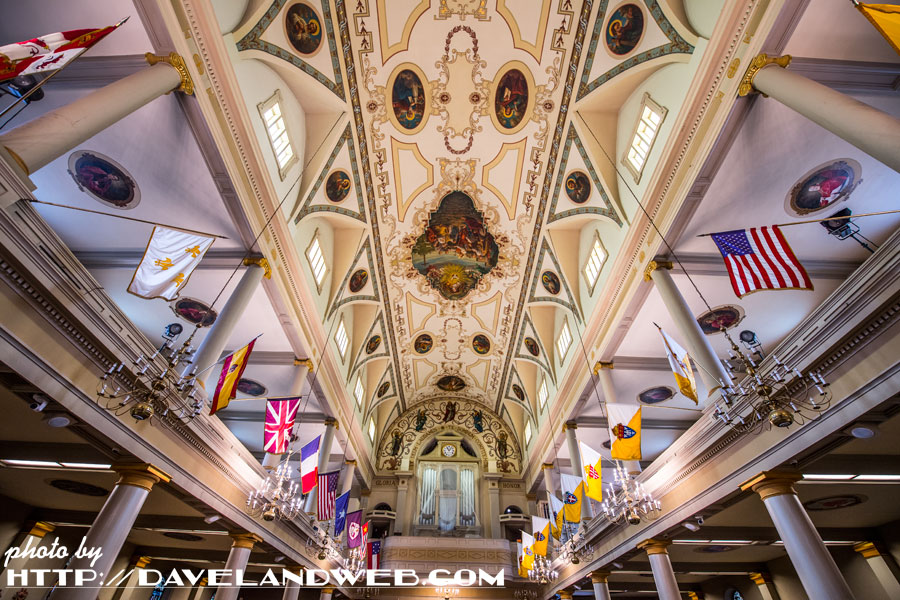 This is not the piano that killed the Wicked Witch (or was that a house?), but rather the grand piano of Fats Domino on display at the Presbytere Museum (also on Jackson Square). This is what Hurricane Katrina did to it: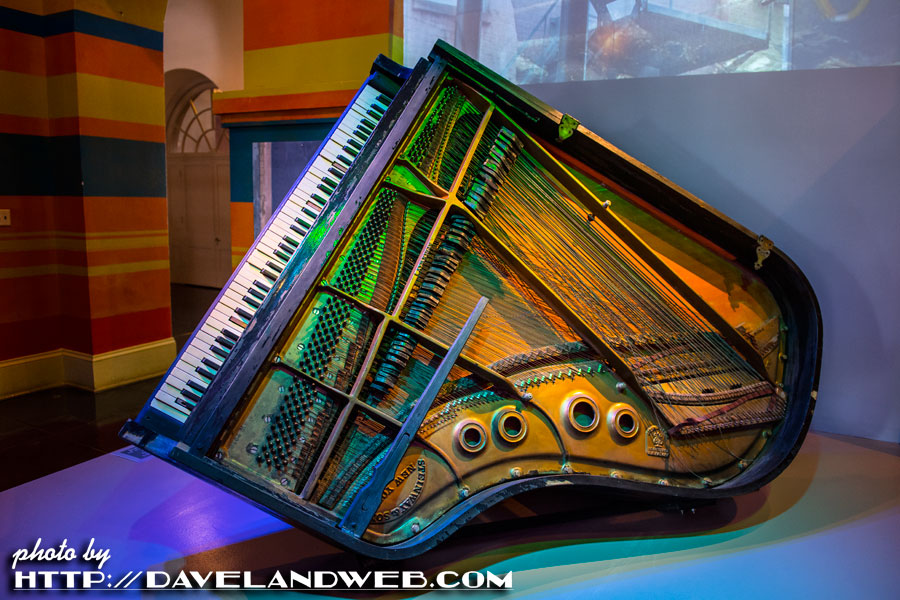 Well readers, now you have four posts worth of information on both New Orleans in Louisiana and New Orleans Square at Disneyland. Which one would you rather visit?