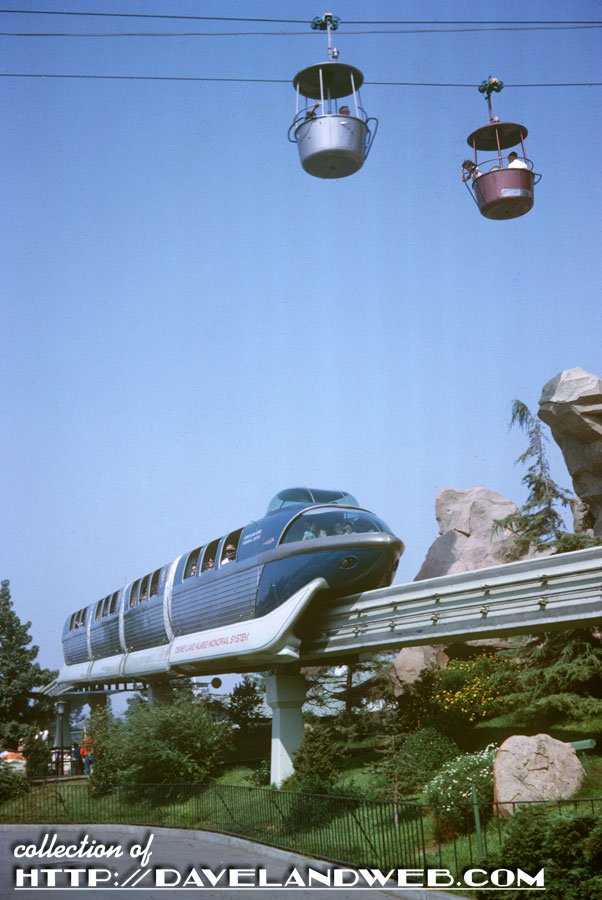 Call me crazy, but I do love that bubble at the top of the old Monorail! This September 1962 is a postcard-perfect view of it, along with the Matterhorn and the Skyway overhead.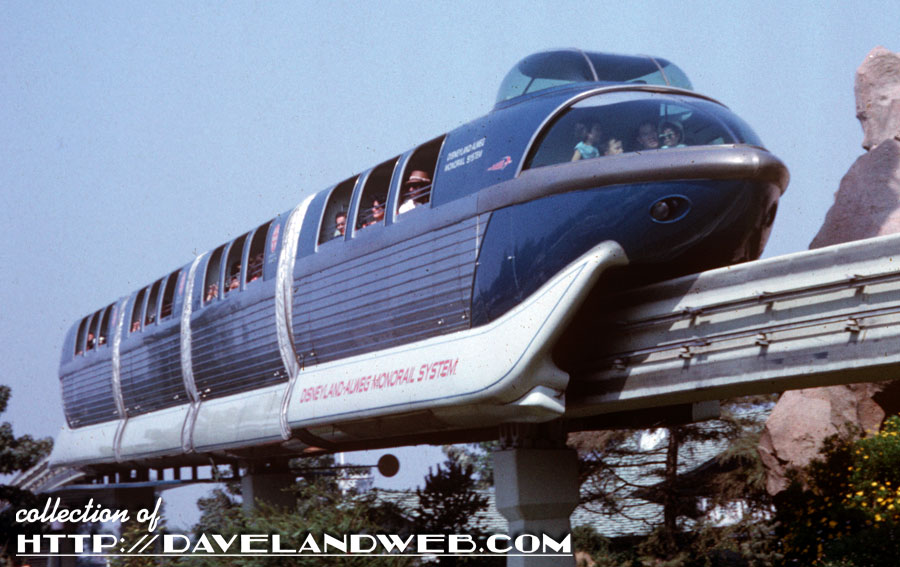 BTW: I'm also crazy about the original round buckets, too.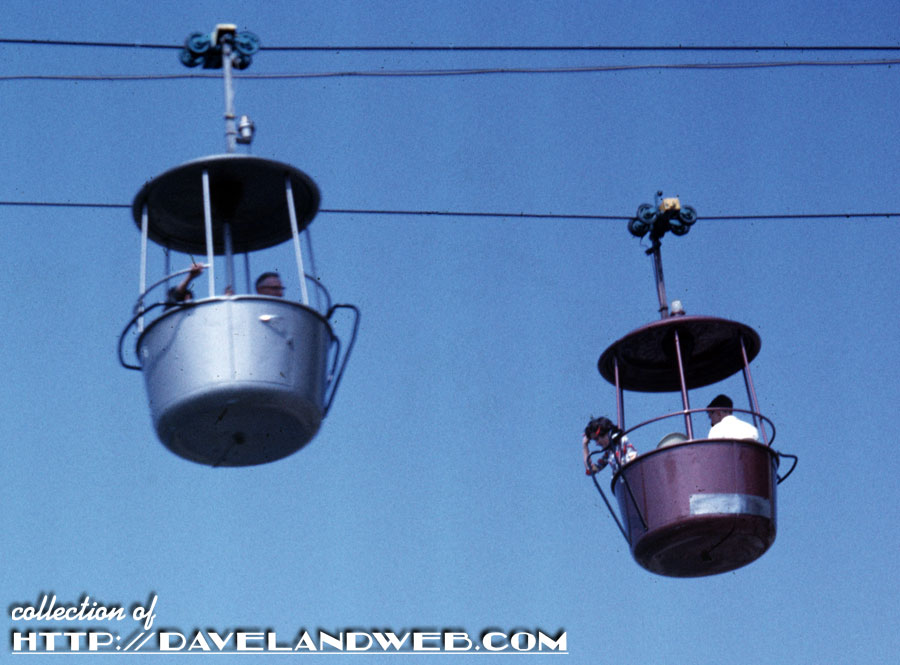 I have to give equal time to Monorail Red's bubble; this one is also from the 1960's: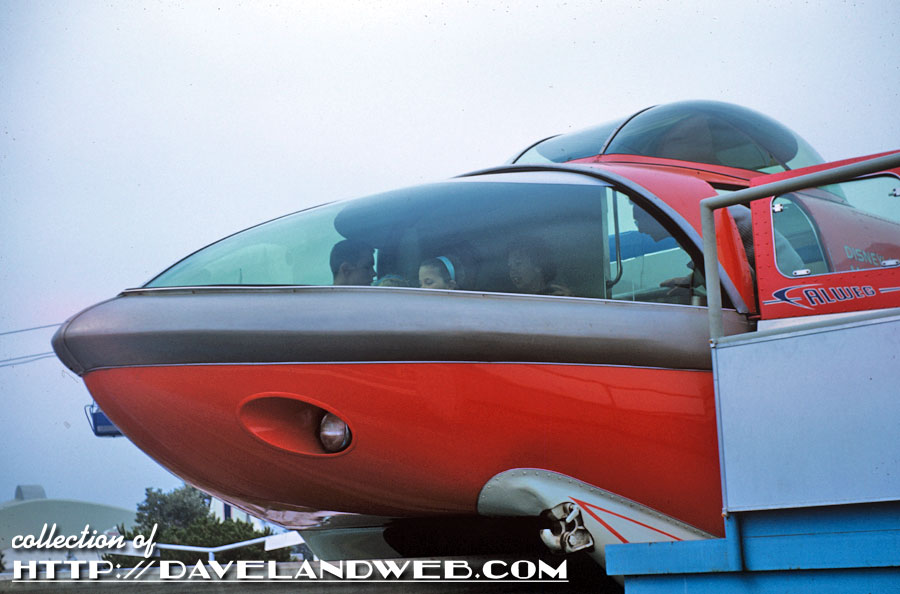 The bubble was only located on one side of the Monorail, even though they traveled both ways, as you can see from this 1960's image shot from the parking lot.