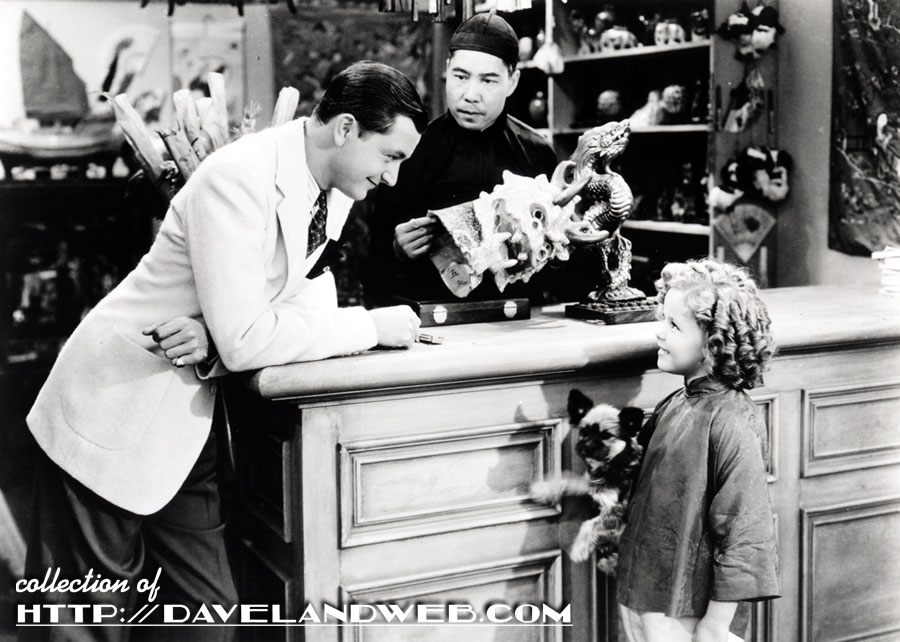 Shirley Temple and Robert Young costarred together in two films, starting with the 1936 smash hit "Stowaway," where she plays an orphan who charms a wealthy playboy, Tommy Randall, played by Young. Unable to speak Chinese, Shirley's character (Ching Ching) steps in and assists him in buying a souvenir mask. As is so typical in Shirley movies, moments later she's living the high life with new dresses and all the toys that Depression-era children could only dream about.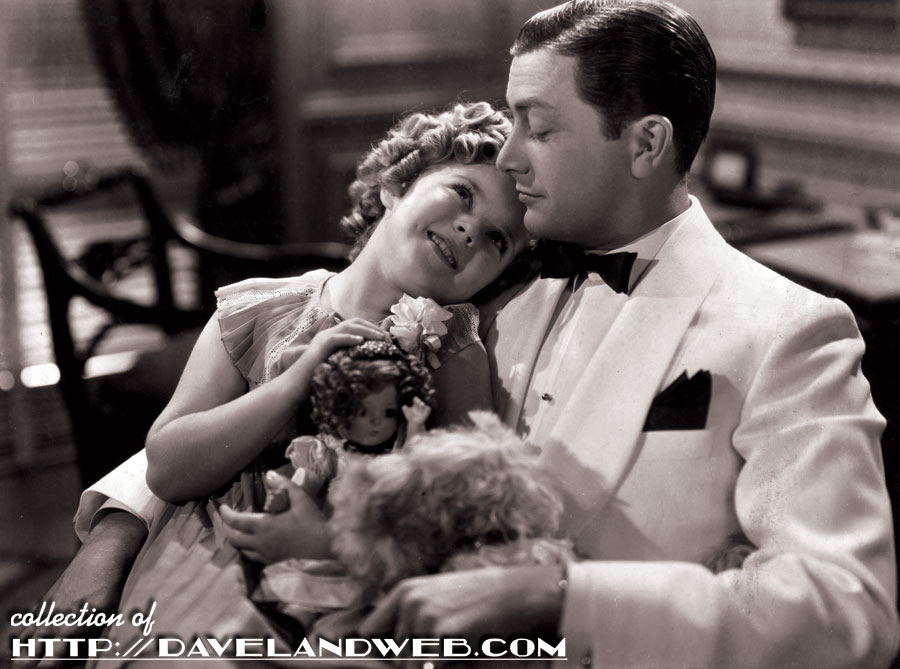 Tommy Randall is definitely a "player," at least until he meets the lovely Susan Parker, played by Alice Faye. Unfortunately, Susan is engaged to a drip with a meddling mother-in-law.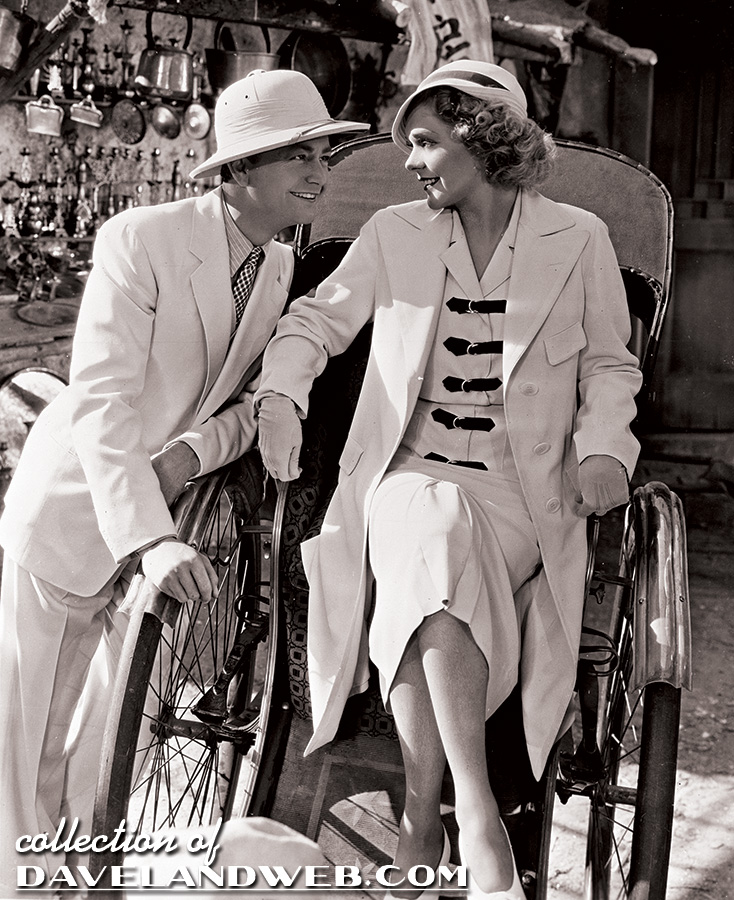 Ching Ching's matchmaking attempts for the two almost fail, thanks to mistakenly getting thrown in jail and then narrowly avoiding being put back into an orphanage.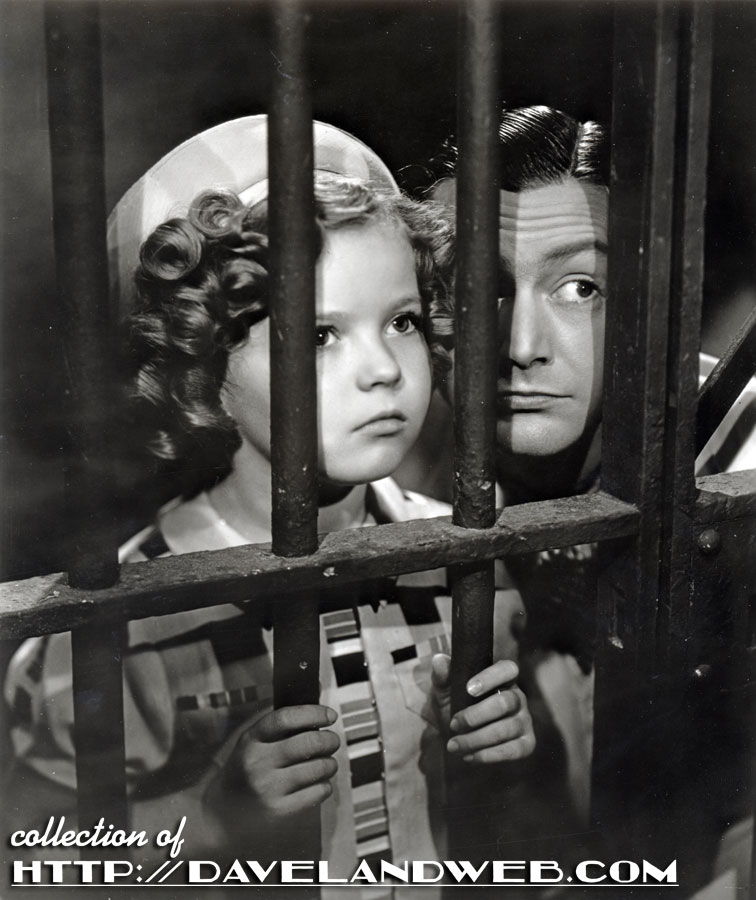 But let's face it, NOBODY says "no" to Shirley, who gets Susan to delay her marriage to the drip so that Tommy will wed Susan in order to temporarily adopt Ching Ching. You still with us?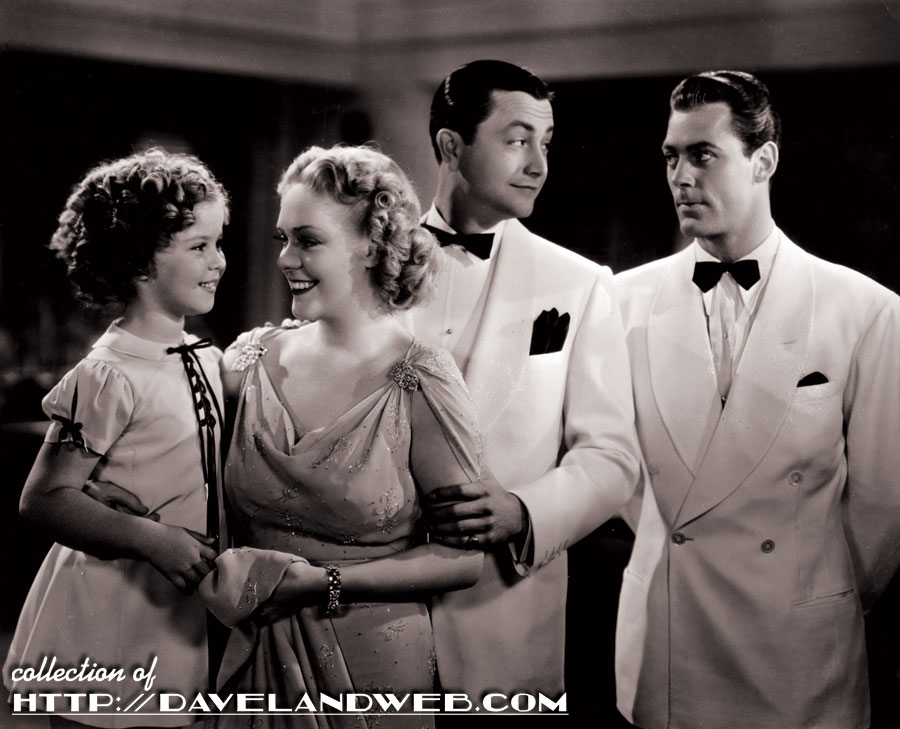 Ching Ching works with the divorce court judge to make sure that Tommy and Susan stay married so that she can have a Merry Christmas with lots of toys and song!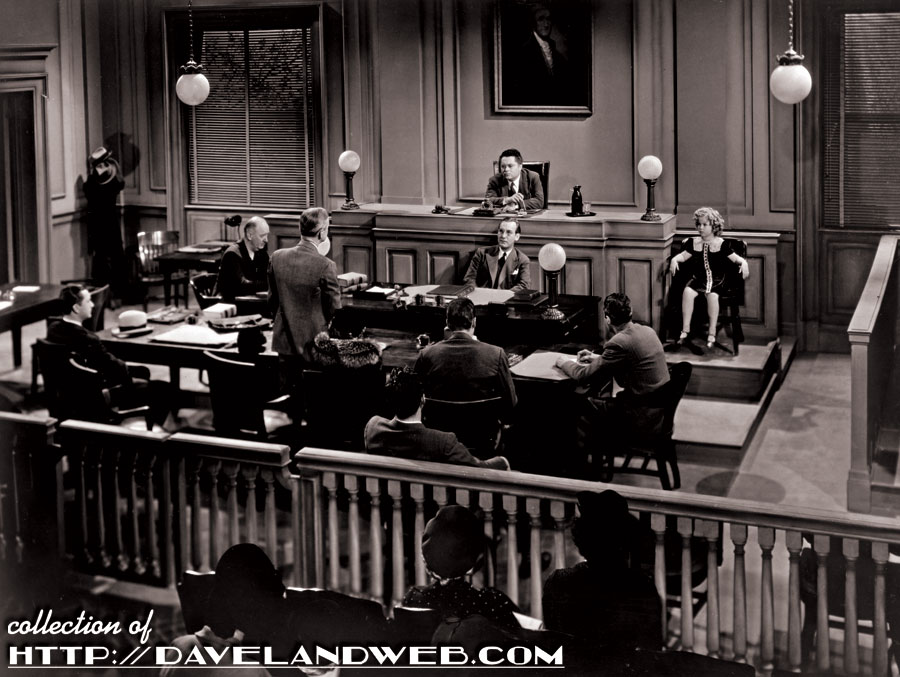 Robert Young autographed this photo for his young costar inscribing it with:
To Ching-Ching, My screen daughter whom I couldn't love more if she were my very own, Uncle Tommy, Robert Young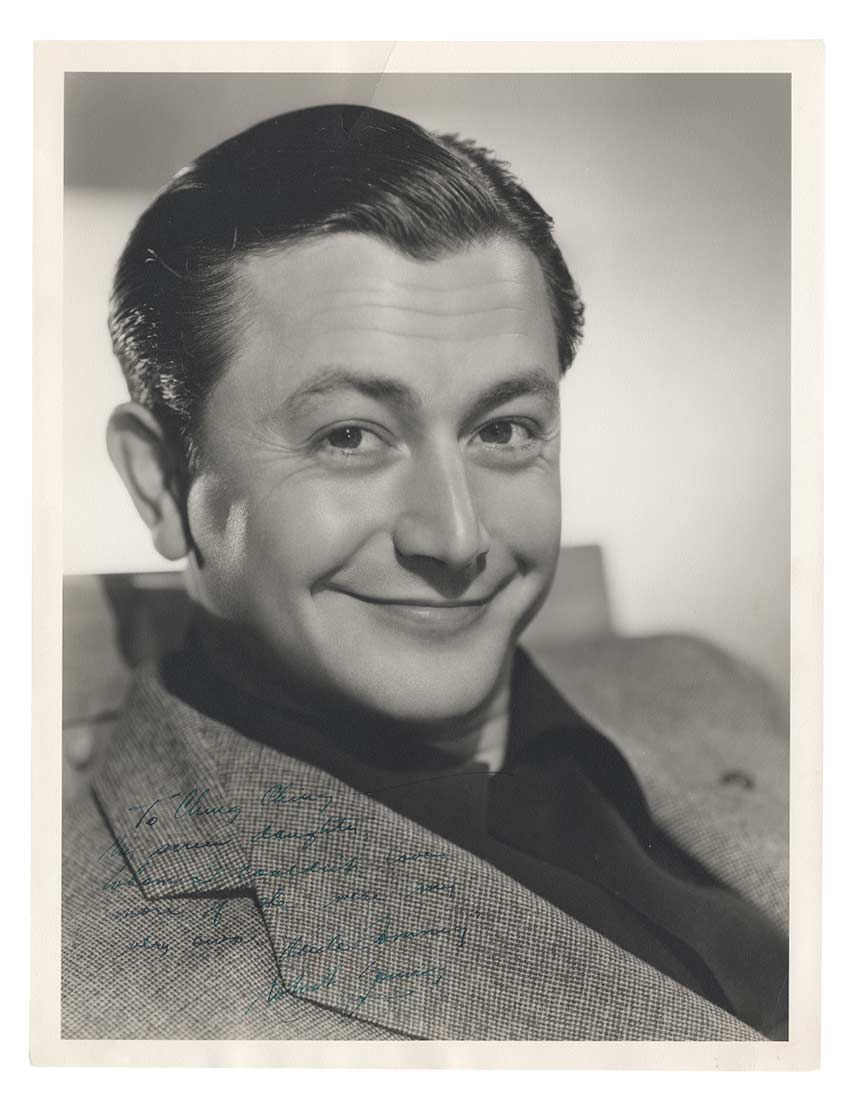 Young was apparently a bit of a prankster, as demonstrated by this shot of him putting the sign "Exhibit 496 Cuttlefish (Extinct) Do not touch" over napping costar Arthur Treacher: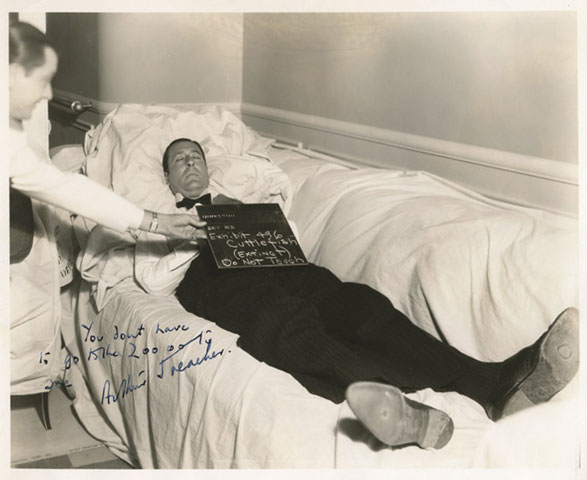 Despite the autographed photo and the pranks, Shirley had absolutely ZILCH to say about Robert Young in her autobiography Child Star.
Thirteen years later, Young again played Shirley's father (albeit biological, this time). According to The New York Times, Melvyn Douglas was the original choice for the role. As an Episcopalian pastor in this "Meet Me In St. Louis"-esque film, Young's character attempts to balance the gossipy judgmental community he presides over vs. the liberated views of his daughter, played by a now mature Shirley.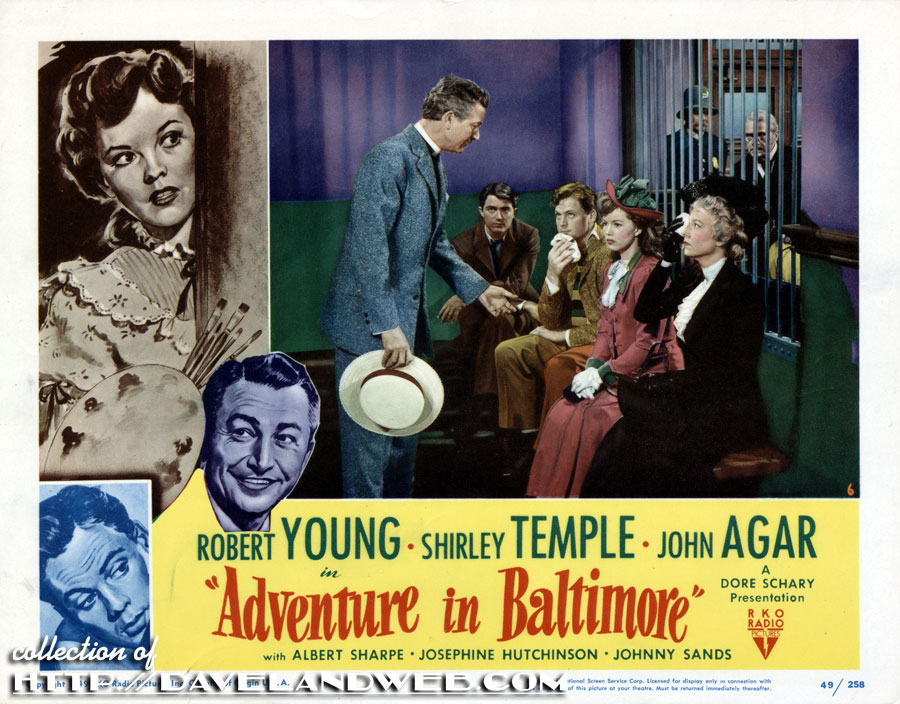 With a little graying at the temples, he played the part well. You could definitely see the father-daughter chemistry between the two.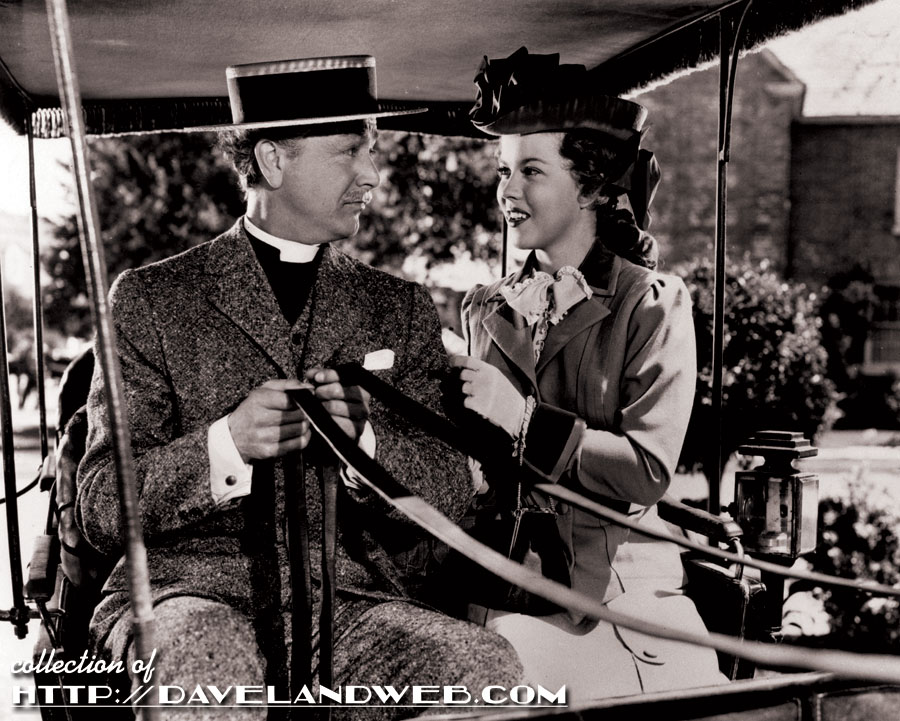 The most touching scene is when he wins the dance contest with his daughter, beating out her beau (played by Shirley's then husband, John Agar) who had temporarily dumped her for another girl. Don't mess with Robert & Shirley!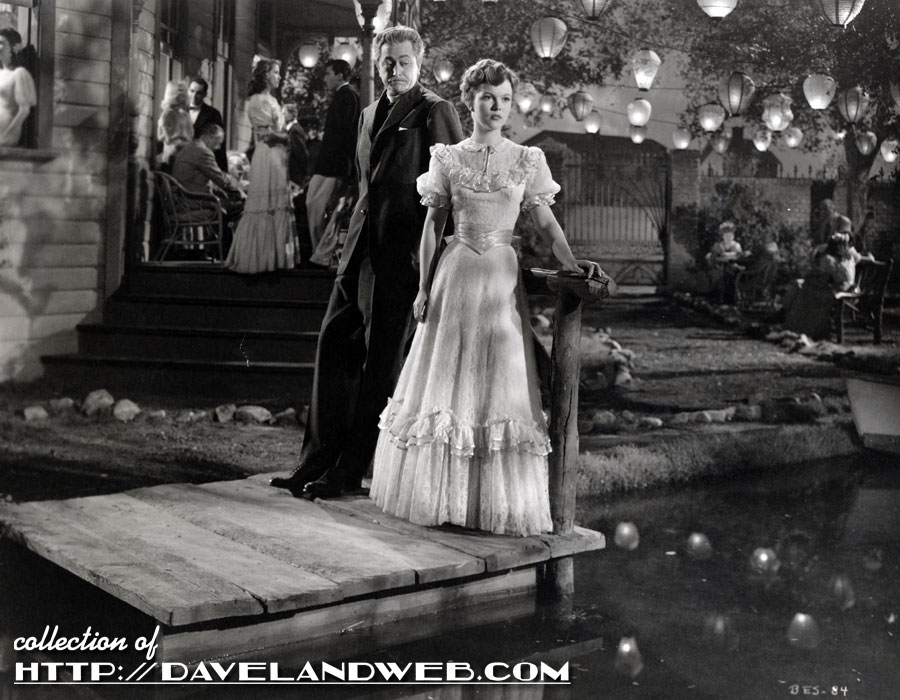 Shirley ended her film career shortly after this one while Young found the fame that eluded him in the movies on television, beginning with "Father Knows Best" (1954-1960) followed by "Marcus Welby, M.D." (1969-1976). And let's not forget his Sanka Coffee commercials, like this one:
OF COURSE you can trust a man who plays a doctor on TV to give good sound medical/dietary advice!