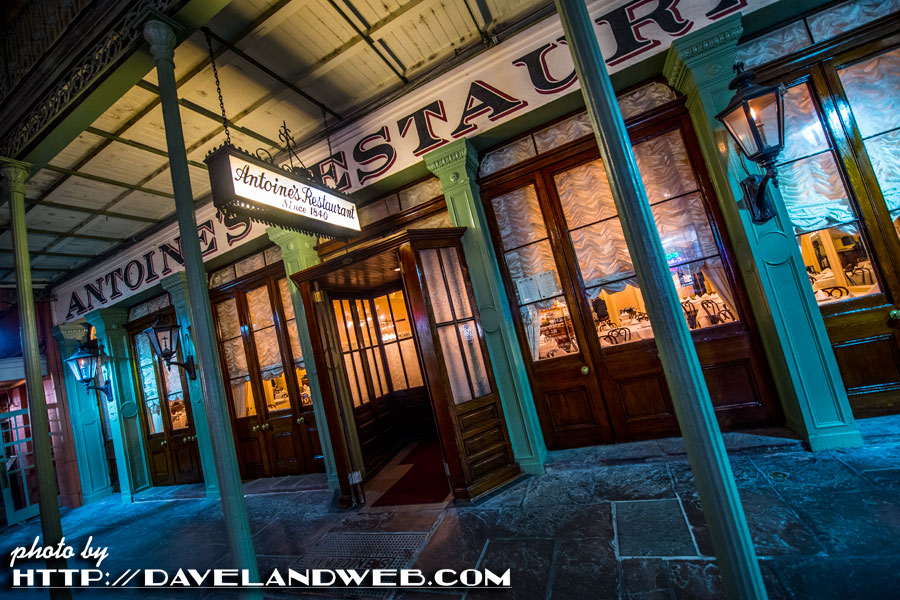 I had to cover food; anyone that knows me is aware that the restaurants have a heavy bearing on whether or not I like a city. Antoine's in New Orleans was one of my favorites, but I had noticed the quality had definitely deteriorated on my last visit. The front of the restaurant could have been part of the inspiration for Disneyland's Blue Bayou. Below is a shot of a delicious steak I enjoyed at Galatoire's; probably one of the best I have ever eaten.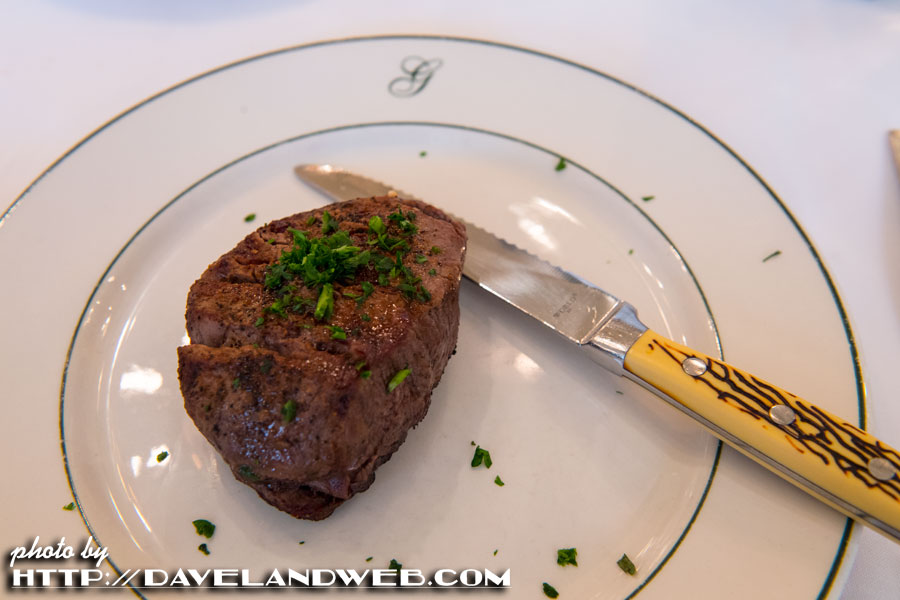 And dessert...the cheesecake was incredible. When I travel and dine, I do not count calories. That's what the daily routine is for.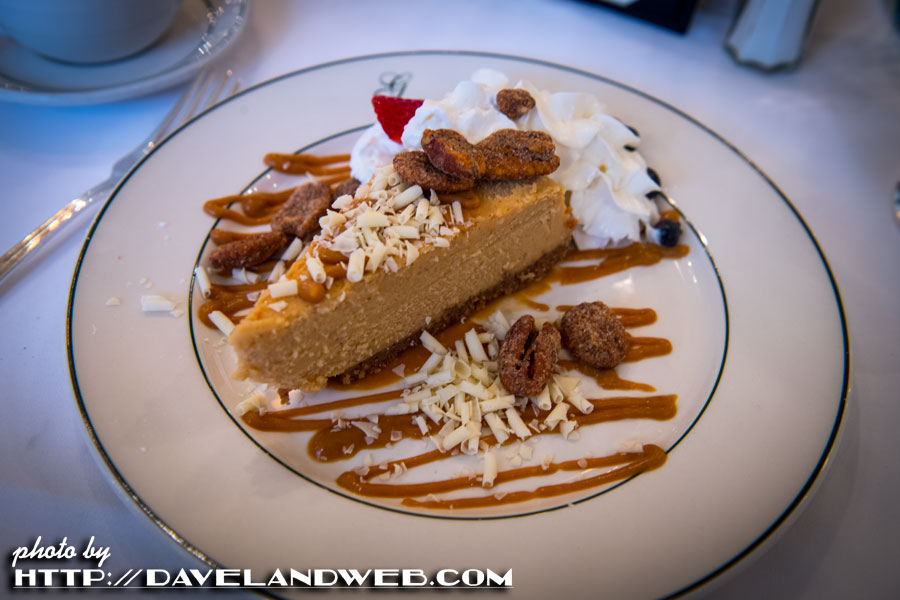 New Orleans is known for its beignets and coffee that you would get at the world famous Café du Monde: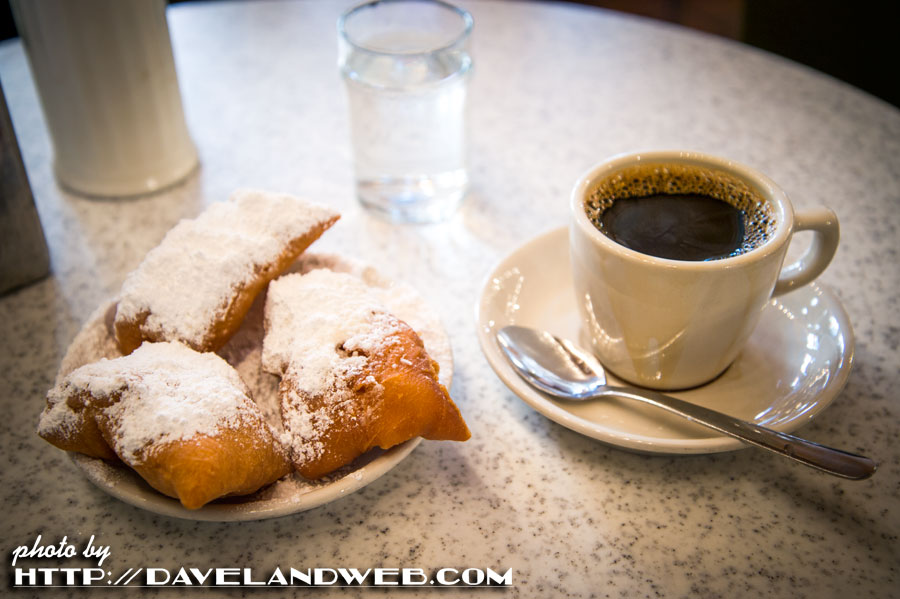 At Disneyland's New Orleans Square, I once enjoyed these Mickey Mouse shaped beignets at the Café Orleans. Good...but not quite as good as their New Orleans cousin.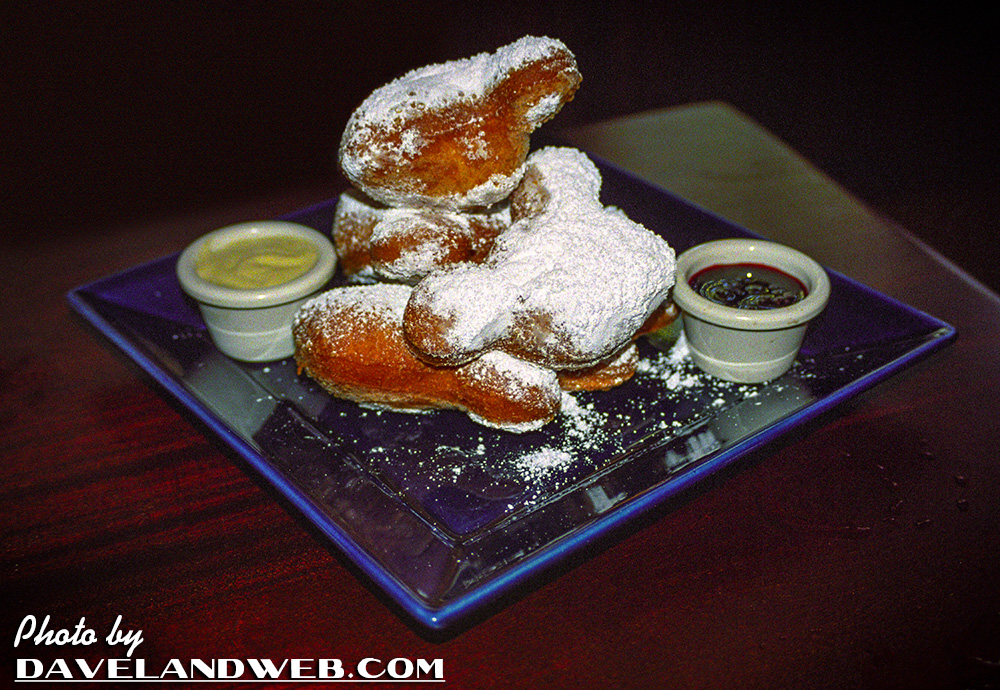 The exterior of the Blue Bayou Restaurant at Disneyland, one of my favorite places to dine at Disneyland. While the food may not necessarily be out of this world, the experience and atmosphere help make up for that.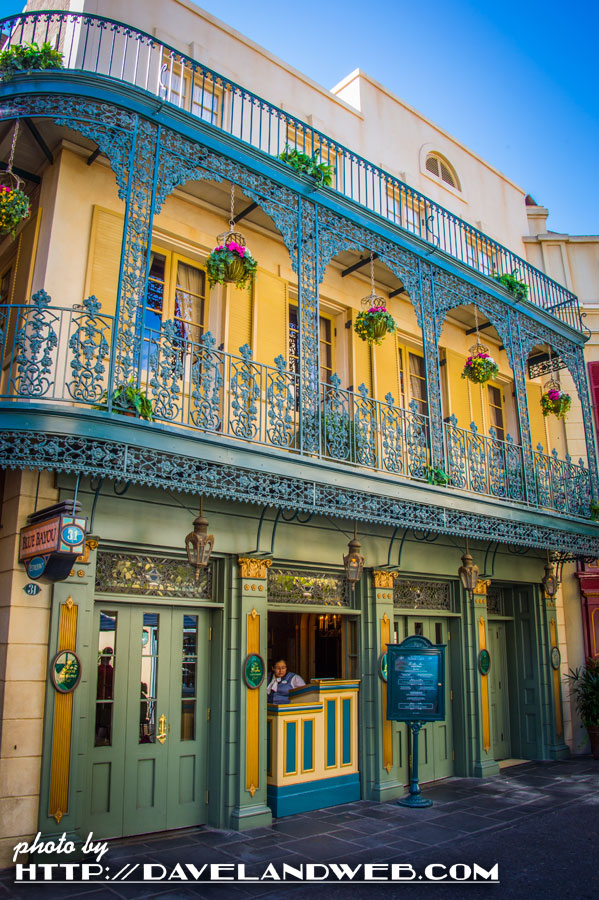 Their Monte Cristo sandwich was a staple for me until they changed the recipe and made it a bit more healthy. The fried cheesecake was also a casualty of that trend.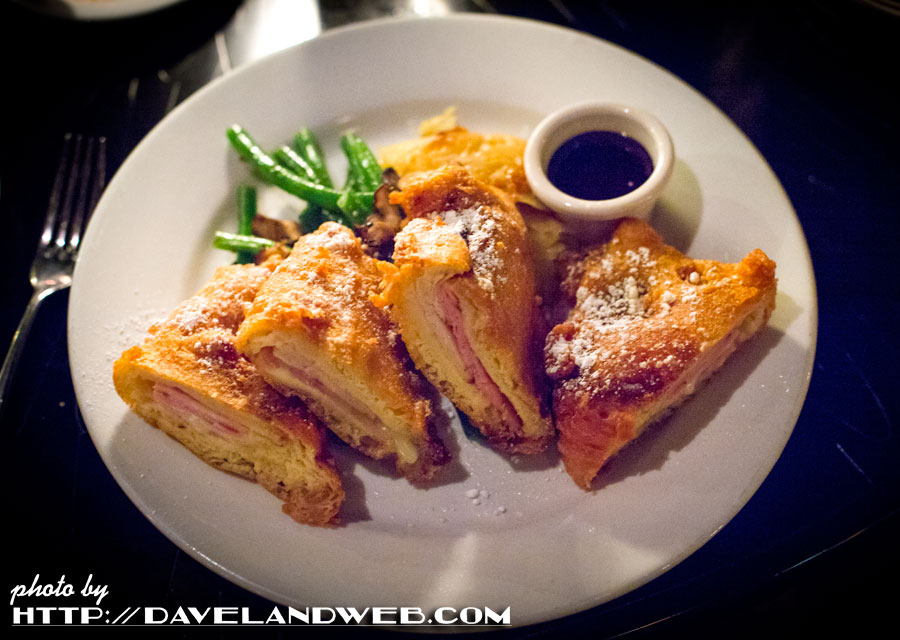 The nearby Mint Julep "bar" offers a refreshing non-alcoholic version of the southern beverage.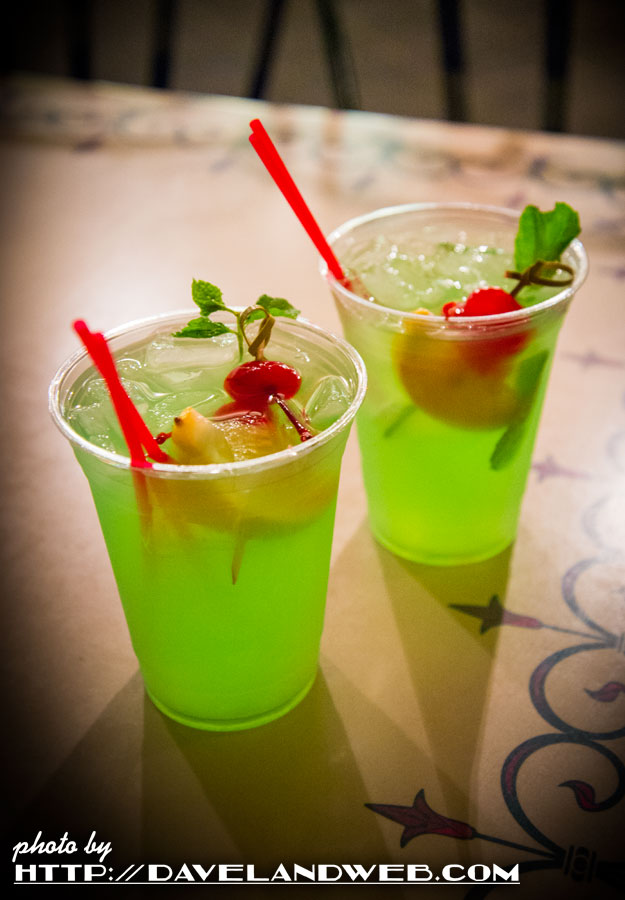 When Walt wanted a VIP supper club at Disneyland, it's not surprising that he picked New Orleans Square as the location. While the city of New Orleans may be known for its decadence and partying, many of the restaurants have a very strict dress code not found out here in Southern California.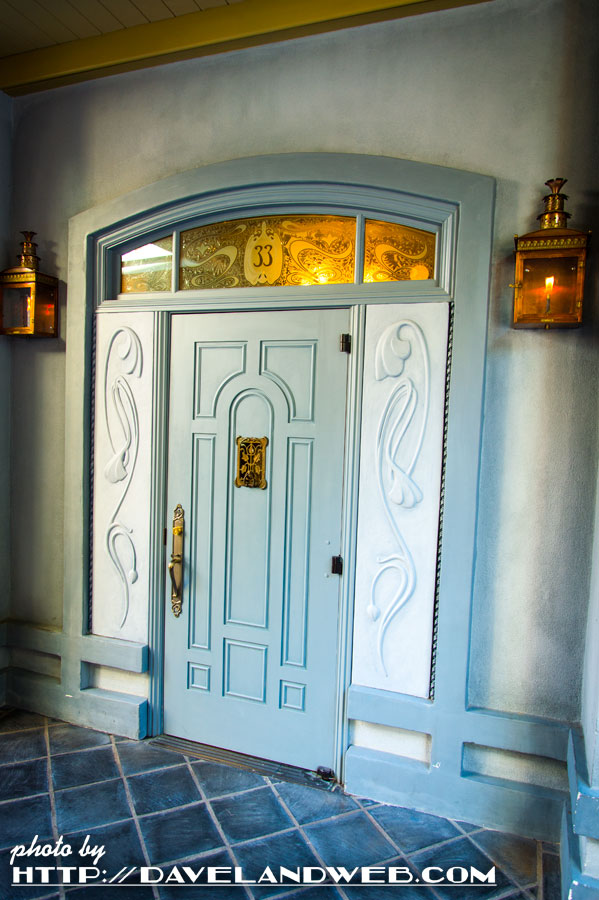 A lamb chop from my dinner at Club 33.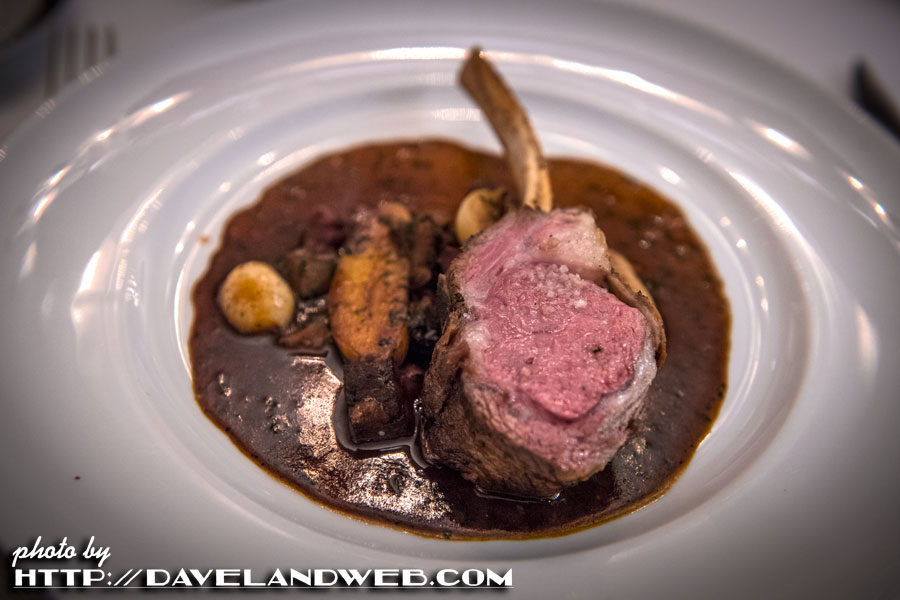 Speaking of partying, here is one of the most famous tourist traps in New Orleans, Pat O"Brien's. It is known for its radioactive red Hurricane drink.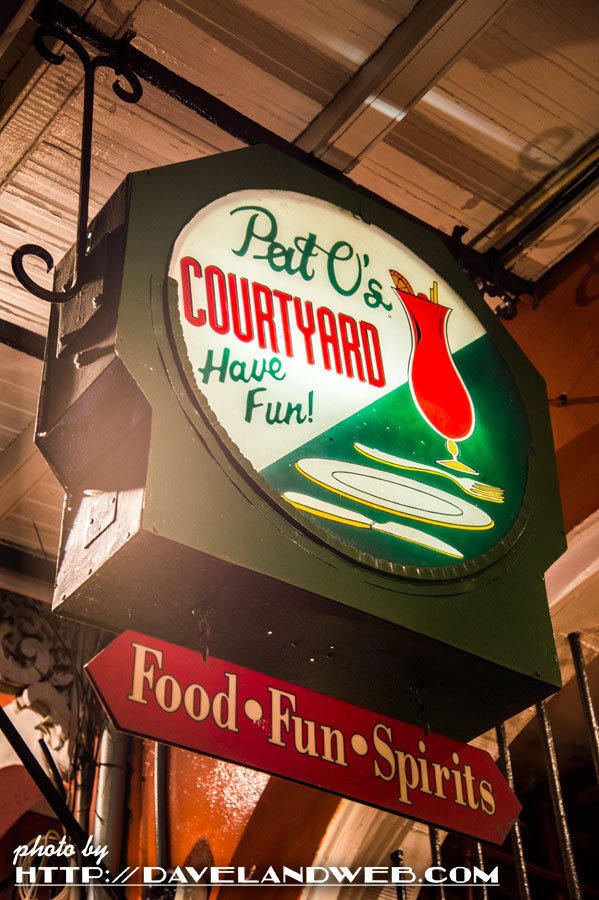 Club 33 added a jazz lounge/bar of its own back in 2014. Very few watering holes in New Orleans are this refined and sedate.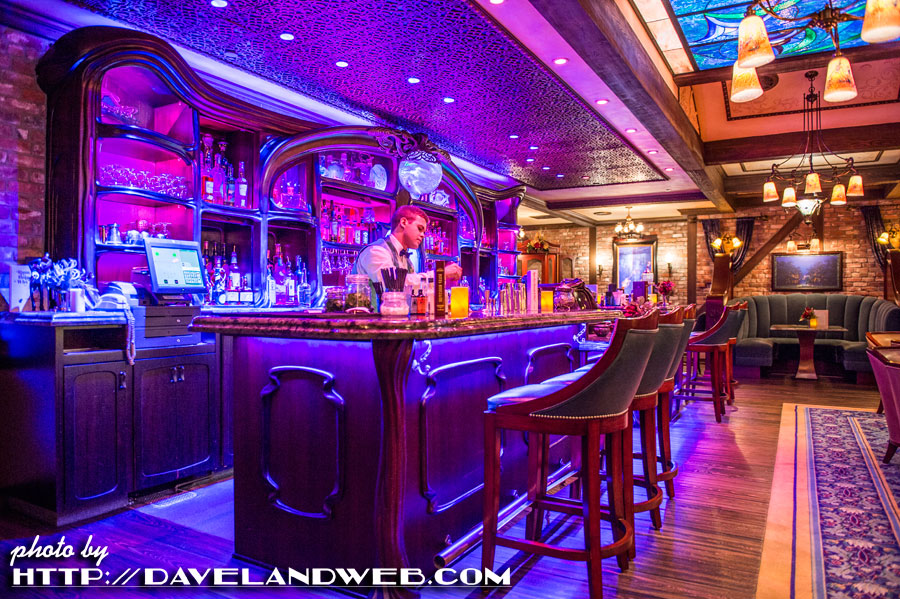 Still, it's a fun place to sip and savor a beverage while at Disneyland.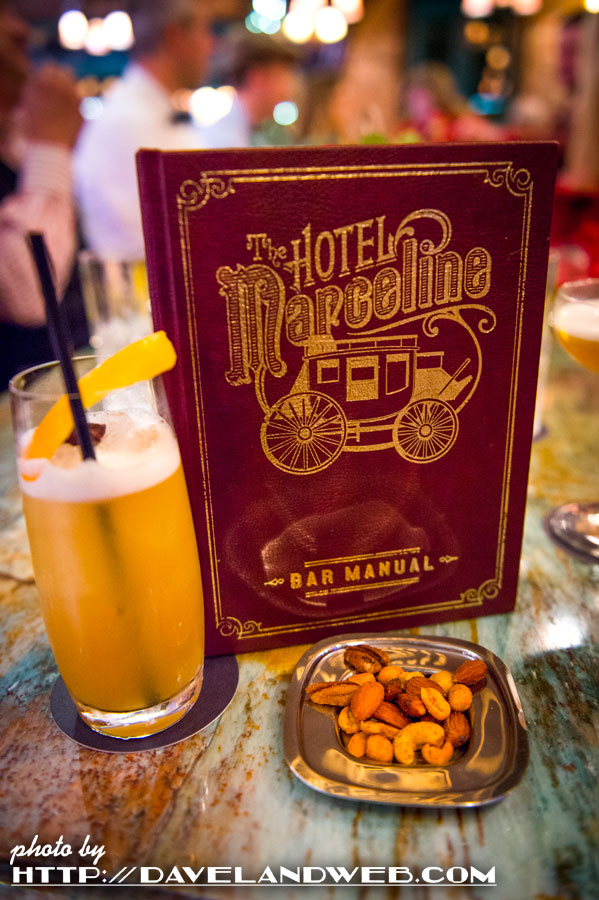 Overall review of the food comparison is very similar to that of the architecture and atmosphere; if you want the deliciously decadent artery clogging experience, go to Louisiana. If you prefer your food sanitized and a little less greasy with drinks that are less potent, go to Disneyland.
Will there be a third post in this series? Of course!