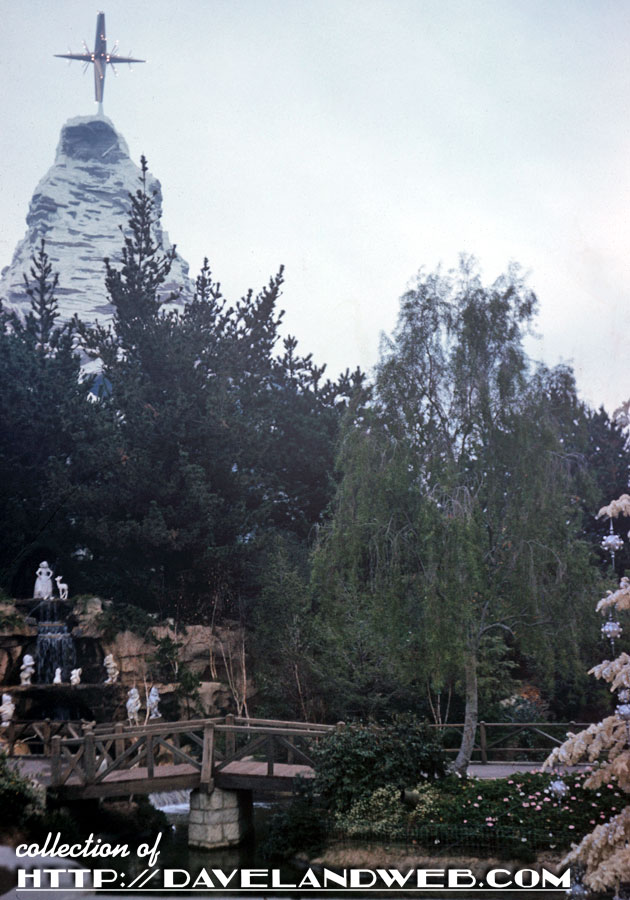 I know, I know…Easter is barely over and here I am posting Christmas photos. This first shot was taken on New Year's Eve, 1961 (that's December 31 for those of you not good with dates/numbers!). The Matterhorn Christmas Star looms over Snow White's Wishing Well. This image calls for a few detailed views.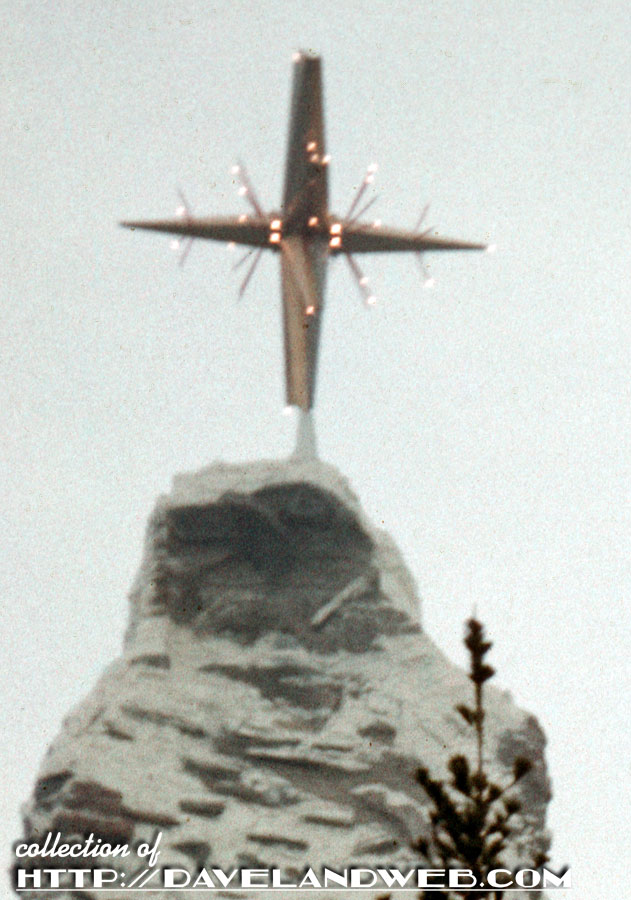 Check out those ornaments on the Christmas tree near the well!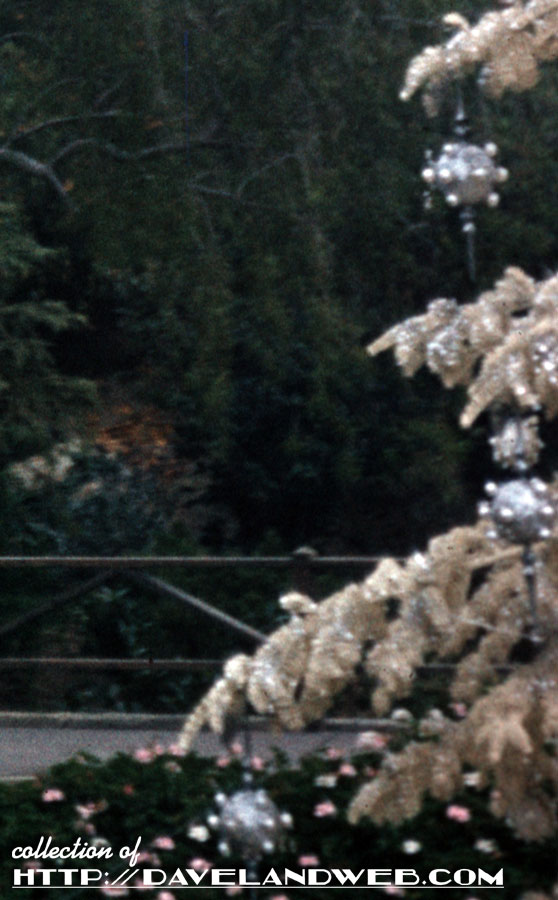 And finally, had to get a closer look at Snow and the Dwarfs: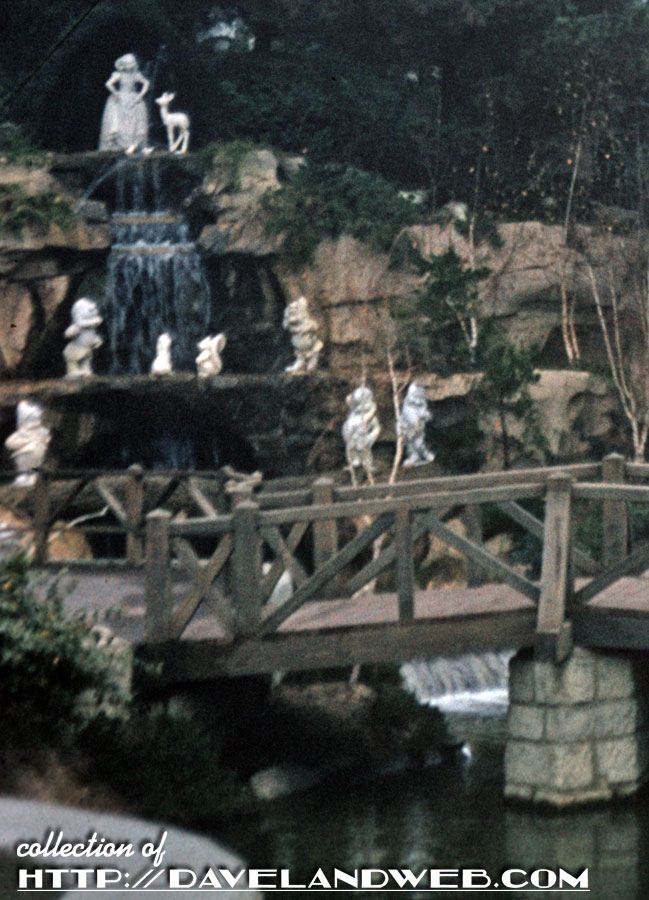 From January 1961, we see three lovely Dickens Carolers posing on New Orleans Street, outside Aunt Jemima's Pancake House: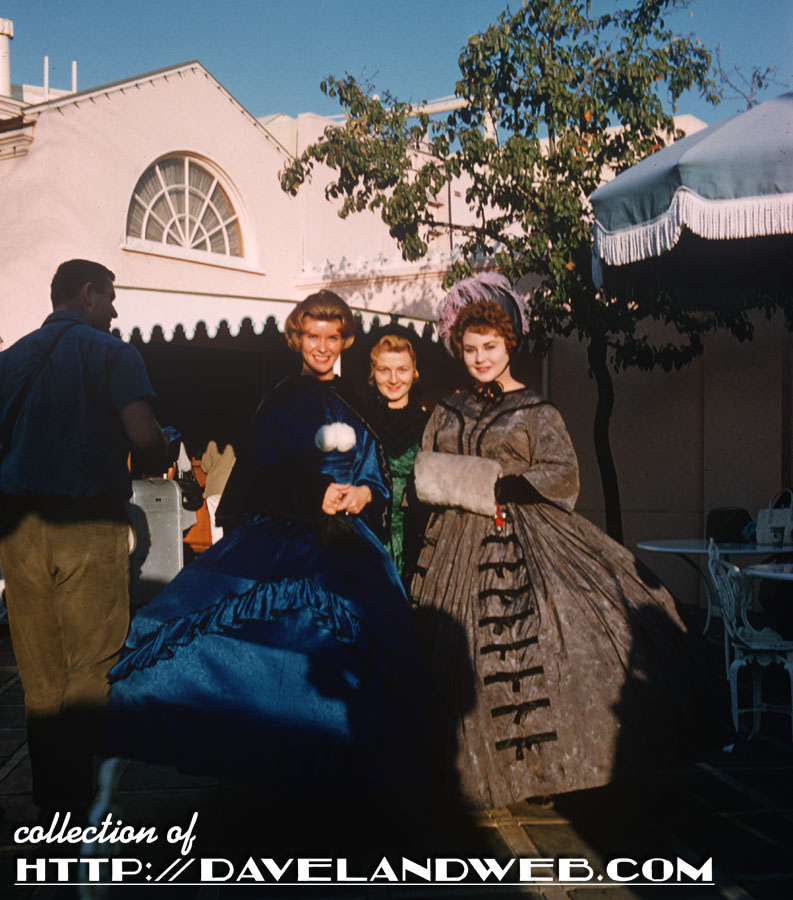 See more Disneyland at Christmas photos at my
main website.