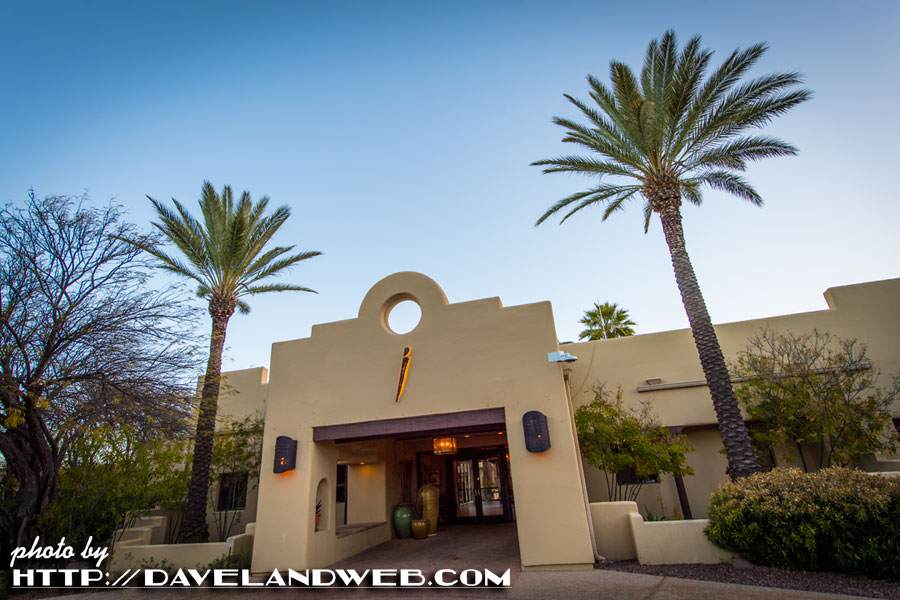 I spent an incredible weekend at the Miraval Resort in Arizona recently. This place is the Disneyland of mindfulness; everything is taken care of for you. You truly have very little to think about, thanks to the fantastic customer service and planning from the staff. While the resort itself was obviously constructed, they did their best to incorporate nature and enough elements that you feel very much at peace. Soothing waterways: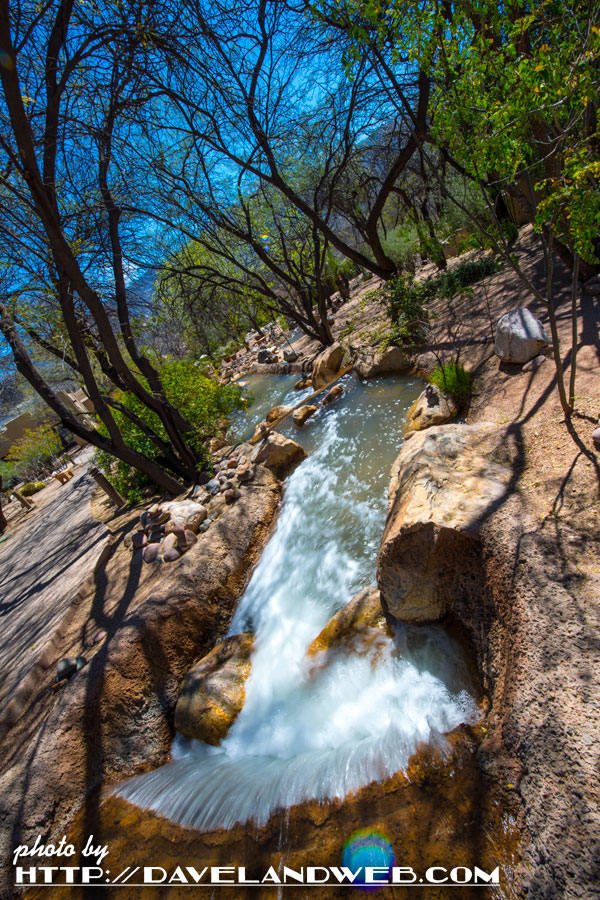 A labyrinth (yes, I walked it…a few times):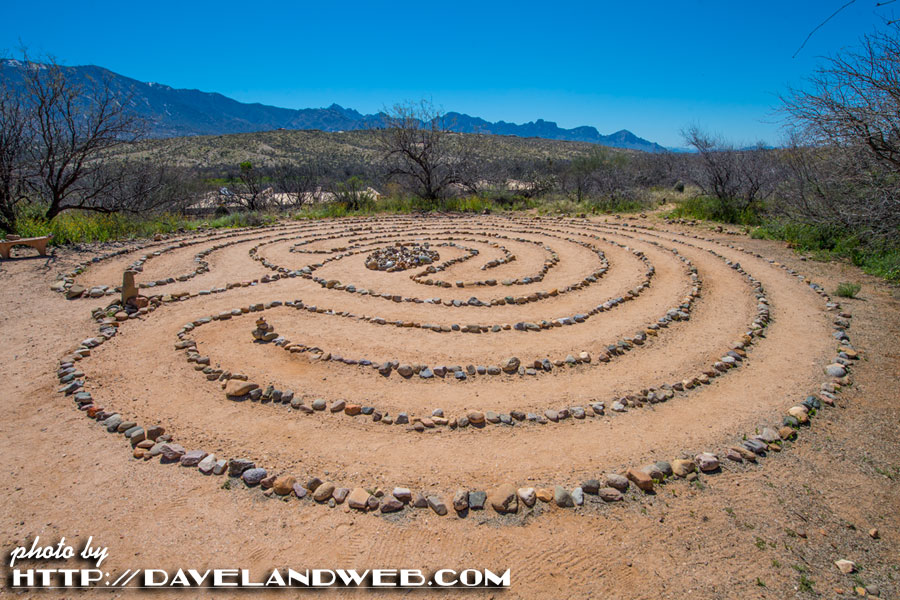 A garden on property: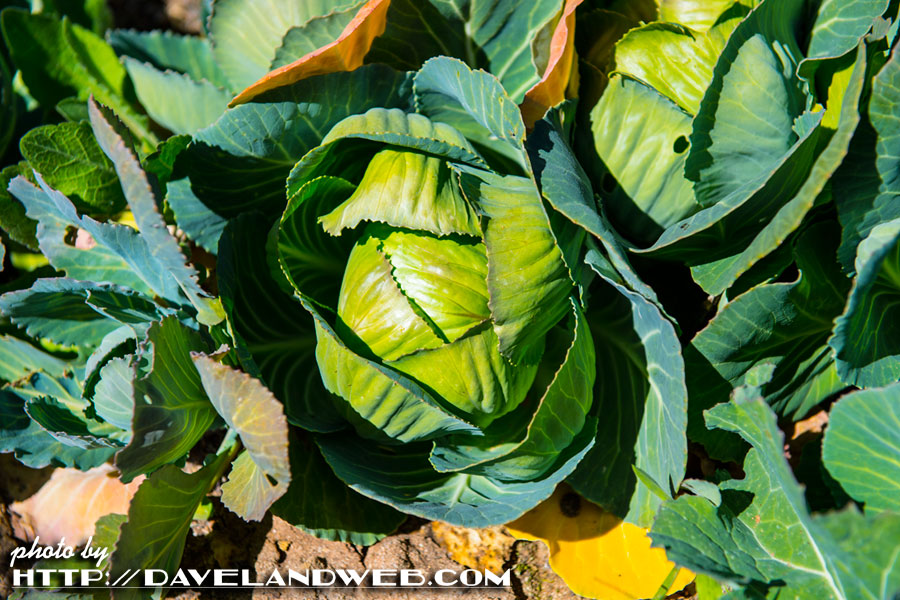 The spa: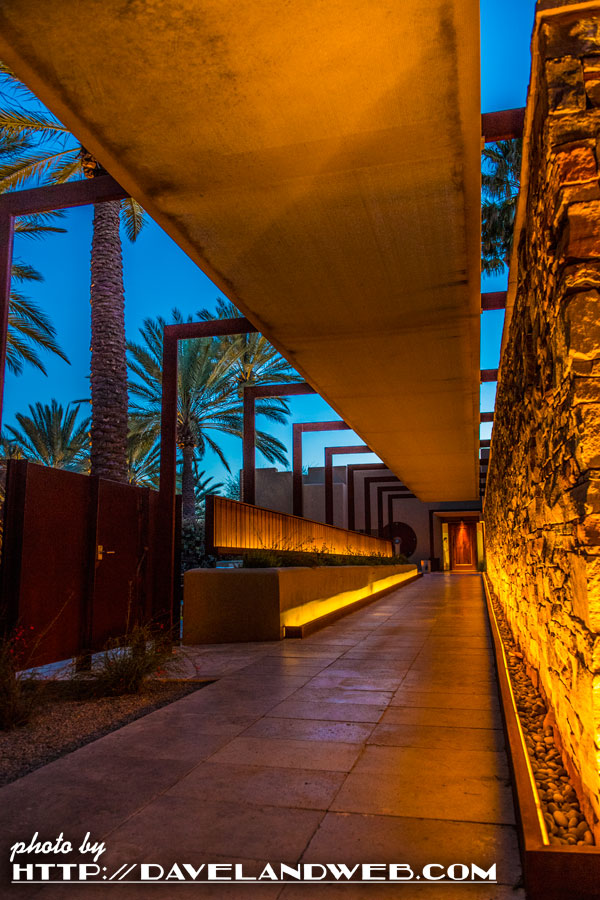 An excellent fitness center and pool: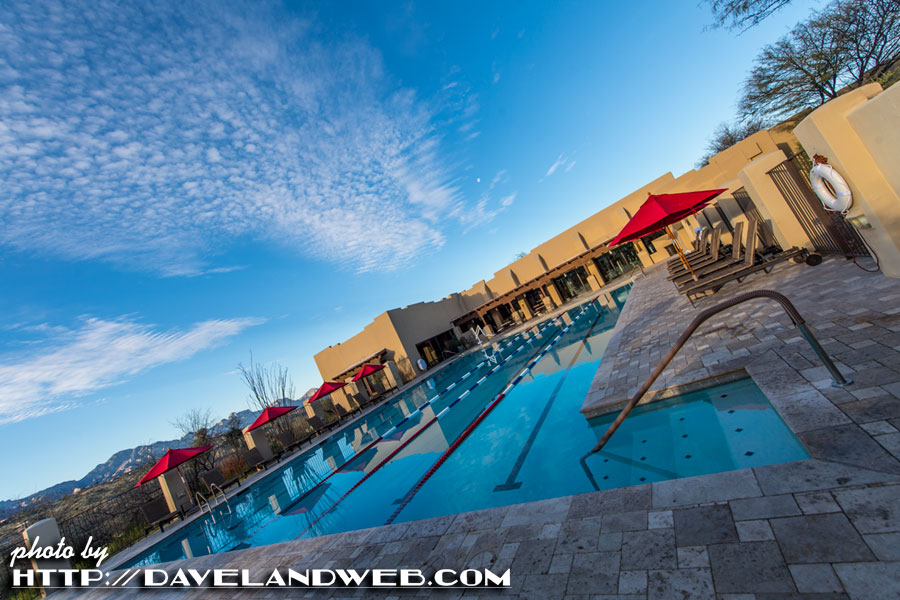 …and a second pool if you just want to lounge around instead of doing laps: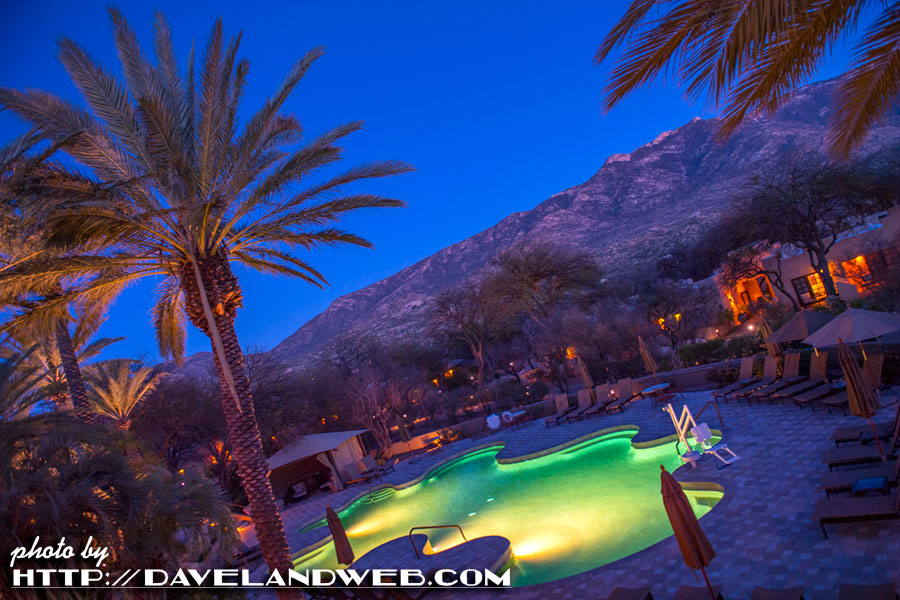 Cairns are strewn throughout the property, made by those who have come here to relax: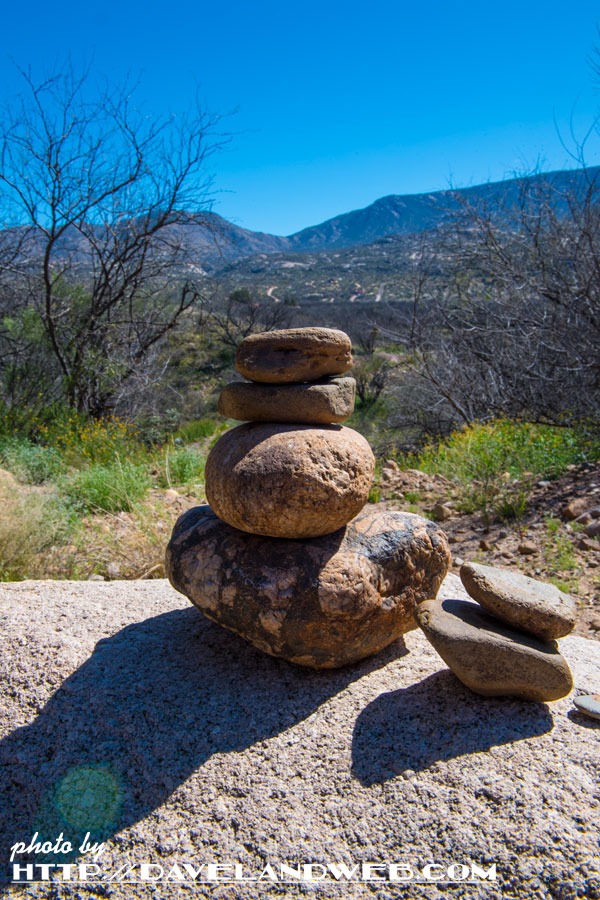 Yes, this owl was real. He even seems to enjoy Miraval: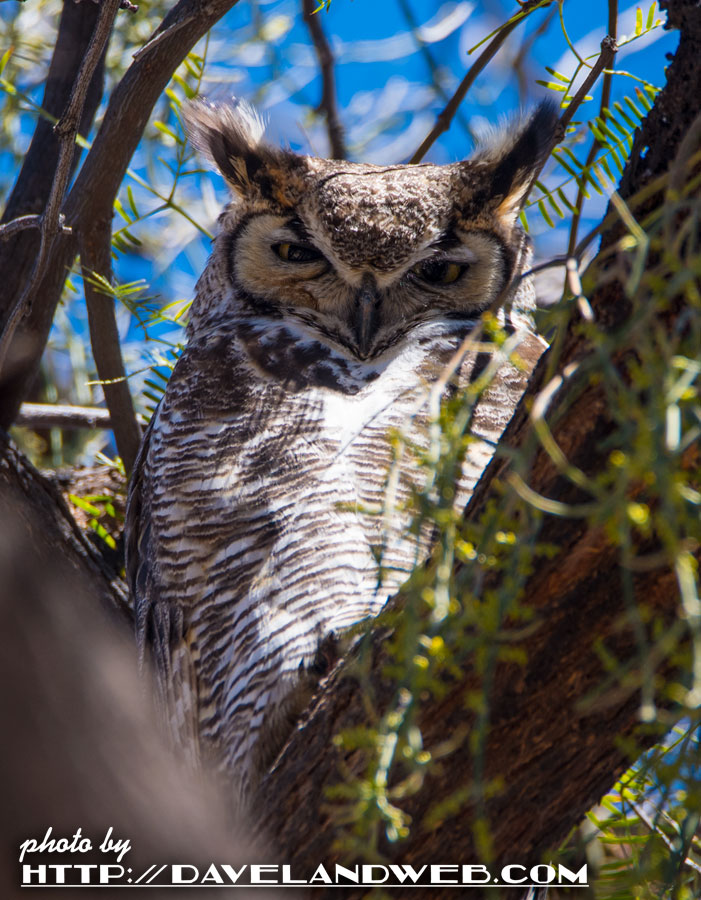 See more Miraval Arizona photos at my
main website.