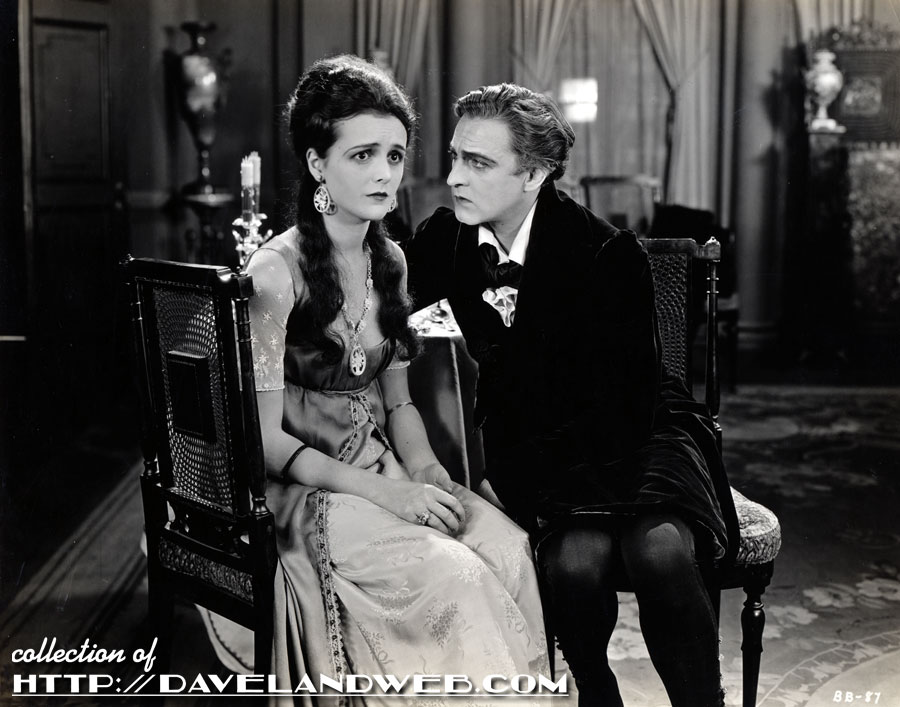 Mary Astor had a long and steady career in the movies that began in silent pictures, such as 1924's "Beau Brummel" with John Barrymore. Prior to the making of this movie, the 17-year-old Astor was accompanied everywhere by her parents, as she was the meal ticket that allowed them to live a very lavish life. Somehow, the 41-year-old Barrymore convinced her father through a combination of flattery, deceit, and quite a bit of BS that he needed private time with Astor to help groom her into a true actress. They fell for it (for the most part) and a secret affair blossomed between the two for a few years until Barrymore got tired of Astor's inability to stand-up to her parents and tell them to…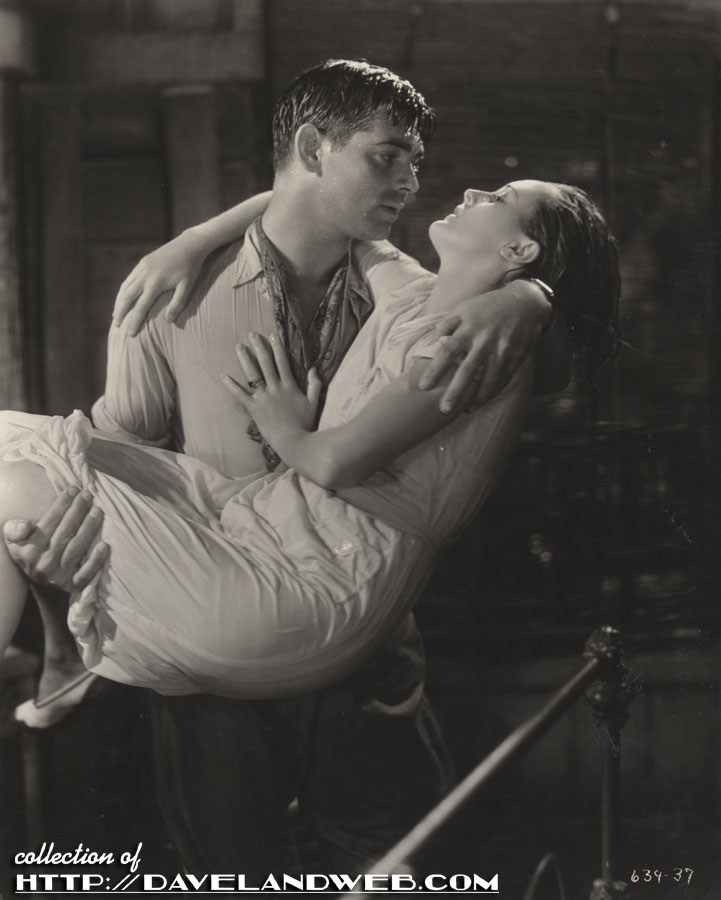 While her star continued to ascend, she made headlines for a completely different reason. Involved in a bitter custody dispute with ex-husband Dr. Franklyn Thorpe in 1936, things got even nastier when passages from her private diary were leaked to the press.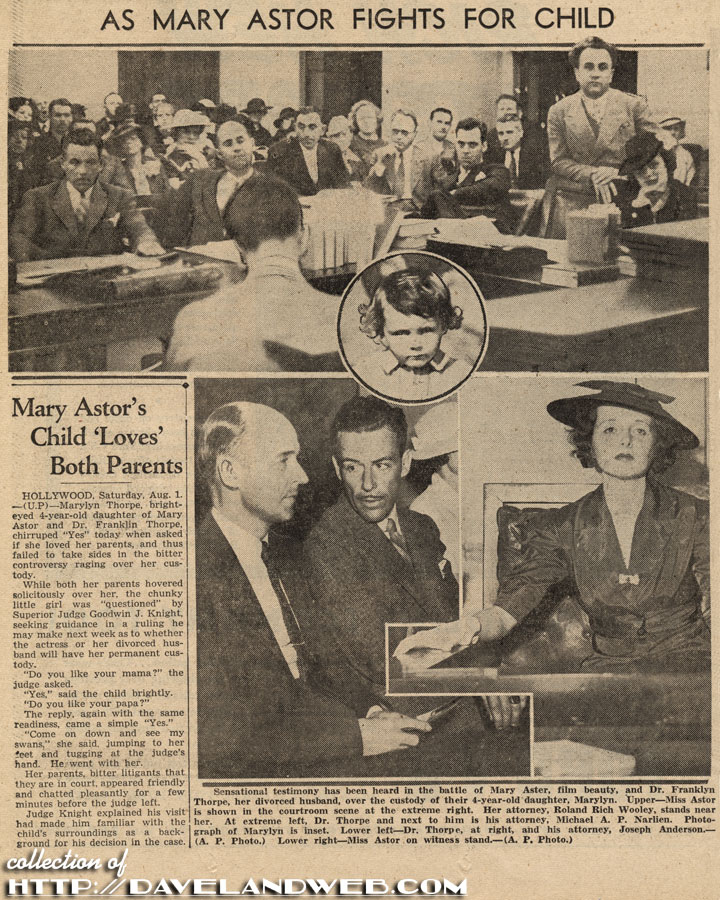 Thorpe had stolen the diary and attempted to use it as a tool to make Astor give up custody of their daughter Marylyn. Astor finally got sick of being taken advantage of by others and called his bluff. While the diary was ruled inadmissible in court for having been tampered with and mutilated, the press had a field day with the supposed tales of Astor's sexual exploits, most of which had been fabricated.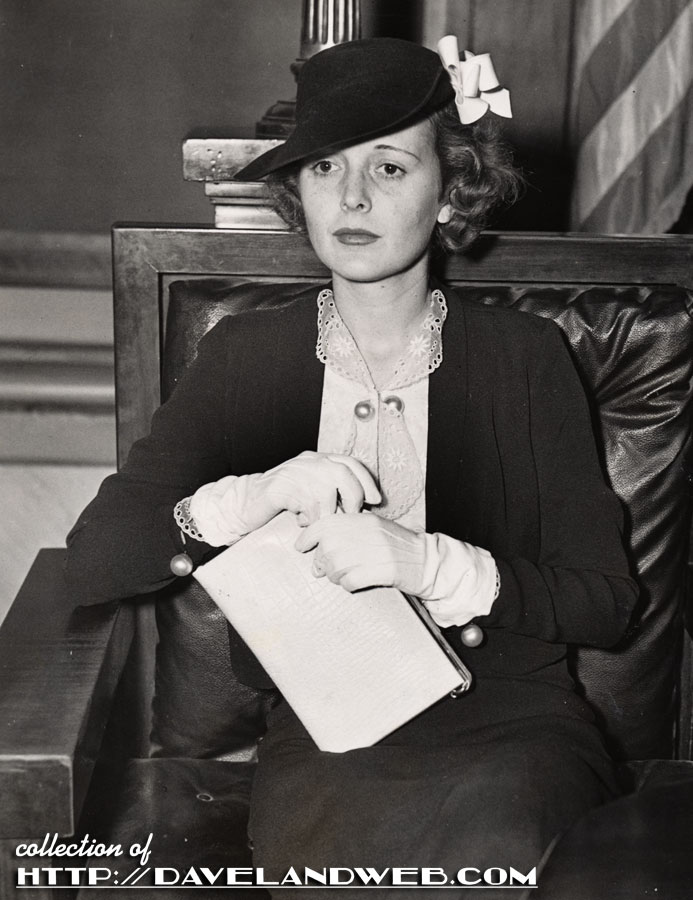 While it was embarrassing for the actress, she refused to waiver and was even backed by the film studio she was currently working for in the blockbuster movie "Dodsworth," despite the morality clause in her contract. In her autobiography, she said that the strength of the character that she played in "Dodsworth" (seen below) was what she channeled up on the witness stand, allowing her to remain calm and composed throughout the entire trial.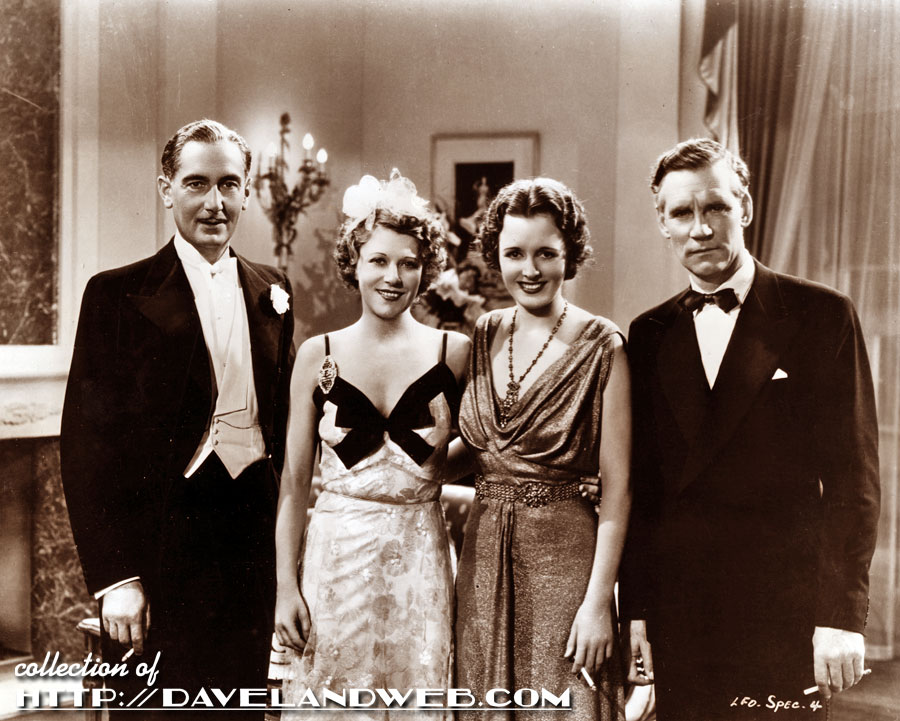 Here's the victorious Mary with her daughter after the trial: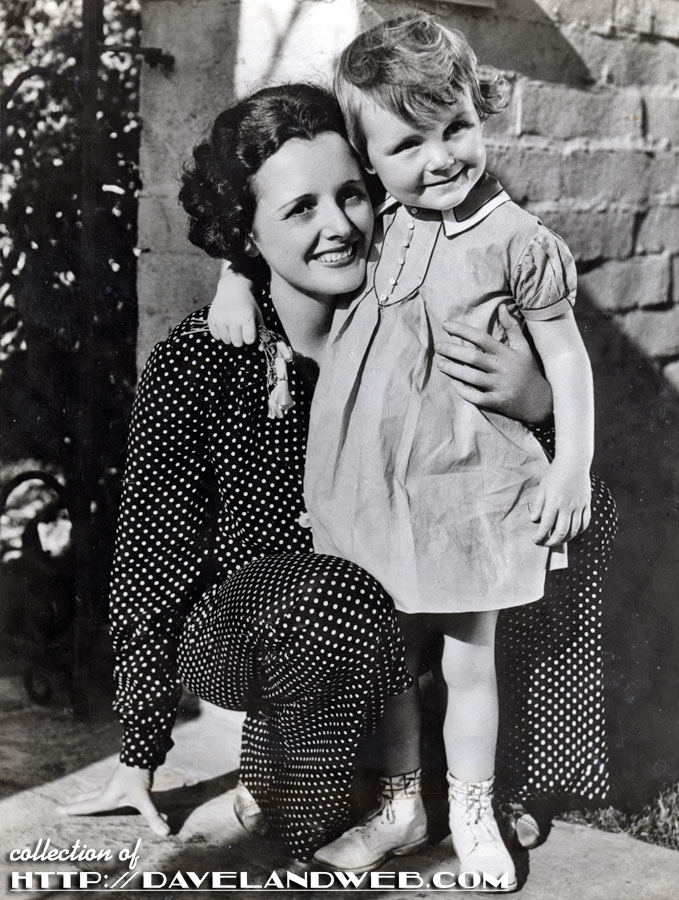 1941 was a banner year for Astor, with a starring role in "The Maltese Falcon":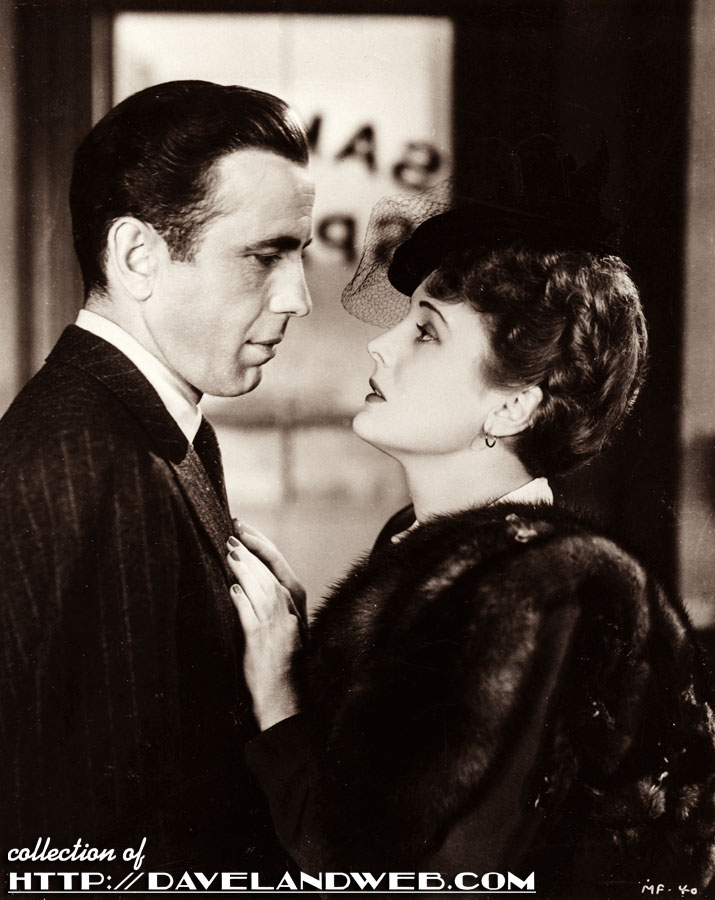 …and an Oscar for the Bette Davis potboiler "The Great Lie":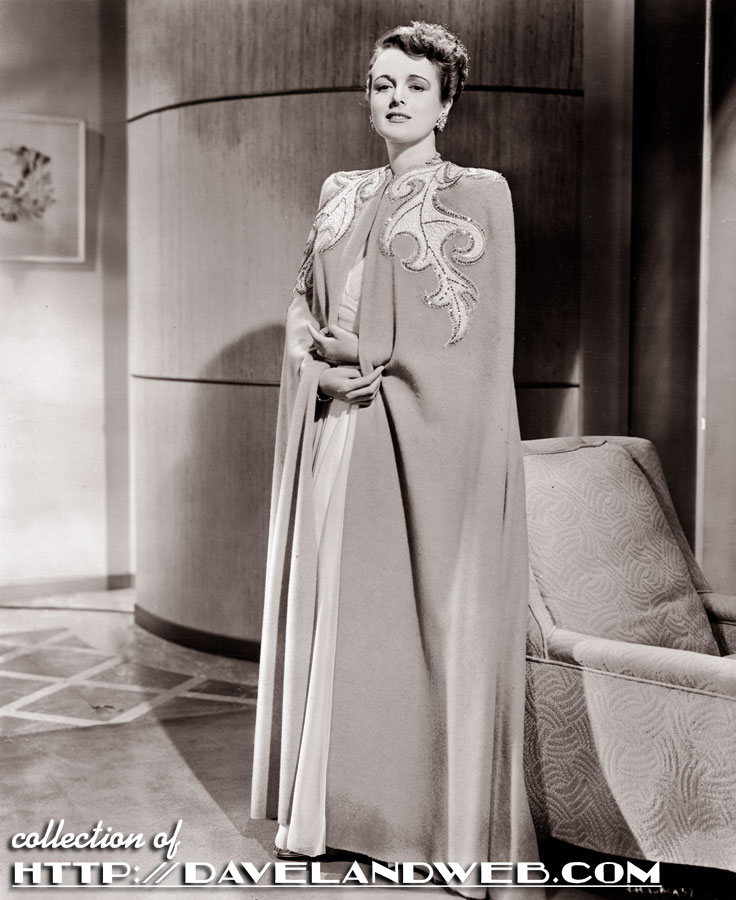 Looking for financial security, she signed a contract with MGM, who wasted her talents on predictably bland mother roles. There were a few highlights during her servitude there, including Judy Garland's mother in "Meet Me In St. Louis," where she held the Smith family together as the father attempts to haul them off to that evil city, New York.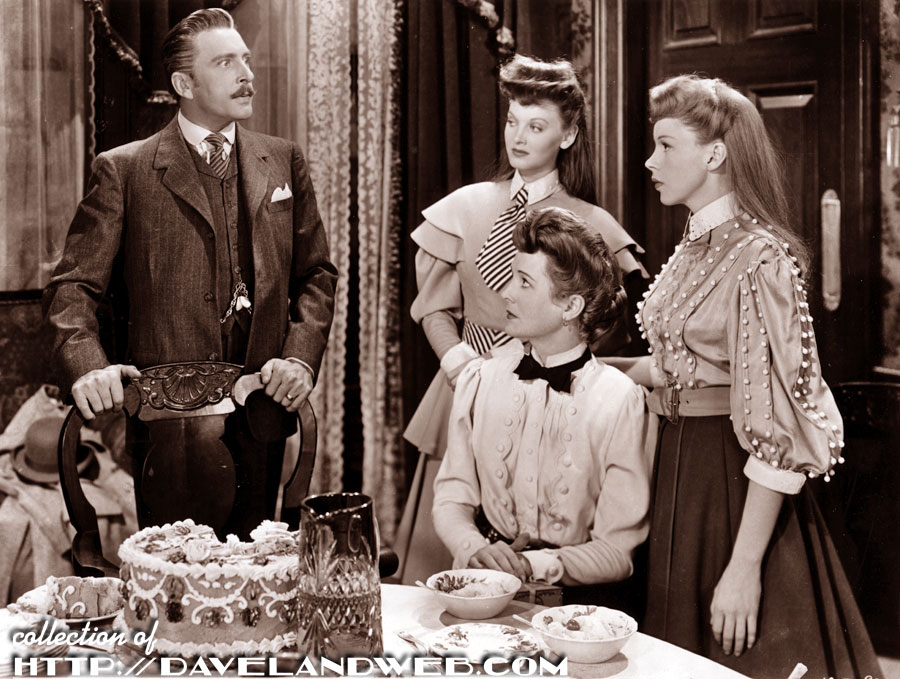 After she left MGM, her career began to slow down and she moved to a number of television roles, including "The Thief" with up and coming actor James Dean. Astounded by his mumbling and lack of professionalism, she was even more astounded when she watched the broadcast and saw him walk away with the teleplay and the accolades.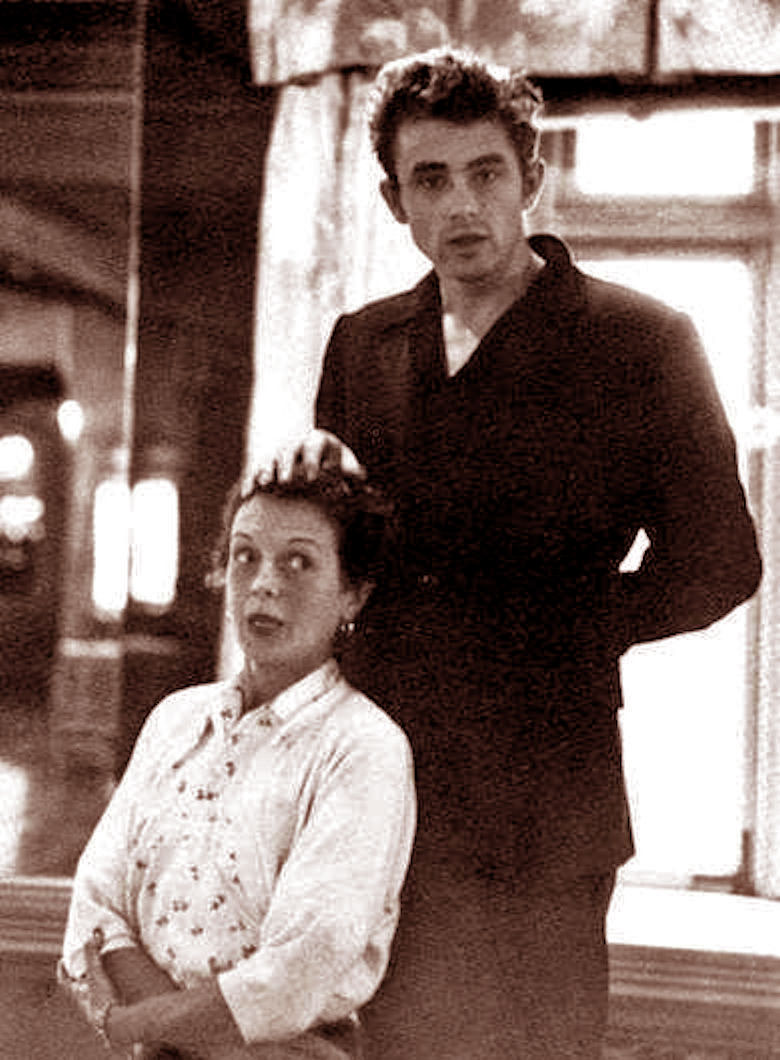 Overcoming alcoholism, Astor also began to write, publishing her bestselling memoir, "My Story: An Autobiography." If you haven't read it, you should.
She finished her career in the 1964 Bette Davis murder mystery, "Hush...Hush, Sweet Charlotte."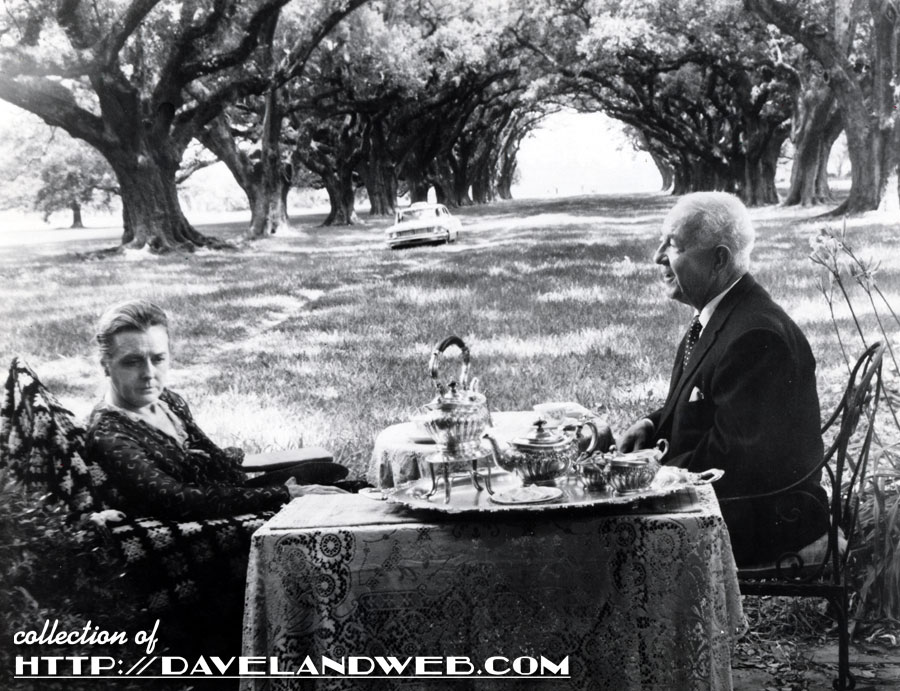 While largely forgotten today, she is still remembered for a very self-deprecating but not entirely untrue and insightful quote:
There are five stages in the life of an actor: 'Who's Mary Astor? Get me Mary Astor. Get me a Mary Astor type. Get me a young Mary Astor. Who's Mary Astor?'
See more Mary Astor photos at my
main website.