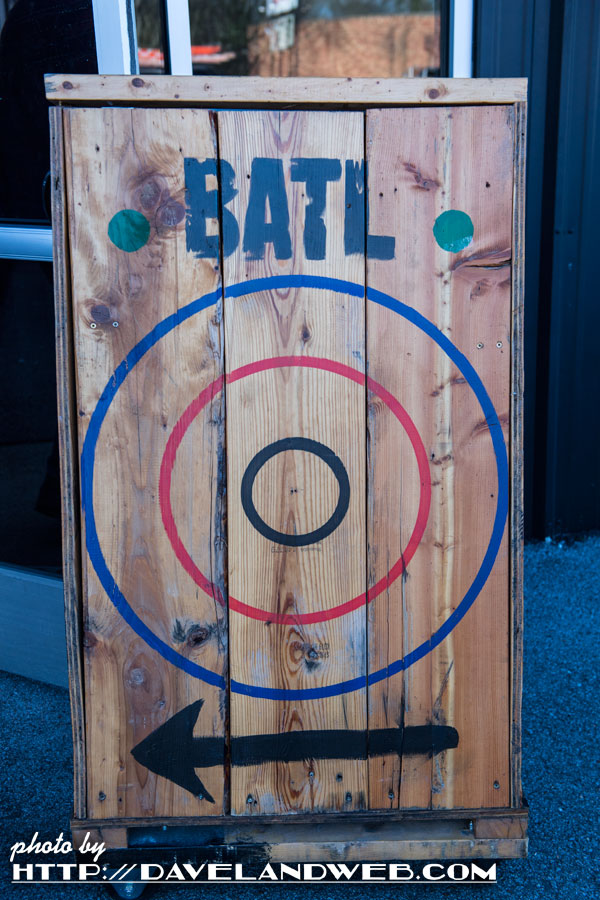 Most of my time in Nashville was spent in a conference room at the Embassy Suites in Murfreesboro. Sound glamorous? Our whirlwind trip into Nashville for a group activity at BATL and then dinner made up for that!
BATL stands for Backyard Axe Throwing League. When we pulled up to the venue I thought, "You've got to be kidding." By the time we left, I was hoping we had something like this in San Diego! Corey from BATL showed us the fine art of axe throwing and then the fun began.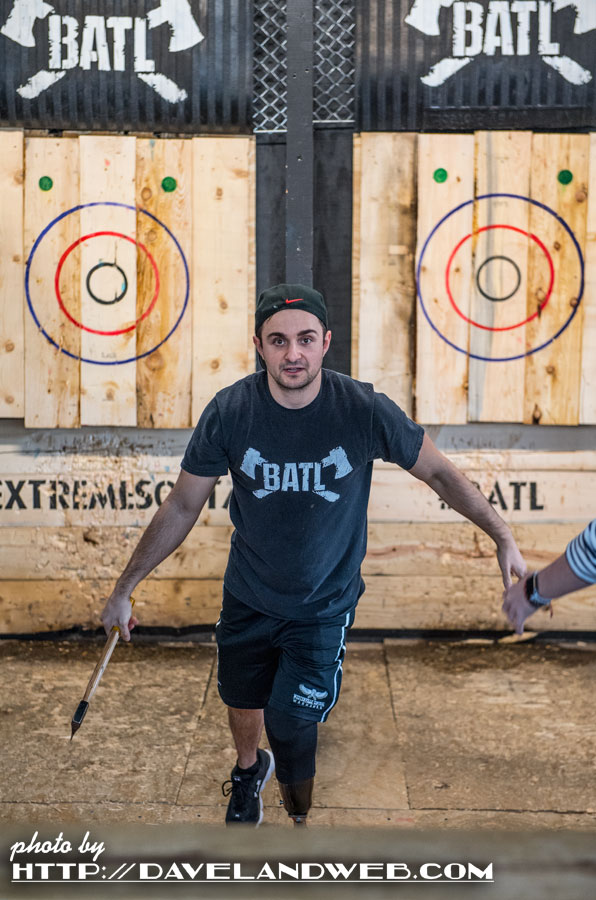 Think of it as a bowling tournament with axes and you kind of get the idea of what it was like. IT WAS A BLAST!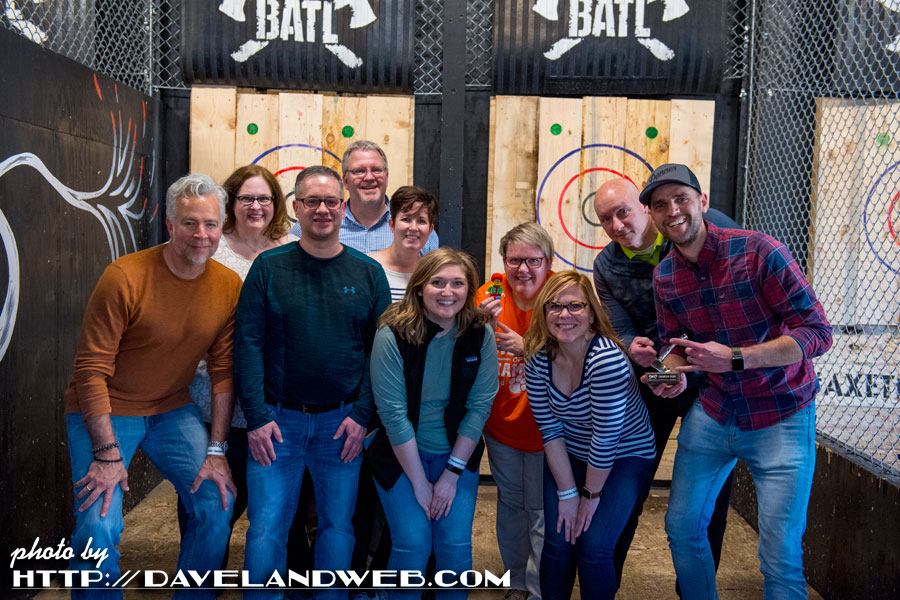 Afterwards we headed into Nashville to see Hatch Show Print, which began in the 19th century as a family-owned print shop that created posters for circuses, minstrel shows, vaudeville acts, and carnivals.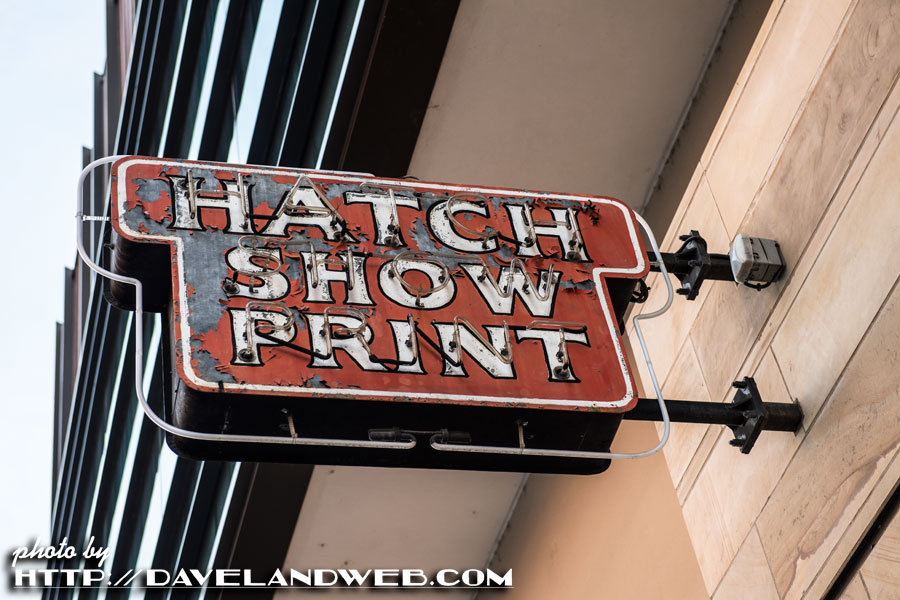 Simple, bold, and well-designed, their work is unmistakable. They found their niche with Country Music shows and the legend was born!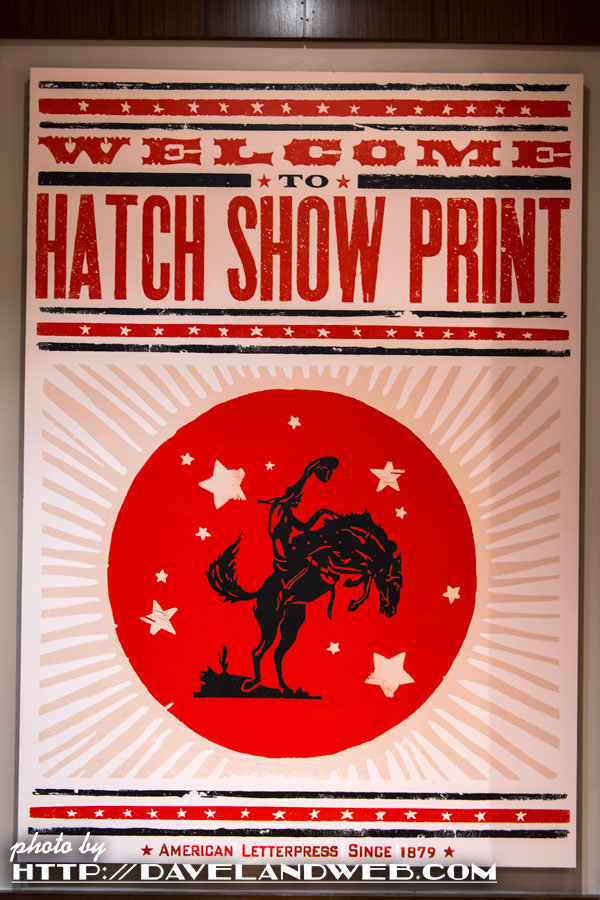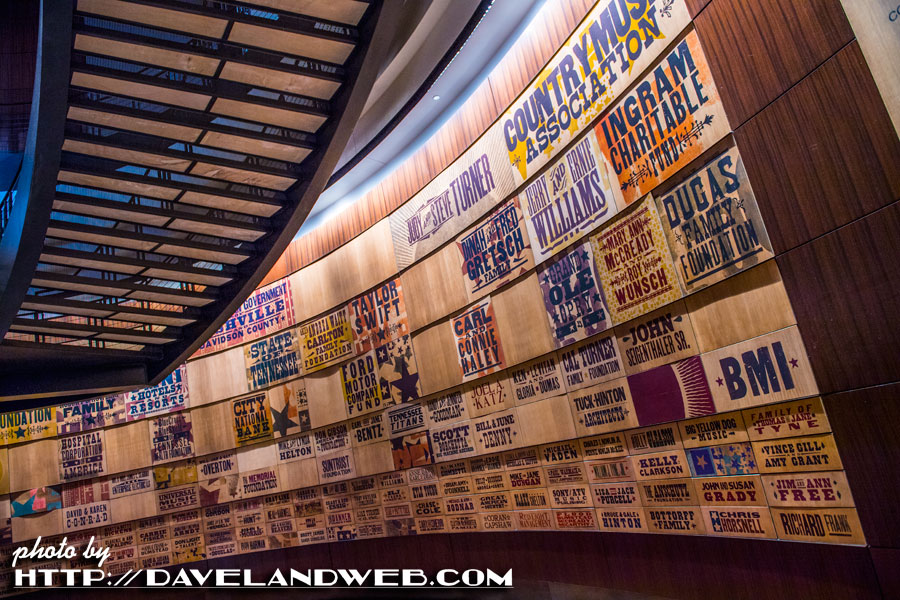 Today, they are located in the same building as the Country Music Hall of Fame and Museum.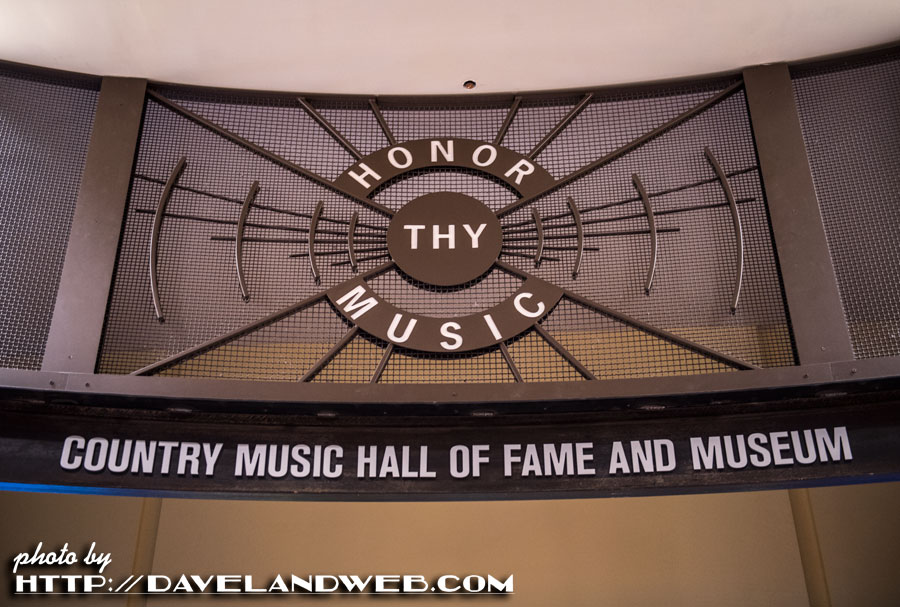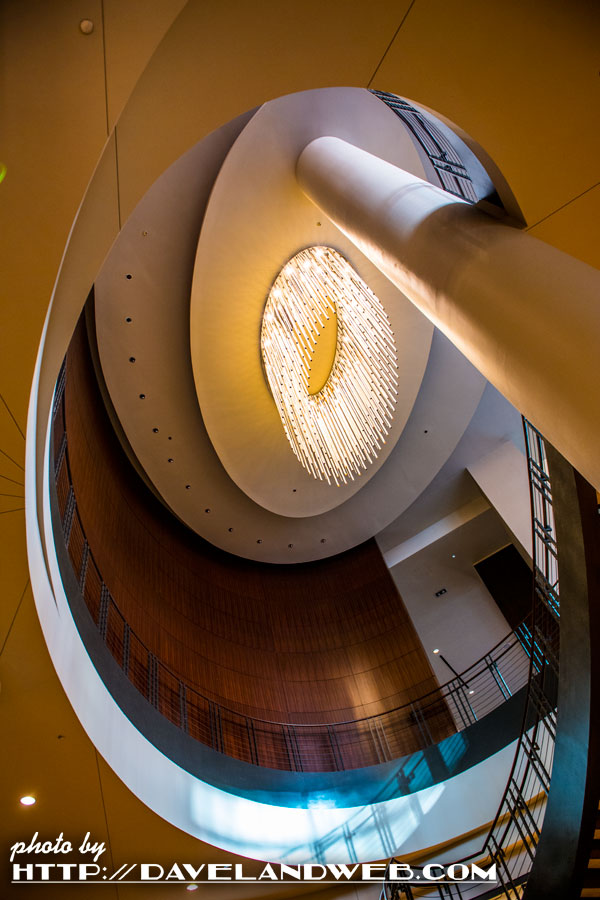 Just a few gold records on display in the gift shop: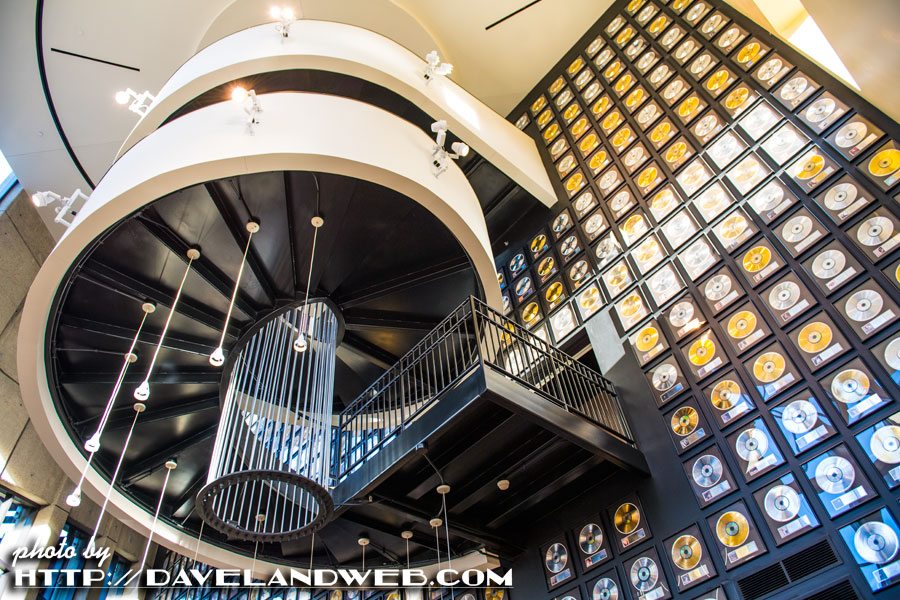 A sculpture of cymbals adorned the wall: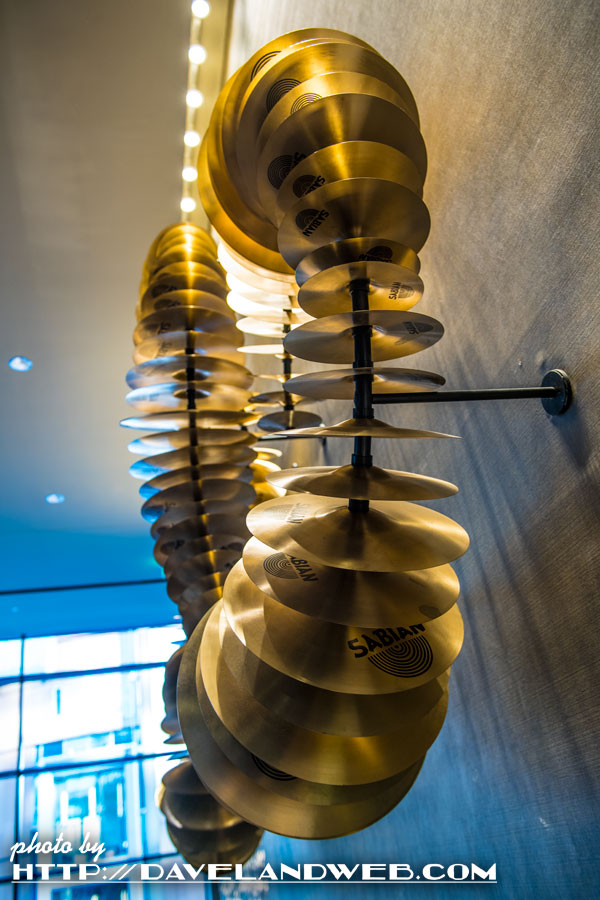 Dinner was at the Famous Saloon: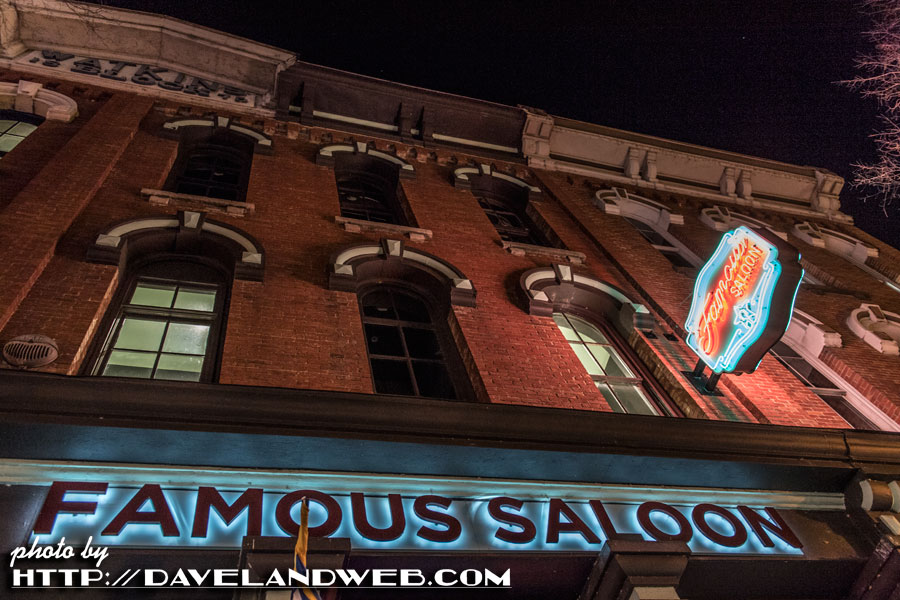 Naturally there was "live" music: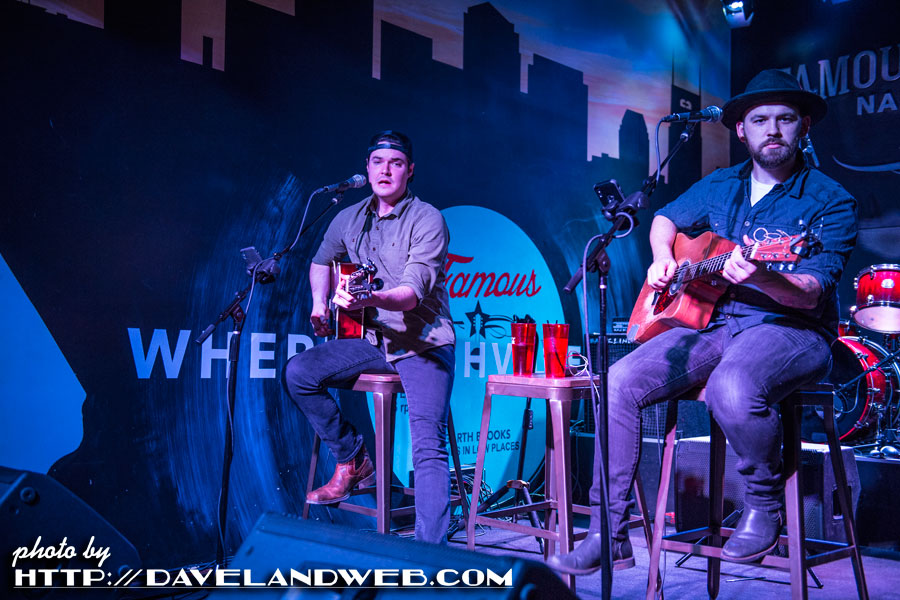 We ate up on the Rooftop of the restaurant.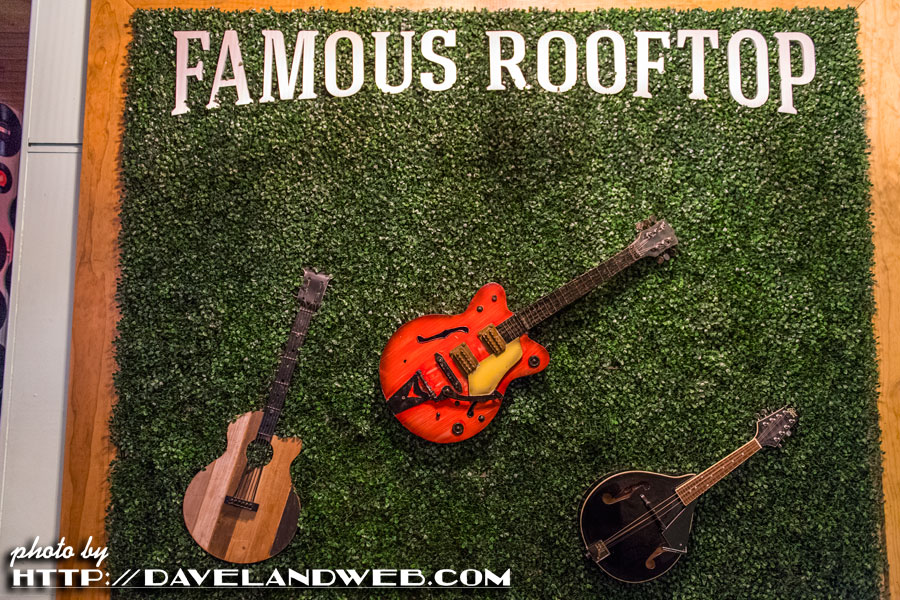 The views were pretty cool:

…and got even cooler after the sunset: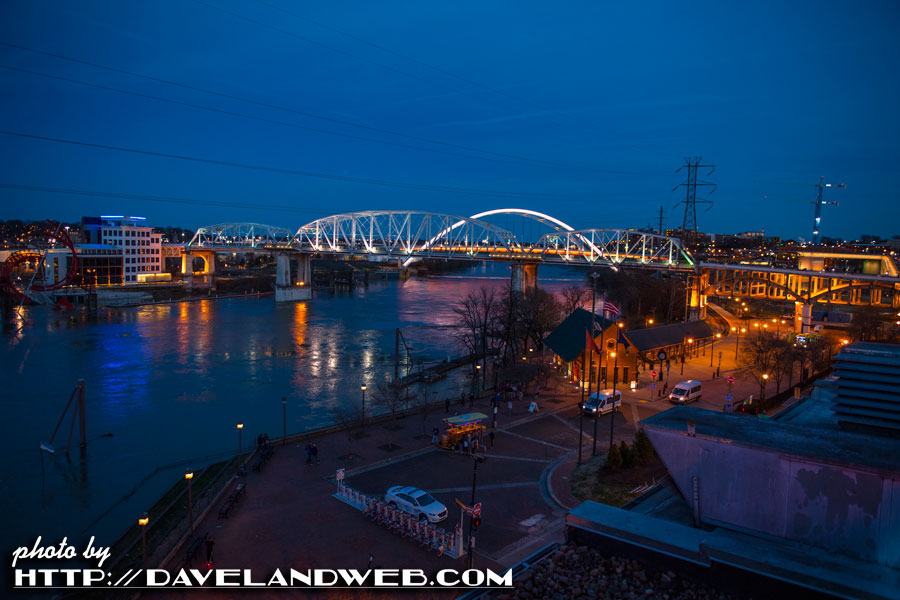 See more Nashville, Tennessee photos at my
main website.