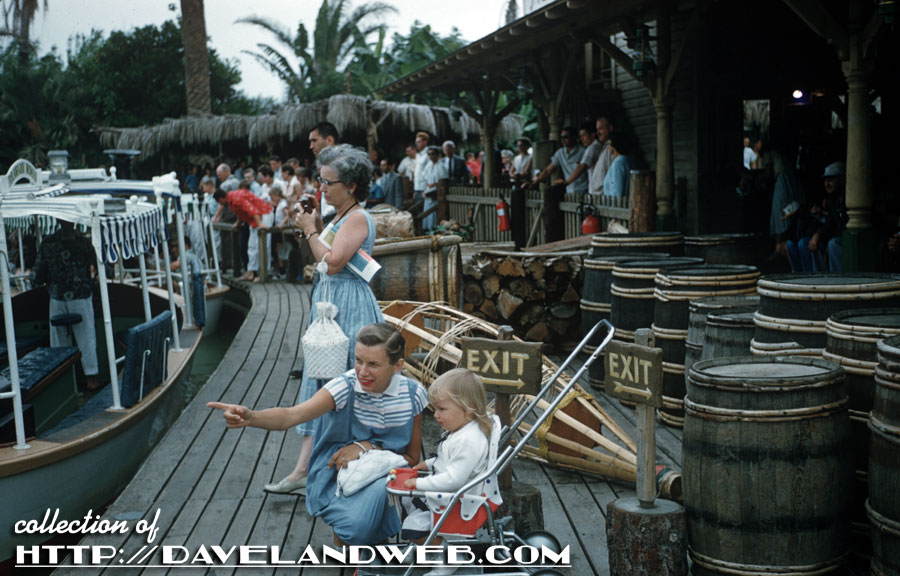 Apparently it has been a LOOOOOOONG time since I updated my Jungle Cruise pages, too. Reap the rewards today with an EXPLOSION of vintage Jungle Cruise images, starting with some nicely saturated Dock Shots! First one is from 1958 followed by this 1957 shot of some barrels and The Congo Queen: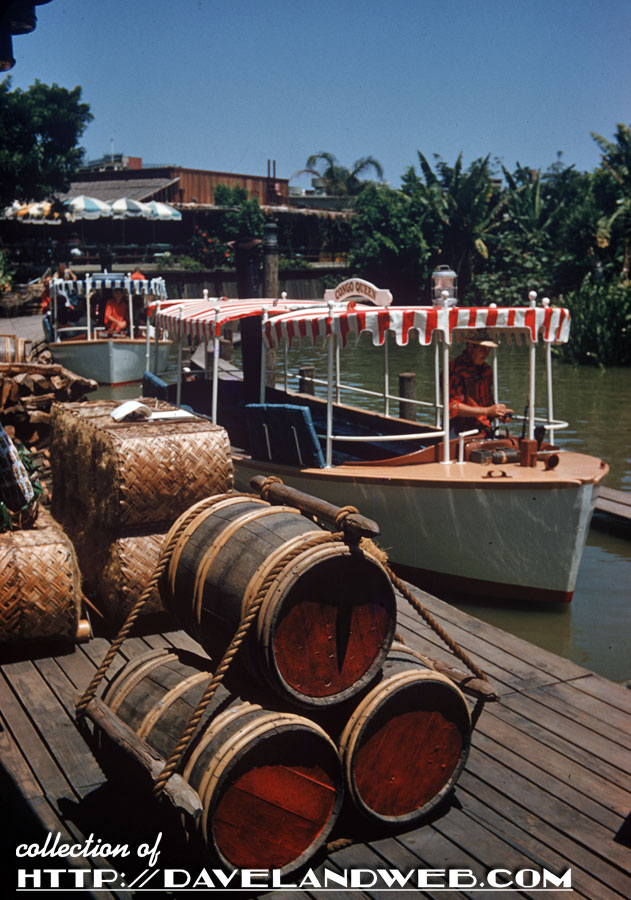 An undated 1950s image: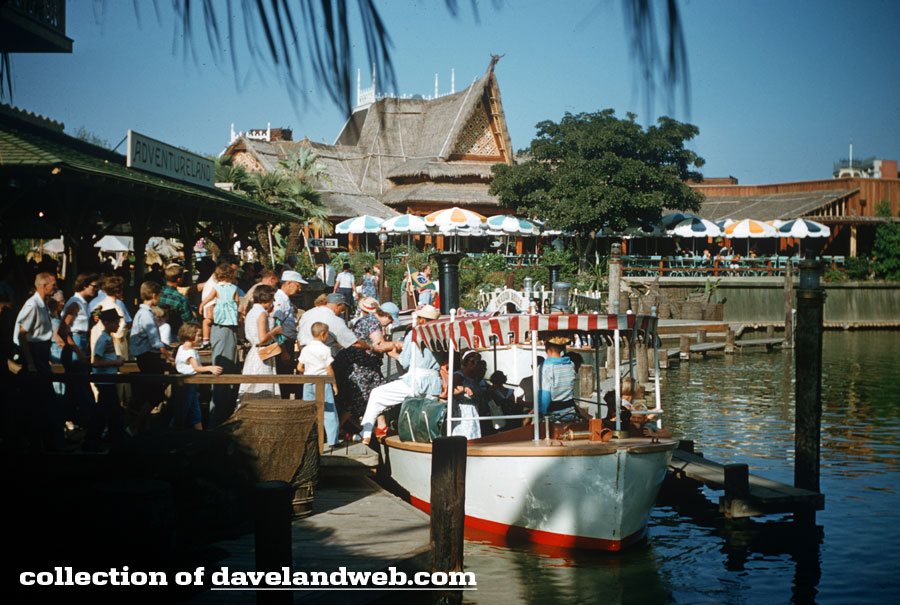 How about a close-up detailed view of the Skipper assisting guests onto the Amazon Belle (I know you'll dig this one, Matthew!):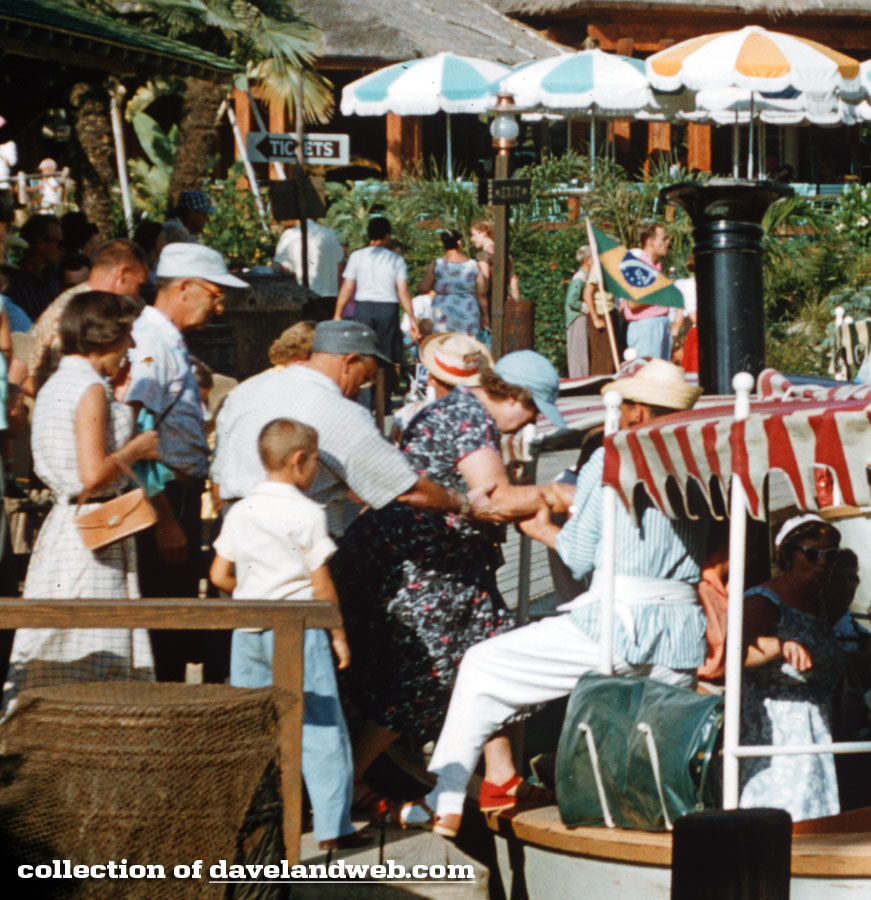 This undated 1950s shot taken at dusk is postcard perfect!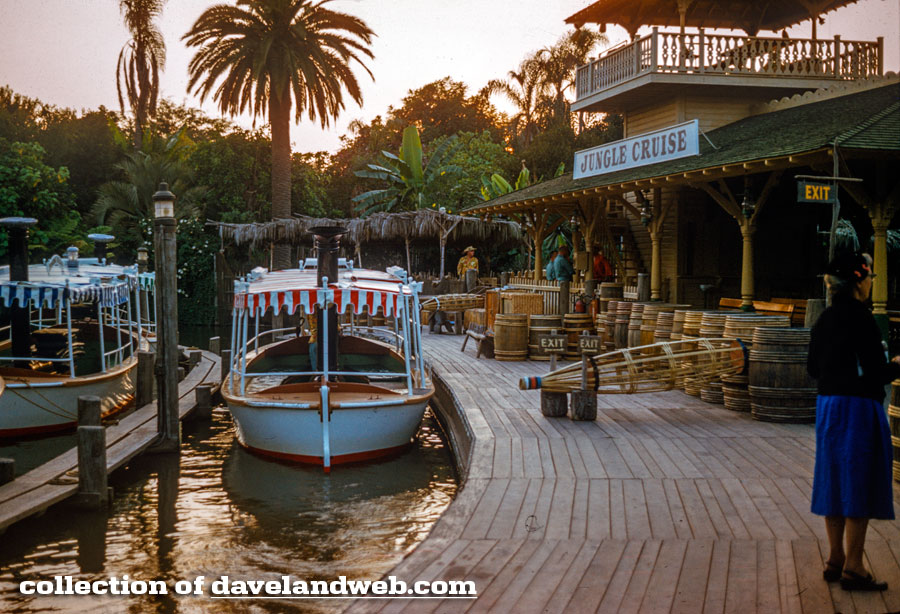 What are those cast members doing just standing around?!?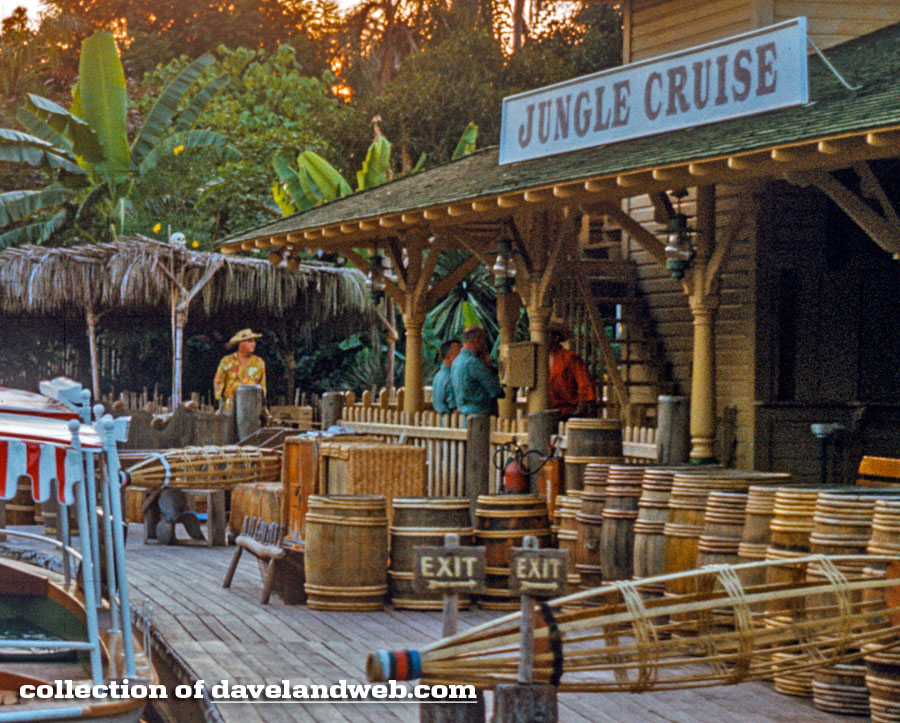 I was too lazy to check if I'd posted the next three from September 1958, but so what...they're worth seeing again anyway!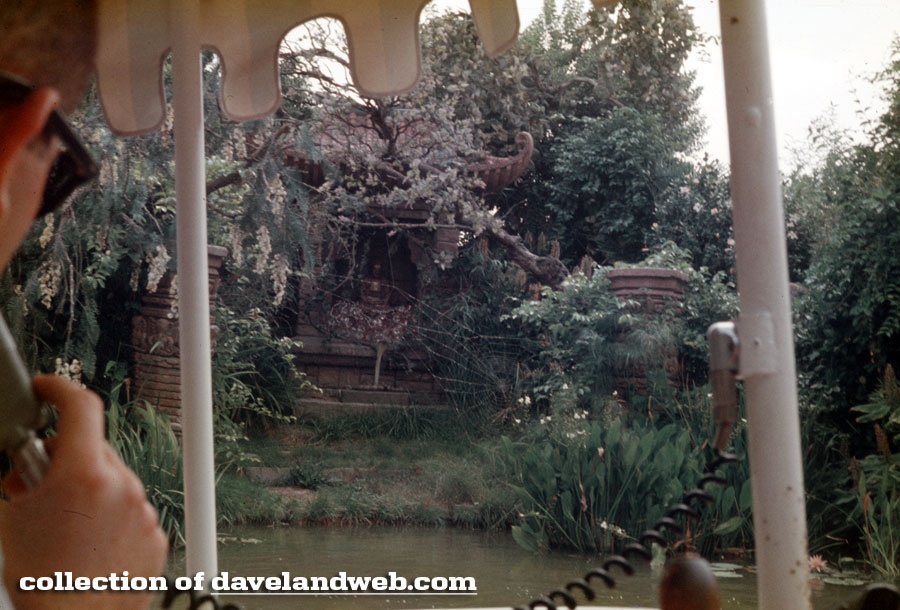 A closer look at the Ancient Shrine and gigantic spider web: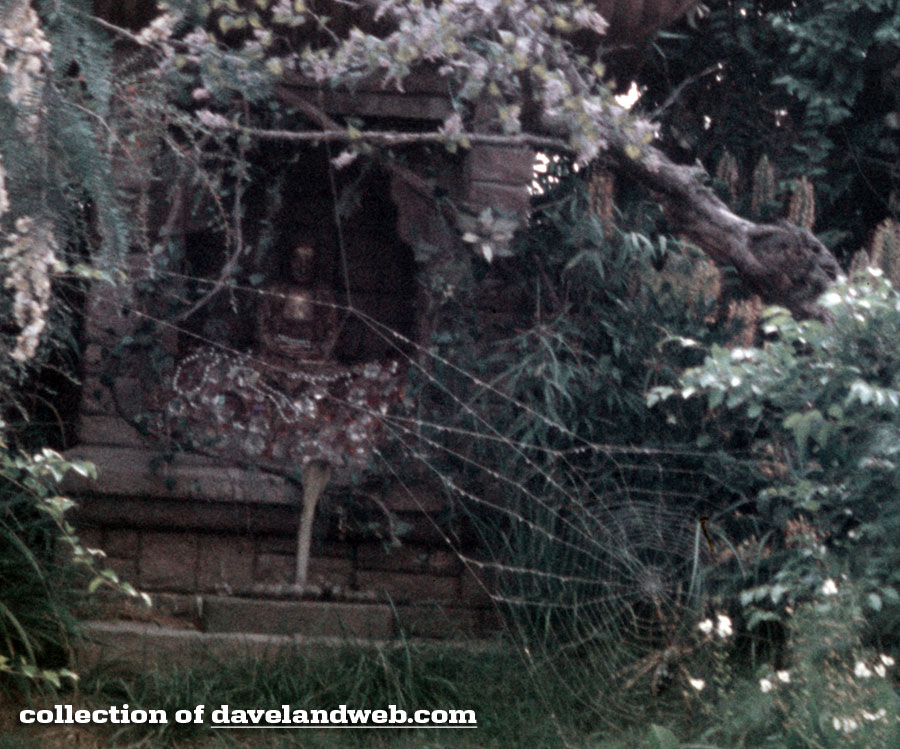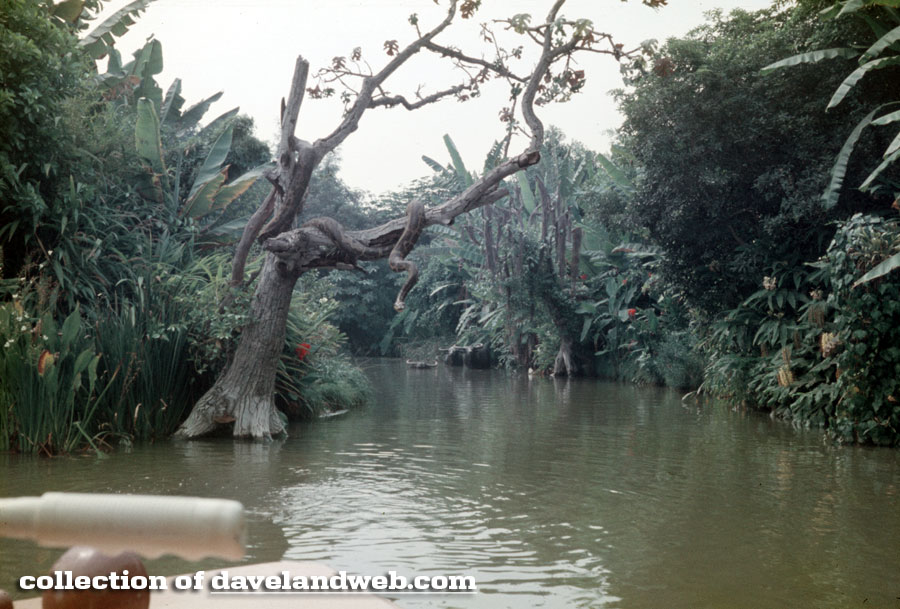 Just in case you missed the Python in the tree, here's a detailed view!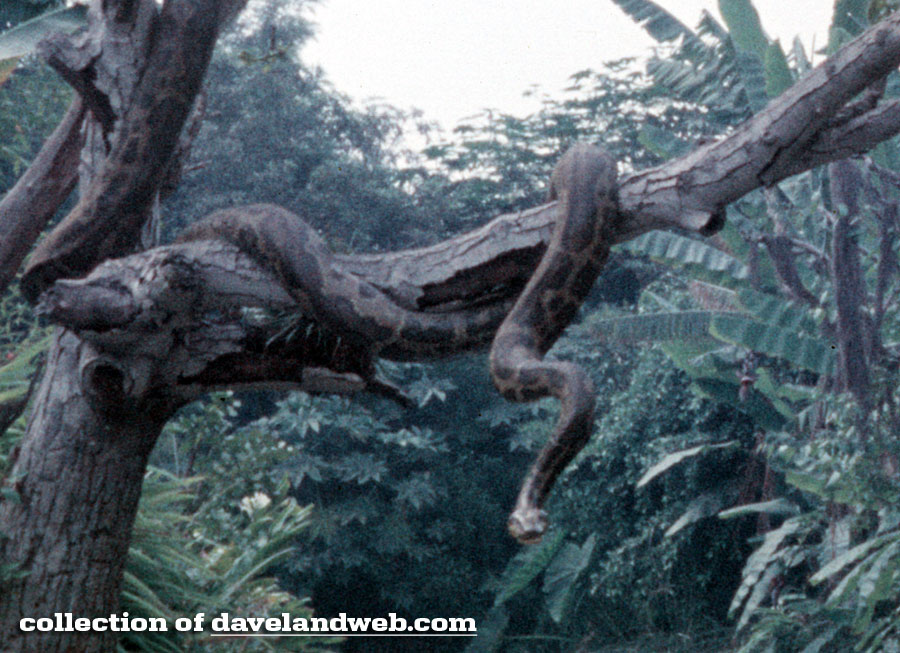 A 1958 shot of the Rhino: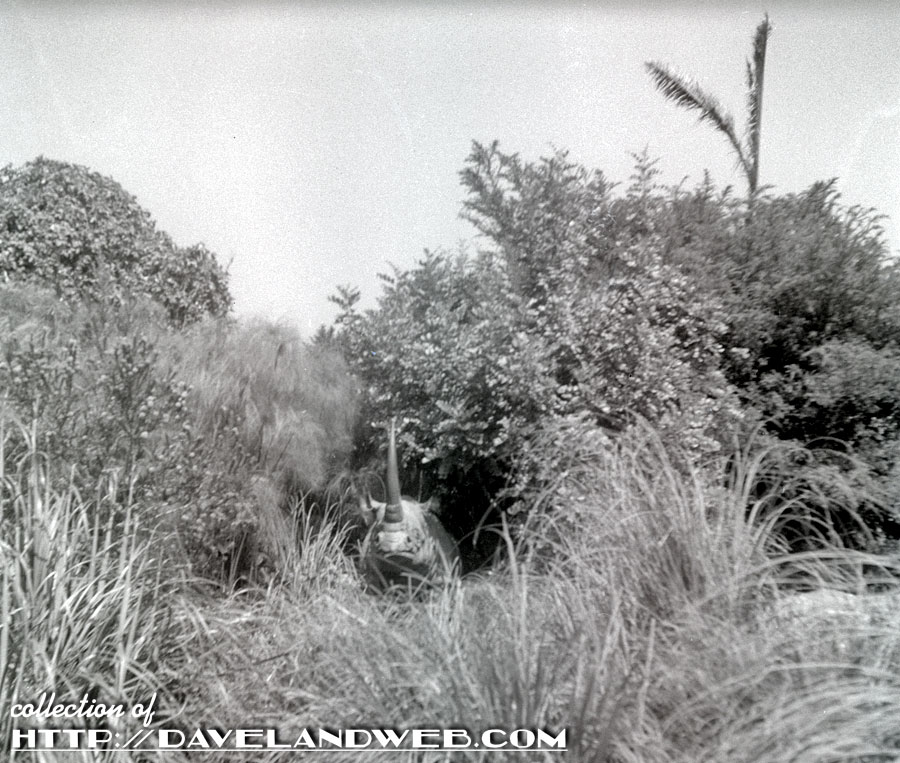 Followed by two from July 1967 of the Elephant Pool: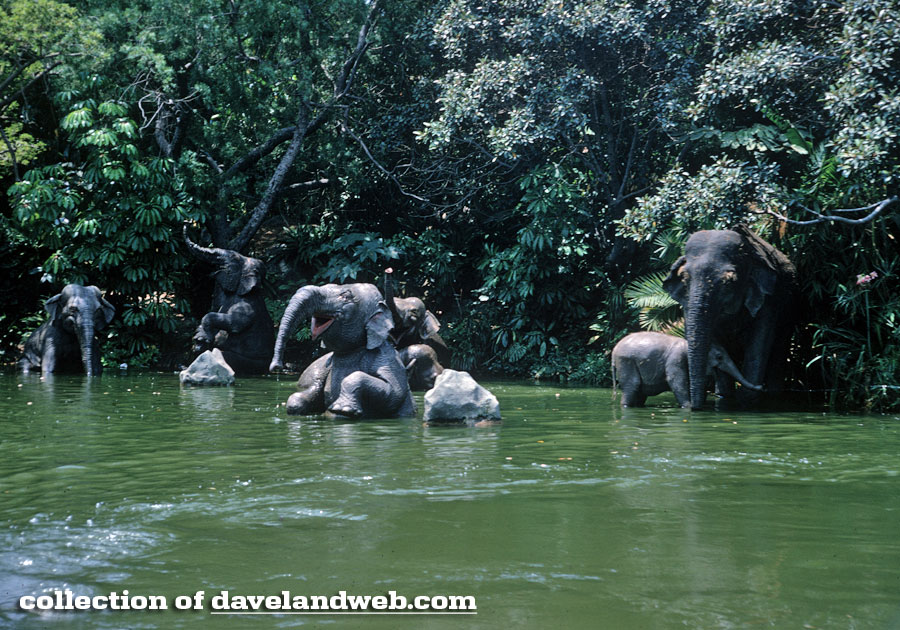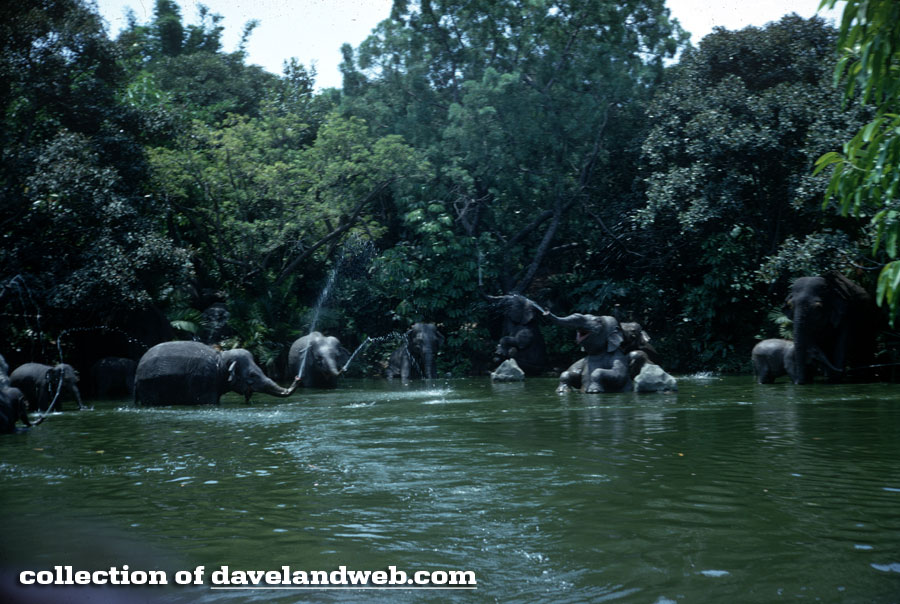 The next two from March 1968 may not be the best quality, but...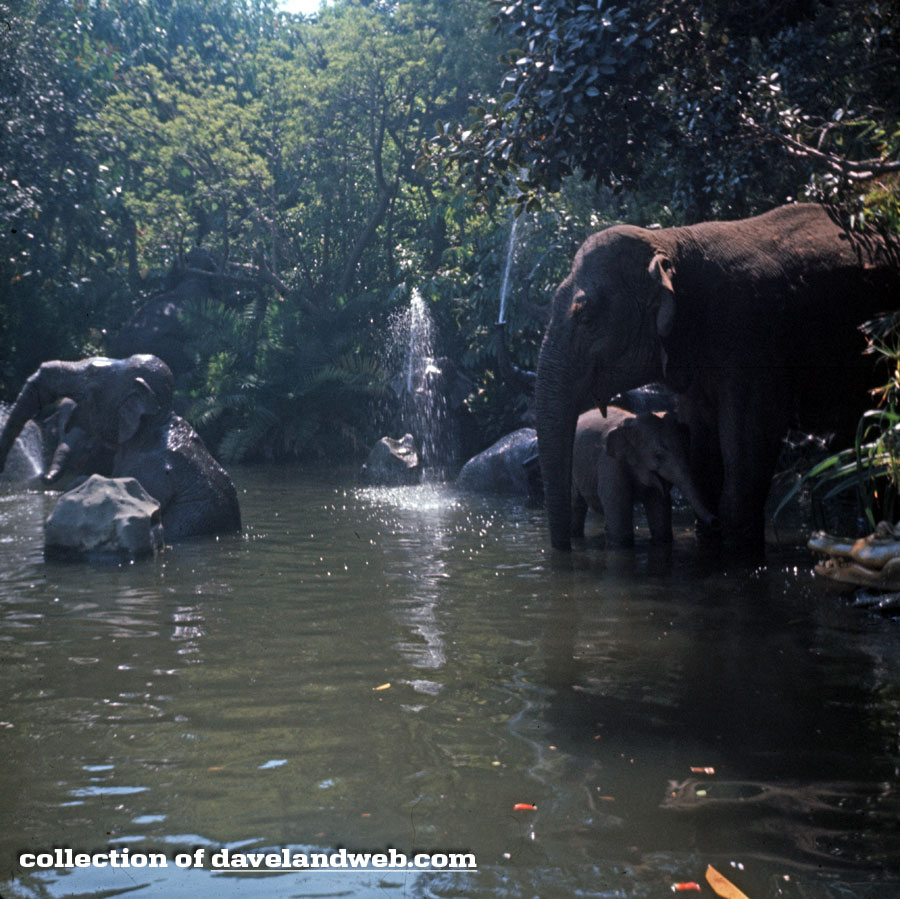 I do adore this one of the little elephant under the falls: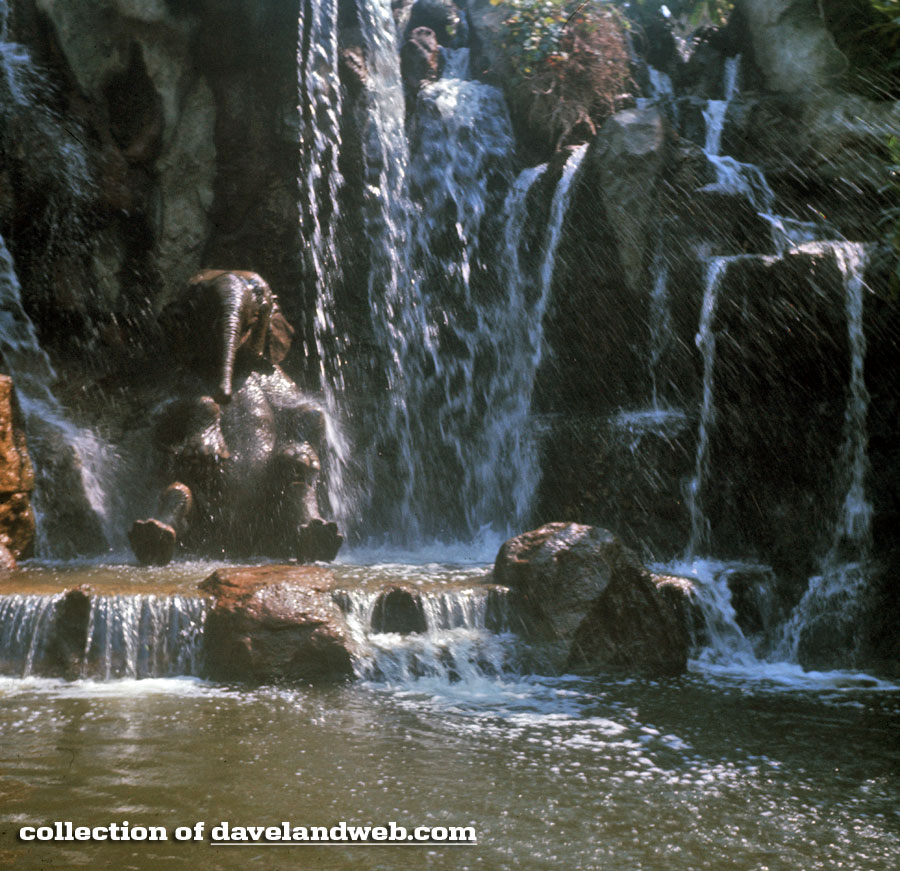 A super clear shot from May 1956 of the Hippos: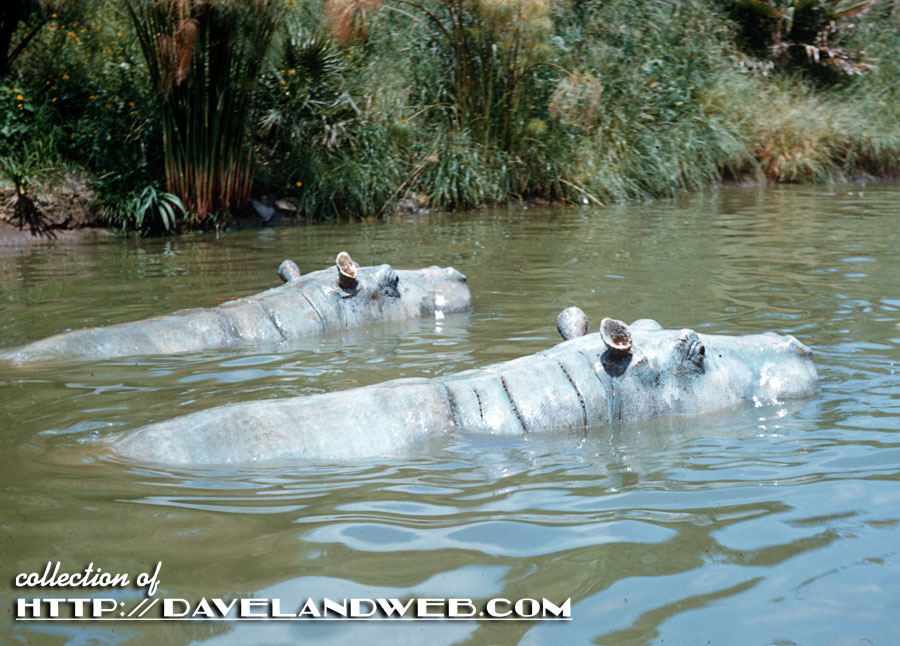 and one from September 1958: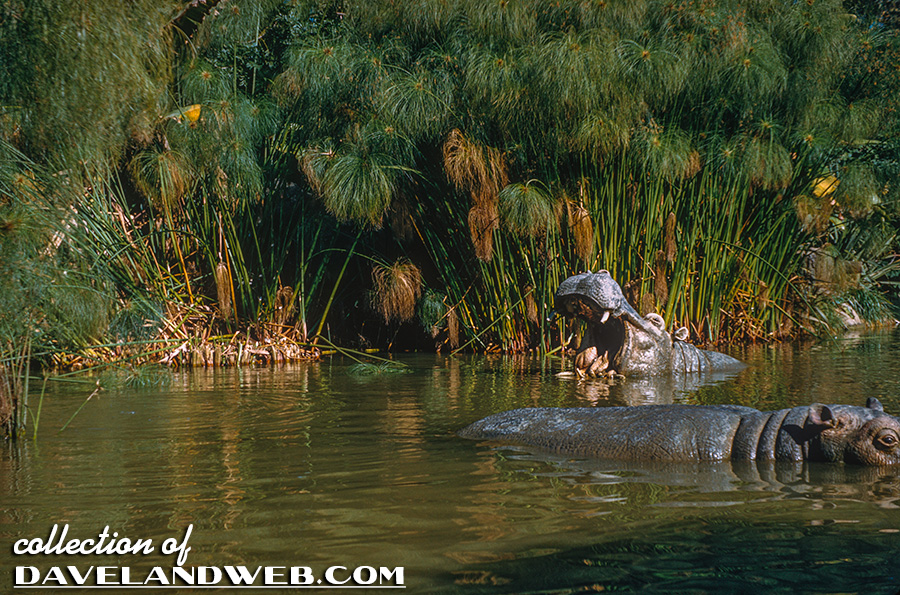 A few more 1958 black and white shots; this photographer seemed to have an issue with composition. In all fairness, the boat moving makes it very difficult to frame the subject!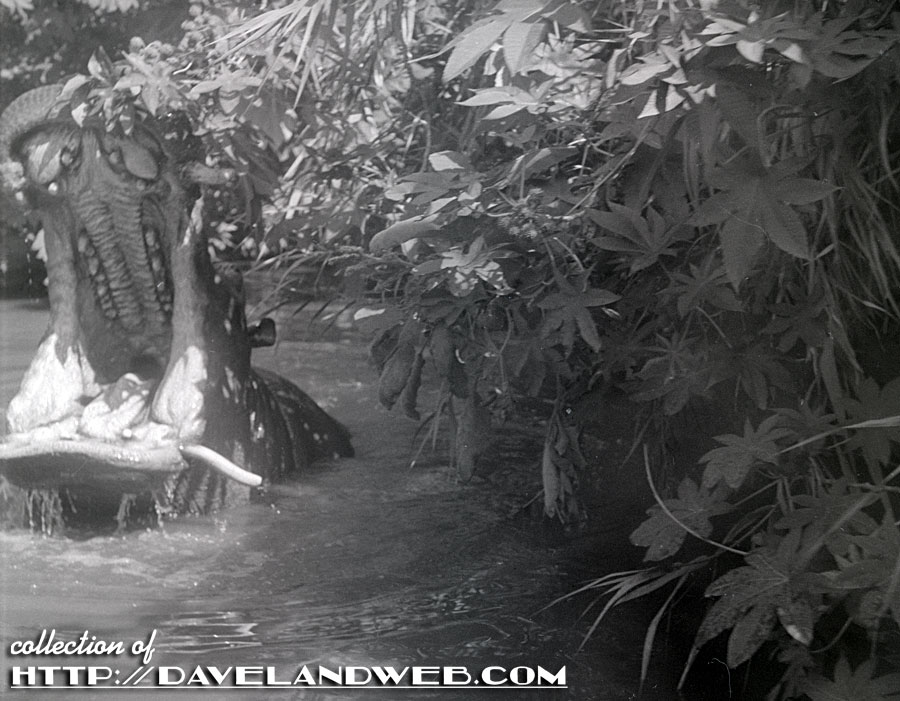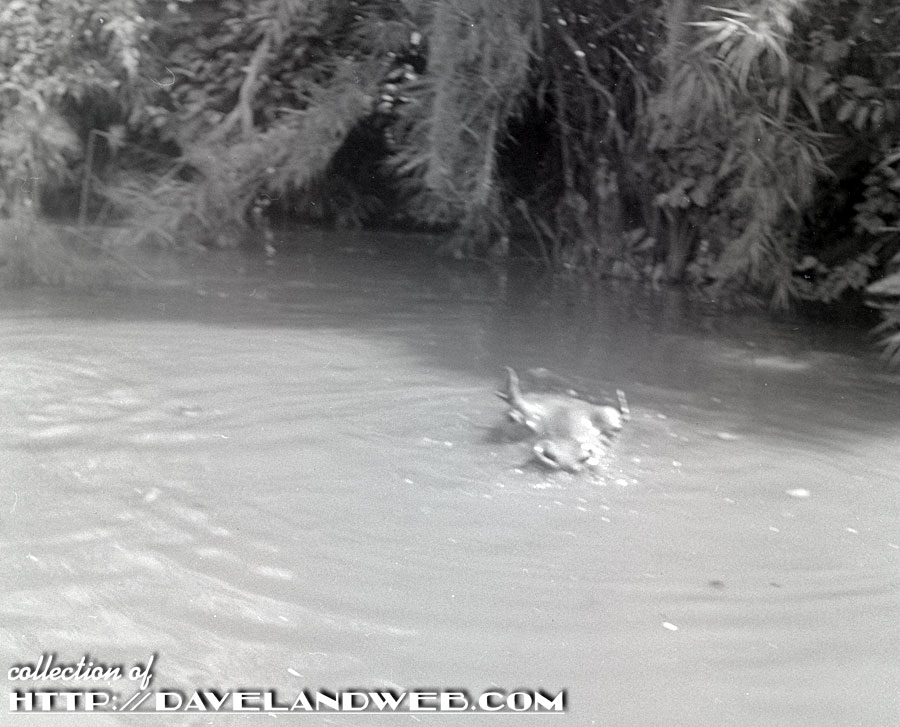 Two August 1961 giraffes hidden by the trees: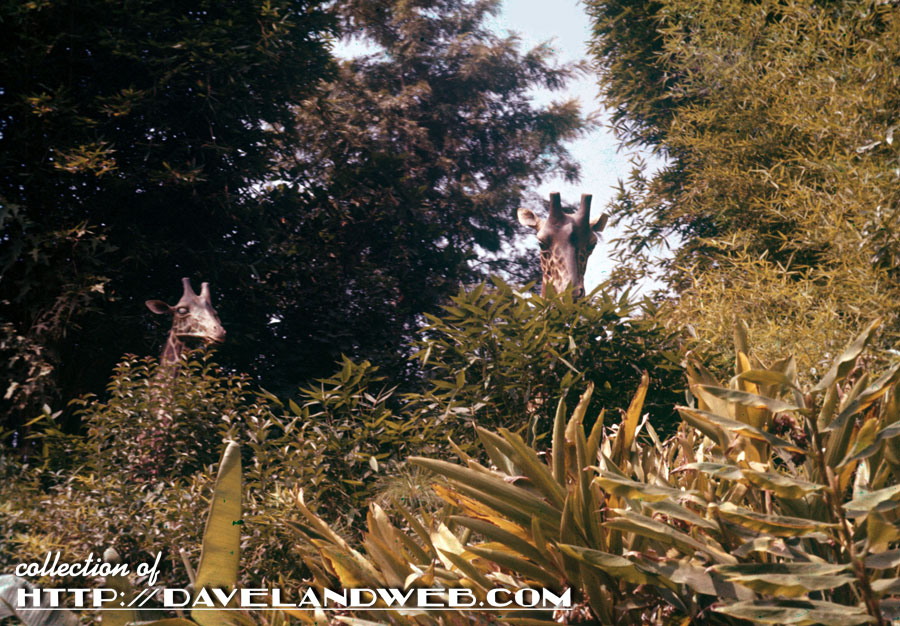 Two consecutive shots from December 1967 of the African Veldt and Trapped Safari: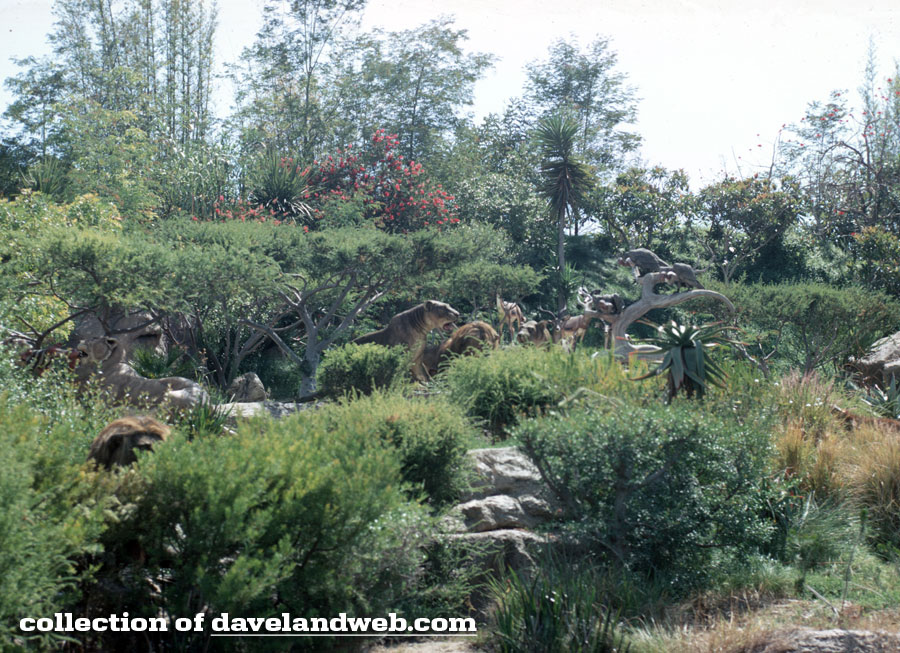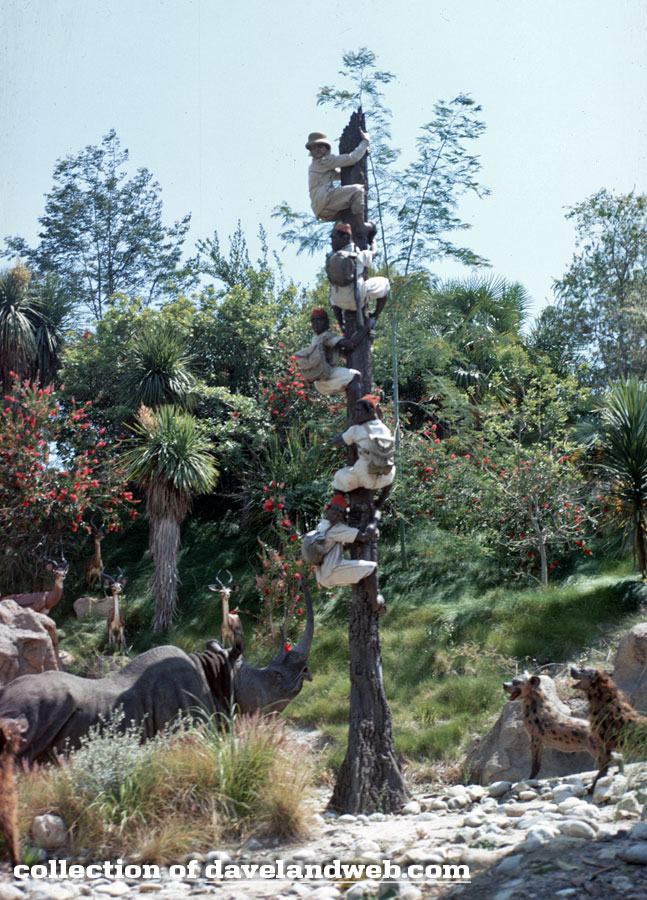 An April 1979 view of the Trapped Safari: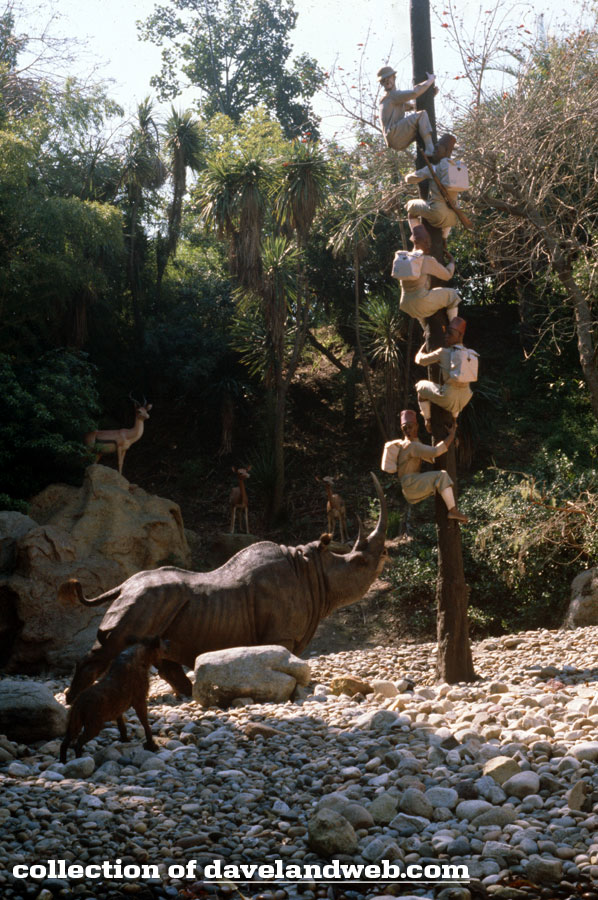 Back to my 1958 black and white collection with three more: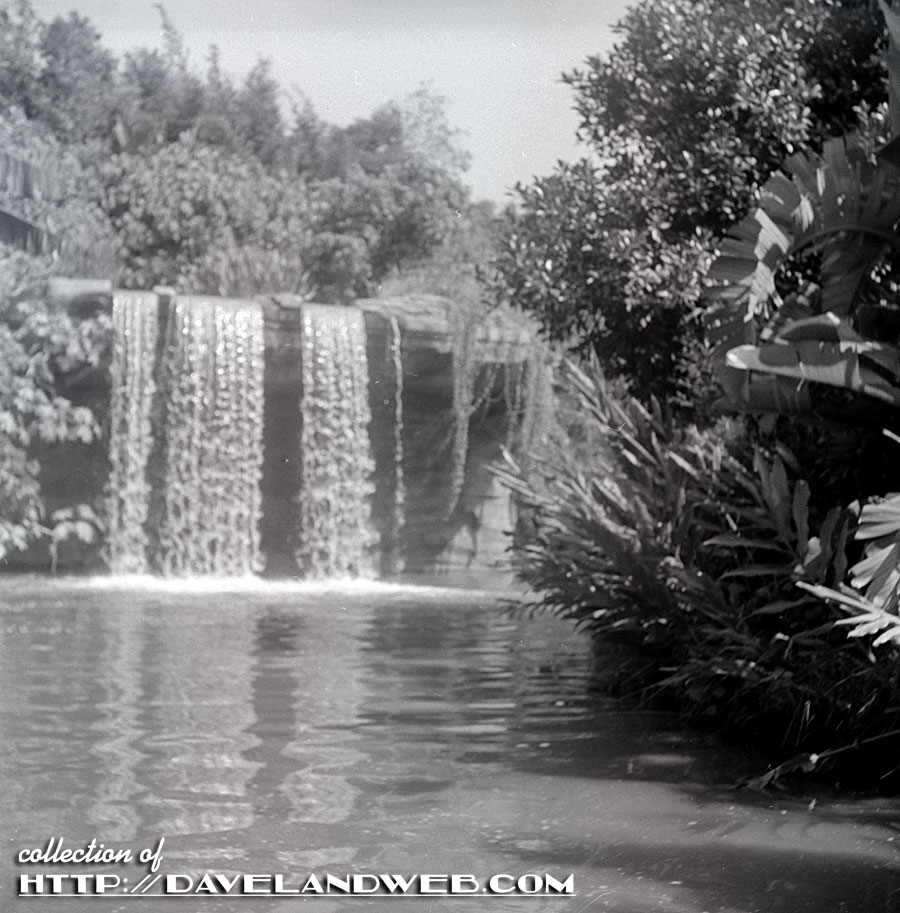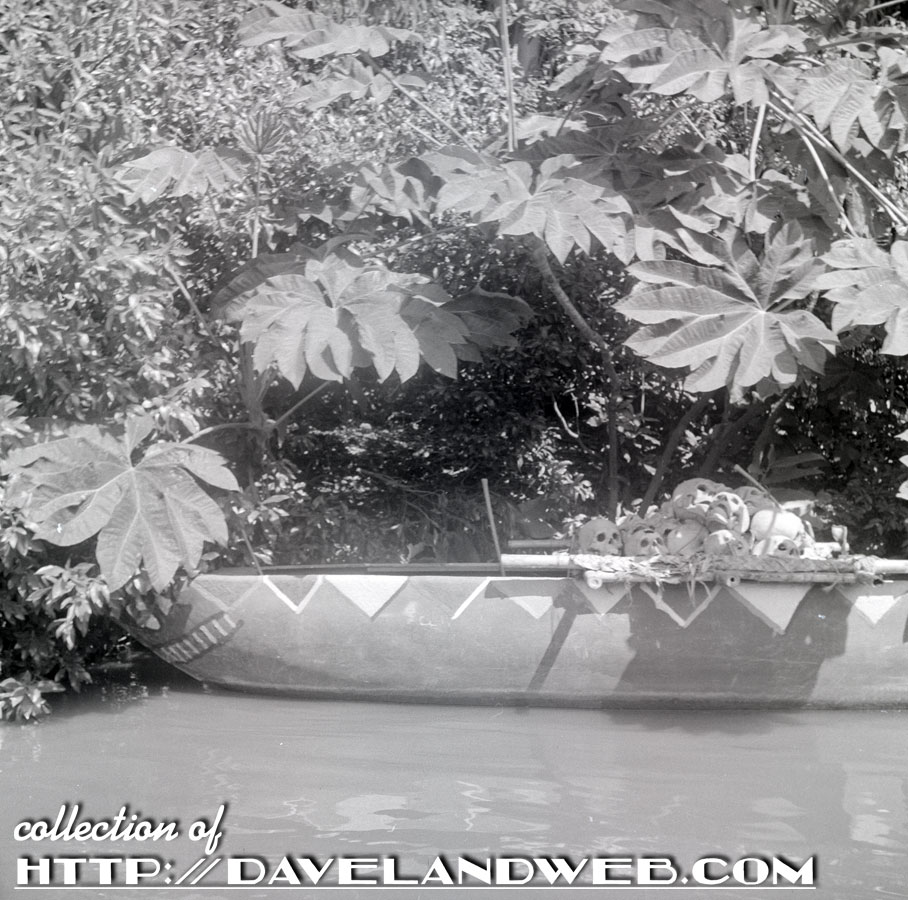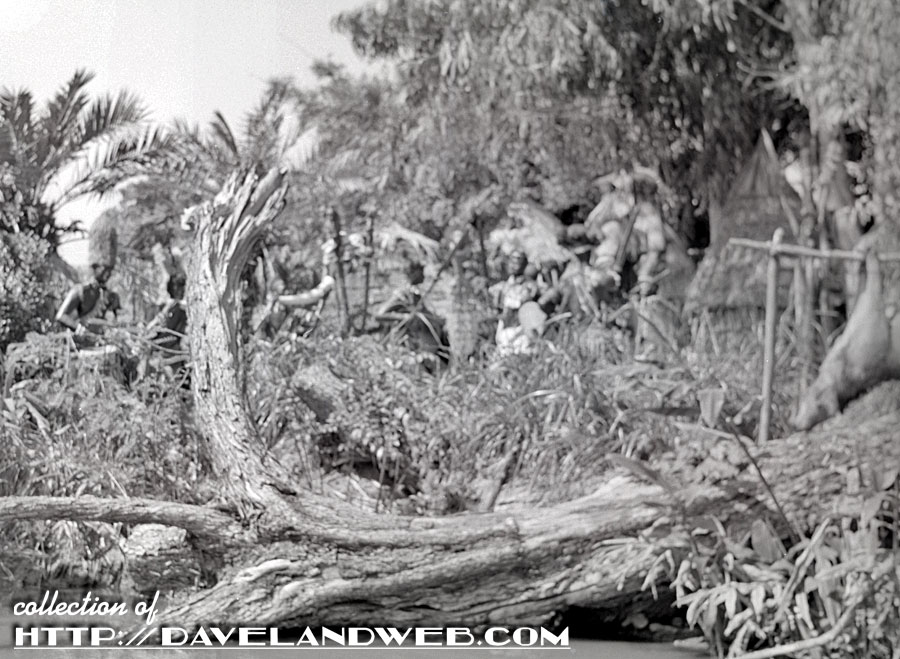 The natives in full color, September 1958: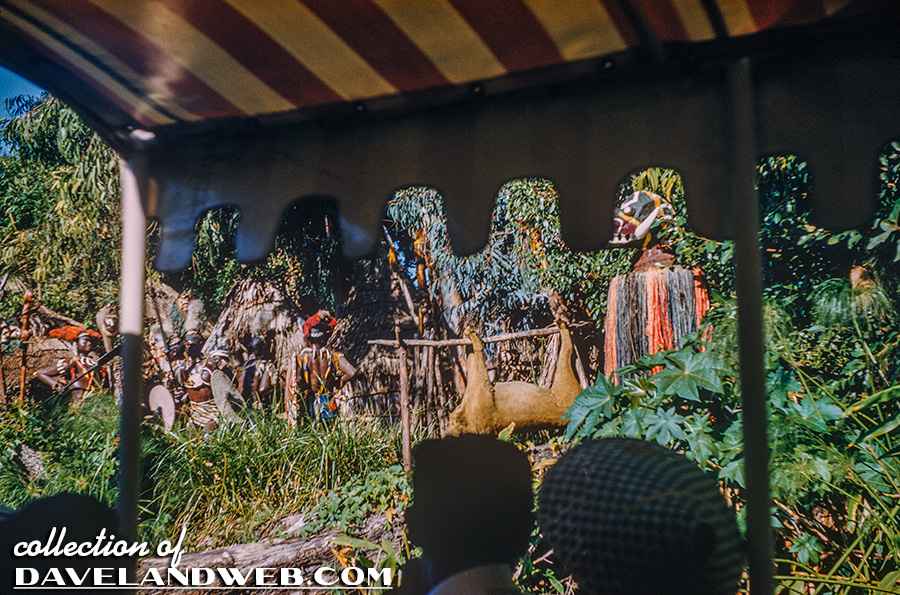 ...and September 1966: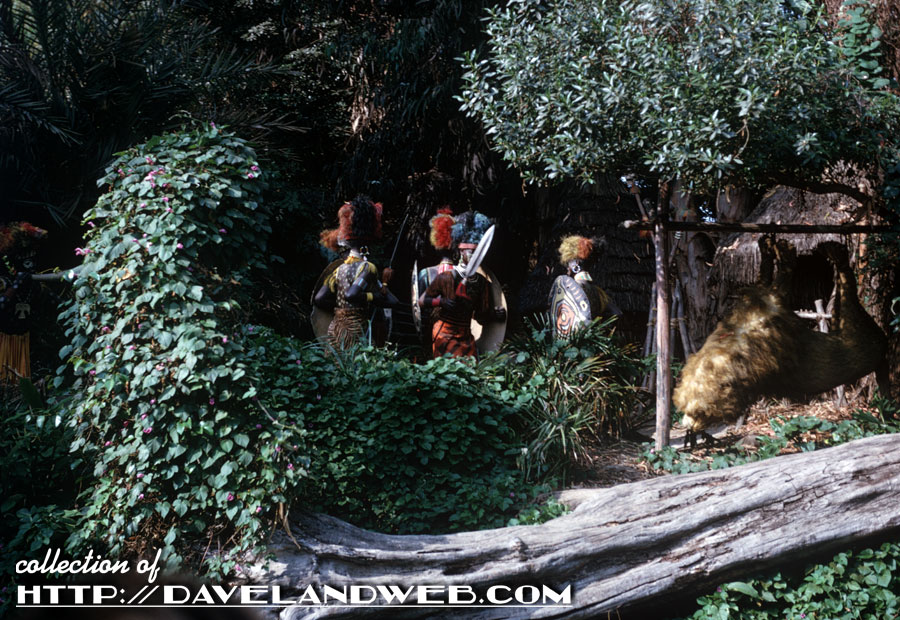 I hope you haven't lost your head over all these images!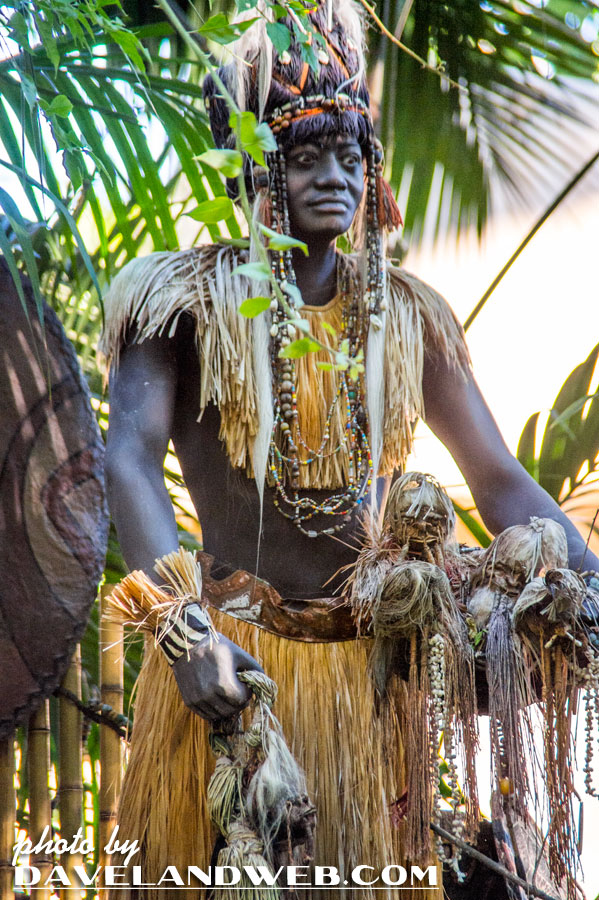 See more vintage and contemporary Disneyland Jungle Cruise photos at my
main website..