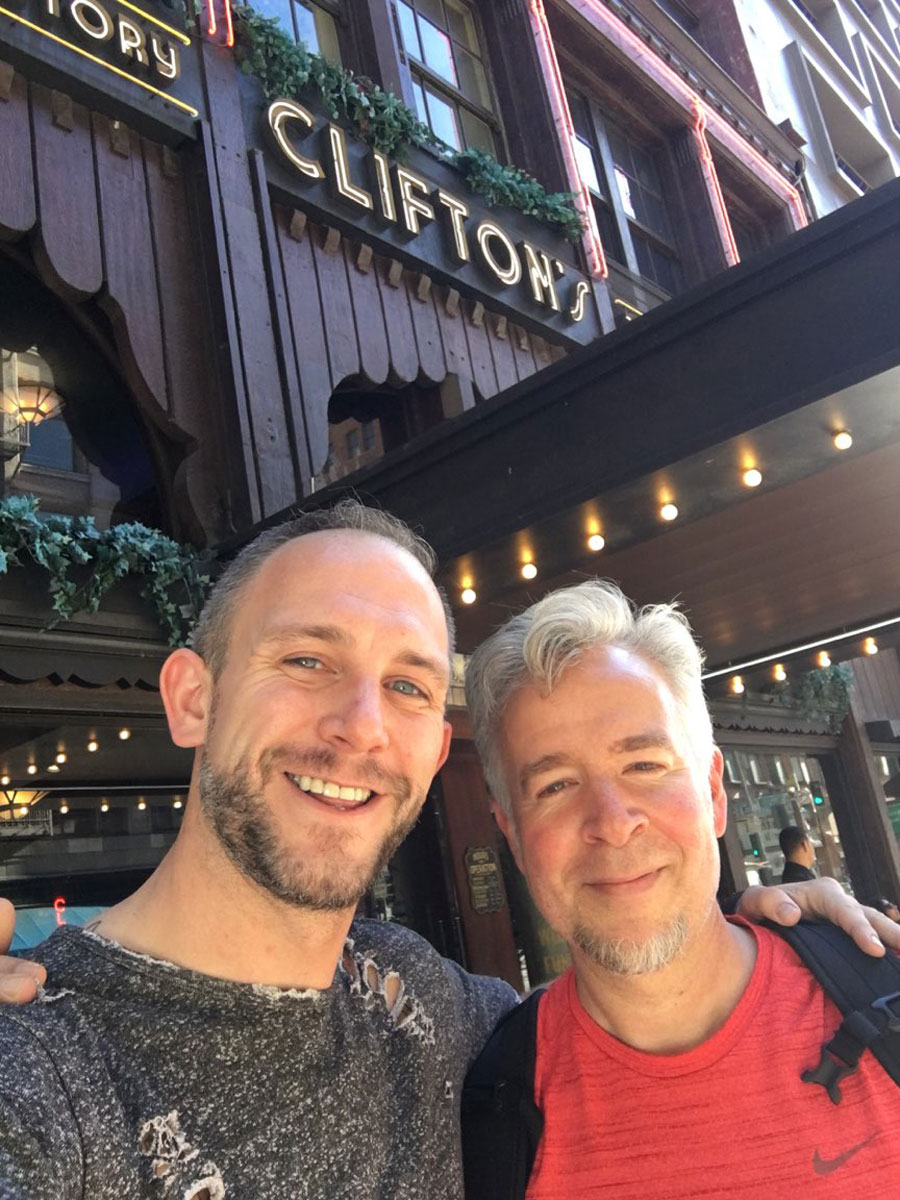 On my last trip to LA, I stopped by one of my favorite places for lunch, Clifton's Cafeteria! While waiting for my friend Tony to show up, I went downstairs to use the restroom. For the first time I noticed this display: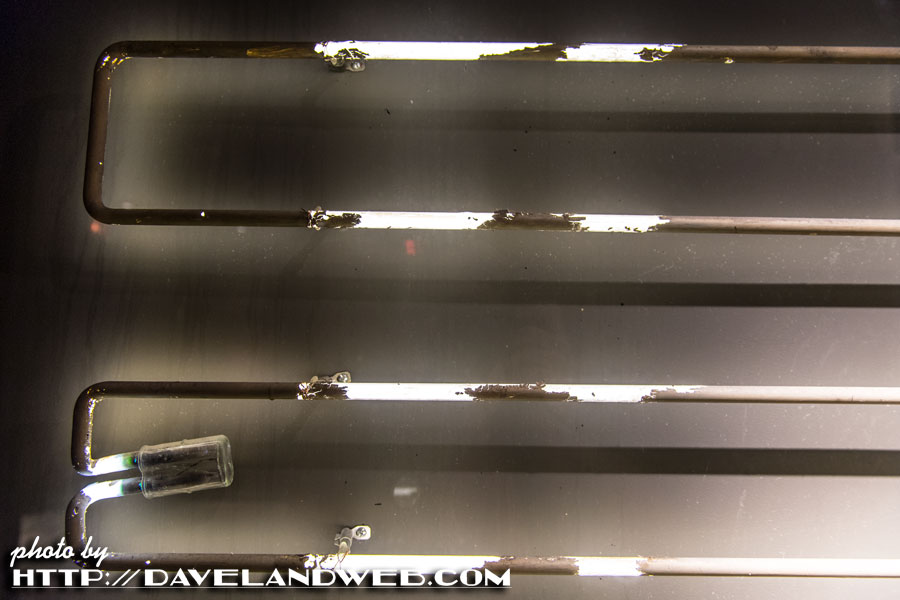 It's the historic neon I had read about. Installed in the 1930's by Clifford Clinton himself, it was discovered hidden in a wall during the restoration/renovation in 2012. STILL GLOWING!!! According to the accompanying sign, the only time it was off was during blackout drills during World War II and when the City electrical grid field. INCREDIBLE! I think this calls for another photo: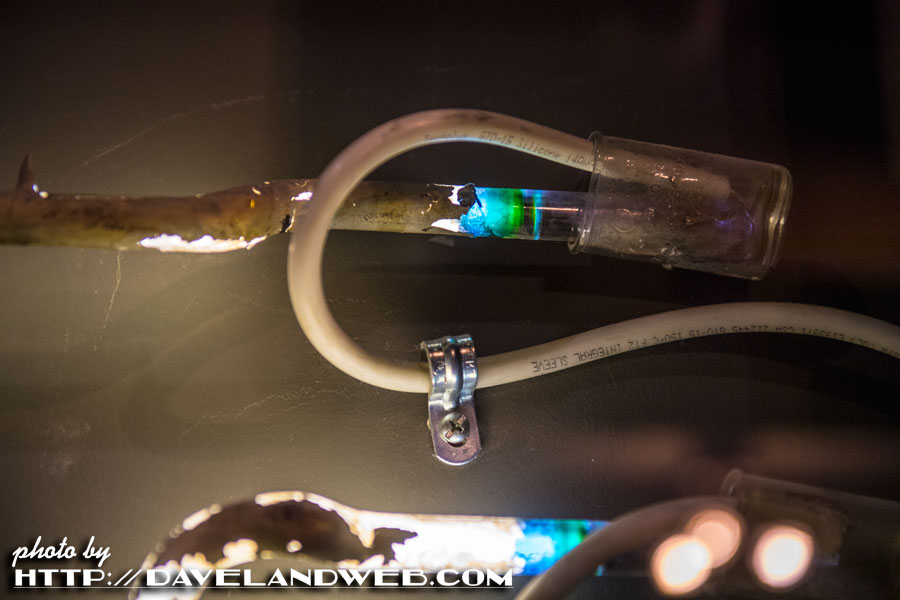 I also discovered this tiki bench downstairs: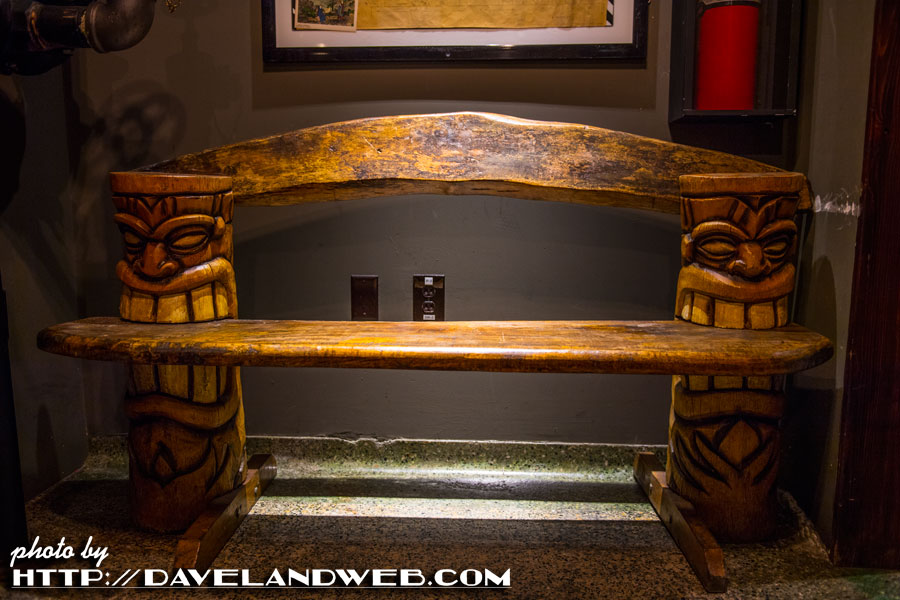 Some of the Christmas decor was still up: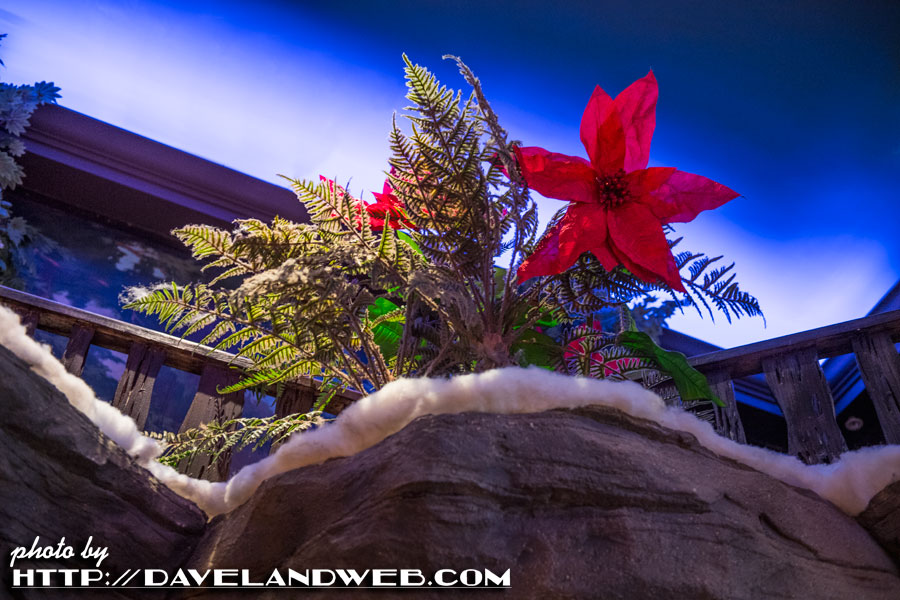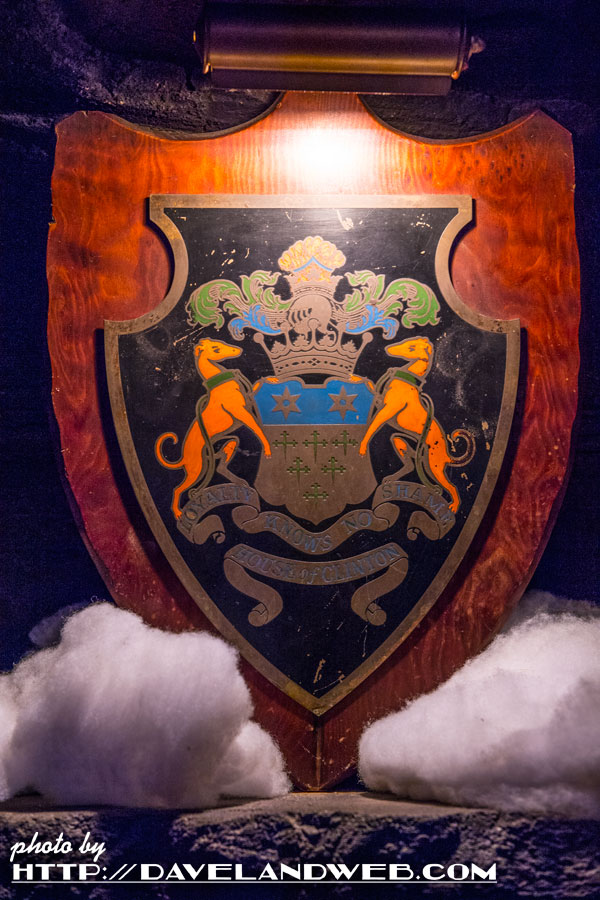 The highlight of the lunch? The rainbow jello.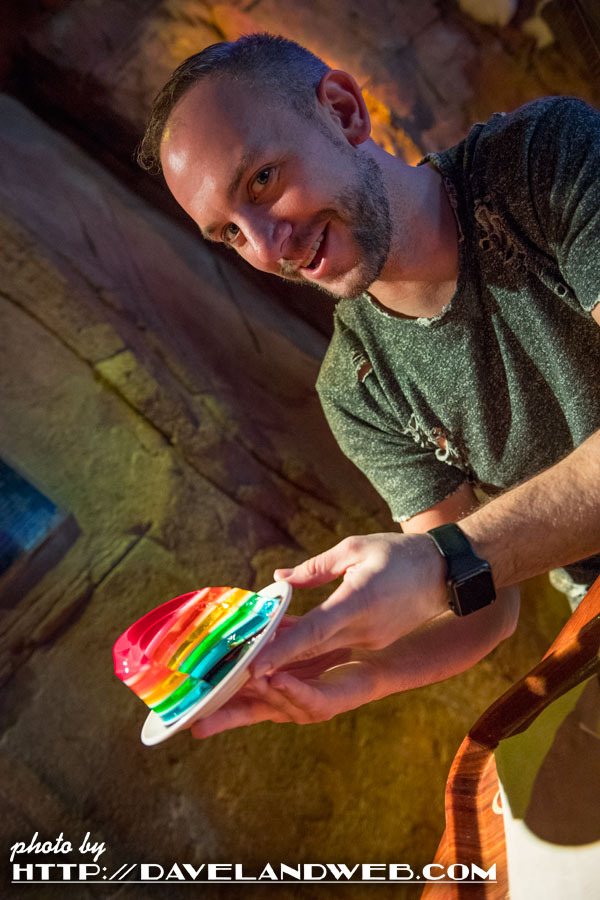 ...which deserves a closeup: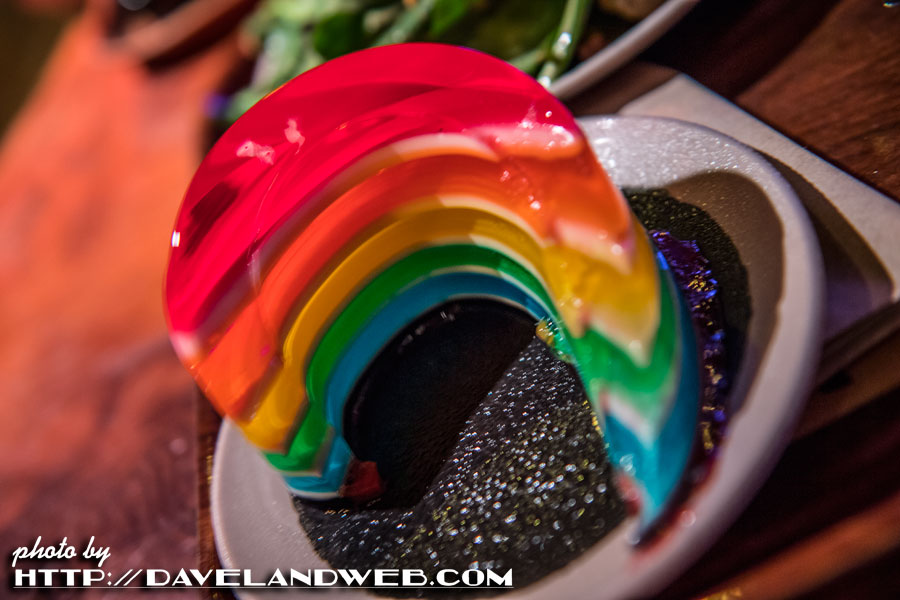 See more Clifton's photos at my
main website..
Follow my Daveland updates on
Twitter
and view my most recent photos on
Flickr
&
Instagram
.