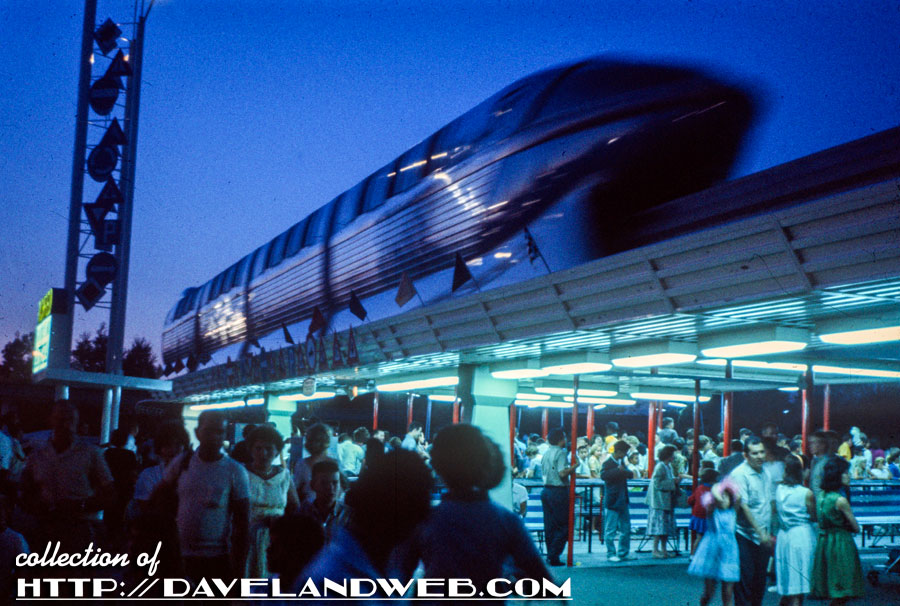 Just getting back into the swing of things from the holidays, my first post for the New Year features three vintage shots of the Monorail. The first is an evening shot from August 1962.
The yellow Monorail during daylight, circa July 1963: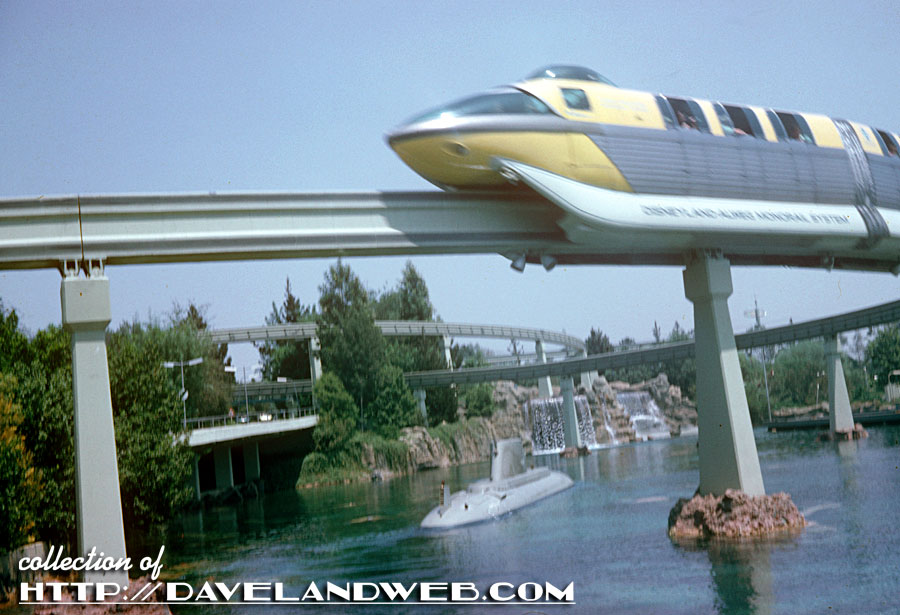 One more of the Yellow Monorail, from February 1971. How about those festive balloons? A+ to our vintage photographer for composition and color!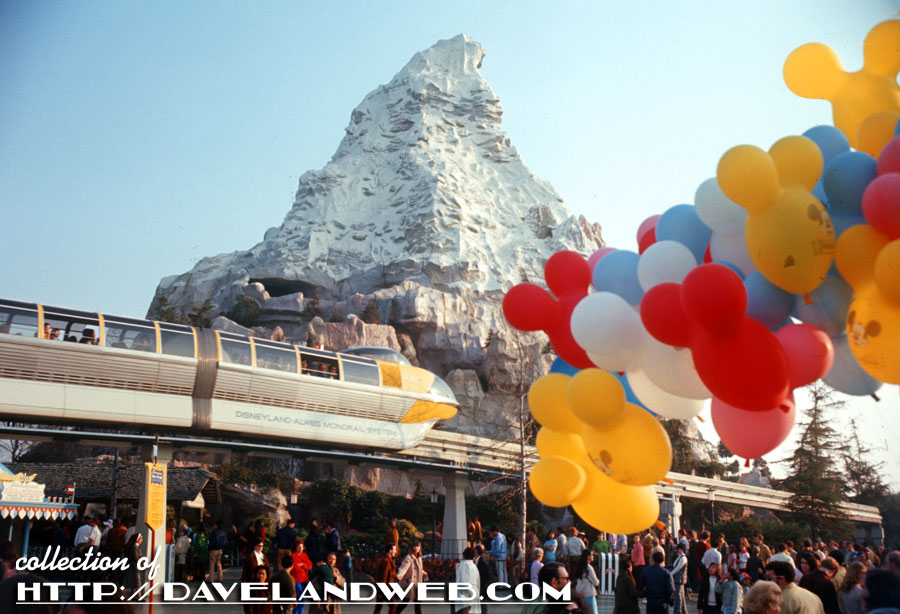 See more vintage and current Monorail photos at my
main website..