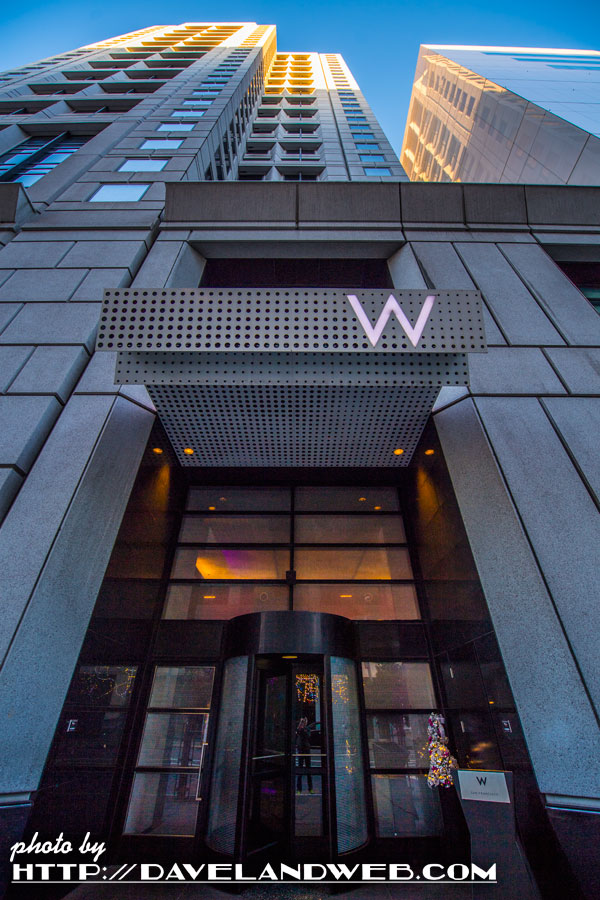 On my very first trip to San Francisco, I stayed at the W Hotel. Fifteen years later, I gave it another whirl...and also wanted to update some of my photos. Back in 2002, I was still shooting with a film camera...and still using a flash (yikes). You can see 2017 vs. 2002 in these exterior shots. I'd like to think I've made some improvements during that time!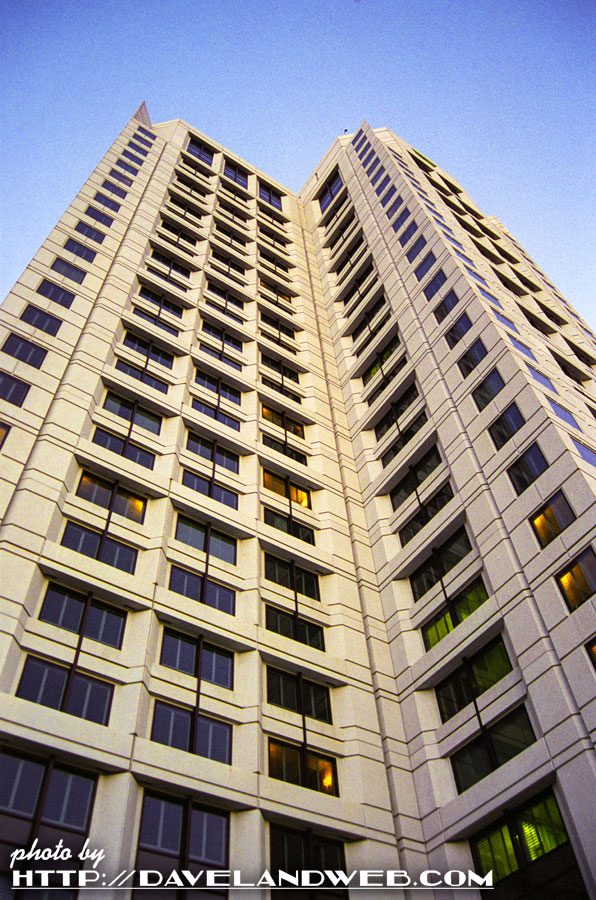 I enjoyed my first stay at the W. It was still fairly new, and had enough attitude to remind you. I remember attempting to take a photo of the dining room and the snotty little hostess chastised me, telling me that the room was copyrighted. I'd love to know what she's doing these days. On this visit, there was no such reprimand when I dined at Trace, the W's in-house restaurant.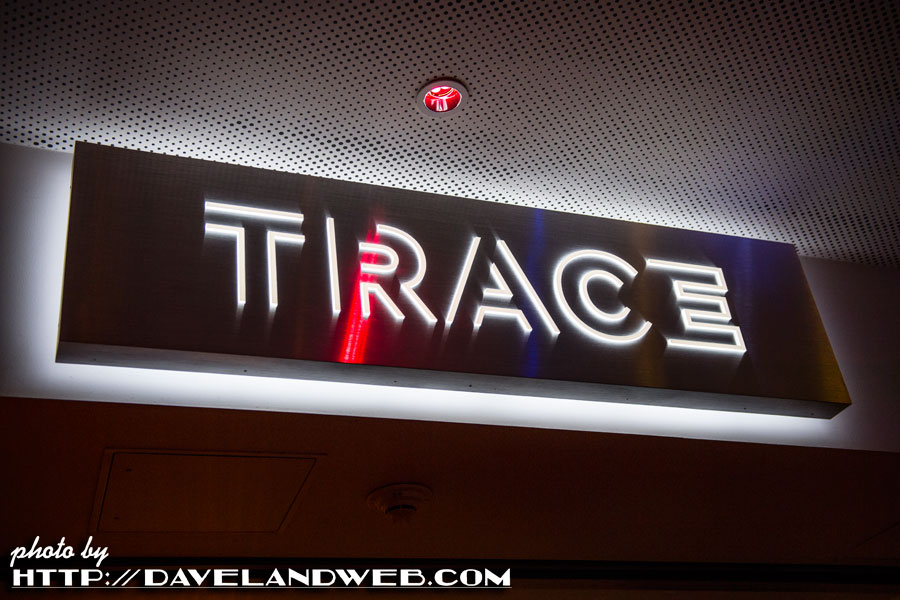 The staff was friendly, attentive, and had none of the snooty attitude that had purveyed the property fifteen years previously. I might also add that for a Saturday night, the restaurant was fairly empty.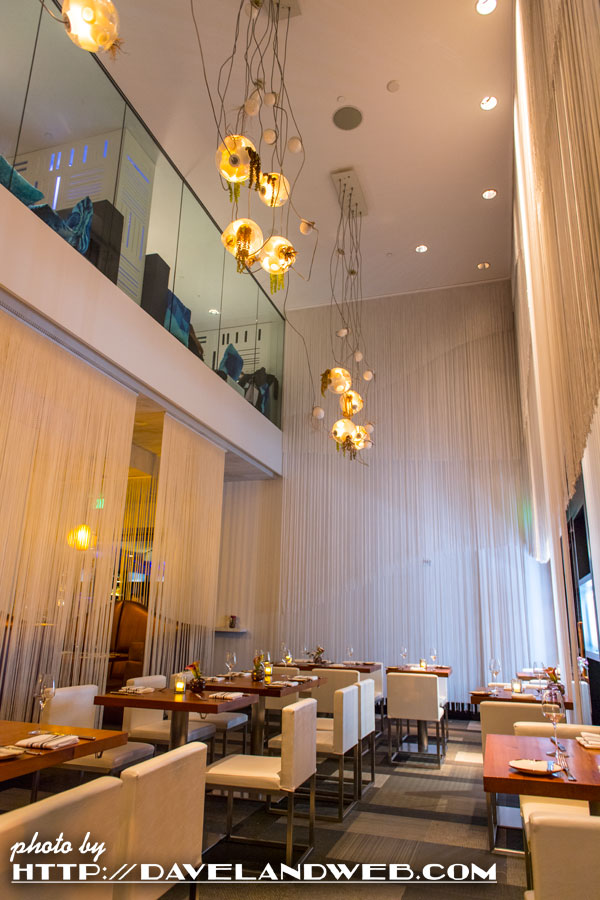 It certainly wasn't because of the food, which I enjoyed thoroughly.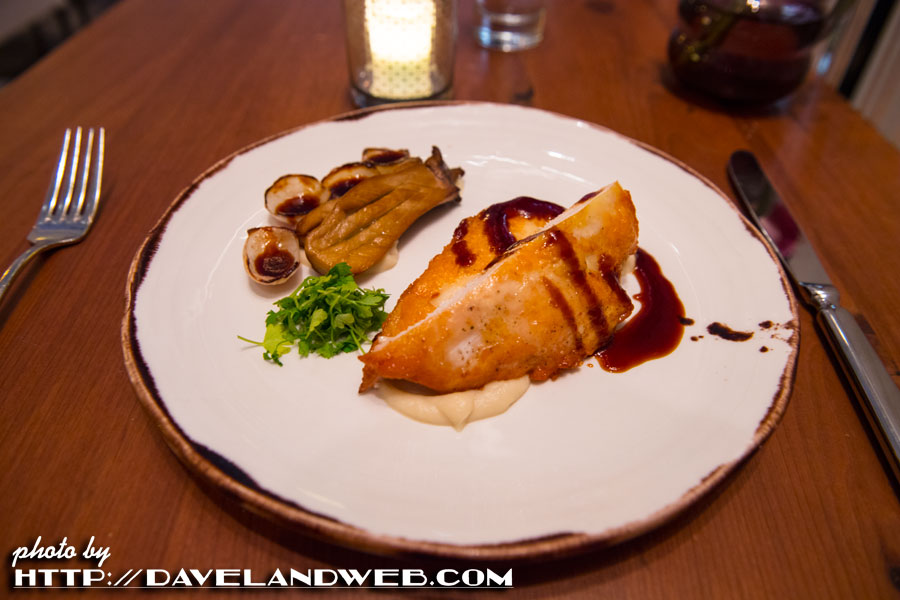 Especially the dessert. You know I'm a sucker for sweets.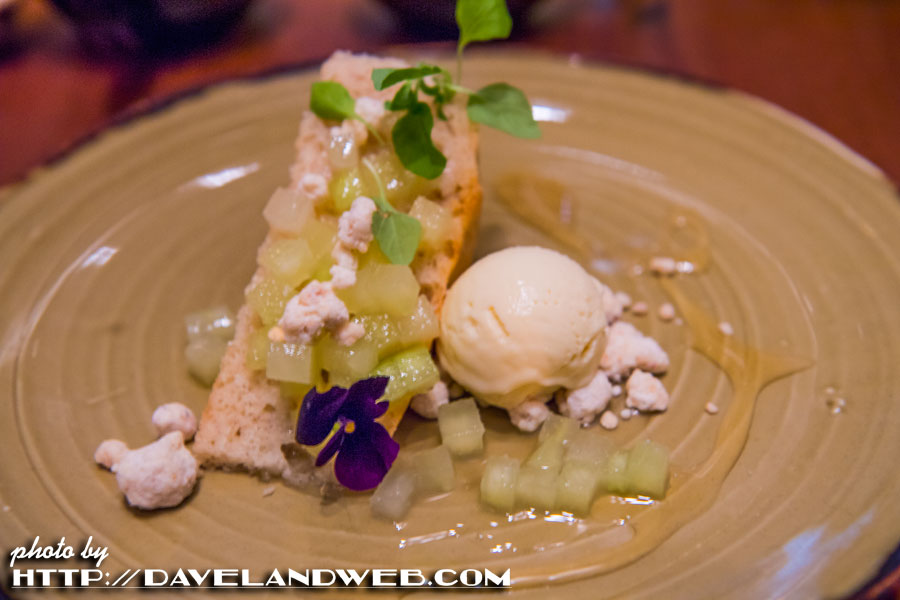 The rest of the property had been refreshed since my first stay and was in very good shape. Speaking of good shape...how about starting off your new year fitness resolutions here in this gym?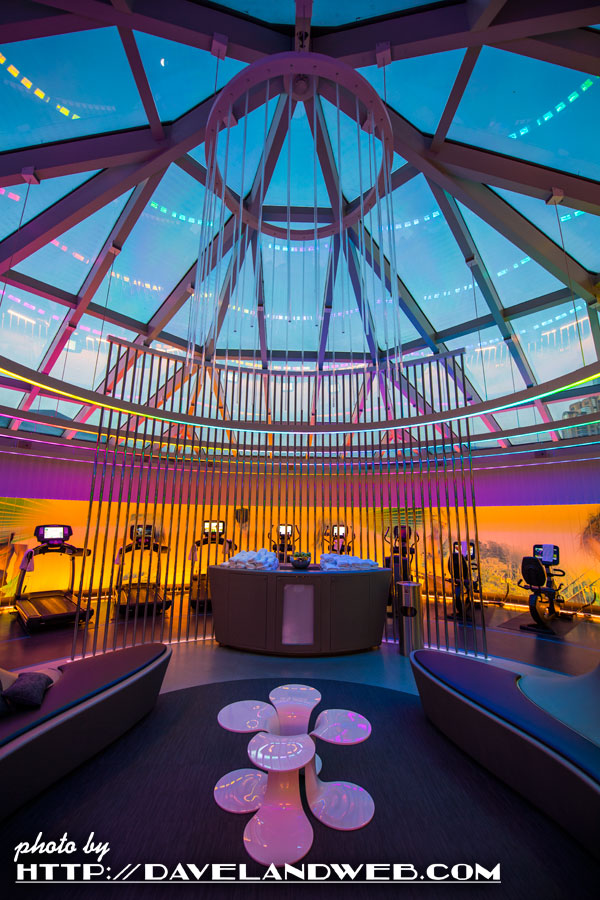 The room was clean and well decorated; I do like the W aesthetic.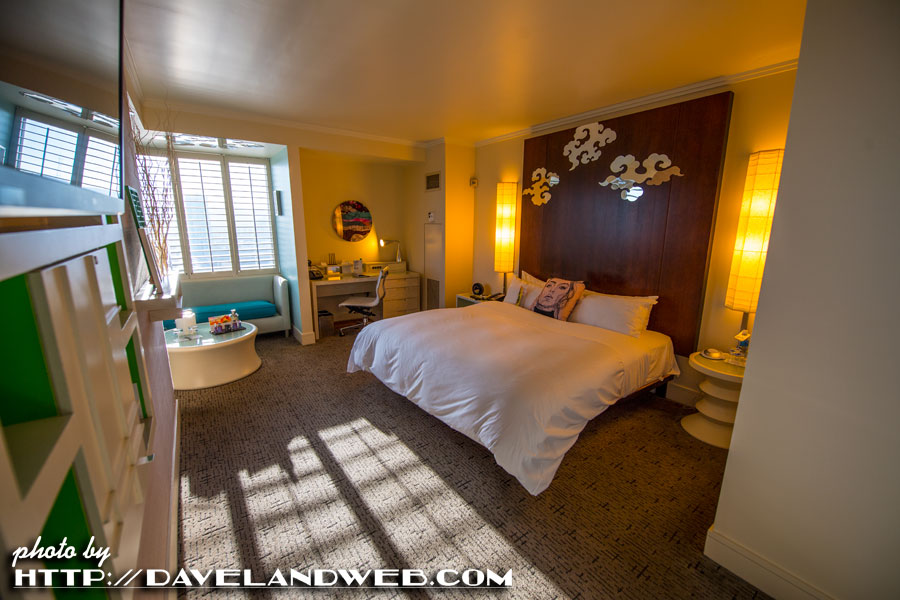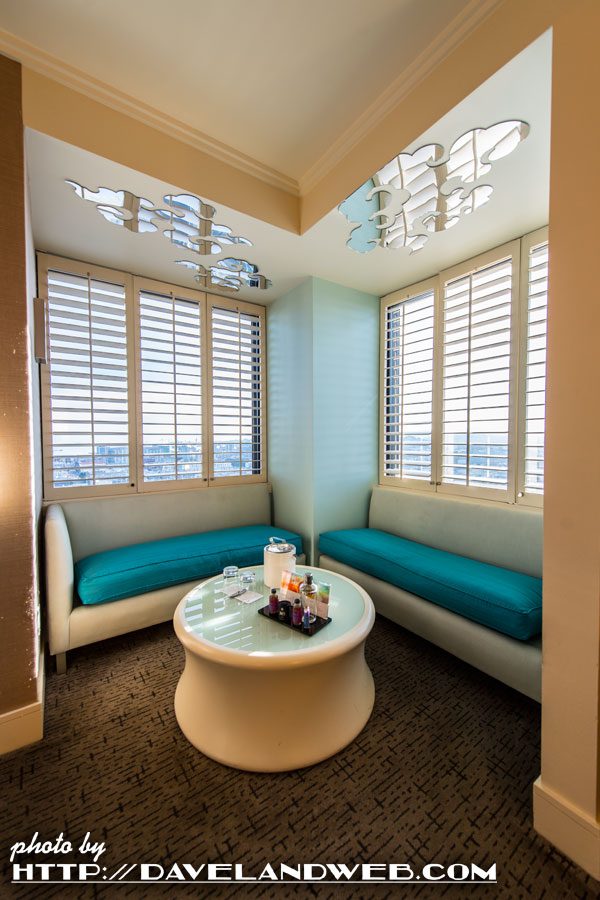 My room (and photography) from fifteen years ago: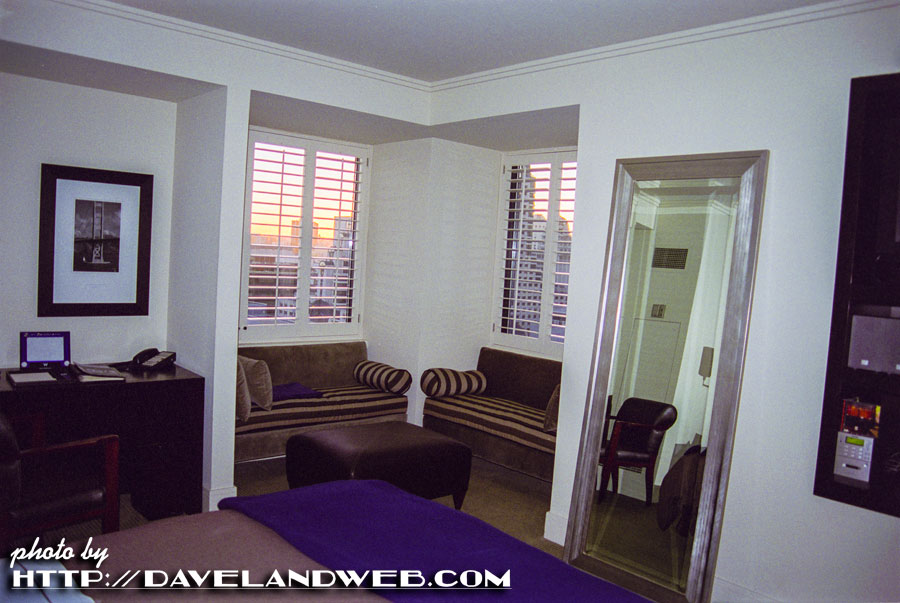 I've come a long way, baby.
See more W Hotel photos at my
main website..
Follow my Daveland updates on
Twitter
and view my most recent photos on
Flickr
&
Instagram
.