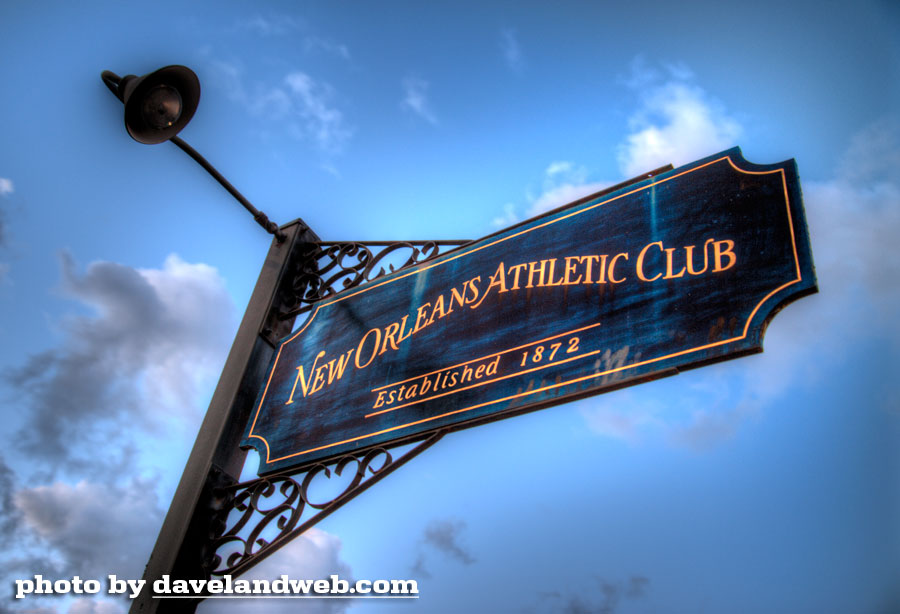 Over the holidays, I packed on a number of unsightly pounds. It took awhile, but about a month ago I got back into my routine of hitting the gym and running. Then…along came a trip to New Orleans for the UCDA Conference. Shedding pounds and visiting The Big Easy are polar opposites. What to do? I began searching for gyms online, as my previous three trips to New Orleans (all pre-Katrina) had been exercise-free. The best choice seemed to be The New Orleans Athletic Club located on the edge of the French Quarter.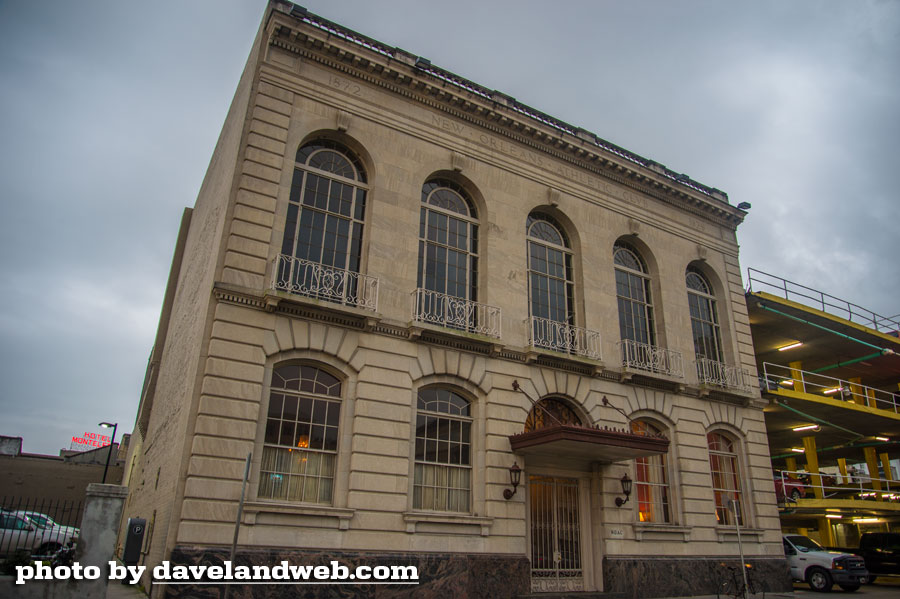 Built in 1929, this amazing facility couldn't have been any better. Hands down, it is the best gym I have ever gone to.
The historic swanky looking entrance: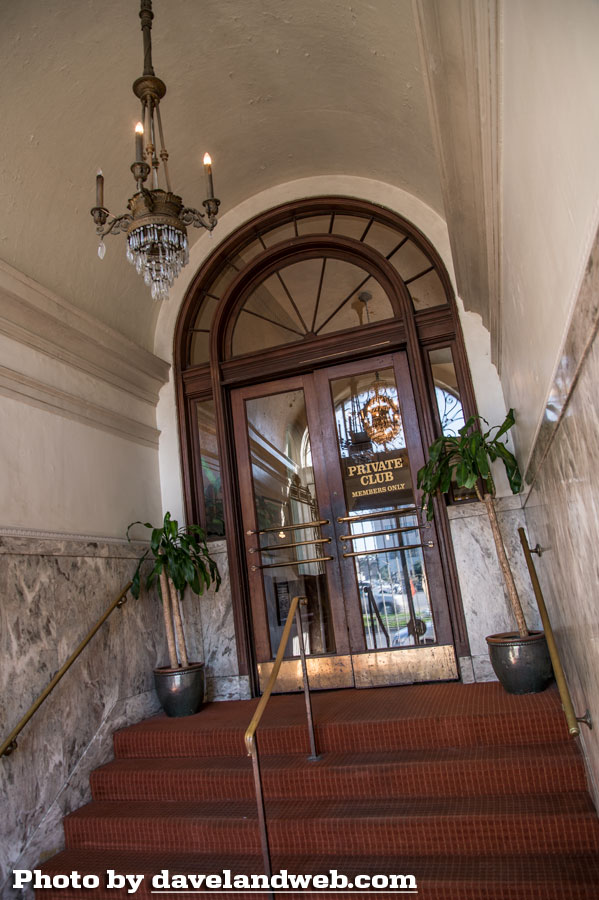 The library reading room where you can relax with a cup of java while reading the newspaper before your workout: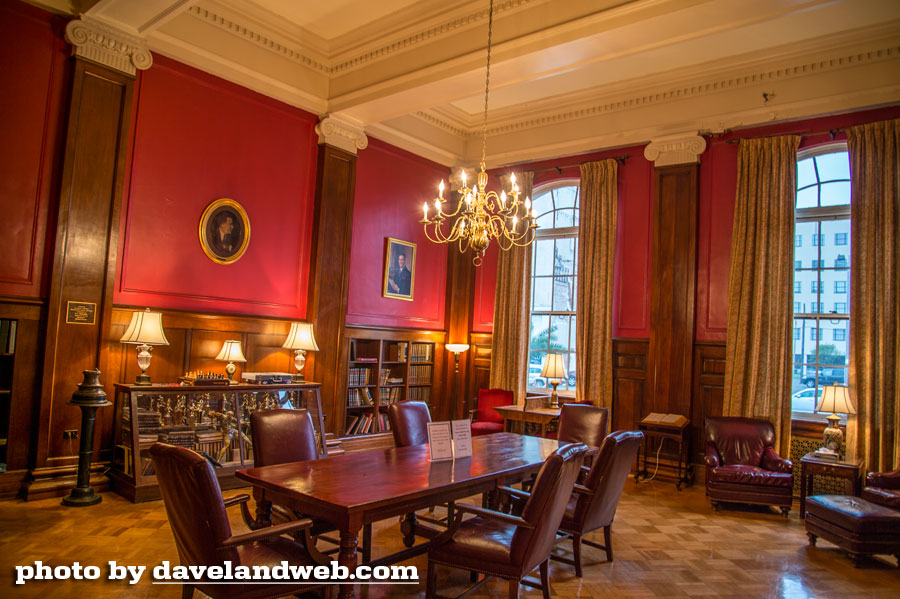 Even though the building is from 1929, it is kept very clean.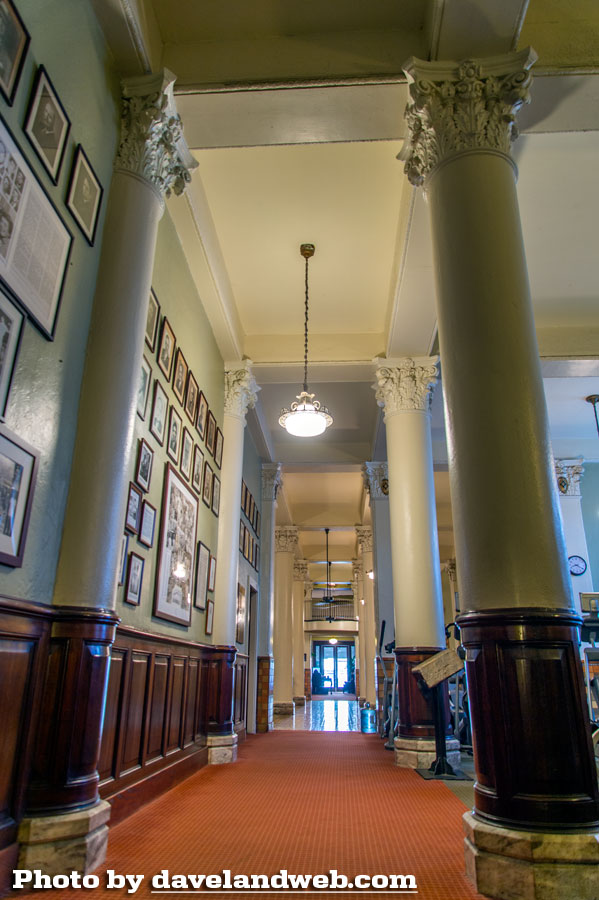 Before we take a look at ALLLLL the equipment, let's look at the beautiful details, like this light fixture: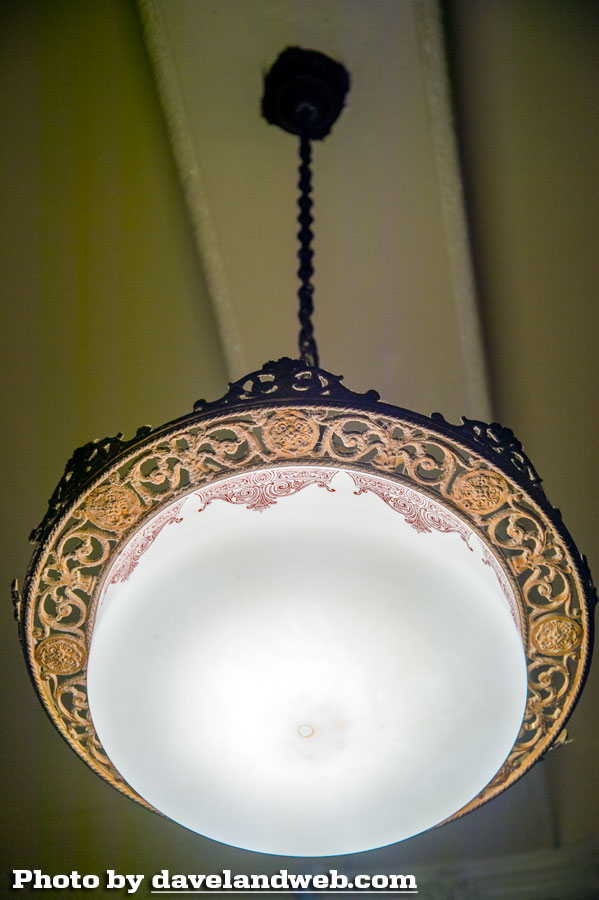 the tile: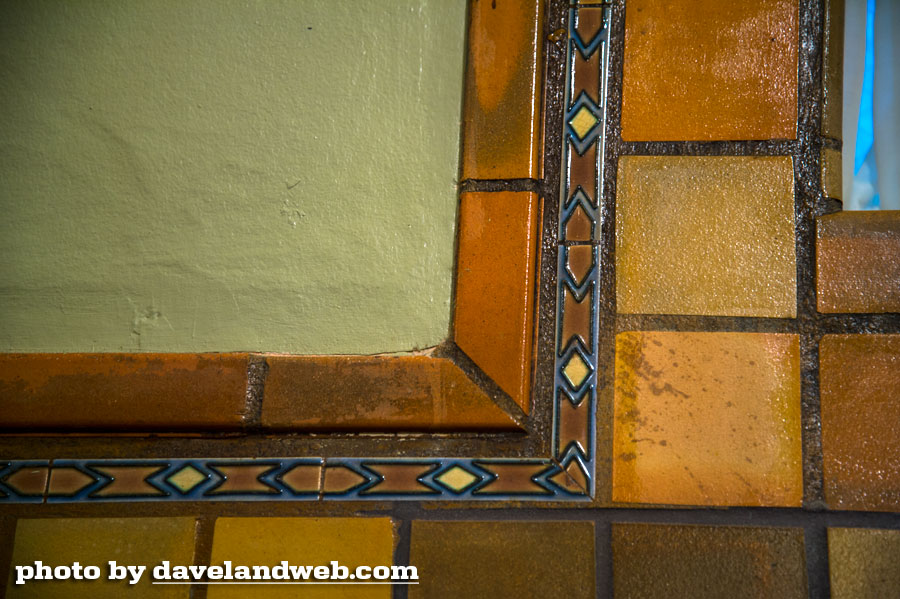 an art deco arch above one of the cardio rooms: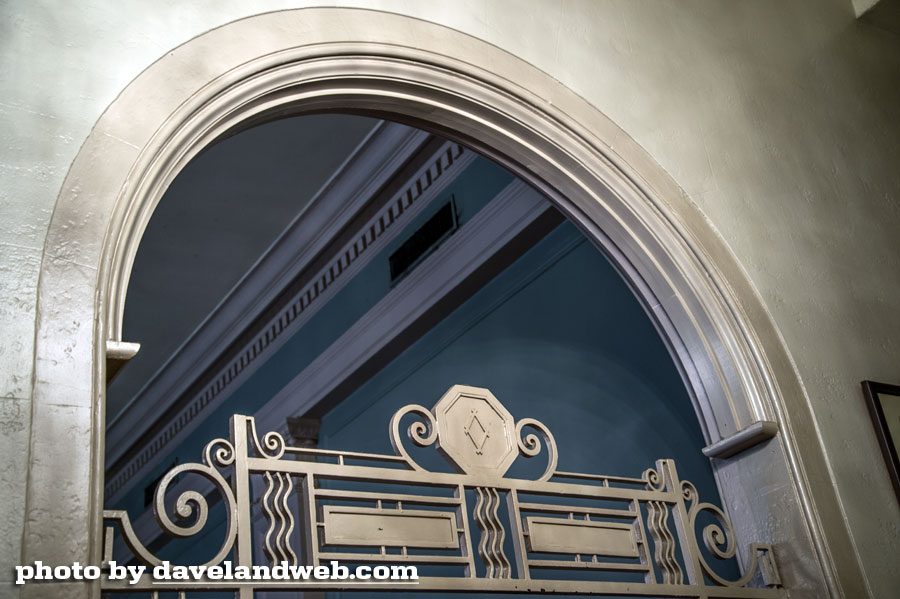 the pillar with the New Orleans Athletic Club (aka NOAC) logo: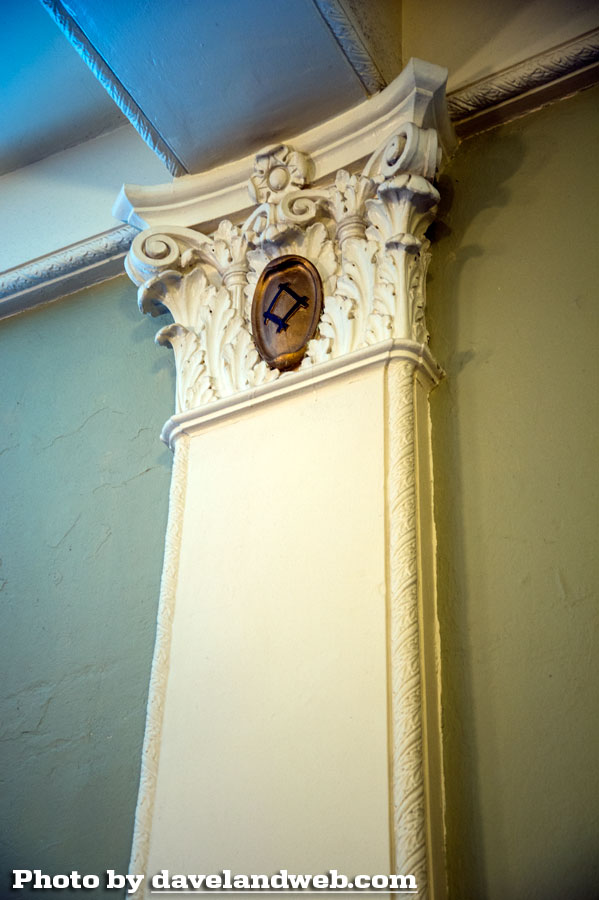 a historic cornerstone:
awards: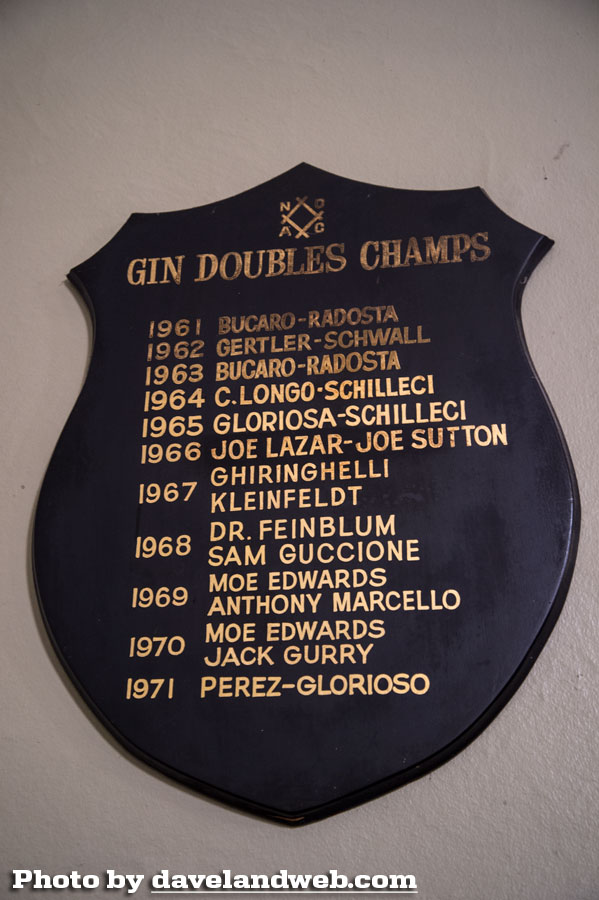 a vintage information board: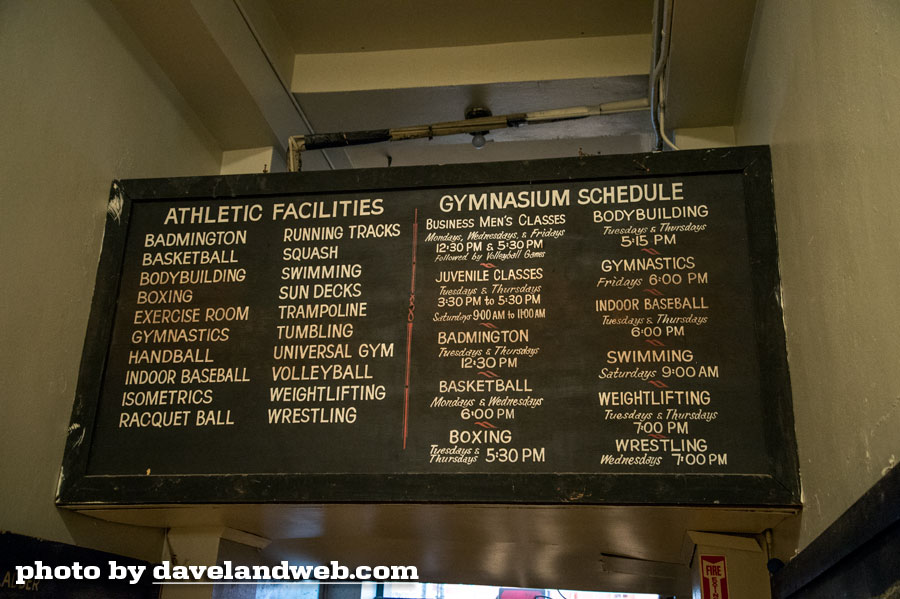 And now let's check out the facility itself. A workout room: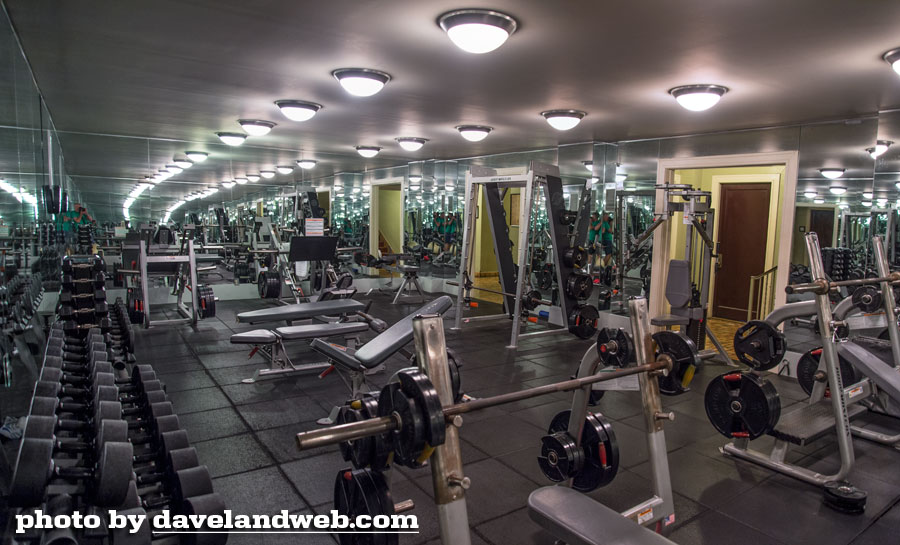 A dedicated leg room: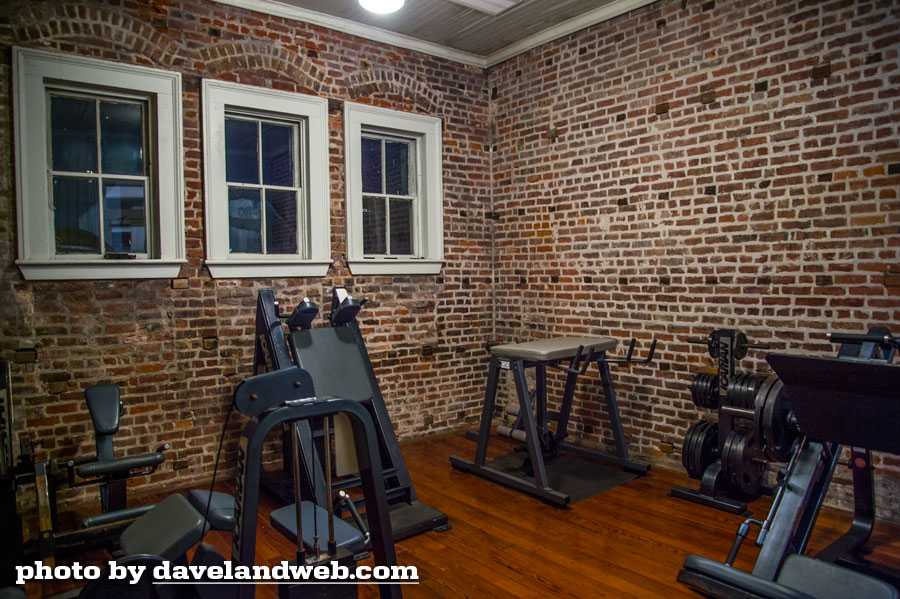 One of the largest workout rooms...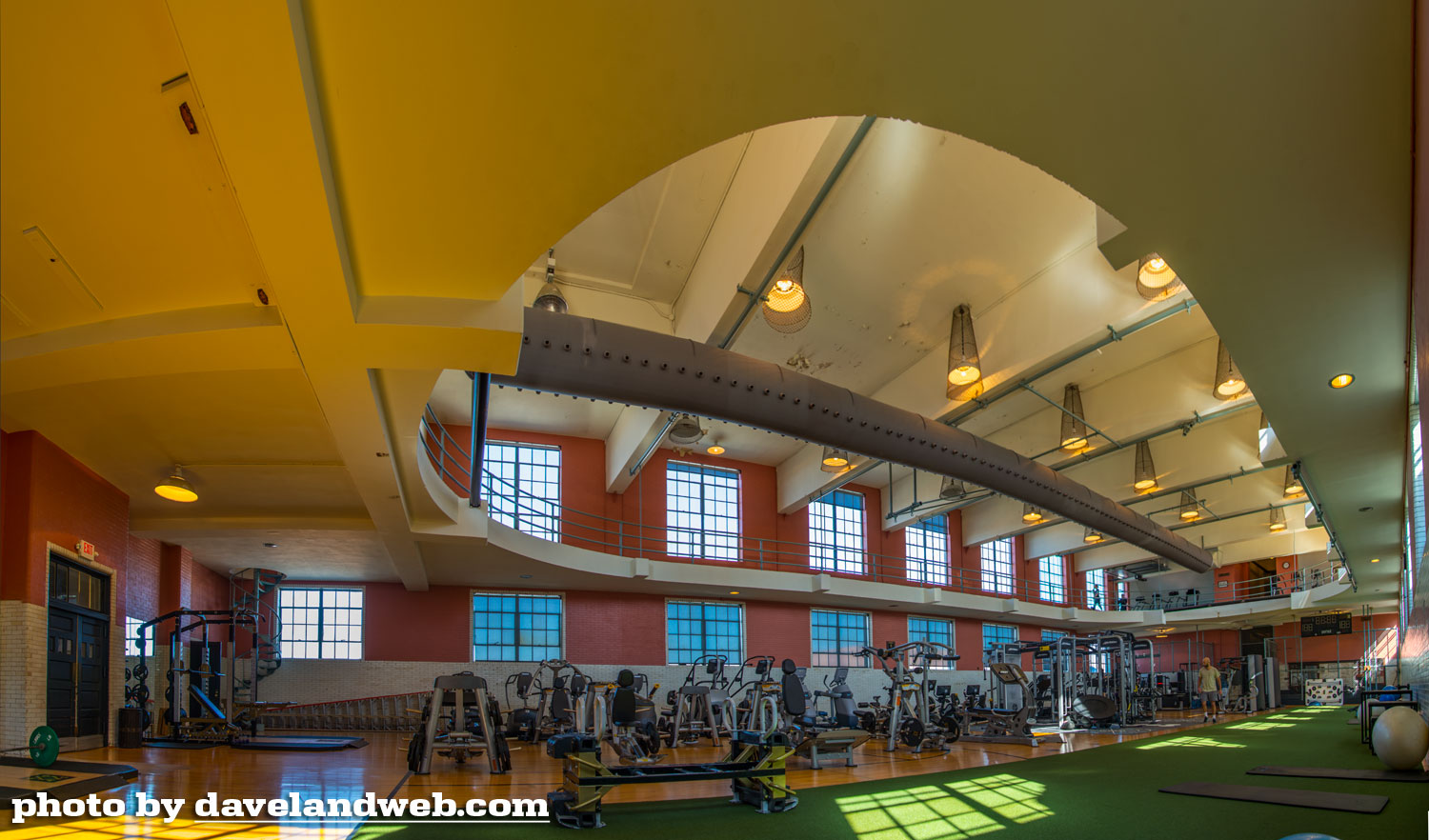 with a track above for running: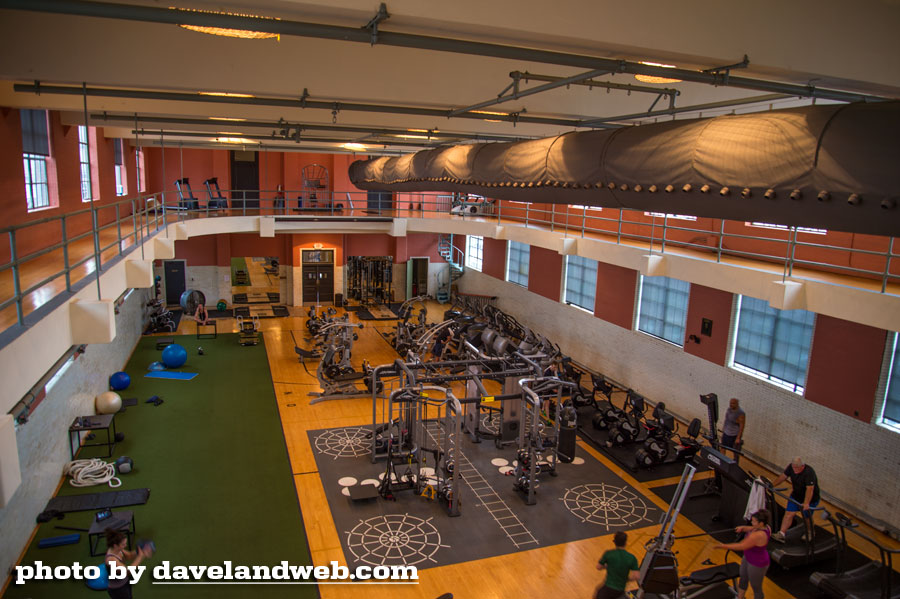 I LOVED the pool: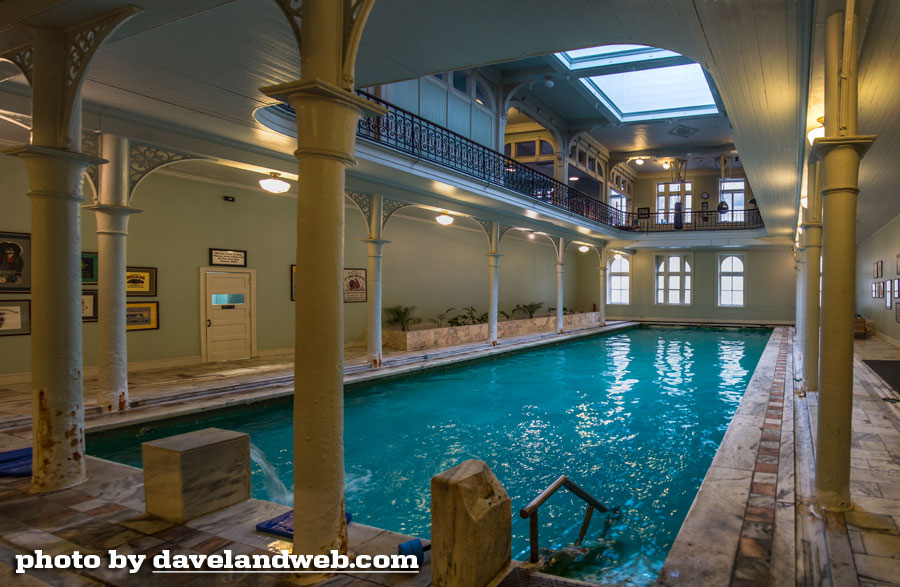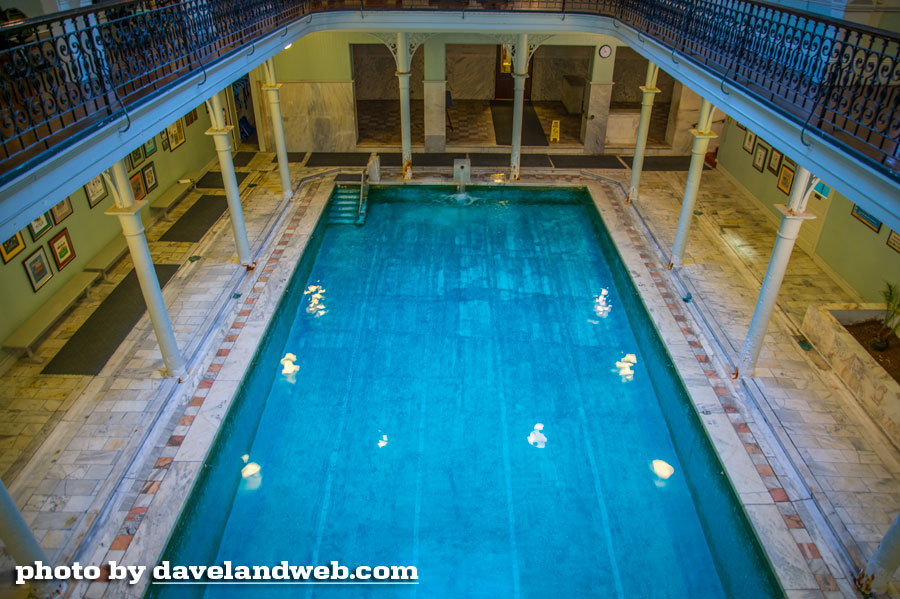 It looked like something out of "Gentlemen Prefer Blondes":
Ain't There Anyone Here For Love
by avinot
Back to NOAC…a boxing ring: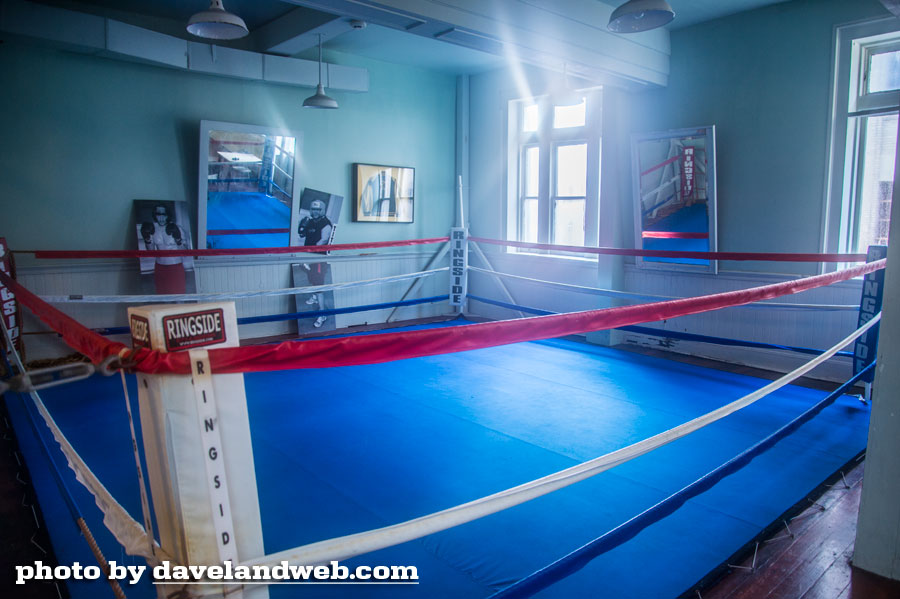 Even a little restaurant: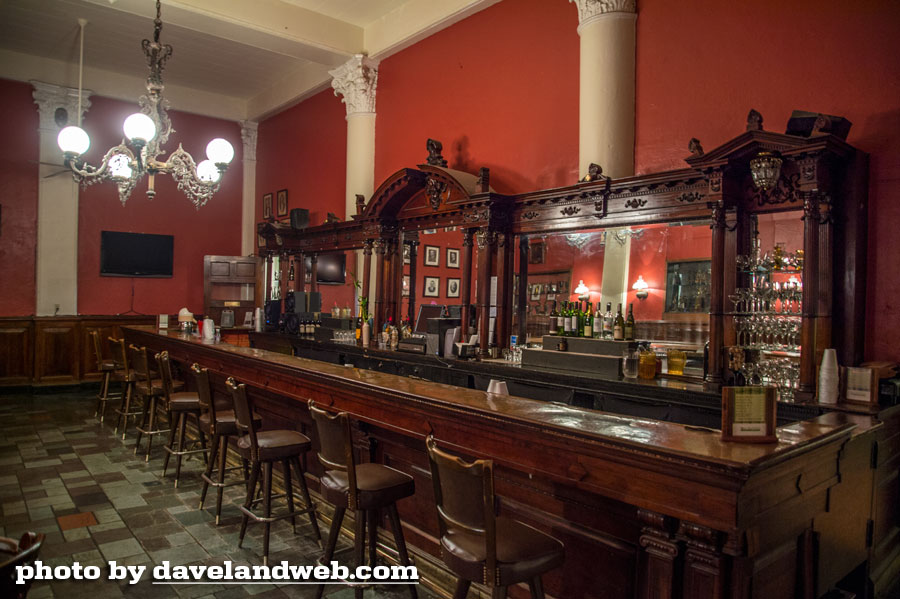 This post doesn't even begin to cover all that is here, let alone the VERY nice staff. Thanks NOAC for helping me keep the pounds off!
Want to see more of this fantastic gym? Run on over to my
main website to see the rest of my pictures
or visit the
NOAC website
.
Follow my Daveland updates on
Twitter
and view my most recent photos on
Flickr
.