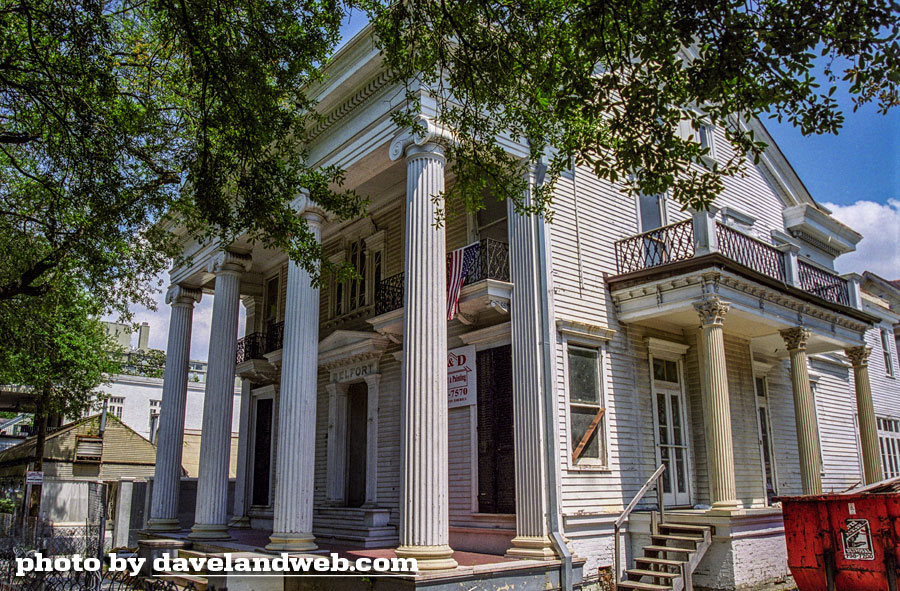 MTV's groundbreaking show, The Real World, chose New Orleans for its ninth season, which ran from June through November 2000. This marked the last time I actually took time to watch The Real World; I was already getting a little long in the tooth to follow the adventures of the collegiate set. The cast lived in The Belfort House, a 19th century Greek Revival Mansion on St. Charles Avenue in New Orleans' Garden District. I took the first two shots during a Spring 2002 visit.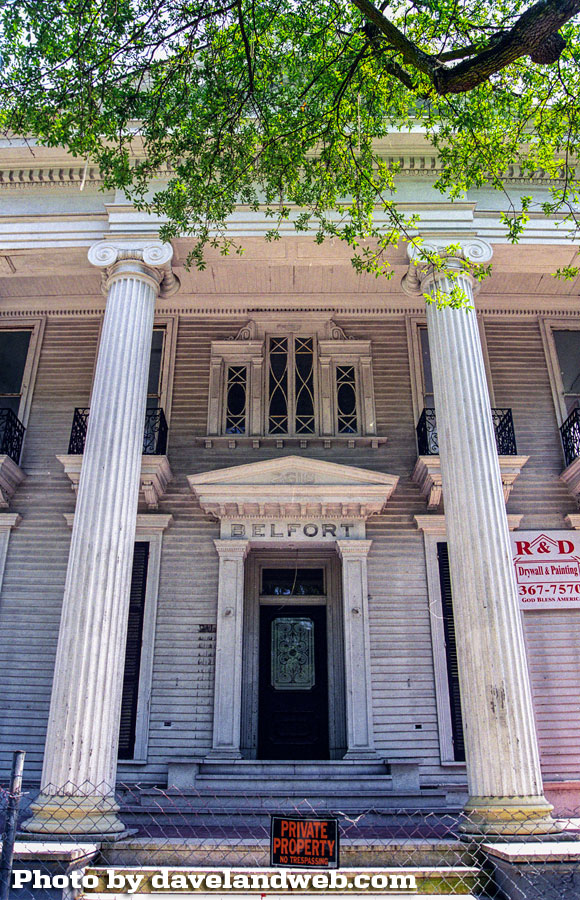 Flash forward 13 years later and I couldn't help but wonder what had happened to the house that was once very high profile. I cruised up and down St. Charles and couldn't find a single home with the Belfort name above the doorway. About the third time I trudged by all the mansions I noticed this residence which looked vaguely familiar. I hadn't bothered to write the down address, so on a chance, I took this photo: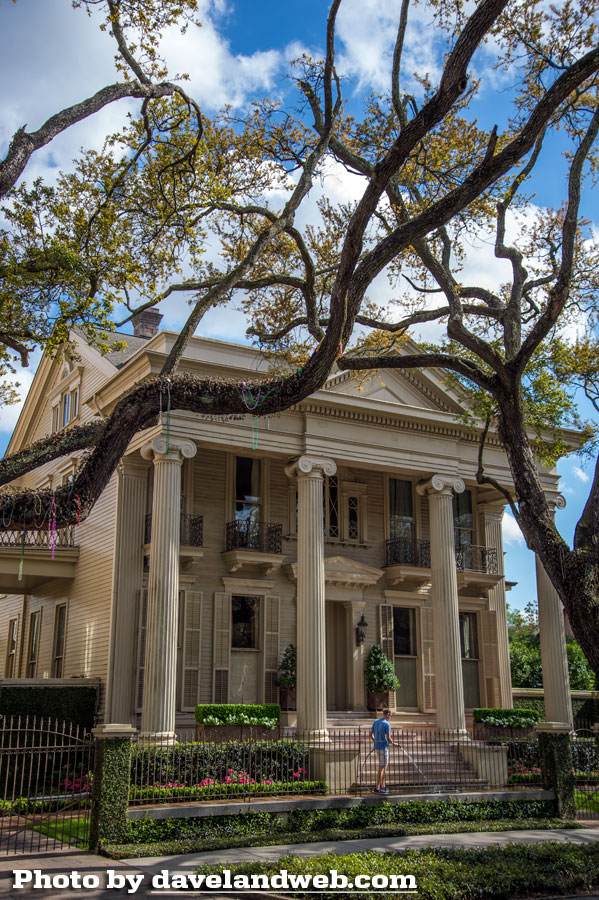 Sure enough, it was the right place. When I got home and compared the doorways I knew I'd captured the right home! After the show, the house was in a state of renovation for about four years, as it was converted back into a single family residence. Apparently the new owner did not want to keep the Belfort name.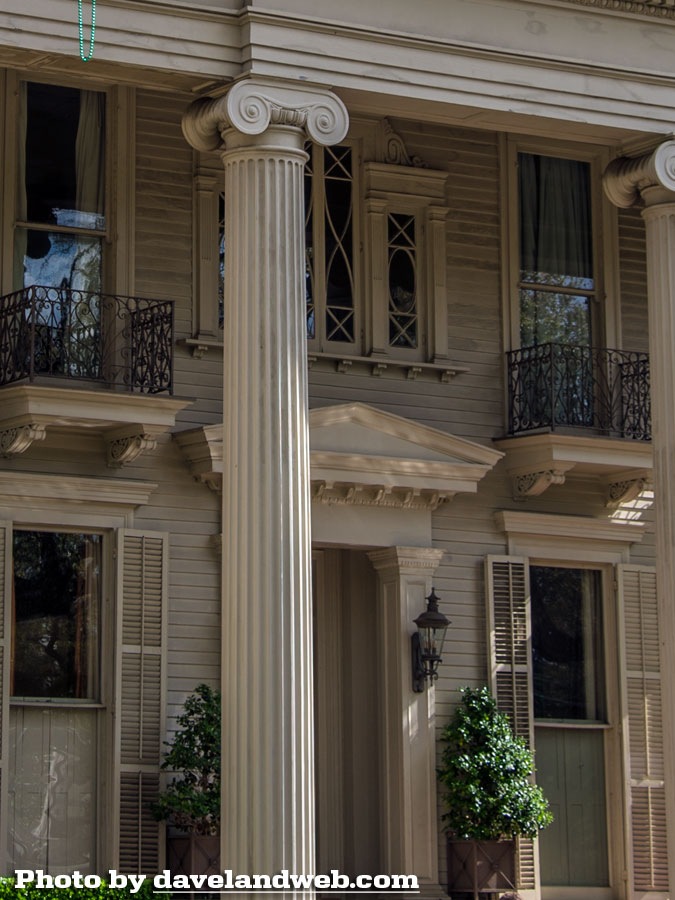 Author Anne Rice made an appearance on episode 12 as she invited the Real World cast to ride on a Mardi Gras float; at the time Rice also had a house located in the Garden District. Here it is circa 2002: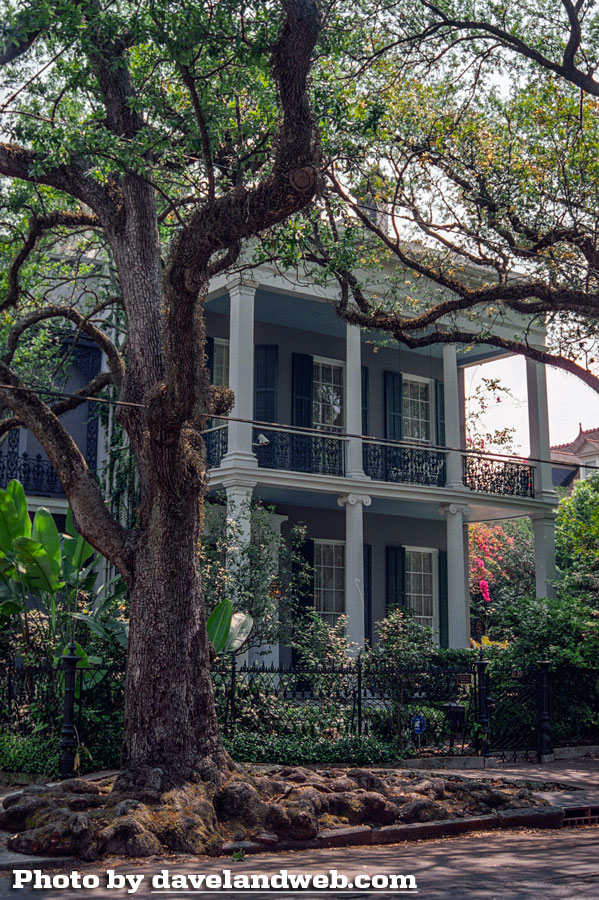 View more GORGEOUS southern mansions in the Garden District at
my main website.