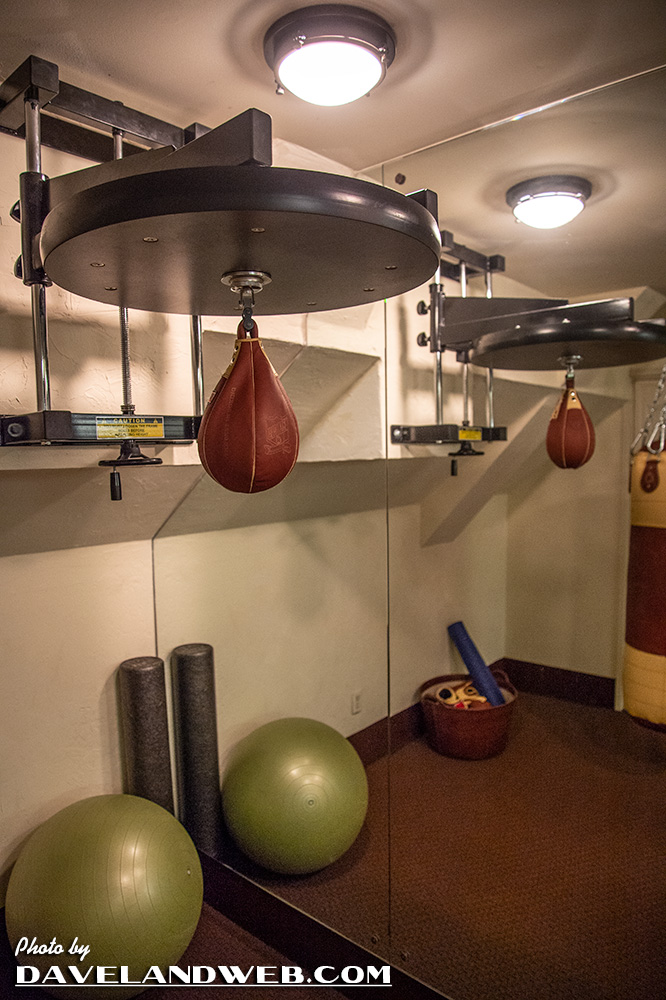 I have become a New Year's Resolution cliché. My most recent stay at the Chateau Marmont allowed me the time I needed to jumpstart my nonexistent workout and running routine. One of the little known extras at my favorite hotel is its physical fitness facility, tucked away in what was probably designed to be an attic. The door is numbered on the outside as if it were just another guest room. Instead, you are greeted by a punching bag and water cooler. There are also two chairs and a desk with a phone, presumably for those who don't feel the need to sweat while on vacation.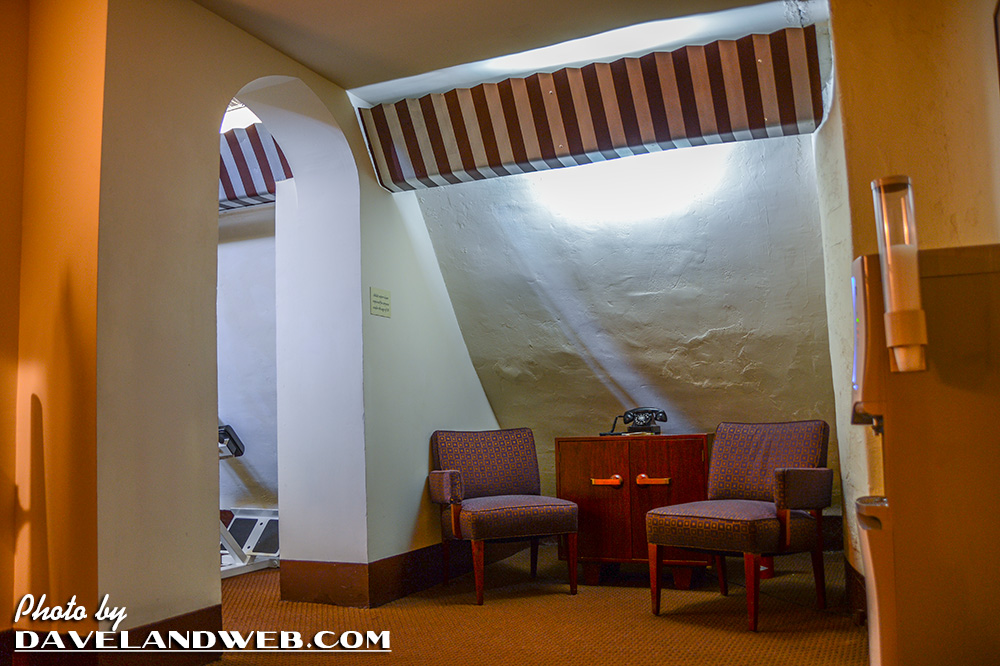 I love the vaulted ceiling in here; it makes this small space look so much bigger.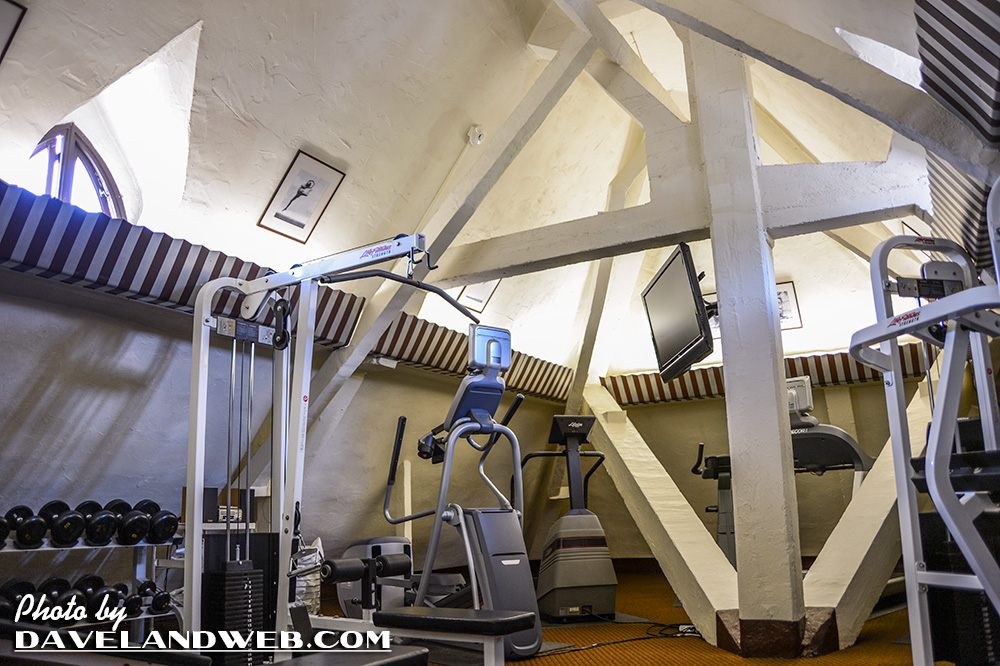 Very rarely do I take my camera with me when I work out; the Chateau is the exception.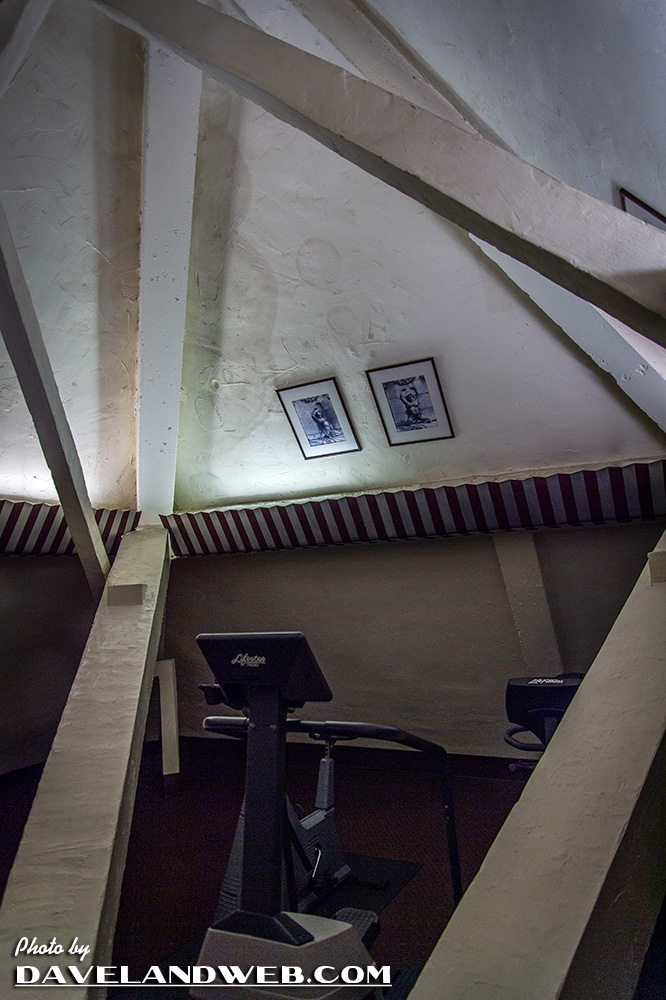 Vintage fitness photos adorn the walls: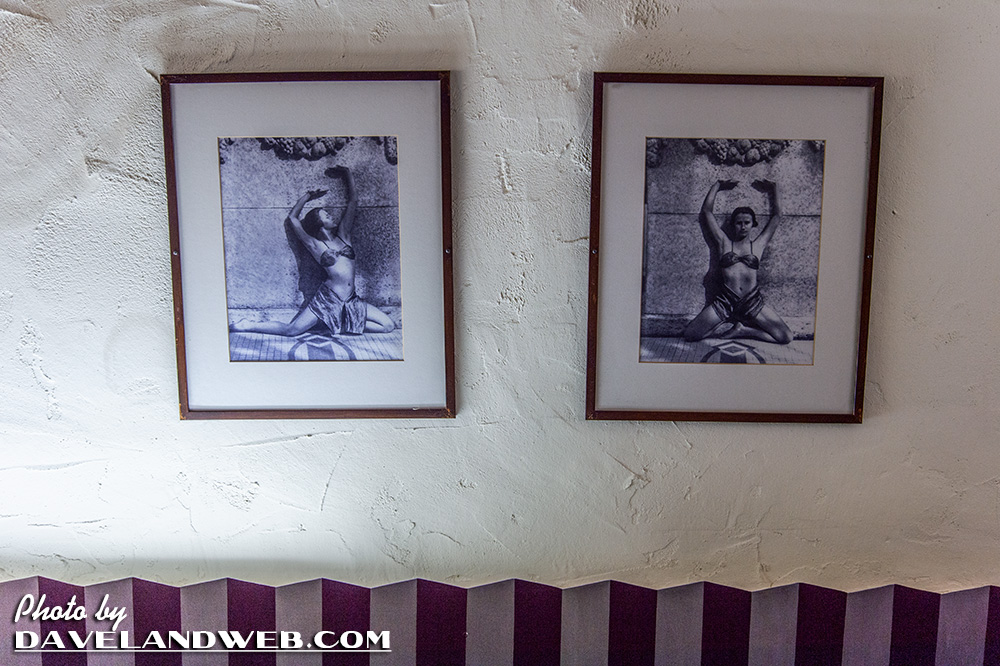 The arches that frame the windows are another architectural favorite of mine: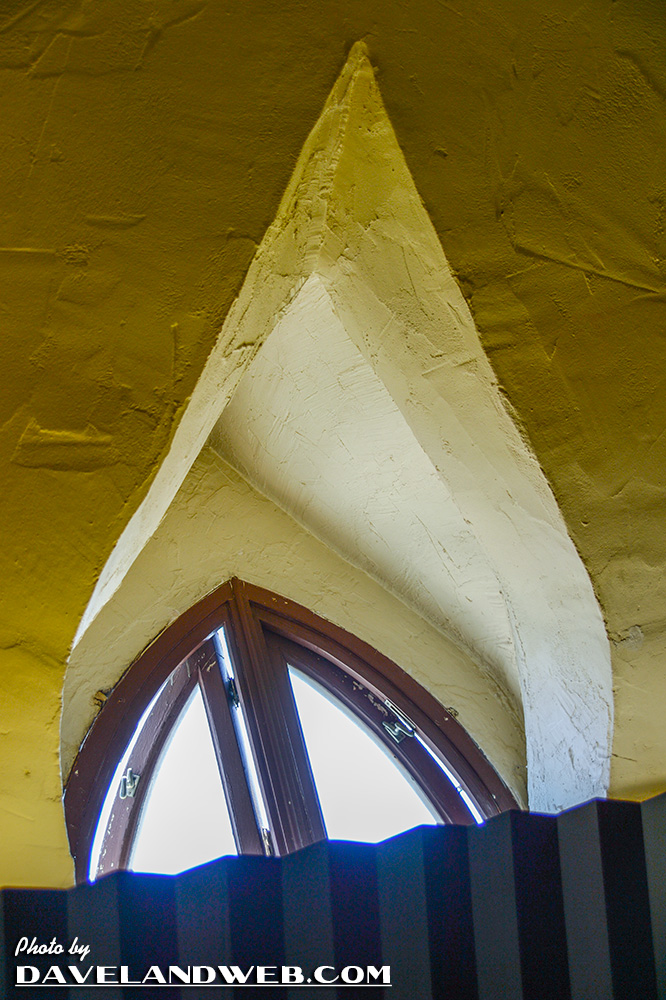 I also enjoy staying here because I can get up at the crack of dawn and do my laps in a heated pool.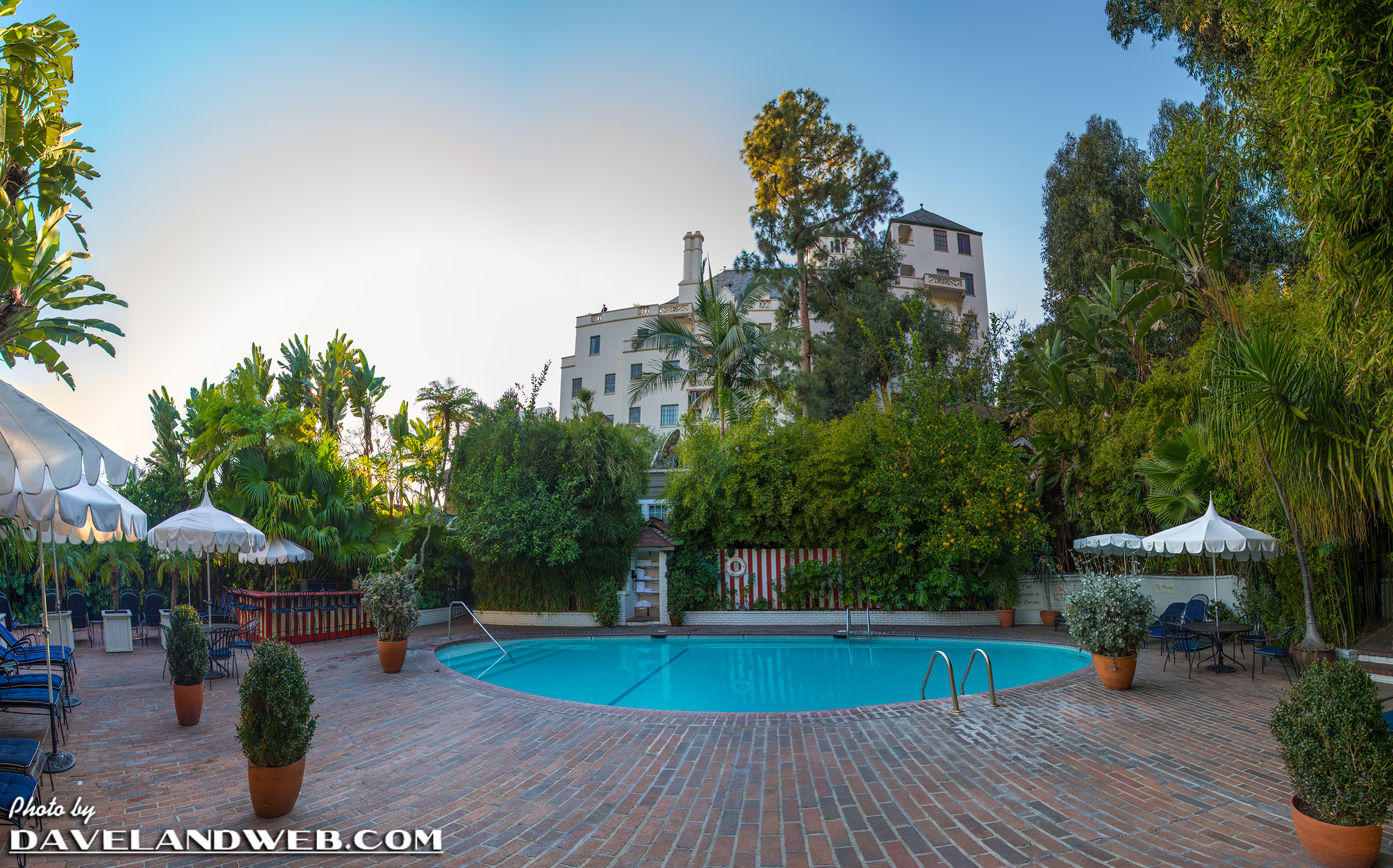 Naturally as I type this I am stuffing my face with Lemon Oreos. So much for my resolution!
See more Daveland Chateau Marmont gym photos at my
main website.