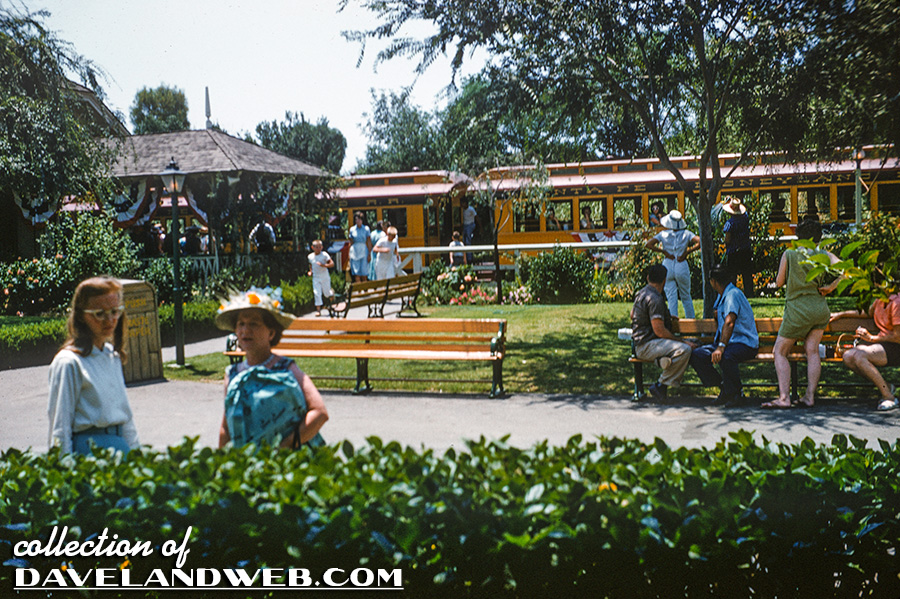 Today we see the original Frontierland Depot, circa August 1960, before it was moved to make way for an expansion.
A previously posted shot from July 1960 showing the other side of the Depot, which now sits on the opposite side of the track and is inaccessible to guests.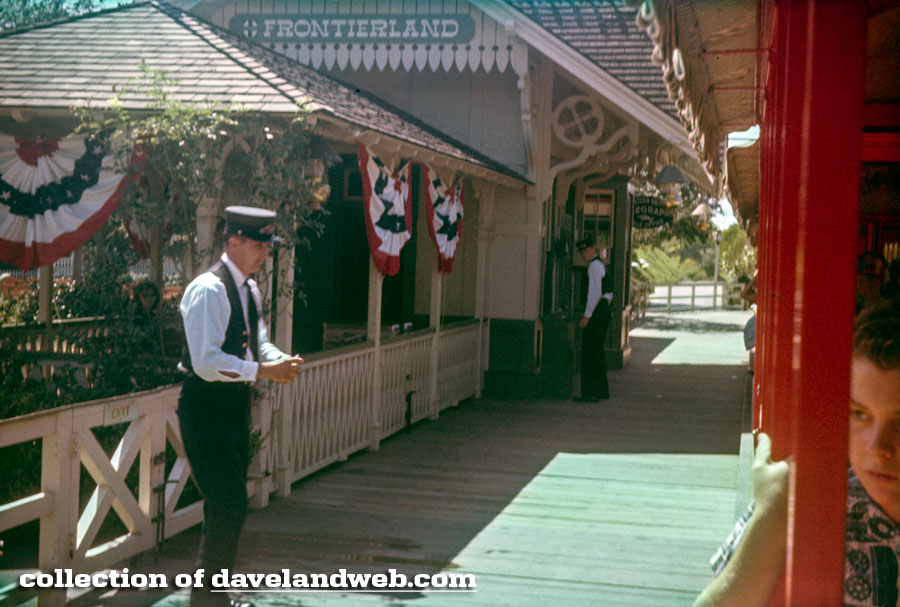 A December 1962 image that shows the "new" Frontierland Depot, bathed in the glow of sunset.
See more Daveland Disneyland Frontierland Depot photos at my
main website.