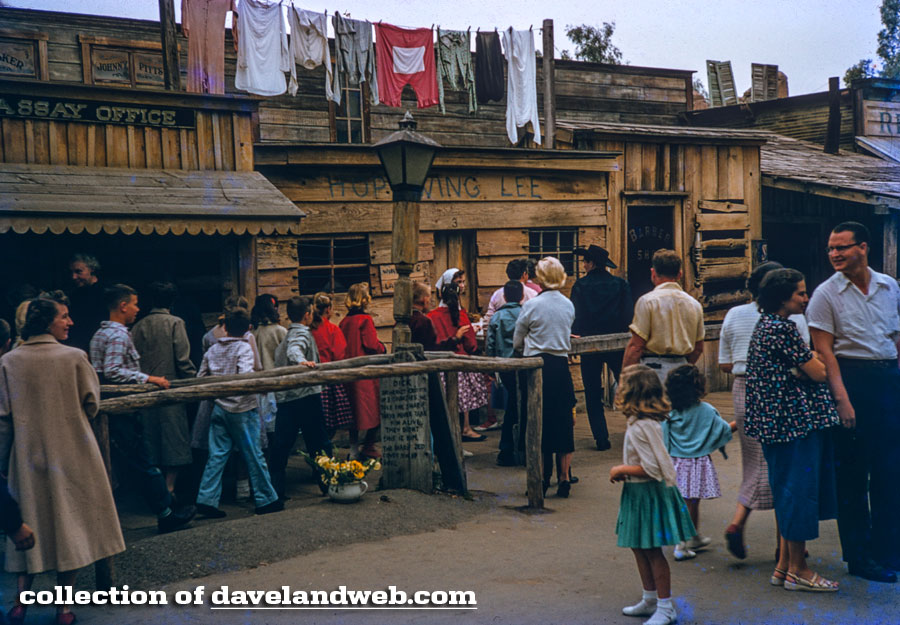 This vintage image from April 30, 1956 shows Hop Wing Lee's Chinese Laundry. Located in Knott's Berry Farm's Ghost Town, it is one of the peek-in shops located on Main Street.
On my first visit to Knott's Berry Farm in 2010, I captured this shot of Hop Wing Lee's, complete with Pepsi-themed trash can.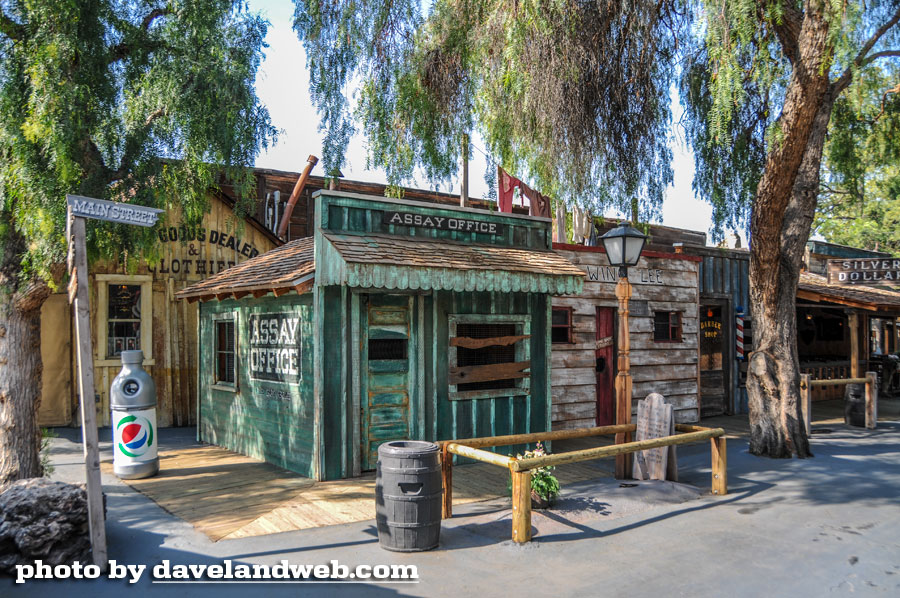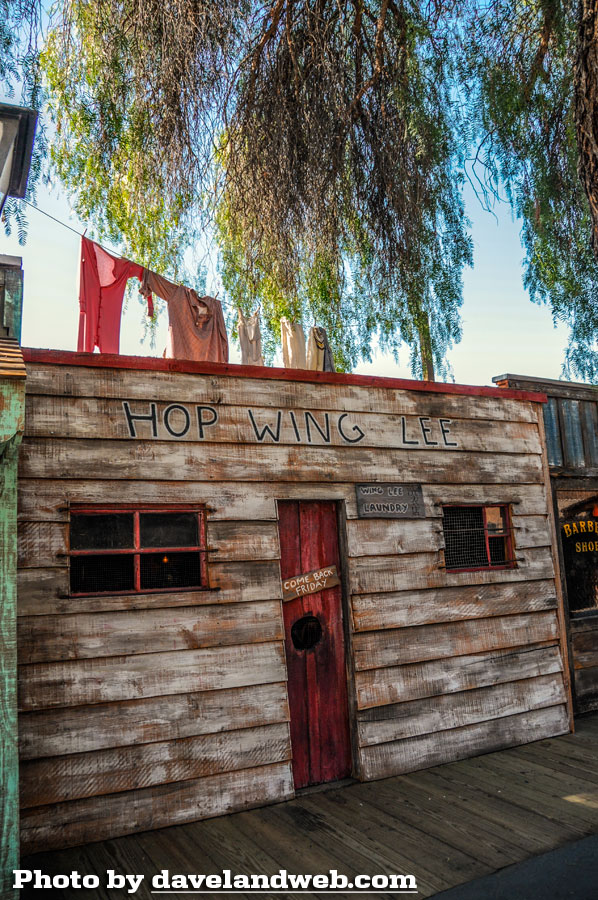 Flash forward to 2014, and mercifully the Pepsi trash can is gone.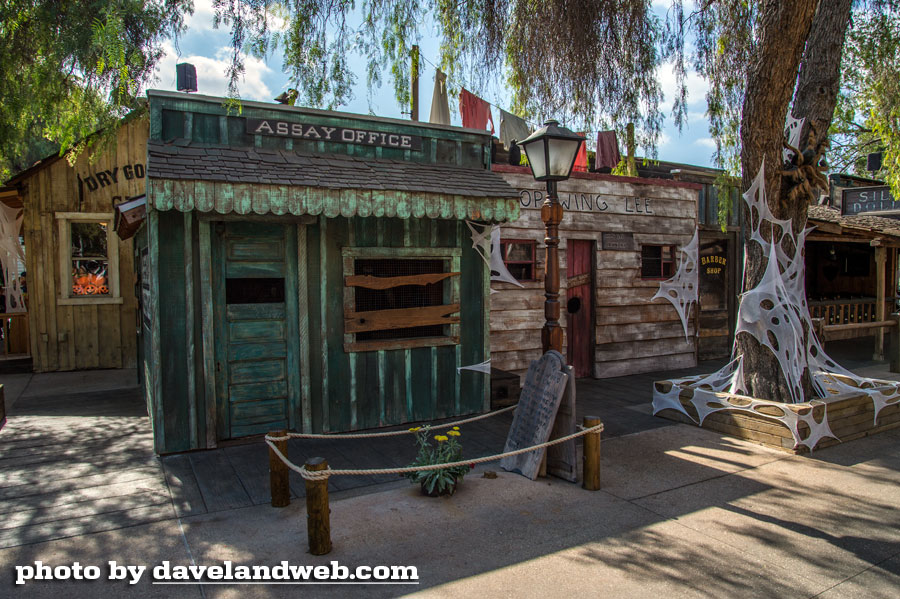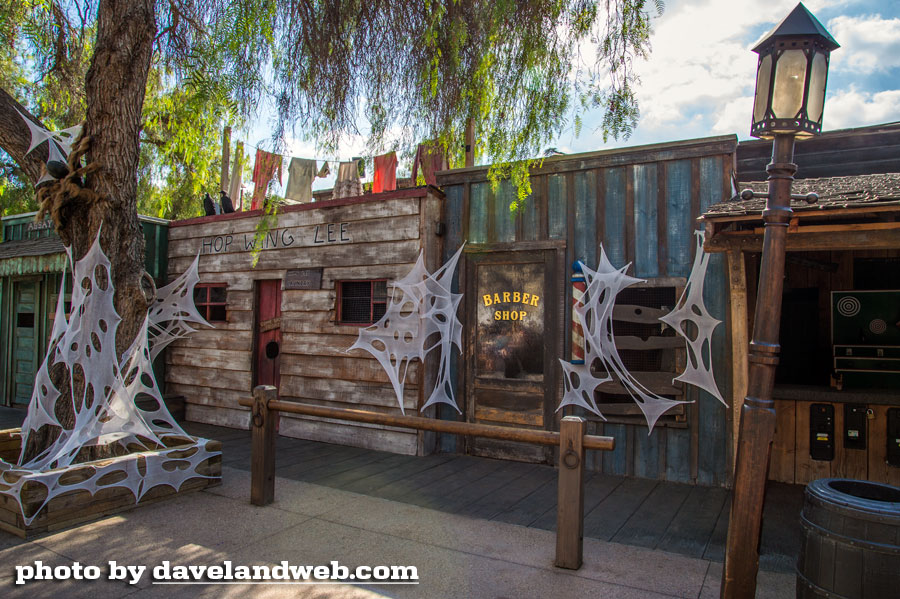 This vintage post card shows how the peek-in originally looked, complete with Andy Anderson carved figure: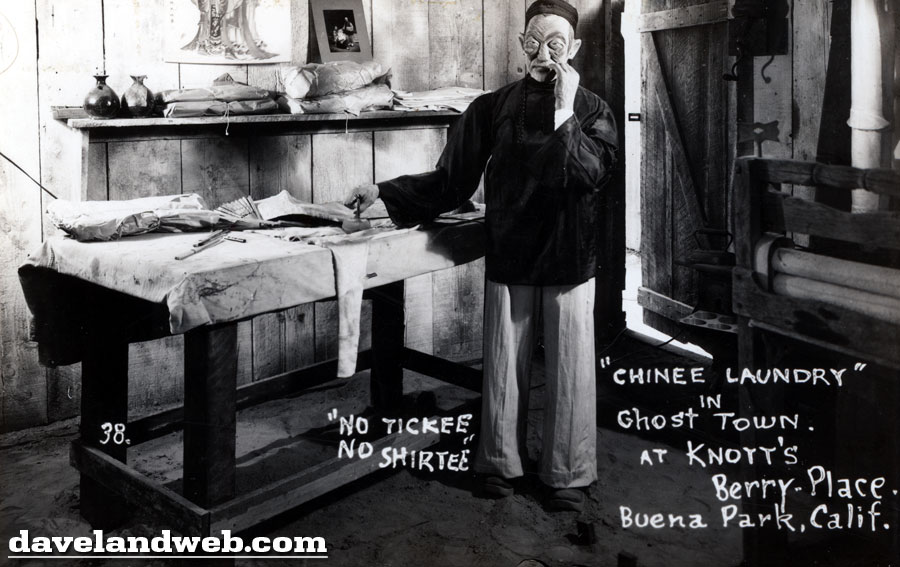 Circa 2010: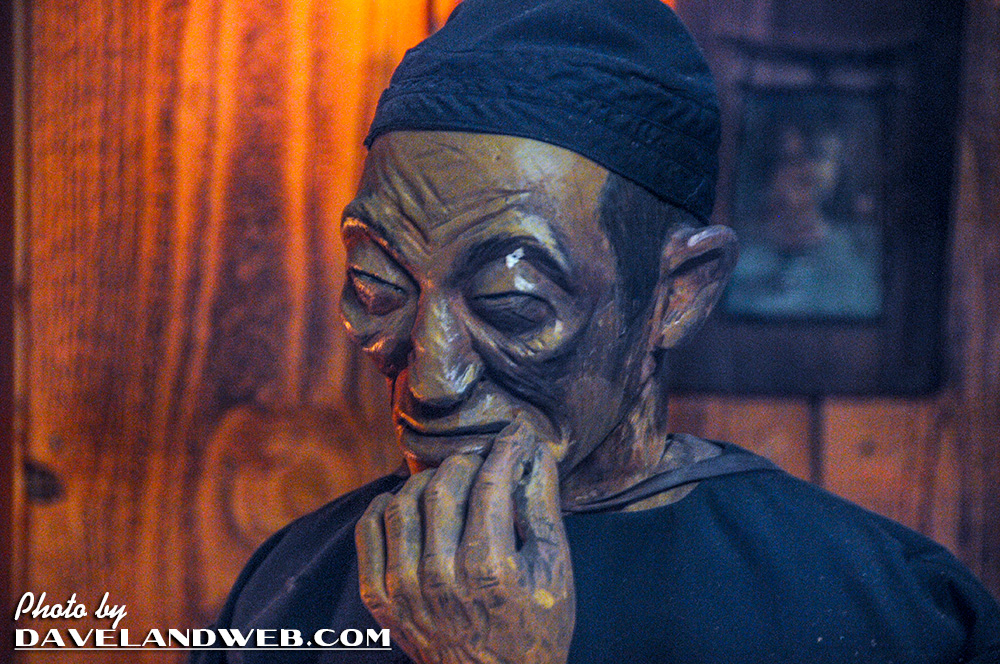 And how it looks today: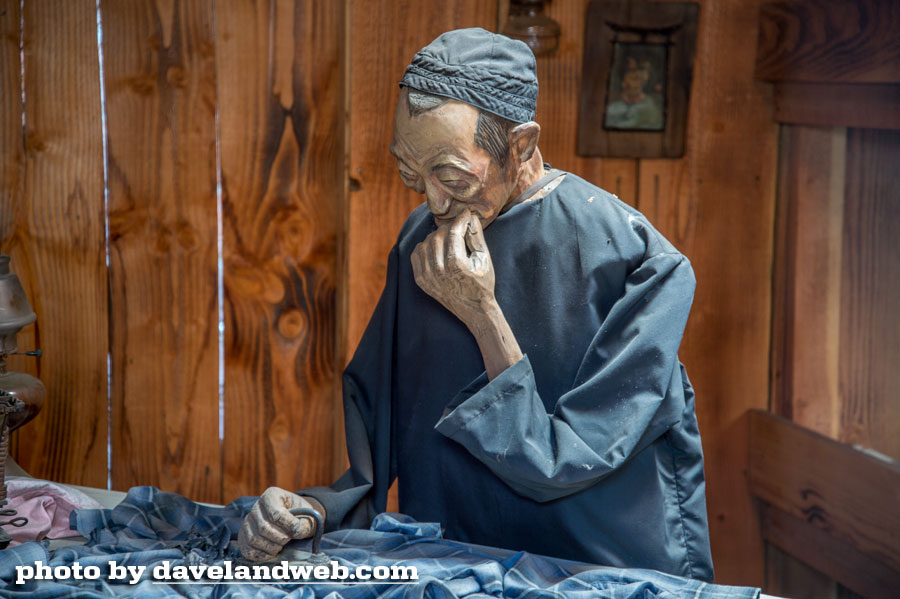 See more Daveland Ghost Town Hop Wing's Chinese Laundry photos at my
main website.
Follow my Daveland updates on
Twitter
and view my most recent photos on
Flickr
.