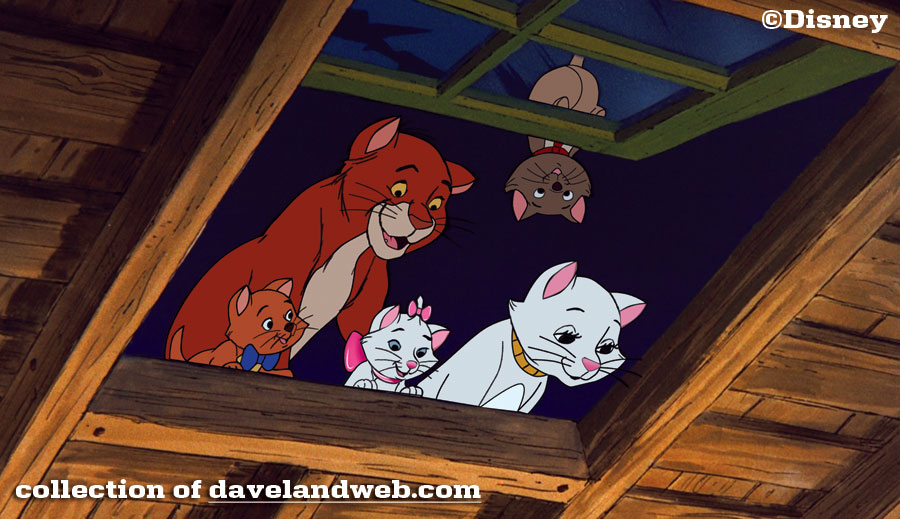 Eight years…never would have guessed it. When I did my first post, I don't think I had any idea what I was getting into, let alone that it would become a daily task that would last for eight years. Today's post uses the stats from blogger to display my Top 10 posts, starting with…
The #10 Daveland Post.
Sometimes, it's obvious to me why a post gets high readership; this one baffles me. Coming in with more than 1,936 views, you can read about
"The Aristocats" and "The Three Caballeros."
Squeaking in at #9
with 1,975 views,
the classic holiday treat "A Christmas Story" is covered in this post
.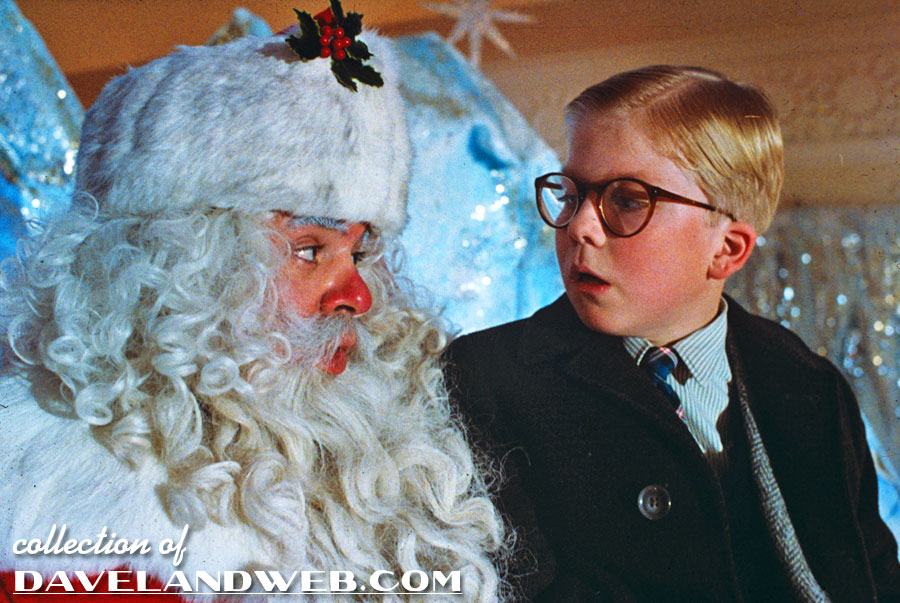 Shirley Temple, Bo Derek, and crazy in the desert. It's no wonder that
this post is #8
with a walloping 4,645 views.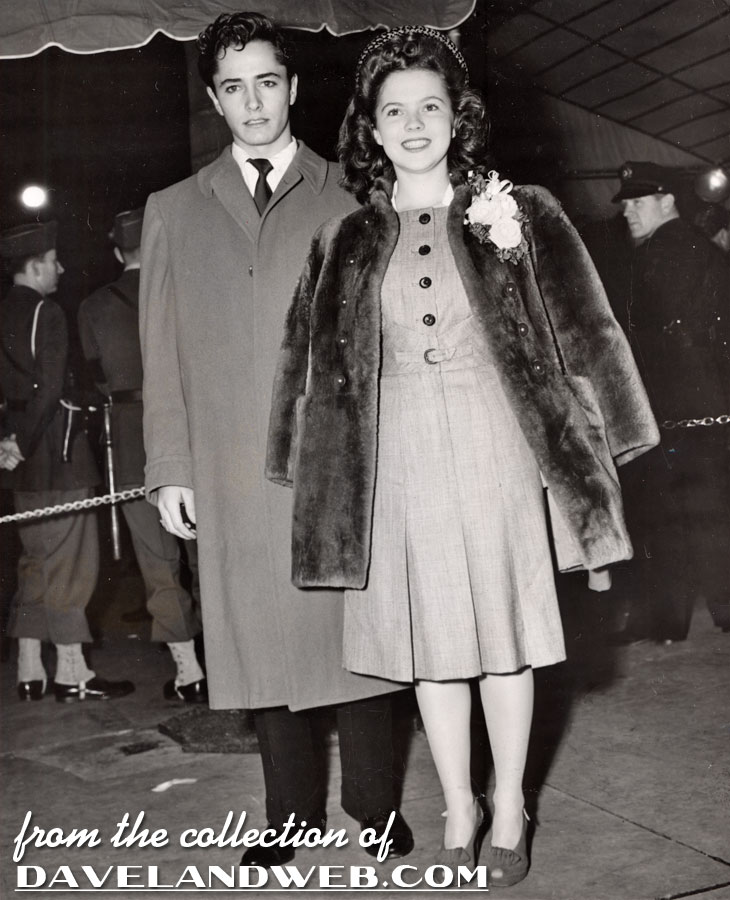 The debut of an unseen Steve Martin at Disneyland in 1957? I totally understand why
this post got 4,721 views and earned the #7 spot
.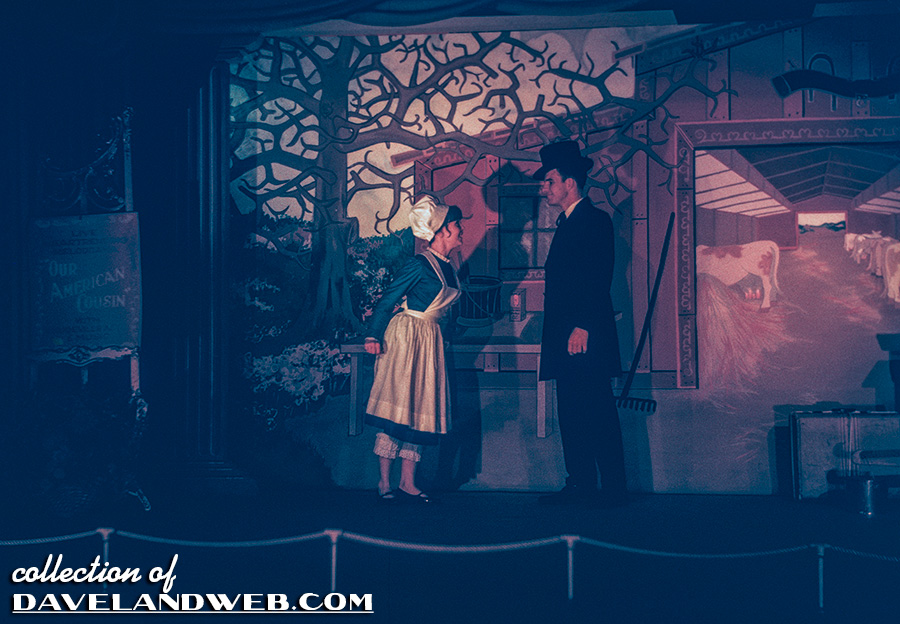 The #6 Daveland Post
inches up the ladder with 4,912 views and a photo of Elizabeth Taylor at Club 33.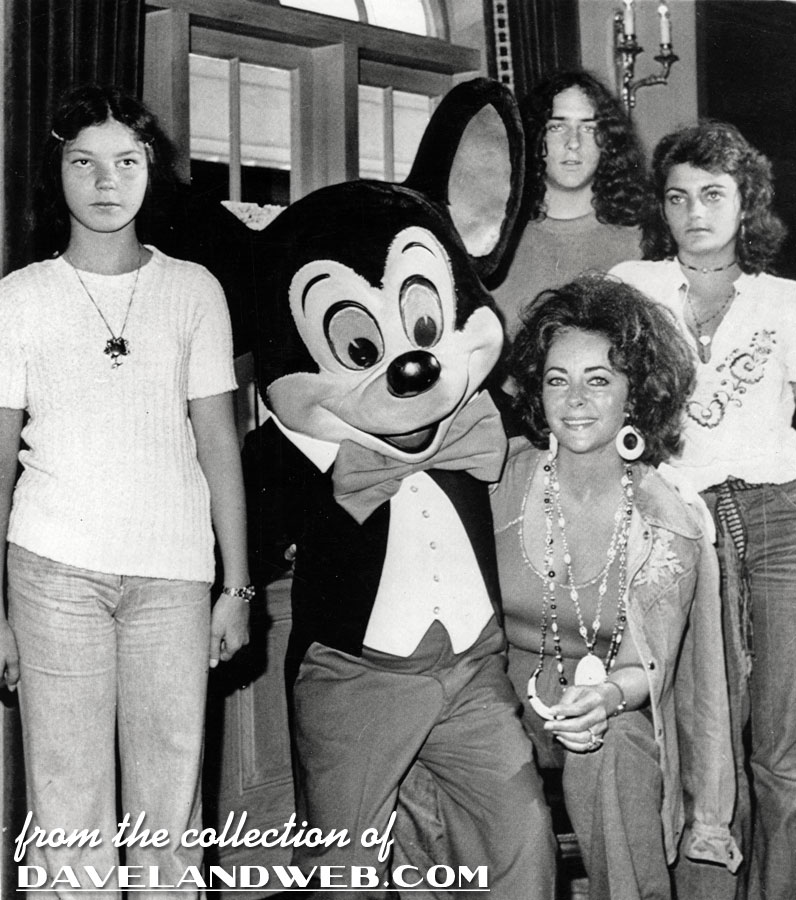 The #5 Daveland Post
covers the "High School Musical" phenomenon and has gotten over 7,432 views.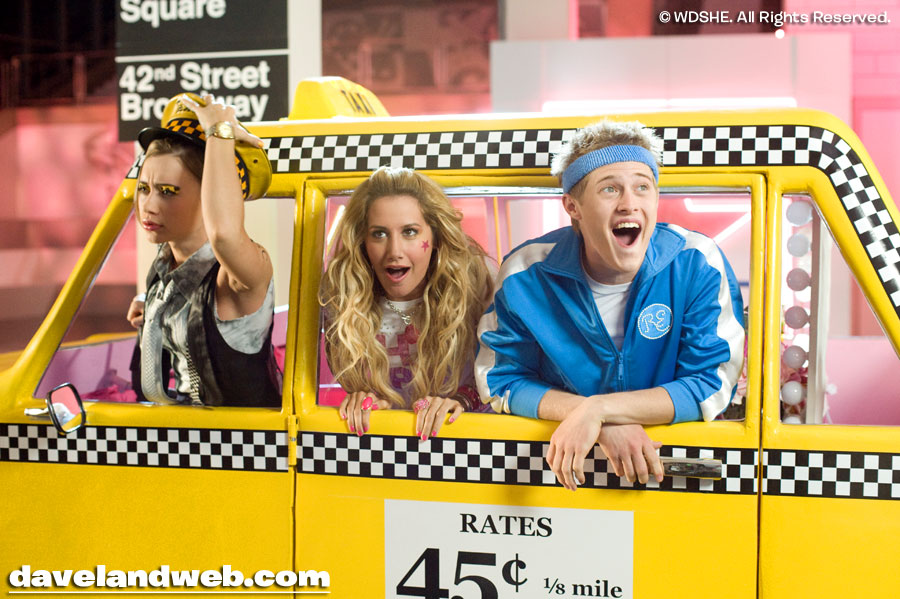 Unable to turn away from the weird, over 9,298 people have looked at
The #4 Daveland Post
which shows the evolution of the Mickey and Minnie Mouse costumes in the Park.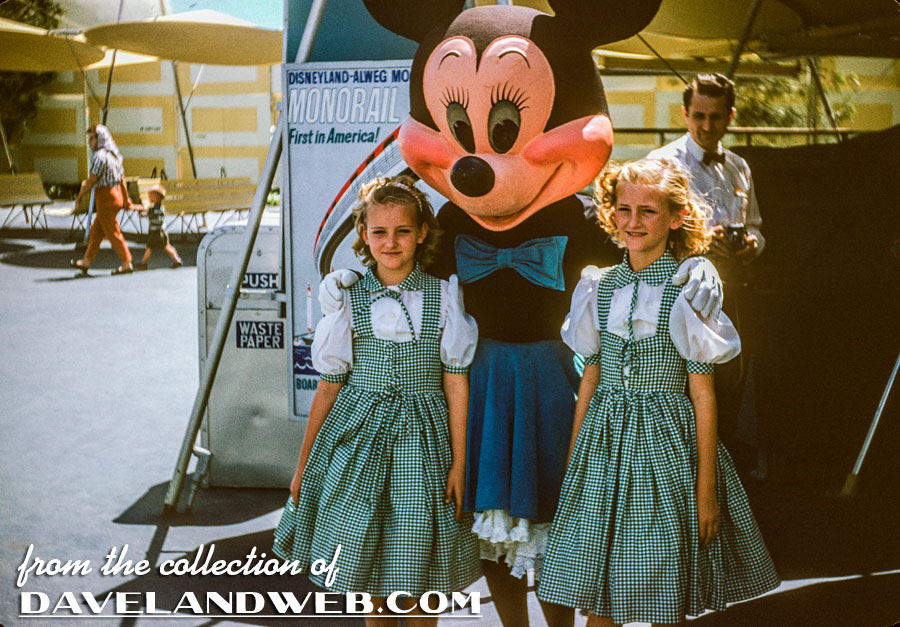 Could it be the sight of Michael Douglas copping a feel from Kathleen Turner that got
The #3 Daveland Post
9,780 views?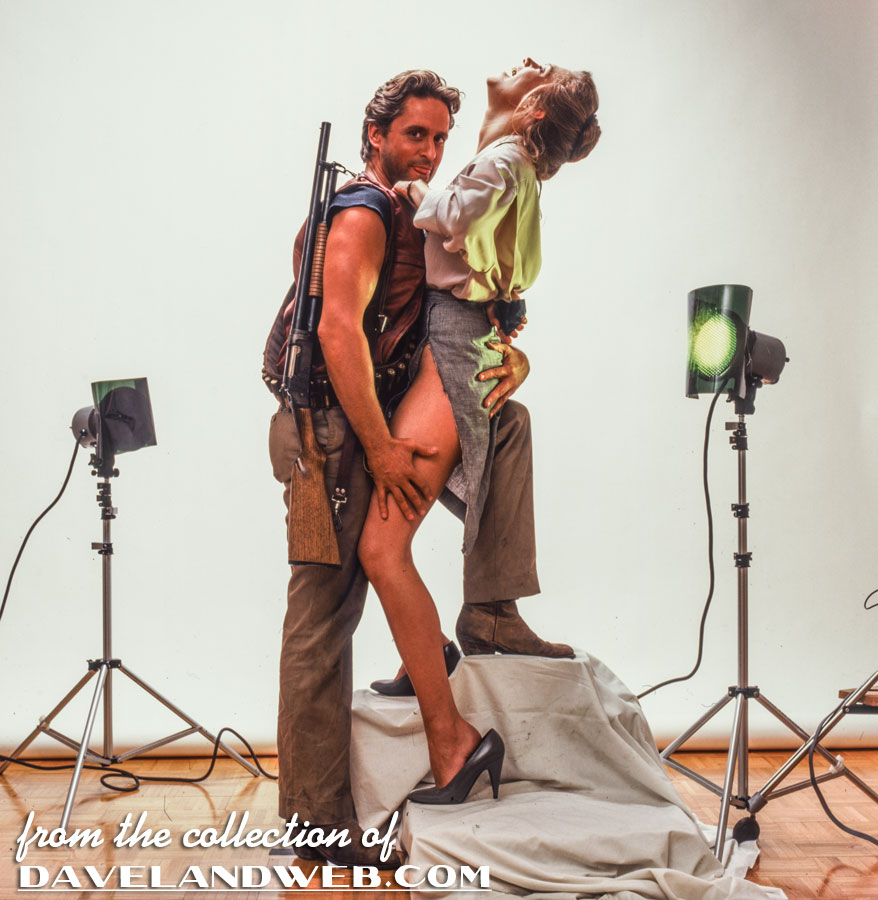 Two beloved child stars meet, and people obviously want to see it. With more than 12,528 views,
The #2 Daveland Post
shows Annette Funicello and Shirley Temple Black at the Oscars.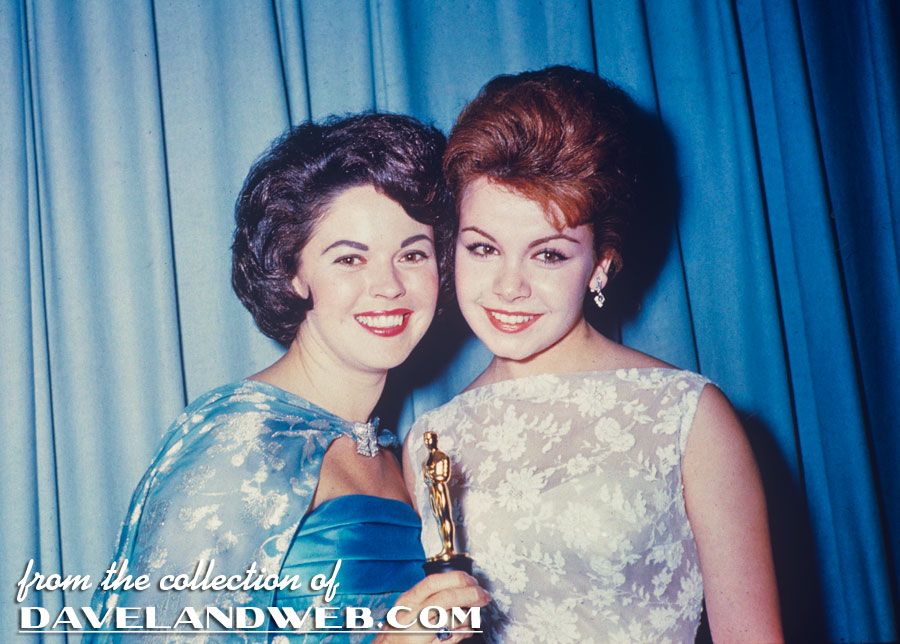 With a whopping 41,008 views, I am totally baffled as to why
The #1 Daveland Post
earned the top spot. Getting my car's smog test, I wandered through the University Heights neighborhood and took a few photos. Even more baffling is why this particular post has been spammed to death by idiots trying to sell Michael Kors purses.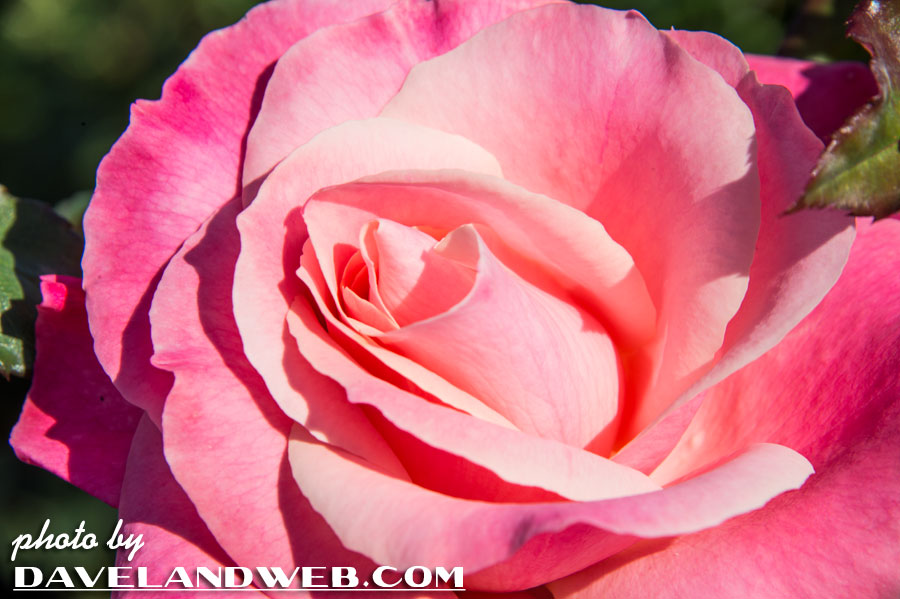 Interesting to note that despite grumblings from a few readers who get upset when I veer the topic here from Disney, 4 of the top 10 posts have absolutely nothing to do with the Mouse. Raise your glasses to another 8 (or more) years of diverse offerings here at Daveland; thanks for stopping by!
Follow my Daveland updates on
Twitter
and view my most recent photos on
Flickr
. See more vintage and current Daveland photos on my
main website.