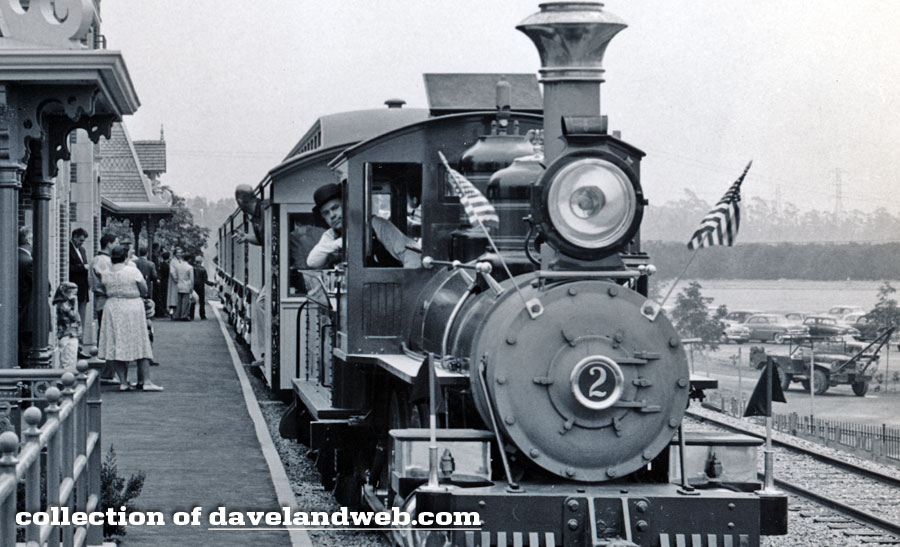 Nine years ago today, The Disneyland Railroad put Locomotive No. 5, The Ward Kimball, into service. It was named after the late Ward Kimball (seen in the cab in photo #1), a legendary Disney animator, musician, and railroad aficionado. Upon first glance, you might think that photo number 2 is showing the New Orleans/Frontierland Depot at Disneyland. Nope…it's Ward Kimball's backyard railroad setup, The Grizzly Flats in 1962. Yup…Ward loved trains!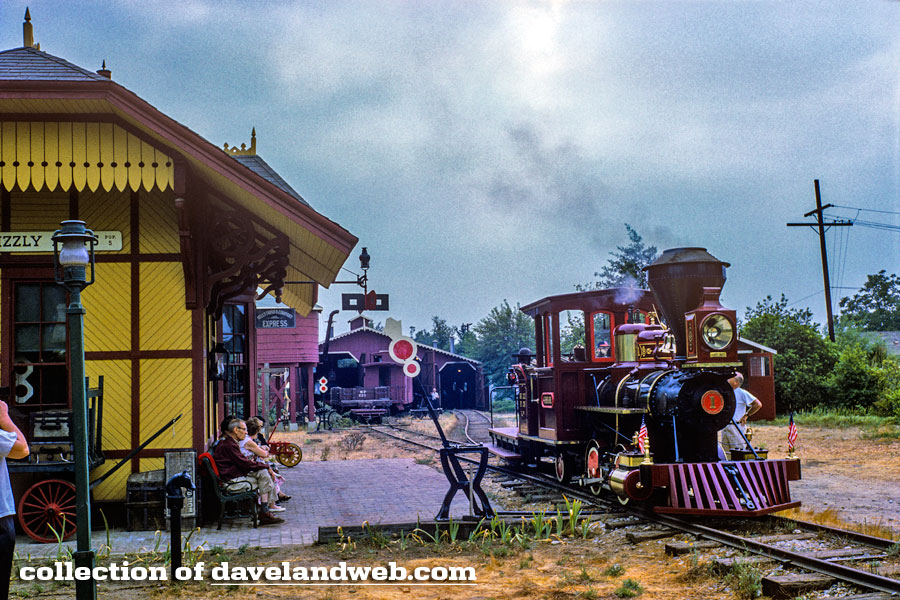 Today's post shows a few shots that I have taken over the years of the #5 at Disneyland. Hope you enjoy!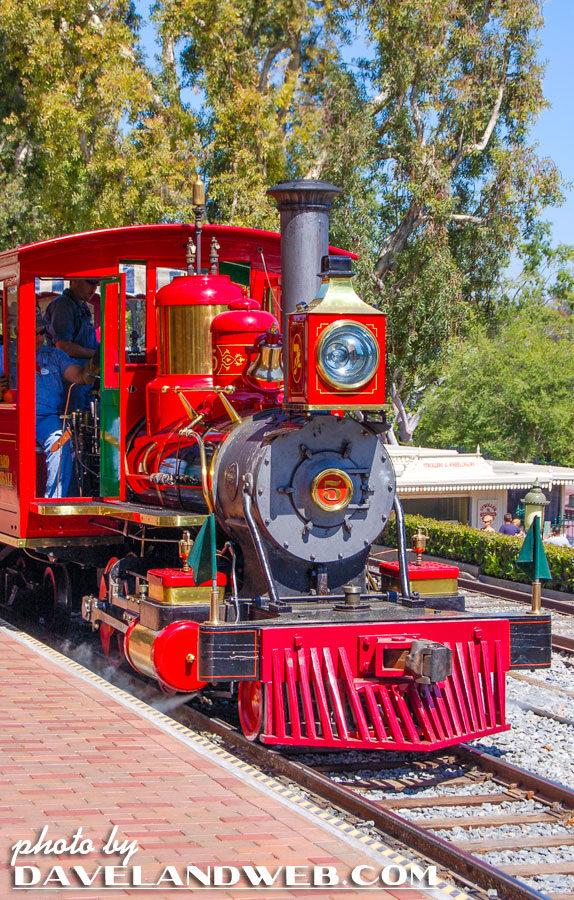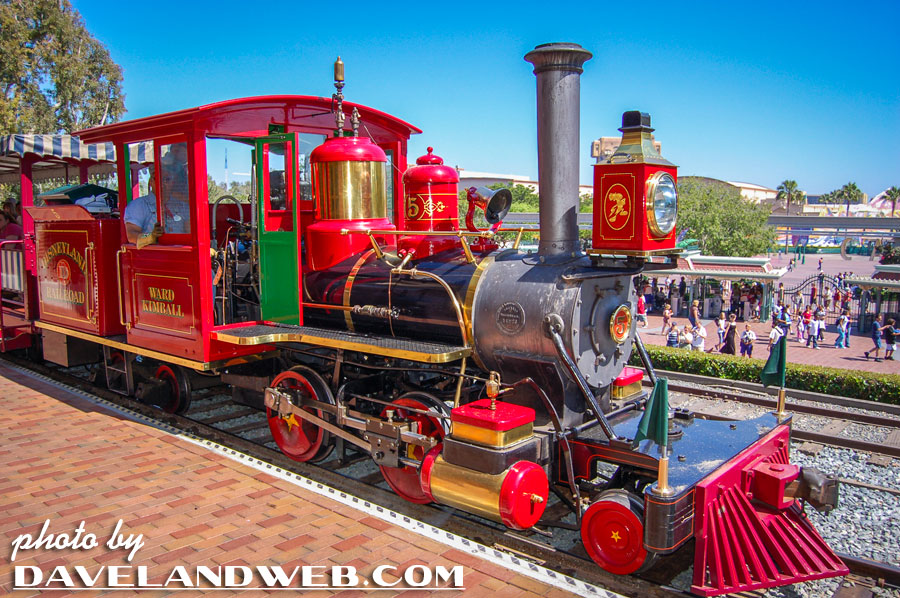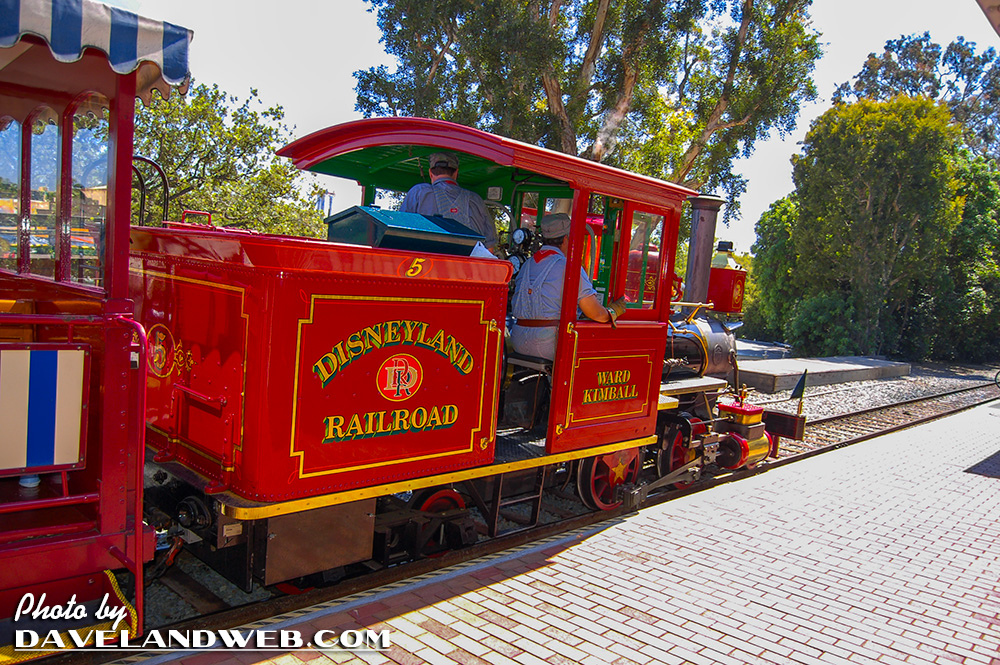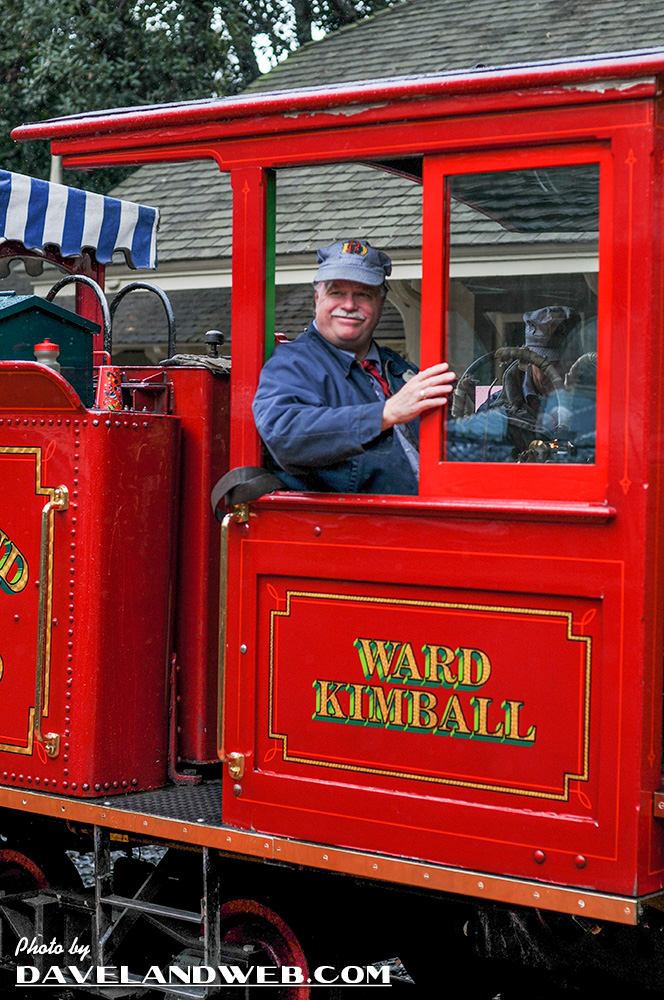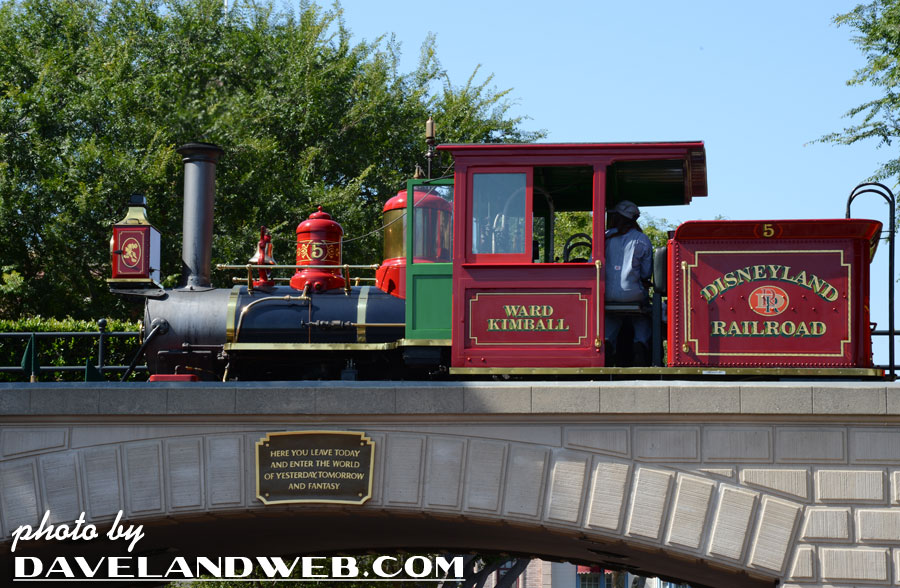 Zooming in for a closer look at the headlamp, you can see one of Ward's beloved creations, Jiminy Cricket.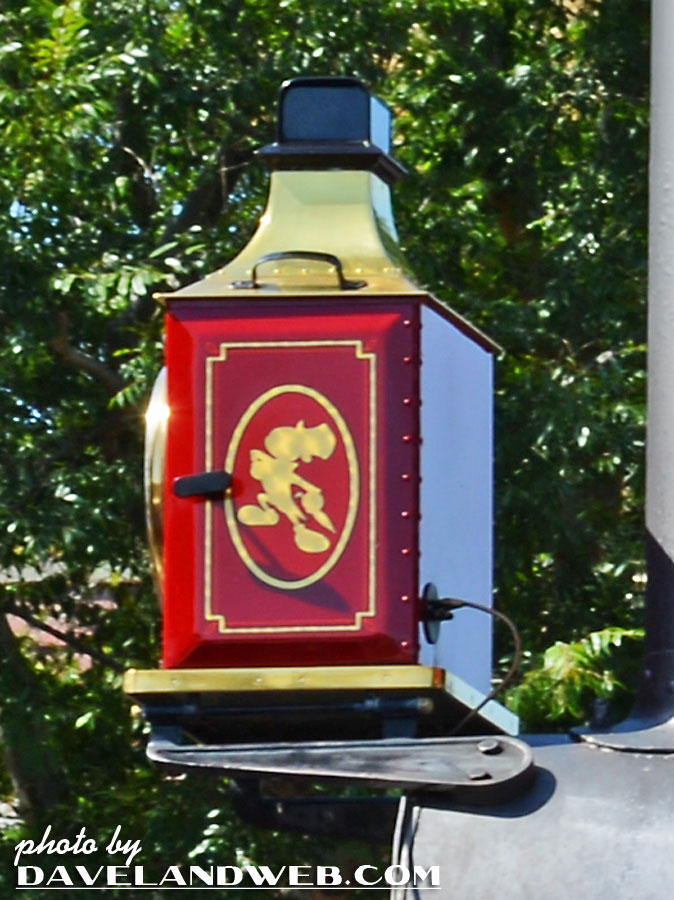 See you back at the station!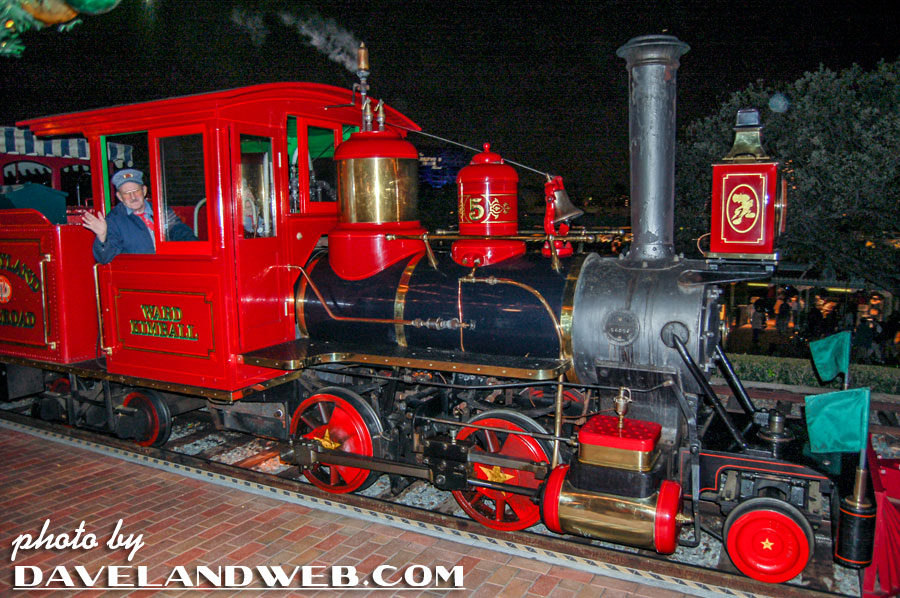 See more Daveland Disneyland Railroad photos at my
main website.
Follow my Daveland updates on
Twitter
and view my most recent photos on
Flickr
.