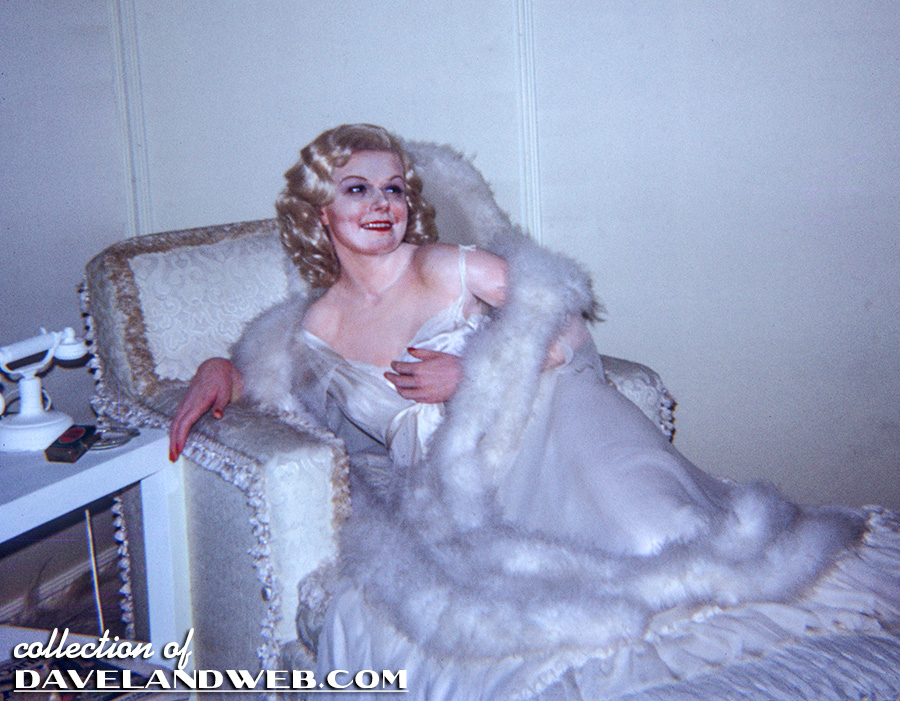 The Movieland Wax Museum in Buena Park is no more, but thanks to these vintage 1972 images, it lives on again. Today's post focuses on some of the legendary screen beauties immortalized in wax, beginning with 1930's platinum blonde, Jean Harlow. The likeness is very good. Interesting to note that in this 1960's shot, Jean had a corsage. I guess it disappeared due to cutbacks!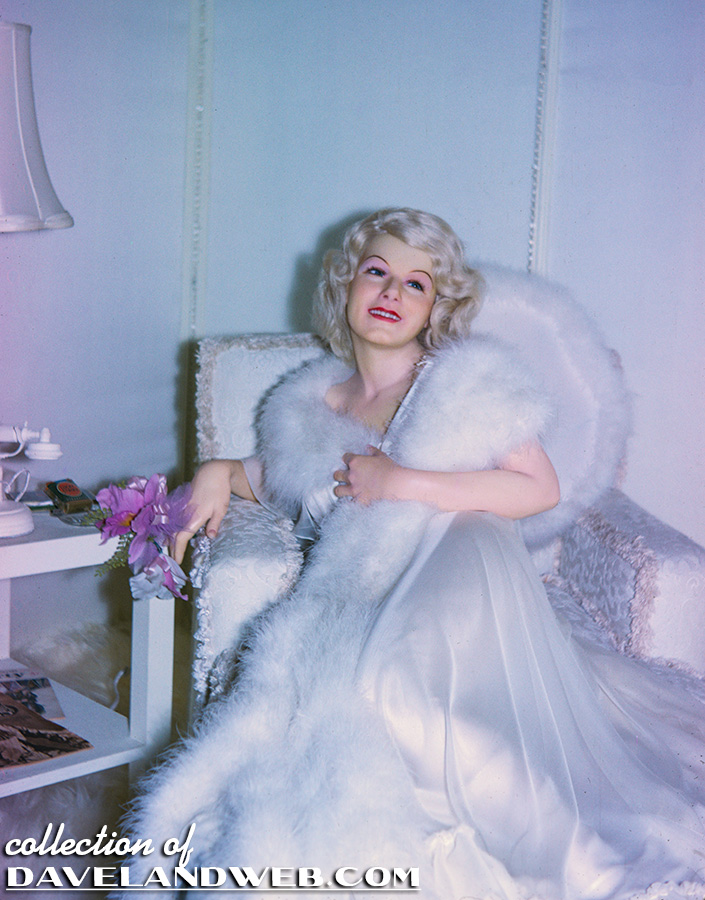 Another shot of the Harlow statue, circa 1972. Compared to the 1960's shot, her clothes are draped much more suggestively. A sign of the times!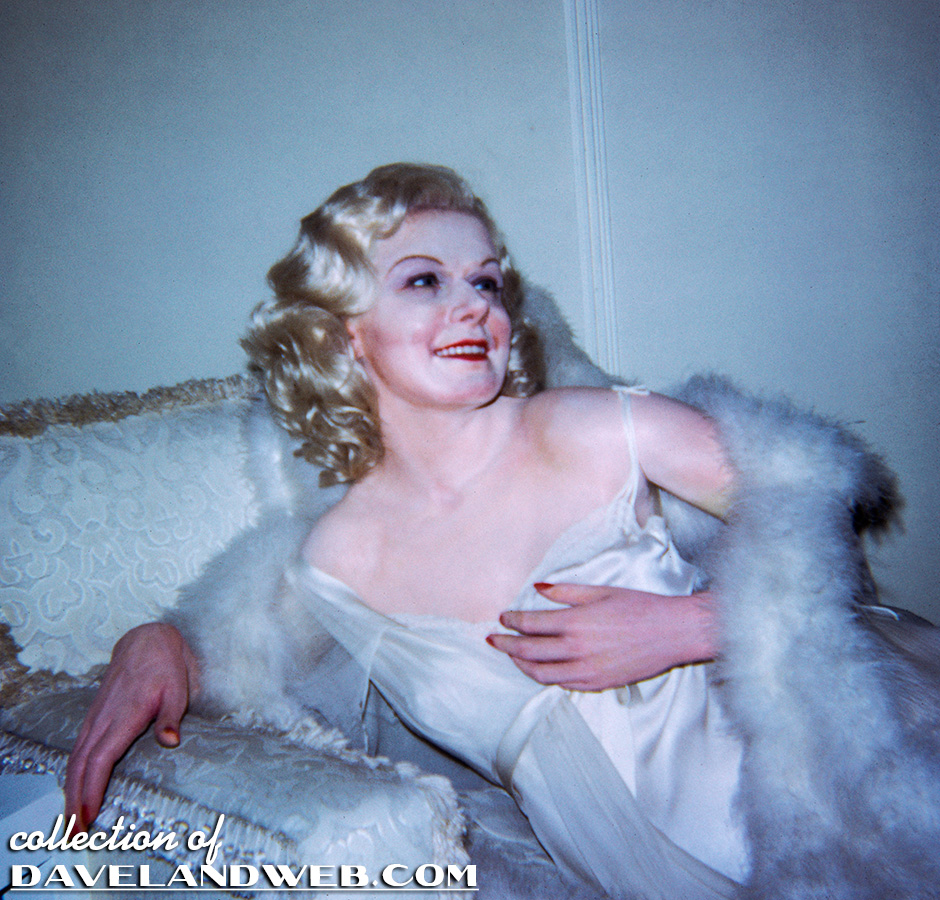 The Marilyn statue is not a great likeness, as she looks more like Joanne Woodward than Marilyn Monroe.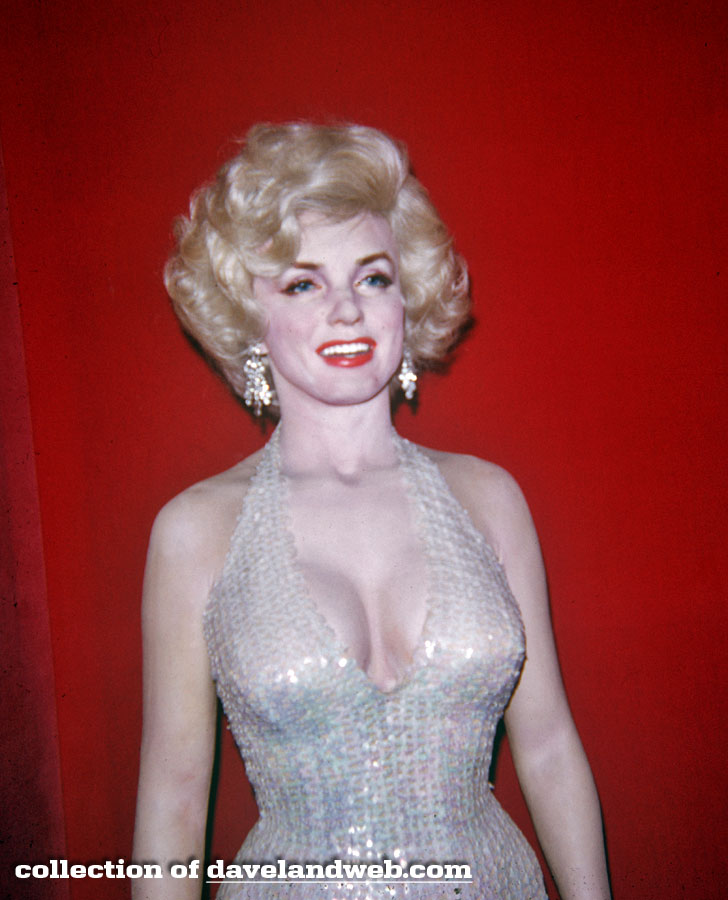 The Brigitte Bardot statue is so-so, but with that much "skin" showing, who is going to look at the face?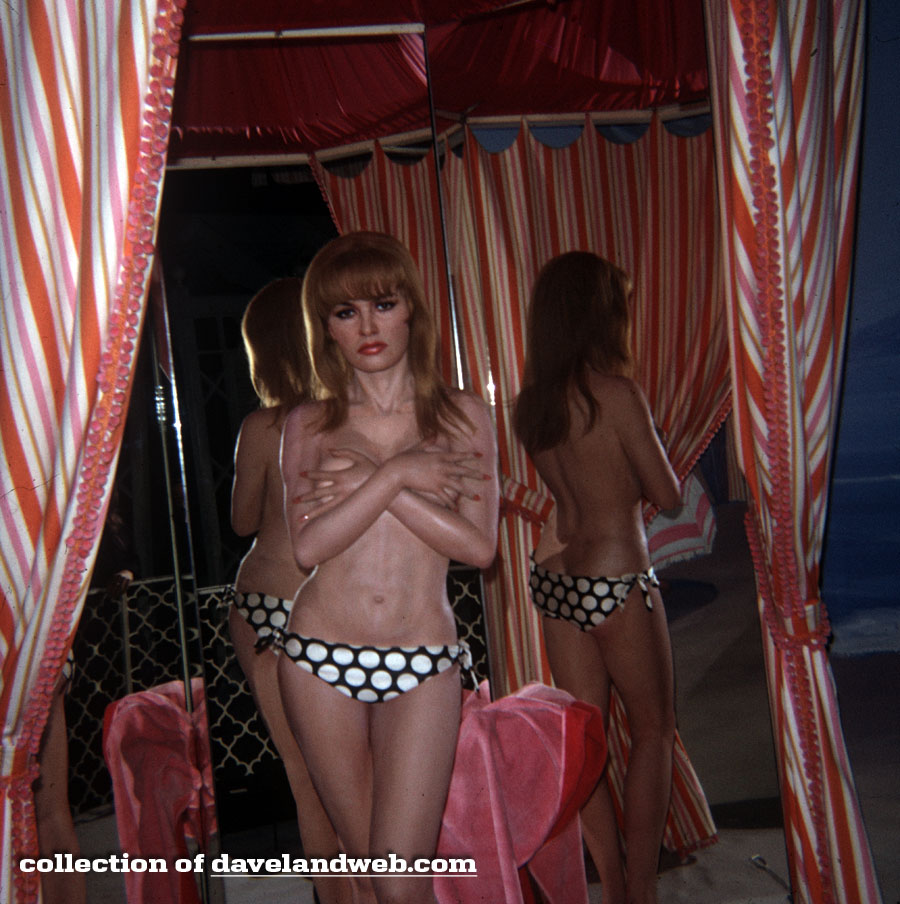 The Sophia Loren diorama shows her in her Oscar-winning role of Cesira in "Two Women."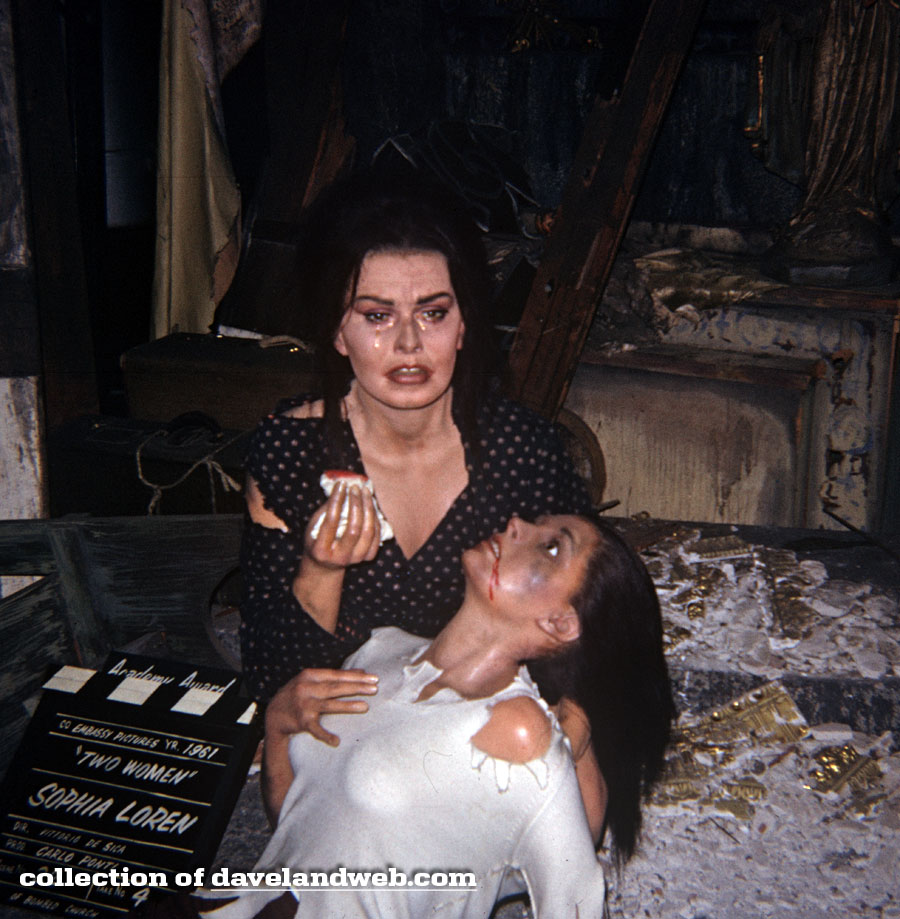 A very mod Nancy Sinatra revs onto the scene atop a motorcycle.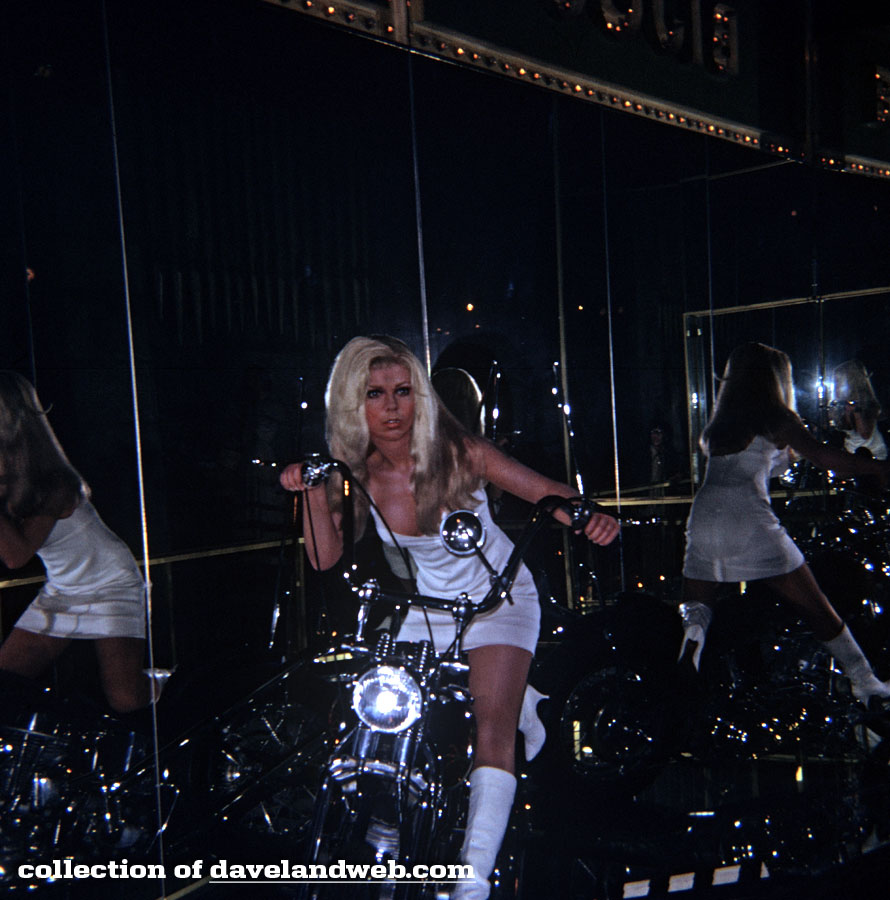 More to come…
See more vintage Movieland Wax Museum photos at my
main website.
Follow my Daveland updates on
Twitter
and view my most recent photos on
Flickr
.