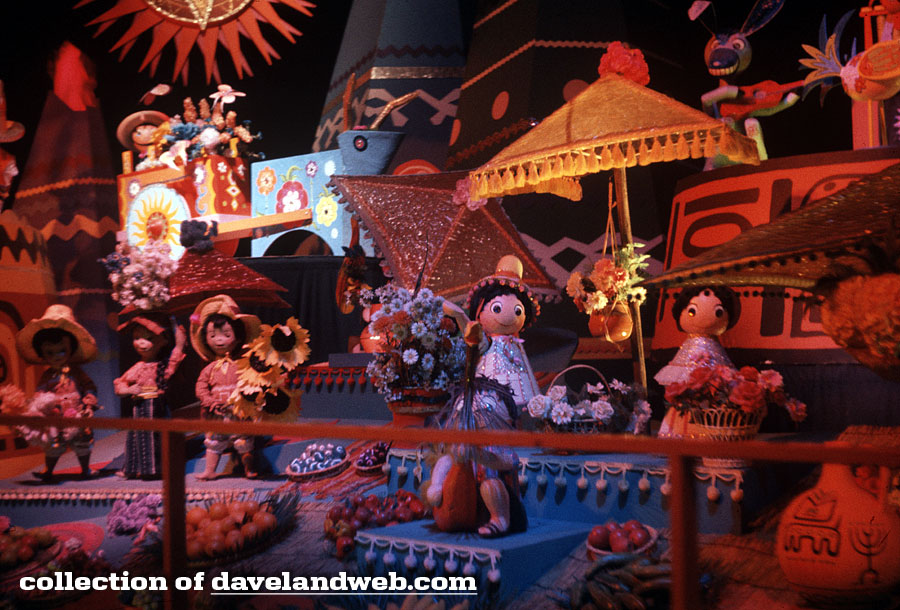 Before it debuted in Anaheim, the "it's a small world" attraction delighted audiences on the east coast at the New York World's Fair. Today's featured shot of the Latin American scene is from August 1965, taken two months before the Fair ended.
Flashing forward to 2009 when the "new and improved" small world was unveiled in Anaheim, here are three images taken of the same scene.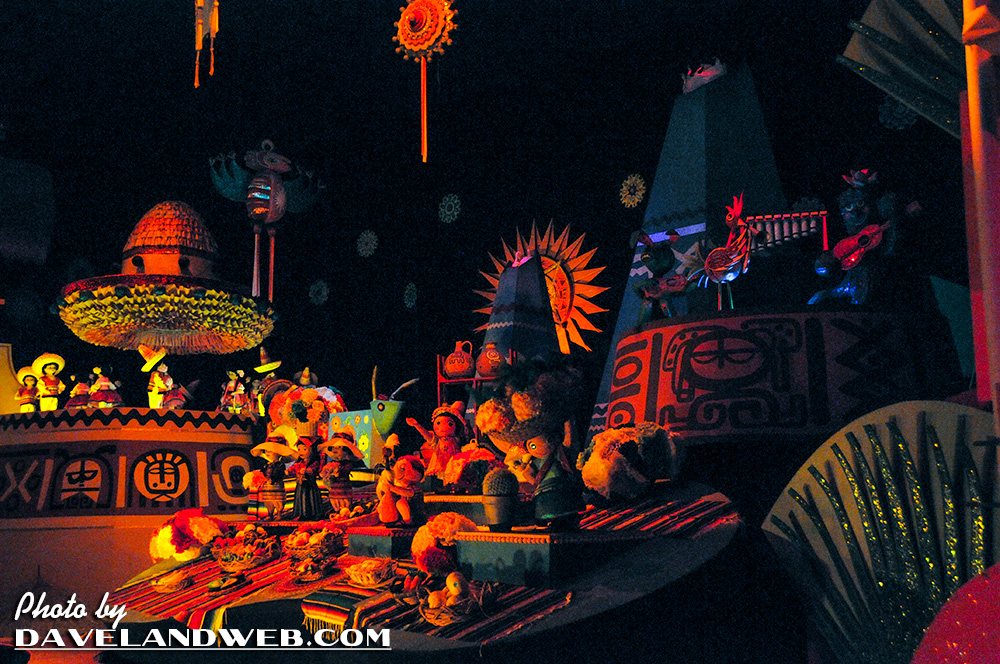 Amazing just how similar it is to the original from 50 years ago.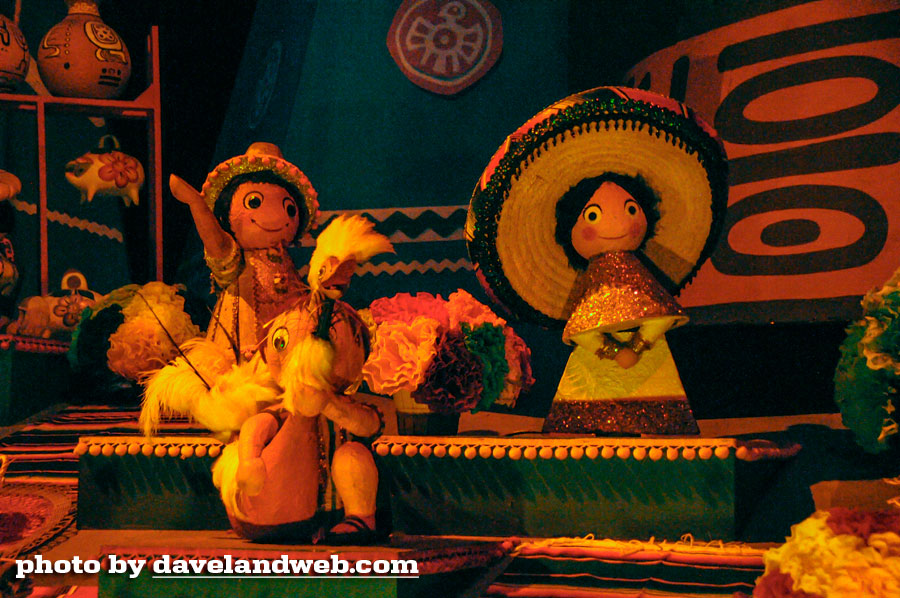 It still retains the same low-key charm that made it such a crowd pleaser in New York back in 1964.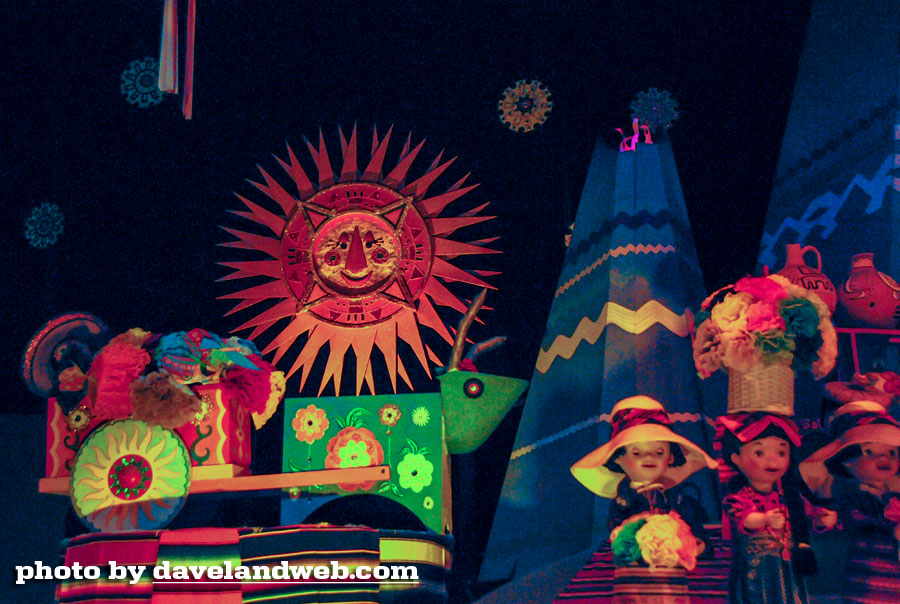 See more Daveland vintage & current Disneyland it's a small world photos at my
main website.
Follow my Daveland updates on
Twitter
and view my most recent photos on
Flickr
.