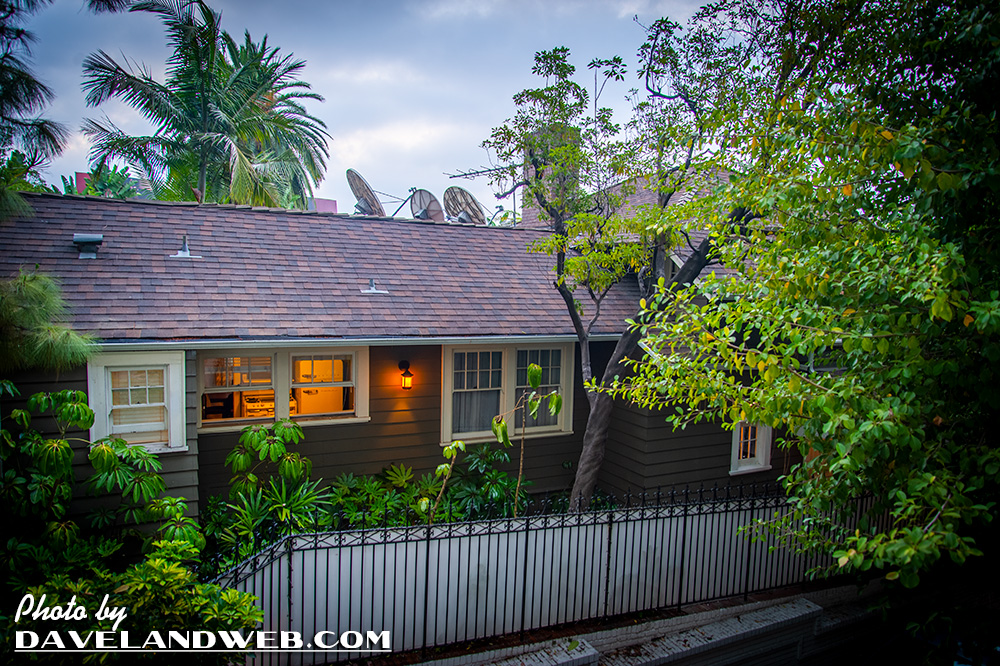 Today, I cross over into another decade as I turn 50. I remember when I used to think that people in their 50s were ancient; now I am one of those people and yet I don't feel any older. Except when I have to squint to read something or hear my knees cracking when I walk down a flight of stairs. Other than that…feeling pretty good!
I had an early celebration of my birthday last weekend in Bungalow #1 at the Chateau Marmont with a few close friends and (of course) Willis. As my cake was set ablaze with candles, I quickly reflected on all of the good times (and some not so good).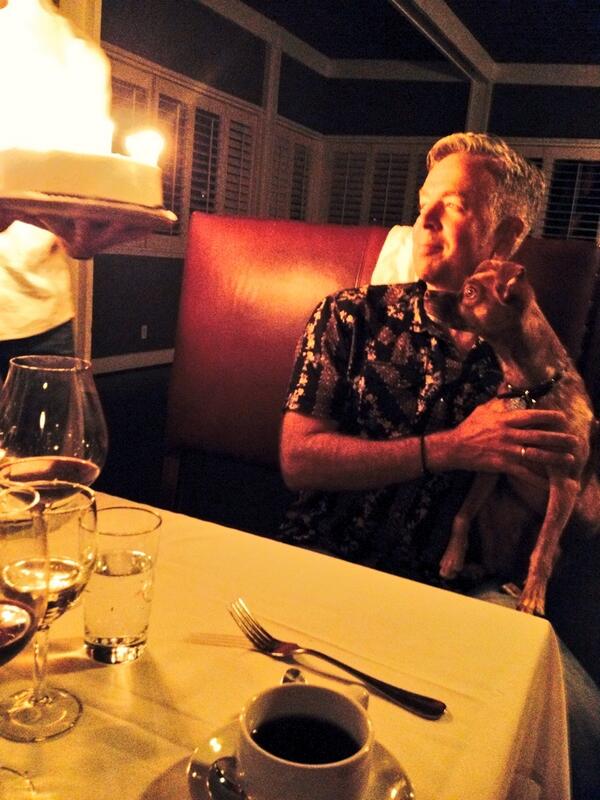 I wouldn't trade a minute, as you never know which deleted minute (even the worst ones) contributed to the most joyous ones.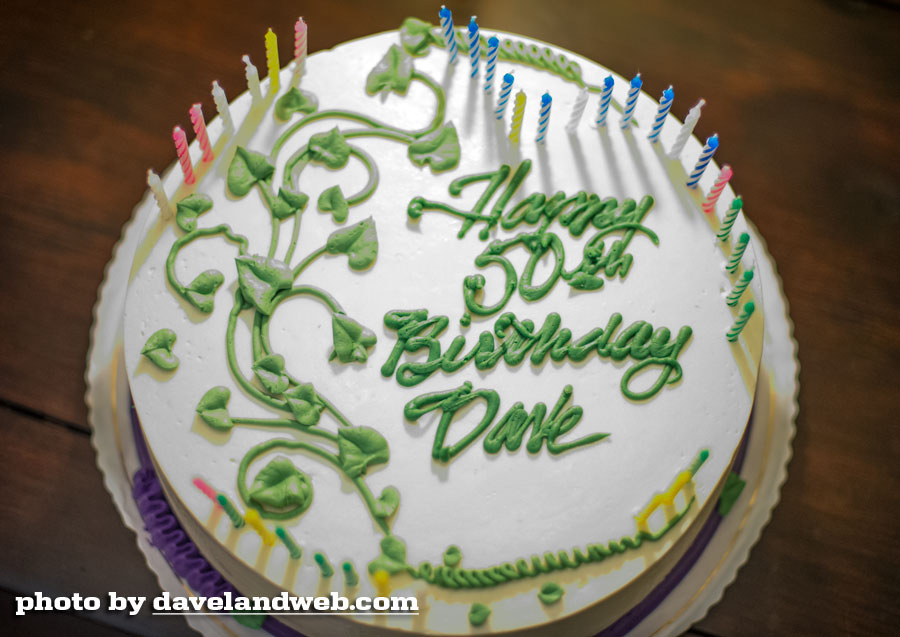 Some highlights from each decade include making "pies" in my sandbox in the 1960s: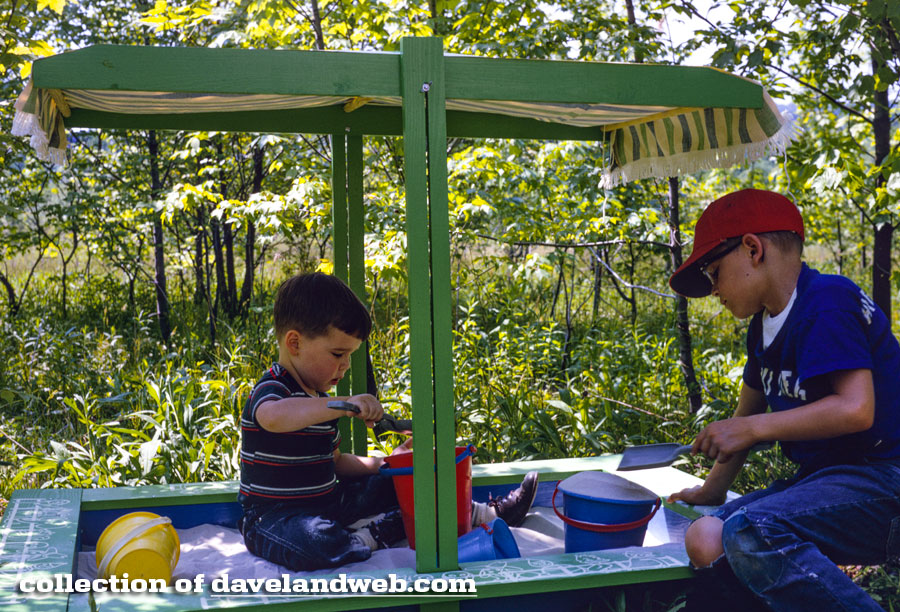 Playing the lead in my Junior High musical, "Oliver!" in 1977: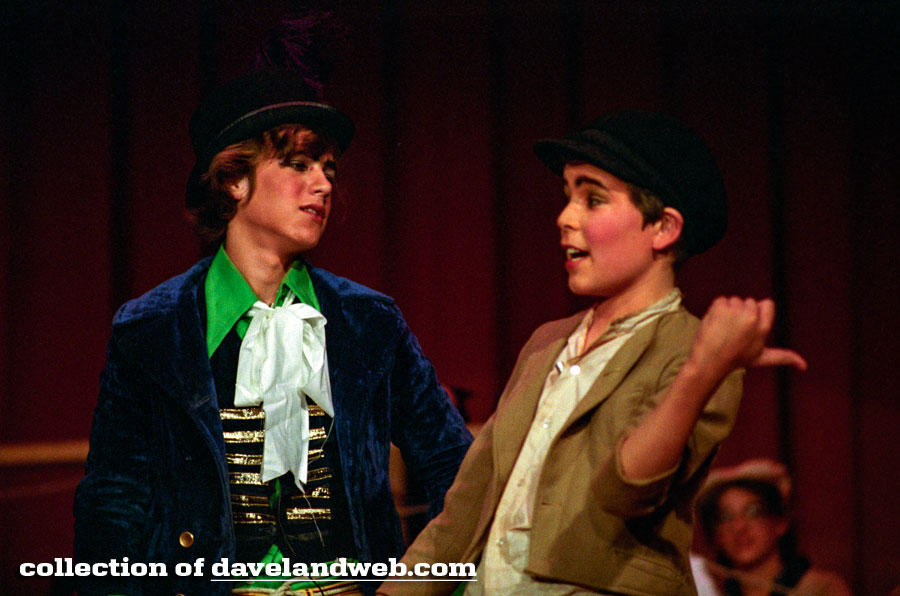 Marching in the 1980 Tournament of Roses Parade: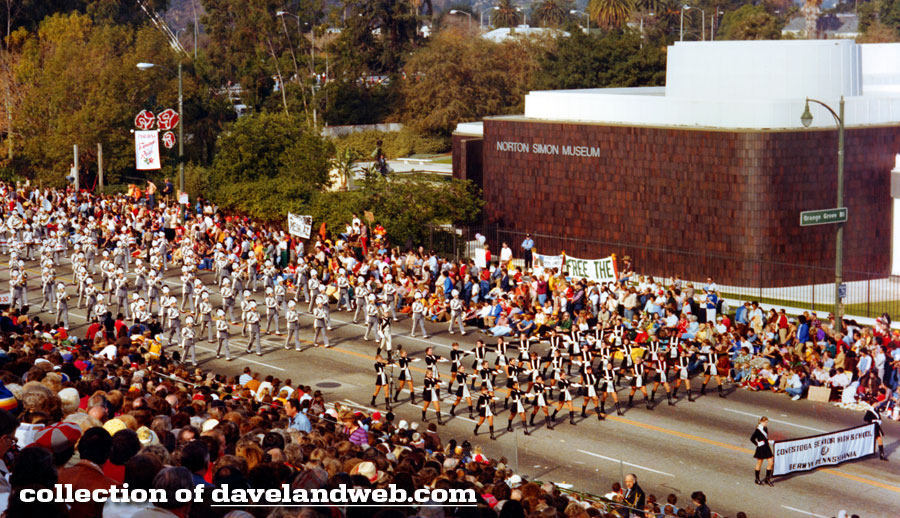 Becoming an Uncle for the first time in 1983: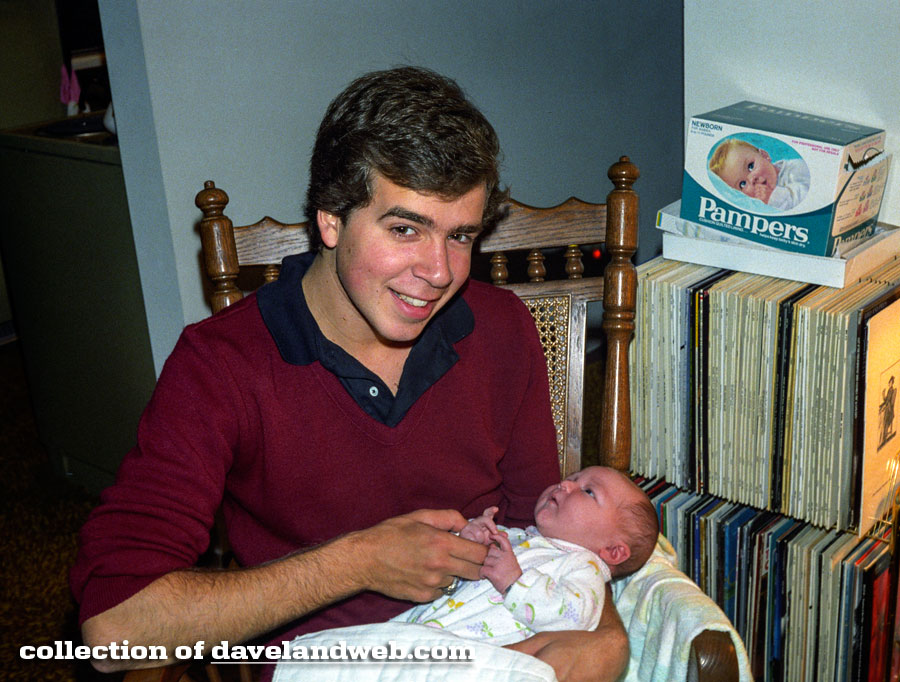 Buying my first house in 1989…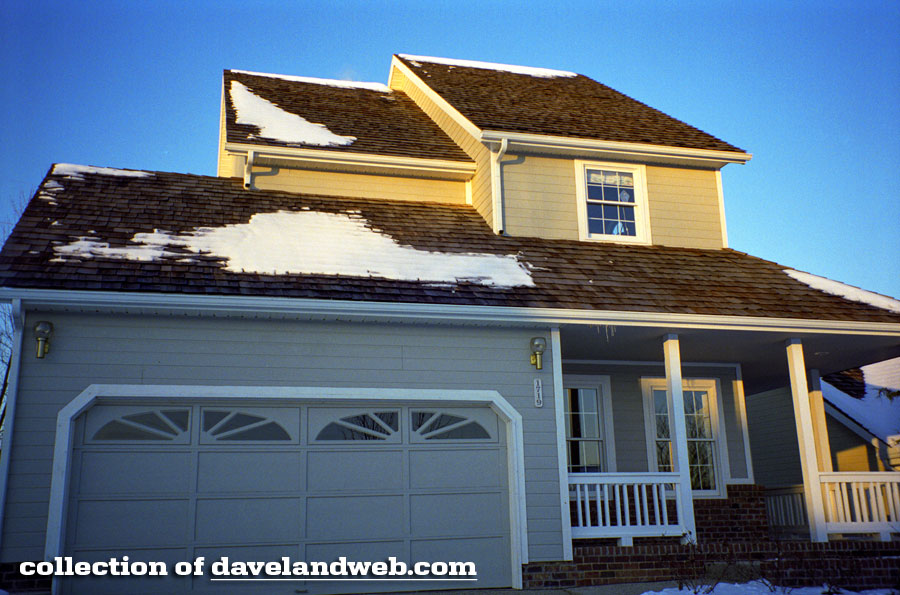 and then selling it in 1999 to move back to San Diego: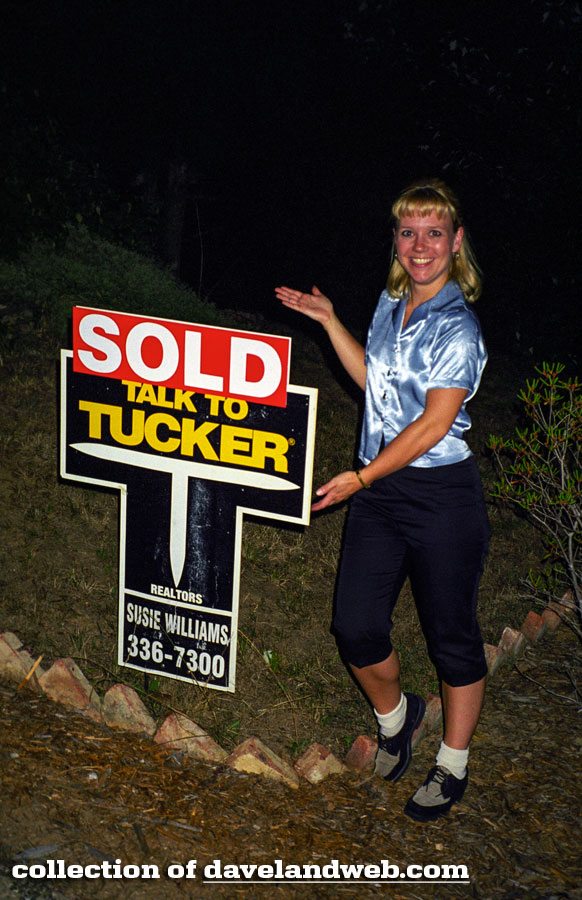 My 40th birthday bash in 2004: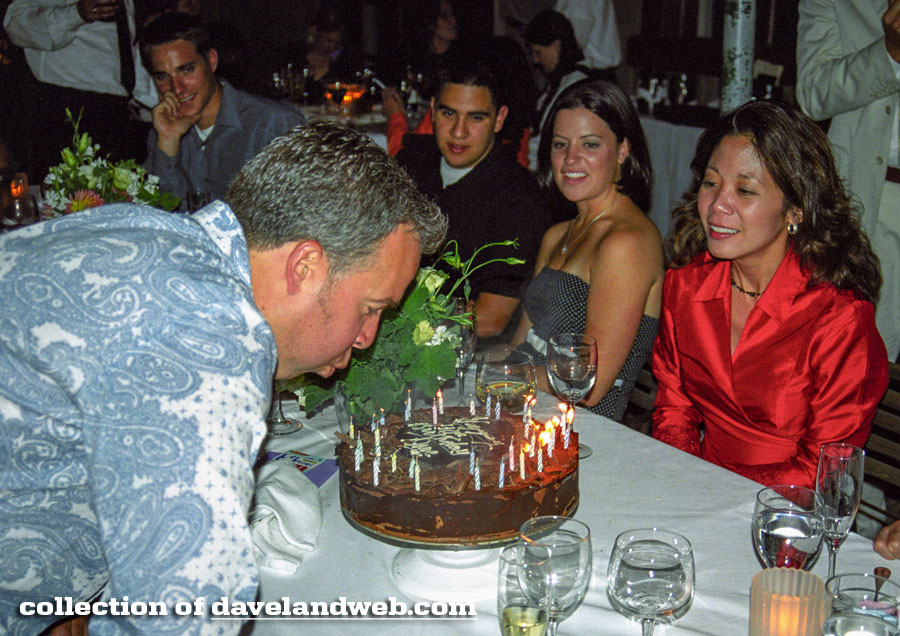 Trip to Italy with Doug: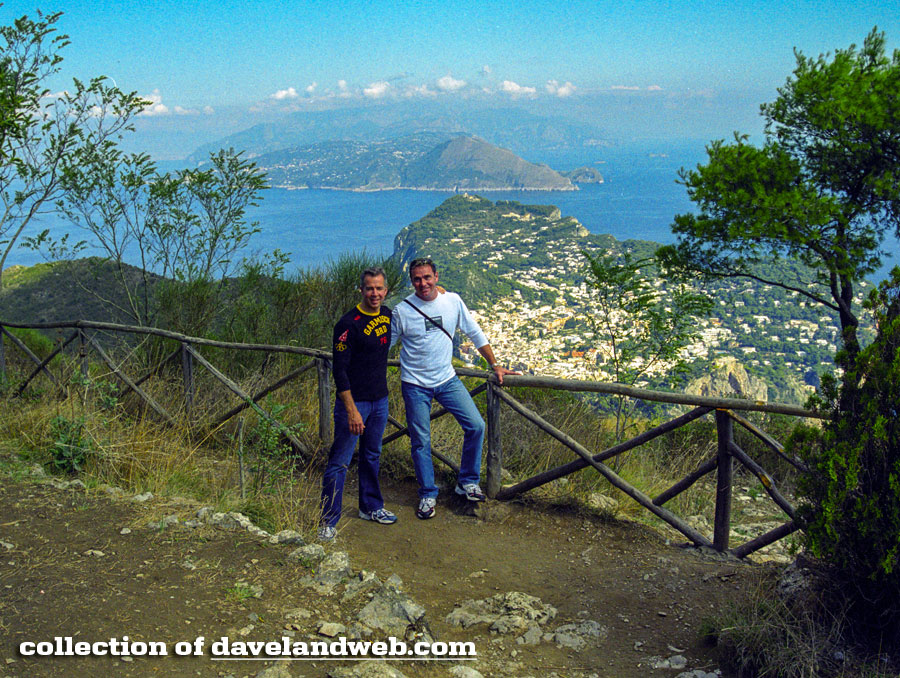 Please pardon me as I get reflective and look out the window of my past; I have to say that overall, I have been very fortunate so far, and can't help but to give thanks for all of the people I have serendipitously met along the way.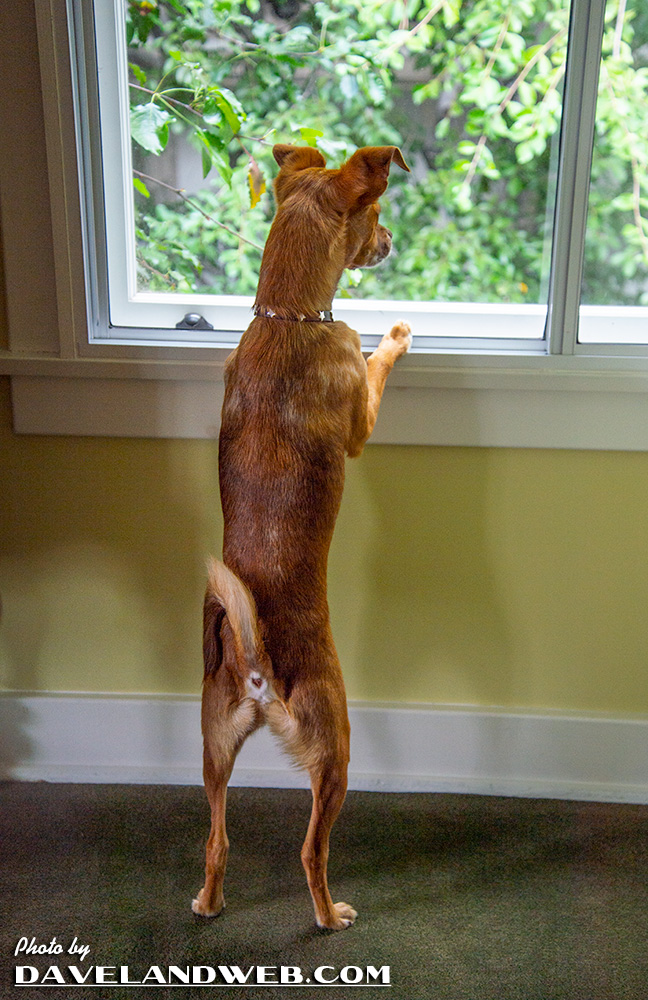 See more Daveland photos on my
main website.