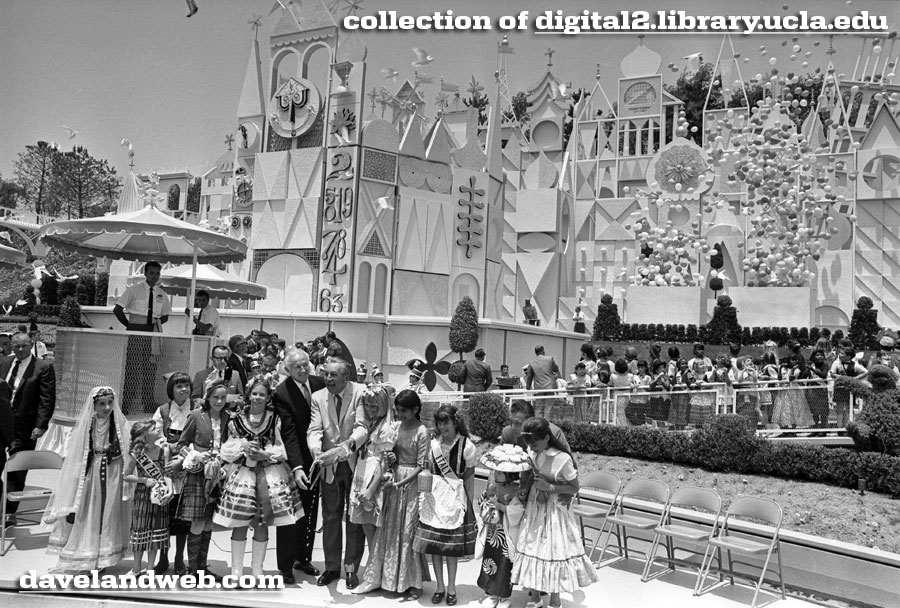 In honor of the 48th anniversary of the "it's a small world" attraction at Disneyland, I am trotting out a few repeats and a few "new" vintage images from my collection as well as some great opening day photos from the
UCLA Digital Archives
.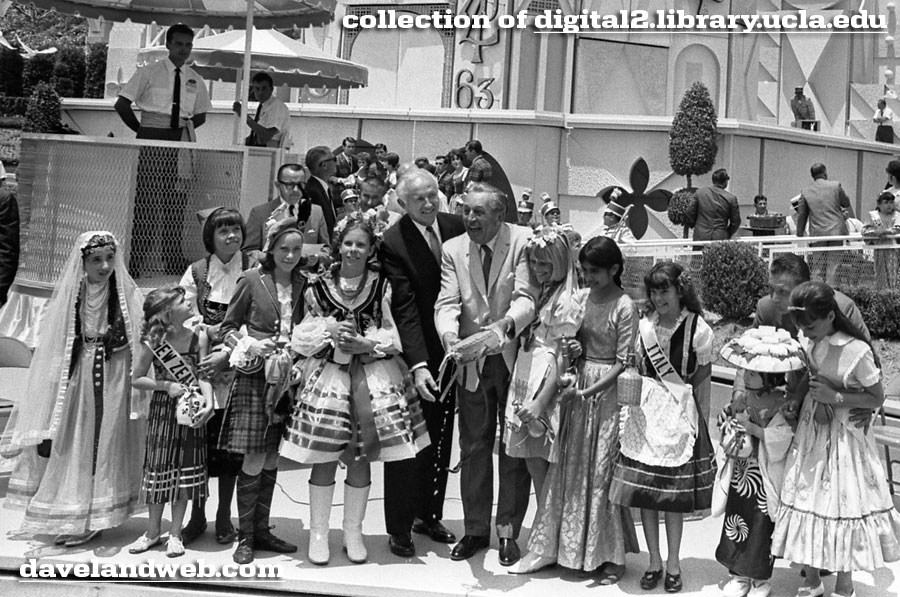 Just look at how happy Walt is, pouring some international water into the small world canal with Bank of America Chairman of the Board, Louis B. Lundberg standing next to him.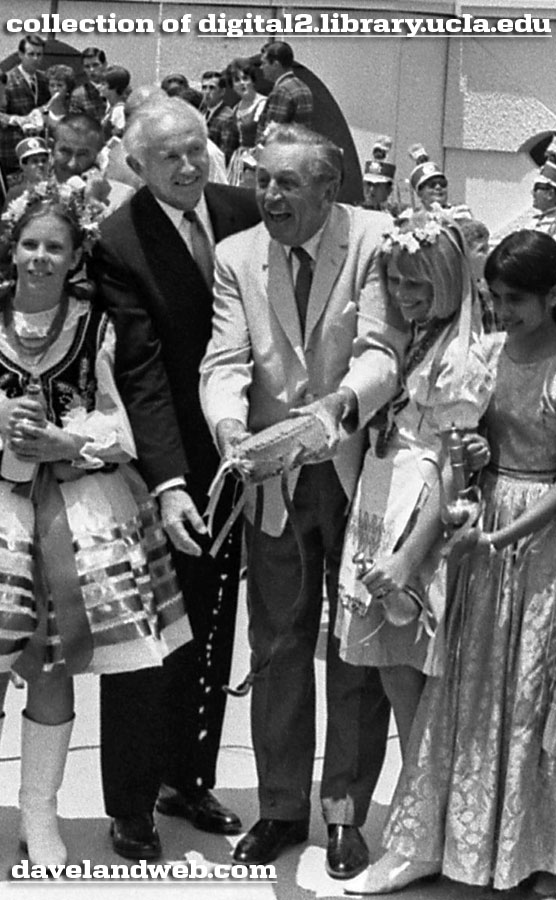 Their subsequent ride through of the attraction: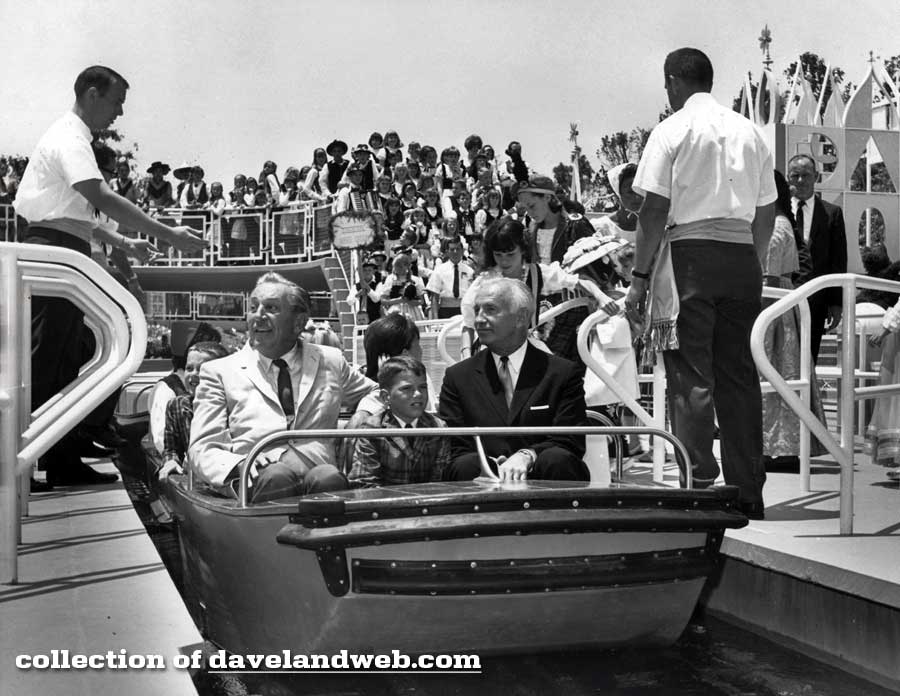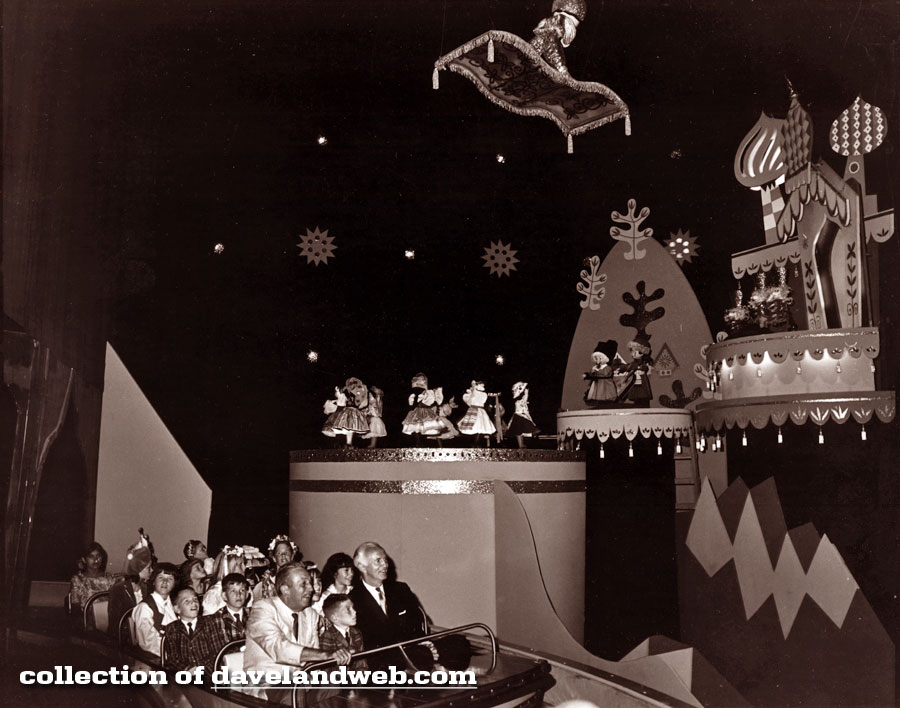 A young Sean Ferrer visited the attraction on a gloomy April day in 1967, accompanied by father Mel Ferrer and mom Audrey Hepburn: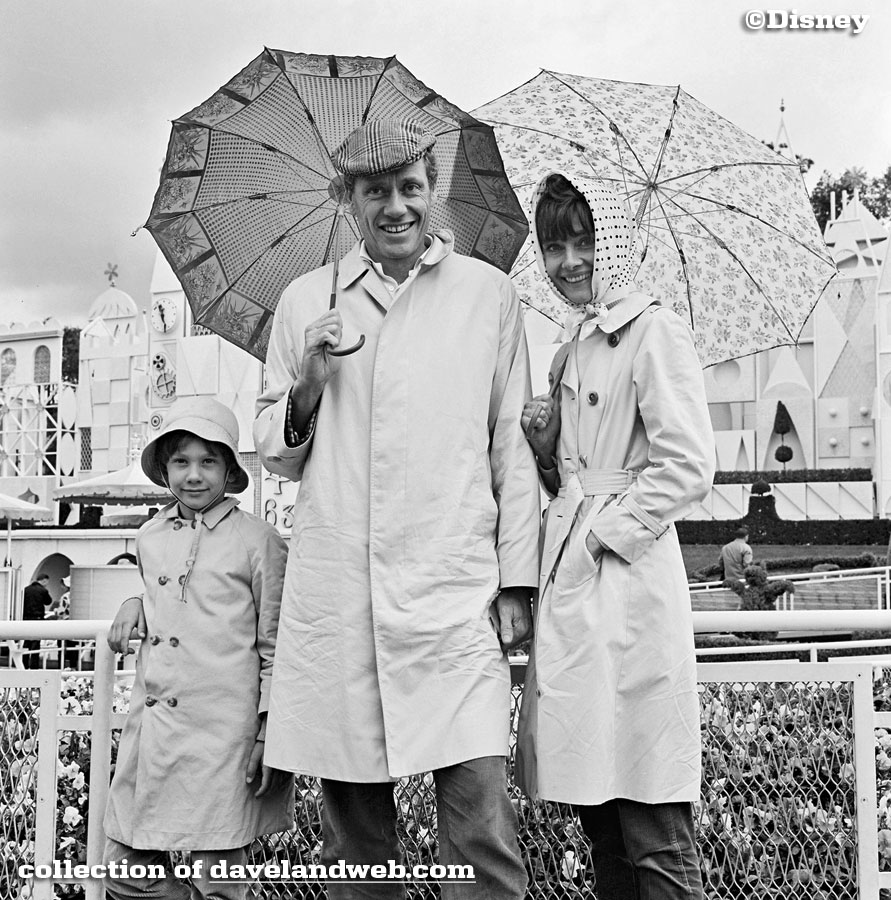 From an August 1981 trip, a guest captured these three consecutively shot images: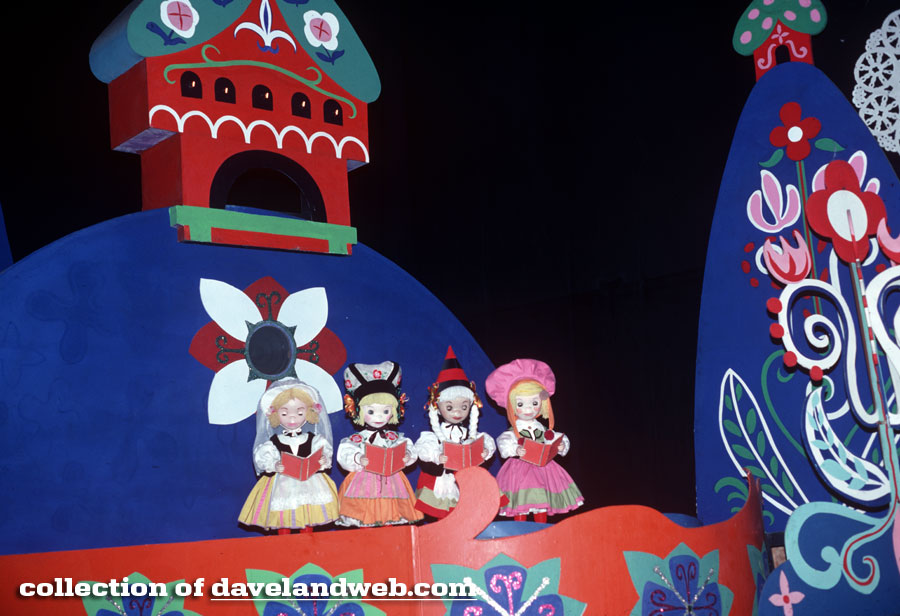 This one is begging for a zoom-in detailed view: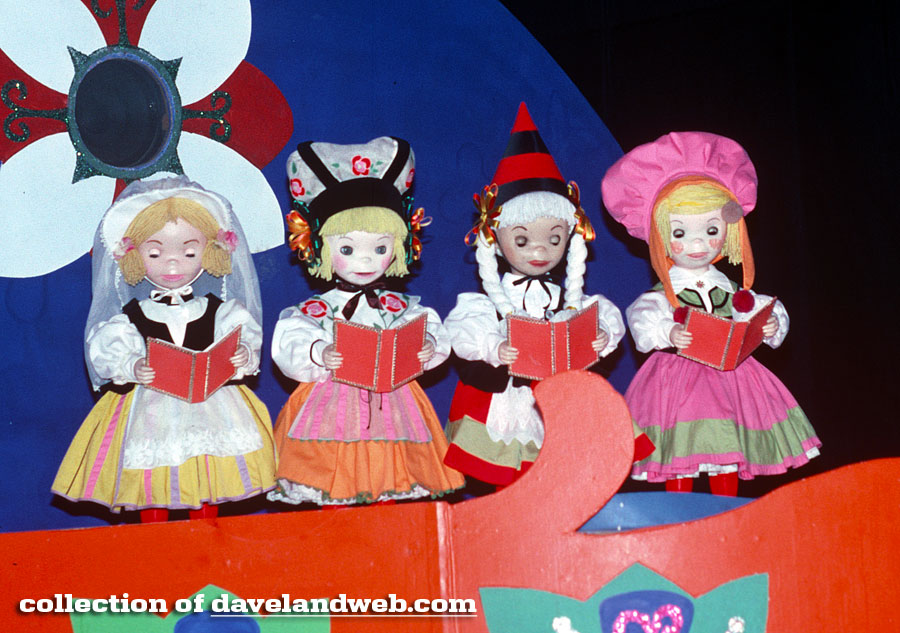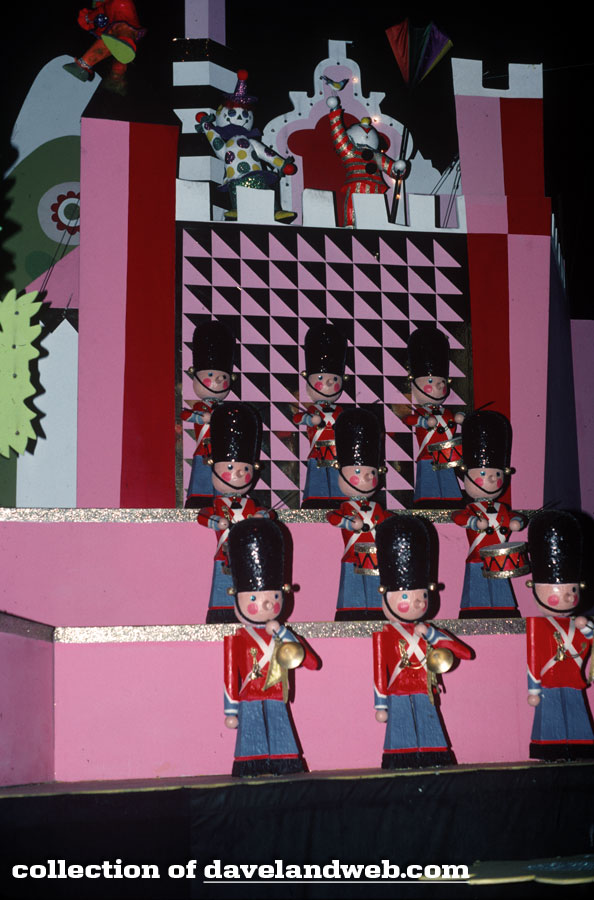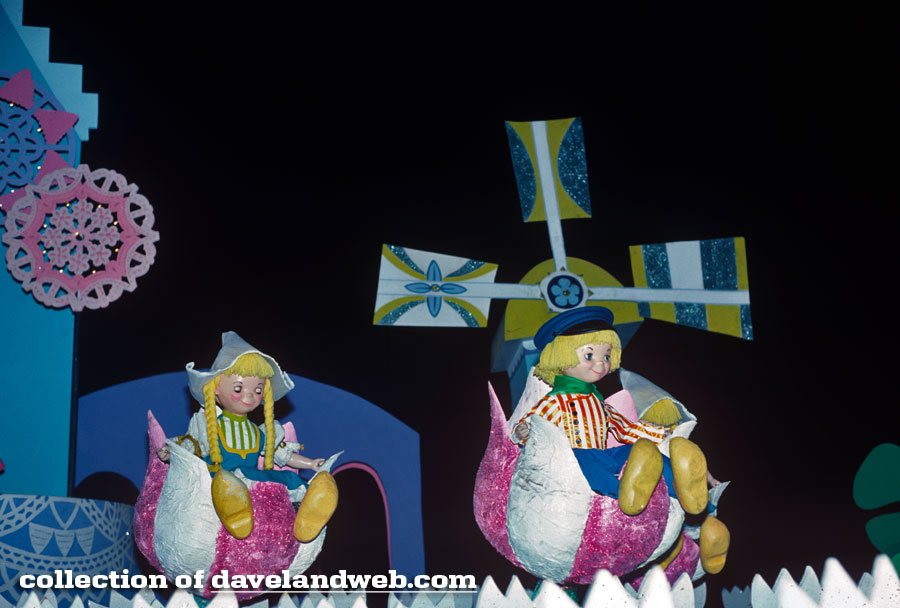 Happy Anniversary to an attraction that is still alive and kicking, 48 years later!
See more vintage & current Disneyland it's a small world photos on my
regular website.