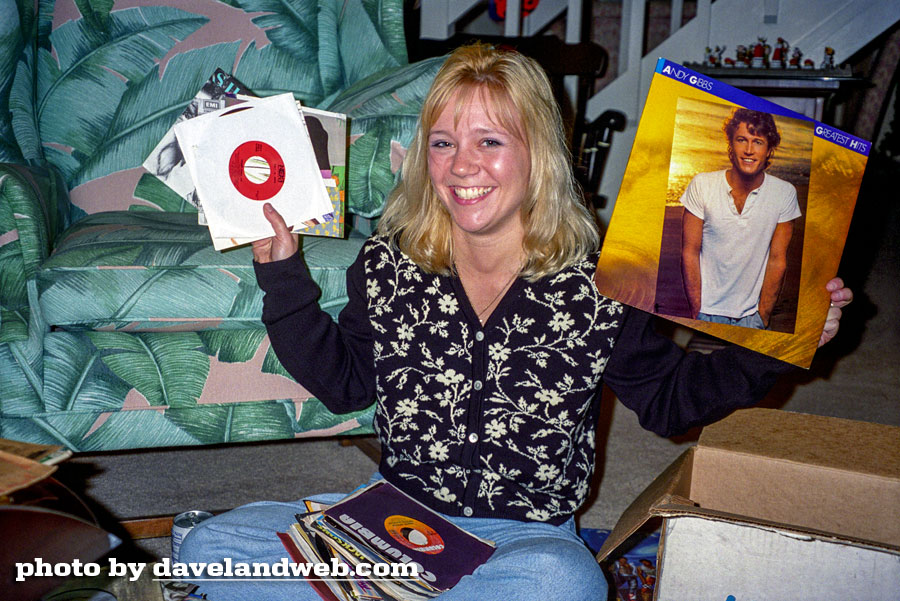 Over 20 years ago, I was making plans to visit Fairmount, Indiana for the very first time for their annual James Dean Festival. Knowing very little about it, I contacted the Convention and Visitor's Bureau. After a very enthusiastic phone conversation with the young girl who worked there, my fax machine started humming (anyone remember fax machines?). About 30-some pages later, I had just about everything I needed to know about Fairmount and the Festival!
About 6 months later, I finally met that girl in person, and it was BFF's at first sight. Christy is always ready for a good time; whenever we get together, we pack as much fun as possible into the little time that we have. Whether it was the vintage vinyl dance parties in my Indiana living room or dancing at the James Dean Festivals…it was always memorable!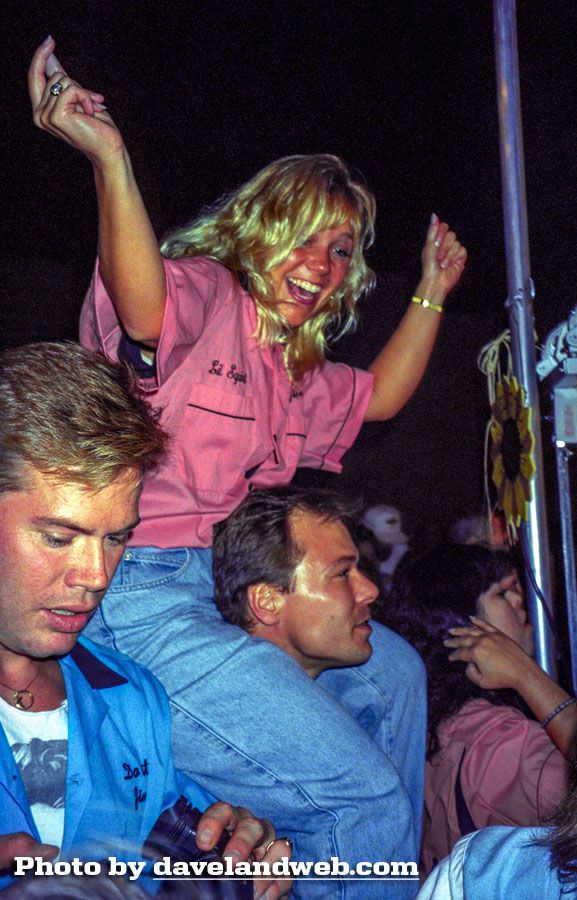 It was the icing on my 50th birthday cake to find out that she was coming out to Southern California to celebrate the occasion with me. With the temperatures beginning to cool, an afternoon at the Hotel del Coronado seemed like a good choice.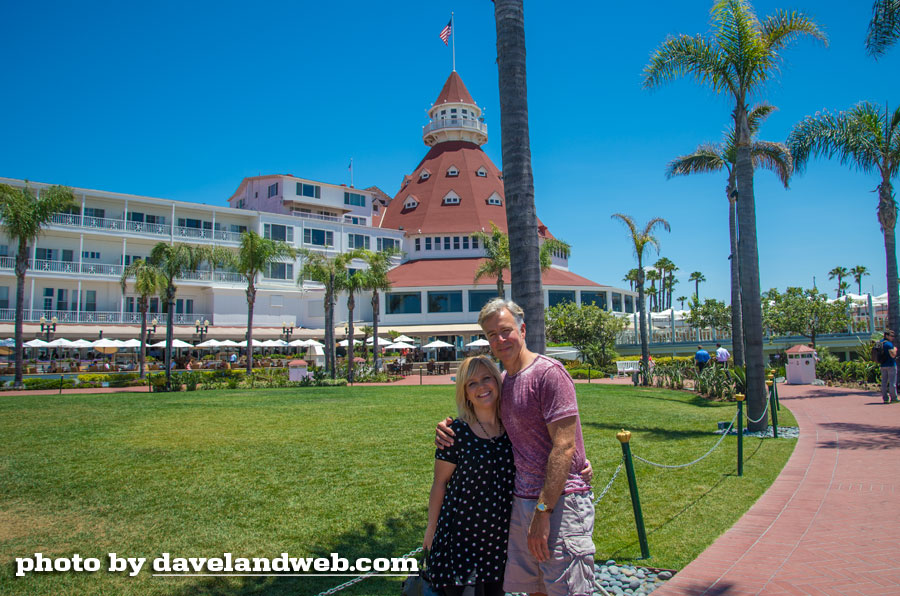 A lunch on the patio of the Sheerwater Restaurant at the hotel was the perfect choice; we'll both take Monte Cristos, please! Screw the training for my upcoming half marathon…Christy's in town!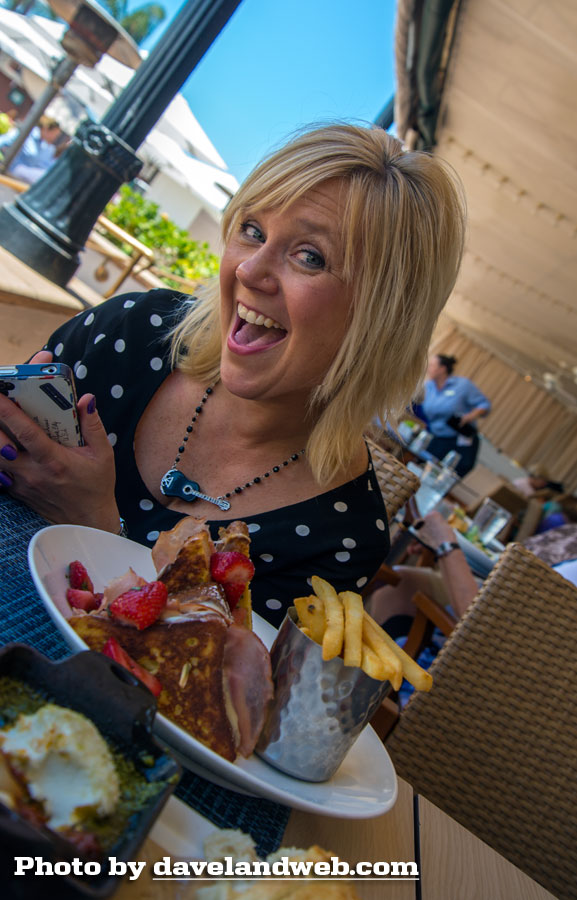 After lunch, I took Christy on a tour of the Hotel del, showing off the rich Victorian-style interior...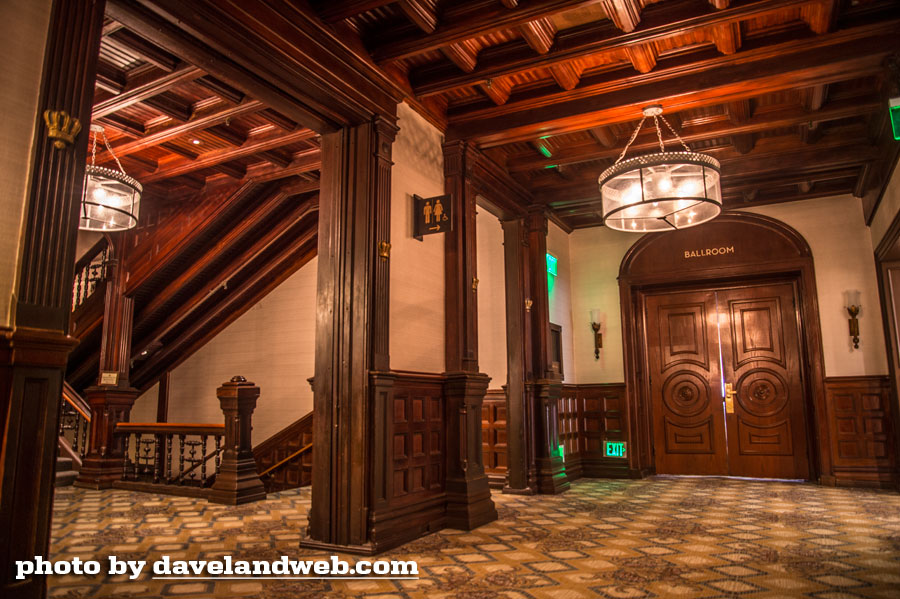 followed by an impromptu portrait session on the beach.
Lunch had barely digested before we were on the way to a Mexican dinner at Barrio Star near Balboa Park. Best chips in town!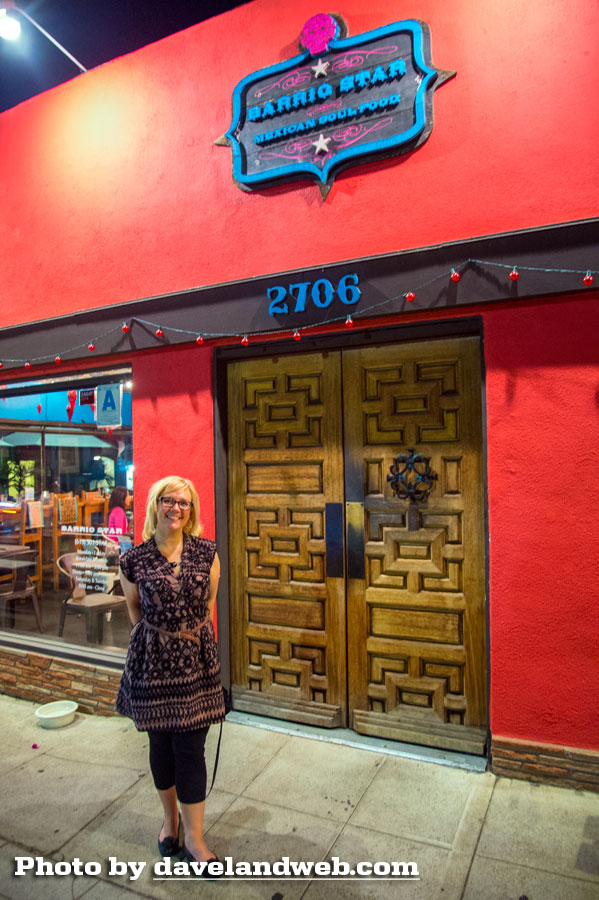 Lots of Dia de los Muertos decor to creep you out while eating. Don't let it get to you…just have one of their Jalapeño Blackberry Margaritas and you'll be fine!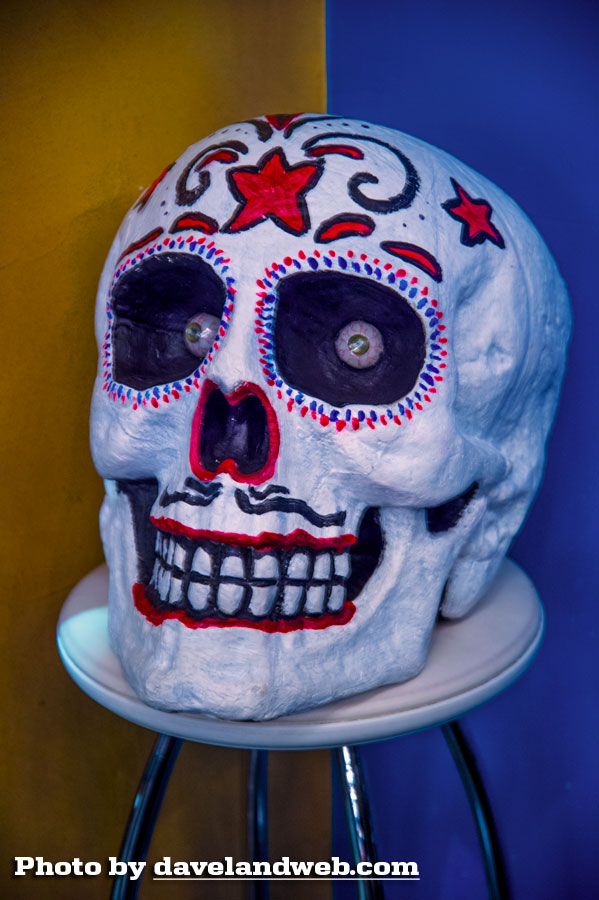 A trip down Fifth Avenue to Hillcrest…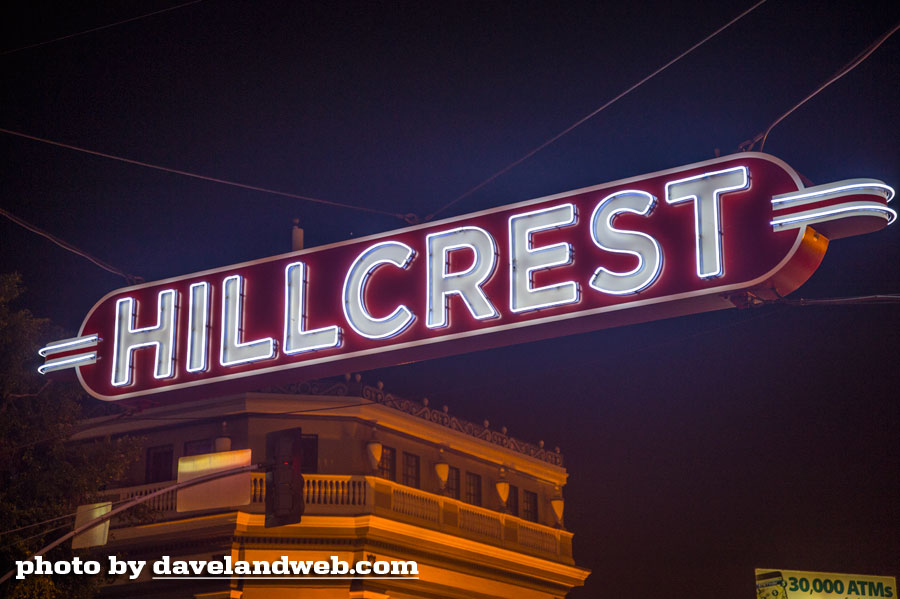 brought us to our final feeding frenzy destination of the evening, D Bar.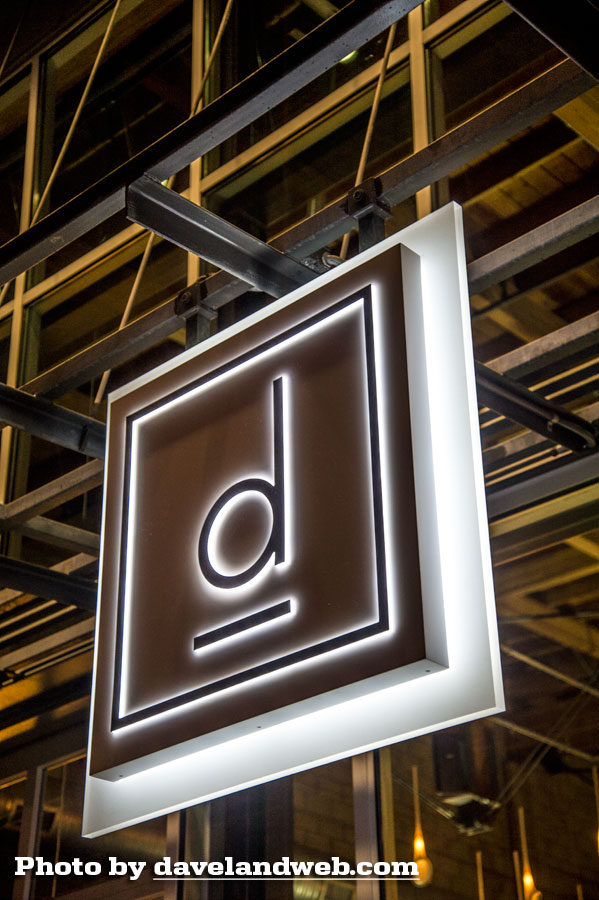 We both devoured our dessert samplers. Yum!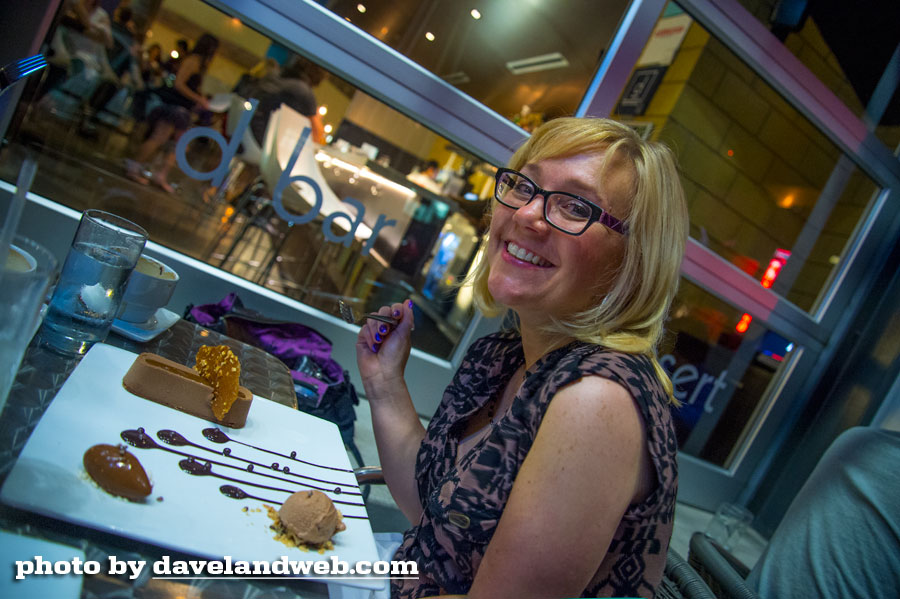 After a restful night, we packed up the car, gathered up little Willis, and headed up north. More to come from our adventures in L.A.!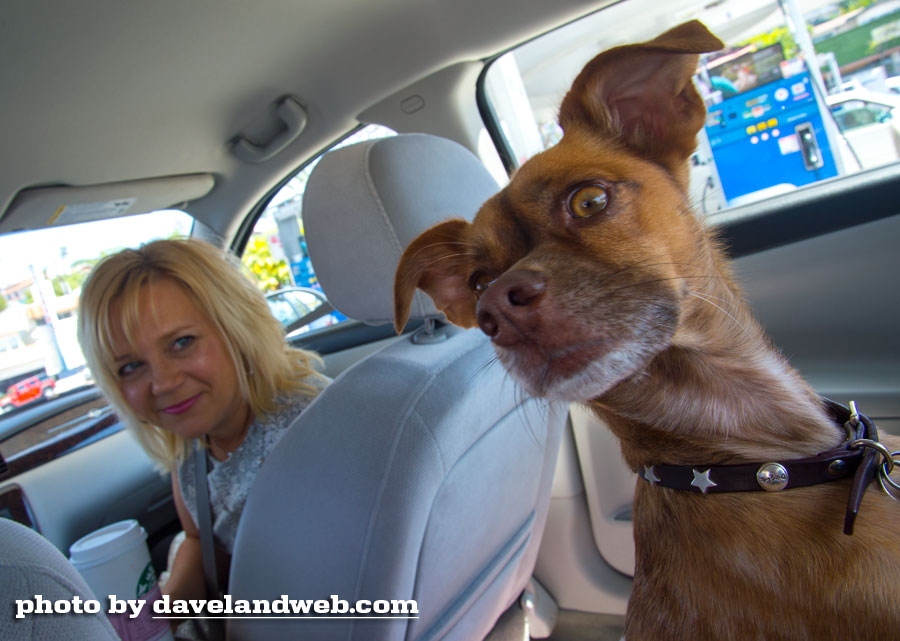 In the meantime, enjoy this video that Christy was a part of, created by the Community School of the Arts in Grant County, Indiana. And yes…they were really dancing in front of a burning building!
See more Daveland San Diego photos on my
main website.