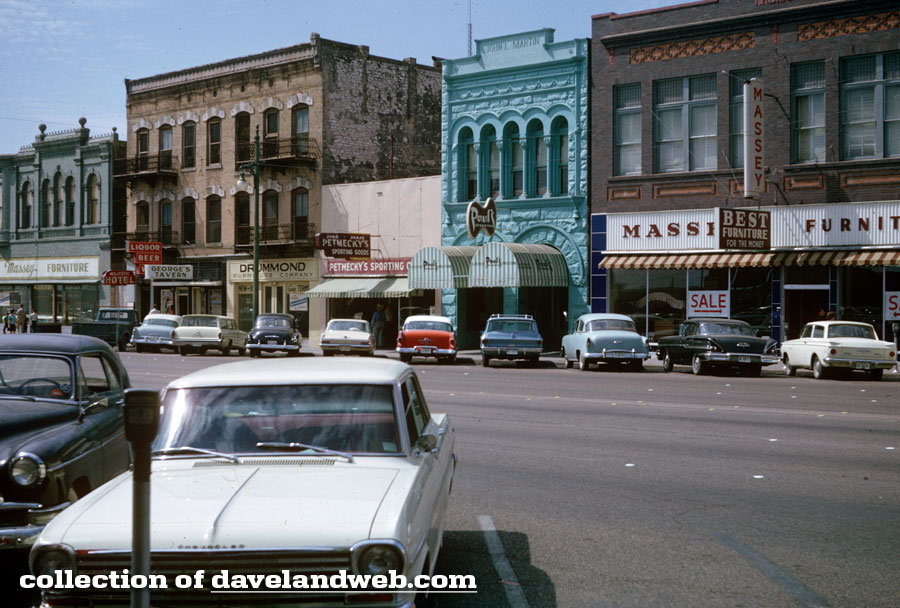 Today, we travel to Austin, Texas, for a view of what Congress Avenue looked like fifty years ago in 1964. It's pretty much your typical Main Street with a 1960's facelift. During that time it was fairly typical for businesses to cover their "antiquated" store fronts with corrugated steel or other materials to "modernize" them.
A modern view of the same area shows that of the five buildings visible in the 1964 shot, only two have weathered the storm. Mercifully, the ones that have survived have had their storefronts restored, minus the tacky 1960's coverings.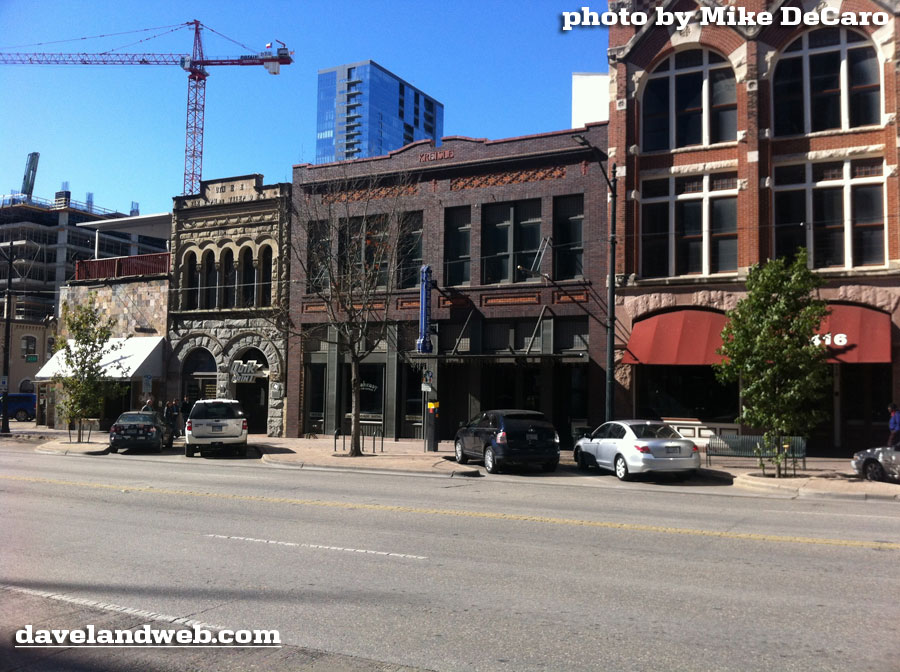 Congress Avenue (aka SoCo Shopping District) is the heart of restaurants and retail for Austin, such as Hey Cupcake (cupcakes from an Airstream Trailer):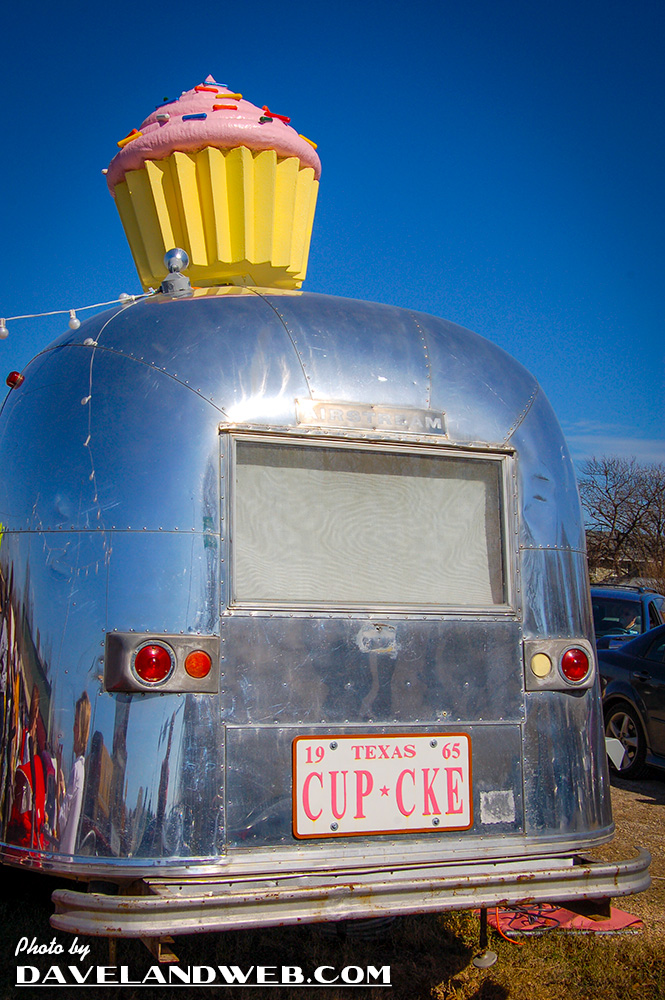 Uncommon Objects (raw materials for creative living):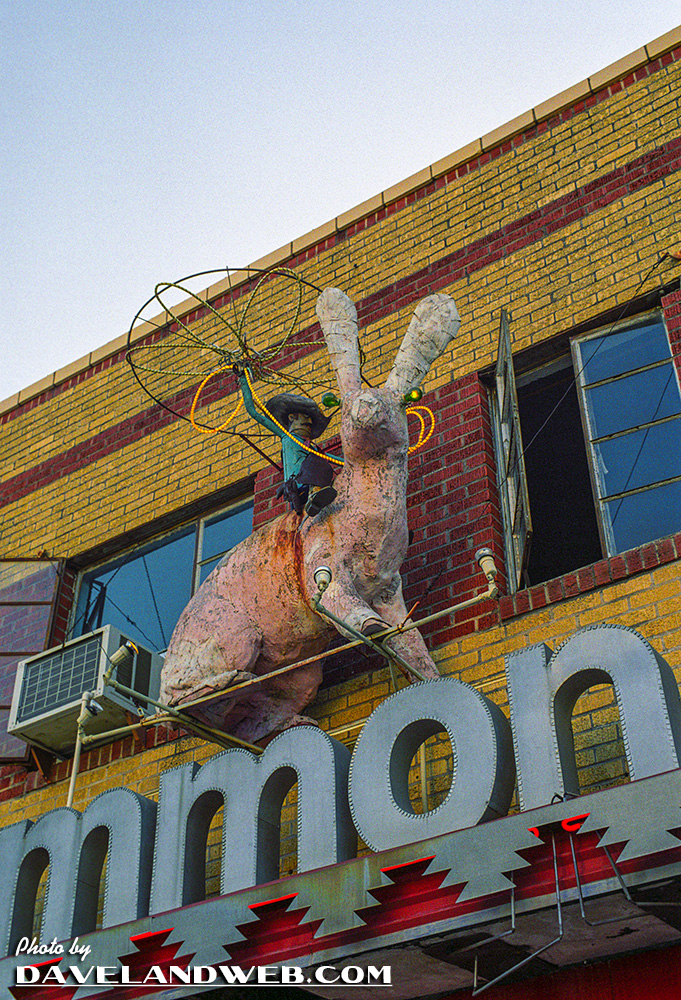 And Vespaio Ristorante: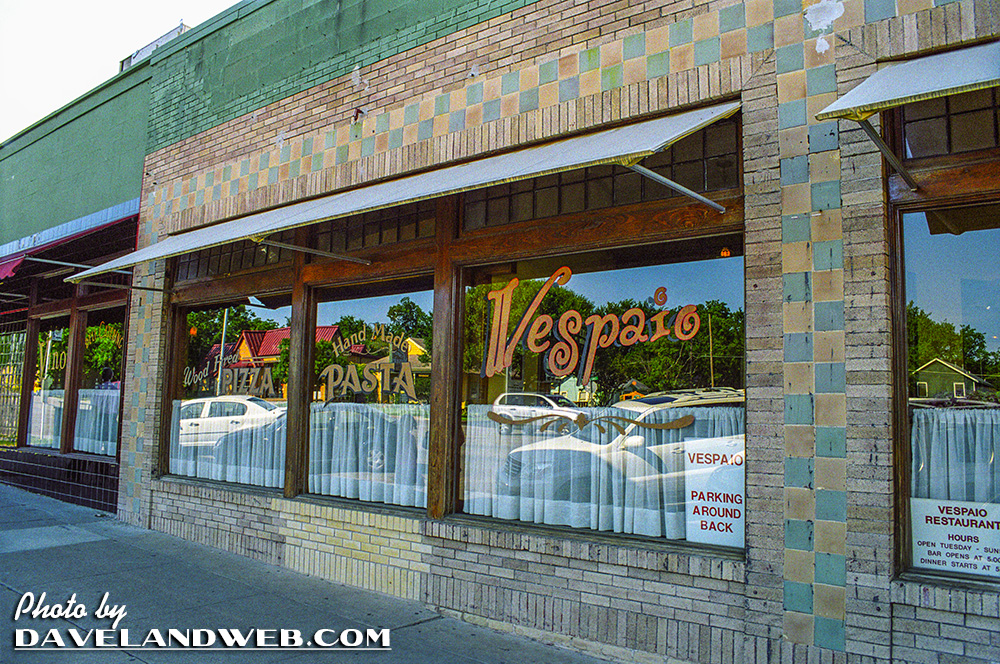 Where else but Texas could you find a giant rabbit and cupcake in the same place? I guess that's what the slogan "Keep Austin Weird" refers to.
See more Daveland Austin, Texas photography on my
Austin web page.