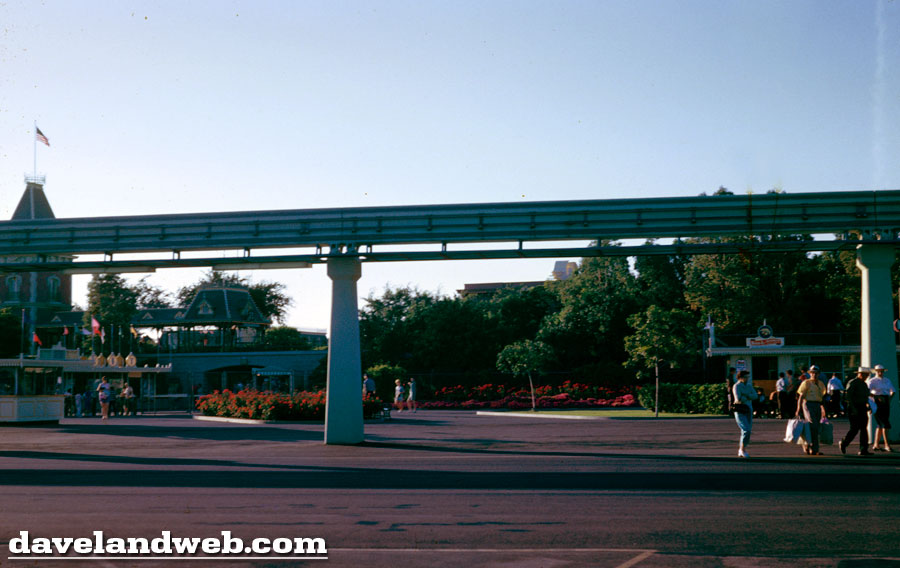 The color in this batch isn't the greatest, but they still capture some fun vintage flavor. Obviously, being the anal-retentive person that I am, I have to start your journey at the beginning. The entrance looks fairly empty; something you rarely see today. I don't even think I've ever attempted a shot like this, since it would most likely be littered with people and strollers.
Once on the other side of the tunnel, business seems to be picking up! I love looking at the details in this one; the combine (which has recently been restored), the fanciful ticket booth, the guests looking at their park map (trying to figure out what to see first—always such an exciting time!), and the White Wing on the left, making sure that the park is sparkling clean.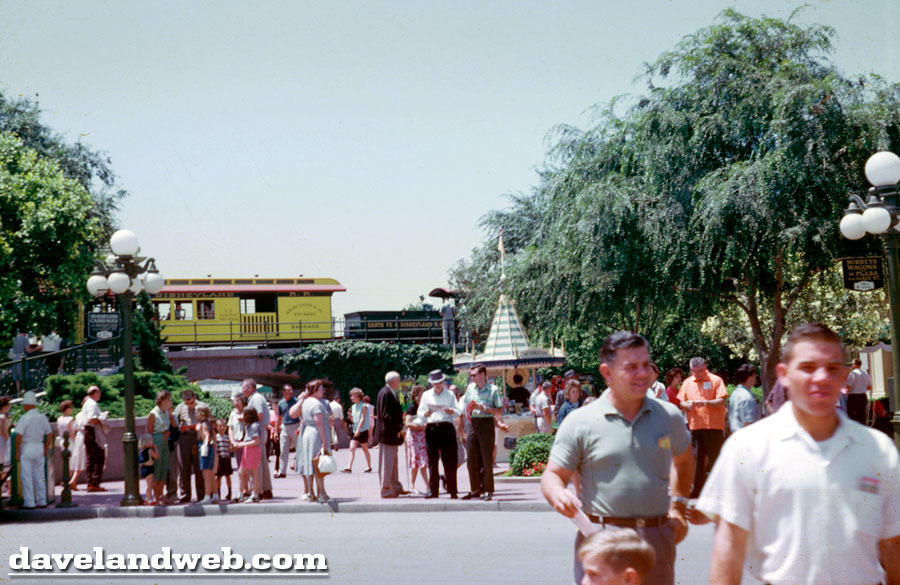 Over at the Main Street Cinema, Blanche Sweet is entertaining the audiences: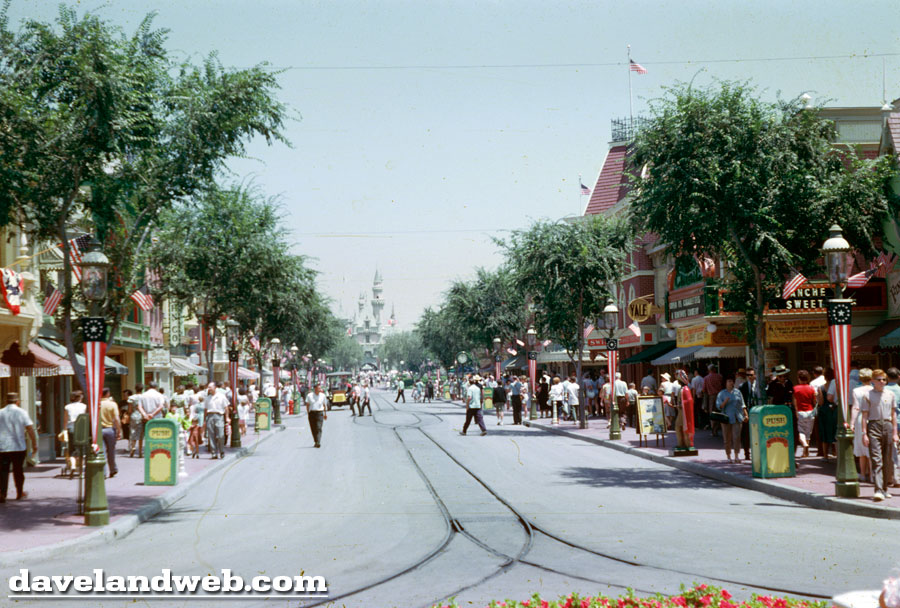 For those of you who've never heard of this Silent Screen Queen, here's a photo of Miss Sweet: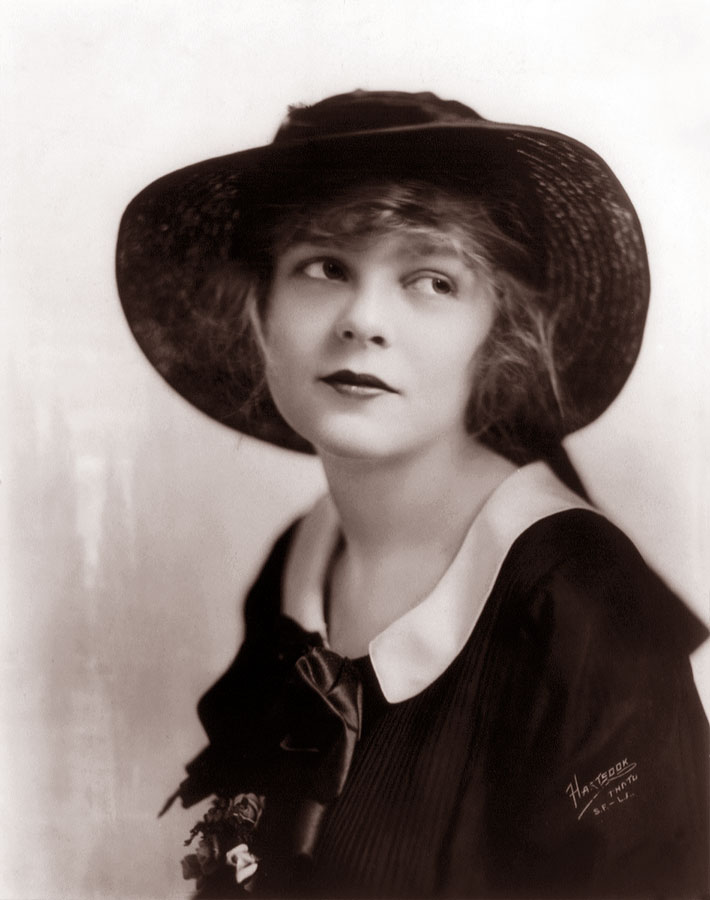 Which one will become the centerpiece for dinner tonight?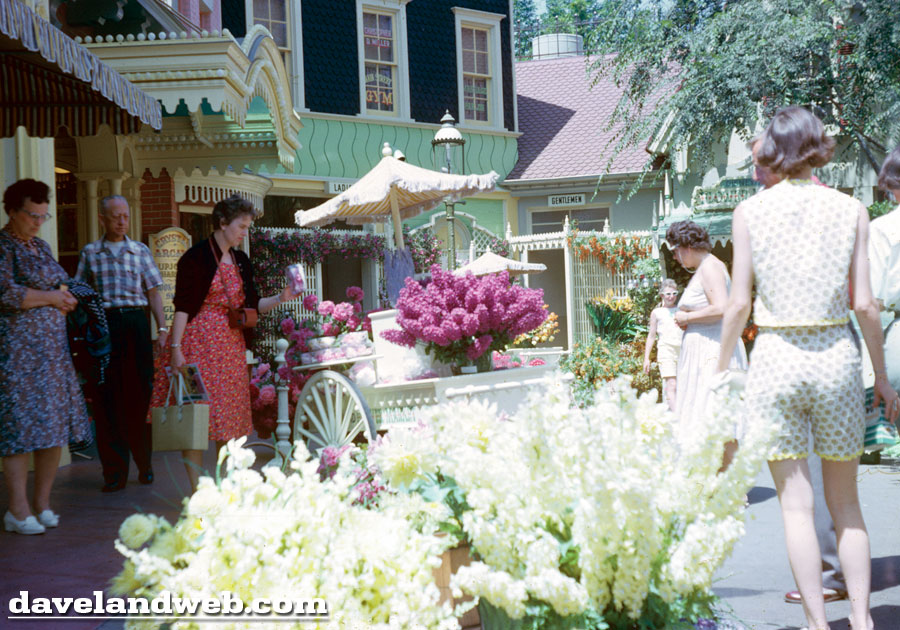 I don't know which to comment on first; the hats or the expressions.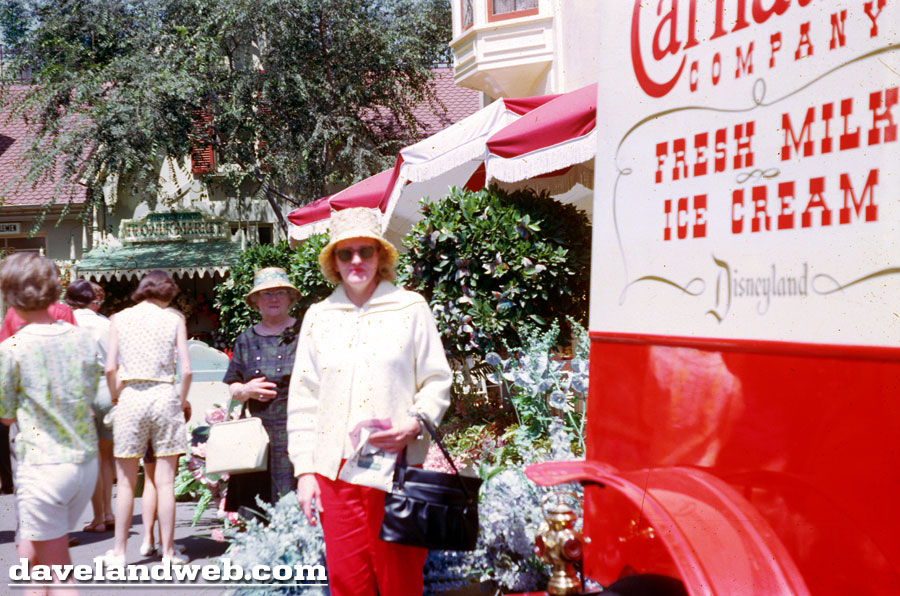 See more vintage & current Main Street, U.S.A. photos at my regular website.