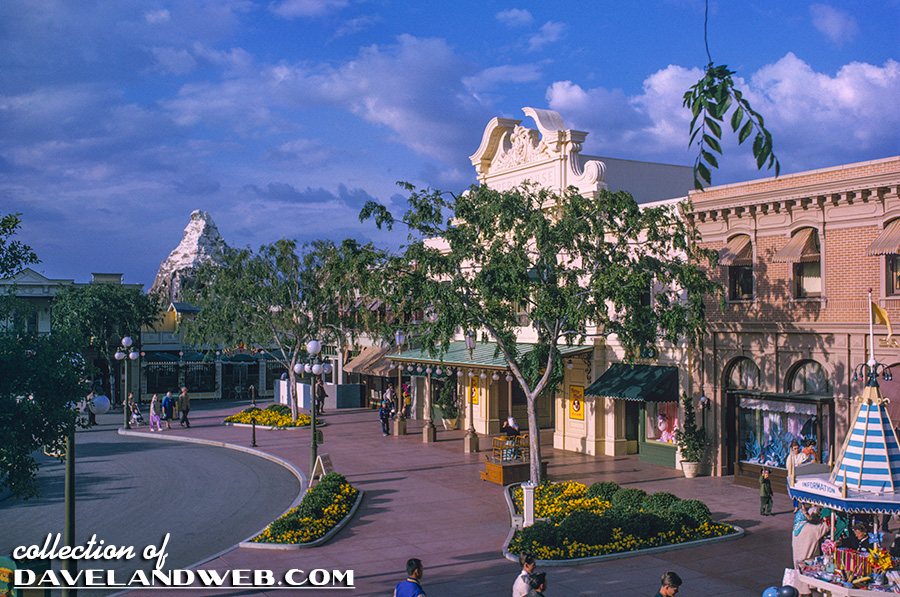 From Knott's to Main Street U.S.A., today's post continues with the series that I introduced yesterday from April 1963. The first image from Town Square yields some great closeups. You can see that Mr. Lincoln has yet to move in; instead, the Opera House is inhabited by the Mickey Mouse Club with a shoe shine stand situated in front.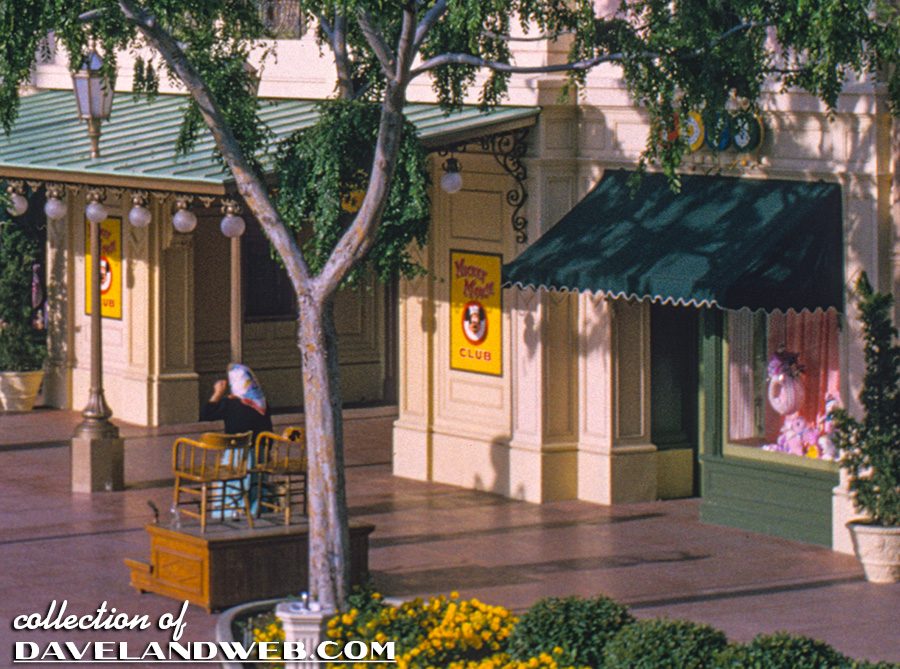 Here's a better shot of the shoe shine stand: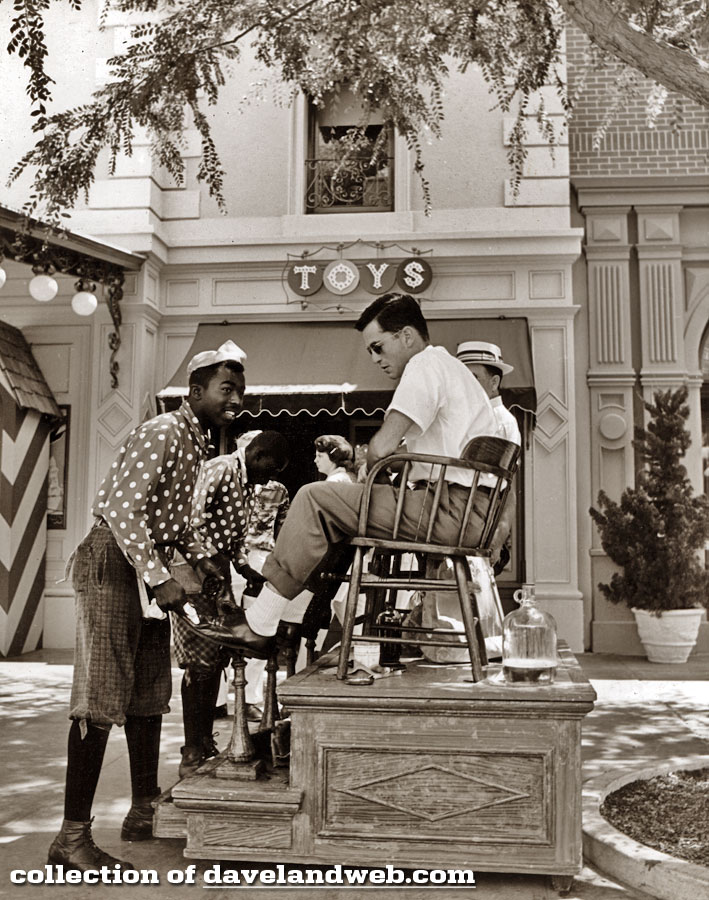 The information booth is full of all kinds of merchandise; check out the little boy in the Mouse Ears proudly waving his souvenir!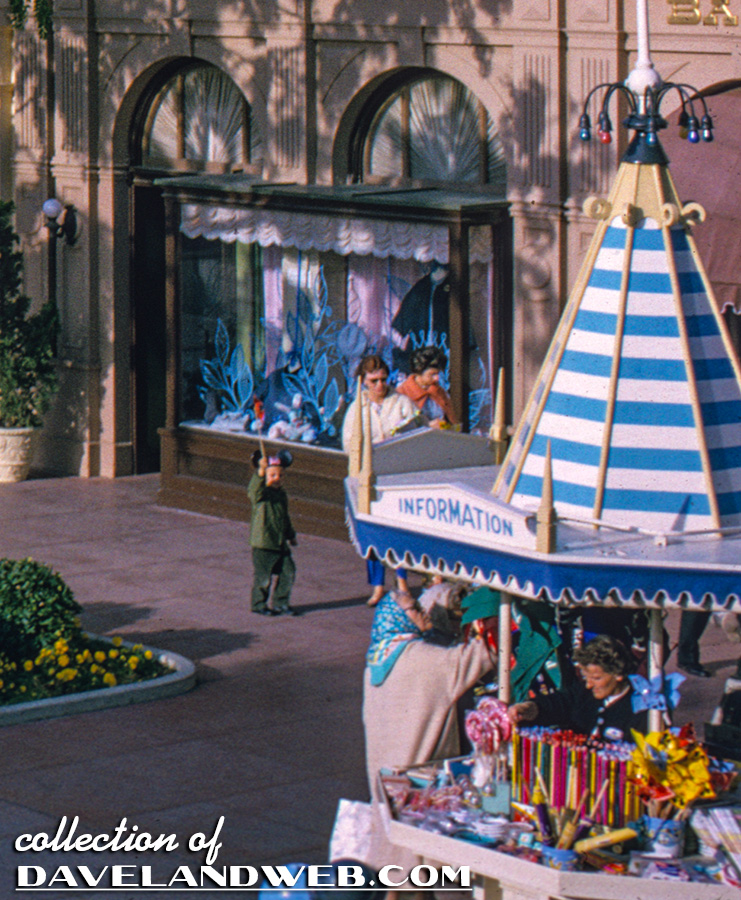 Patriotism at its best; the country's flag and the state's flag, waving proudly over Town Square.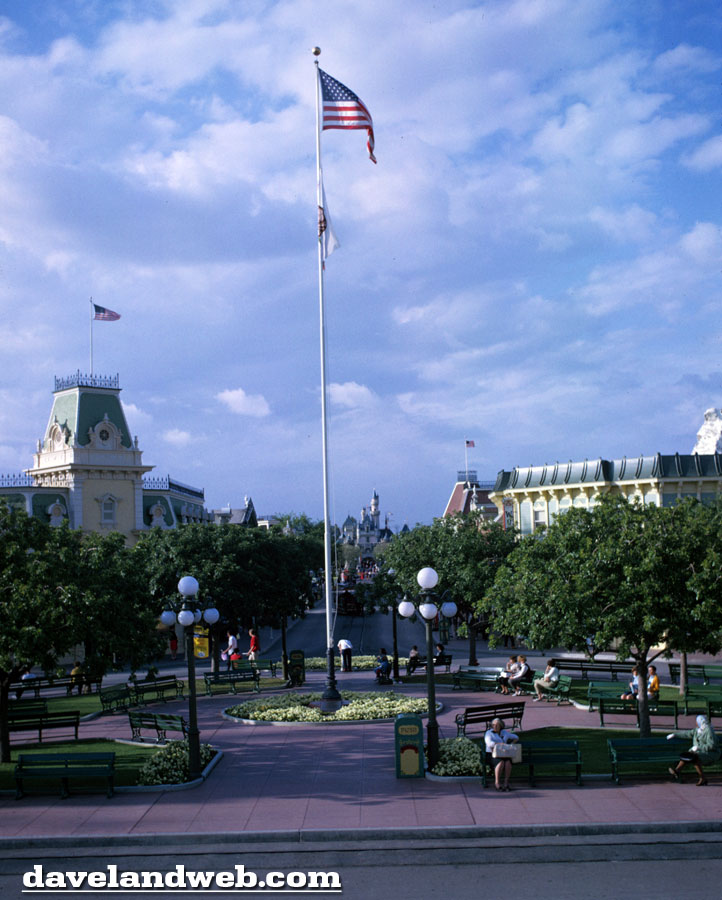 The Carnation Gardens bandstand looks fairly empty; today, this place fills up with swing dancers on the weekend. It's quite a sight to see!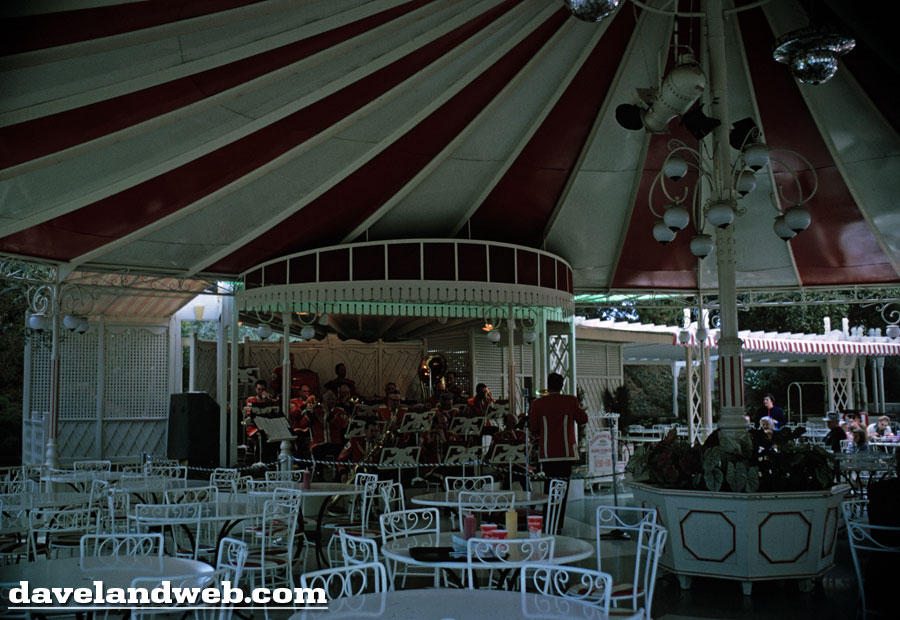 Today's post dumps you off at Central Plaza, with the Monsanto House of the Future just ahead.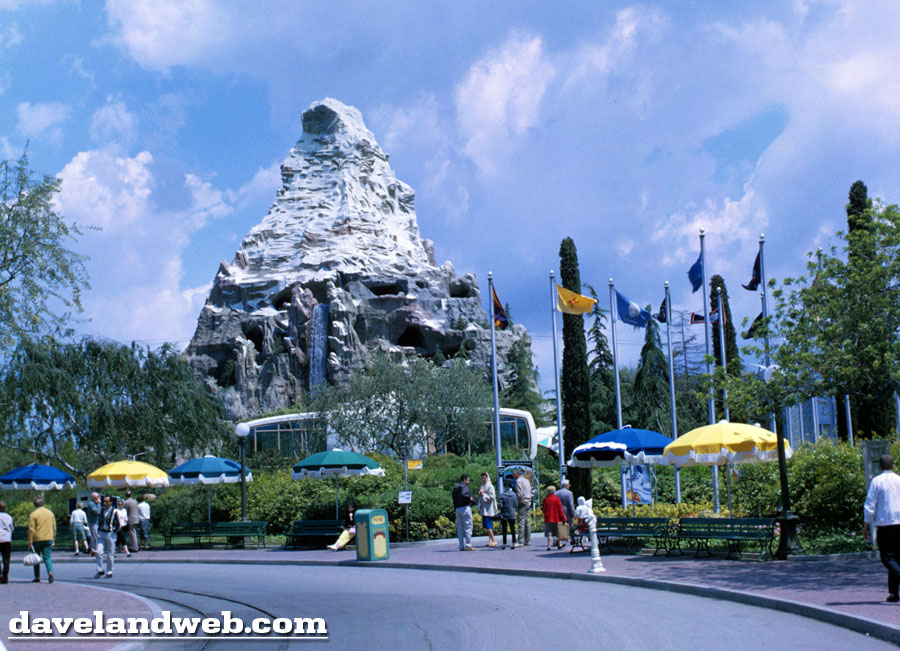 See more vintage and contemporary Disneyland photos at
my main website.